Elevate your autumn snacking with these easy fall snacks. Discover a wide range of delicious fall treats to satisfy your cravings. Get inspired with easy fall recipes and creative ideas for the perfect seasonal nibbles.
As the leaves change color and the days grow shorter, it's time to indulge in the delightful world of fall snacks.
From the comforting aroma of freshly baked apple pie to the satisfying crunch of roasted pumpkin seeds, autumn offers an abundance of delectable treats that perfectly capture the essence of the season.
Whether you're craving the sweet tang of caramel apples, the warm spices of pumpkin spice lattes, or the comforting embrace of cinnamon-dusted donuts, this blog is your guide to discovering the ultimate fall snacking experience.
Get ready to embrace the flavors of fall and embark on a culinary adventure that will leave your taste buds tingling with autumnal delight.
Fall Snacks That Will Make You Drool
" Affiliate links are provided for your convenience, please read my disclosure for more information."
26. Oatmeal Apple Cinnamon Muffins
25. Pumpkin Chocolate Chip Cookies
24. Marble Chocolate Pumpkin Cake
19. Homemade Baked Cranberry Brie
18. Chocolate Swirl Pumpkin Bars
17. Apple Cider Doughnut Muffins – The View From Great Island
16. Apple Cheese Danish Pastries – Cook With Sushi
15. Pumpkin Whoopie Pies – Food Folks And Fun
14. Brown Butter Pumpkin Chocolate Chunk Bars – Two Peas And Their Pods
13. Pumpkin Chocolate Chip Cupcakes – Just So Tasty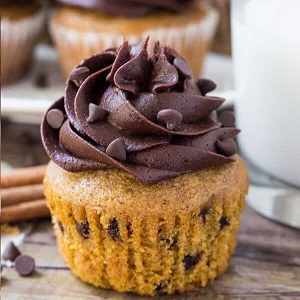 12. Butternut Squash Tots – Unbound Wellness
11. Cinnamon Apples – Wholesome Recipe Box
10. Roasted Cinnamon Sugar Pumpkin Seeds – Joyfood Sunshine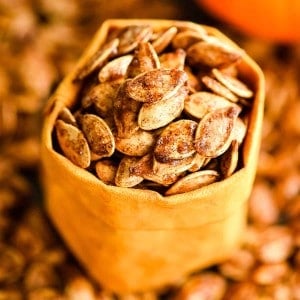 9. Apple Baked Oatmeal Cups – Organize Yourself Skinny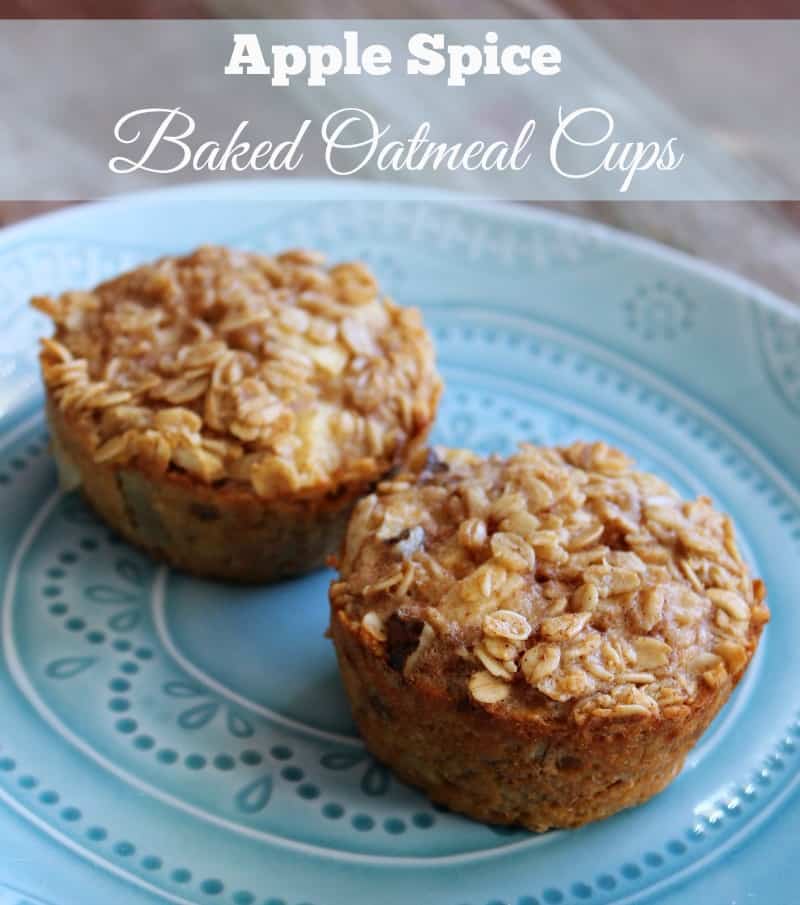 8. Halloween Bat Treats – Chelsea's Messy Apron
7. Reese's Turkeys – Mom On My Timeout
6. Owl Cupcakes – LMLD
5. Pumpkin Apple Muffins – From My Bowl
4. Pumpkin Cheesecake Dip – Erhardts Eat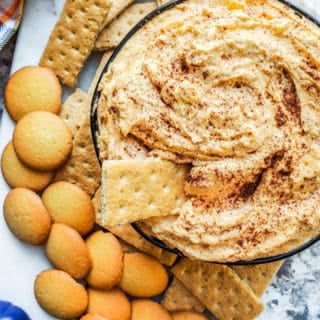 3. Baked Apple Pie Dip – Mom On Timeout
2. Pumpkin Spice Snack Mix – The Baker Mama
1. Whipped Pumpkin Dip – Mighty Mrs
FAQs
Q. Can I use raw nuts and seeds in my fall snack mix?
Yes, you can absolutely use raw nuts and seeds in your fall snack mix. However, toasting them before adding them to your mix can enhance their flavors and provide a more delightful taste experience.
Q. Can I make a nut-free fall snack mix?
Certainly! If you have nut allergies or prefer a nut-free option, you can substitute nuts with an assortment of seeds such as pumpkin seeds, sunflower seeds, or chia seeds. These seeds will add crunch and nutritional value to your snack mix.
Q. How long can I store my homemade fall snack mix?
When stored in an airtight container, your homemade fall snack mix can stay fresh for up to two weeks. Be sure to check for any signs of spoilage before consuming it and enjoy it within the recommended timeframe for the best taste and quality.
Q. Can I add spices like chili powder or cayenne pepper to my snack mix?
Certainly! Adding spices like chili powder or cayenne pepper can give your snack mix a delightful kick. Start with a small amount and gradually increase according to your desired level of spiciness. Remember to taste and adjust as you go to achieve the perfect balance of flavors.
Q. Are there any alternatives to dried fruits in a fall snack mix?
Absolutely! If you're looking for alternatives to dried fruits, you can try incorporating freeze-dried fruits, such as strawberries or bananas, which provide a concentrated burst of flavor and a unique texture. Additionally, you can experiment with small pieces of dehydrated apple or pear for a natural and slightly chewy sweetness.
Q. Can I customize the ratio of nuts and seeds in my fall snack mix?
Of course! The beauty of homemade fall snack mixes is that you have the freedom to customize them according to your preferences. Feel free to adjust the ratio of nuts and seeds to create a mix that suits your taste. Whether you prefer a higher nut-to-seed ratio or vice versa, the choice is yours to make.
Q. Can I use pre-roasted nuts and seeds in my fall snack mix?
Certainly! If you have pre-roasted nuts and seeds available, you can absolutely use them in your fall snack mix. Keep in mind that pre-roasted nuts and seeds may already have a stronger flavor profile, so you may want to adjust the seasoning and other ingredients accordingly to achieve a well-balanced mix.
Now comes the important question… Which fall snacks do you like the most? Please let me know in the comments.
Few more fall recipes !!!
Want to save this for later? Post these Fall Snacks to the "Fall Party Food Ideas" OR "Autumn Snacks" Board!