Discover the irresistible pumpkin recipes! Indulge in the rich flavors of savory pumpkin soups and delicious pumpkin cakes. Delight your taste buds with moist pumpkin bread and delectable pumpkin pies. Unleash the warmth of autumn with these delightful pumpkin creations. Try them now and savor the essence of the season!
Pumpkin is not just for Halloween anymore! This versatile fruit can be used in a variety of recipes, both sweet and savory, roasted or pureed, pumpkin is a great addition to soups, stews, muffins, and of course, pies.
When selecting a pumpkin for cooking, choose one that is heavy for its size and has a deep, rich color. Avoid pumpkins with blemishes or bruises.
So what are you waiting for? Get cooking with pumpkin today!
Pumpkin Recipes You Need To Make
" Affiliate links are provided for your convenience, please read my disclosure for more information."
17. Pumpkin Bread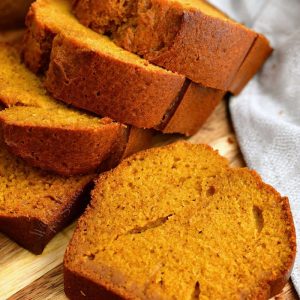 16. Pumpkin Crisp Baked Oatmeal
15. Maple Pumpkin Oatmeal Breakfast Bars
14. Pumpkin Chocolate Chip Bars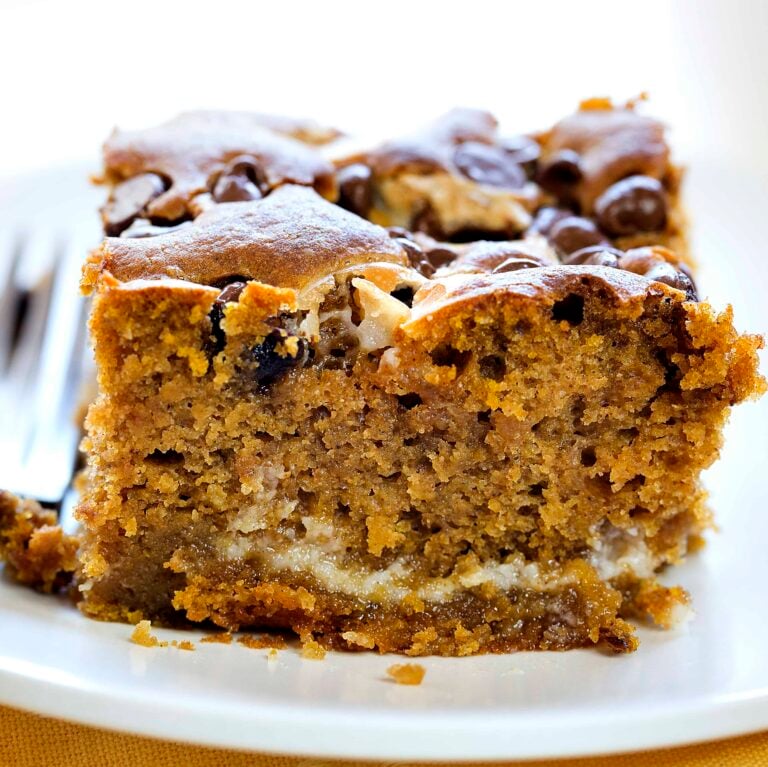 10. Pumpkin Cream Cheese Muffins
8. Pumpkin Chocolate Chip Bread
5. Skinny Pumpkin Pie Smoothie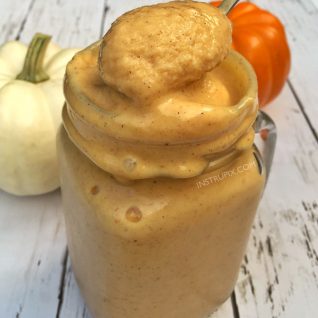 4. Pumpkin Ravioli + Garlic Brown Butter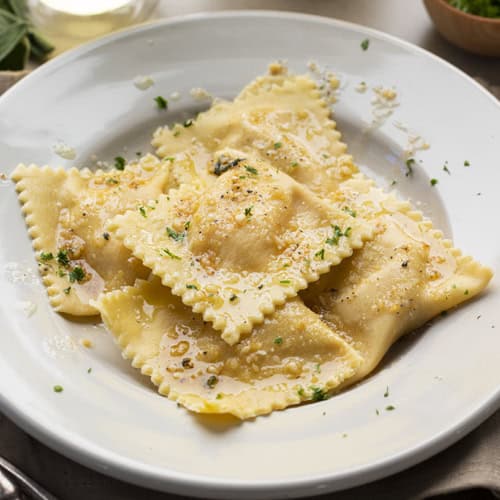 1. Pumpkin Cream Cheese Swirl Muffins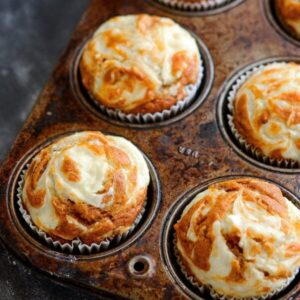 Now comes the important question… Which pumpkin recipes do you like the most? Please let me know in the comments.
Few more fall recipes !!!
Want to save this for later? Post these Pumpkin Recipes to the "Pumpkin Food Ideas" OR "Easy Pumpkin Recipes" Board!