Delight your taste buds with these easy fall finger foods for party! From savory bites to sweet fall treats, discover a list of fall recipes perfect for autumn gatherings. Easy to make and full of flavor, these fall appetizers will leave your guests wanting more.
Intro: As the autumn breeze sets in and gatherings abound, it's time to impress your guests with a delectable spread of fall-inspired finger foods.
Get ready to embark on a culinary adventure filled with savory delights that perfectly capture the essence of the season.
From bite-sized pumpkin tarts and crispy apple bruschetta to savory butternut squash croquettes and maple-glazed bacon-wrapped figs, we'll guide you through a collection of recipes that are as easy to make as they are flavorful.
Add a personal touch by incorporating your favorite seasonal ingredients, herbs, and spices, and watch as your creations become the talk of the party.
So gather your apron and let your creativity shine as we explore fun and easy fall finger foods that will leave your guests craving more.
Get ready to indulge in a culinary journey that celebrates the flavors of autumn in every delicious bite.
Savory Fall Finger Foods For Party
" Affiliate links are provided for your convenience, please read my disclosure for more information."
32. Homemade Baked Cranberry Brie
30. Cranberry Brie Bites – Spice Cravings
29. Mini Pumpkin Cheese Balls – Appetizer Addiction
28. Bourbon Pecan Brie Bites – Carrie's Experimental Kitchen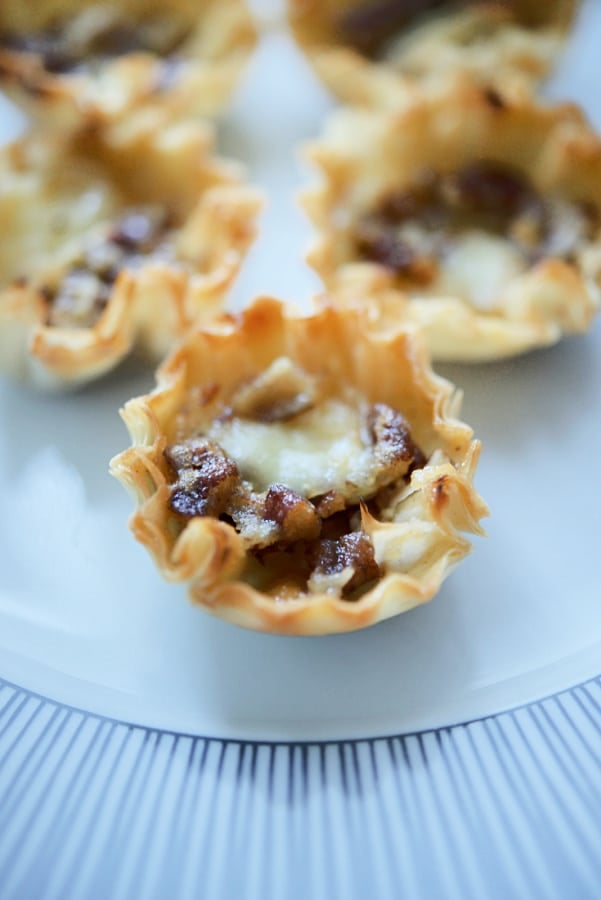 27. Everything Bagel Cheese Ball – Delicious Table
26. Mini Pumpkin Cheese Balls – Inspired By Charm
25. Pumpkin Cheesecake Truffles – Host The Toast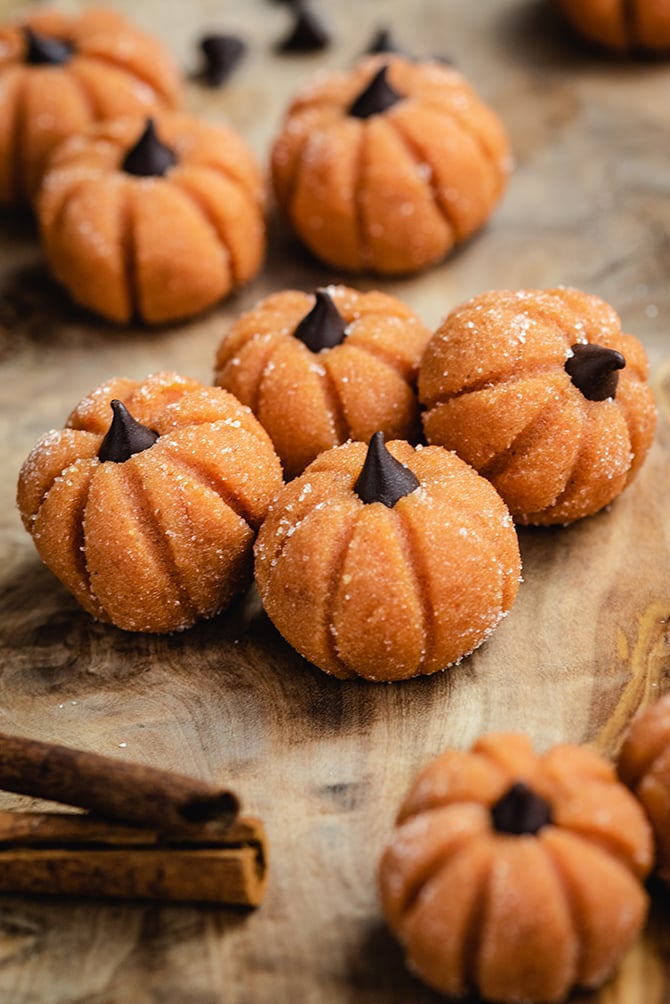 24. Crescent Roll Veggie Bars – Just A Taste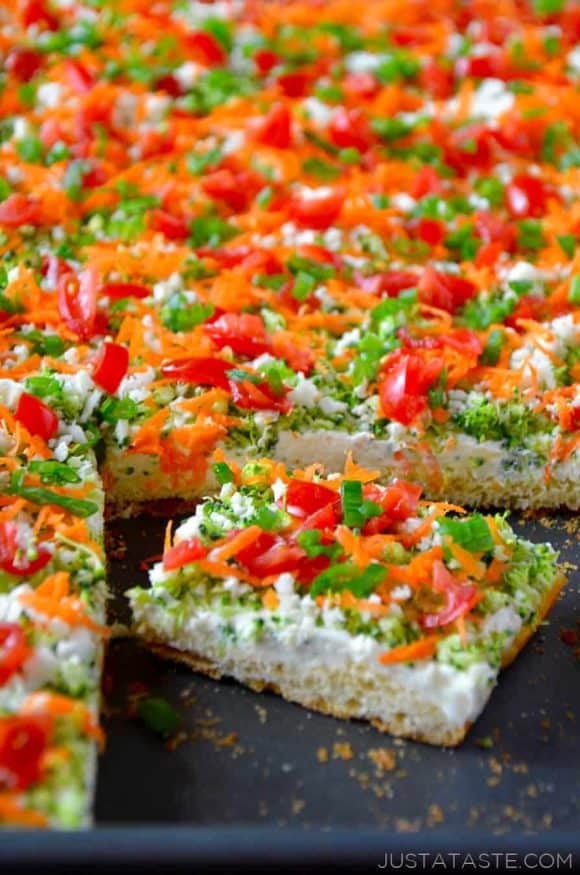 23. Baked Apple Pie Dip – Mom On Timeout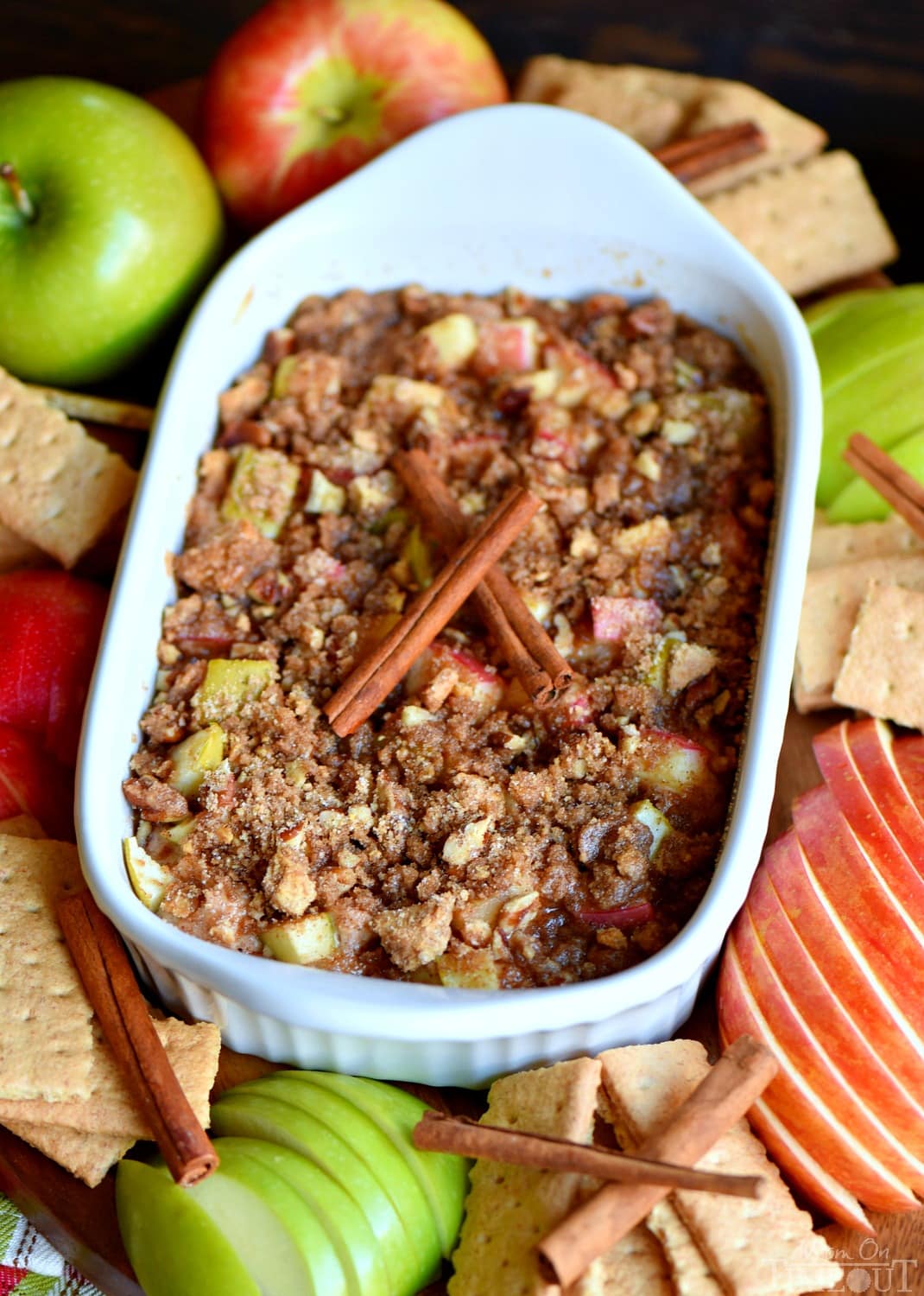 22. Double Chocolate Cookie Fries – Easy Dessert Recipes
21. Apple Cheddar Pinwheels – Instrupix
20. Brown Sugar Bacon Wrapped Apples – A Dash Of Megnut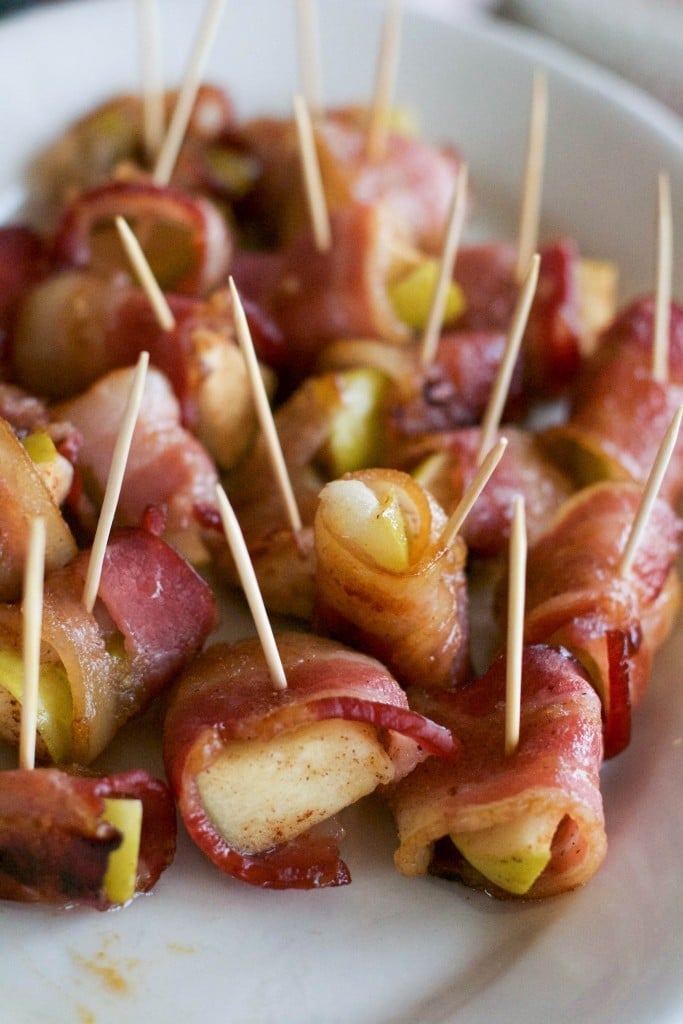 19. Bacon Ranch Cheese Ball Bites – I Am Baker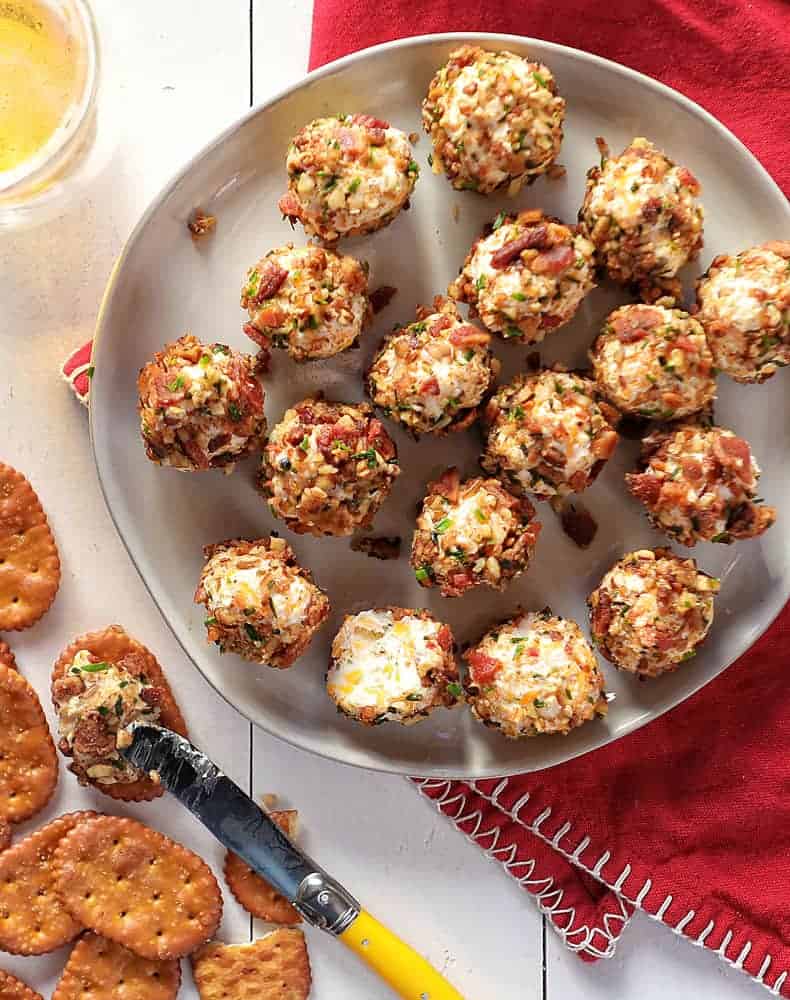 18. Bacon Wrapped Tater Tots – My Mini Chefs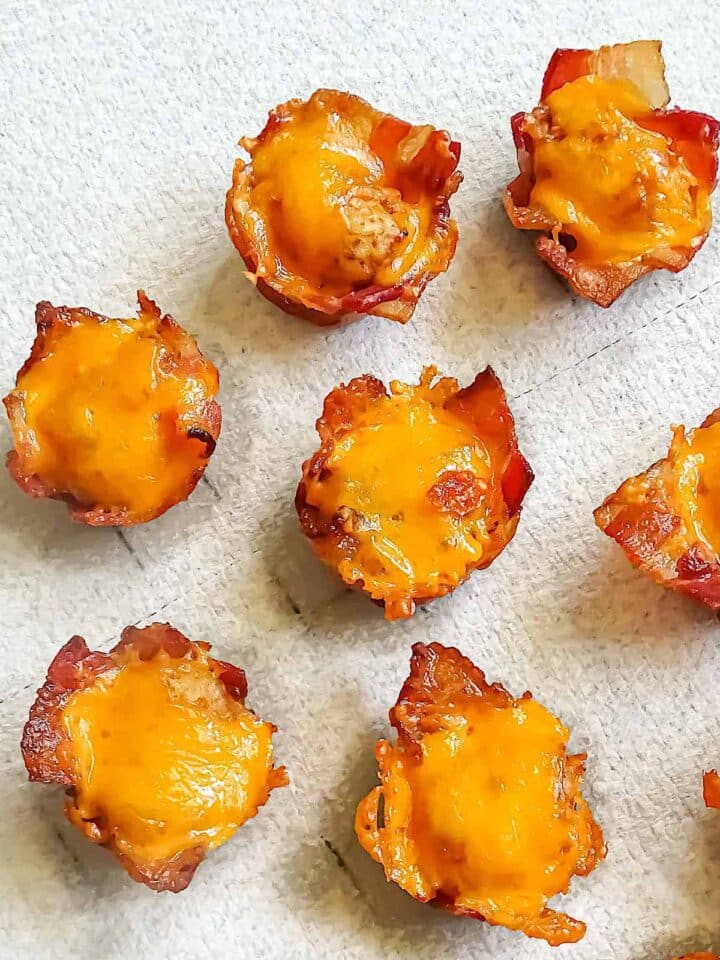 17. Caramel Apple Cheesecake Dip – Bread Booze Bacon
16. Mini Pumpkin Cheese Ball Bites – Conserva Mome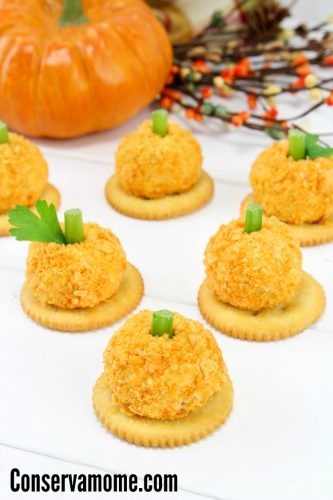 15. Pumpkin Cheese Ball – Baking Beauty
14. Mini Pecan Pies – Seeded At The Table
13. Caramel Apple Grapes – Belly Full
12. Rosemary Garlic Smashed Potatoes – Yellow Thyme
11. Savory Apple Sausage Balls – Who Needs A Cape
10. Italian Sausage Appetizers in Mini Pastry Cups – Celebrations At Home Blog
9. Goat Cheese Toasts – The Anthony Kitchen
8. Charcuterie Jars – Hostess At Heart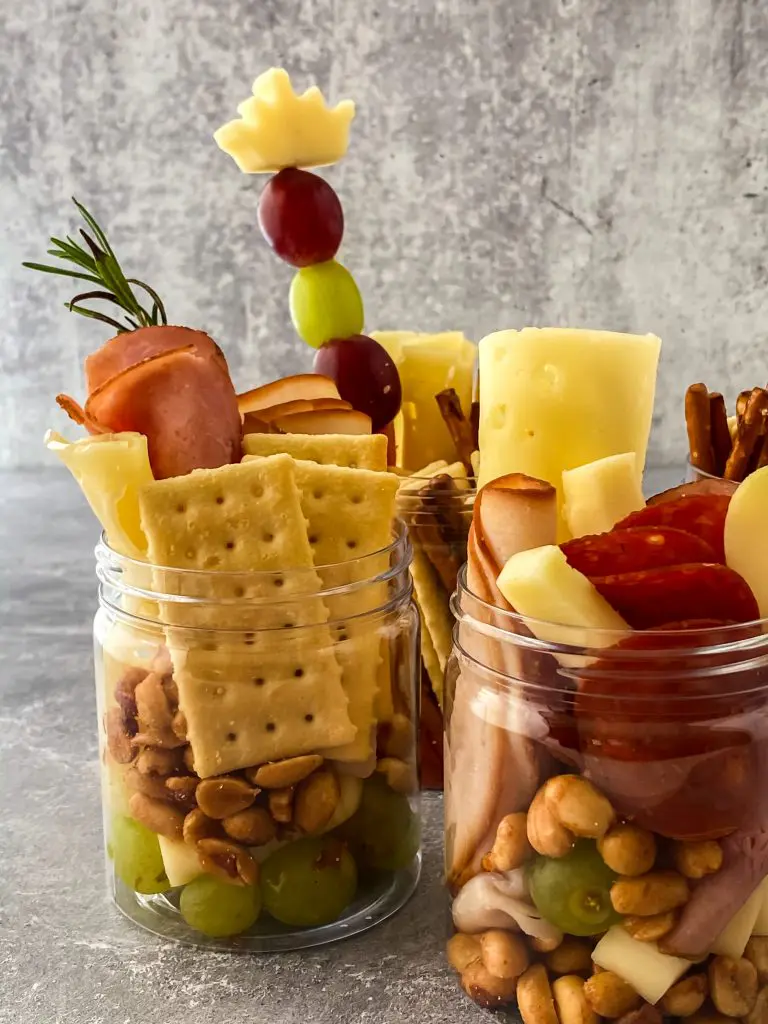 7. Crockpot Apple Butter Meatballs with Bourbon – Playdates To Parties
6. Zesty Baked Ritz Crackers – Instrupix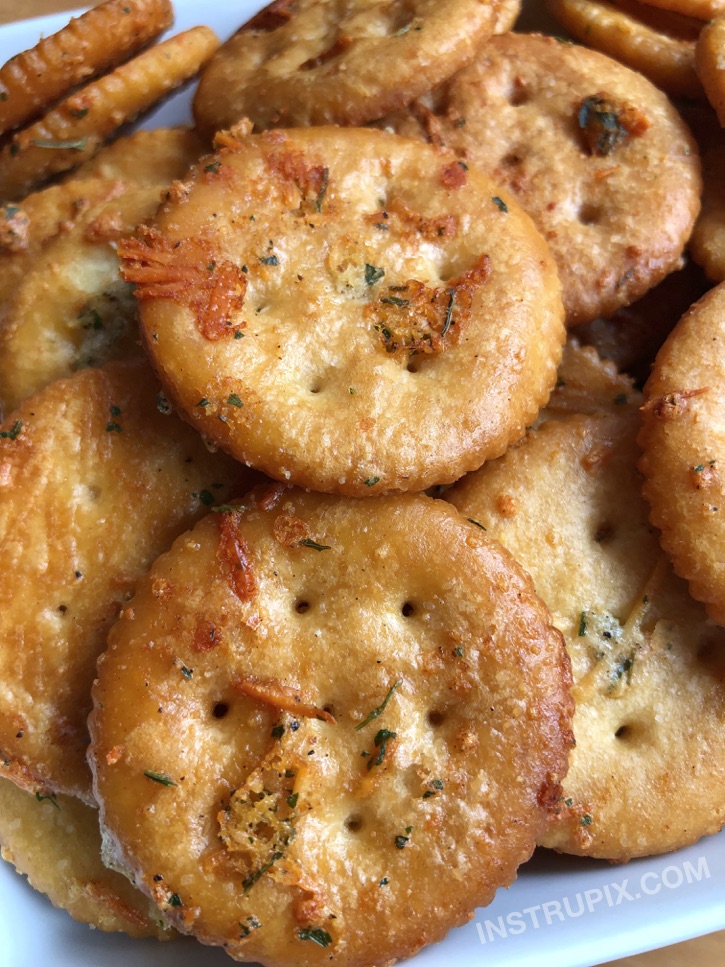 5. Sausage Rolls – Tornadough Alli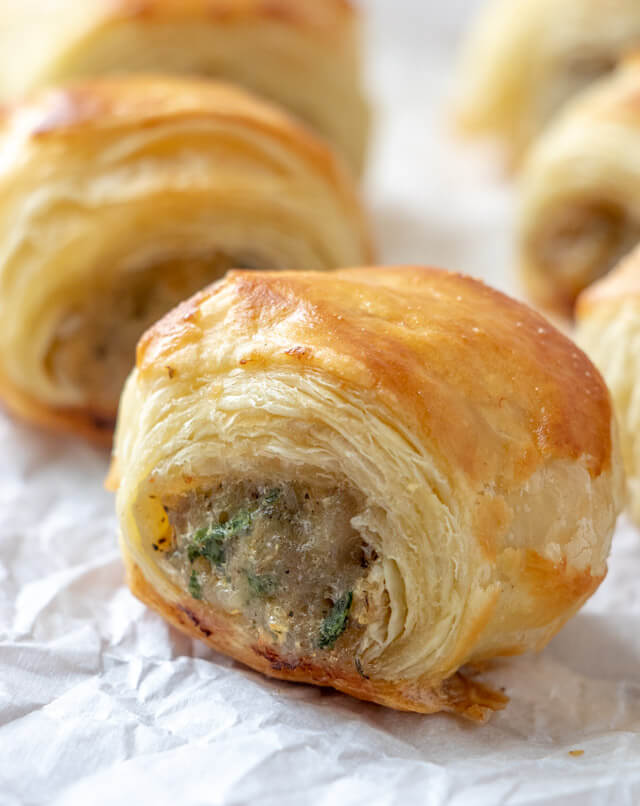 4. Chicken Cranberry Pinwheels – Spicy Southern Kitchen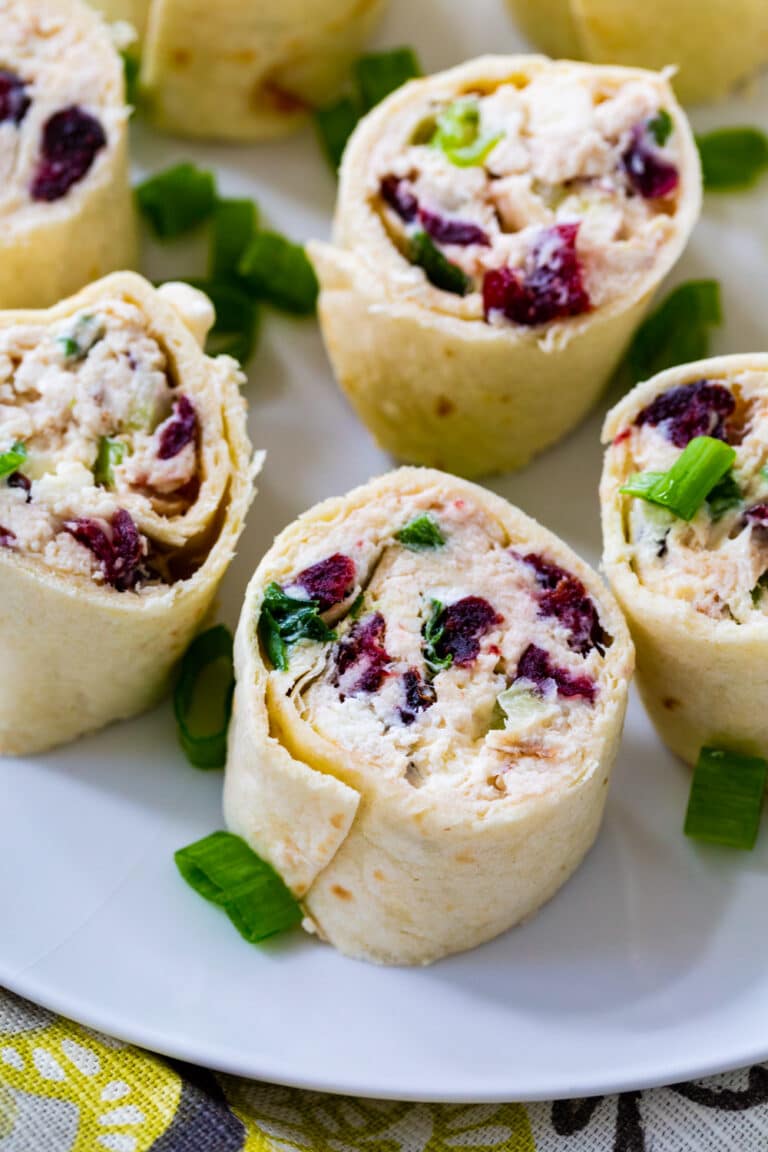 3. Cheddar Ranch Cheeseball – The Diary Of A Real Housewife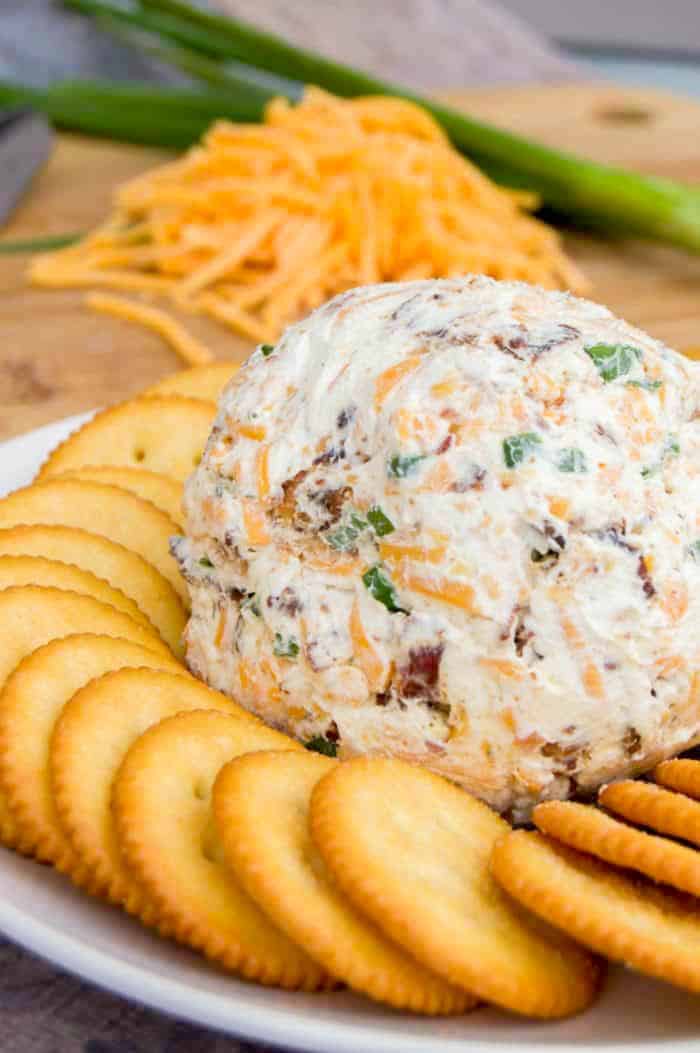 2. Brie, Apple, & Honey Crostini – Two Peas And Their Pod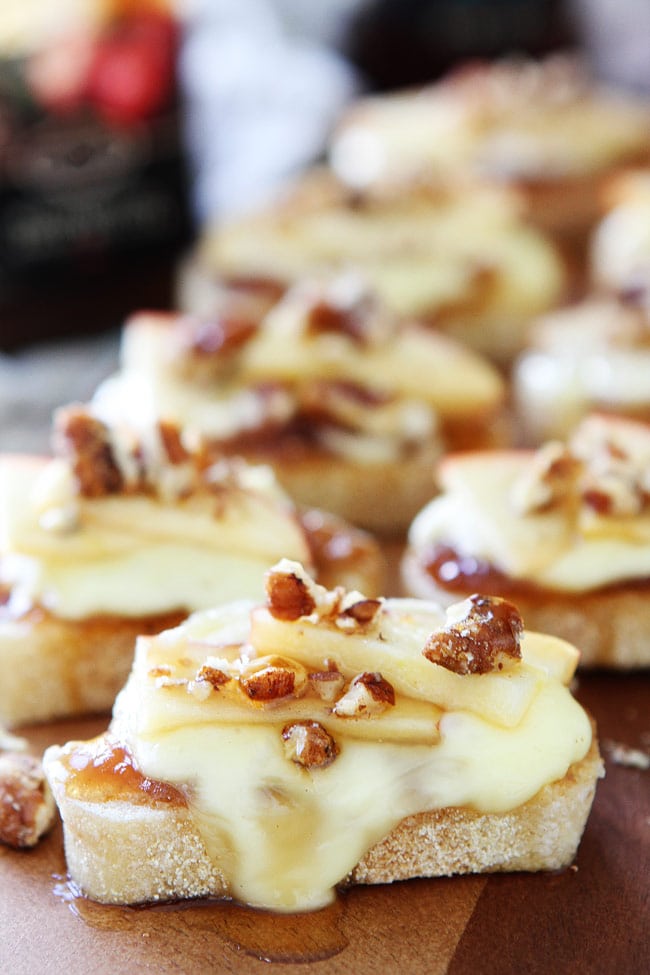 1. Spinach Dip Bites – Lil Luna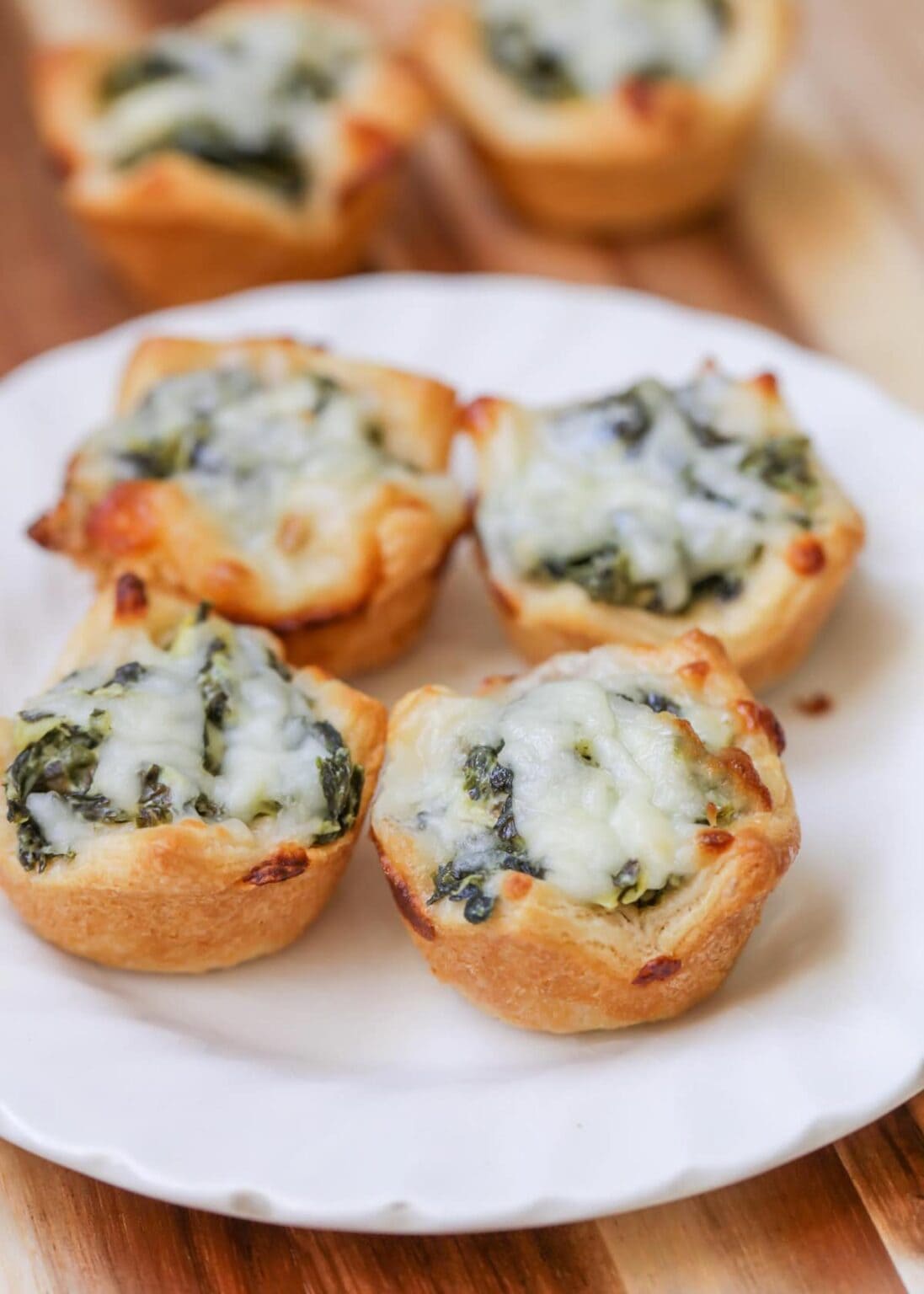 FAQs
Q. Can I substitute the seasonal ingredients with alternatives?
Absolutely! Feel free to experiment and use alternative ingredients that are readily available to you. Get creative and adapt the recipes to suit your preferences.
Q. Can I make these finger foods ahead of time and freeze them?
Yes, many of these finger foods can be prepared ahead of time and frozen for later use. Make sure to properly store them in airtight containers or freezer bags to maintain their freshness. When ready to serve, simply thaw and reheat according to the recipe instructions.
Q. Are there any alternatives for people with nut allergies?
Absolutely! If you or your guests have nut allergies, you can easily substitute nuts with seeds or other crunchy ingredients like toasted oats or crispy breadcrumbs. This ensures that everyone can enjoy the fall finger foods without any concerns.
Q. Can I adjust the serving sizes for larger or smaller gatherings?
Absolutely! You can adjust the serving sizes of these finger foods based on the number of guests you're expecting. Simply multiply or divide the ingredient quantities accordingly. Whether it's an intimate gathering or a larger party, you can tailor the recipes to suit your needs.
Q. Can I make these recipes kid-friendly?
Absolutely! You can make these fall finger foods more kid-friendly by adjusting the flavors and presentation. Consider milder spices, smaller portion sizes, and interactive elements like bite-sized skewers or mini sliders. Get creative to make the dishes appealing and enjoyable for children.
Now comes the important question… Which fall finger foods do you like the most? Please let me know in the comments.
Few more fall recipes!!!
Want to save this for later? Post these Fall Finger Foods to the "Fall Recipes" OR "Finger Foods" Board!