Looking to enjoy quick and easy high protein low calorie meals that will help you lose weight? Look no further! These meal prep recipes are perfect for those looking to enjoy healthy and delicious low calorie meals without spending hours in the kitchen. From breakfast to dinner, I've got you covered with low calorie recipes that are both nutritious and satisfying. So why wait? Start browsing our recipes today!
Are you trying to lose just a few pounds? Then it's important to eat low calorie meals. But, let's face it, low calorie meals aren't always tasty.
And eating tasteless food is no joy, no matter how good you look in your skinny jeans. So make sure to check all of these low-calorie meals, these ideas will help you a lot.
Low Calorie Meals
" Affiliate links provided for your convenience, please read my disclosure for more information."
Buy these recommended products here:
2. Ground Turkey & Potato Skillet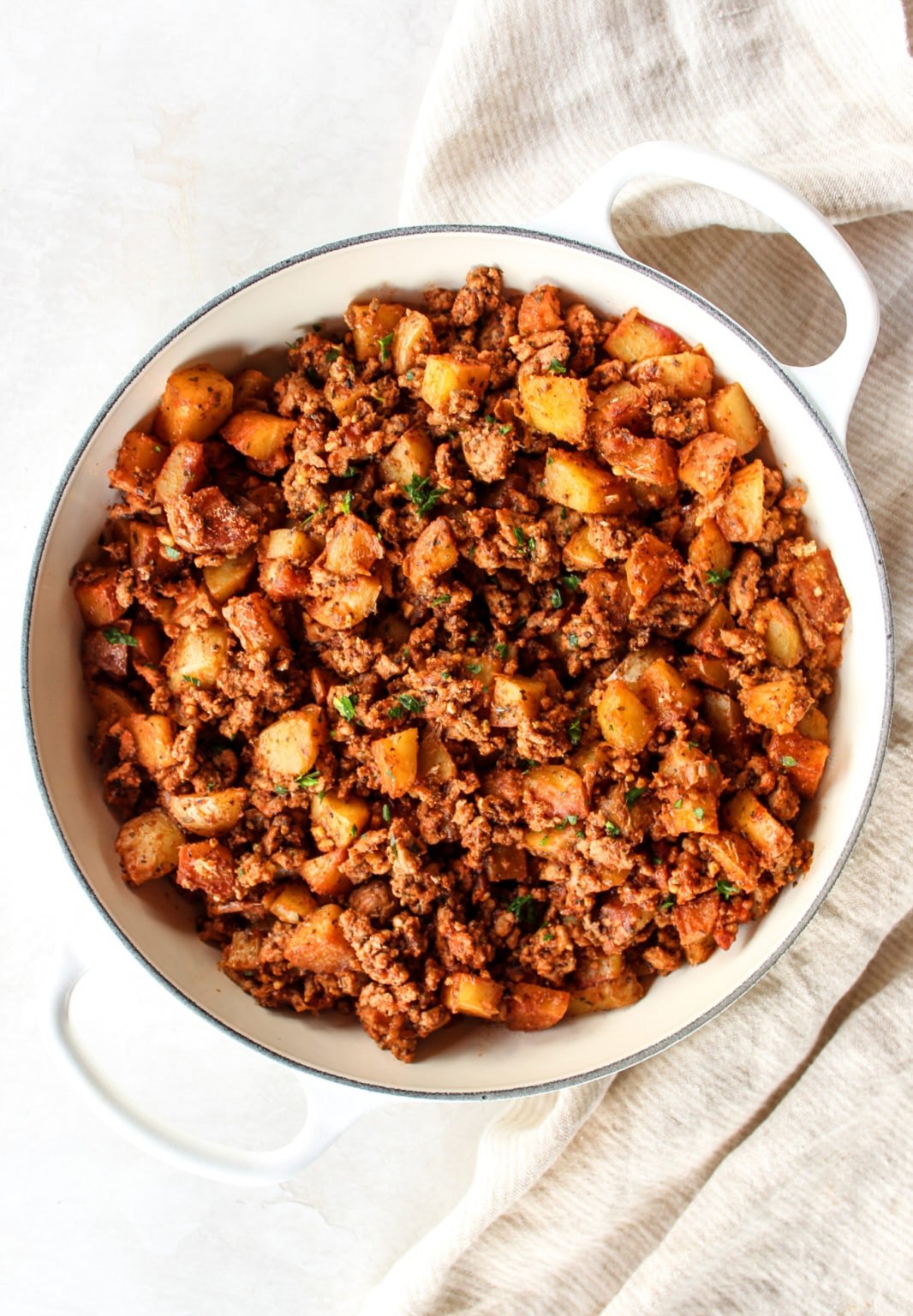 3. Chicken Fajita Stuffed Peppers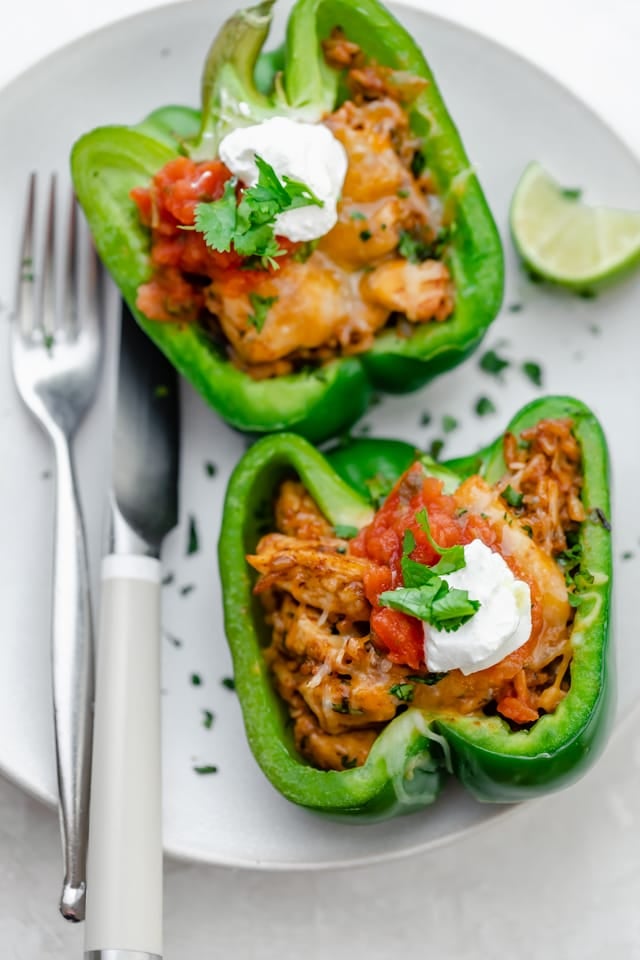 5. Black Bean Sweet Potato Tacos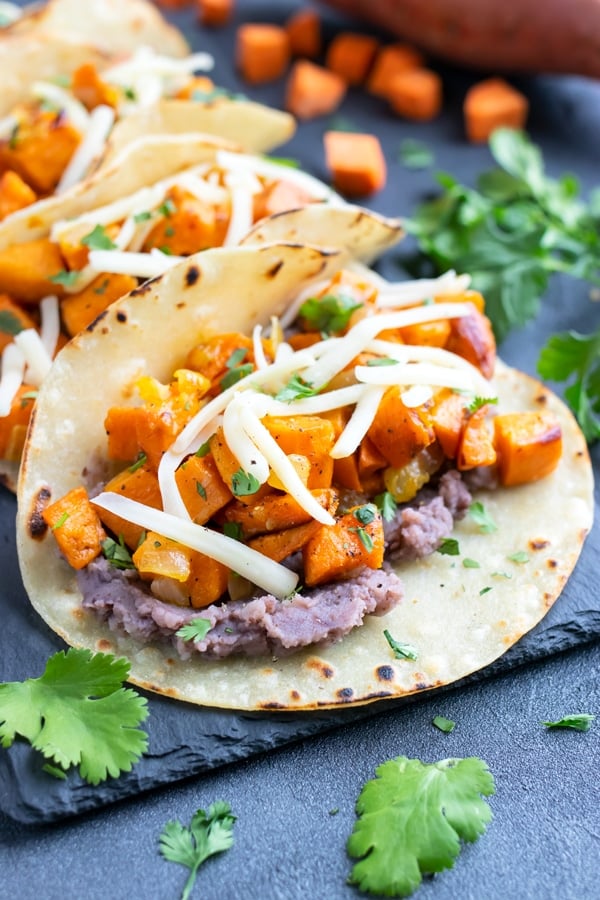 6. Low Carb Chicken Shawarma Bowls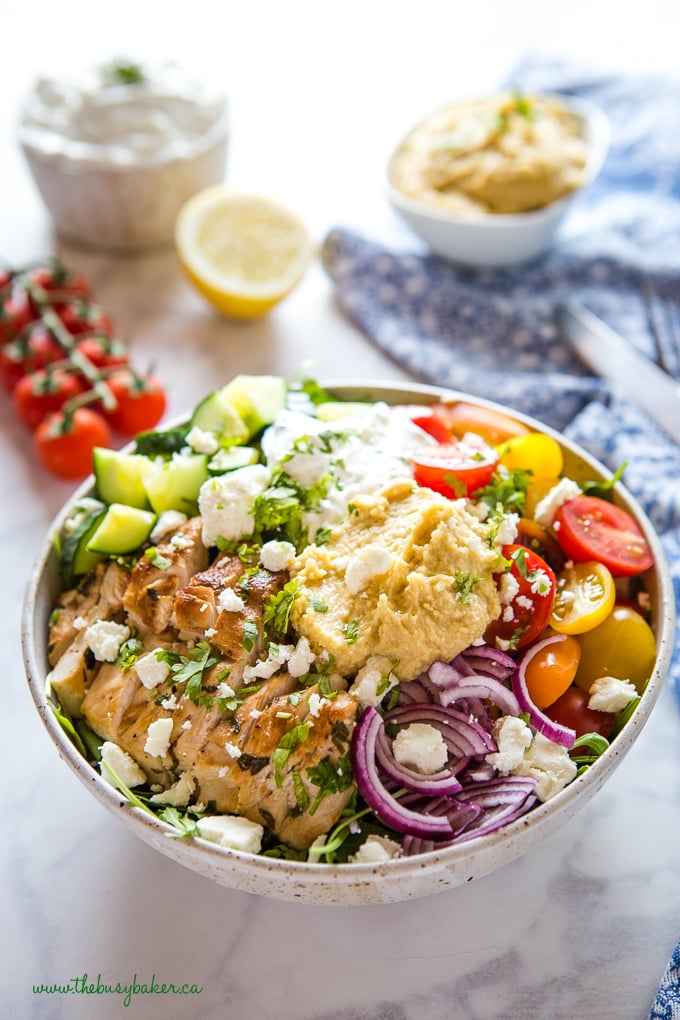 7. Garlic Butter Ground Turkey
8. Vegan Sushi Bowl with Pan-Fried Tofu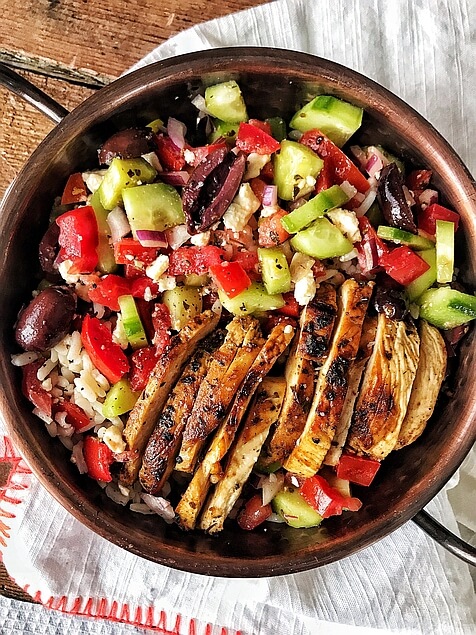 10. Ground Turkey Teriyaki Rice Bowl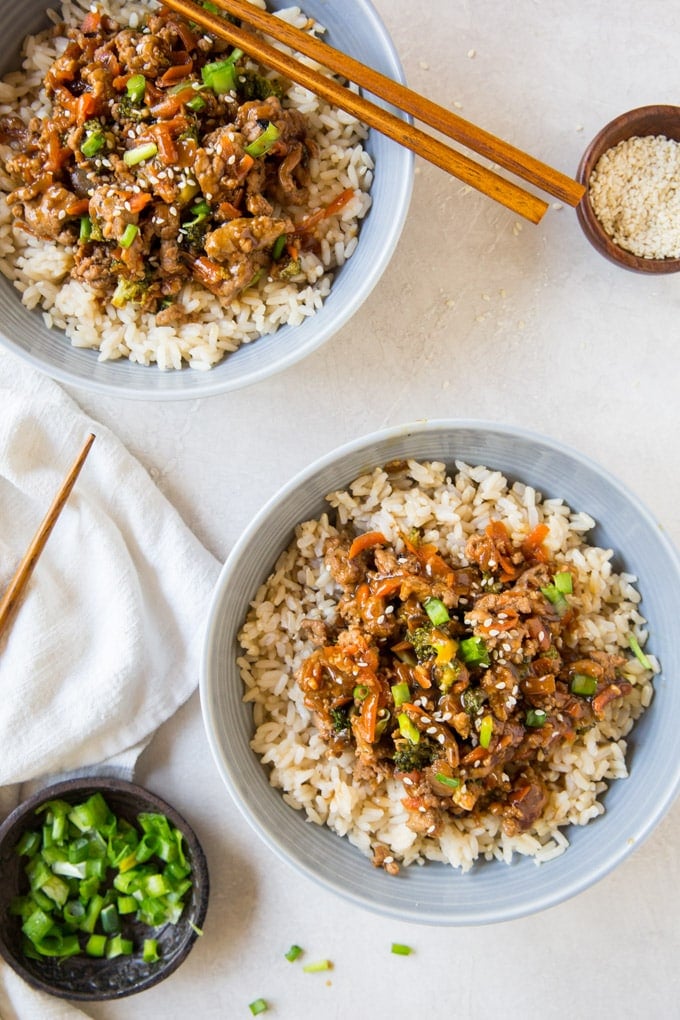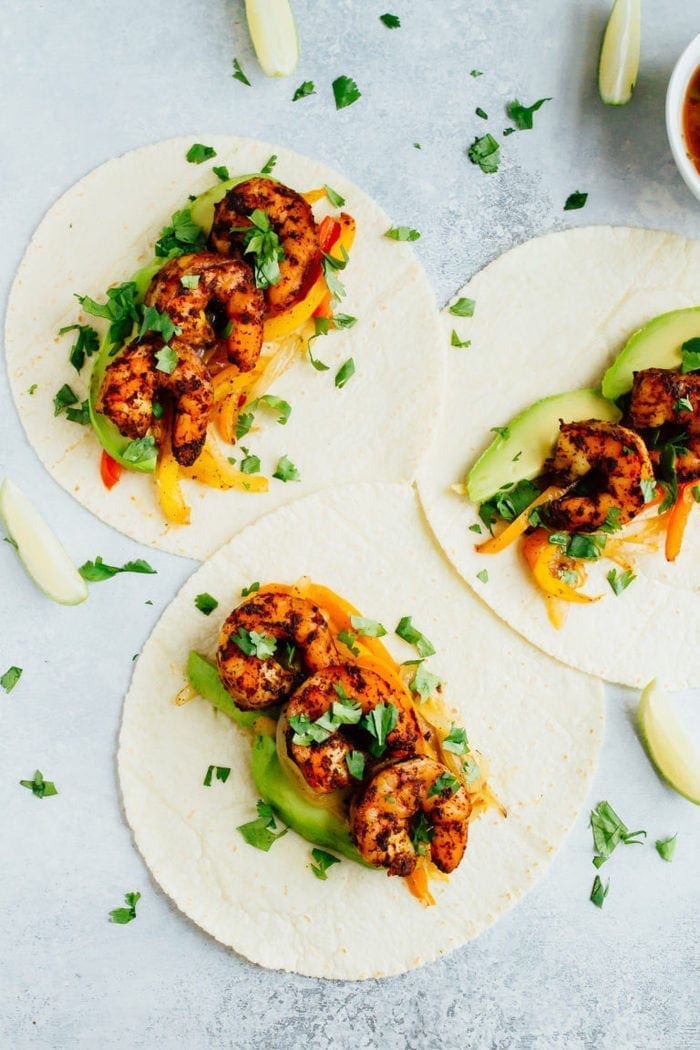 12. Chicken Caprese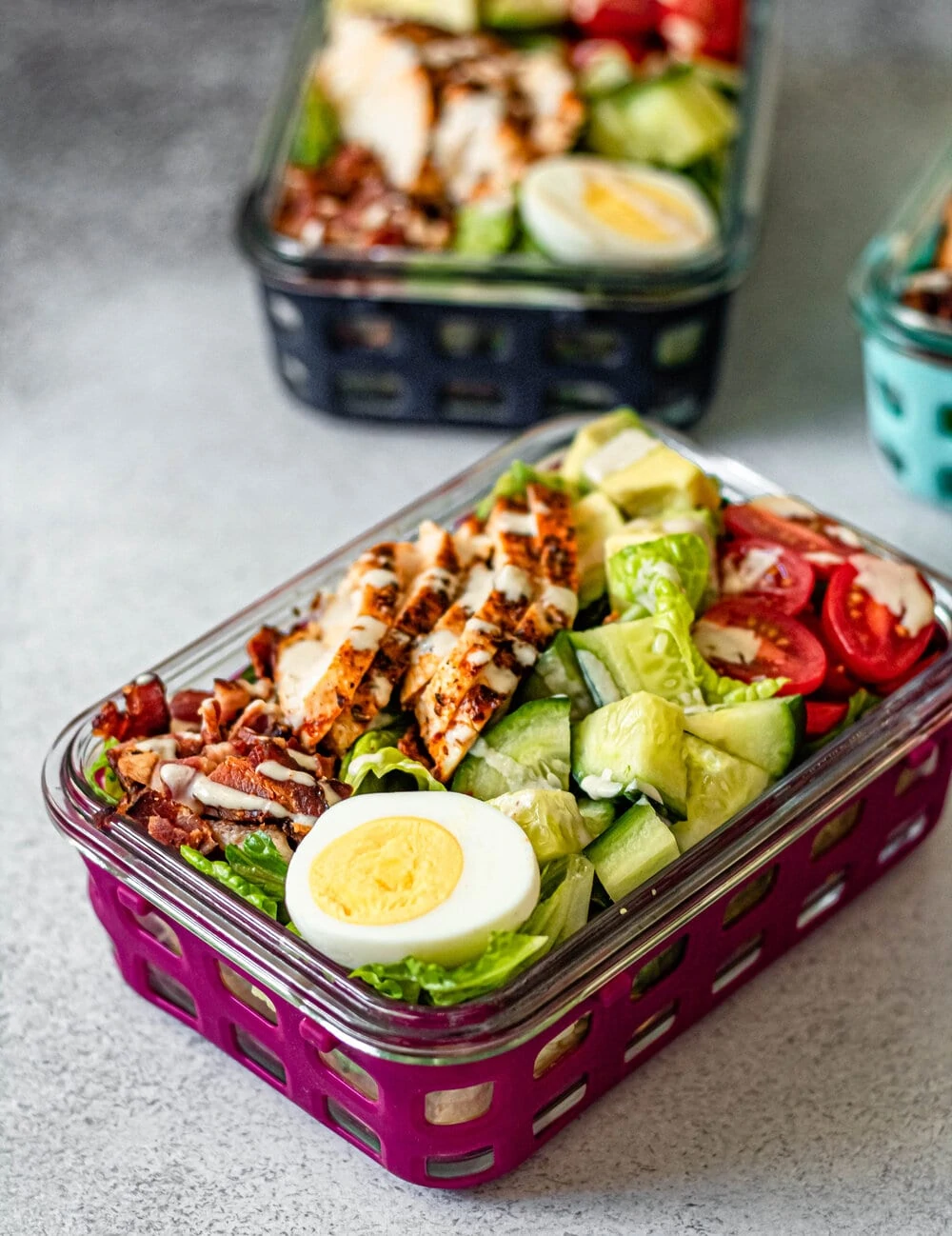 14. Spaghetti Squash Taco Bake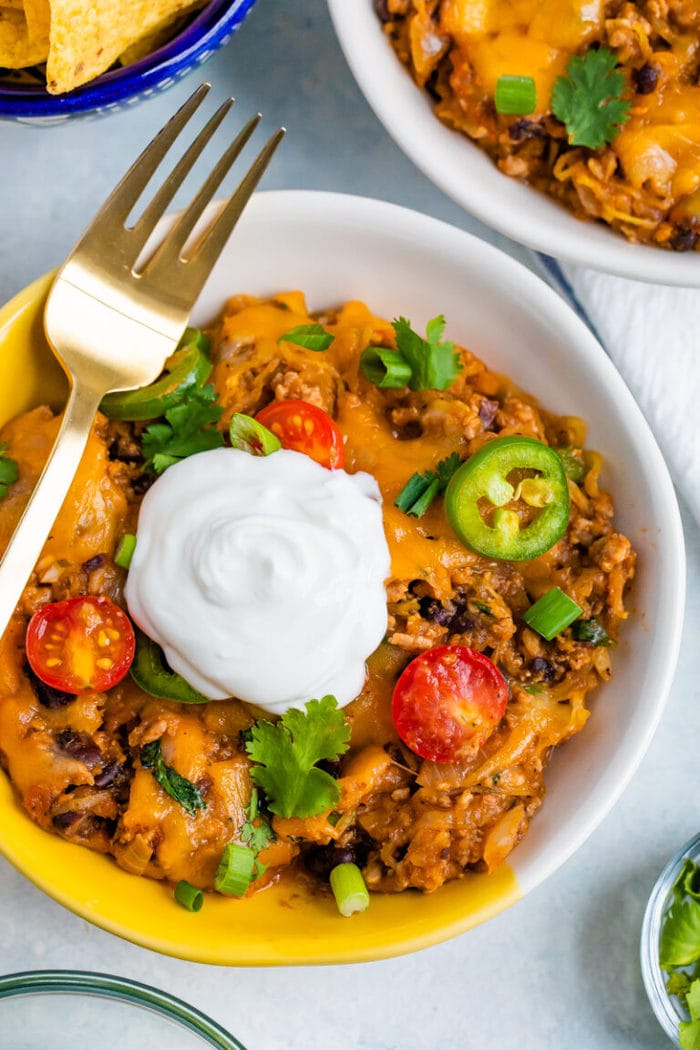 15. Roasted Sweet Potato Cauliflower Quinoa Bowls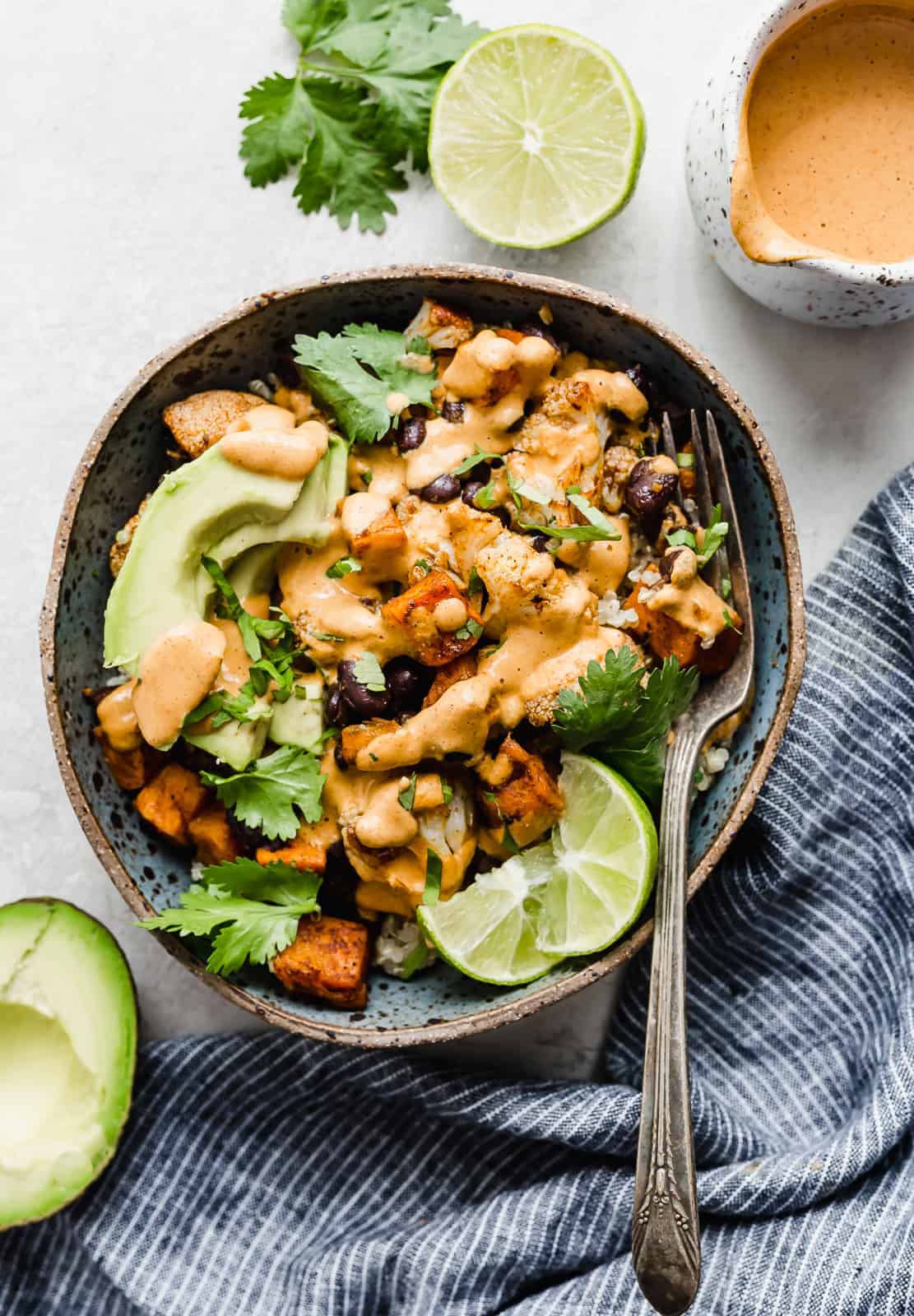 16. Jerk Salmon With Mango & Avocado Salsa
17. Leftover Chicken, Kale, Quinoa & Pumpkin Salad
21. Spicy Tuna Salad
22. Philly Cheesesteak Stuffed Peppers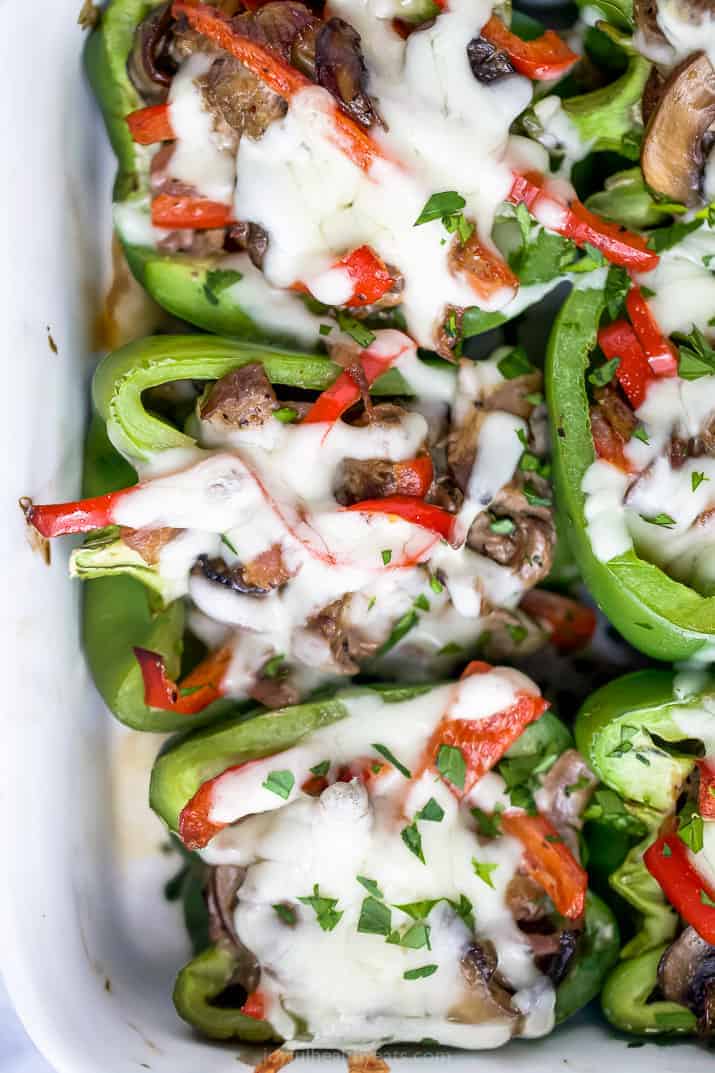 23. Keto Taco Cups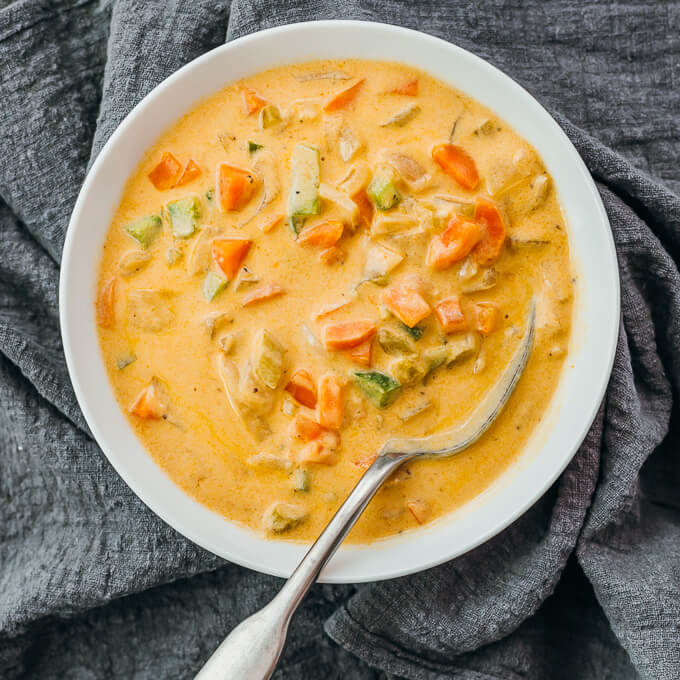 25. Skillet Chicken Cordon Bleu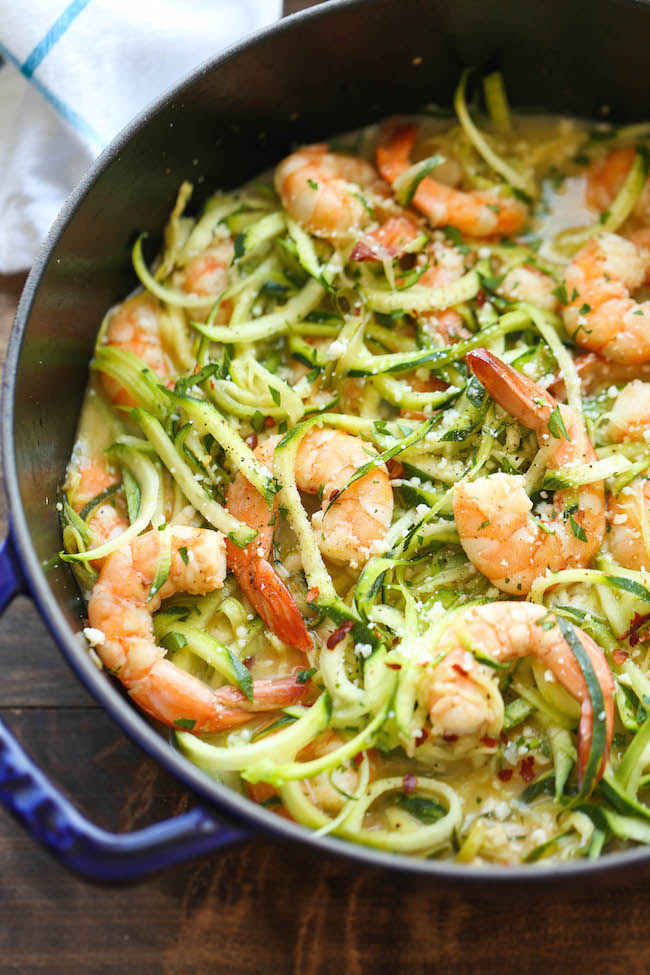 28. Asian Chicken Lettuce Wraps
29. Low Carb Zucchini Carbonara
30. Honey Garlic Shrimp & Broccoli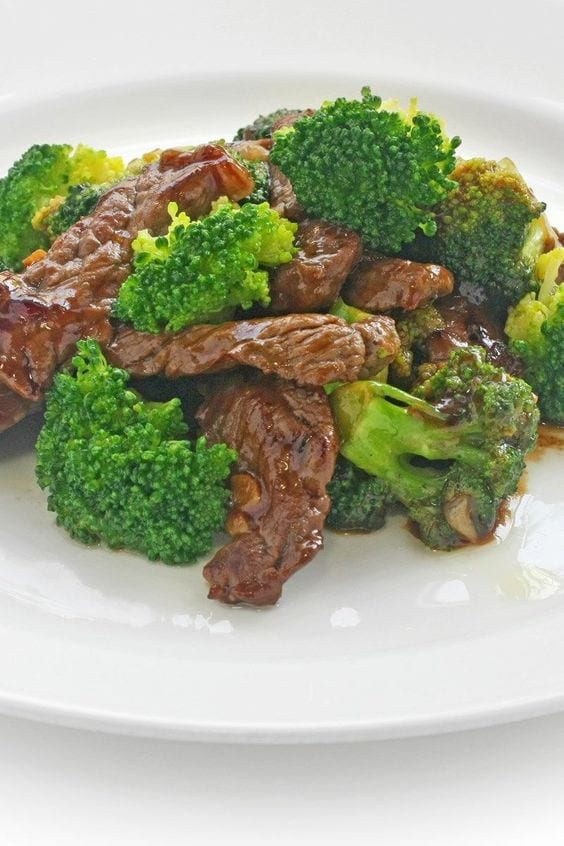 34. Shrimp Zucchini Pasta Puttanesca
Now comes the important question… Which low calorie meals do you like the most? Please let me know in the comments.
Few more healthy ideas !!!
Want to save this for later? Post these Low Calorie Meals to your favorite Pinterest Board!