Discover a world of easy gluten free meals. From healthy gluten free soups to dinners, and gluten free desserts, these easy gluten free recipes are free from gluten but full of taste.
Embracing a gluten-free lifestyle doesn't mean sacrificing taste or variety when it comes to meals.
In fact, the world of gluten-free cuisine offers a vast array of delicious options that cater to diverse tastes and dietary needs.
In this blog, we will delve into the world of gluten-free meals, exploring a wide range of recipes that showcase the abundance of flavors and textures available.
From hearty soups and dinners to creative mouthwatering desserts, we'll guide you through a collection of carefully curated gluten free recipes.
Join us on this culinary journey as we redefine gluten-free meals, one scrumptious meal at a time.
Simple Gluten Free Meals
" Affiliate links are provided for your convenience, please read my disclosure for more information."
21. Funnel Cake – Fearless Dining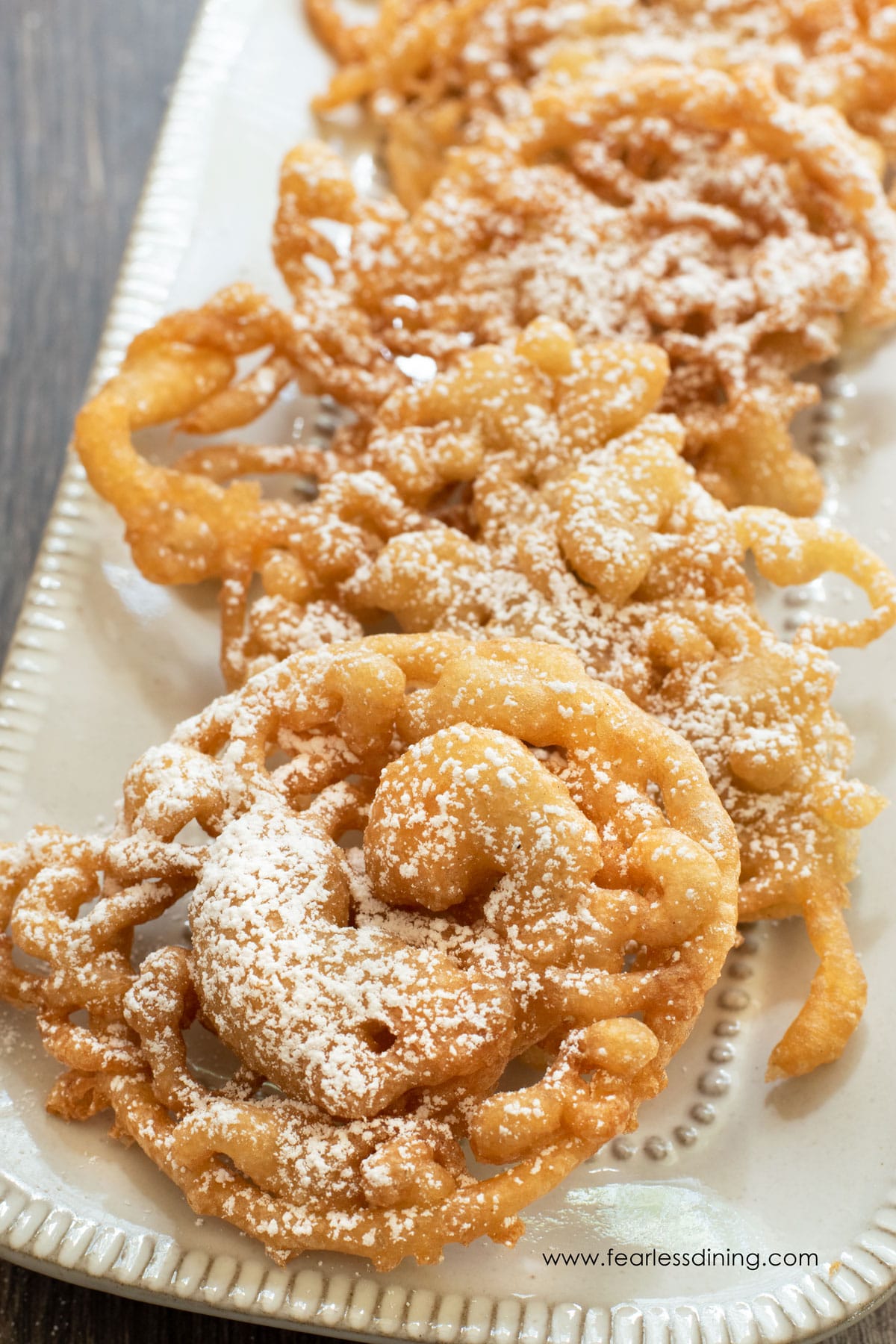 20. Oat Fudge Bars – Infine Balance
19. Crumbl Cookie – Fearless Dining
18. Vanilla Cupcakes – Mama Gourmand
17. One Bowl Brownie – Caramel And Cashews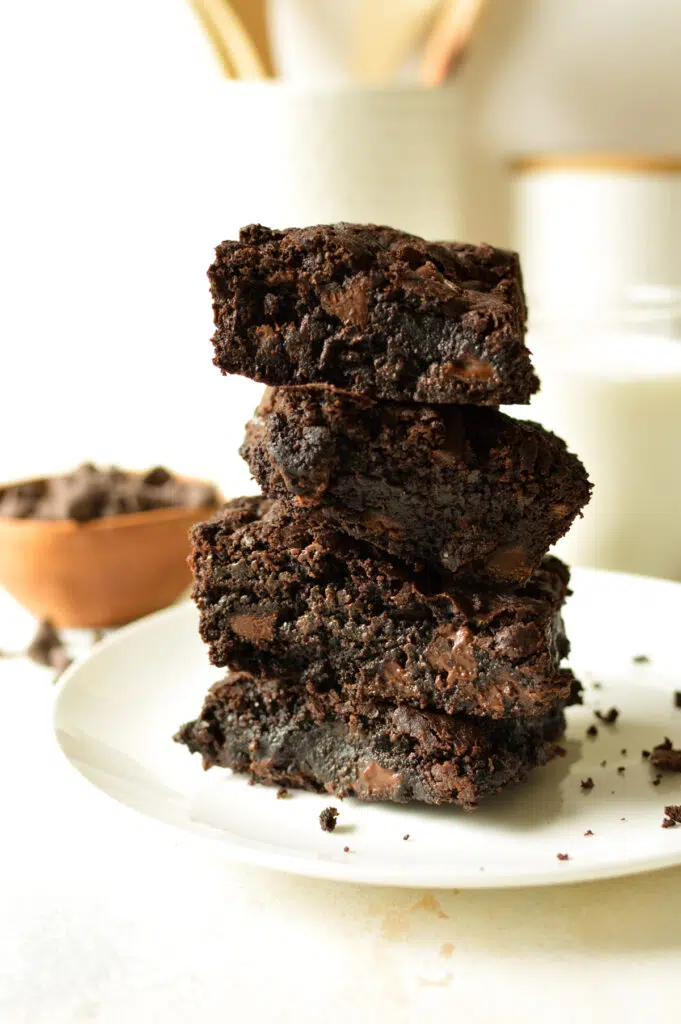 16. Jalapeño Buffalo Chicken Casserole – Whole Kitchen Sink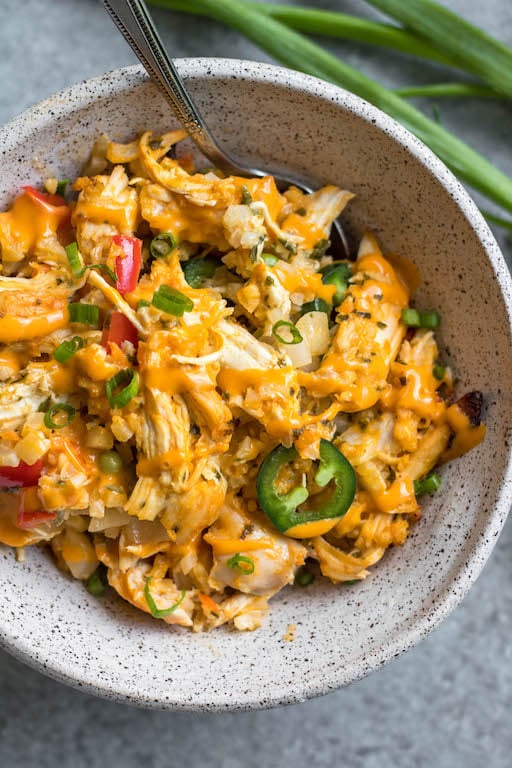 15. Ground Turkey Teriyaki Rice Bowl – Yellow Bliss Road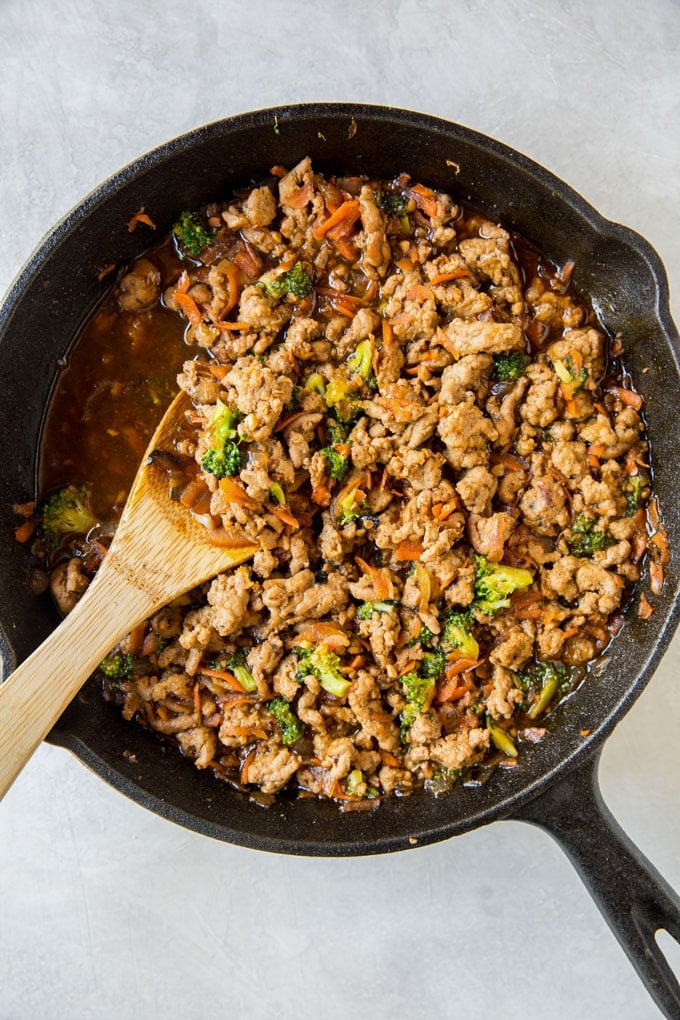 14. Instant Pot Chicken Fried Rice – The Recipe Well
13. Sheet Pan Sausage with Potatoes & Green Beans – The Whole Cook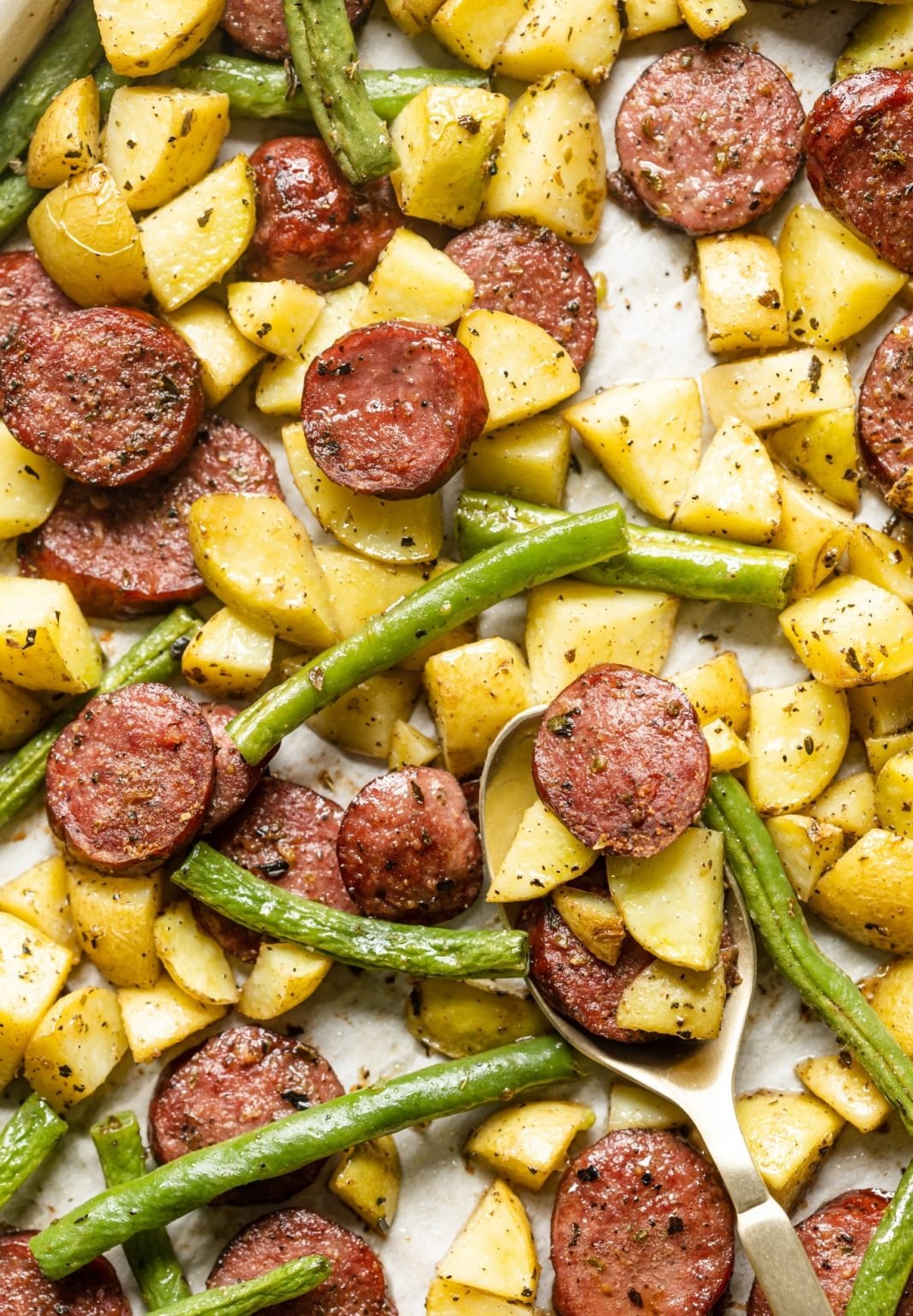 12. Potsticker Noodle Bowls – Iowa Girl Eats
11. Taco Casserole – Small Farm Big Life
10. Shrimp Taco Bowl – Bowls Are The New Plates
9. Pesto Chicken & Rice Skillet – Beauty And The Bench Press
8. Chicken Asparagus Pasta – Life Made Sweeter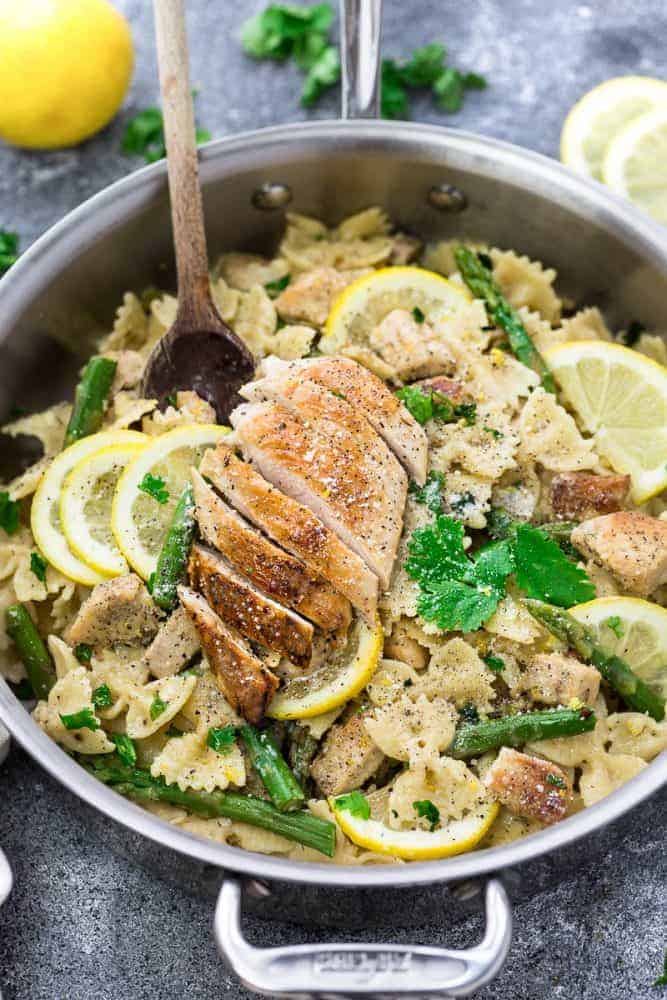 7. Vegetable Lo Mein – Healthier Steps
6. Skillet Sausage & Zucchini – The Whole Cook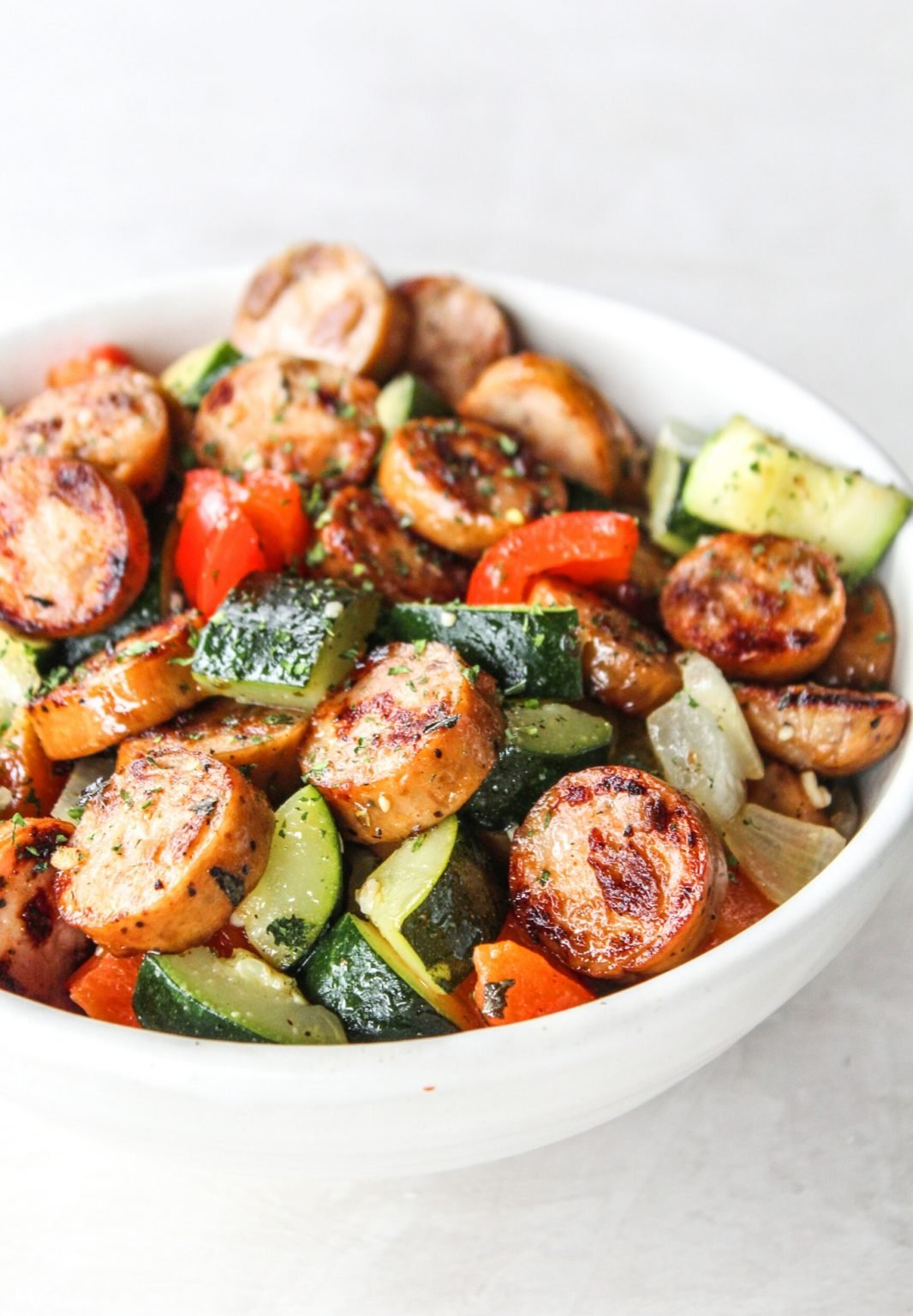 5. Italian White Bean Soup – Healthy Hearty Recipes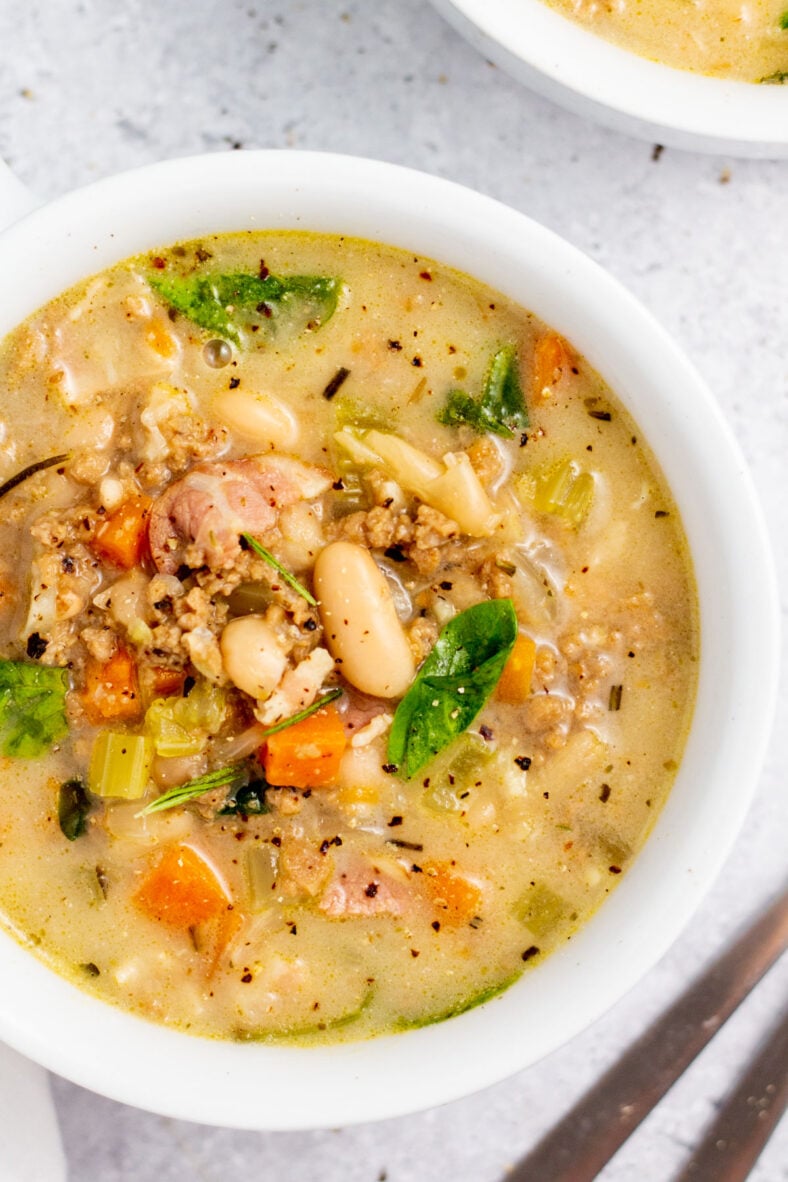 4. Chicken Noodle Soup – Eat With Clarity
3. Italian Sausage Soup with White Beans – Our Salty Kitchen
2. Creamy Chicken & Rice Soup – A Spicy Perspective
1. Potato Soup – Peel With Zeal
FAQs
Q. Are these lesser-known gluten-free ingredients widely available?
Yes, many of these ingredients can be found in health food stores, specialty grocery stores, or online retailers that offer gluten-free products.
Q. Are these ingredients suitable for people with celiac disease?
Yes, all the ingredients mentioned in this article are naturally gluten-free and safe for people with celiac disease or gluten intolerance. But, still do your own research before adding them to your diet.
Q. Can these ingredients be used in both sweet and savory recipes?
Absolutely! These ingredients can be incorporated into a wide range of recipes, including both sweet and savory dishes.
Q. Are these gluten-free ingredients more expensive than traditional ingredients?
The cost may vary depending on the ingredient and location, but in general, gluten-free ingredients can be slightly more expensive due to production processes and availability.
Q. Can these gluten-free ingredients be used as a 1:1 substitute for wheat flour?
In some recipes, you may need to adjust the quantities or combine different gluten-free flours to achieve the desired results. It's best to follow specific recipes or experiments to find the right proportions for your needs.
Now comes the important question… Which gluten free meals do you like the most? Please let me know in the comments.
Few more gluten free recipes!!!
Want to save this for later? Post these Gluten Free Meals to the "Gluten Free Recipes" OR "Healthy Recipes" Board!