Discover a world of easy gluten free recipes! From gluten free breakfast, snacks, appetizers to dinner and gluten free desserts, explore our gluten free meals.
Living a gluten-free lifestyle doesn't mean sacrificing flavor or variety in your meals.
In fact, the realm of gluten-free recipes is a treasure trove of delicious options that cater to diverse tastes and dietary needs.
Whether you're following a gluten-free diet due to celiac disease, gluten sensitivity, or simply seeking a healthier approach to eating, this blog is your gateway to a world of delectable gluten-free recipes.
From mouthwatering baked goods made with alternative flours to innovative twists on classic dishes, we'll guide you through an array of carefully curated recipes that are both wholesome and satisfying.
Join us on this culinary adventure as we prove that gluten-free cooking is anything but bland, empowering you to create nourishing and flavorful meals without compromise.
Understanding Gluten and Its Effects
Gluten is a protein that provides elasticity and structure to the dough and helps baked goods rise.
However, for individuals with celiac disease or gluten sensitivity, consuming gluten can lead to digestive issues, inflammation, and other health problems.
Therefore, it's essential to identify suitable alternatives to enjoy a varied and nutritious diet.
Why Substitute Gluten-Containing Ingredients?
Substituting gluten-containing ingredients is necessary for individuals who follow a gluten-free diet.
Whether you have celiac disease, gluten sensitivity, or prefer to avoid gluten for personal reasons, finding suitable replacements is crucial.
Fortunately, with the wide availability of gluten-free products and the ability to create homemade alternatives, there are numerous options to explore.
Tips For Substituting Gluten-Containing Ingredients
Living a gluten-free lifestyle doesn't mean giving up your favorite dishes.
By understanding the effects of gluten and implementing appropriate substitutions, you can recreate recipes to suit your needs.
Let's dive into the world of gluten-free alternatives and discover how to make successful substitutions in your cooking.
Tip 1: Use Gluten-Free Flour Blends
When replacing all-purpose wheat flour, opt for gluten-free flour blends.
These blends typically consist of a combination of alternative flours, starches, and binders to mimic the properties of wheat flour.
Look for pre-made blends or create your own by combining flours like rice flour, sorghum flour, and tapioca starch.
Tip 2: Experiment with Nut Flour
Nut flour, such as almond flour and coconut flour, add richness and flavor to baked goods.
They are a great option for gluten-free recipes and provide additional nutrients.
However, due to their different texture and absorbency, it's important to adjust the measurements and ratios accordingly.
Tip 3: Incorporate Starches and Binders
To enhance the texture and binding properties in gluten-free recipes, consider incorporating starches and binders.
Common options include tapioca starch, potato starch, xanthan gum, and guar gum.
These ingredients help create a structure similar to gluten and prevent baked goods from becoming crumbly.
Tip 4: Explore Ancient Grains
Ancient grains like quinoa, amaranth, millet, and buckwheat are naturally gluten-free and offer unique flavors and textures.
These grains can be used in a variety of dishes, including salads, soups, and side dishes.
Experimenting with ancient grains adds diversity to your meals and increases your nutrient intake.
Tip 5: Try Gluten-Free Oats
Pure, uncontaminated oats are naturally gluten-free and can be a valuable addition to your pantry.
They are versatile and can be used in recipes ranging from breakfast cereals to cookies and bread.
However, it's crucial to choose certified gluten-free oats to avoid any cross-contamination.
Tip 6: Utilize Alternative Dairy Products
Dairy products can often contain hidden sources of gluten, such as additives or thickeners.
To ensure a gluten-free substitution, opt for alternative dairy products like almond milk, coconut milk, or oat milk.
These alternatives are widely available and provide a creamy and flavorful base for various recipes.
Tip 7: Opt for Non-Wheat Pasta Options
Pasta is a beloved dish in many households, but traditional wheat-based pasta contains gluten.
Luckily, there is an extensive range of gluten-free pasta options available, including those made from rice, corn, quinoa, or legumes.
These alternatives offer a similar taste and texture, allowing you to enjoy your favorite pasta dishes without gluten.
Tip 8: Replace Breadcrumbs and Coatings
When a recipe calls for breadcrumbs or coatings, you can substitute them with gluten-free alternatives.
Crushed gluten-free crackers, rice crumbs, or finely ground nuts can provide a satisfying crunch and complement the flavors of your dishes.
Tip 9: Substitute Gluten in Baking
Baking without gluten can be challenging, but with the right techniques, you can achieve excellent results.
Experiment with different gluten-free flours, follow recipes specifically designed for gluten-free baking and make use of additional moisture and binding ingredients to ensure moist and delicious treats.
Tip 10: Adapt Recipes with Creativity
Don't be afraid to get creative and adapt your favorite recipes to be gluten-free.
With a bit of experimentation and resourcefulness, you can modify nearly any dish to suit your dietary needs.
Consider using alternative ingredients, adjusting cooking times, or incorporating different techniques to achieve the desired results.
Must Try Gluten Free Recipes
" Affiliate links are provided for your convenience, please read my disclosure for more information."
25. Strawberry Oatmeal Bars – Banana's About Life
24. Cinnamon Rolls – Butternut Bakery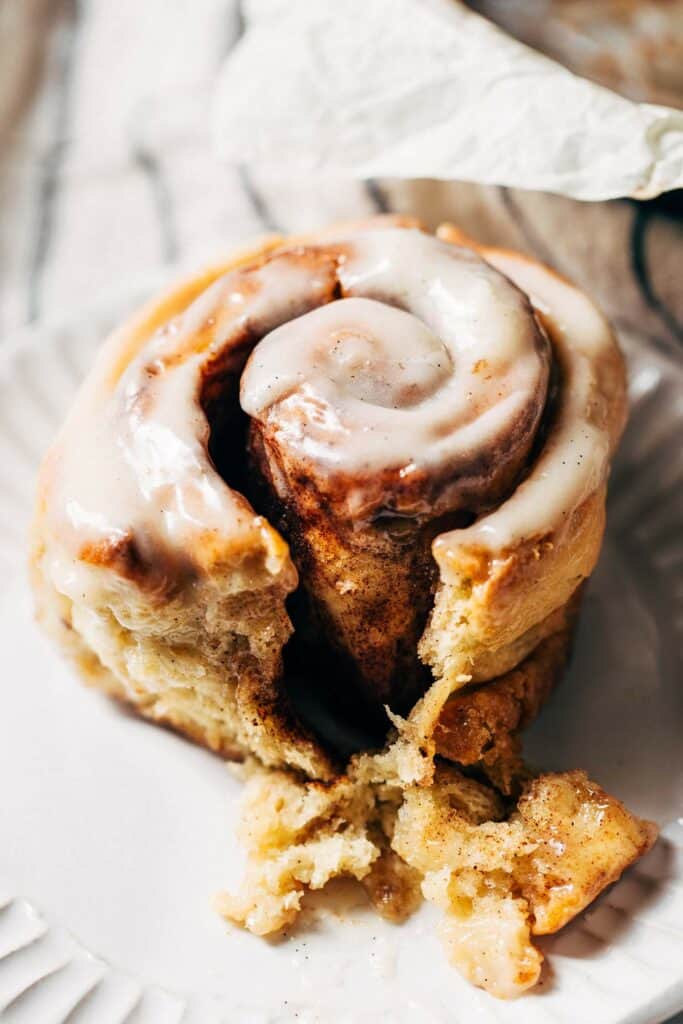 23. Lemon Bars – Cupcakes And Kale Chips
22. Gluten Free Brownies – Eat With Clarity
21. Peach Cobbler – Mama Shire
20. Instant Pot White Chicken Chili – The Almond Eater
19. Chicken Tortilla Soup – Life Made Simple Bakes
18. Marry Me Chicken – 40 Aprons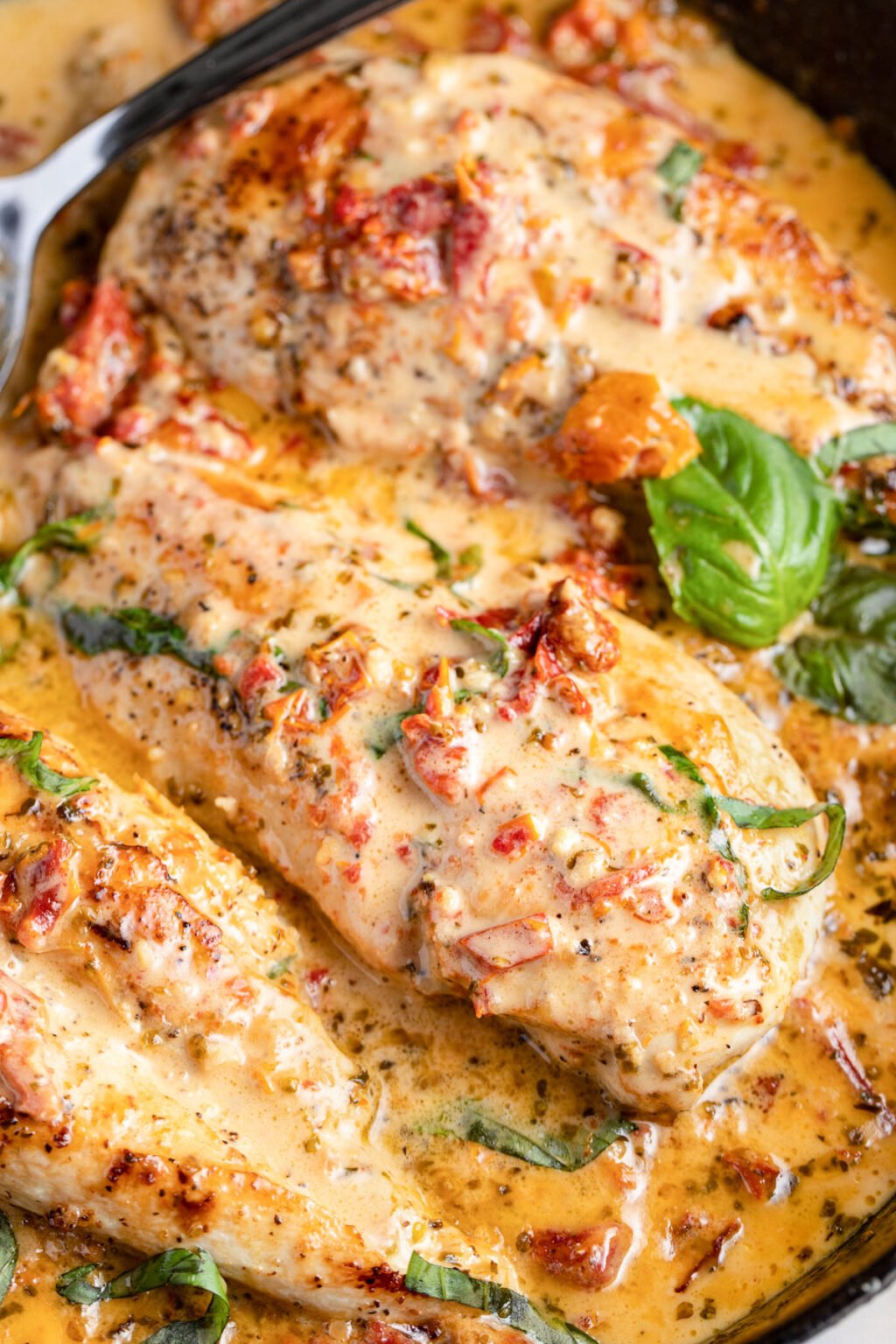 17. Black Pepper Chicken – Omnivores Cookbook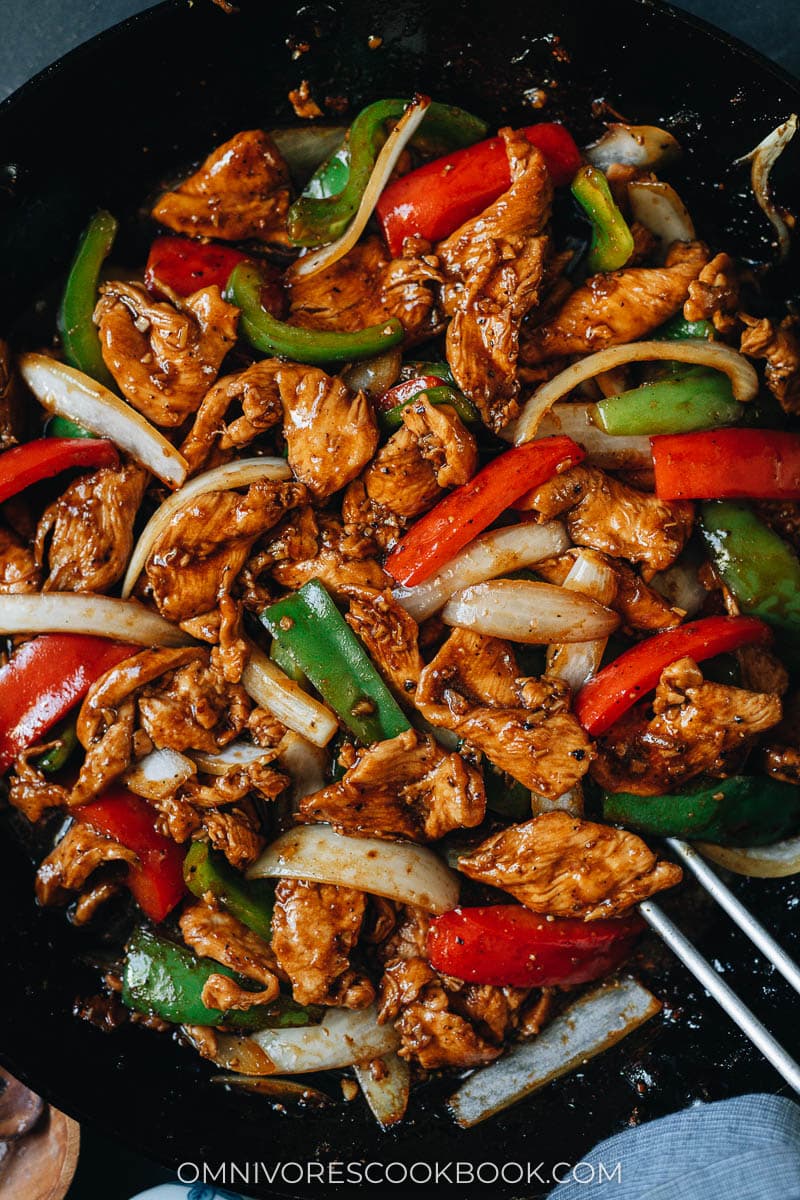 16. Air Fryer Chicken Tenders – Pinch Me Good
15. Tomato Basil Pizza Bites – Kylee Cooks
14. Mozzarella Sticks – Easy Healthy Recipes
13. Mini Corn Dog Muffins – Flavor Walk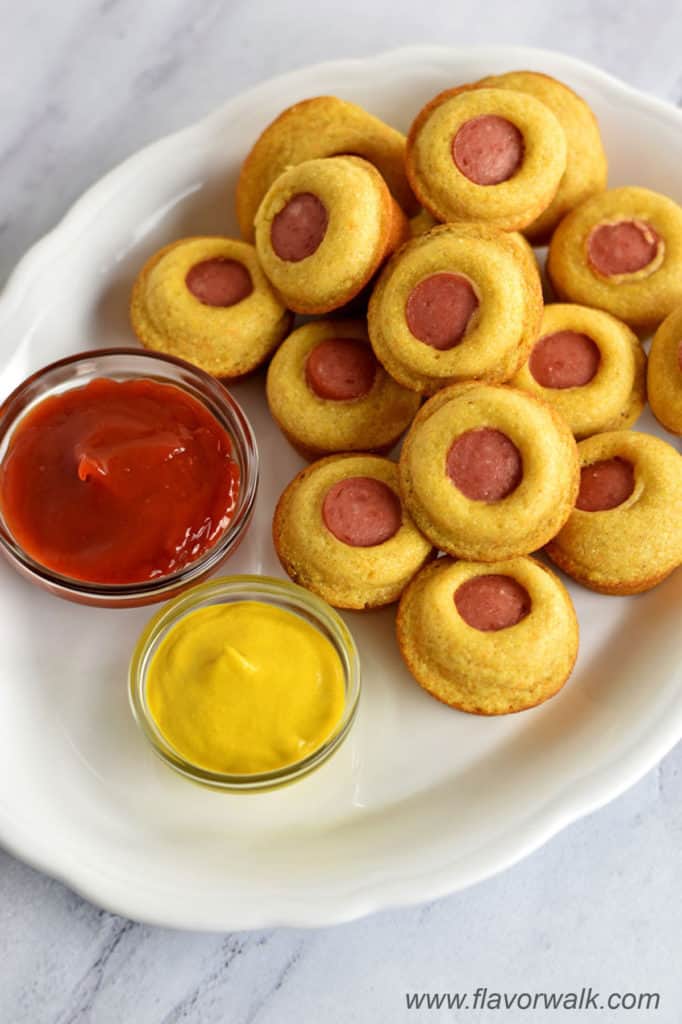 12. Gluten Free Chex Mix – Iowa Girl Eats
11. Mozzarella Sticks – Caramel And Cashews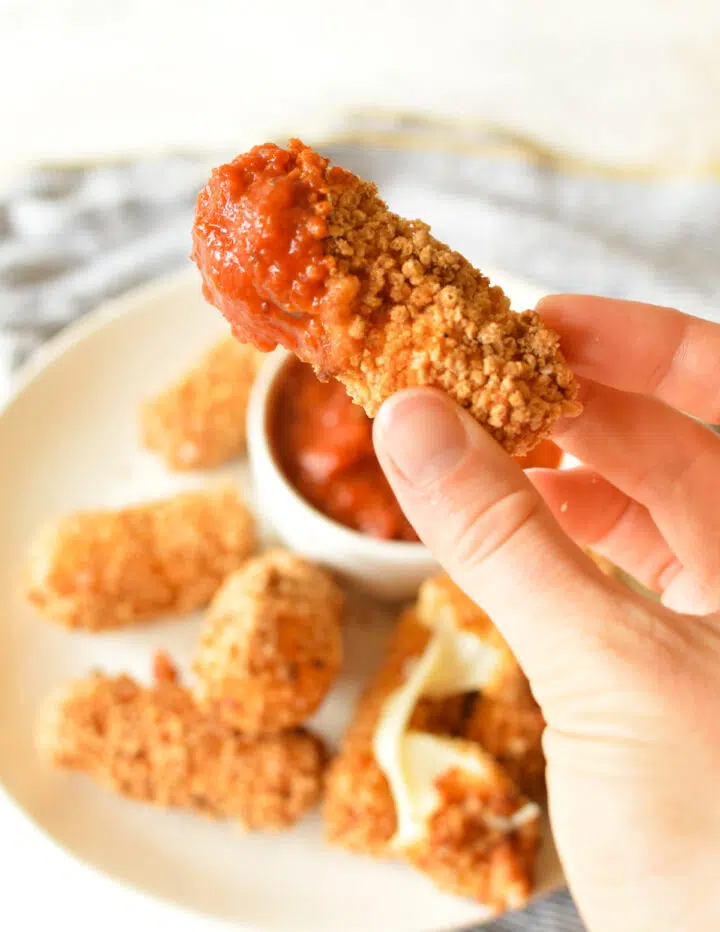 10. Cheez Its Crackers – Fearless Dining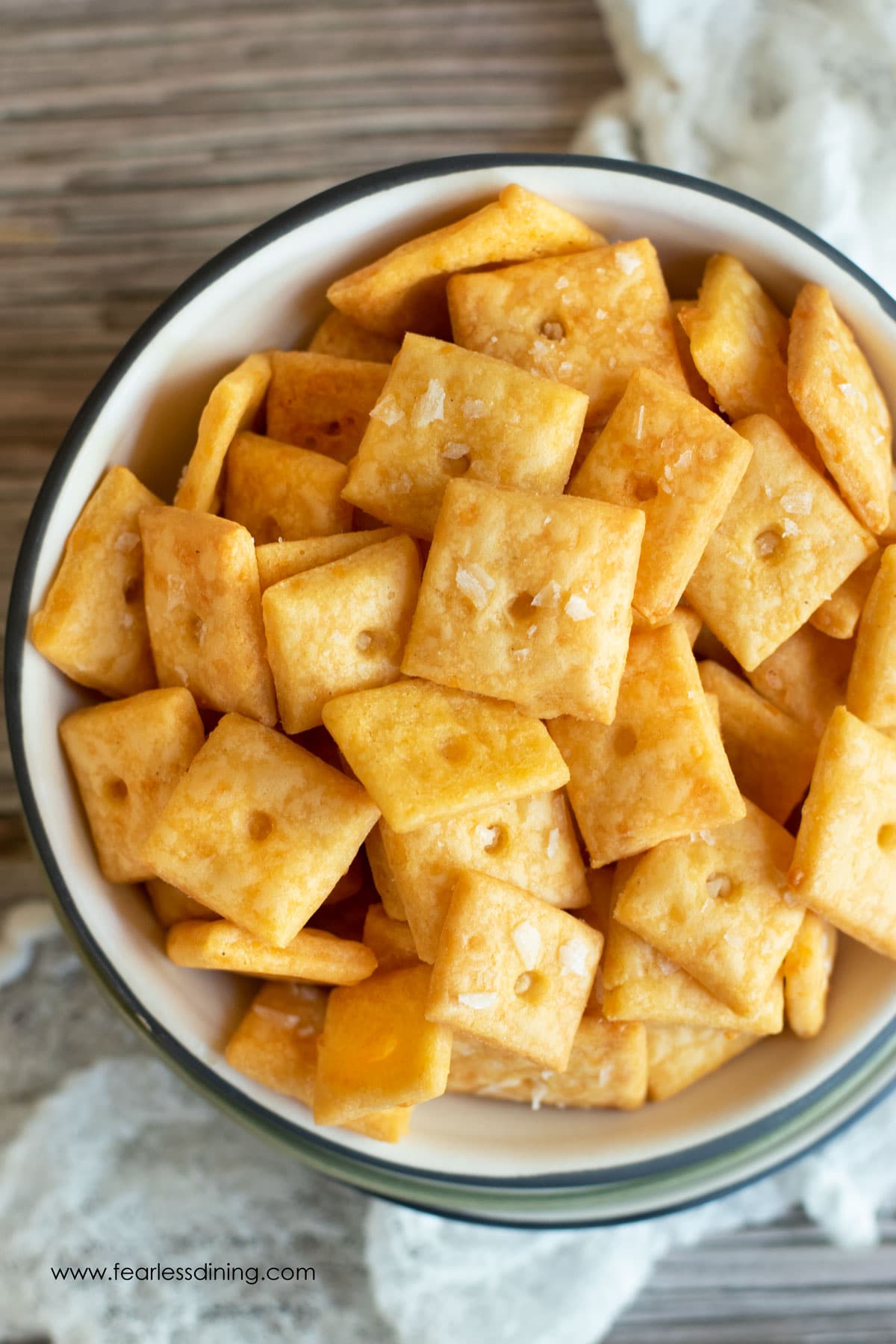 9. Gluten Free "Little Debbie" Brownies – Gluten Free On A Shoestring
8. Protein Bars – Chocolate Covered Katie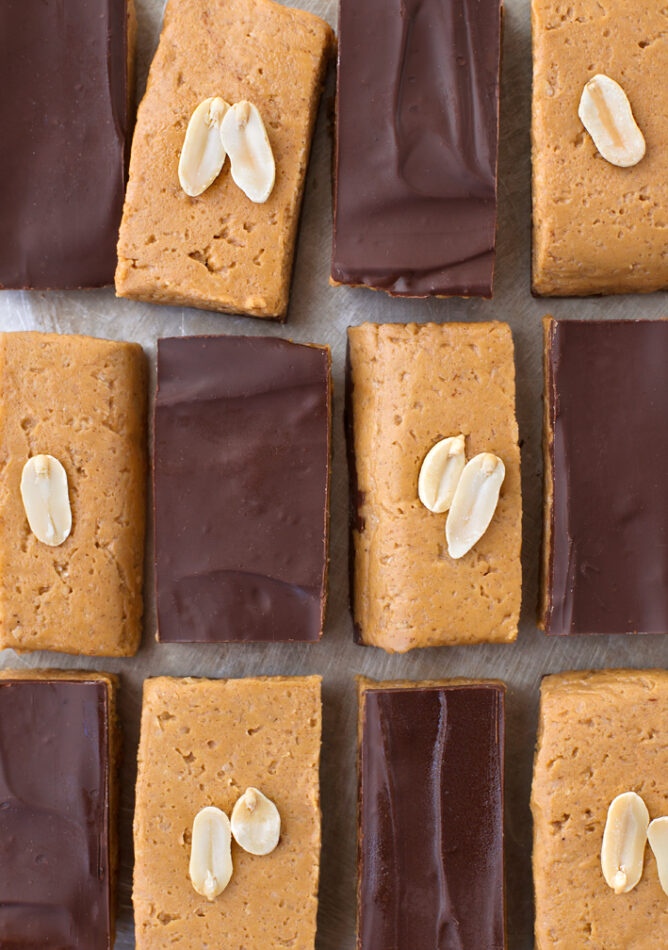 7. Energy Bites – Eating Gluten And Dairy Free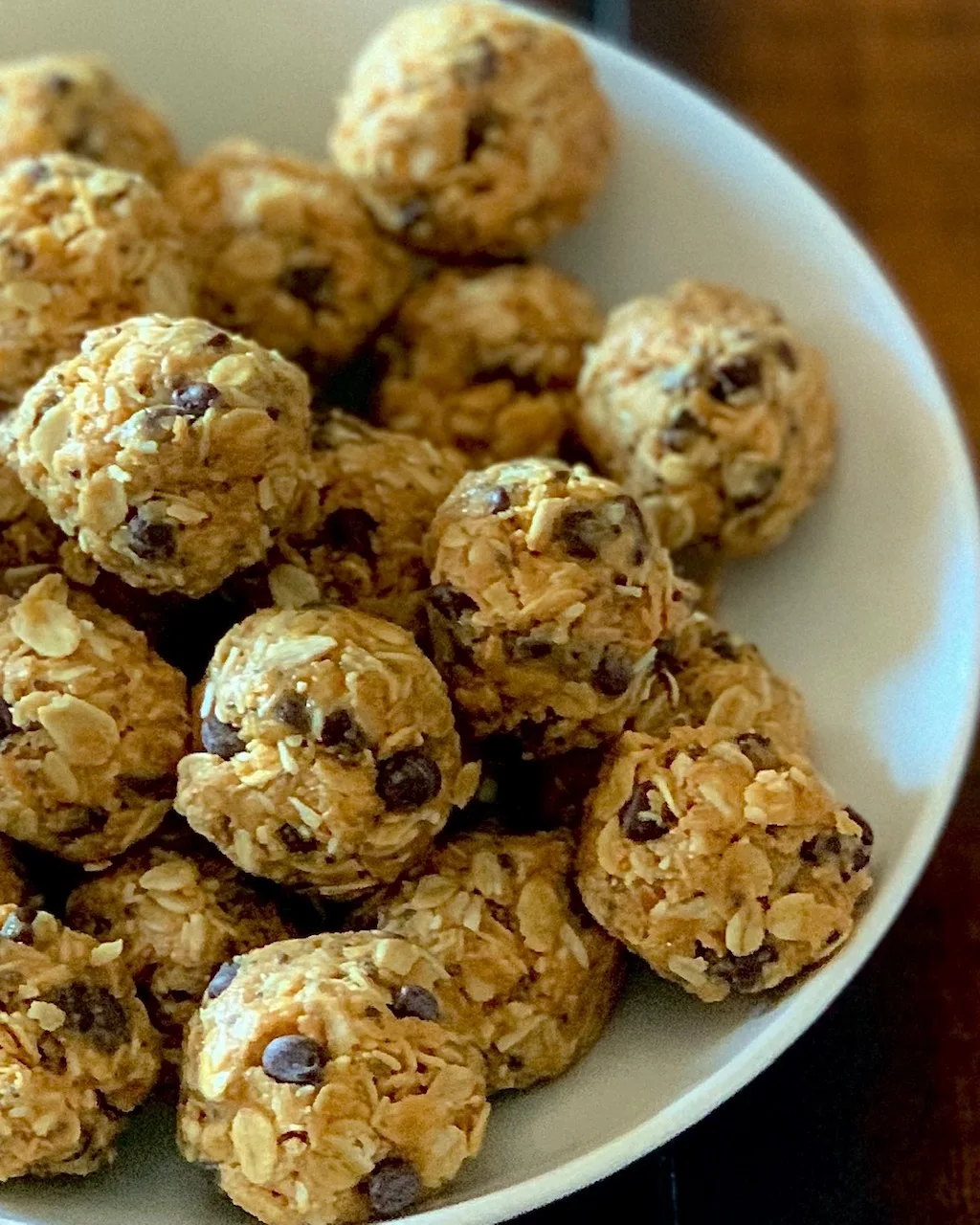 6. Chewy Homemade Granola Bar – Gluten Free On A Shoestring
5. Garden Veggie Tofu Scramble – Peas And Crayons
4. Breakfast Tater Tot Nachos – Sweet Simple Vegan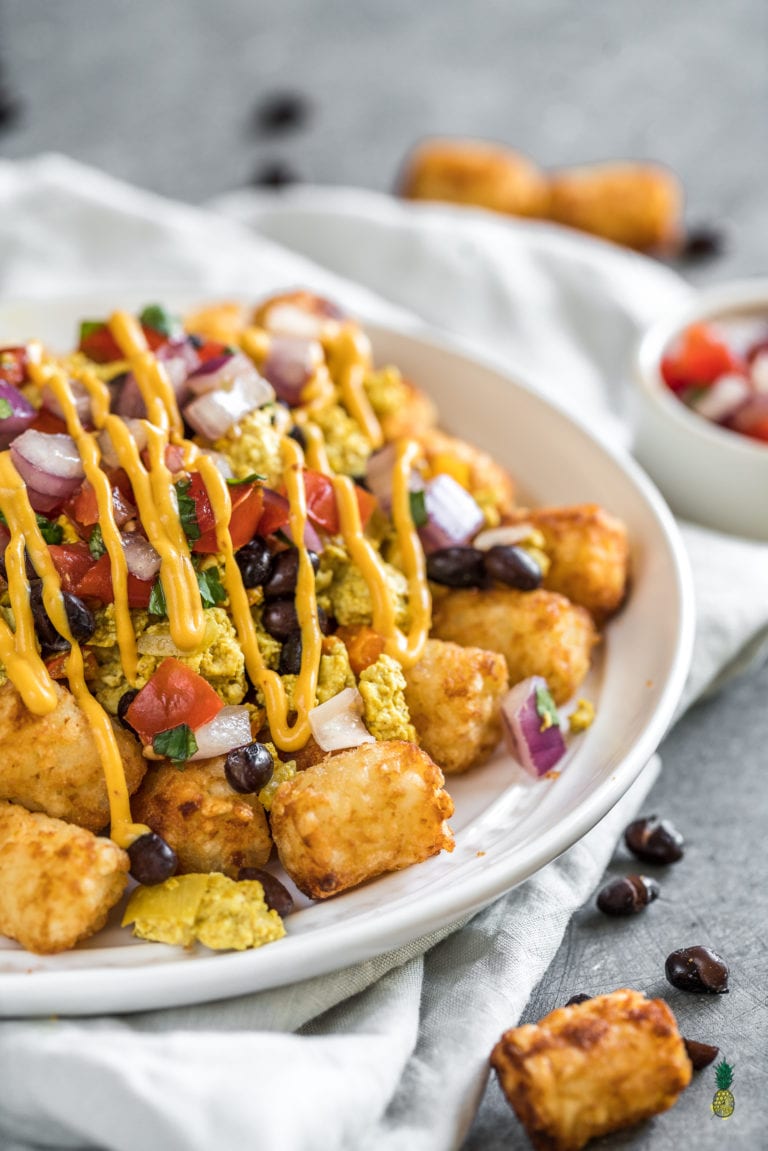 3. Banana Oatmeal Pancakes – Healthier Steps
2. Coconut Milk Overnight Oatmeal – Ayla Rianne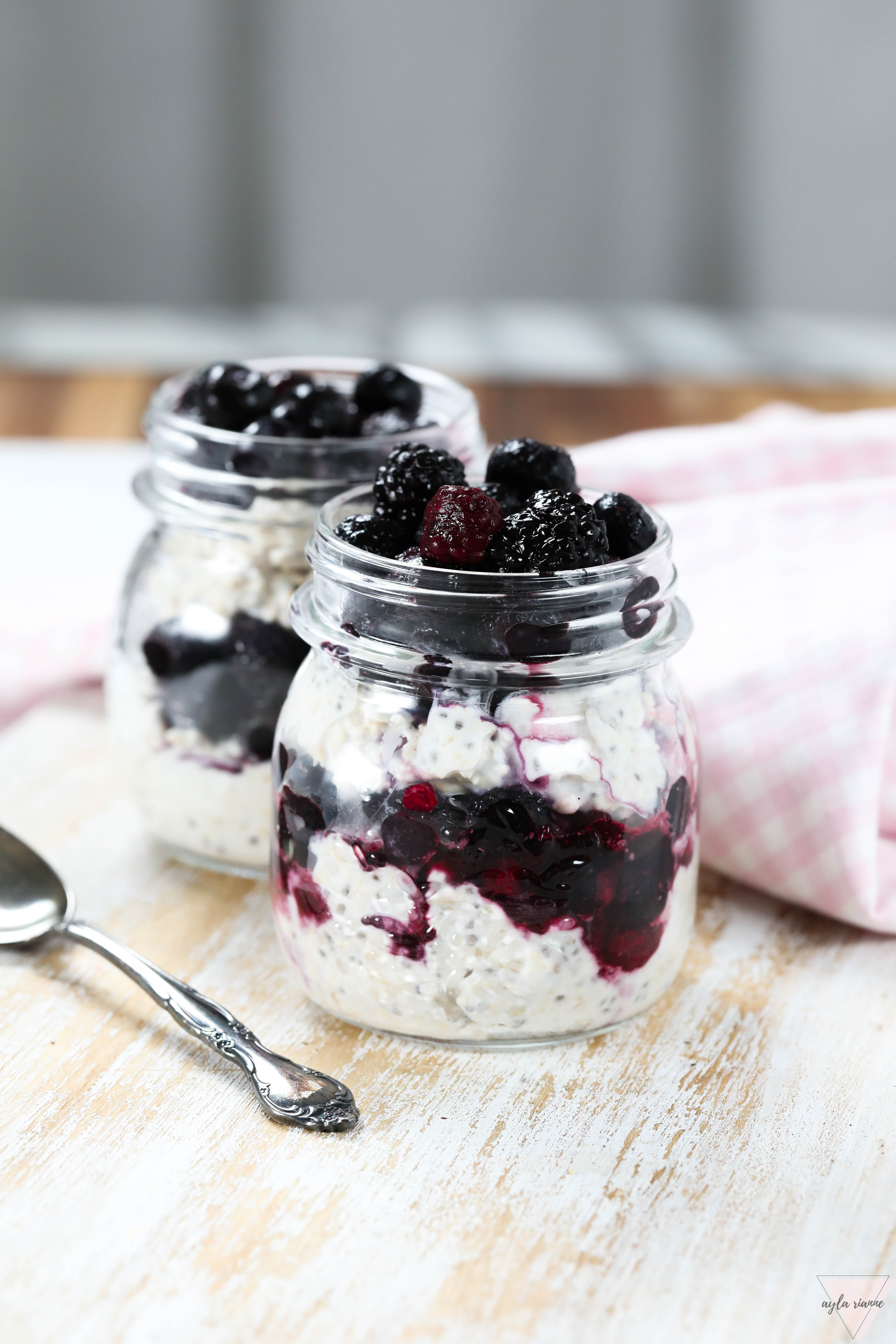 1. Matcha Smoothie – Seasonal Cravings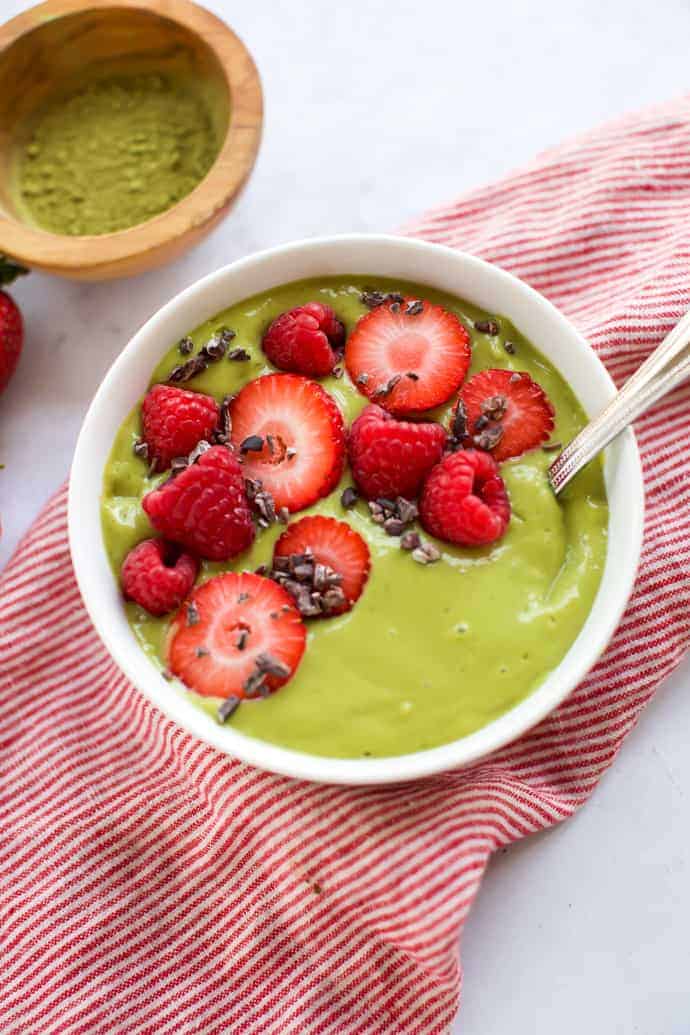 FAQs
Q. Can I substitute gluten-containing ingredients in any recipe?
Yes, with the right knowledge and understanding, you can substitute gluten-containing ingredients in most recipes to make them gluten-free.
Q. What is the best gluten-free flour blend for baking?
The best gluten-free flour blend depends on the specific recipe and personal preferences. Experiment with different blends to find the one that suits your needs.
Q. Can I use gluten-free flour in equal ratios to wheat flour?
No, gluten-free flours have different properties, so adjustments in measurements and ratios are often necessary. Follow specific recipes or adapt based on your experience.
Q. Are all oats gluten-free?
No, not all oats are gluten-free. Make sure to choose certified gluten-free oats to avoid any potential cross-contamination during processing.
Q. What should I do if a gluten-free substitution doesn't work out?
If a substitution doesn't work as expected, don't get discouraged. Use it as an opportunity to learn and adjust your approach for future cooking endeavors.
Now comes the important question… Which gluten free recipes do you like the most? Please let me know in the comments.
Few more gluten free recipes!!!
Want to save this for later? Post these Gluten Free Recipes to the "Gluten Free Meals" OR "Healthy Recipes" Board!