Discover a world of easy gluten free snacks that satisfy your cravings. Indulge in a diverse range of gluten free recipes that are perfect for those with gluten sensitivities or dietary preferences.
Snack time is no longer a challenge for those following a gluten-free diet, as the world of gluten-free snacks is brimming with delicious and nourishing options.
In this blog, we'll dive into the world of gluten-free snacking, uncovering a wide variety of wholesome and satisfying options that cater to every craving.
From crunchy oatmeal bars and delicious cookies to homemade energy balls, we'll guide you through a collection of carefully curated gluten-free recipes.
Get ready to discover a world of gluten-free snacking possibilities that prove you don't have to compromise on taste or health.
Delicious Gluten-Free Snacks
" Affiliate links are provided for your convenience, please read my disclosure for more information."
19. Cornbread With Honey – 40 Aprons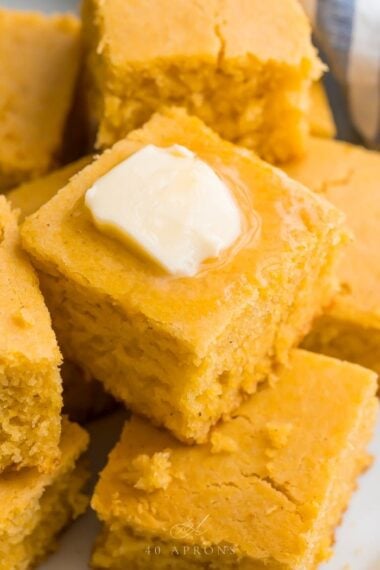 18. Homemade Chex Mix – What The Fork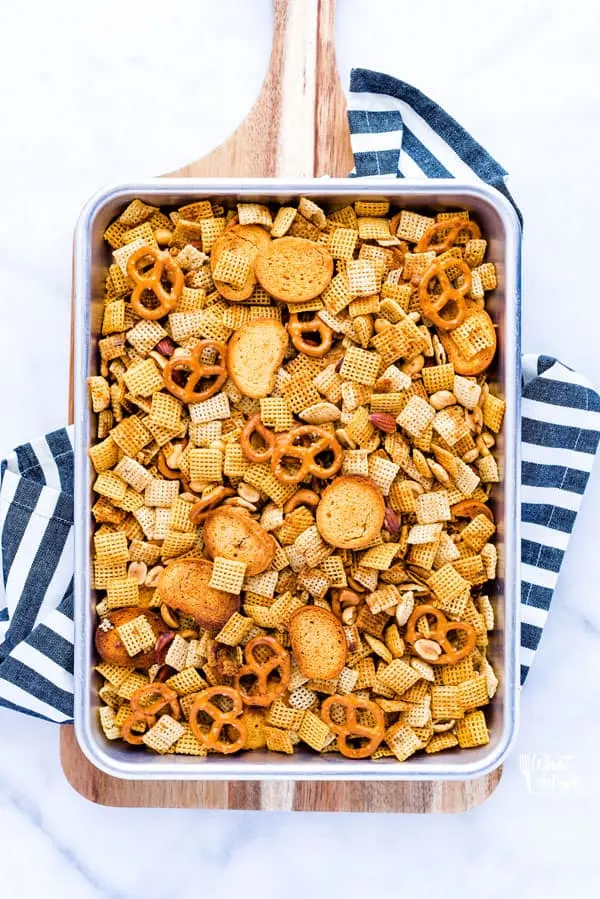 17. Monster Cookie Bars – Together As Family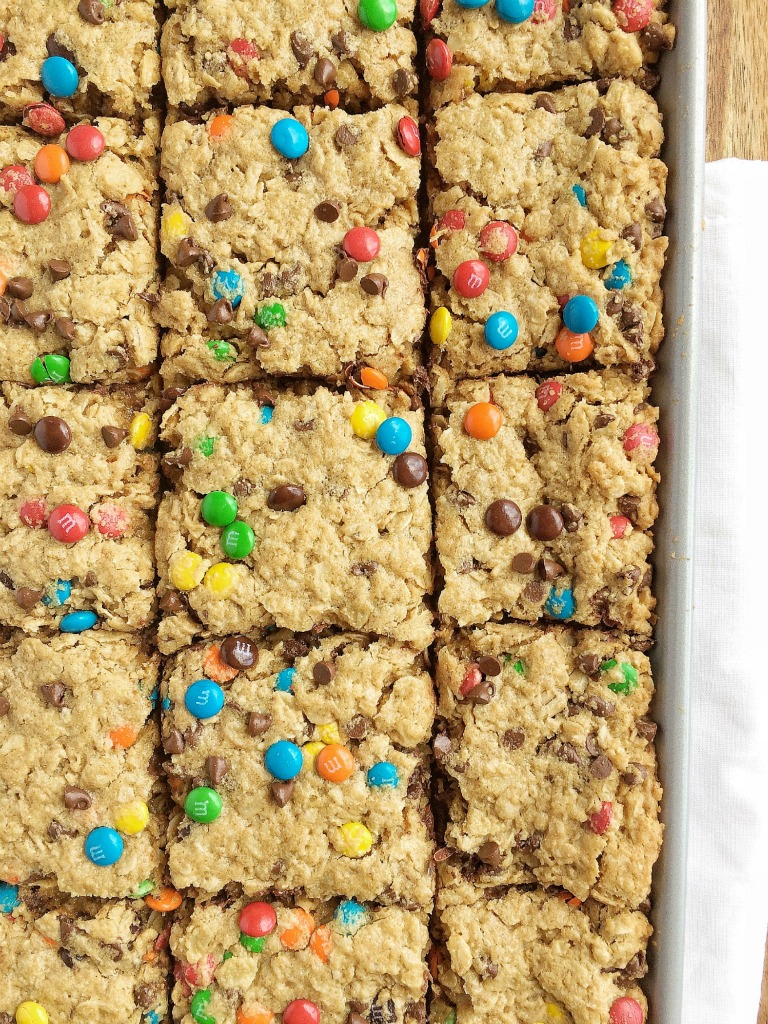 16. Onion Rings – Easy Healthy Recipes
15. Fruit Pizza – Gluten Free On A Shoestring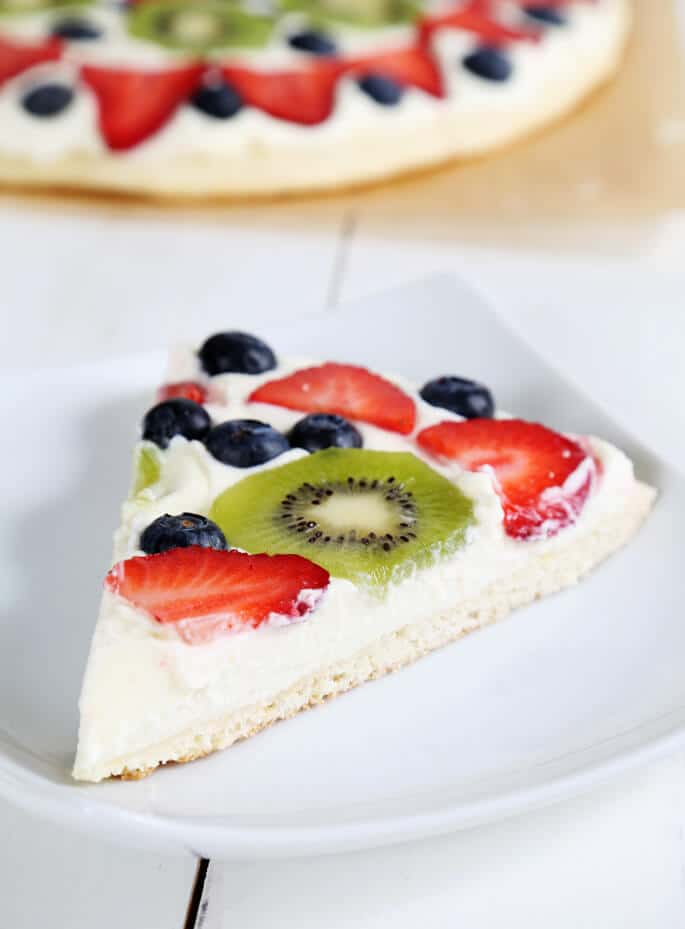 14. Pretzel Bites – Wheat By The Wayside
13. Strawberry Oatmeal Bars – Banana's About Life
12. Energy Bites – Eating Gluten And Dairy Free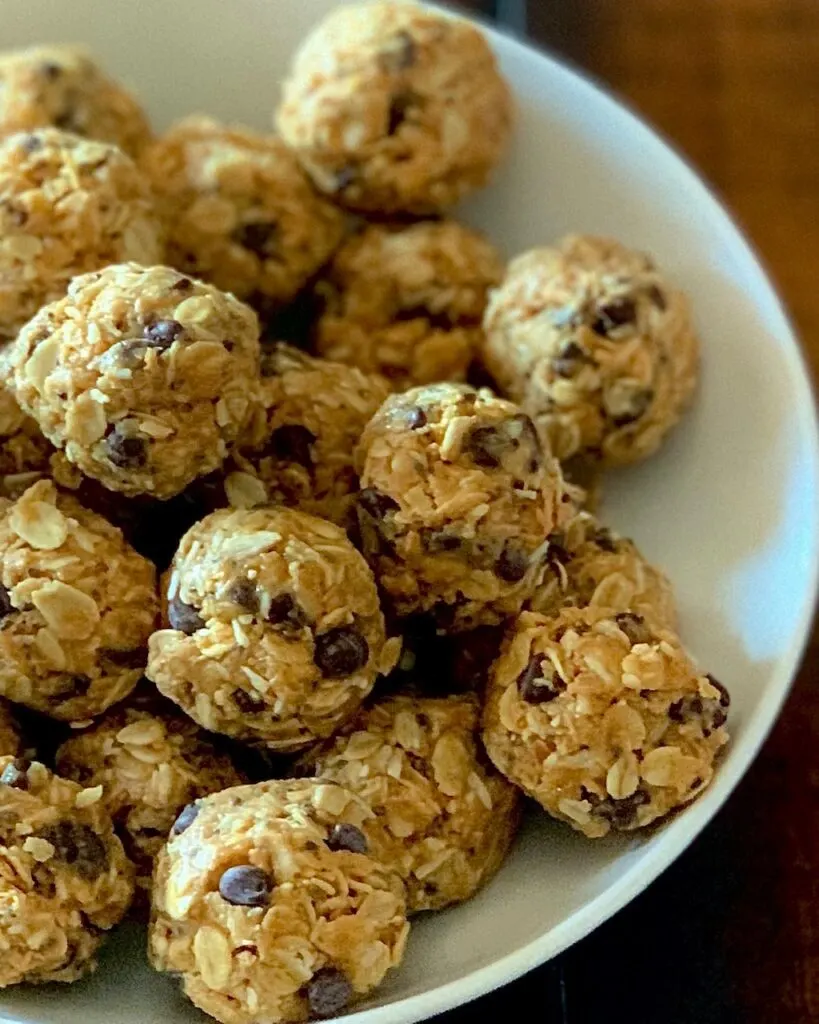 11. Chocolaty Brookies – Fearless Dining
10. Carrot Cake – My Gluten-Free Kitchen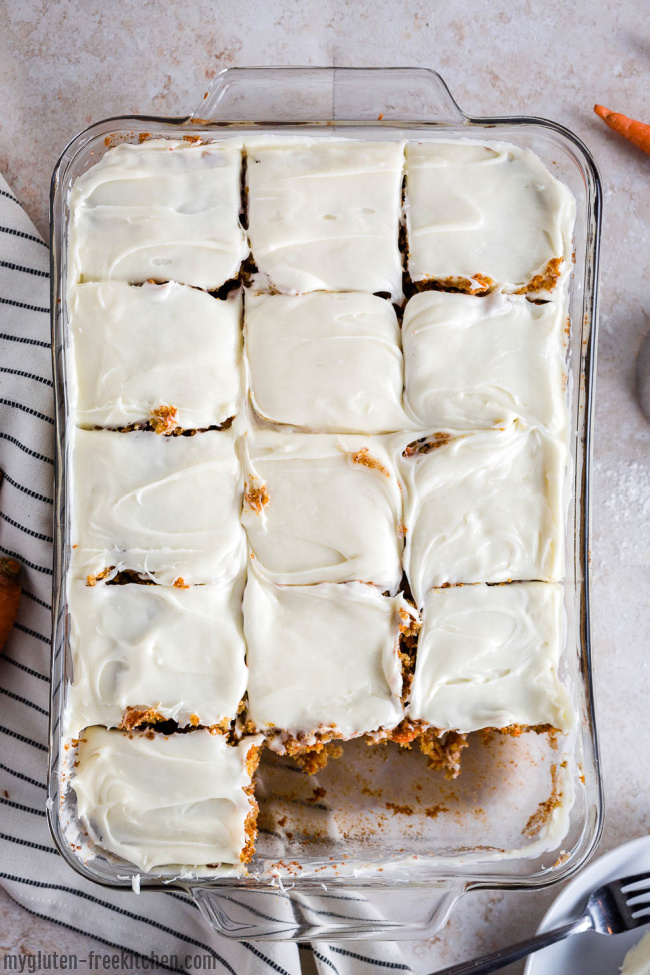 9. No Flour Monster Cookies – The Big Man's World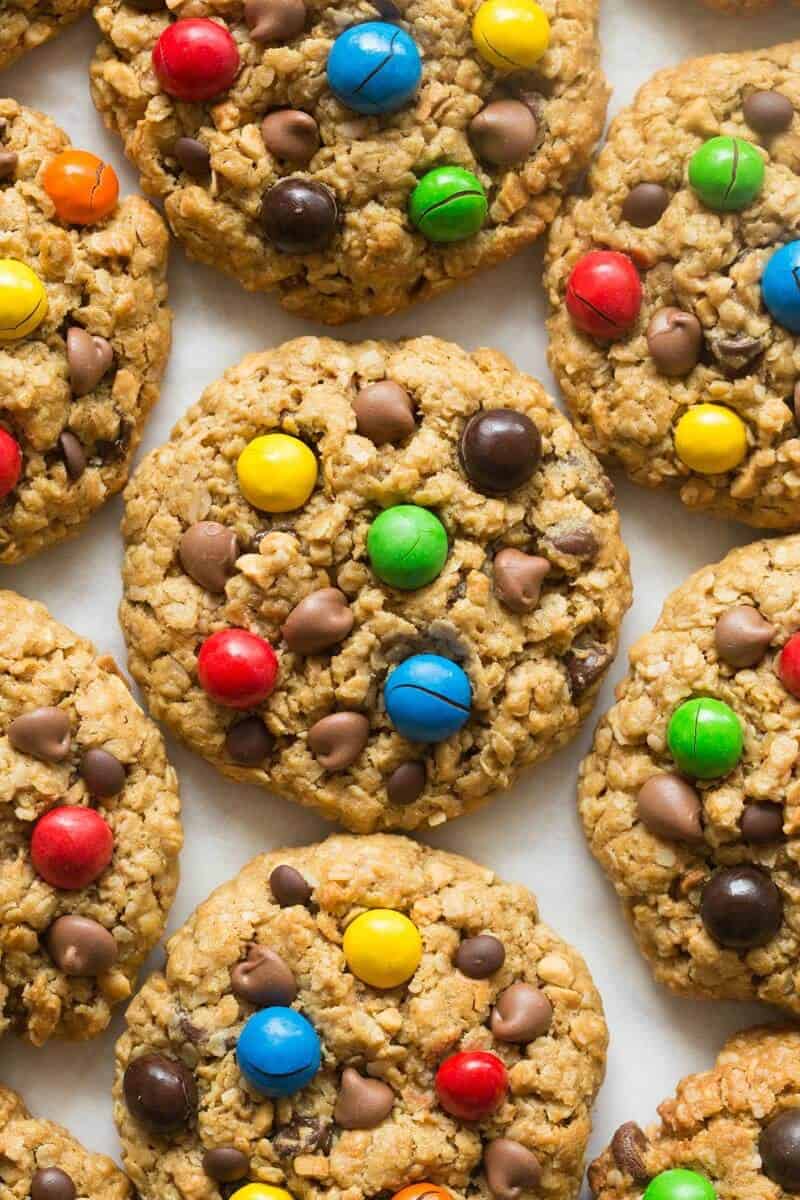 8. Vanilla Cupcakes – Mama Gourmand
7. Apple Muffins – Delightful Adventures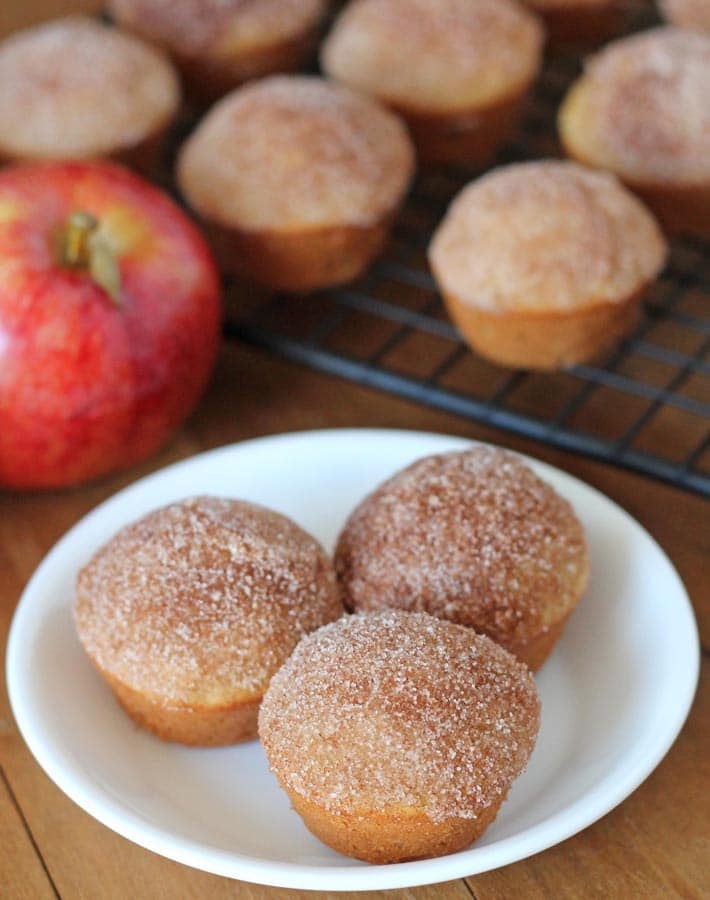 6. Lemon Blueberry Loaf – Kiss GLuten Goodbye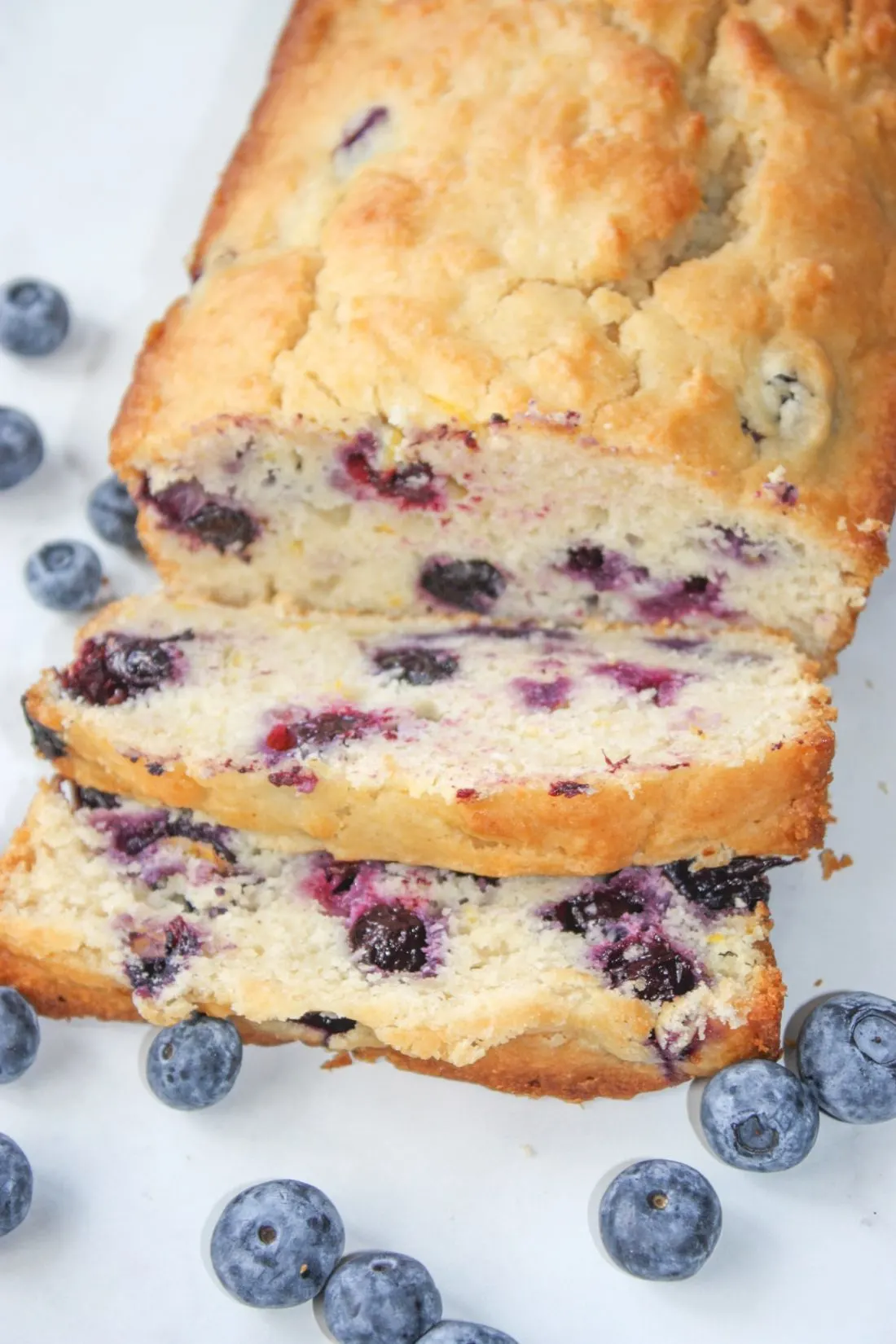 5. Funnel Cake – Fearless Dining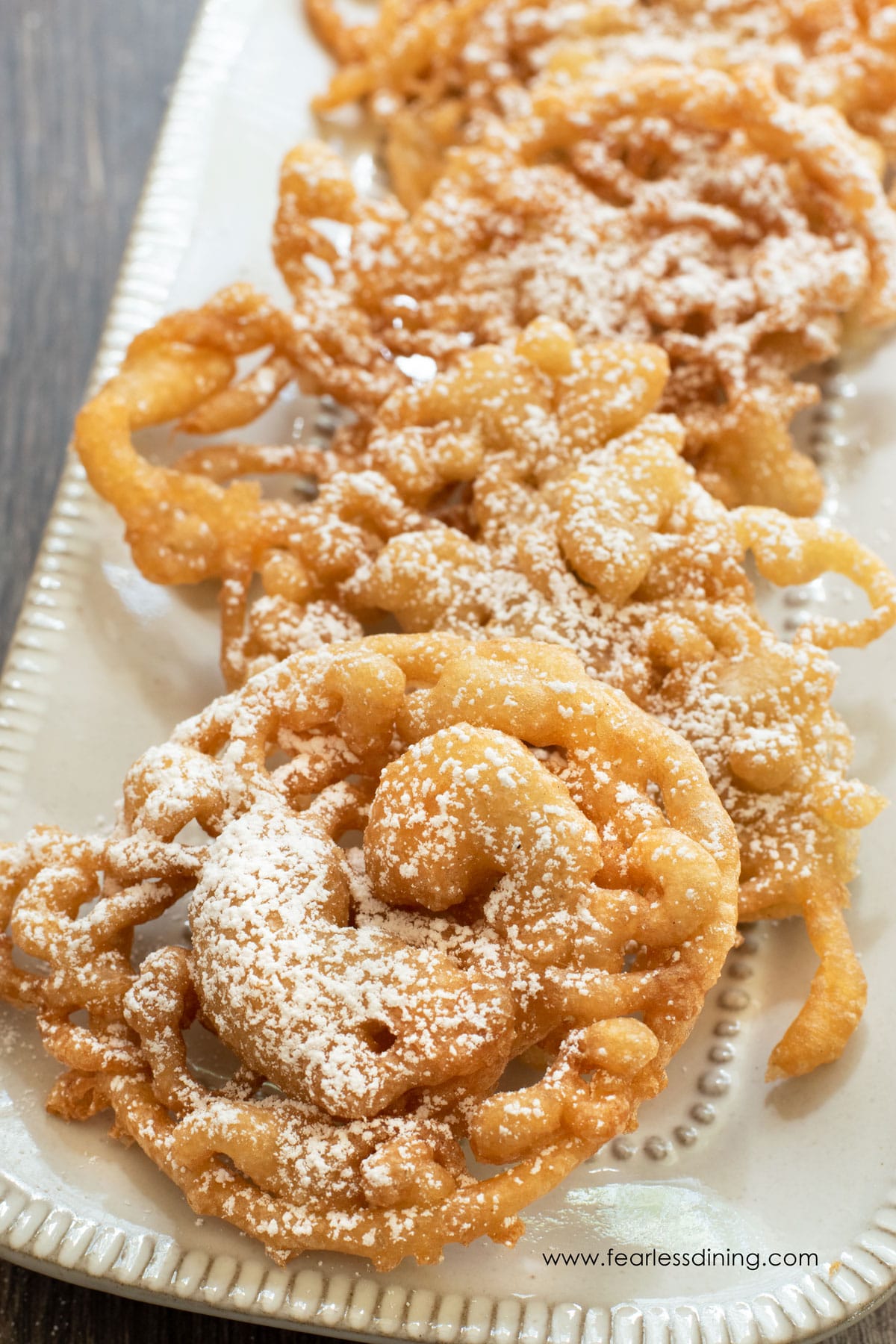 4. Cheez Its Crackers – Fearless Dining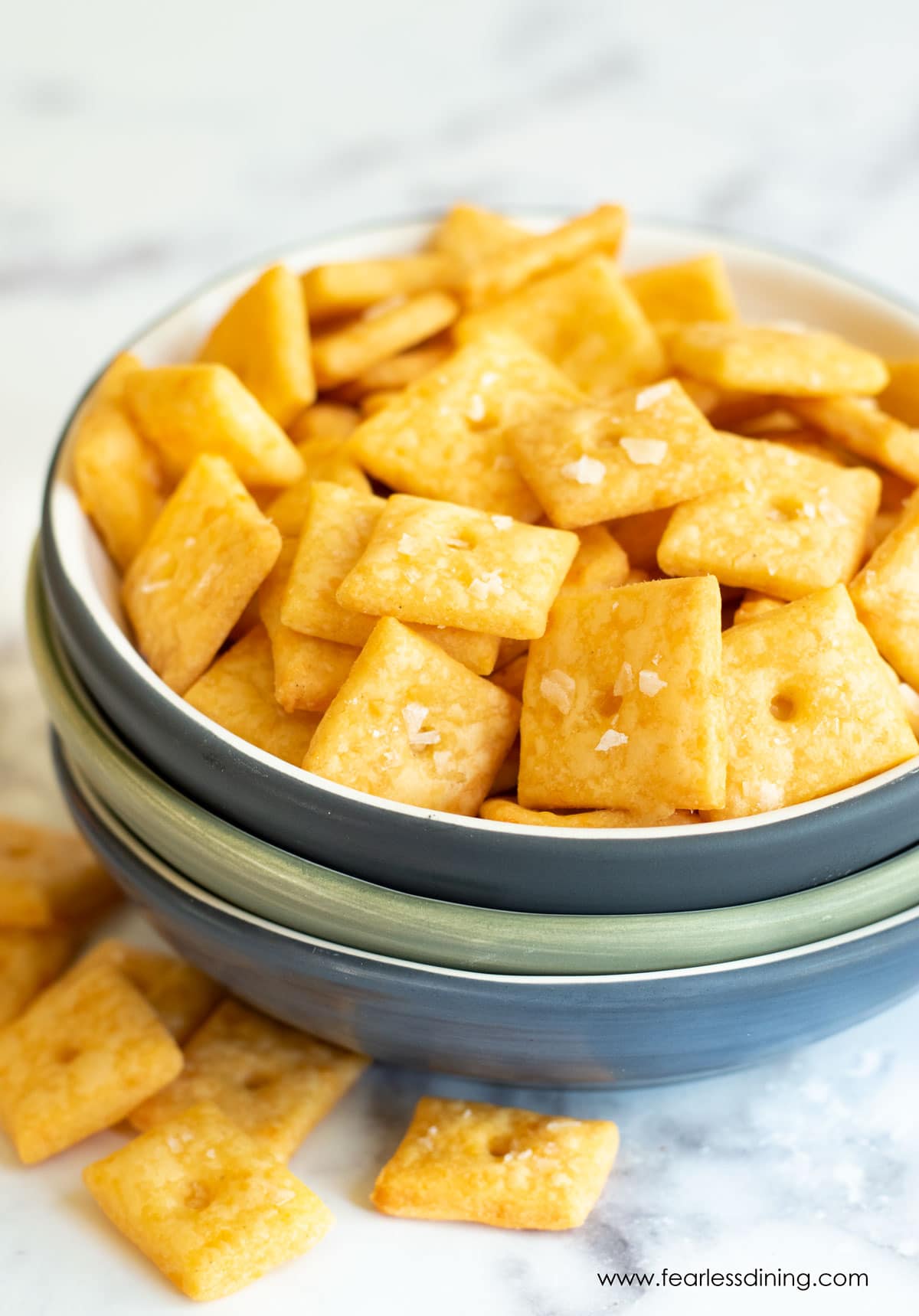 3. Gluten Free Brownie – Caramel And Cashews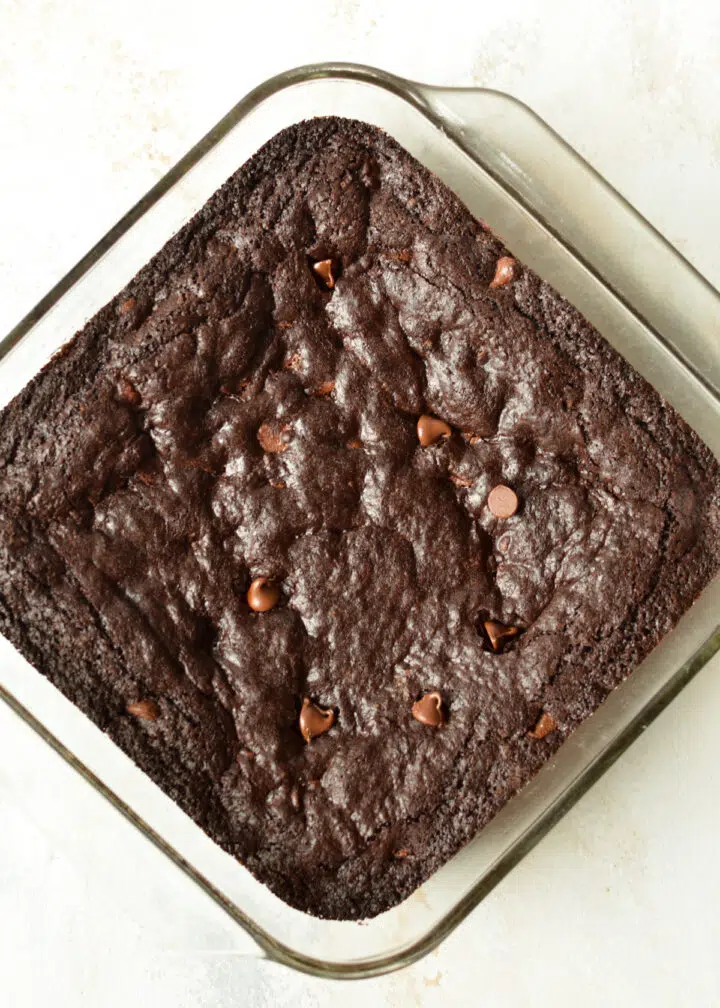 2. Oat Fudge Bars – Infine Balance
1. Gluten-free Scotcharoos – My Gluten-Free Kitchen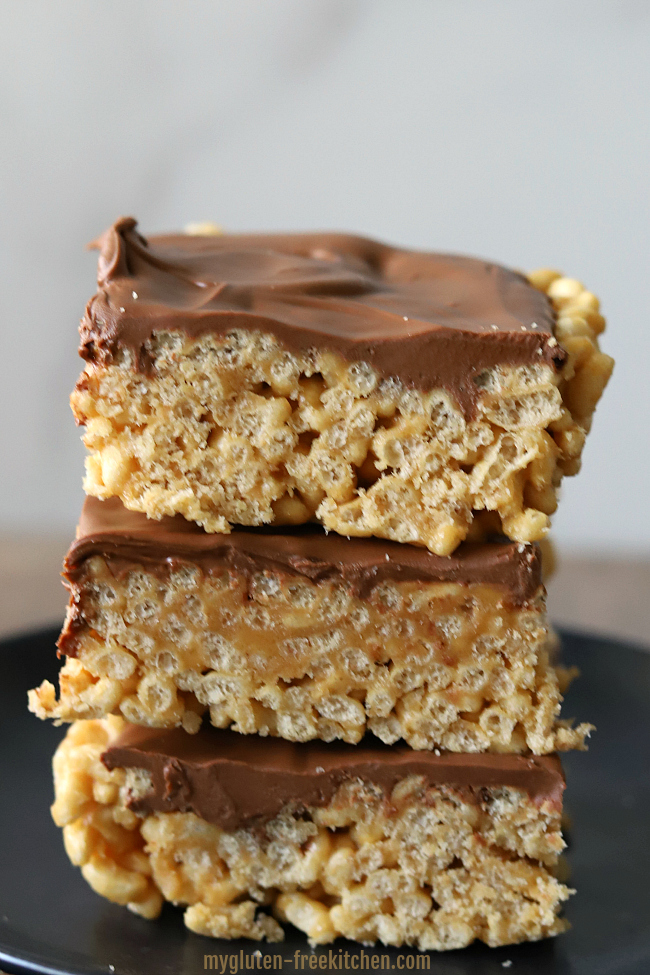 FAQs
Q. Are gluten-free snacks healthy?
While not all gluten-free snacks are automatically healthy, there are plenty of nutritious options available. Look for snacks that are made with whole food ingredients, have balanced macronutrients, and offer natural sources of vitamins and minerals.
Q. Can I find gluten-free snacks at regular supermarkets?
Yes, many regular supermarkets now carry a variety of gluten-free snacks. However, it's still important to read ingredient labels carefully to ensure the snacks are truly gluten-free and not at risk of cross-contamination.
Q. Can I trust products labeled "gluten-free"?
Products labeled "gluten-free" should comply with specific regulations, depending on the country. However, it's always a good idea to double-check the ingredient labels and look for any potential cross-contamination warnings.
Q. Can I make gluten-free snacks at home?
Absolutely! Making gluten-free snacks at home gives you full control over the ingredients and allows you to customize flavors according to your preferences. There are countless gluten-free snack recipes available online to inspire your culinary creations.
Q. Are there any gluten-free snack subscription boxes?
Yes, there are subscription boxes specifically curated for gluten-free snacks. These boxes typically offer a variety of gluten-free snacks, allowing you to discover new products and brands conveniently delivered to your doorstep.
Now comes the important question… Which gluten free snacks do you like the most? Please let me know in the comments.
Few more gluten free recipes!!!
Want to save this for later? Post these Gluten Free Snacks to the "Gluten Free Recipes" OR "Healthy Snacks" Board!