Discover healthy gluten free dinner recipes to satisfy your taste buds. From stir fry recipes to healthy casserole recipes, explore a world of gluten meals.
Maintaining a gluten-free lifestyle doesn't mean compromising on flavor or variety when it comes to dinner.
In fact, the world of gluten-free cuisine offers a plethora of delectable options to please even the most discerning palates.
In this blog, we will delve into the realm of gluten-free dinners, exploring a diverse range of recipes that will inspire and satisfy.
From hearty and comforting dishes like gluten-free bakes and flavorful stir-fries to innovative twists on classic favorites, we'll guide you through a collection of carefully curated recipes that showcase the versatility and creativity of gluten-free cooking.
Join us on this culinary journey as we redefine gluten-free dinners, proving that gluten-free can be both delicious and exciting, one meal at a time.
Tips To Make Kid-Friendly Gluten-Free Dinners
Introducing dietary restrictions, such as a gluten-free diet, to a child's meals can be a daunting task.
However, with the right approach and creativity, you can ensure that your child enjoys their meals while adhering to their dietary needs.
Let's dive into some practical tips for making kid-friendly gluten-free dinners.
Tip 1: Plan Your Meals in Advance
Planning your meals in advance is crucial to ensure you have all the necessary ingredients for your gluten-free dinners.
This approach saves time and helps you create a variety of nutritious meals throughout the week.
Tip 2: Explore Gluten-Free Alternatives
To make your dinners gluten-free, it's essential to explore alternative ingredients such as rice, quinoa, buckwheat, and gluten-free flours.
These alternatives can be used in various dishes, from pasta to pizza, providing a tasty gluten-free experience.
Tip 3: Incorporate Fresh Fruits and Vegetables
Adding fresh fruits and vegetables to your kid-friendly gluten-free dinners not only enhances their nutritional value but also adds vibrant colors and flavors to the plate.
Consider including a variety of fruits and vegetables that your child enjoys.
Tip 4: Make It Fun with Creative Presentations
Children are more likely to enjoy their meals when they are visually appealing.
Get creative with your presentations by using cookie cutters to shape gluten-free bread or incorporating colorful vegetables to create fun patterns.
Tip 5: Involve Your Kids in the Cooking Process
Engaging your kids in the cooking process can make them feel excited and proud of their contribution.
Allow them to help with simple tasks like stirring, mixing, or garnishing.
This involvement fosters a positive relationship with food and encourages them to try new gluten-free dishes.
Tip 6: Experiment with Different Flavors
Explore various gluten-free spices, herbs, and condiments to add depth and variety to your dinners.
Experiment with flavors like garlic, ginger, turmeric, and basil to create enticing gluten-free dishes that your child will love.
Tip 7: Opt for Whole Grains
When selecting grains for your gluten-free dinners, opt for whole grains like brown rice, quinoa, or millet.
These whole grains are packed with nutrients and fiber, making them a healthier choice compared to refined grains.
Tip 8: Prepare Homemade Sauces and Dressings
Many store-bought sauces and dressings may contain hidden sources of gluten.
By preparing homemade versions, you have full control over the ingredients, ensuring they are gluten-free.
You can experiment with various flavors to find your child's favorites.
Tip 9: Create Balanced and Nutritious Meals
Ensure that your kid-friendly gluten-free dinners are well-balanced and provide all the necessary nutrients.
Include a source of protein, healthy fats, complex carbohydrates, and a variety of vegetables to create a wholesome and satisfying meal.
Tip 10: Use Herbs and Spices to Enhance Flavors
Herbs and spices not only add flavor to your gluten-free dinners but also provide numerous health benefits.
Experiment with different combinations to create tasty meals that excite your child's taste buds.
Tip 11: Be Mindful of Hidden Sources of Gluten
Gluten can be found in unexpected places, such as sauces, marinades, and processed foods.
Always read food labels carefully and educate yourself about hidden sources of gluten to ensure your dinners are truly gluten-free.
Tip 12: Utilize Crockpot or Instant Pot Recipes
Using a crockpot or Instant Pot can be a time-saving and convenient way to prepare kid-friendly gluten-free dinners.
These cooking methods allow flavors to develop and tenderize meats and vegetables, resulting in delicious and hassle-free meals.
Tip 13: Connect with Supportive Communities
Joining supportive communities, whether online or offline, can provide you with a wealth of knowledge and inspiration for creating kid-friendly gluten-free dinners.
You can exchange ideas, recipes, and tips with other parents facing similar challenges.
Delicious Gluten Free Dinners
" Affiliate links are provided for your convenience, please read my disclosure for more information."
21. Roasted Chicken & Vegetables
20. Chicken & Ramen Stir Fry – Unbound Wellness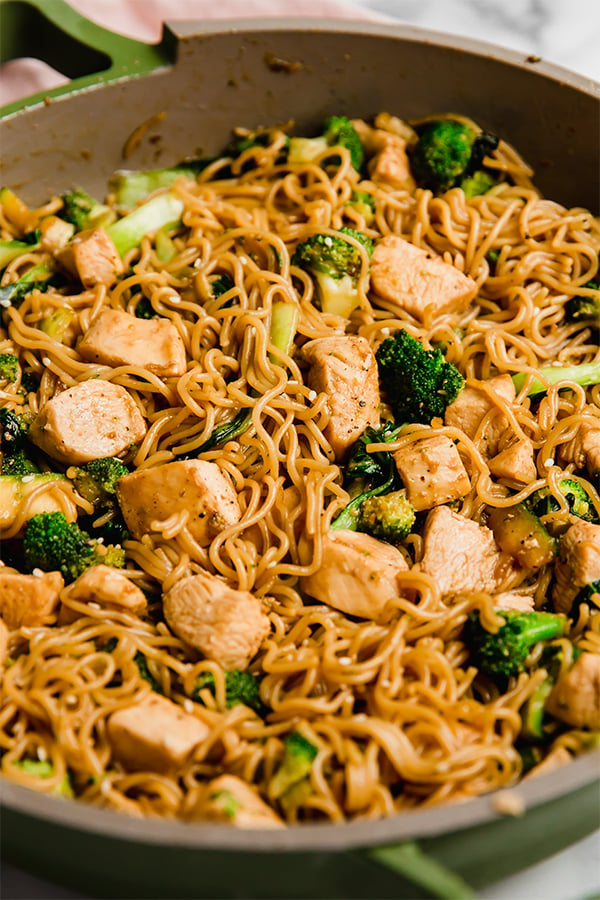 19. Skillet Sausage & Zucchini – The Whole Cook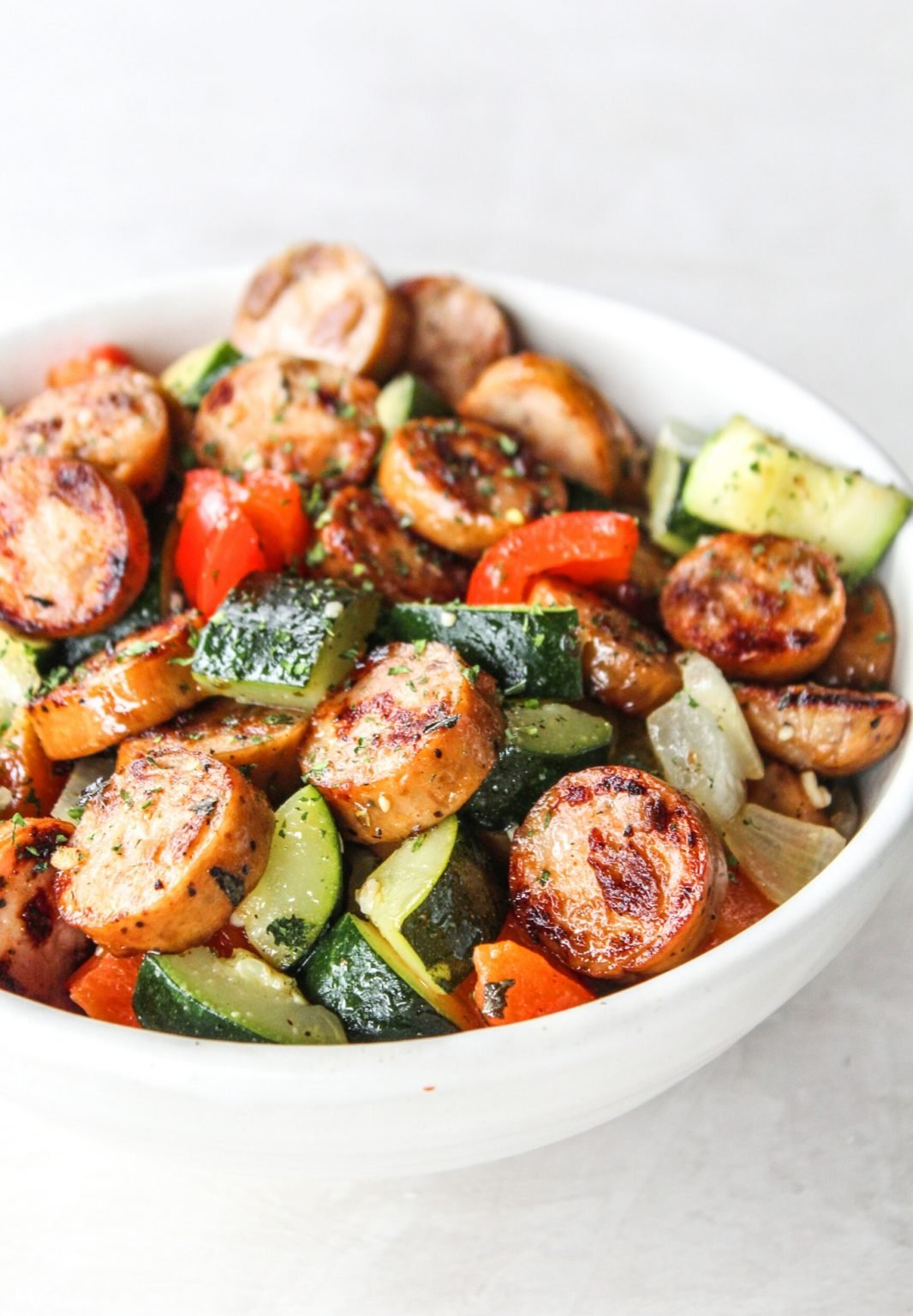 18. Chicken Asparagus Pasta – Life Made Sweeter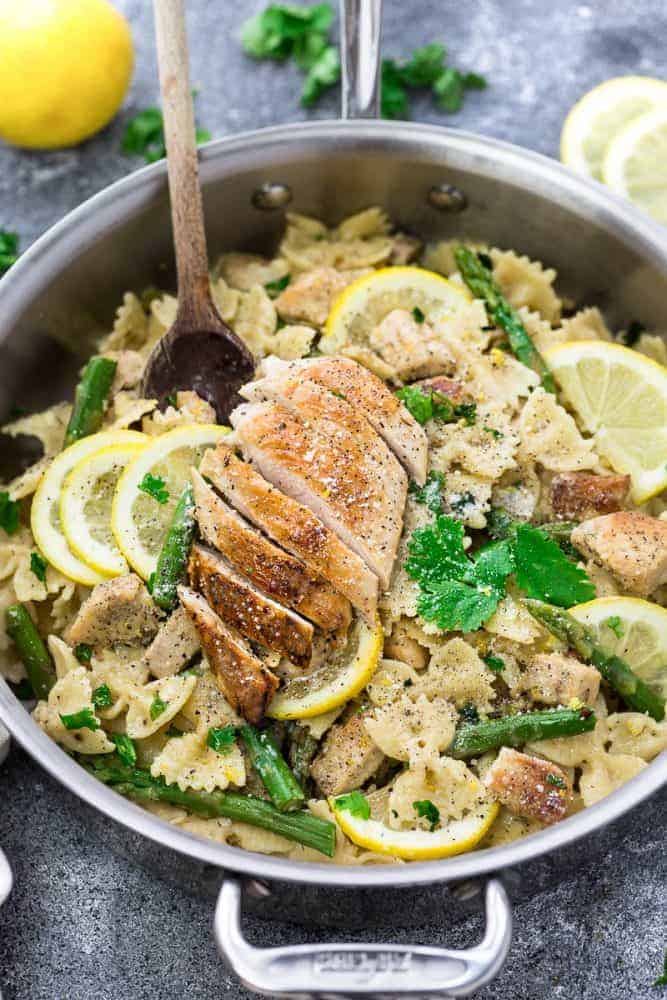 17. Greek Chicken Bowl – Healthy Fitness Meals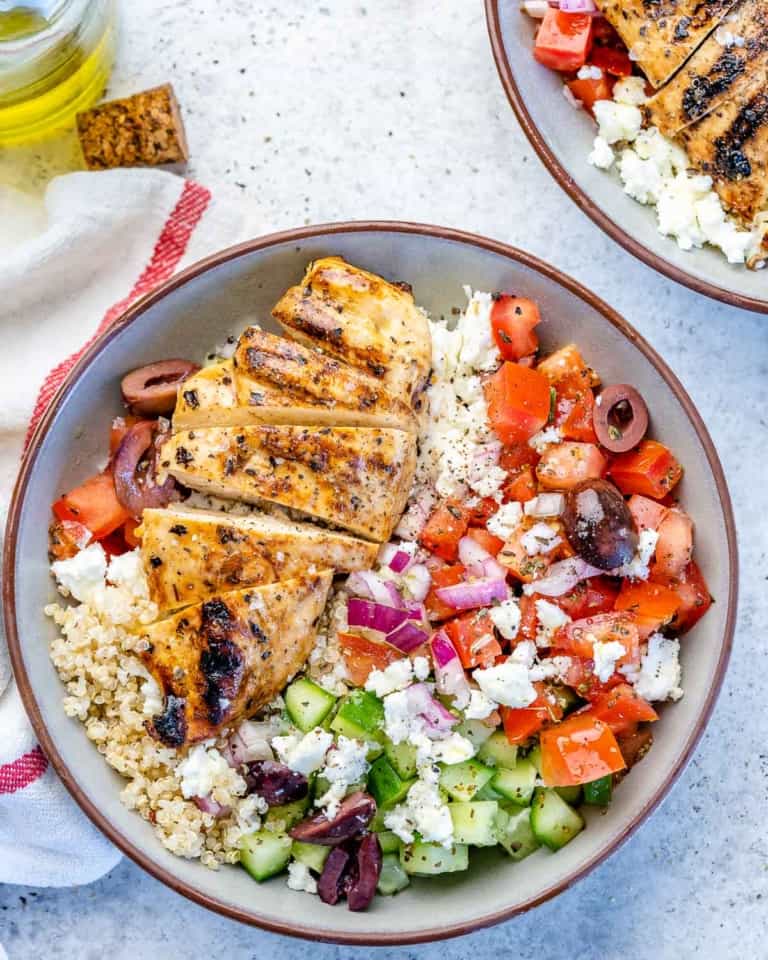 16. Chili Mac – Whole New Mom
15. Spicy Salmon Bowl – Whole Kitchen Sink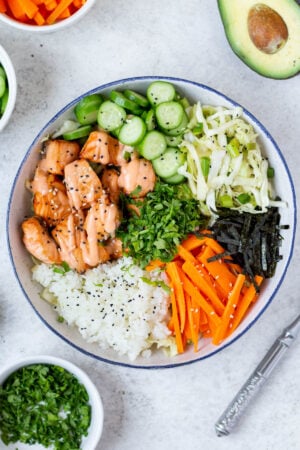 14. Cajun Sausage & Rice Skillet – One Lovely Life
13. Baked Ziti – Iowa Girl Eats
12. Instant Pot White Chicken Chili – The Almond Eater
11. Barbecue Chicken Tostadas – Cupcakes And Kale Chips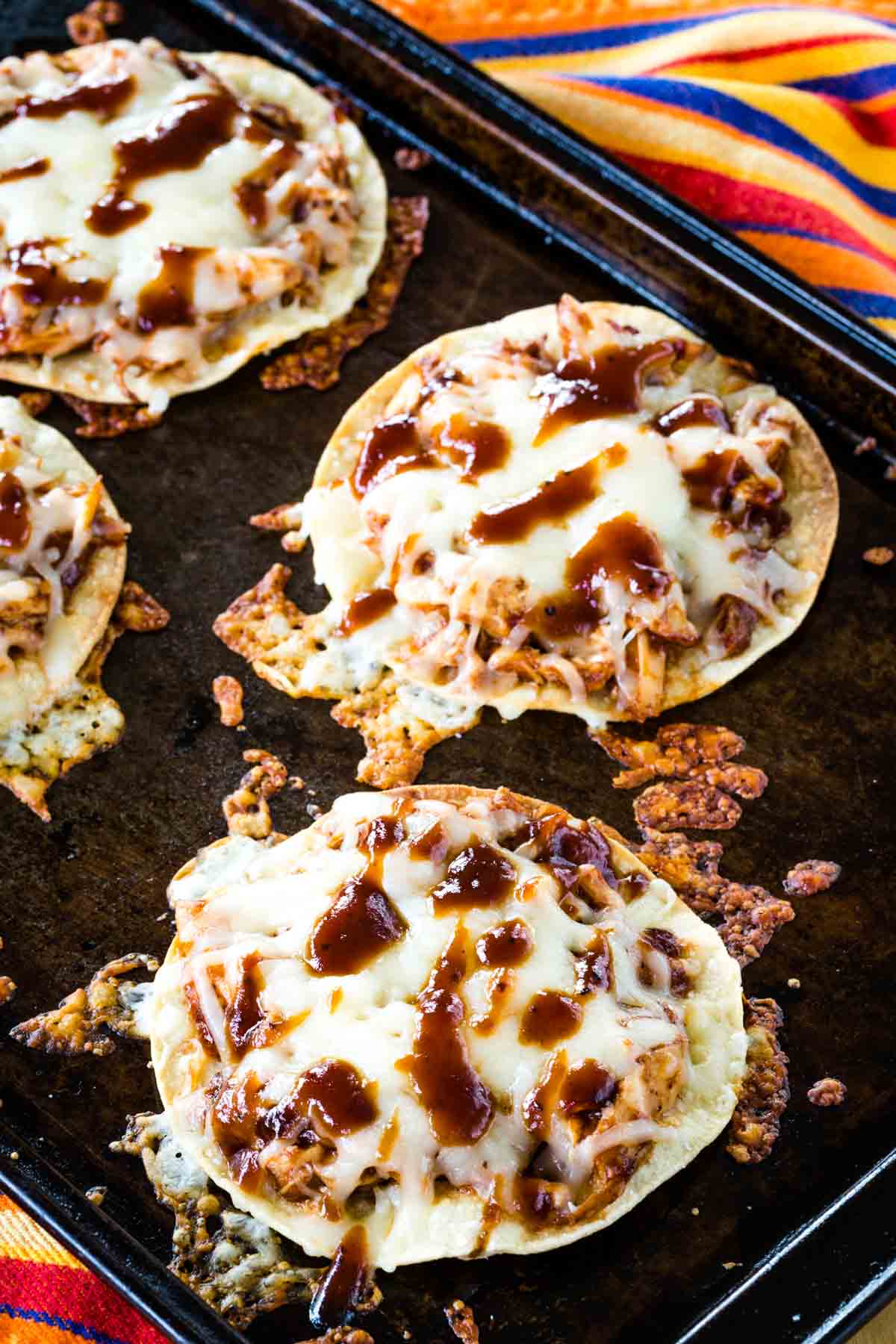 10. Buffalo Chicken Twice Baked Potatoes – The Whole Cook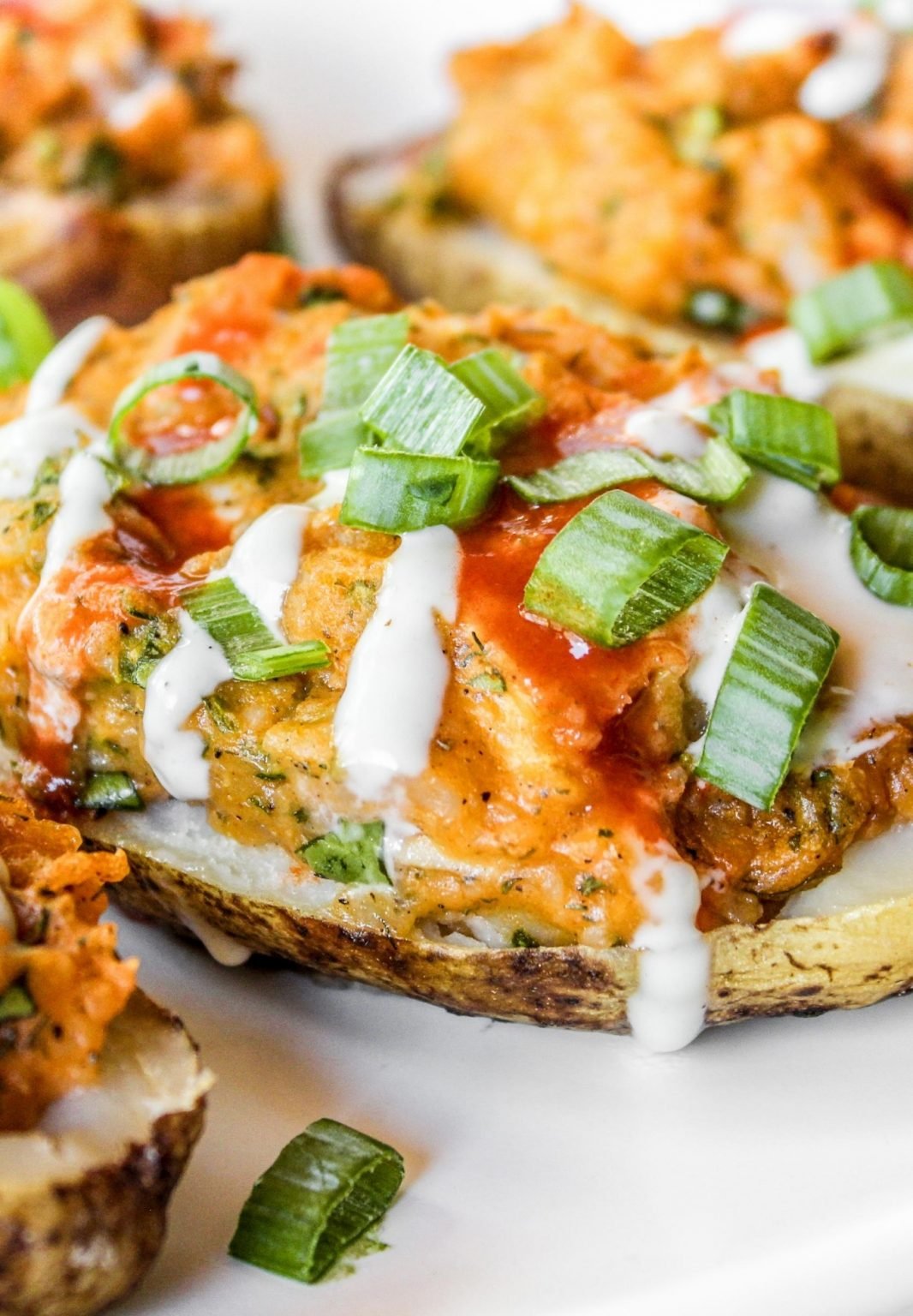 9. Marry Me Chicken – 40 Aprons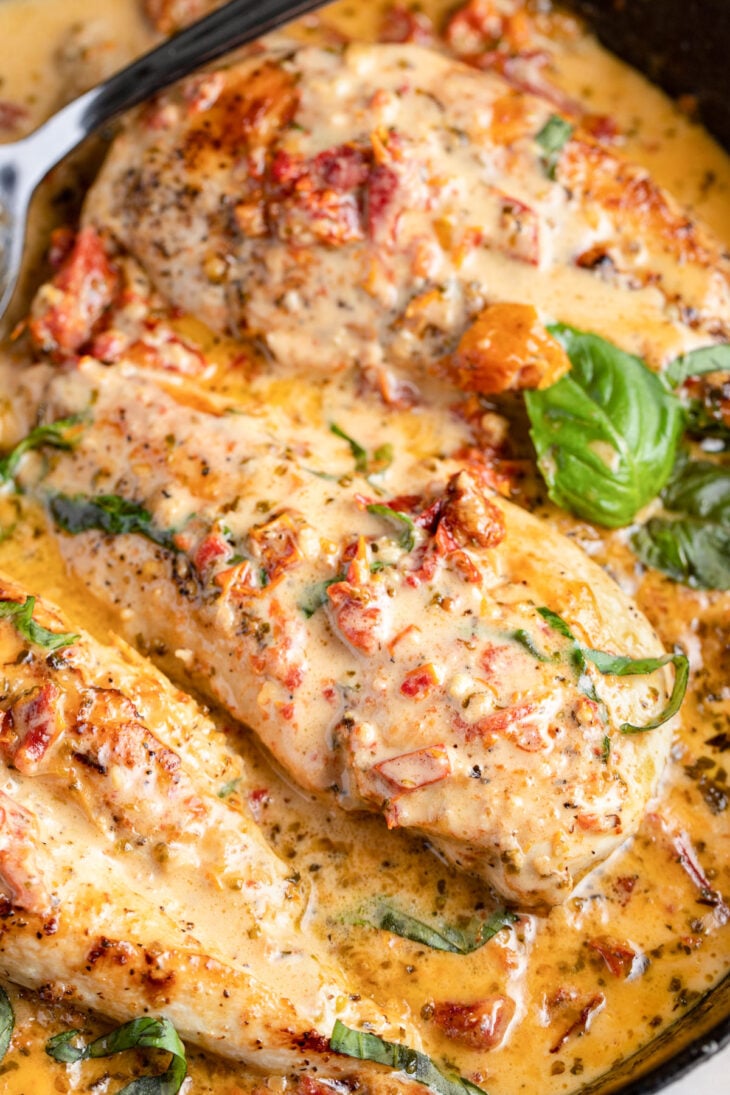 8. One Pot Chicken & Rice – Iowa Girl Eats
7. Gluten-Free Enchiladas – Gluten Free Palate
6. Black Pepper Chicken – Omnivores Cookbook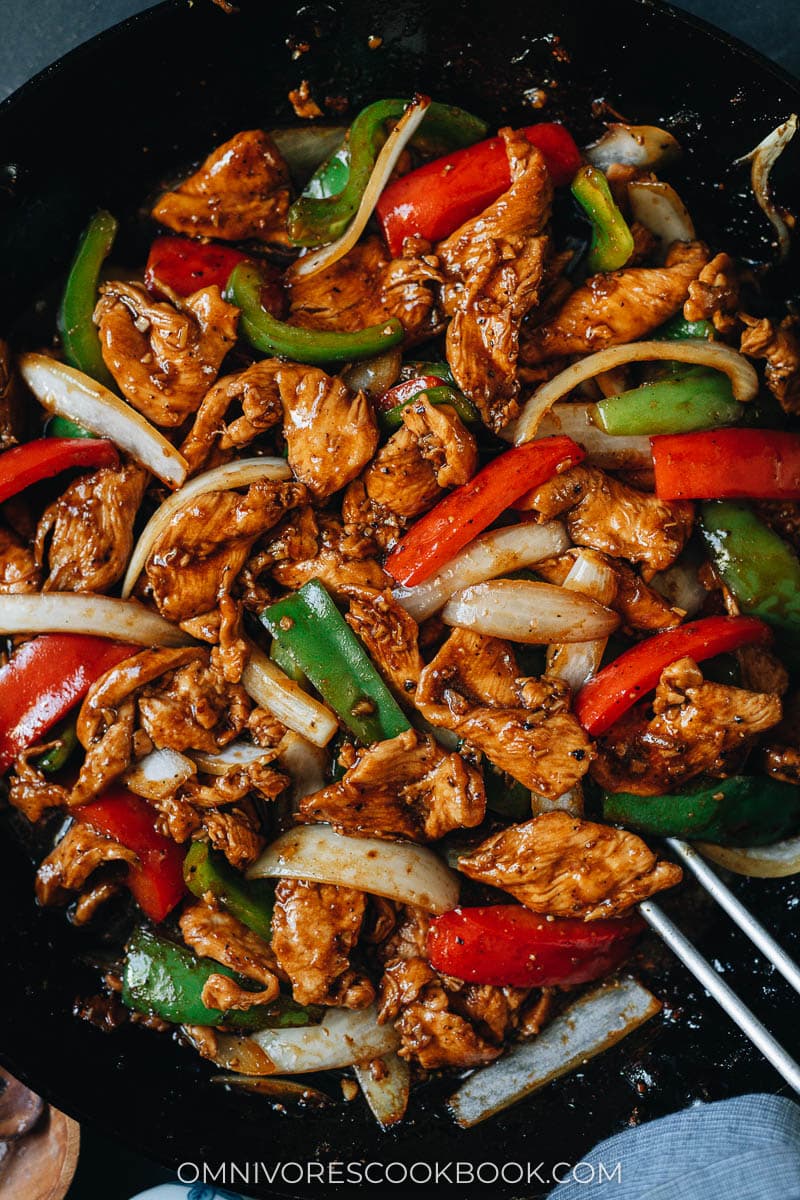 5. Italian Ground Turkey Meatballs – Skinny Taste
4. Sheet Pan Chicken Fajitas – All The Healthy Things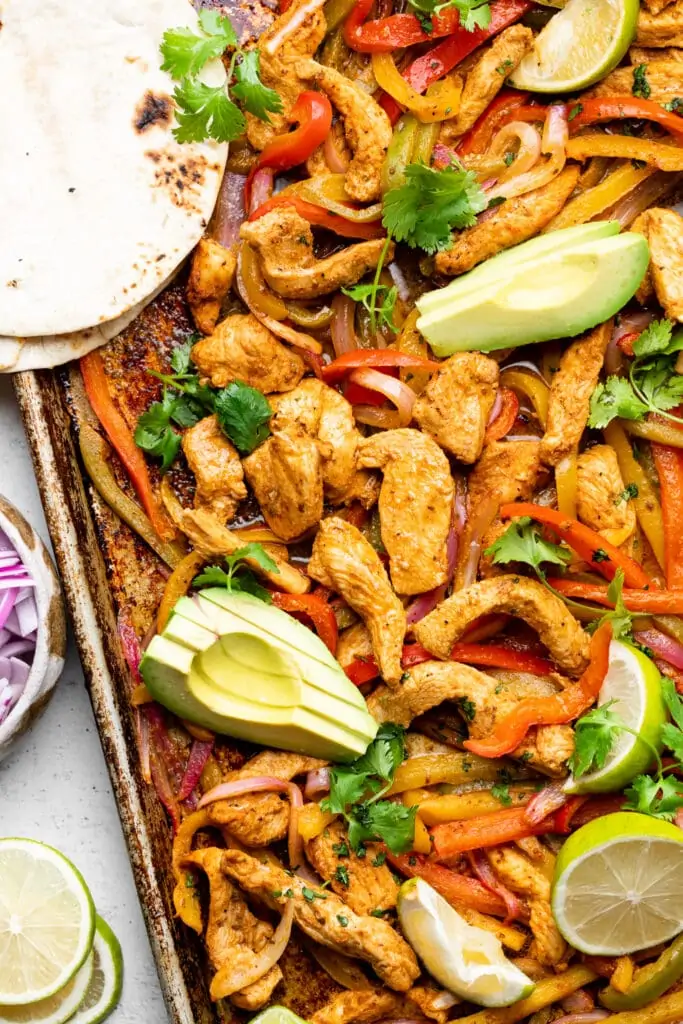 3. Za'atar Chicken Sheet Pan Dinner – The Modern Proper
2. Sheet Pan Chicken Thighs and Sweet Potato – Recipes From The Pantry
1. Taco Casserole – Small Farm Big Life
FAQs
Q. Are gluten-free dinners suitable for all children?
Gluten-free dinners are primarily suitable for children with gluten sensitivities or celiac disease. If your child does not have any dietary restrictions, a balanced diet with gluten-containing foods can be appropriate.
Q. Can I find gluten-free alternatives in regular grocery stores?
Yes, many regular grocery stores now offer a variety of gluten-free alternatives, such as gluten-free flours, pasta, and bread. However, specialized health food stores may have a wider selection.
Q. Are there any potential challenges when transitioning to a gluten-free diet for kids?
Transitioning to a gluten-free diet for kids may pose some challenges, such as limited food options, potential resistance to new flavors or textures, and the need for careful meal planning. However, with patience, creativity, and support, these challenges can be overcome.
Q. How can I ensure my child is getting all the necessary nutrients on a gluten-free diet?
A gluten-free diet can still provide all the necessary nutrients for your child's growth and development. Focus on incorporating a variety of fruits, vegetables, lean proteins, whole grains (gluten-free), and healthy fats into their meals. Consulting with a registered dietitian can also help ensure your child's nutritional needs are met.
Q. Can I find gluten-free alternatives for popular kid-friendly foods, such as pizza or mac & cheese?
Yes, there are gluten-free alternatives available for many popular kid-friendly foods. You can find gluten-free pizza crusts, pasta, and cheese options in stores or explore homemade recipes using gluten-free ingredients. These alternatives can help ensure that your child can still enjoy their favorite dishes while adhering to a gluten-free diet.
Now comes the important question… Which gluten free dinners do you like the most? Please let me know in the comments.
Few more gluten free recipes!!!
Want to save this for later? Post these Gluten Free Dinners to the "Gluten Free Recipes" OR "Dinner Recipes" Board!