Indulge in a world of easy gluten free treats that are delicious. Discover a variety of healthy gluten free recipes and ideas to satisfy your sweet tooth. From cakes to cookies, find your perfect gluten-free indulgence.
Satisfying your sweet tooth while adhering to a gluten-free diet is no longer a challenge.
The world of gluten-free treats is a treasure trove of mouthwatering options that cater to diverse tastes and dietary needs.
In this blog, we'll explore gluten-free confections, uncovering a variety of delectable treats that will delight your taste buds.
From fudgy brownies and decadent cupcakes to chewy cookies and creamy desserts, we'll guide you through a collection of gluten free recipes.
Get ready to indulge in a world of sweet, gluten-free goodness that proves you don't have to compromise on taste or enjoyment.
Understanding Gluten-Free Treats
What is gluten?
Gluten is a protein composite found in wheat, barley, rye, and other related grains.
It provides elasticity and structure to the dough, giving baked goods their characteristic texture.
However, individuals with gluten sensitivities or celiac disease must avoid gluten to maintain their health.
Why choose gluten-free treats?
Gluten-free treats not only cater to those with specific dietary requirements but can also be enjoyed by anyone looking to diversify their culinary experiences.
By using alternative flour and seasonal ingredients, you can create treats that are not only delicious but also nutritious.
The Importance of Seasonal Ingredients
Incorporating seasonal ingredients into your gluten-free treats offers numerous benefits.
Seasonal produce tends to be fresher, tastier, and more affordable.
It also supports local farmers and reduces the carbon footprint associated with long-distance transportation.
So let's explore how you can make the most of seasonal ingredients.
Benefits of using seasonal ingredients
1. Fresher taste: Seasonal fruits and vegetables are harvested at their peak, ensuring optimal flavor and texture in your treats.
2. Nutritional value: Seasonal produce is packed with vitamins, minerals, and antioxidants, providing a healthier alternative to processed ingredients.
3. Affordability: Seasonal ingredients are abundant, resulting in lower prices compared to out-of-season produce.
4. Sustainability: By choosing seasonal ingredients, you support local agriculture and reduce the environmental impact associated with long-haul transportation.
13 Tips For Fresh, Flavorful Gluten-Free Treats with Seasonal Ingredients
Now that we understand the basics, let's dive into the 13 tips that will help you create fresh and flavorful gluten-free treats using seasonal ingredients.
Tip 1: Choose high-quality gluten-free flour blends
When it comes to gluten-free baking, choosing the right flour blend is crucial.
Opt for reputable brands that offer a mix of gluten-free flour, starches, and binding agents.
These blends provide a balanced texture and mimic the structure of traditional baked goods.
Tip 2: Experiment with alternative flours
Expand your horizons by experimenting with alternative flour such as almond flour, coconut flour, or chickpea flour.
These flours add unique flavors and textures to your treats, elevating them to new heights.
Tip 3: Incorporate seasonal fruits and vegetables
Take advantage of seasonal produce by incorporating fresh fruits and vegetables into your gluten-free treats.
Whether it's juicy berries in your muffins or grated zucchini in your bread, these ingredients add natural sweetness and moisture to your creations.
Tip 4: Utilize aromatic herbs and spices
Enhance the flavors of your gluten-free treats by using aromatic herbs and spices.
Cinnamon, nutmeg, cardamom, or fresh herbs like rosemary and thyme can add depth and complexity to your baked goods.
Tip 5: Add natural sweeteners
Move away from refined sugars and experiment with natural sweeteners like honey, maple syrup, or coconut sugar.
These alternatives not only impart unique flavors but also offer a healthier option for those conscious of their sugar intake.
Tip 6: Incorporate healthy fats
Gluten-free treats often require additional moisture due to the absence of gluten.
Incorporate healthy fats like avocado, coconut oil, or nut butter to improve the texture and taste of your baked goods.
Tip 7: Use homemade extracts and flavorings
Make your gluten-free treats truly exceptional by using homemade extracts and flavorings.
Vanilla extract, citrus zest, or even homemade fruit syrups can add a personal touch and elevate the overall taste.
Tip 8: Optimize leavening agents
In gluten-free baking, leavening agents like baking powder and baking soda play a crucial role in achieving the desired texture.
Ensure your leavening agents are fresh and active for the best results.
Tip 9: Consider the texture and moisture balance
Gluten-free treats can be more sensitive to texture and moisture.
Achieve the perfect balance by using a combination of wet and dry ingredients, such as applesauce, yogurt, or buttermilk, to ensure a moist and tender final product.
Tip 10: Enhance flavors with nuts and seeds
Add an extra layer of flavor and texture to your treats by incorporating a variety of nuts and seeds.
Chopped almonds, walnuts, or flaxseeds not only provide a satisfying crunch but also offer additional nutritional benefits.
Tip 11: Experiment with gluten-free grains
Diversify your gluten-free baking by experimenting with different gluten-free grains like quinoa, amaranth, or buckwheat.
These grains add a unique taste and texture while increasing the nutritional value of your treats.
Tip 12: Balance flavors with acids
Acids such as lemon juice, apple cider vinegar, or yogurt can help balance the flavors in your gluten-free treats.
They enhance the overall taste and create a pleasant tangy sensation.
Tip 13: Pay attention to presentation and garnishing
Elevate the visual appeal of your gluten-free treats by paying attention to presentation and garnishing.
Dust powdered sugar, add fresh fruit slices, or drizzle homemade glazes to make your creations look as good as they taste.
21 Healthy Gluten Free Treats
" Affiliate links are provided for your convenience, please read my disclosure for more information."
25. Oatmeal Cream Pies – Fearless Dining
24. Crumbl Sugar Cookies – Wheat By The Wayside
23. Lemon Brownies with Lemonade Icing – Fearless Dining
22. Milano Cookies – The Oven Light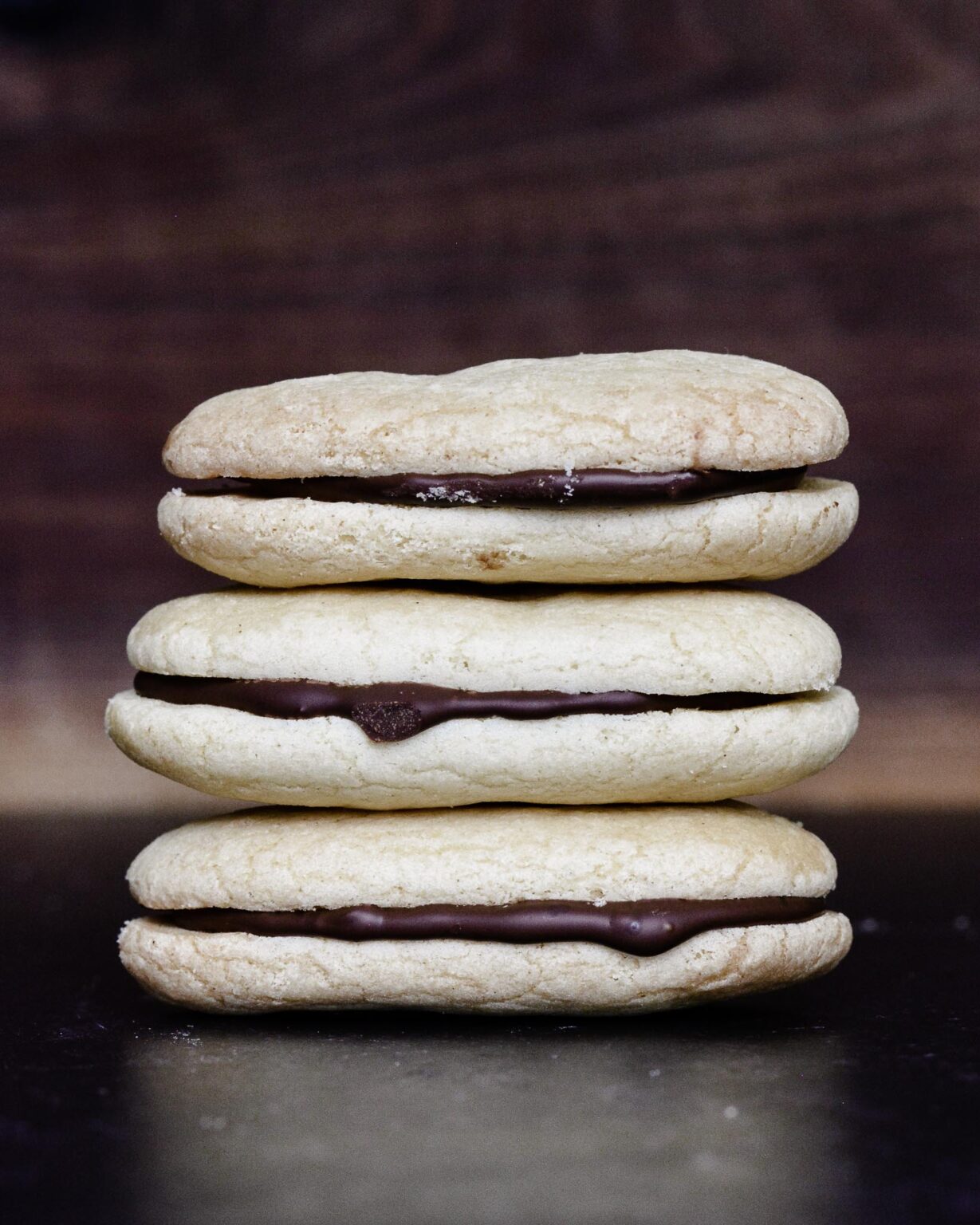 21. Blueberry Muffins – Gluten Free On A Shoestring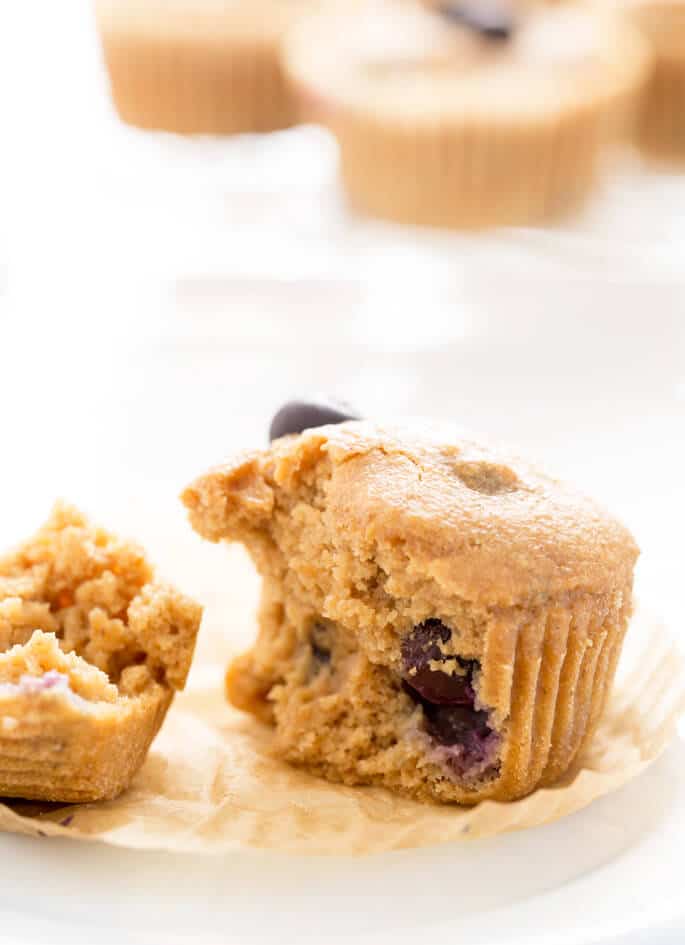 20. Fresh Fruit Pizza – Gluten Free On A Shoestring
19. S'more Cookie Bars – Eating Gluten And Dairy Free
18. Gluten Free Brownies – Eat With Clarity
17. Lemon Bars – Cupcakes And Kale Chips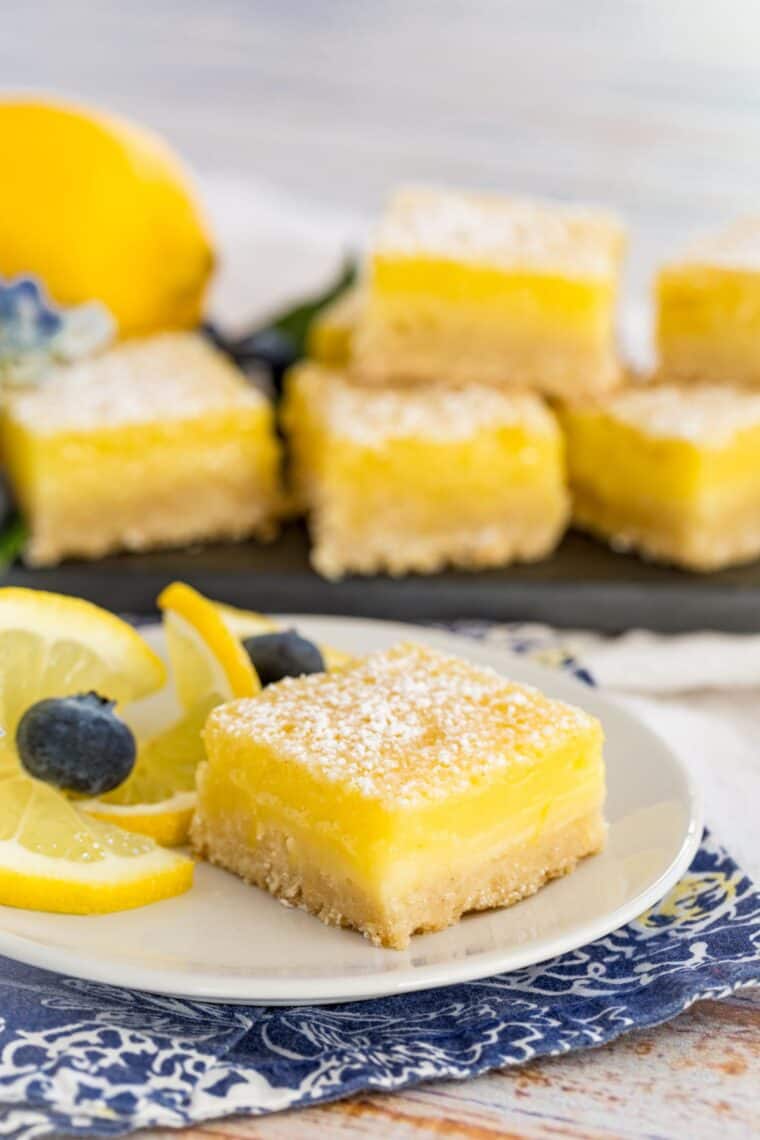 16. Blueberry Scones – Gluten Free Palate
15. Baked Apple Pie Rice Paper Rolls – Officially Gluten Free
14. Oatmeal Raisin Cookies – Fearless Dining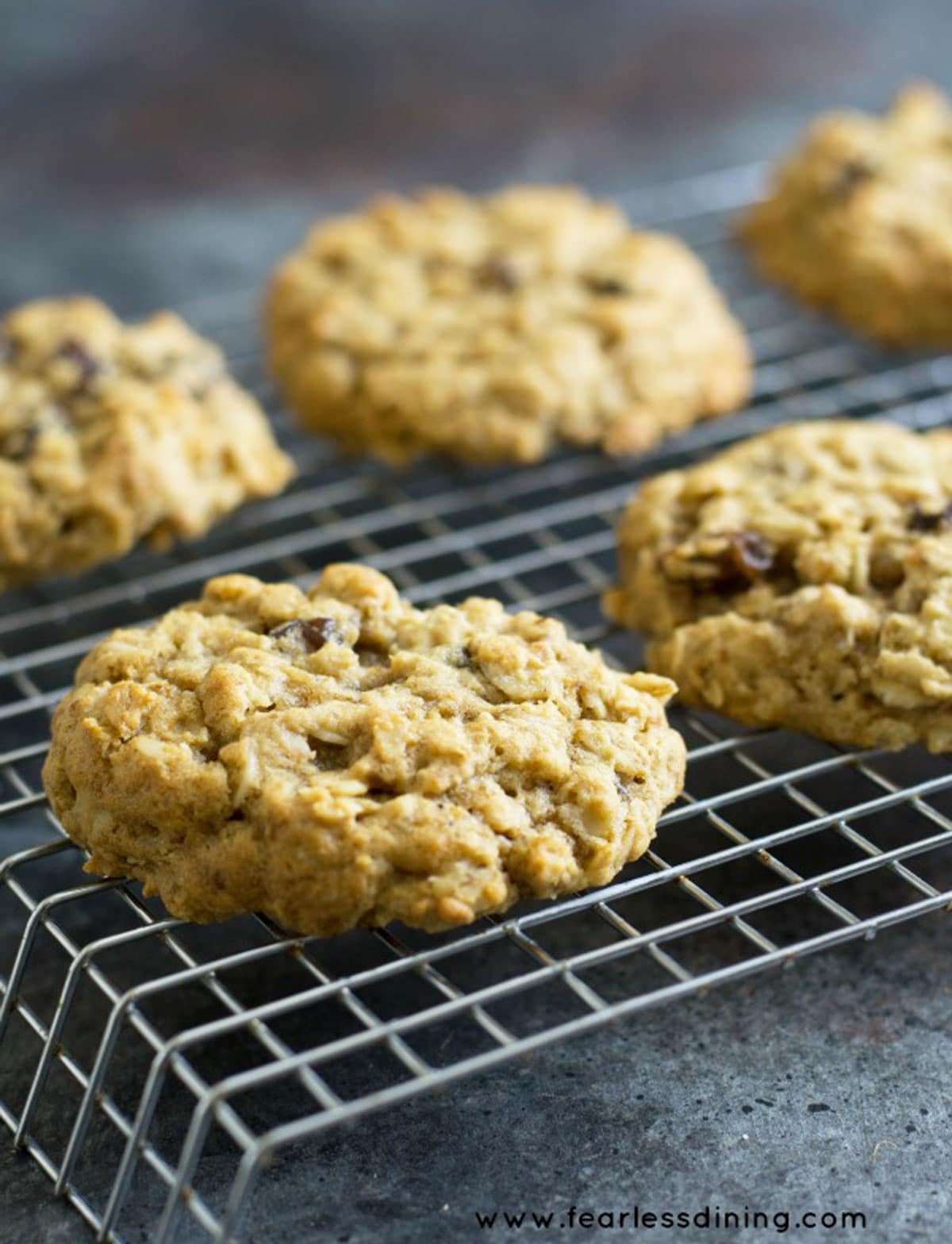 13. Nutella Brownies – Gluten Free On A Shoestring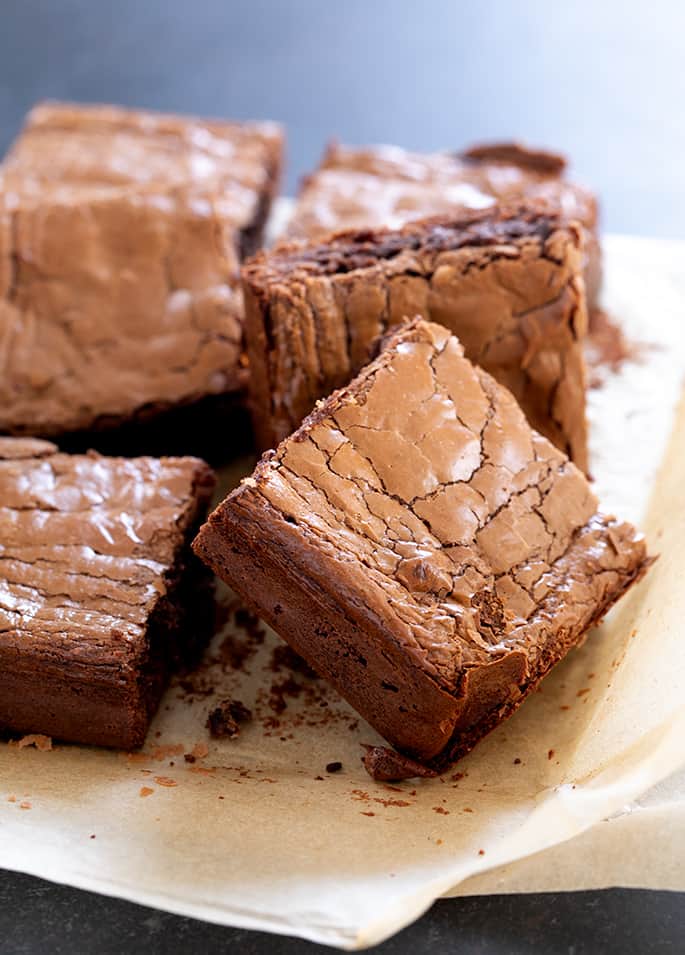 12. Lemon Blueberry Loaf – Kiss Gluten Goodbye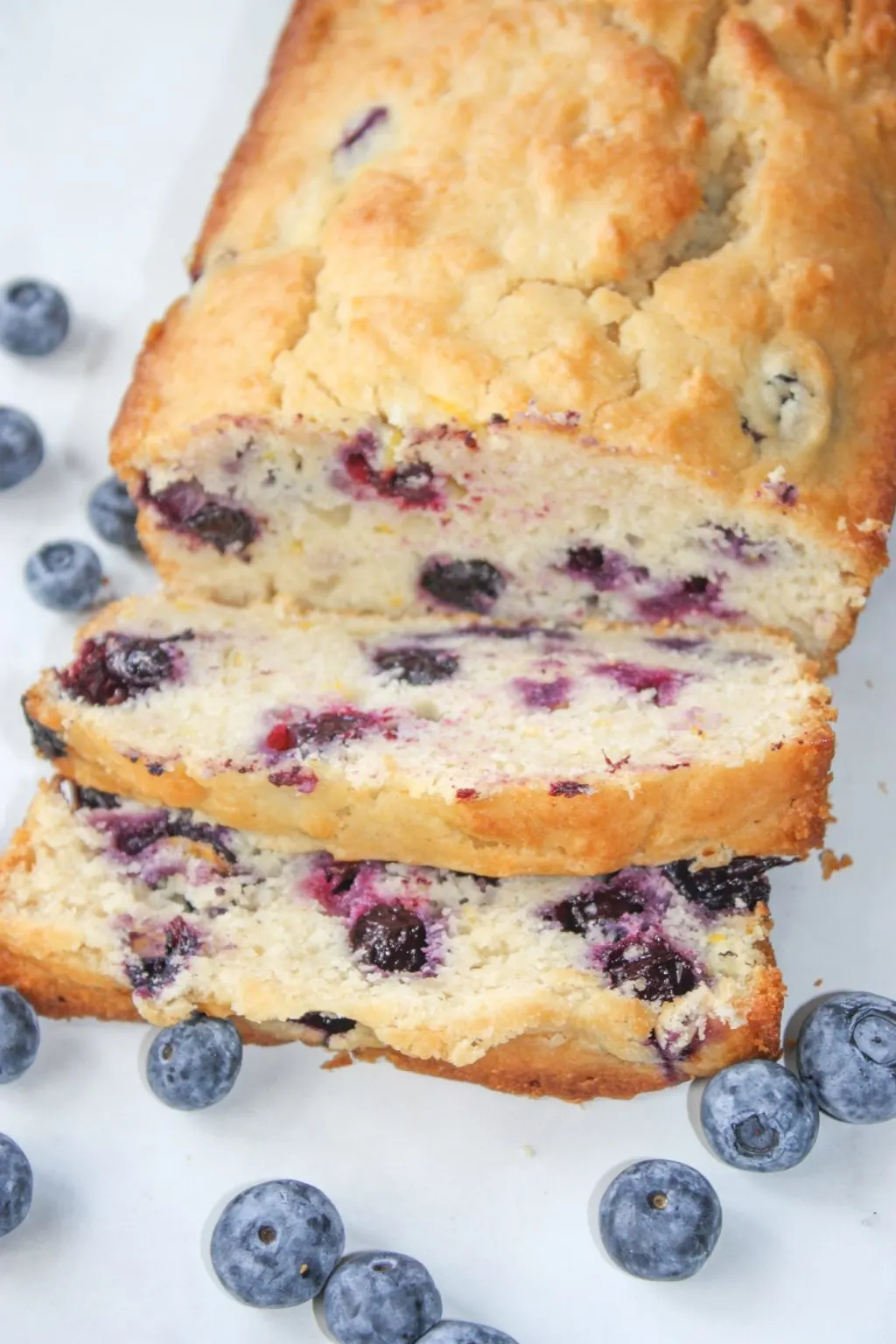 11. Vanilla Cupcakes – Mama Gourmand
10. Two Bite Brownies – Gluten Free On A Shoestring
9. Cake Batter Rice Krispie Treats – What The Fork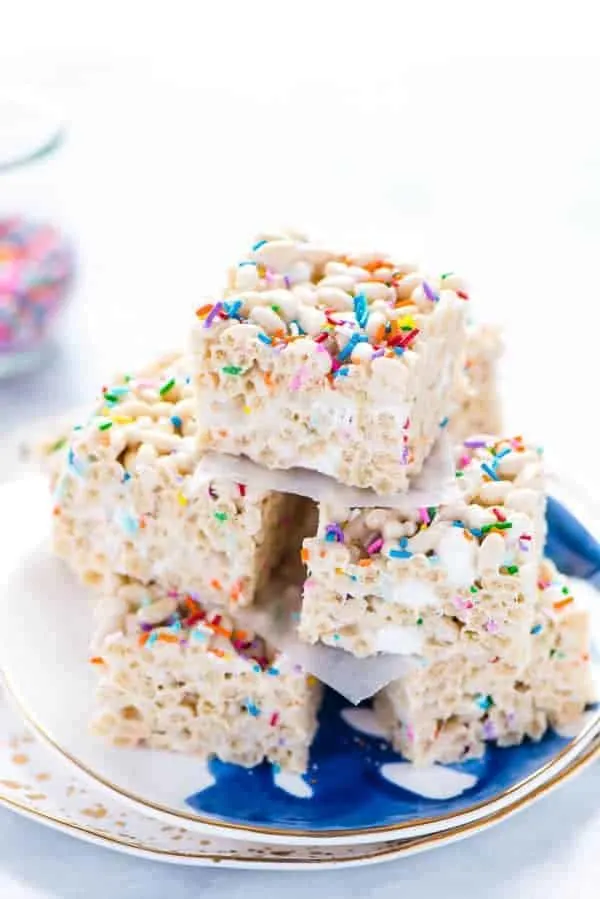 8. Homemade Oreos – Meaningful Eats
7. Oh Henry Bars – Eating Gluten And Dairy Free
6. Chocolate Chip Muffins – Mile High Mitts
5. Gluten-free Scotcharoos – Gluten Free Kitchen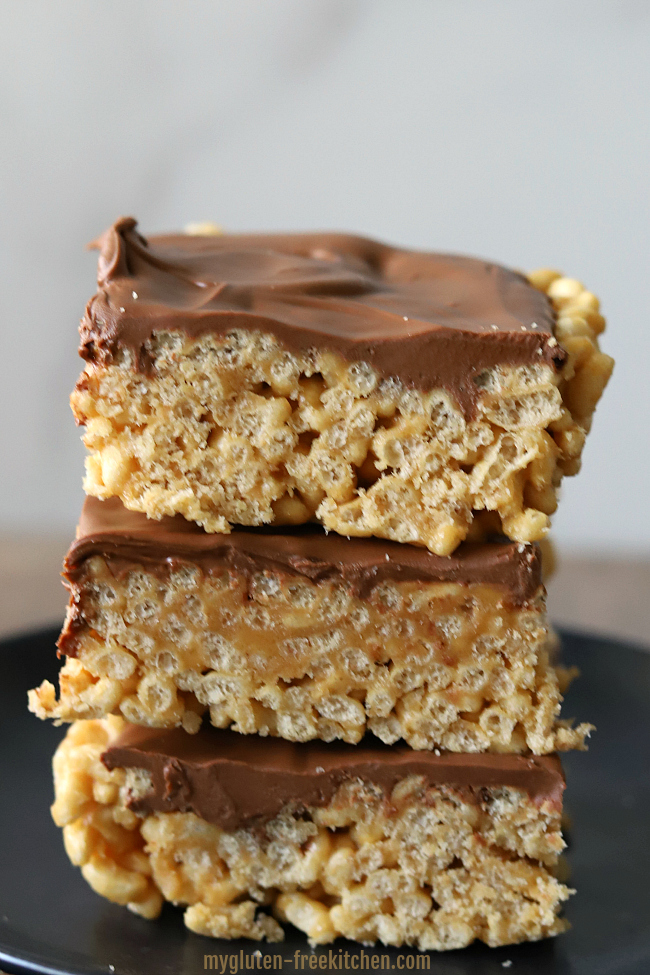 4. Funnel Cake – Fearless Dining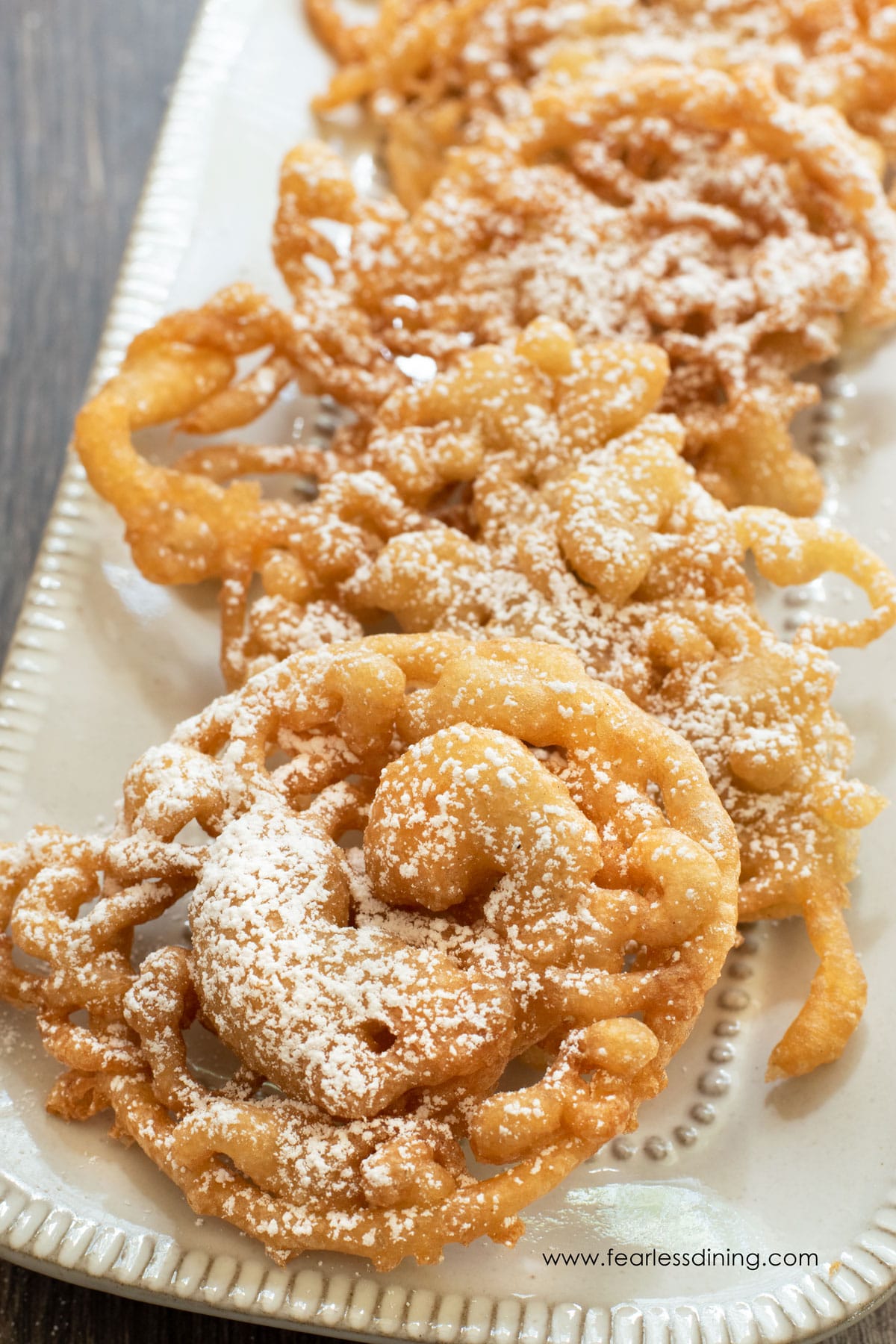 3. Cornbread With Honey – 40 Aprons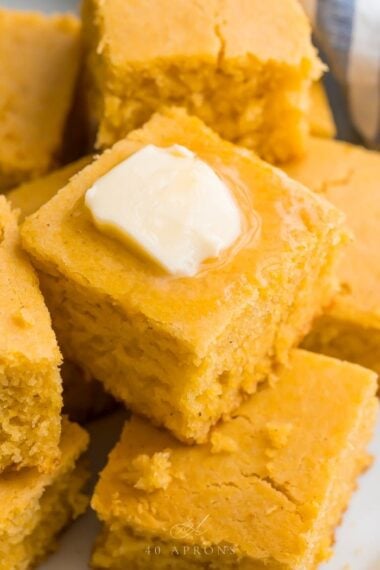 2. No Flour Monster Cookie Bars – Together As Family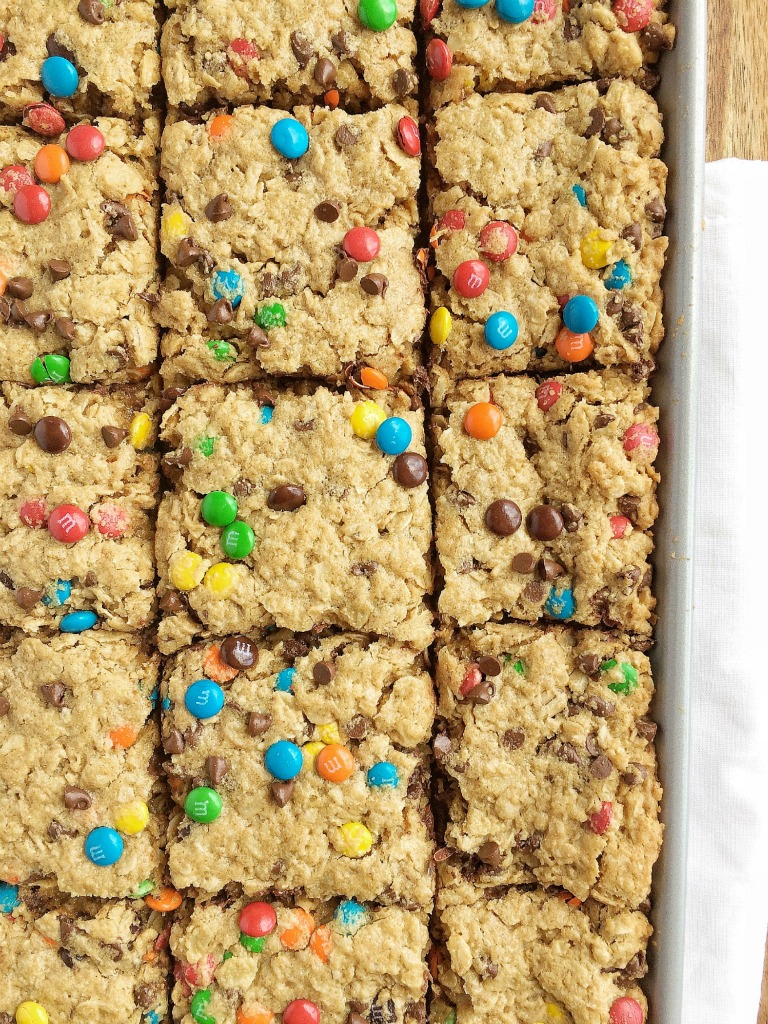 1. Gluten Free Blondies – Lemons And Zest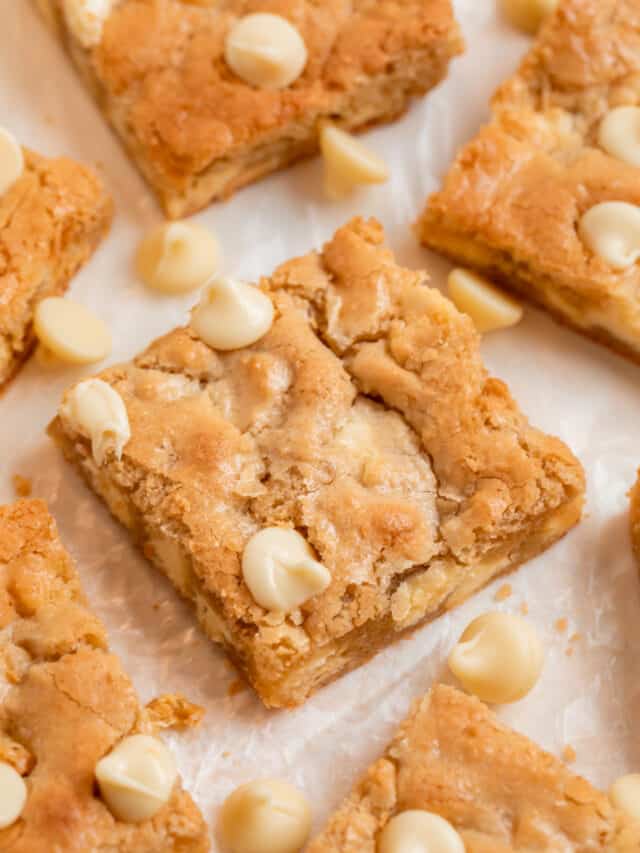 FAQs
Q. Can I substitute gluten-free flour in any recipe?
While gluten-free flours can be used as substitutes, it's essential to consider the recipe's characteristics and make appropriate adjustments. Some recipes may require additional binding agents or moisture to compensate for the absence of gluten.
Q. Are all gluten-free flours the same?
No, different gluten-free flours have distinct characteristics and may require different ratios or combinations for optimal results. It's advisable to follow recipes specifically designed for the gluten-free flours you intend to use.
Q. How can I ensure my gluten-free treats are moist and not dry?
Adding moist ingredients such as fruits, vegetables, yogurt, or applesauce can help maintain moisture in gluten-free treats. Additionally, avoiding overbaking and storing them properly can prevent dryness.
Q. Can I freeze gluten-free treats?
Yes, gluten-free treats can be frozen for future enjoyment. Wrap them tightly in plastic wrap or place them in airtight containers before freezing to maintain freshness.
Q. Can I convert traditional recipes to gluten-free versions?
Converting traditional recipes to gluten-free versions requires careful consideration of ingredient substitutions and adjustments. It's often best to start with recipes specifically developed for gluten-free baking to ensure successful results.
Now comes the important question… Which gluten free treats do you like the most? Please let me know in the comments.
Few more gluten free recipes!!!
Want to save this for later? Post these Gluten Free Treats to the "Gluten Free Recipes" OR "Healthy Treats" Board!