So, what are the best low calorie snacks? This post will give you some healthy and low calorie snacks that are high in protein. Something lightweight and easy to carry, so you can eat these even when you're not at home. These easy, delicious, and healthy recipes will be a big help when hunger strikes.
The issues arise when convenience takes priority and people choose a muffin from Starbucks rather than a nutritious snack.
It's normal to get hungry, but that doesn't mean you eat all kinds of junk foods, that's not the way you're going to lose weight.
Take a look at some of our favorite low calorie snacks and try them through your weight loss journey.
Low Calorie Snacks
" Affiliate links provided for your convenience, please read my disclosure for more information."
Buy these recommended products here: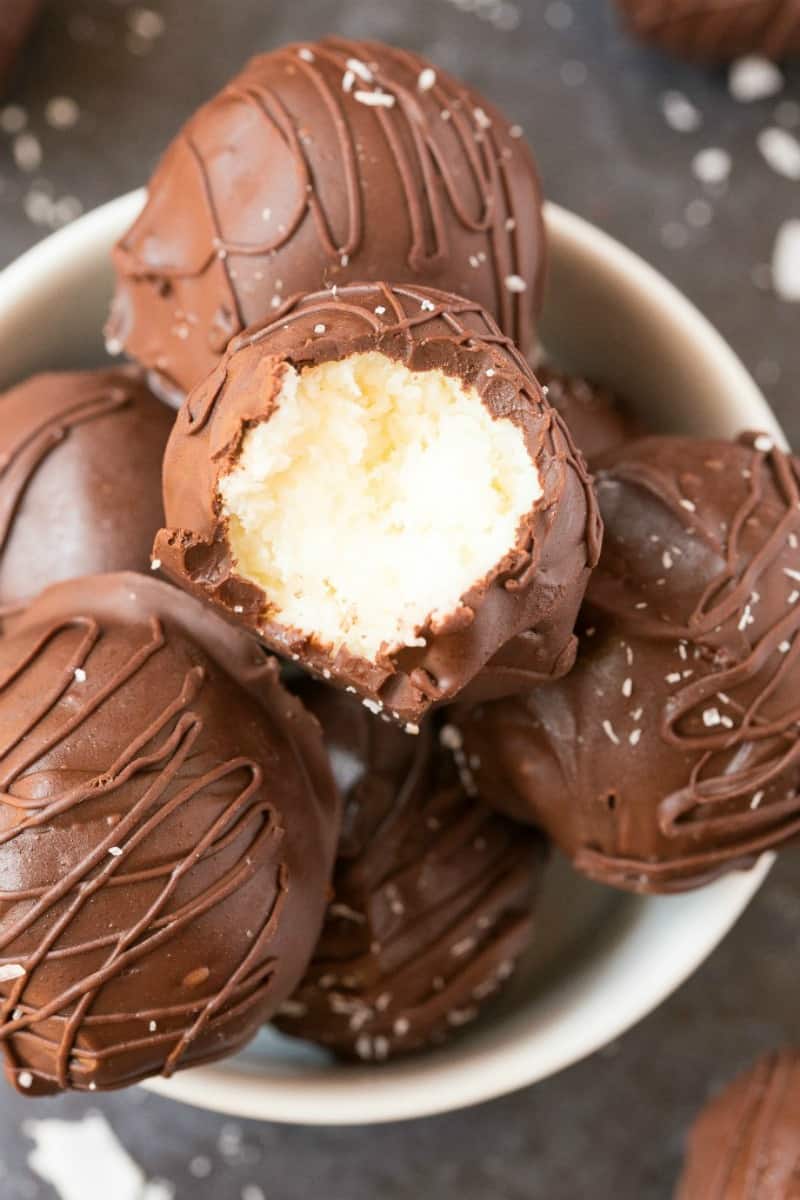 3. Mango Salsa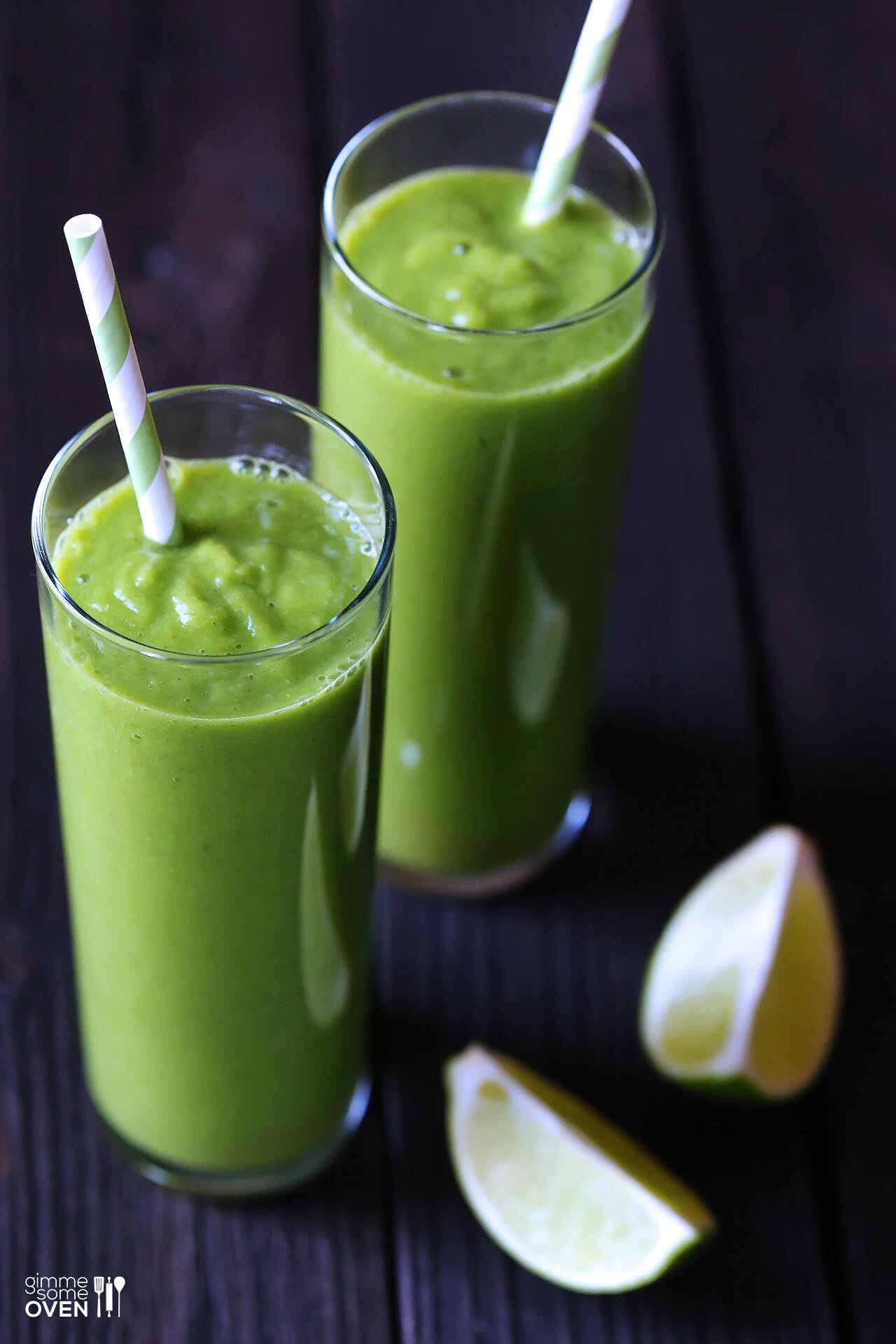 8. Toasted Coconut Bliss Balls
9. Cucumber, Avocado, & Tomato Salad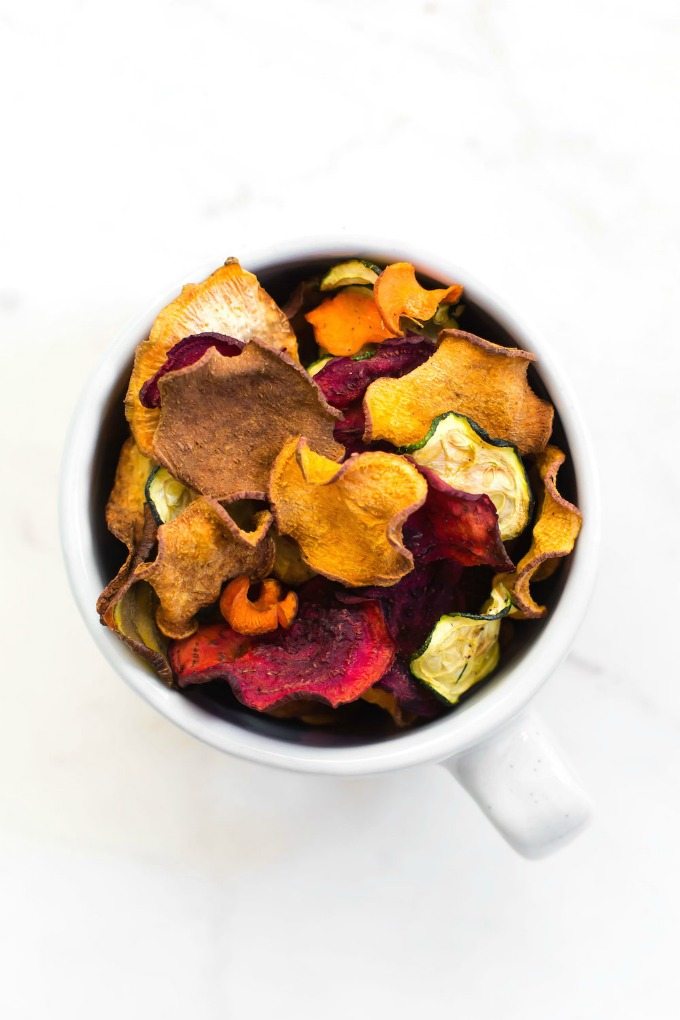 12. Bake Falafel with Zucchini & Mint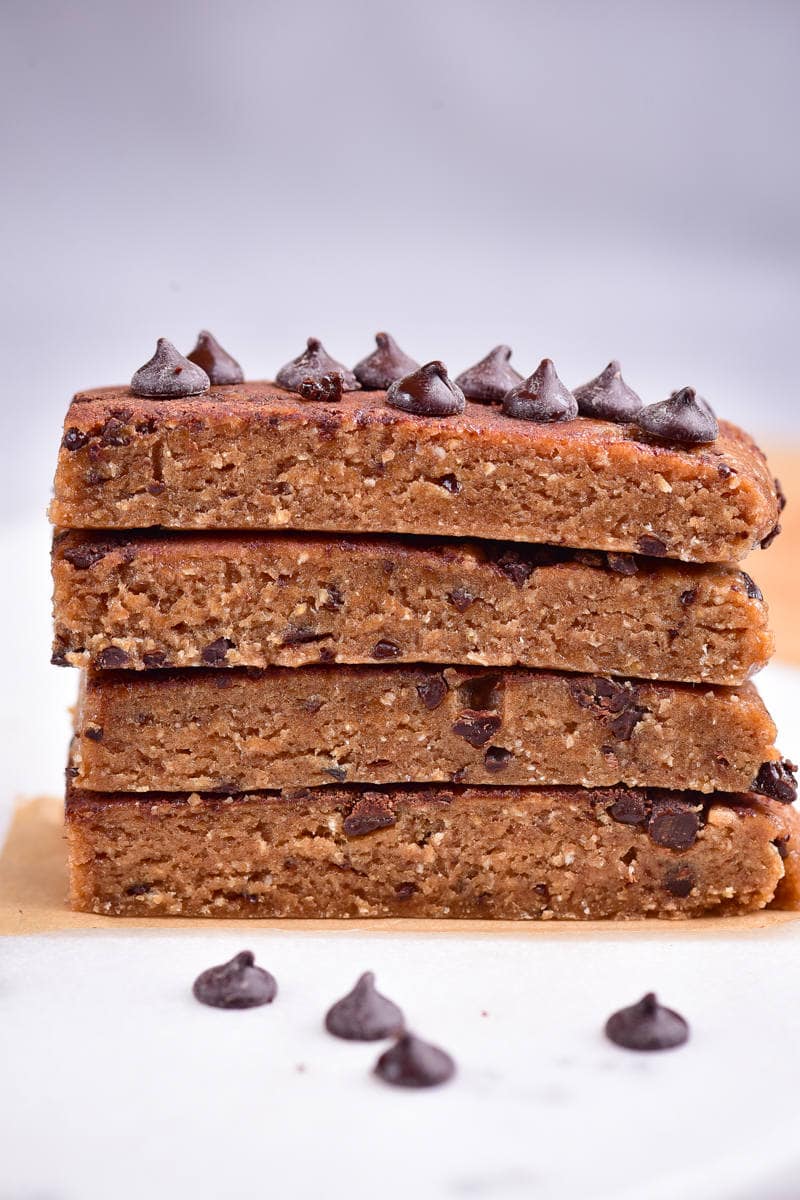 18. Beet Crackers With Flax Seeds
19. Chocolate Peanut Butter Granola Bars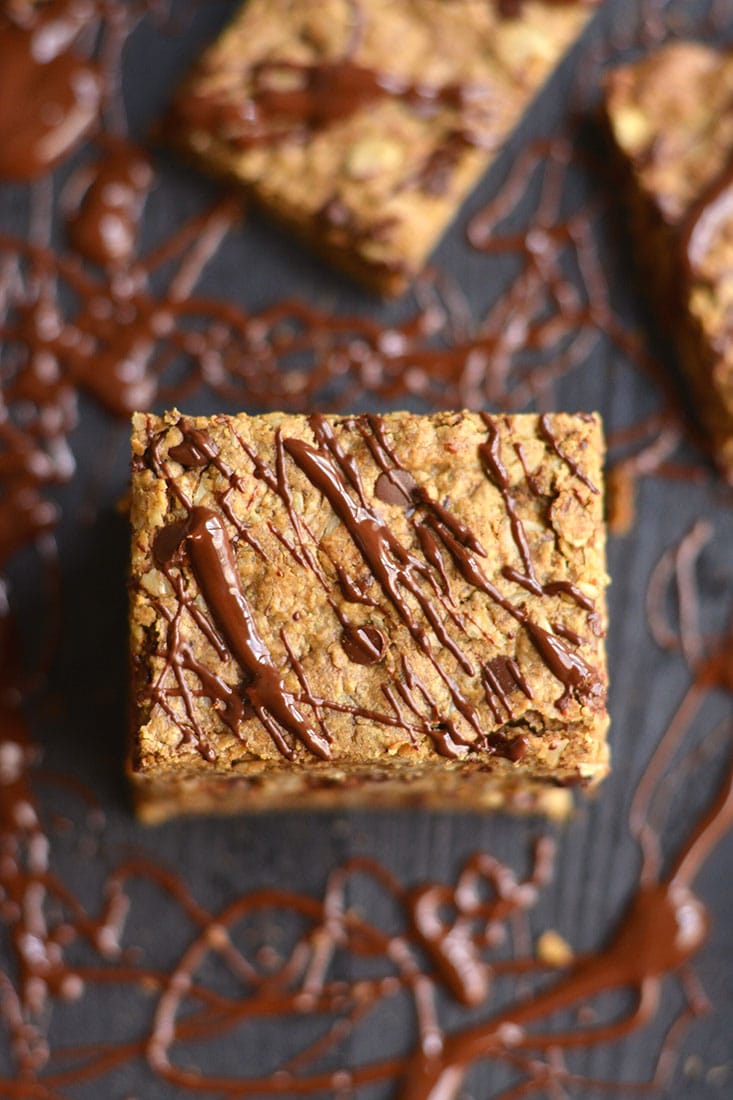 20. Strawberry & Avocado Smoothie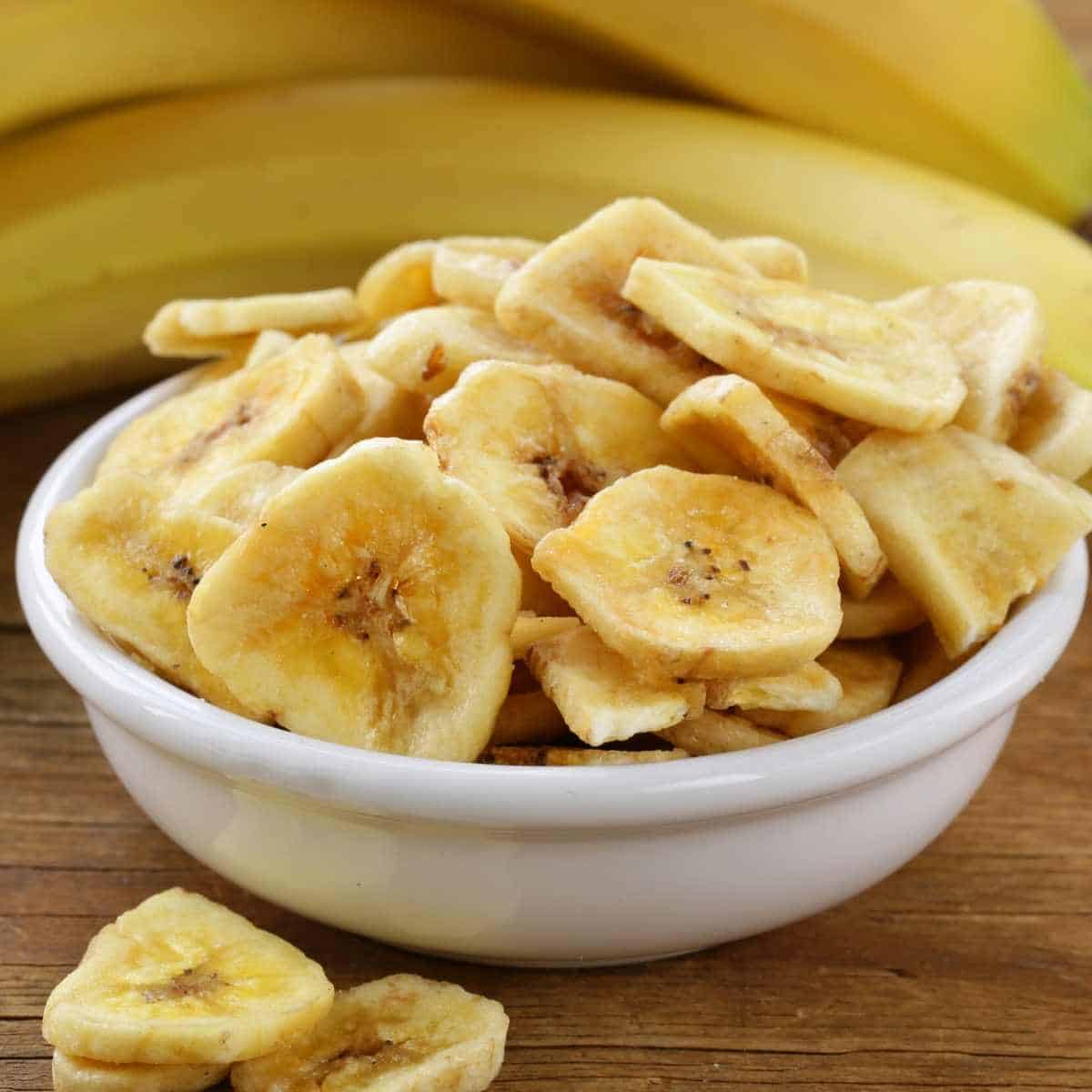 23. Watermelon Skewers with Feta & Mint Pesto
25. Cucumber Bites
26. Pumpkin Muffins
27. Baked Cauliflower Crackers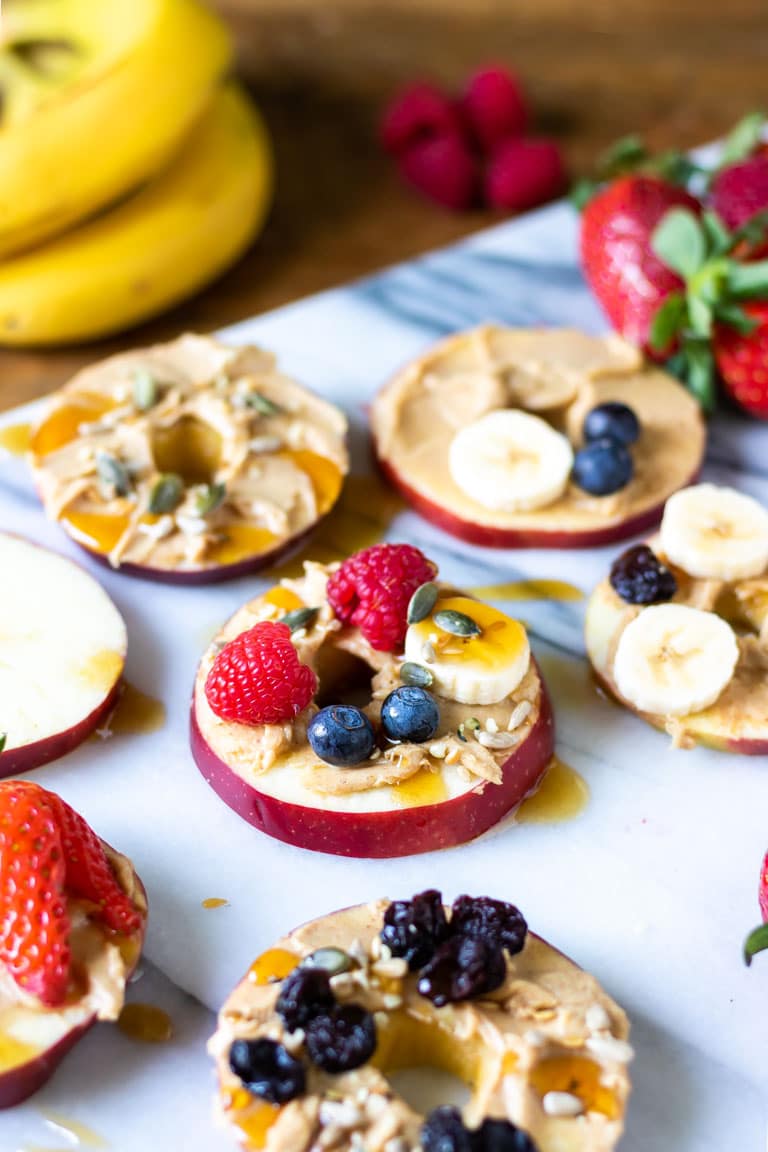 29. Kale Chips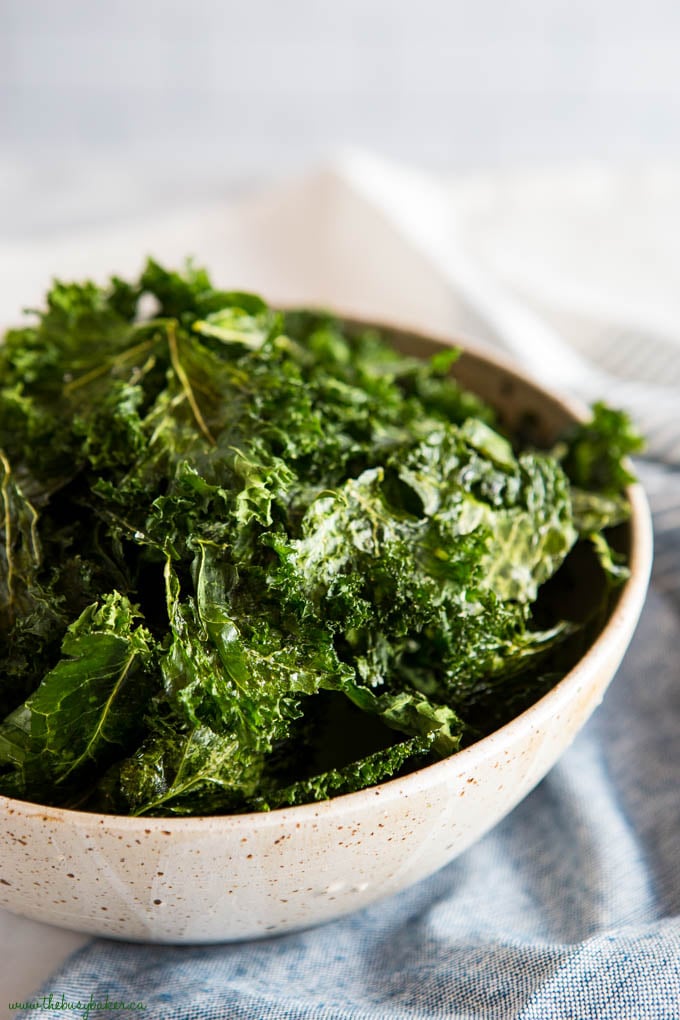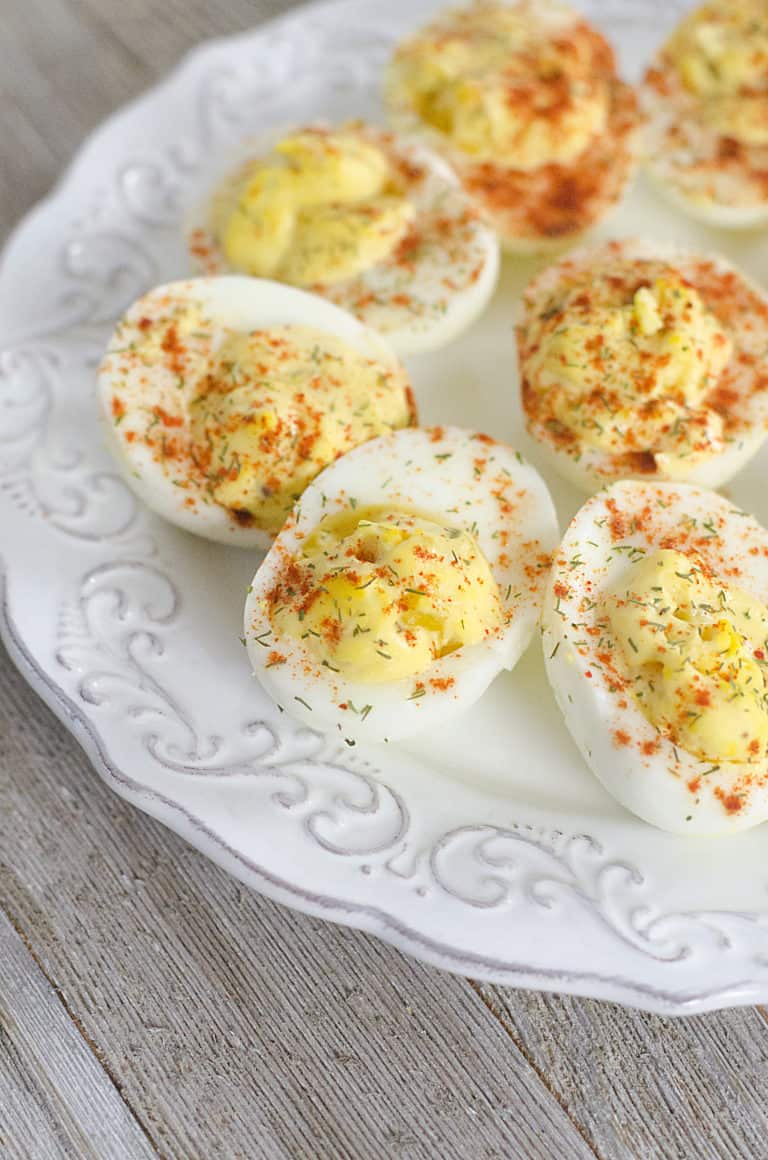 31. Cinnamon Apples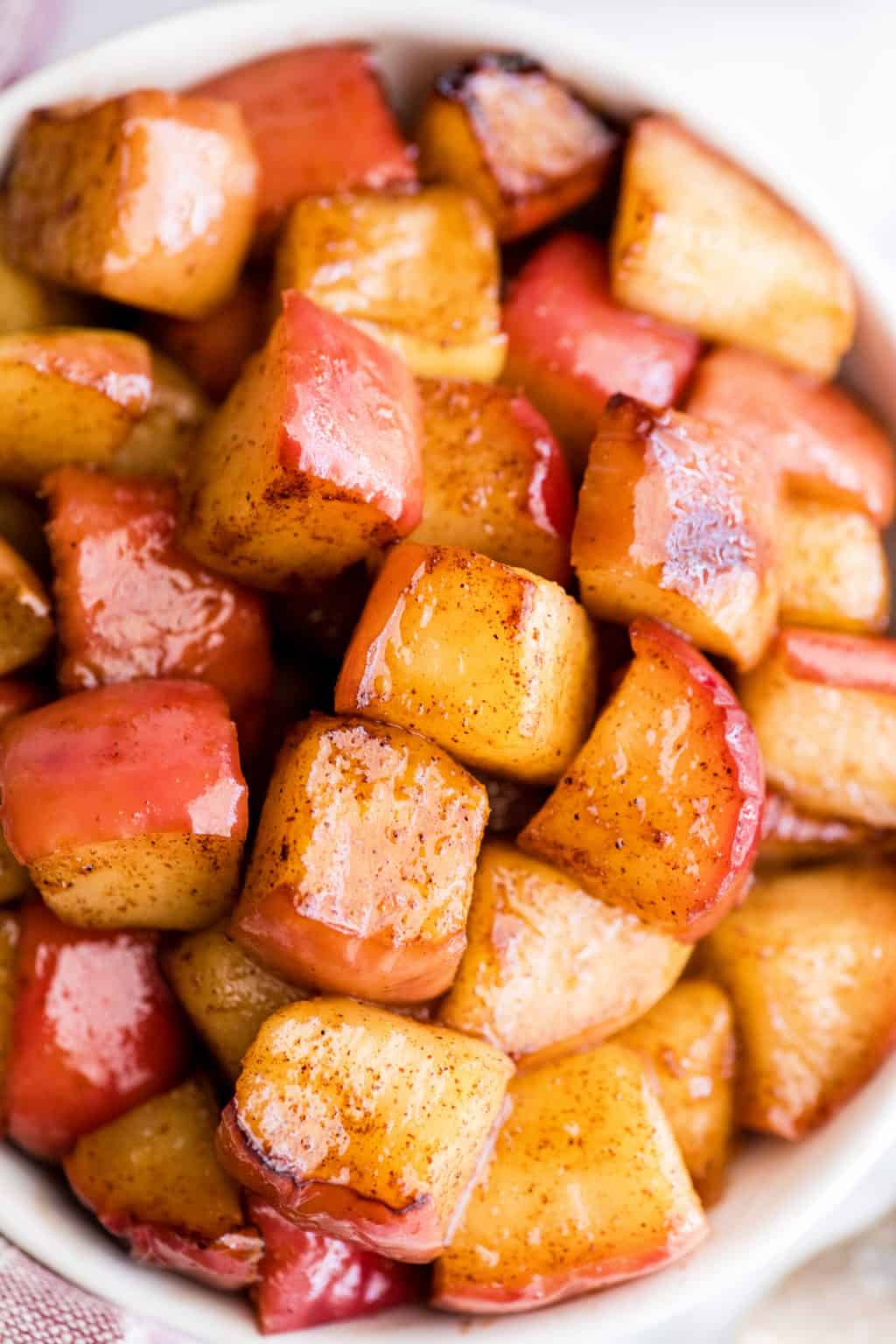 32. Frozen Yogurt Bark with Berries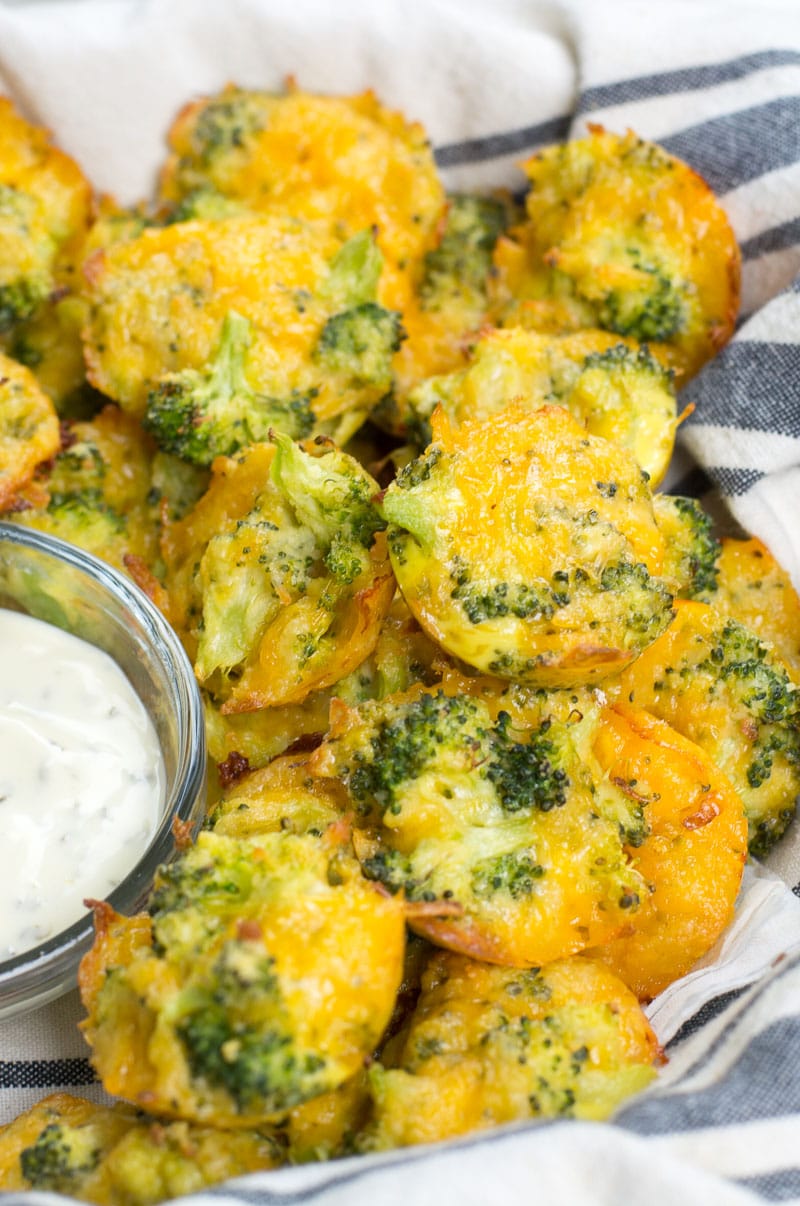 Now comes the important question… Which low calorie snacks ideas do you like the most? Please let me know in the comments.
Few more healthy ideas !!!
Want to save this for later? Post these Low Calorie Snacks to your favorite Pinterest Board!