Feel free to indulge in these guilt-free Weight Watchers recipes. These recipes are perfect for days when you've exceeded your daily point limit and need a zero-point meal to get back on track.
You'll find the best collection of zero-point weight watchers recipes below, which will make sticking to your Weight Watchers plan a breeze. So make sure to check all of these weight watchers recipes.
Easy Weight Watchers Recipes
" Affiliate links provided for your convenience, please read my disclosure for more information."
Buy these recommended products here:
1. Chipotle Corn Salsa
Do you want to make a Chipotle-inspired corn salsa? This tastes quite similar to the corn salsa served behind the sneeze barrier.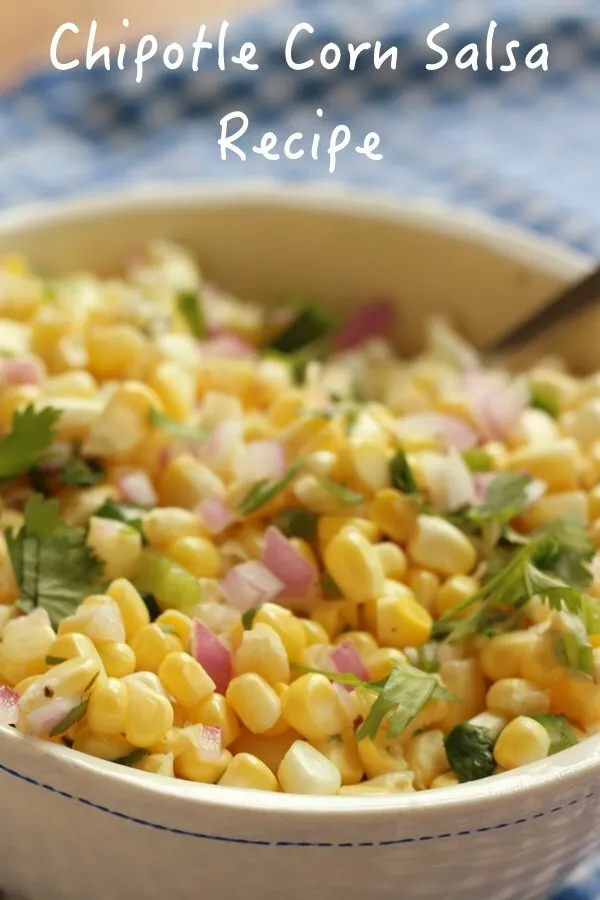 2. Baked Zucchini Chips
These chips have a thin, crunchy texture that will remind you of pumpkin seeds. Although the flavor is different, the taste is similar.
3. Zero Smart Point Salsa
This salsa has no smart points and is perfect for any lake party or outdoor grilling event. It can be made ahead of time and kept in the fridge for topping quesadillas, dipping chips in, or even putting in a burrito bowl with rice. The possibilities for salsa are infinite. It's as simple as counting the chips.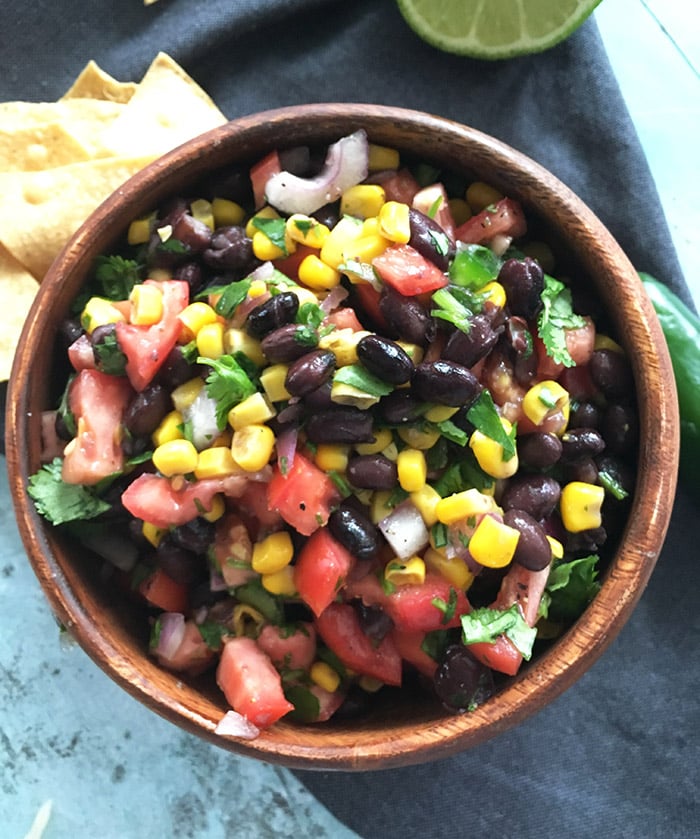 4. Devilled Eggs
On the Weight Watchers Freestyle Plan, these Devilled Eggs have no SmartPoints per serve.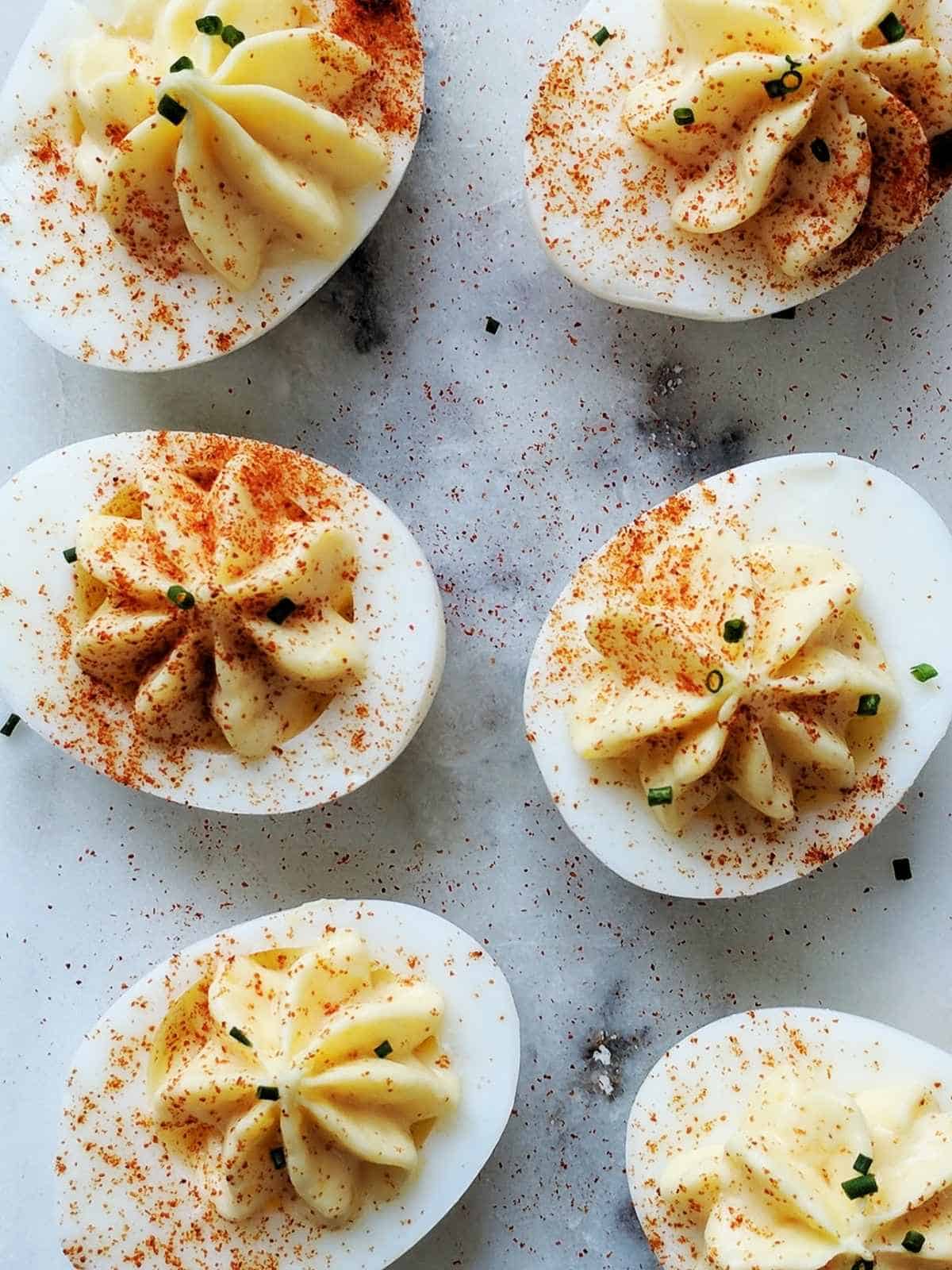 5. Red Pepper Hummus
This Red Pepper Hummus Style Dip is great for serving as a calorie-counting or Weight Watchers-friendly dip with almost anything.
6. Air Fryer Skinny Bang Bang Shrimp
Skinny Bang Bang Shrimp — A low-calorie, WW-friendly variation of the popular Bang Bang shrimp! It's a copycat of BoneFish Grills.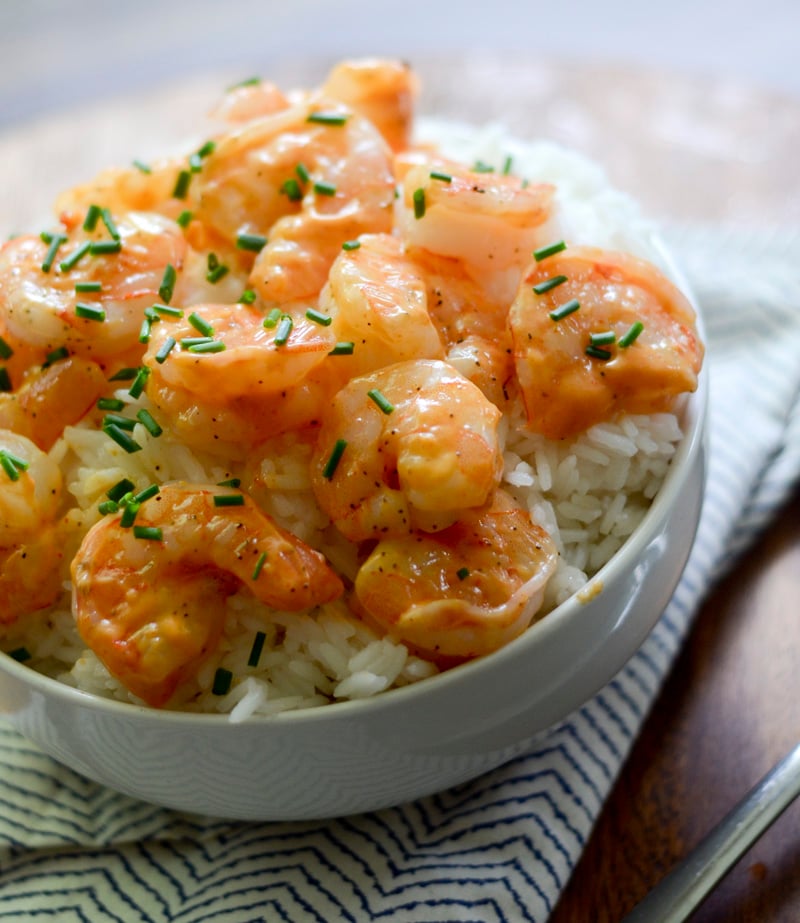 7. Chicken Fajitas
On the WW Personal Points plan, this simple chicken fajita will be between zero and three points per serving. Each serving has low calories and a protein source.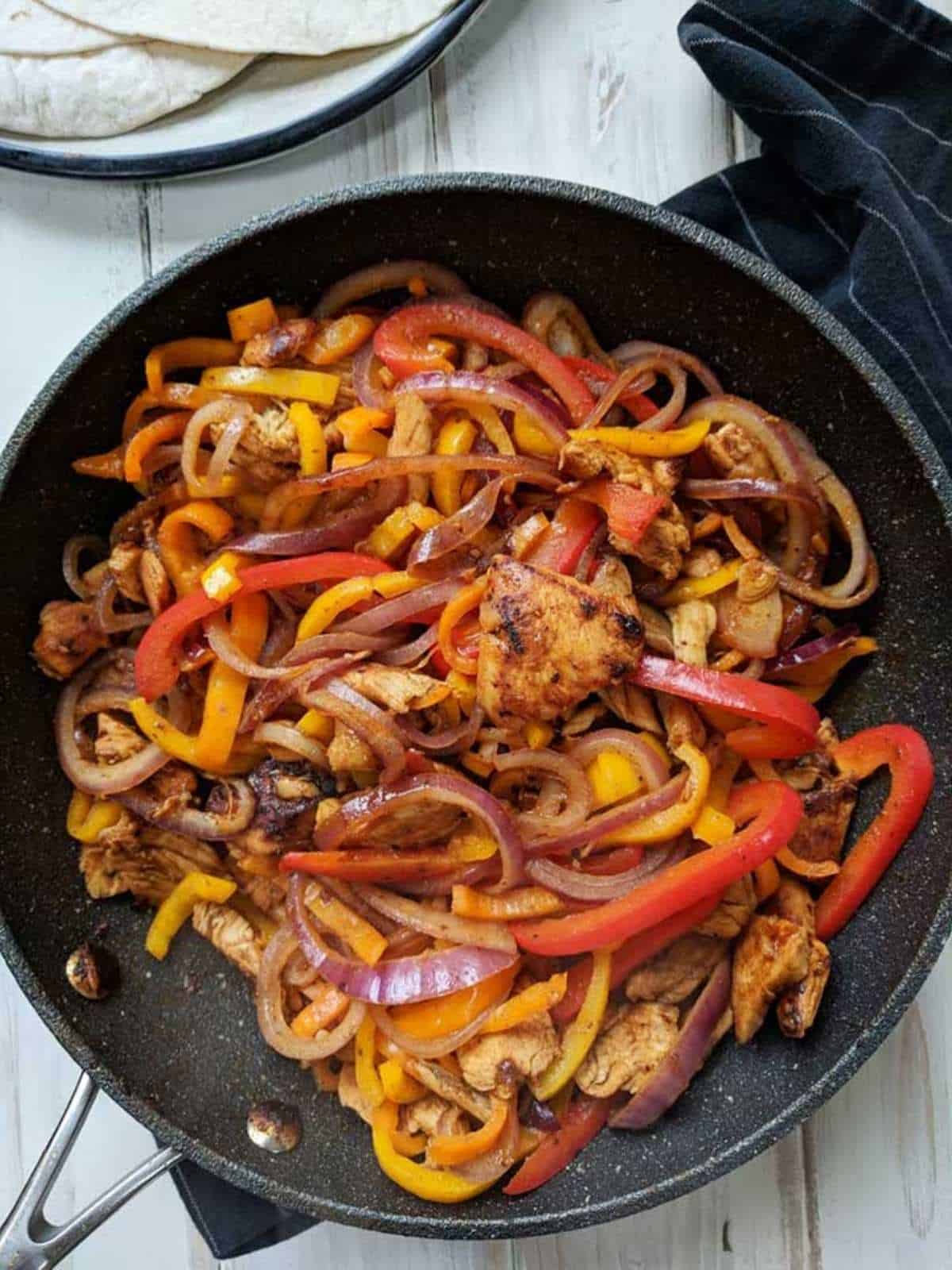 8. Dump-and-bake Salsa Chicken
For a nutritious and family-friendly meal, all you need is one dish and around 10 minutes of prep time! The possibilities are unlimited, whether you serve your chicken in tacos, over rice, on a salad, in a bowl, or filled inside quesadillas. This is a dinner that brings joy to everyone at the table.
9. Asian Chicken Soup
10. Instant Pot Pineapple Chicken
One of the easiest chicken recipes to create in your magic-making electric pressure cooker is Instant Pot Pineapple Chicken. This is one of those go-to recipes that everyone should try.
11. White Chicken Chili
This Easy White Chicken Chili is loaded with chicken breast, beans, and corn, and the broth is made with store-bought green salsa. Make it on the stovetop, in the slow cooker, or the Instant Pot.
12. Turkey Pumpkin Chili
This recipe for Turkey Pumpkin Chili is easy to cook. In only 20 minutes, you can have everything ready.
13. Zero Point Soup Recipe
Zero Points at Weight Watchers The soup is delicious, and you won't miss the meat!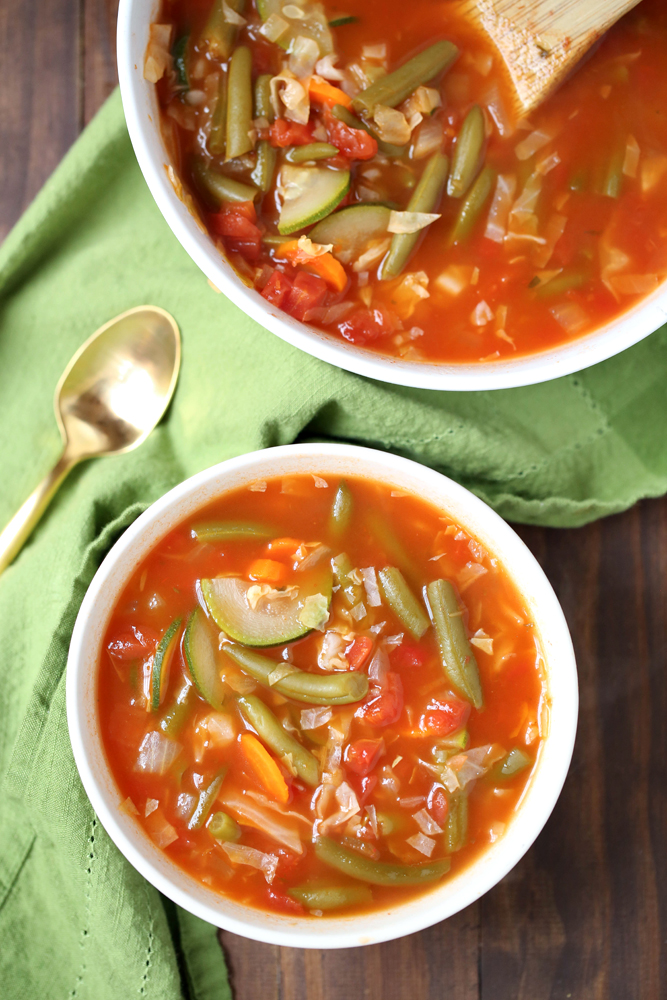 14. Air Fryer Turkey Meatballs
These amazing Turkey Meatballs from the Air Fryer Fresh herbs, juicy bell pepper, and turkey, all combined and air fried to perfection. Dinners and appetizers have never tasted so good.
15. Crock Pot Santa Fe Chicken
Shredded chicken, corn, tomatoes, and black beans in a slow cooker. For a quick weeknight dinner, prepare this the night before and put it in the crockpot in the morning.
16. Cilantro Lime Air Fryer Shrimp Skewers
Cilantro Lime Air Fryer Shrimp Skewers are a delicious appetizer or game day side dish that is also healthy. These shrimp skewers are perfect for keto, low-carb, paleo, gluten-free, and Whole 30 diets because they are cooked in the air fryer without using any oil. Also in there is a grill cooking method.
17. Slow Cooker Chicken Cacciatore
Slow Cooker Chicken Cacciatore is the most recent meal recipe that you'll fall in love with. To make a delicious chicken tomato sauce, slow cook chicken thighs or breasts with tomatoes, garlic, onion, bell pepper, and spices. Serve the sauce over noodles or rice, or enjoy it by itself.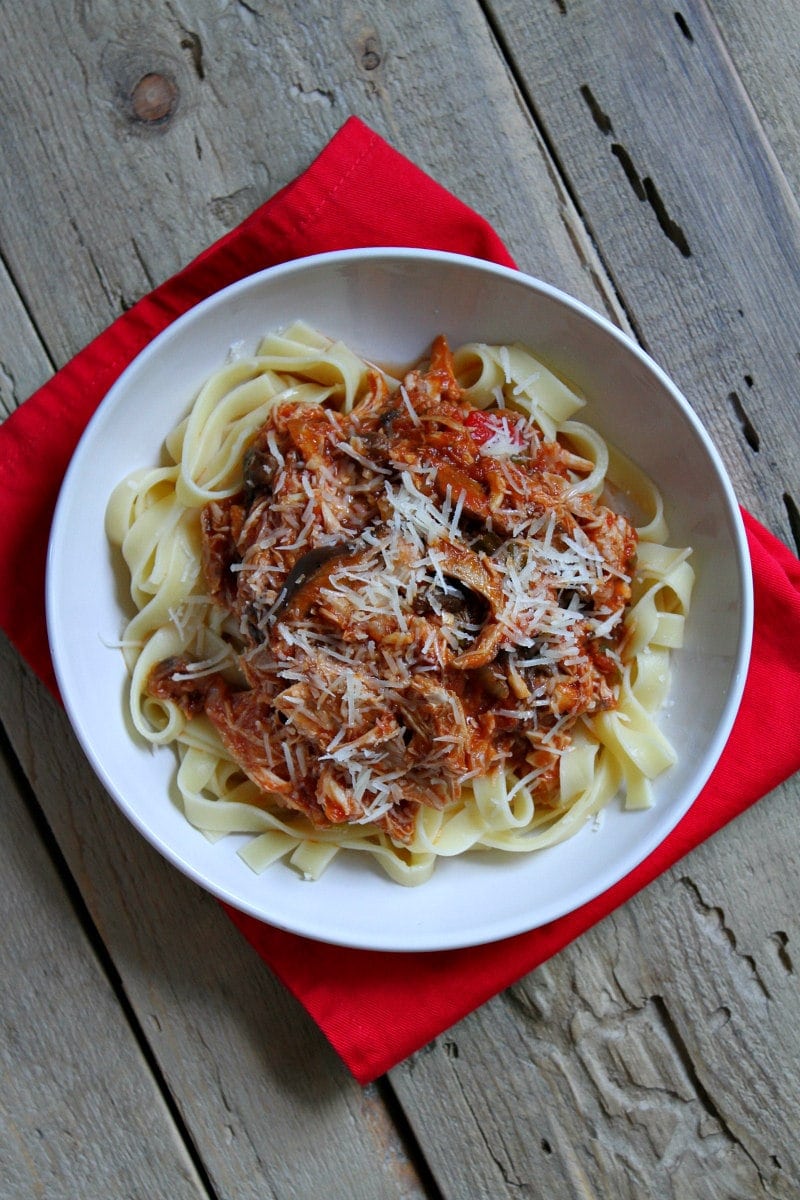 18. Buffalo Chicken Lettuce Wraps
All of the flavors you love about buffalo wings, but without the fat. With shredded carrots, celery, and blue cheese dressing, this low-carb lettuce wrap is delightful. You can top it with slim blue cheese dressing skinny ranch dressing.
19. Carrot & Coriander Soup
On the Weight Watchers Blue, Purple, and Freestyle plans, this tasty, filling Carrot & Coriander Soup has 0 points per bowl.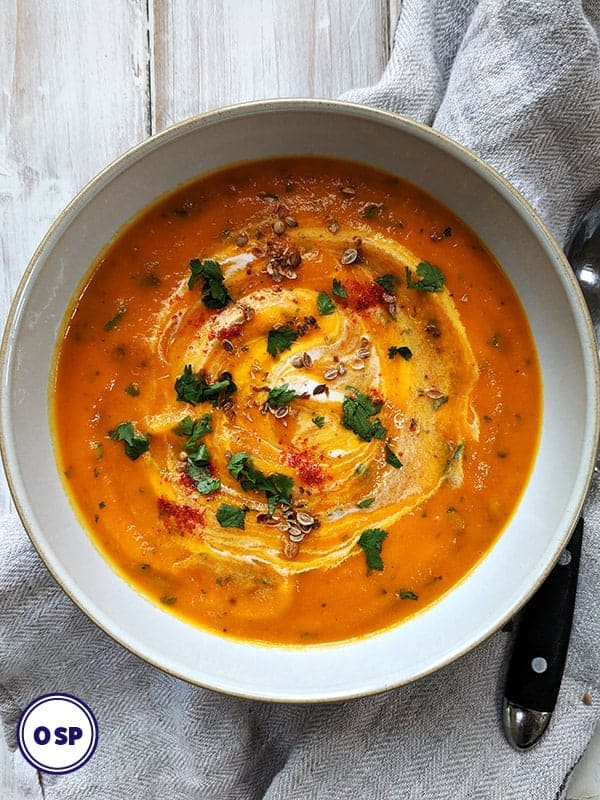 20. Instant Pot Chicken Taco Soup
Instant Pot Chicken Taco Soup is a hearty one-pot dish that's perfect for dinners and lunches all year. On the WW Freestyle diet, it has ZERO points and freezes well! Perfect for the beginner Instant Pot user or the seasoned chef looking for a quick and tasty meal!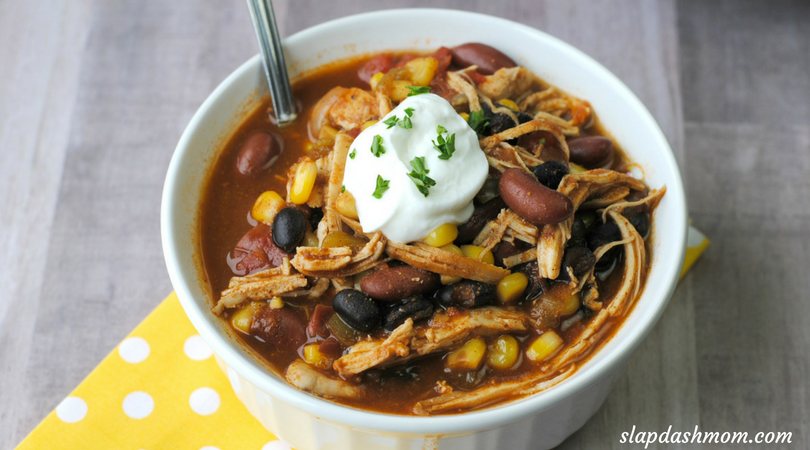 21. Egg Roll In A Bowl
Egg Roll in a Bowl (also known as Crack Slaw by some) is a healthier alternative to egg rolls! This meal is popular, plus its low carb and Weight Watcher friendly.
22. Buffalo Chicken Celery Bites
Buffalo Chicken Celery Bites are a nutritious appetizer or snack that is packed with a light buffalo chicken salad and topped with ranch or blue cheese. They are under 100 calories per bite.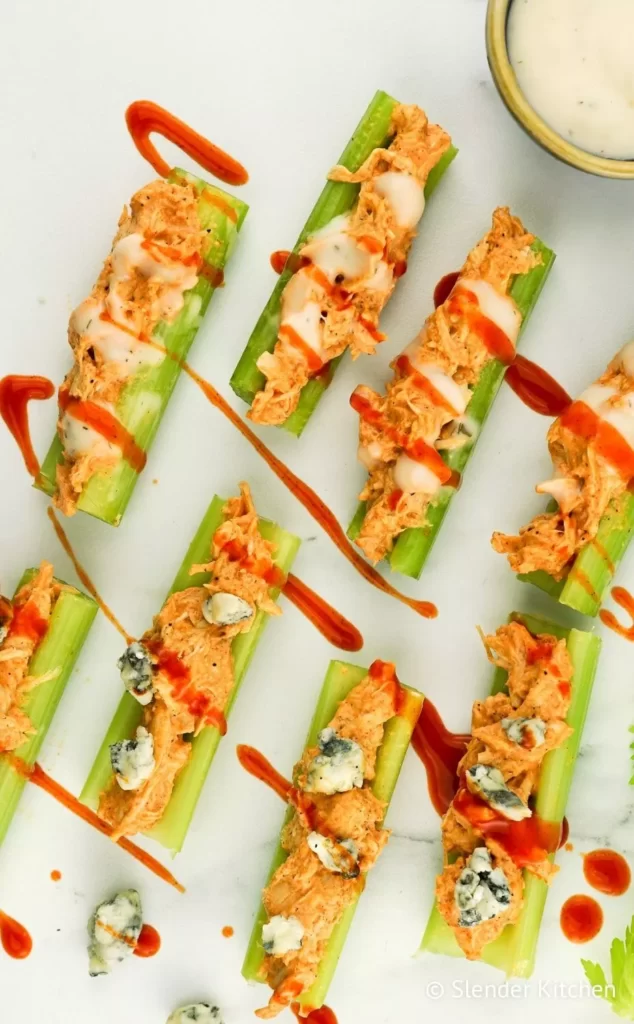 23. Chipotle Black Bean Dip
At your next family gathering or football party, this Low Point Chipotle Black Bean Dip is guaranteed to be a success!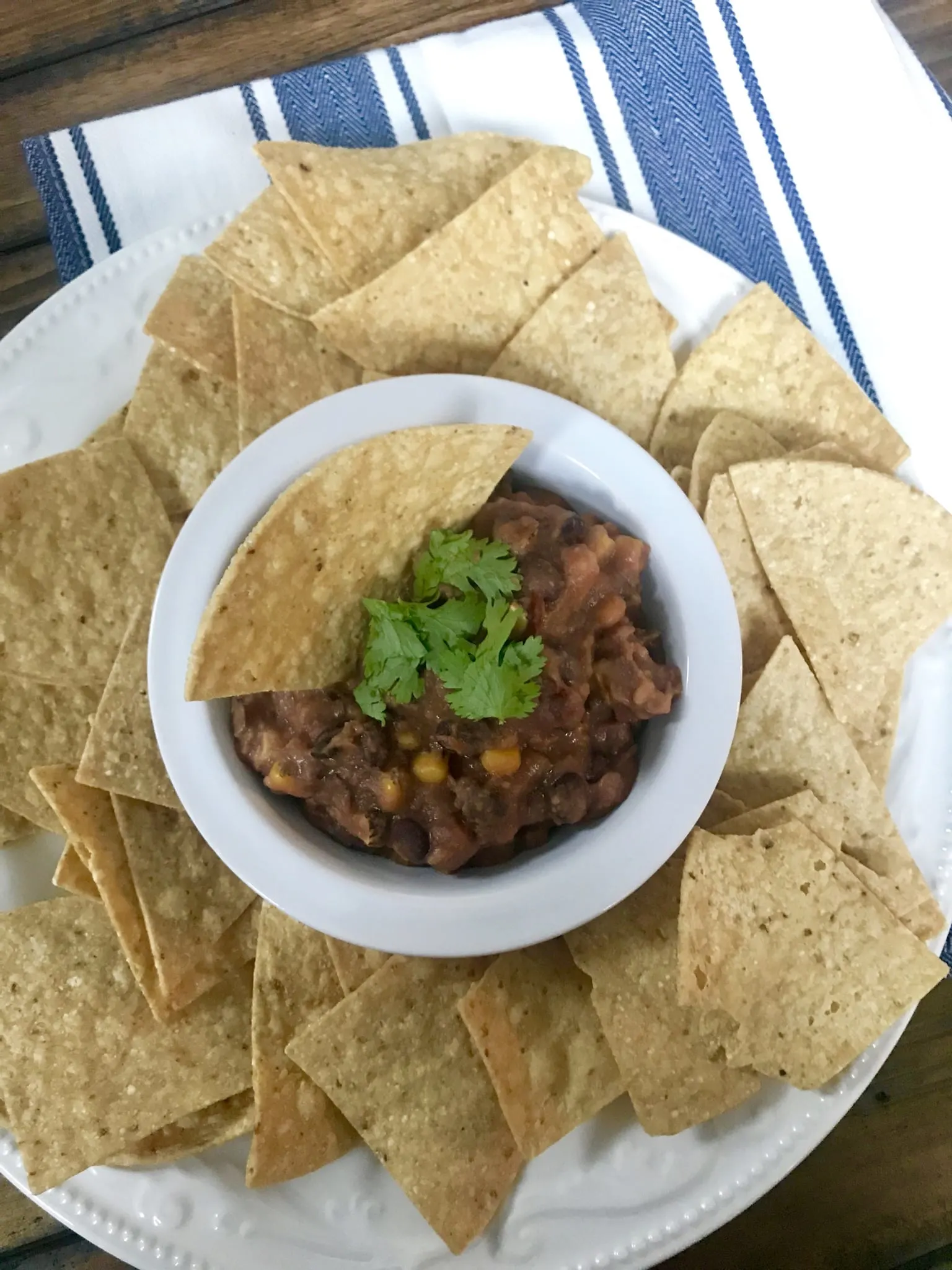 24. Grilled Salmon Kebabs
These tasty and easy-to-make salmon and lemon kebabs are packed with omega 3s in every bite! Fresh herbs, lemon, and spices are used to season the fish, which is then cooked to perfection.
25. Low Fat Chocolate Mug Cake
A super indulgent low fat chocolate mug cake recipe, to cheat on your diet without cheating!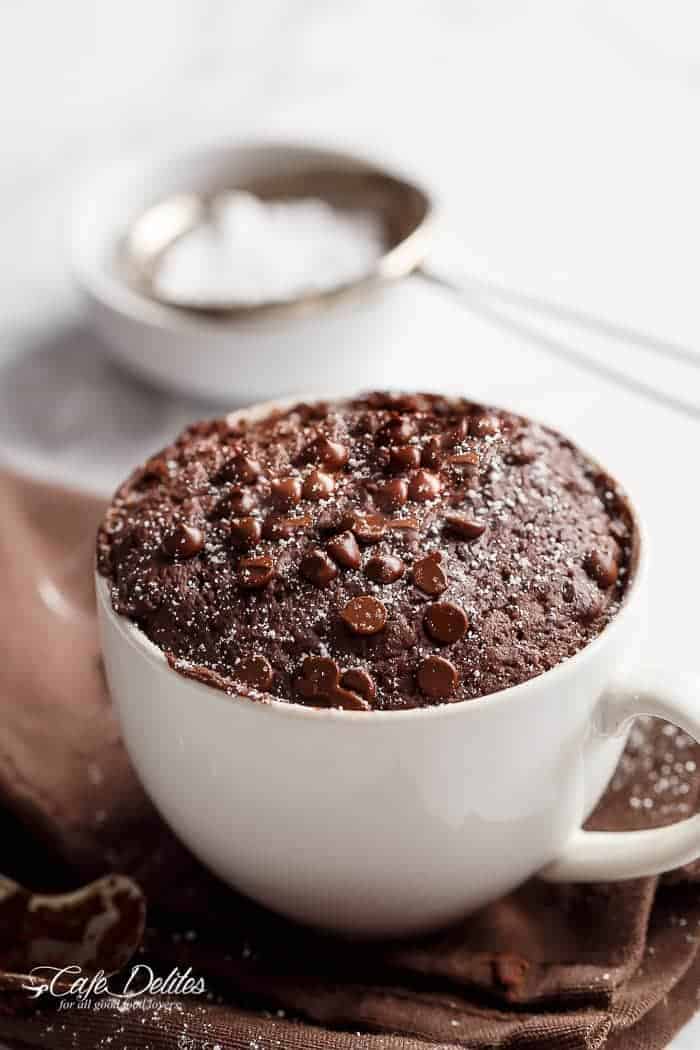 Now comes the important question… Which weight watchers recipes do you like the most? Please let me know in the comments.
Few more recipes to try !!!
Want to save this for later? Post these Weight Watchers Recipes to your favorite Pinterest Board!