Have you been looking for low calorie soup recipes? I've got you covered. There are so many different kinds of low calorie soups and stews that I'm sure it will be your new favorite meal! These low calorie soup recipes are intended to help you lose weight, manage your weight and keep a healthy body.
The best low calorie soup recipes are those that are filling, tasty and healthy.
You can make a great bowl of soup in just a few minutes with very few ingredients but don't sacrifice flavor!
The best low calorie soup recipes use whole grains and beans to keep you full for longer.
They also have lots of vegetables, which are high in fiber, vitamins, and minerals.
These soups are great for when you need a quick meal that is not only healthy but also flavorful.
They are also easy to make with just a few ingredients so they'll be ready in no time at all!
These are all healthy soup recipes that are low in calories but packed with flavor!
Fat Burning low Calorie Soups
" Affiliate links provided for your convenience, please read my disclosure for more information."
Buy these recommended products here:
19. Low Carb Chicken Cauliflower Rice Soup
17. Slow Cooker Ratatouille Stew + Chicken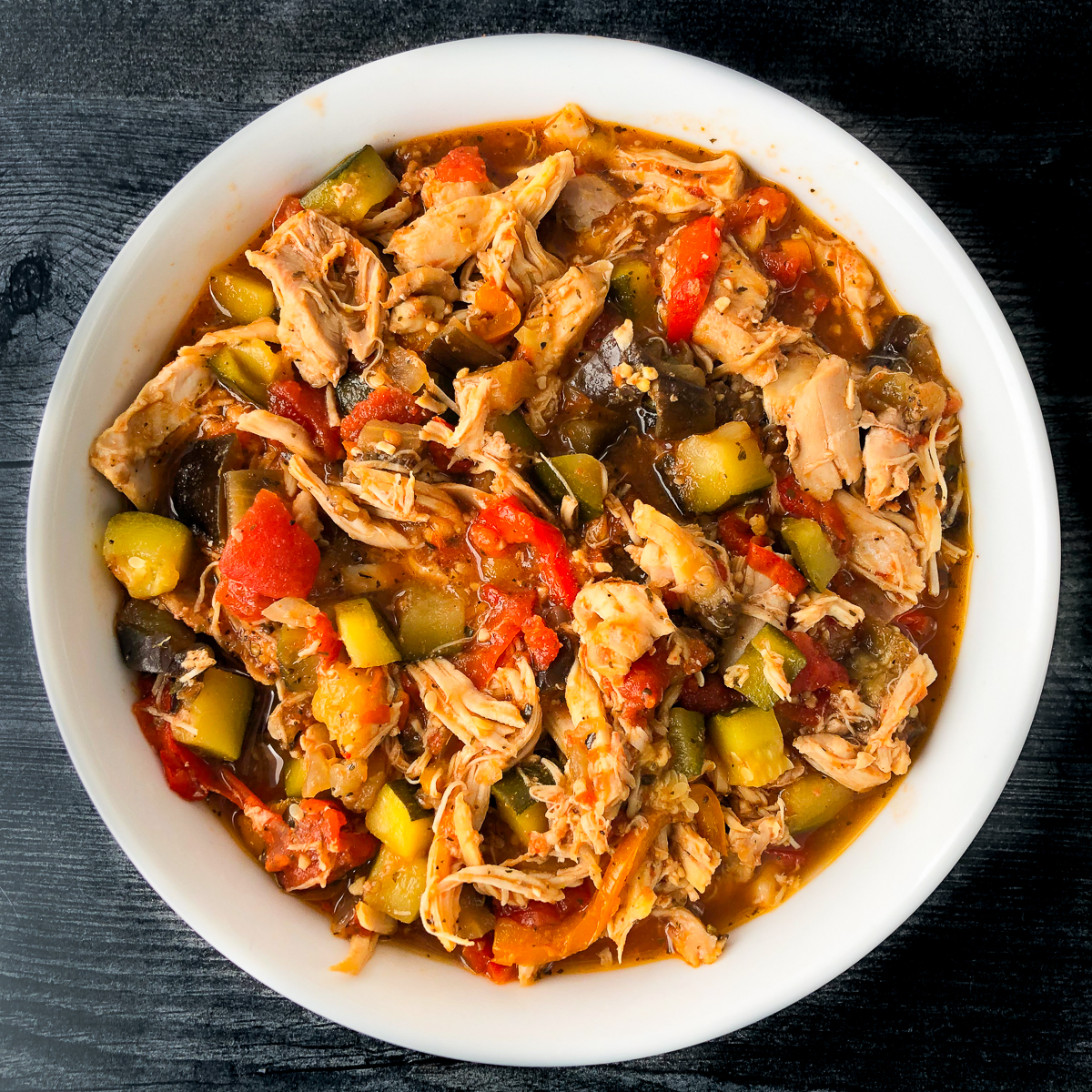 16. Instant Pot Low Carb Pizza Soup
13. Instant Pot Vegetables & Lentils Soup
12. Low Cal Creamy Vegetable Soup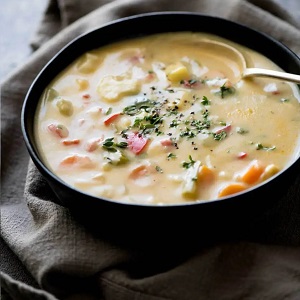 10. Instant Pot Chicken Tortilla Soup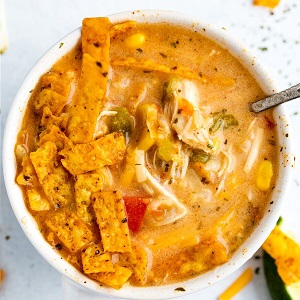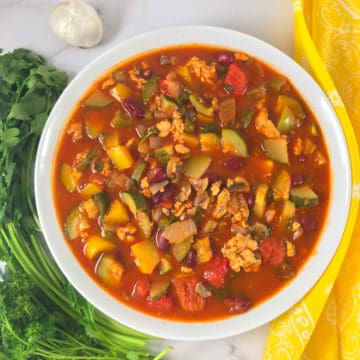 4. Low-Fat Creamy Chicken & Wild Rice Soup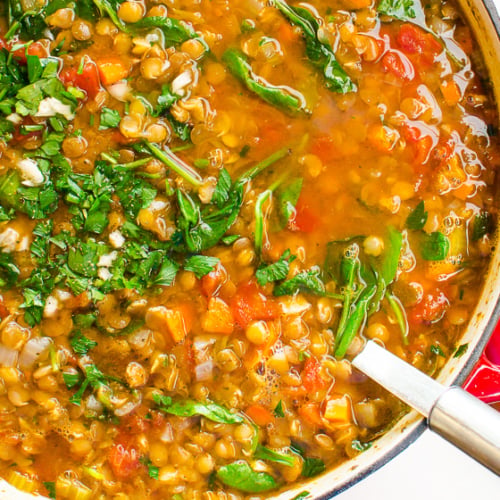 2. Butternut Sweet Potato Soup
1. Vegetable Cleansing Detox Soup
Now comes the important question… Which low calorie soups do you like the most? Please let me know in the comments.
Few more healthy recipes !!!
Want to save this for later? Post these Low Calorie Soups to the "Healthy Soups" OR "Weight Loss Soups" Board!