If you want to eat low carb snacks, but you're always on the go, check out my list of easy yet delicious low carb snacks that are perfect for when you're at work, stuck in traffic, or maybe even just at home. In this post, I've compiled a list of the best low carb snacks ideas that are simple to make, healthy, and a far better alternative to unhealthy snacks like crisps, chocolates, or anything else!
It's common to get hungry in between meals, so it's a good idea to have a few delicious low-carb snack options on hand for when that time comes!
Low Carb Snacks
" Affiliate links provided for your convenience, please read my disclosure for more information."
Buy these recommended products here:
1. Homemade Keto Crunch Bars
Chocolate Crunch Bars are a quick, easy, and fool-proof recipe that only takes a few mins to make now they've been turned into a ketogenic and low-carb version! A chocolate base with shredded coconut, nuts, seeds, and nuts! The perfect paleo and sugar-free chocolate snack or dessert made at home. Keto, vegan, gluten-free, dairy-free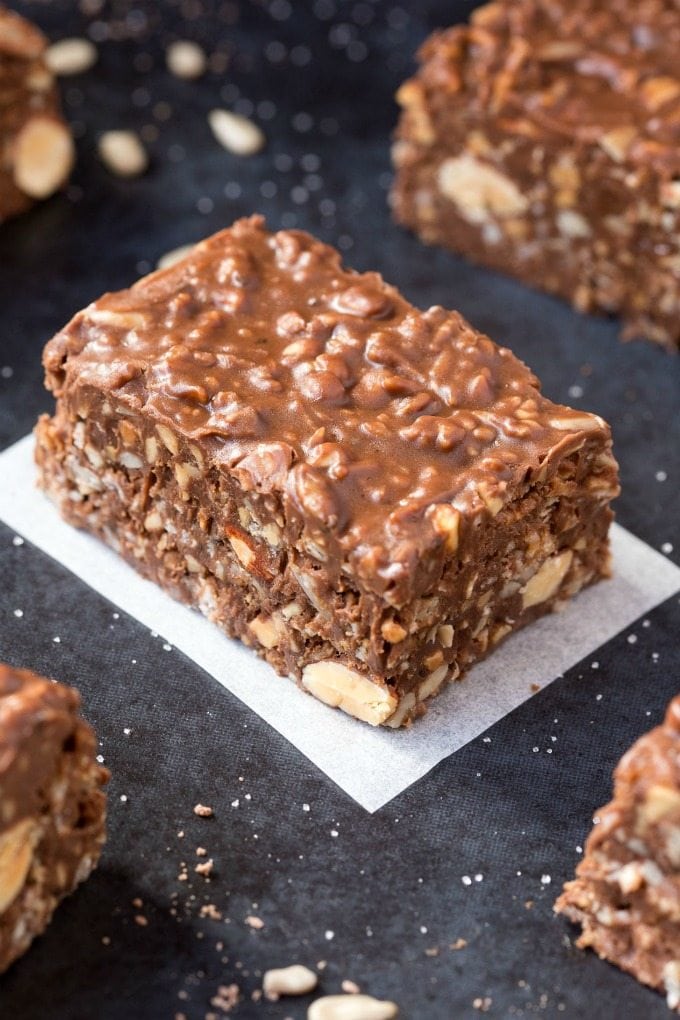 2. Low Carb Banana Bread
The best low-carb bread recipe is this banana bread. If you're looking for a quick and healthy bread recipe, this low-carb banana bread or almond flour banana bread is a must-try.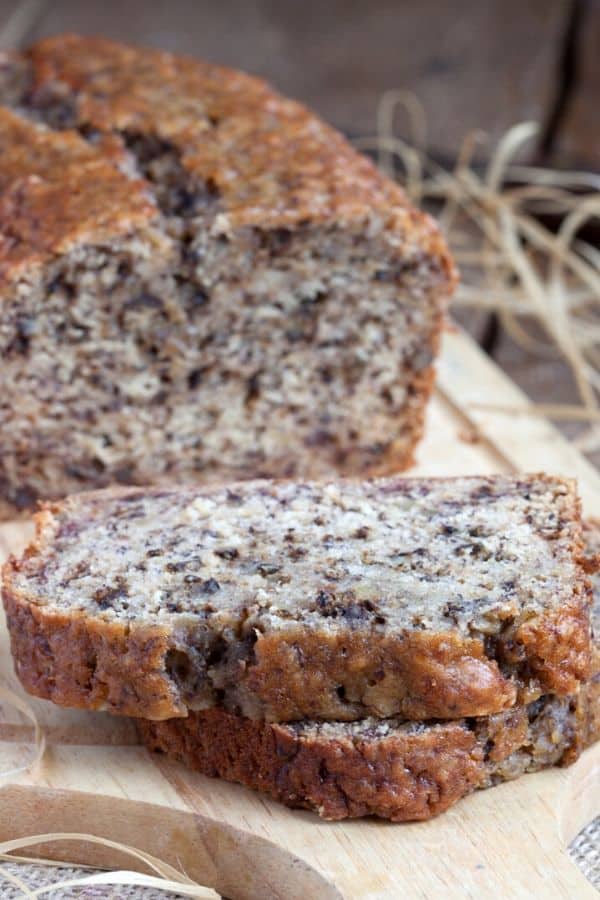 3. Sugar-Free Coconut Balls
Coconut, cinnamon, and stevia are used to naturally sweeten these sugar-free coconut balls. You can't go wrong with a no-bake, low-carb snack!
4. Low Carb Fluffy Waffles
Everyone's new favorite is these Keto Waffles! Breakfast with low-carb waffles is a great way to start the day. Fruits like strawberries or blueberries can also be added to this recipe!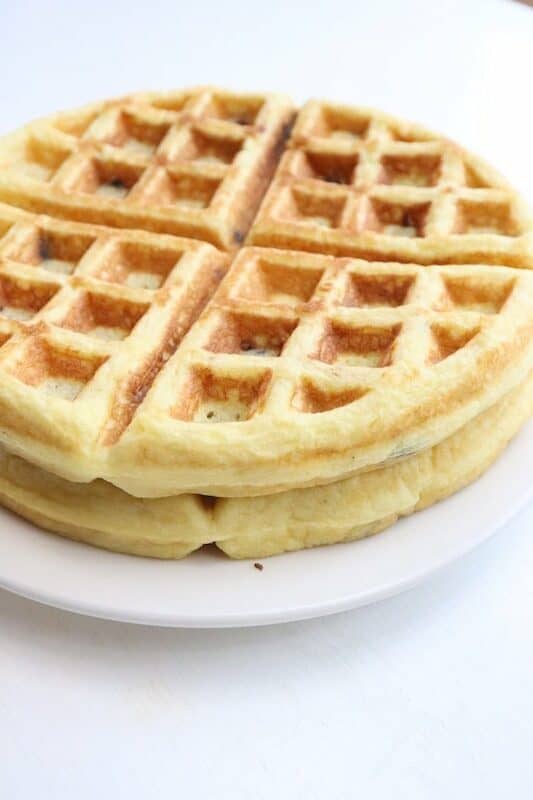 5. Chocolate Peanut Butter Bars
These gluten-free, sugar-free, and low-carb Chocolate Peanut Butter Bars taste like a mix between a chewy chocolate chip cookie and a blondie. The best part is that they just require seven ingredients and take less than 30 mins to make. They're a great low-carb dessert option.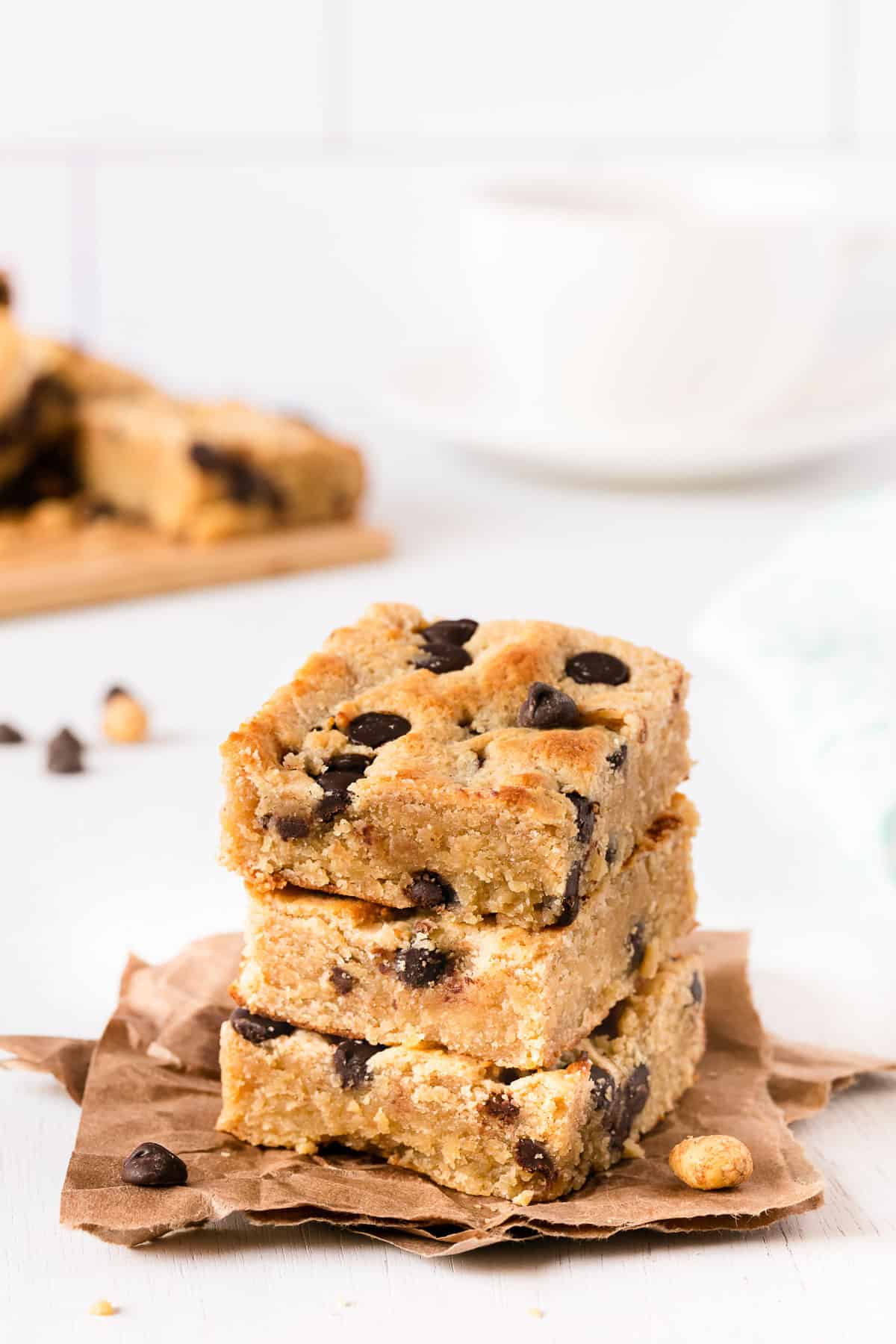 ---
---
6. Keto, Low Carb Granola Bars
Read how to make keto granola bars that are sweet, chewy, and crispy all at once! This low-carb granola bar recipe takes about 30 minutes to make.
7. Keto Peanut Butter Cookies
Make these keto peanut butter cookies if you miss eating warm, chewy handmade cookies for dessert. Not only are these low-carb cookies tasty, but they're also quick and easy to make.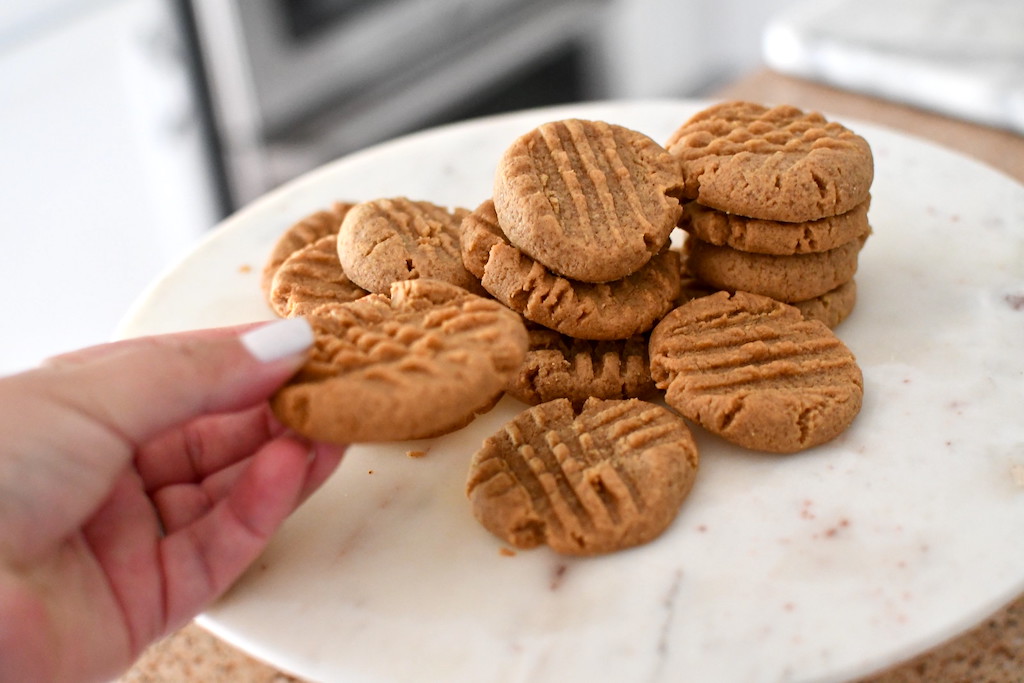 8. Low Carb Pancakes
The Best Low Carb Pancakes Recipe that will impress even the most diehard low carb critic! They have a little sweetness since they are made with almond flour. Pancake Saturdays will become a thing since they're so fluffy and simple.
9. Keto No Bake Cookies
These Keto No Bake Cookies with Chocolate and Peanut Butter are a guilt-free favorite! They're extremely easy to make (no cooking necessary) and just require 5 simple real-food ingredients.
10. Paleo Turkey Meatballs
Paleo Turkey Meatballs are high in protein, gluten-free, dairy-free, and super delicious. They're easy to put together and can be done ahead of time.
11. Corn Dog Muffins
Corn dog muffins with a low carb count? They exist, believe it or not. Although there is no corn in this dish and just 4 net carbs per muffin, they taste like a corn dog!
GET TUTORIAL HERE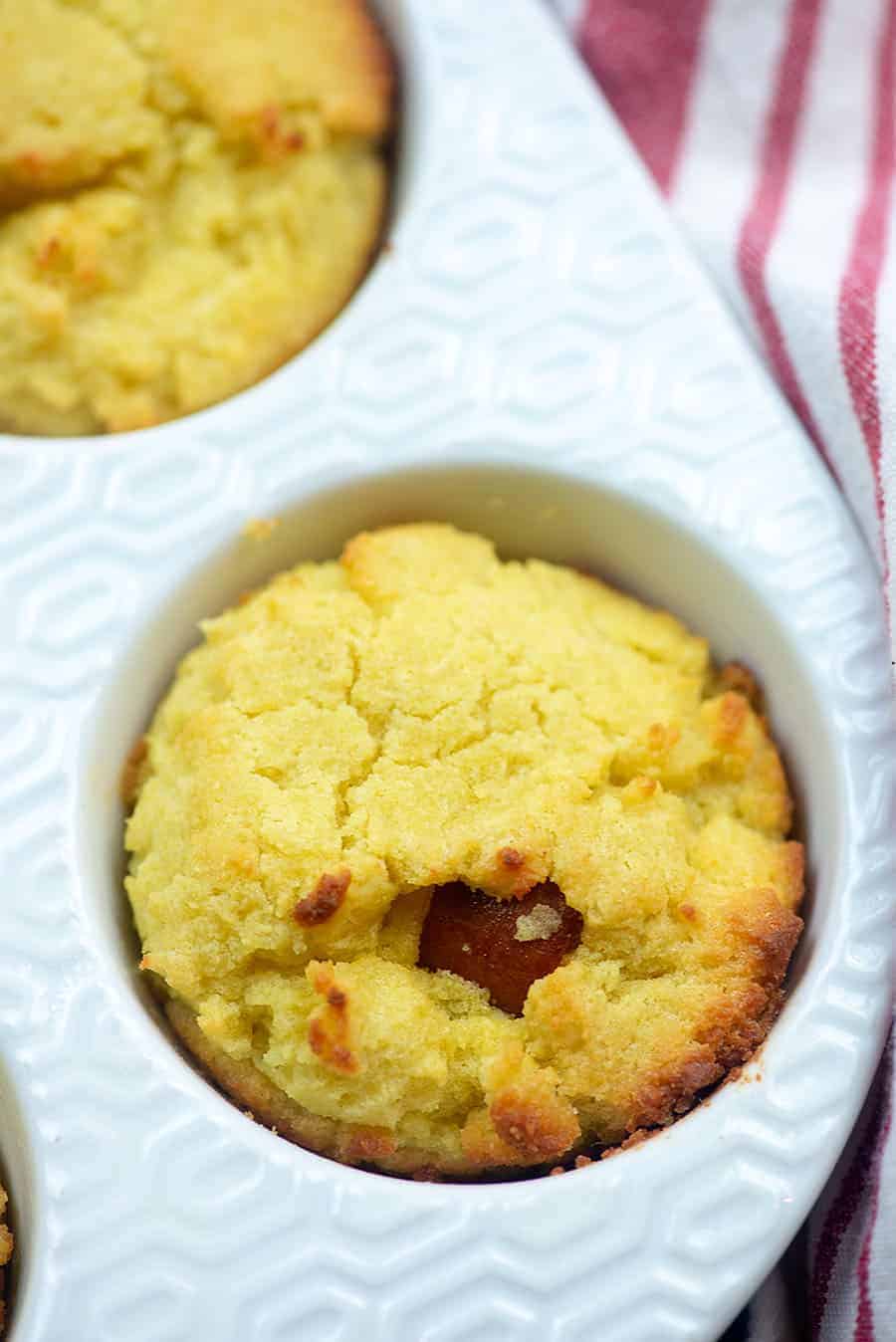 12. Antipasto Skewers
Antipasto Skewers are a quick and easy keto appetizer or snack meal that's great for weeknight snacks or celebrations!
13. Crockpot Buffalo Chicken Dip
Are you looking for a quick and easy dip recipe? Make this delicious Buffalo Chicken Dip in the Crock-Pot. You'll be surprised at how amazing it is! This is the perfect appetizer recipe! This Crockpot Buffalo Chicken Dip is delicious and easy to make because the slow cooker takes care of everything! It's great for parties, Game Day, and other events.
14. Turkey Bacon Ranch Pinwheels
Pinwheels of Turkey Bacon Ranch are a crowd-pleasing five-minute appetizer. With only a little effort, they have a lot of taste. This low-carb, keto, gluten-free, grain-free, sugar-free dish is Trim Healthy Mama approved.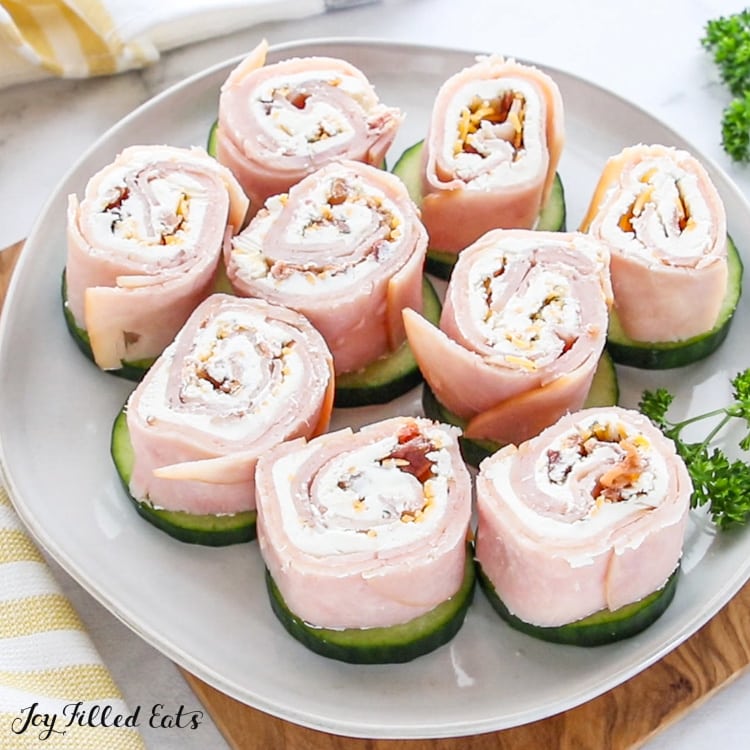 15. Keto Zucchini Tots
tater tots, step aside! This simple keto Zucchini Tots recipe provides a delicious low-carb snack or side dish. These tater tots are a tasty way to get your veggies.
16. Cucumber Bites
If you're looking for a fun appetizer recipe, these cucumber nibbles are a must-try. At your next party, these quirky cucumber appetizer pieces will be a success!
17. Keto Big Mac Bites
These Keto Big Mac Bites are a low-carb dish for little bunless burgers that are perfect as an appetizer or game-day snack.
18. Cauliflower Bites
These Cauliflower Bites are the simplest and most delicious Keto or low carb snack you'll ever have! This is a simple dish that doesn't require a lot of ingredients.
19. Low Carb Chips
You're going to adore them if you enjoy crispy cheese. They're also made using two easy ingredients! In fact, you most likely already have both of them.
20. Chicken Lettuce Wraps
Lettuce Wraps with Paleo Chicken — These healthy chicken lettuce wraps will be on the table in no time, fresh, tasty, and FAST. They're a huge hit with the crowd!
21. Keto BLT Stuffed Avocado
This BLT keto-filled avocado recipe is great for lunch or as a snack! It's one of the best keto avocado recipes you'll find, with basic ingredients and a 15-minute prep time.
22. Tuna in Cucumber Cups
Tuna in cucumber cups is healthy and tasty. Tuna in cucumber slices that have been scooped out makes a lovely snack or appetizer. Low-carb, paleo-friendly, and Whole30-friendly!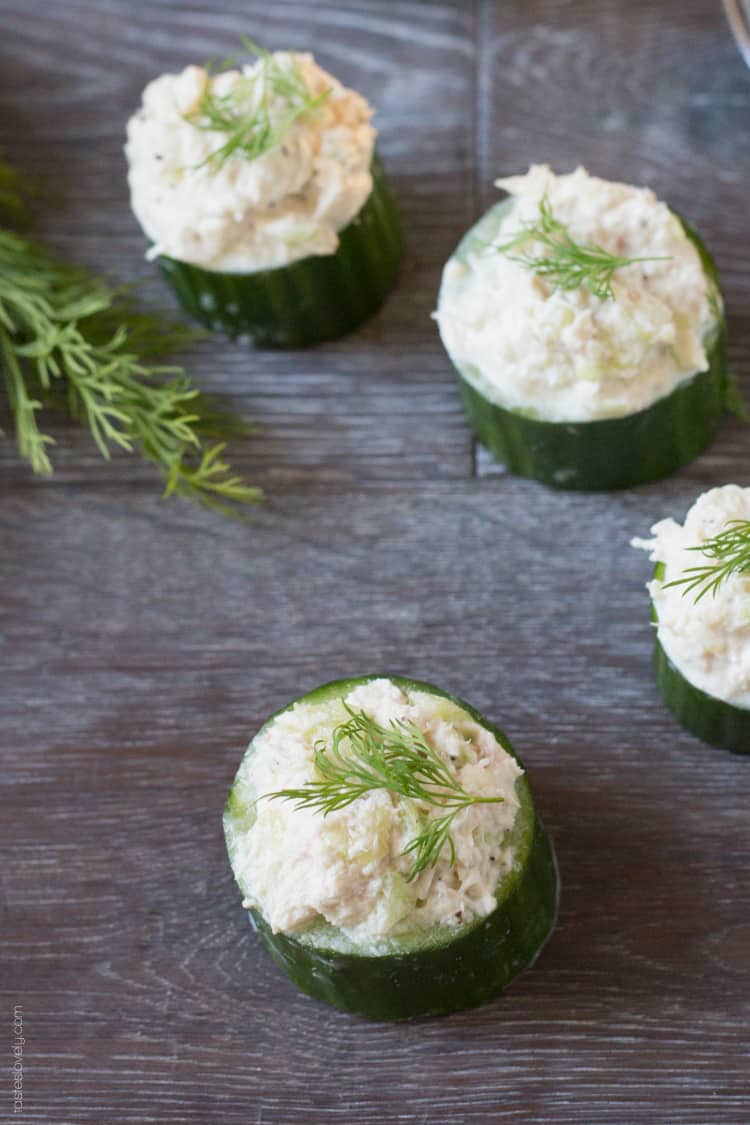 23. Broccoli Fritters With Cheddar Cheese
These simple broccoli fritters with cheddar cheese have a hearty, toothsome flavor! This dish is healthy and low-carb because it uses only a few ingredients.
24. Bacon Guacamole Deviled Eggs
Bacon Guacamole Deviled Eggs are the perfect keto appetizer. It's jam-packed with heart-healthy fats. They'll keep you satiated for hours.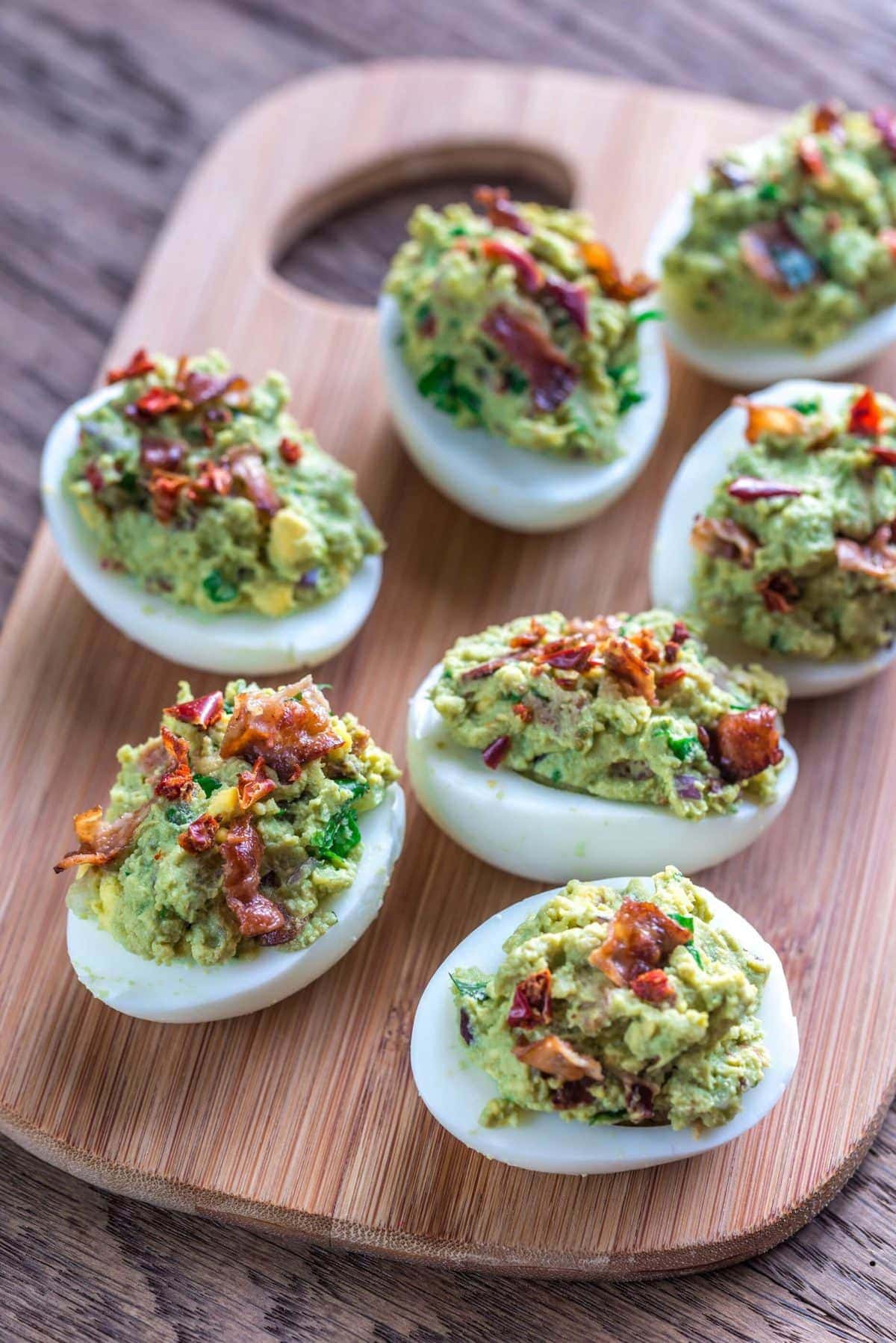 25. Low Carb Crispy Broccoli Cheese Rounds
This quick and easy snack idea is my absolute favorite healthy treat. Even my kids can't get enough of this cheesy baked broccoli! They are so simple to make with just a few ingredients including frozen broccoli rice, cheddar cheese, egg, and almond flour.
Now comes the important question… Which Low-Carb Snacks do you like the most? Please let me know in the comments.
Few more healthy ideas!!!
Want to save this for later? Post these Low-Carb Snacks to your favorite Pinterest Board!