Cookies, cupcakes, fudge, and more are just a few of the best Christmas Treats that everyone will enjoy. Many of these recipes are also ideal for kids.
Cute & Easy Christmas Treats
" Affiliate links provided for your convenience, please read my disclosure for more information."
Buy these recommended products here:
1. Santa Claus Cookies
These Santa Claus Cookies are easy to make with your kids and fancy enough to gift to your friends for Christmas.
2. Chocolate Candy Cane Reindeer
These sweet reindeer take candy canes to new levels. They're adorable, tasty, and stunning on the holiday table! They are incredibly irresistible to children. Add this project to your list of interesting things to do before Christmas if you intend on spending time indoors this holiday season!
3. No Bake Reindeer Cookies
These no-bake reindeer cookies are fun to make with your kids for this Christmas season. And this is also a perfect gift option. So don't forget to try them.
4. Candy Cane Reindeer Pops
This is a fantastic no-bake Christmas treat. If you want to give handmade food gifts or just want something attractive for guests to take home, these reindeer candy canes would look great in cellophane bags. You could also try your hand at making these chocolate-dipped candy canes. They're simple to make and great to eat!
5. Brownie Reindeer
Do you love baking and your kids too? Then why don't you try this brownie reindeer this Christmas season and enjoy your baking time with your kid? This is one of the must-try easy Christmas treats.
6. Reindeer Rice Krispies
Reindeer Rice Krispies are pretty much the prettiest Christmas dessert recipe you'll ever see! These adorable reindeer rice Krispie treats are perfect for a holiday party or as a gift for a neighbor.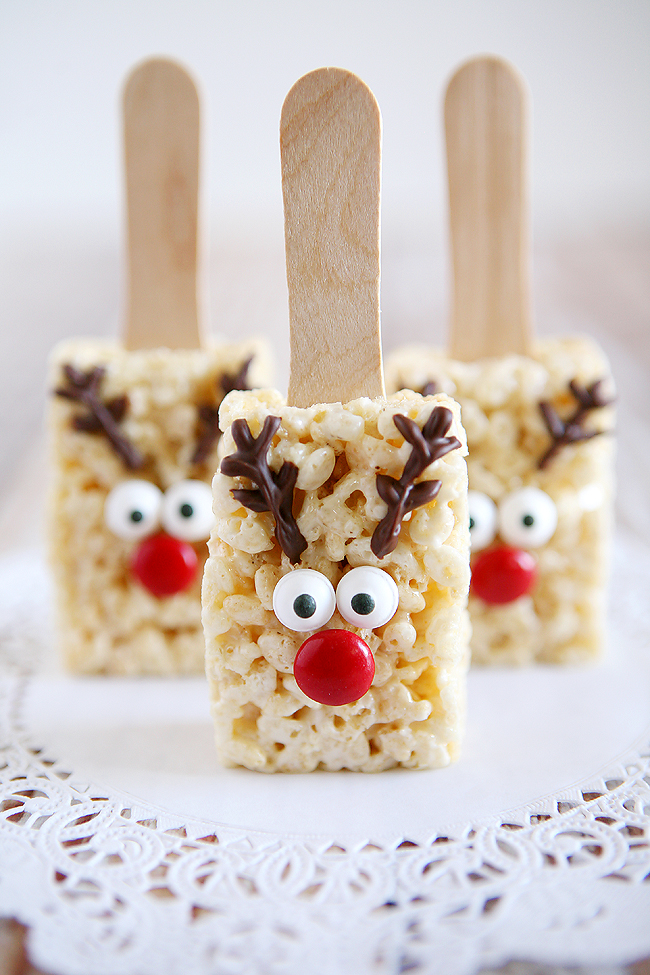 7. Gingerbread Cookies
These Melting Snowman Cookies are almost too adorable to eat and are a hit with both kids and adults. Using a basic round cookie cutter, royal icing, and store-bought marshmallows and pretzel twists, they're simple to bake, decorate, and assemble. For a Christmas morning surprise, tuck them under the tree or into stockings.
8. Rice Krispie Snowman Treats
These 3D rice Krispie snowman treats are ADORABLE and a wonderful project for the kids to participate in. They're simple to construct, and you can customize your snowman as you choose! Perfect for a cold-weather treat or to serve on a holiday plate.
GET TUTORIAL HERE
9. Melted Snowman Chocolate Bark
A simple Christmas treat is melted snowman chocolate bark. All you need are chocolate candy melts, Reese's Peanut Butter Cups, Red Hots, plus a few more simple ingredients! A fantastic choice for Christmas cookie swap parties or as a thoughtful holiday gift!
10. Snowman Grahams
These Snowman Grahams are so adorable, and they're so easy to make! Decorating Christmas cookies is a lot of fun, but it takes a lot of prep and cleanup. They'd be great for a food-crafting playdate with a few kids, or why not include them in a larger Christmas celebration for kids?
11. Gingerbread Snowflakes
Try these beautiful-looking Christmas gingerbread snowflakes, they look so great and can also be used as a Christmas gift. So what are you waiting for? Just try them now.
12. Snowflake Pretzels
These pretty snowflake pretzels are perfect for Christmas party food nibbles, or put them in little boxes or cellophane bags for a quick festive party favor!
13. Frozen Banana Sledding Penguins
These adorable sledding penguins make a fun winter snack. If your kids enjoy chocolate-covered frozen bananas, they'll love this dressed-up version as well.
GET TUTORIAL HERE
14. Stained Glass Cookies
All-in-one cookie and candy! Below tutorial link will teach you how to make magnificent stained glass cookies. Perfect for cookie exchanges or putting on your Christmas tree!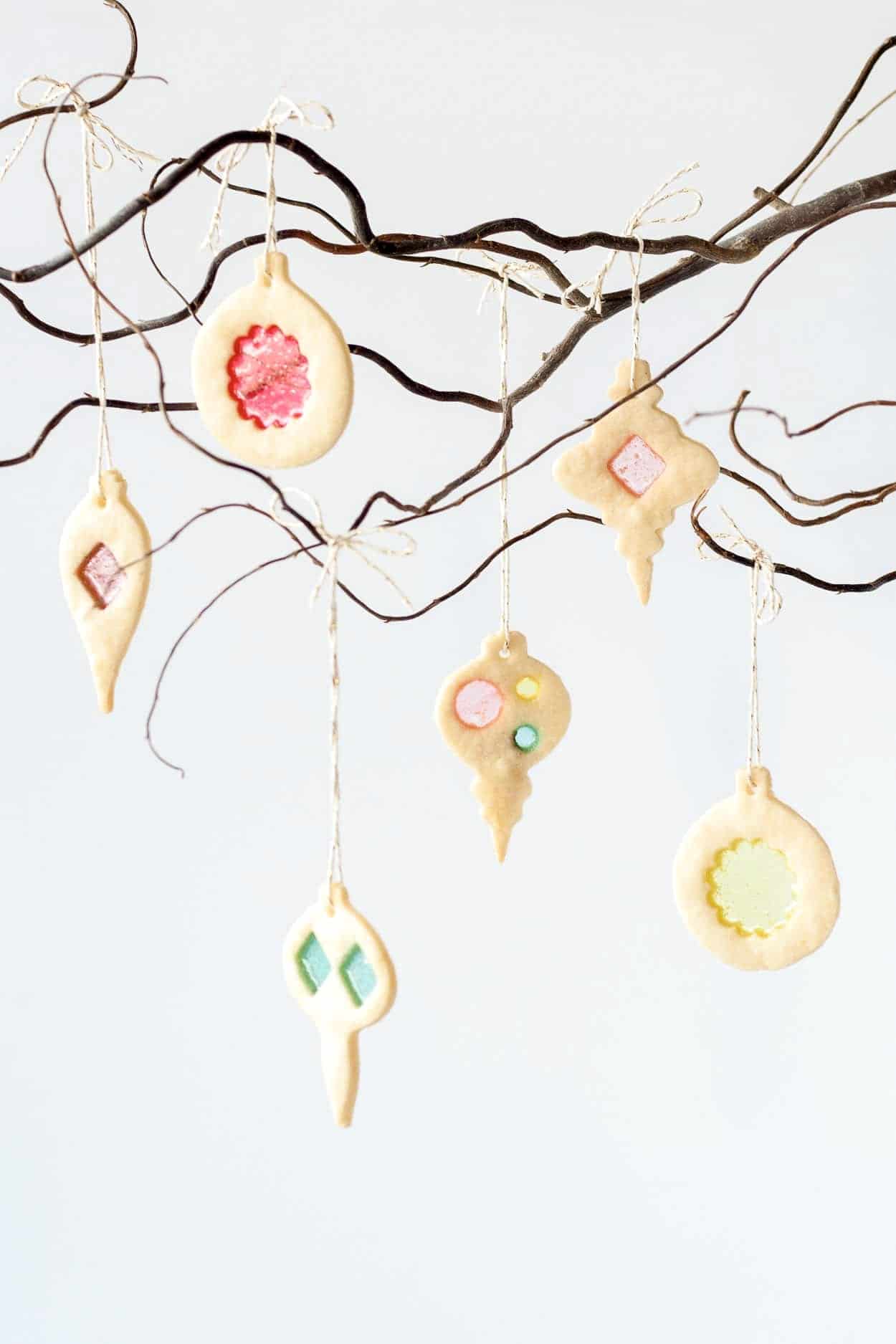 15. Penguin Cookies
This is a wonderful recipe to make for a holiday or Christmas party, to gift to neighbors after reading a penguin book, or to have fun in the kitchen with the kids when you want to enjoy a monochromatic treat.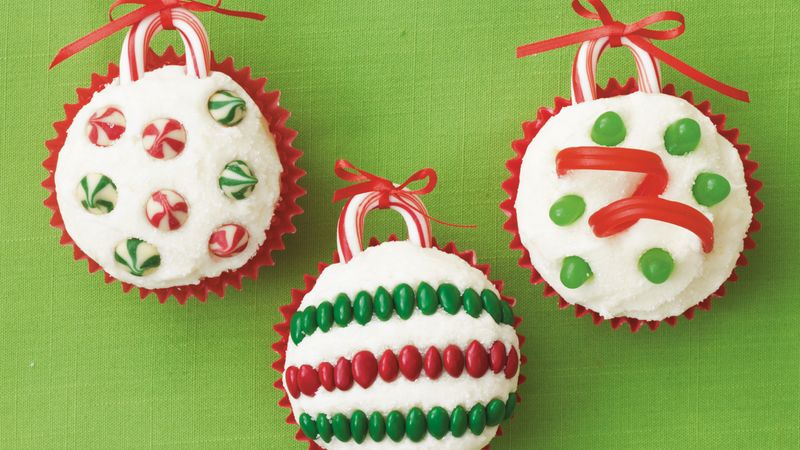 19. Holiday Trees
20. Krispie Treat Christmas Trees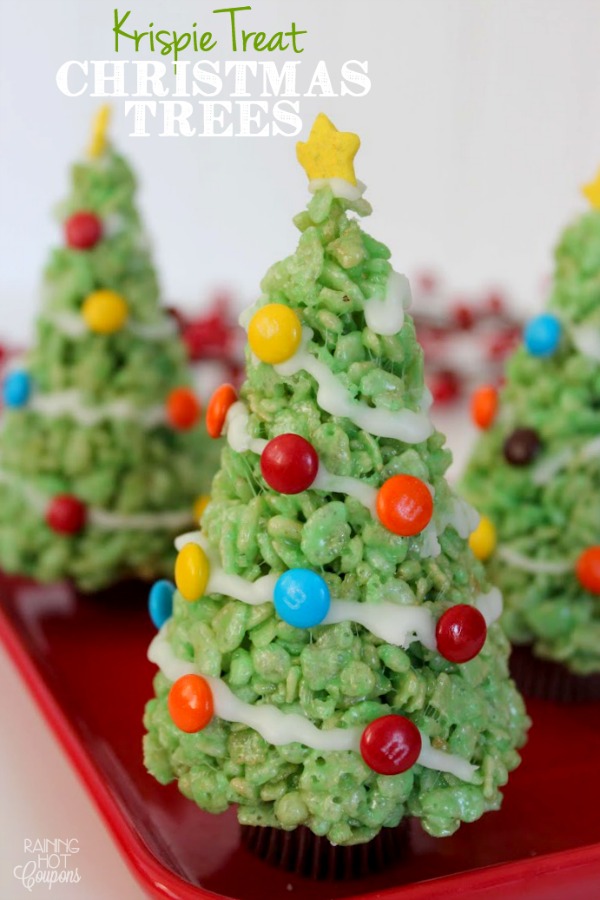 21. Christmas Tree Meringues Cookies
22. Christmas Tree Cookie Stacks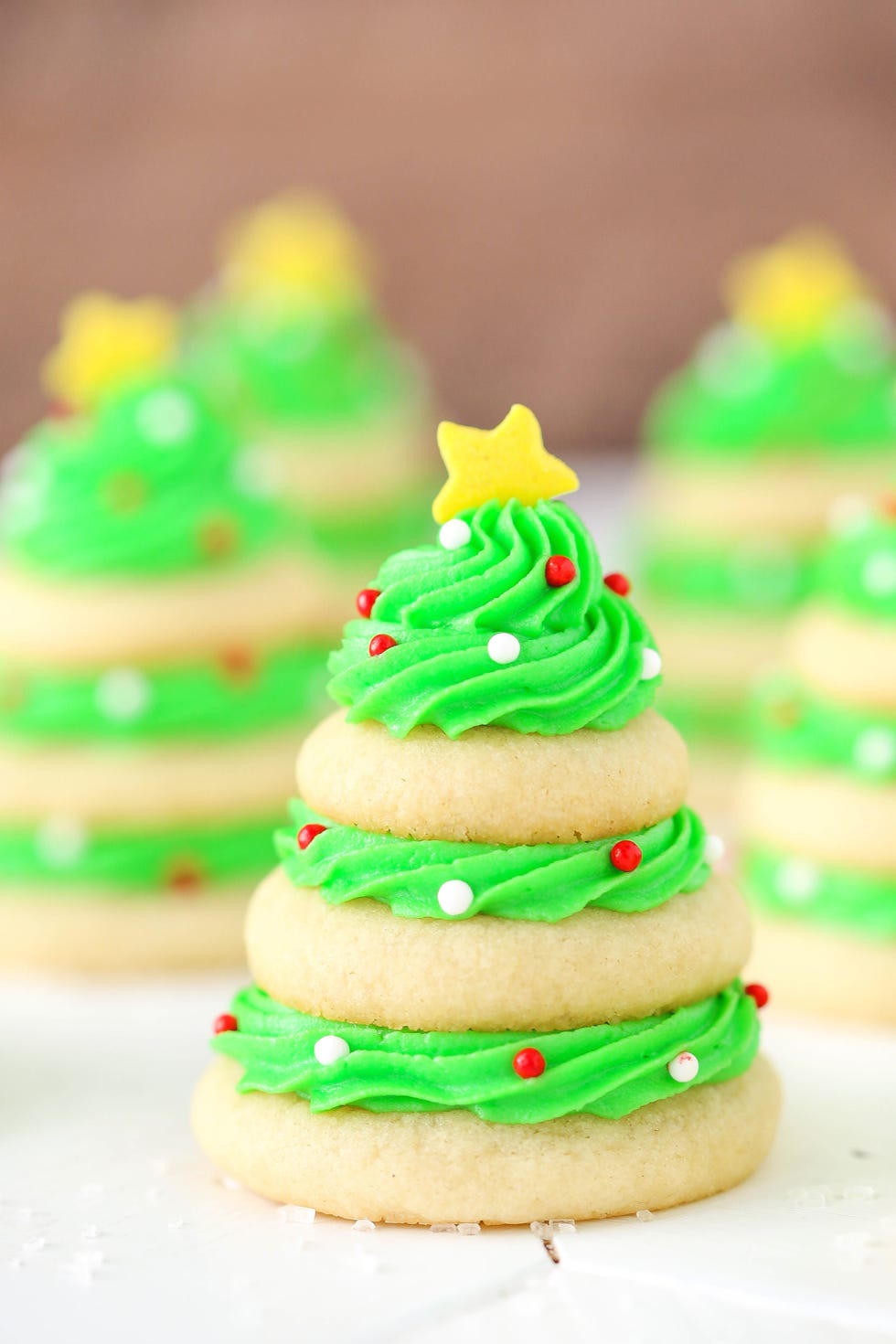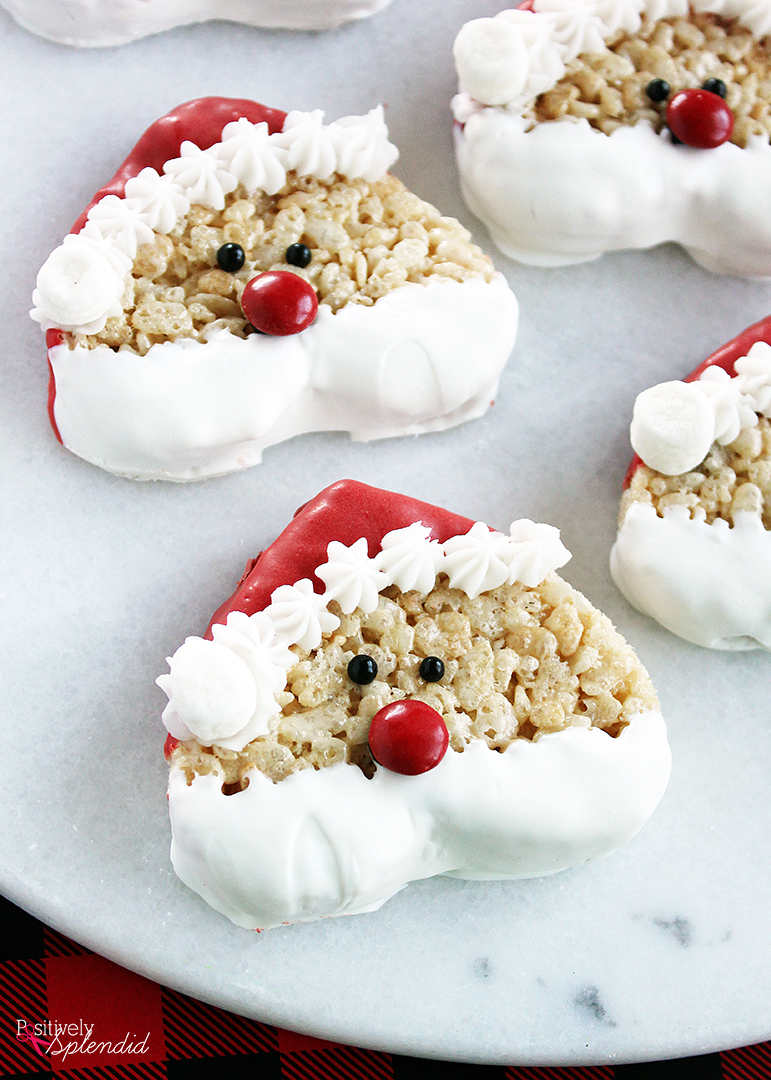 Now comes the important question… Which Easy Christmas Treats do you like the most? Please let me know in the comments.
Few more Christmas recipes!!!
Want to save this for later? Post these Christmas Treats to your favorite Pinterest Board!