Homemade Hummus is one of those delicious recipes that you can create at home and serve at any party, event, or simply at home with your family and friends. It's nutritious, homely, and everyone loves it!
As a result, I've decided to put together an article with some of the most delicious homemade hummus recipes!
I've compiled a list of 40 Homemade Hummus Recipes You'll Keep Eating. So make sure to check all of them. 31 Of the recipes are savory hummus recipes and 9 are sweet hummus recipes.
Homemade Hummus Recipes
" Affiliate links provided for your convenience, please read my disclosure for more information."
Buy these recommended products here:
1. Dark Chocolate Hummus
Dark Chocolate Hummus is a rich and creamy nutritious treat! It just requires 5 common household items and takes only 10 mins to make. Naturally gluten-free and vegan!
2. White Chocolate Nut Cookie Dough Dip
A very delicious quick treat is flourless white chocolate macadamia nut cookie dough dip! Imagine grabbing some of your favorite cookie dough from the oven. And, thanks to a hidden ingredient, it's rather healthy. Yes, a huge bowl of this simple cookie dough dip is completely acceptable!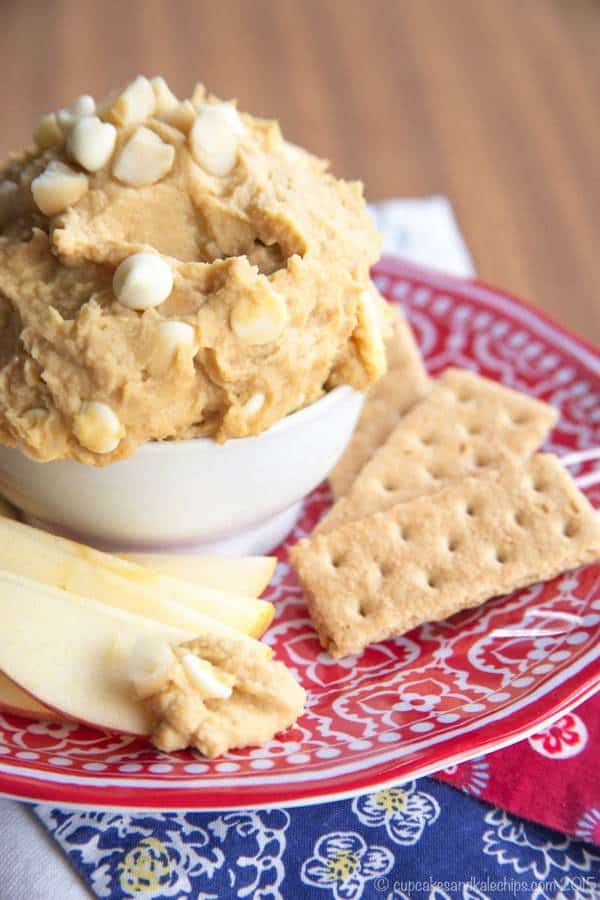 3. Skinny Red Velvet Cookie Dough Dip
Skinny Red Velvet Cookie Dough Dip is a healthy treat that tastes like cookie dough without guilt! This is a dessert you can feel good about eating!
4. Snickerdoodle Hummus
Snickerdoodle hummus is a delicious dessert hummus recipe that kids will enjoy. It's a little different take on cookie dough hummus, but it's just as quick, simple, and tasty!
5. Chocolate Chip Cookie Dough Hummus
This chocolate chip cookie dough hummus is a hit with kids. They've gone through two batches in two days and don't seem to mind that it's made with beans!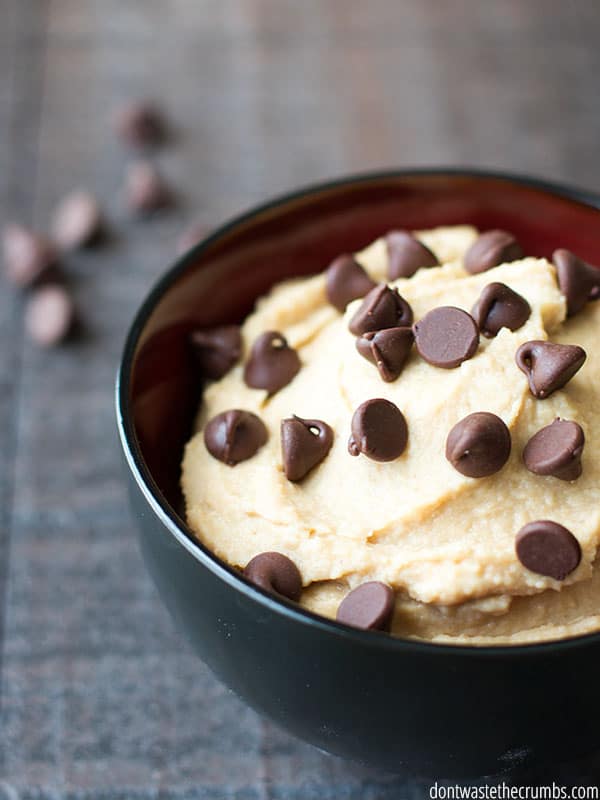 7. Cake Batter Hummus
This healthy cake batter dip is made using cake batter hummus. It's equally as popular with my kids as cookie dough hummus, and it's just as simple to make!
8. Chocolate Hummus
This 5-minute chocolate hummus will be a hit with your family! It's a healthy snack or dessert that's sweetened with maple syrup and has no sugar.
9. Pumpkin Pie Hummus
Your favorite dessert hummus recipe so far will be pumpkin pie hummus. It's perfectly sweet, easy to make in a blender, and tastes exactly like pie without the crust!
10. Olive Hummus
Here's a fresh recipe for Olive Hummus. Yes, you read it right: olives and hummus. Whatever might appear to be a strange combination is actually a match made in heaven. You can whip up this gorgeous dip in no time with basic, fresh ingredients. Gluten-free, vegan, and healthy!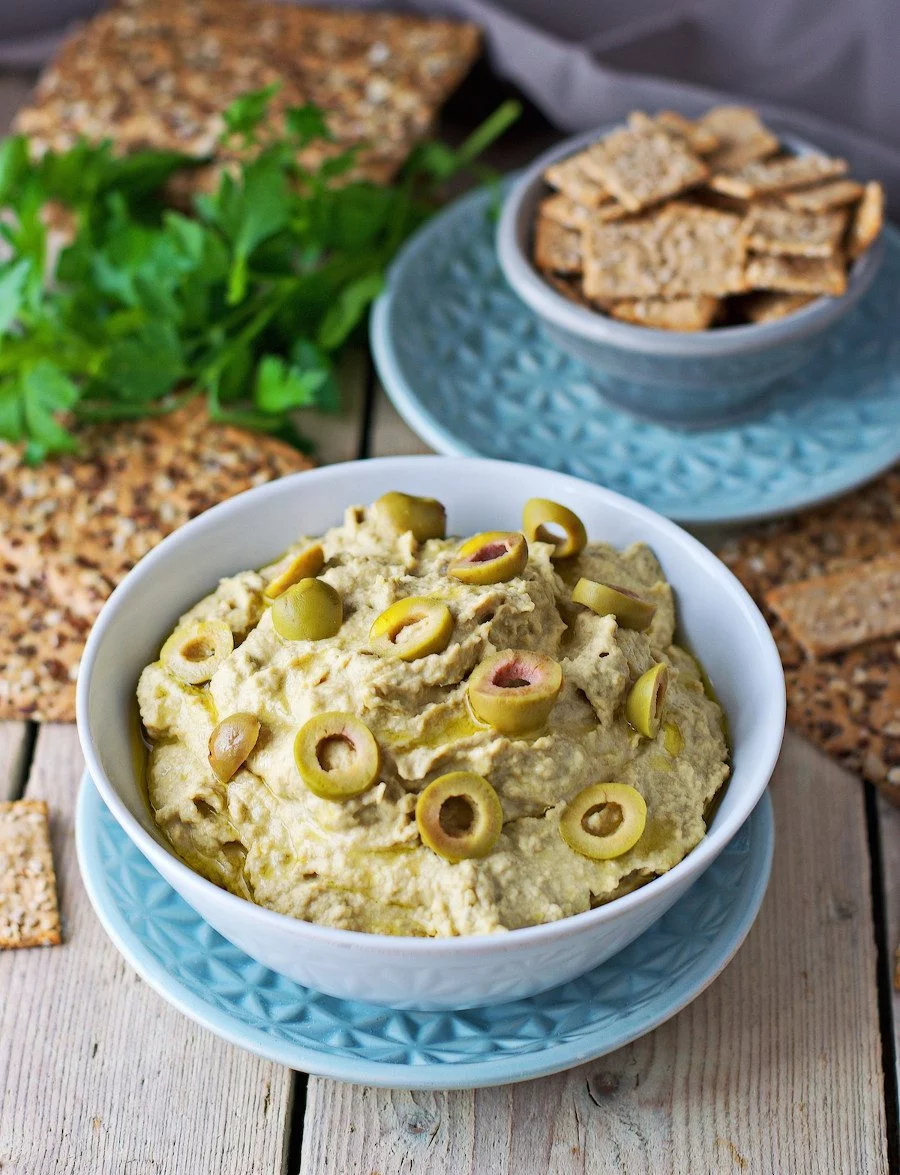 11. Almond Low Carb Hummus
Try this amazing and unique Almond Hummus which is low carb, so you don't have to worry about eating. This is a must-try hummus recipe and my favorite too. So you should definitely check it out.
12. Lemon & Garlic Hummus
The perfect snack is homemade lemon garlic hummus. This hummus is simple and quick to make, and it's packed with flavor! Serve it with veggies, crackers, or toast.
13. Black-Eyed Peas Hummus
Although hummus did not originate in the South, it is turned into a delicious dish that any Southerner would be happy to serve when black-eyed peas are replaced for chickpeas.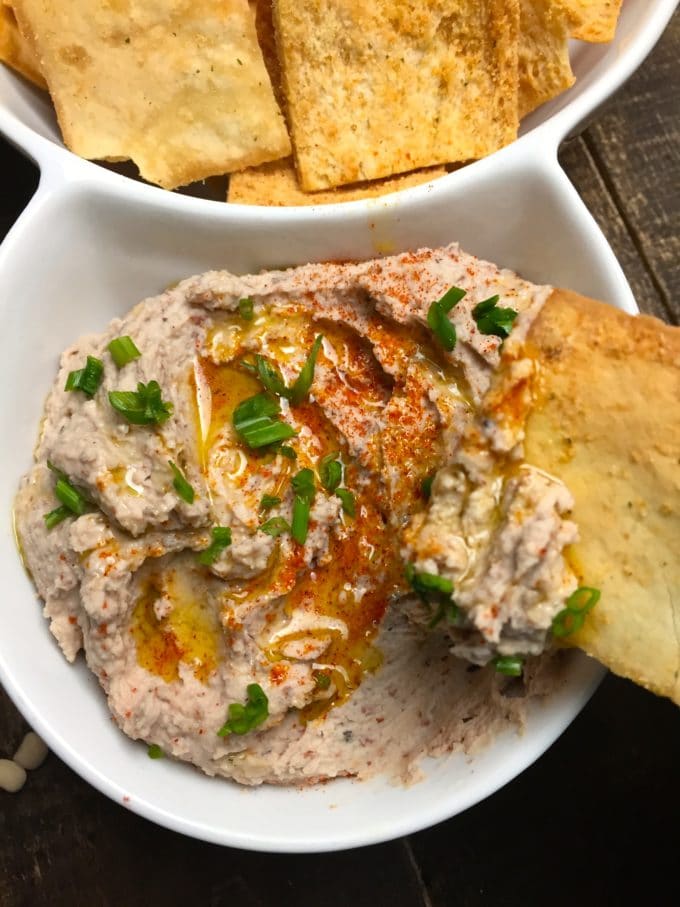 14. Edamame Hummus
This tasty basil-edamame hummus is like a taste explosion in your mouth! It's perfect for parties or as a spread for sandwiches or wraps.
15. Roasted Cauliflower Hummus
Roasted cauliflower hummus is a low-carb, keto, paleo, and Whole30-friendly variation of hummus that is free of chickpeas. It's creamy, flavorful, and veggie-packed, and you'll enjoy it as much as traditional hummus.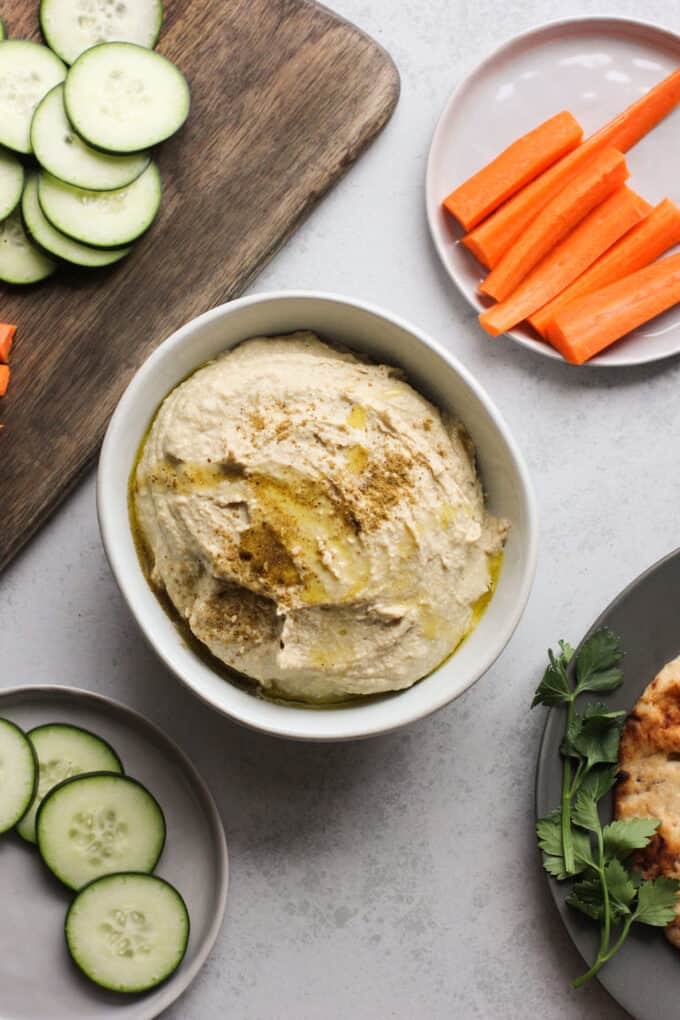 17. Silky Smooth Israeli Hummus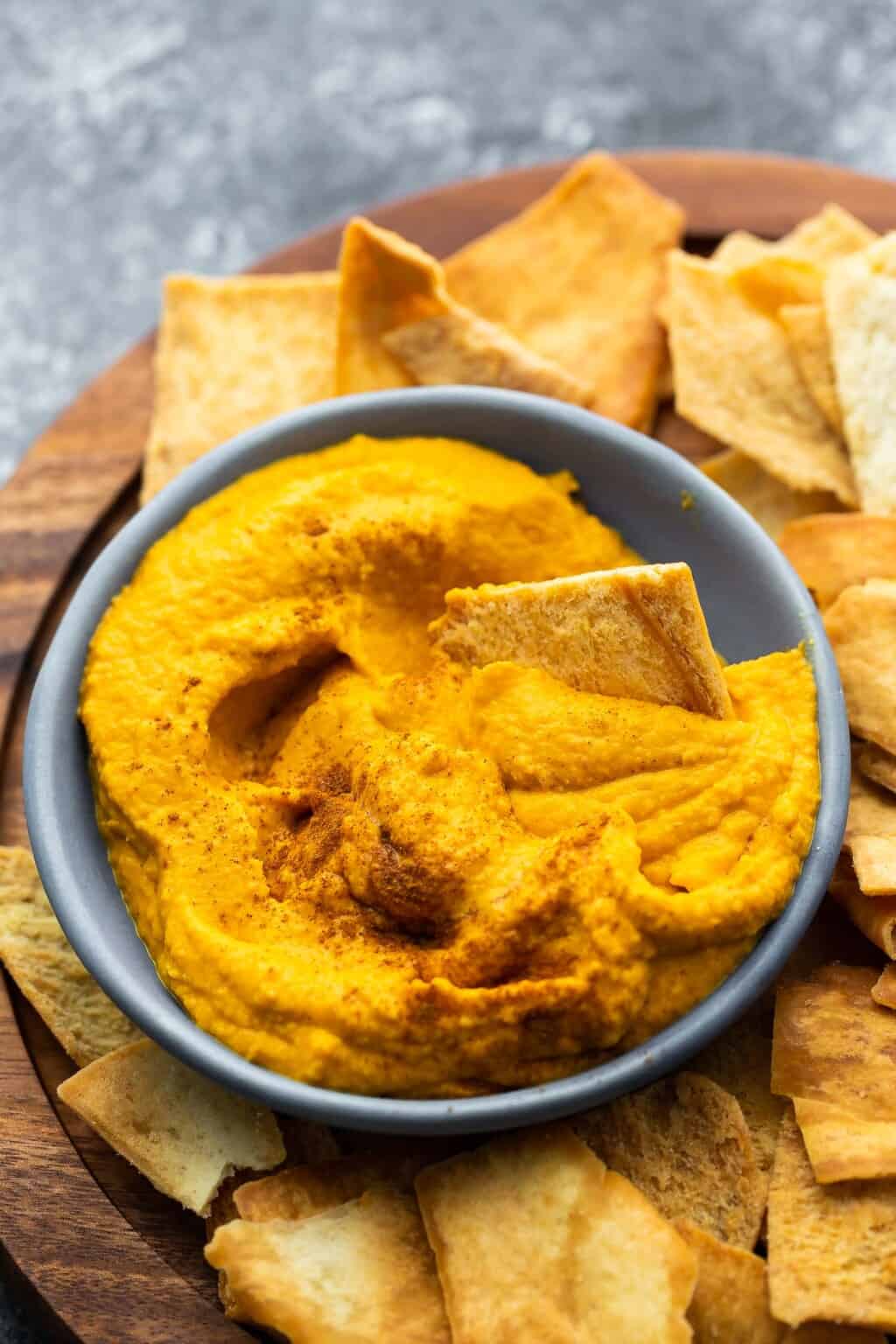 19. White Bean Hummus With Roasted Garlic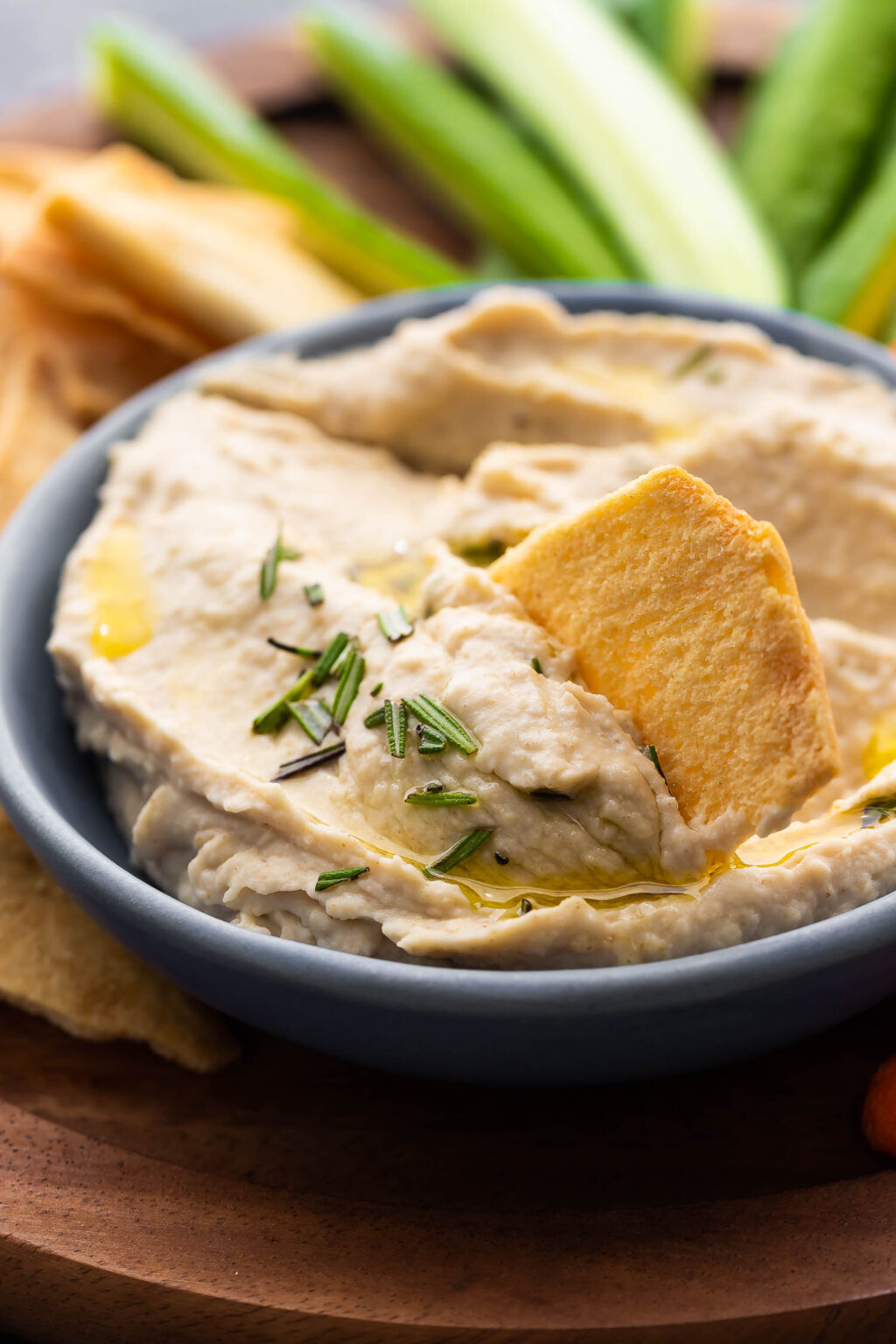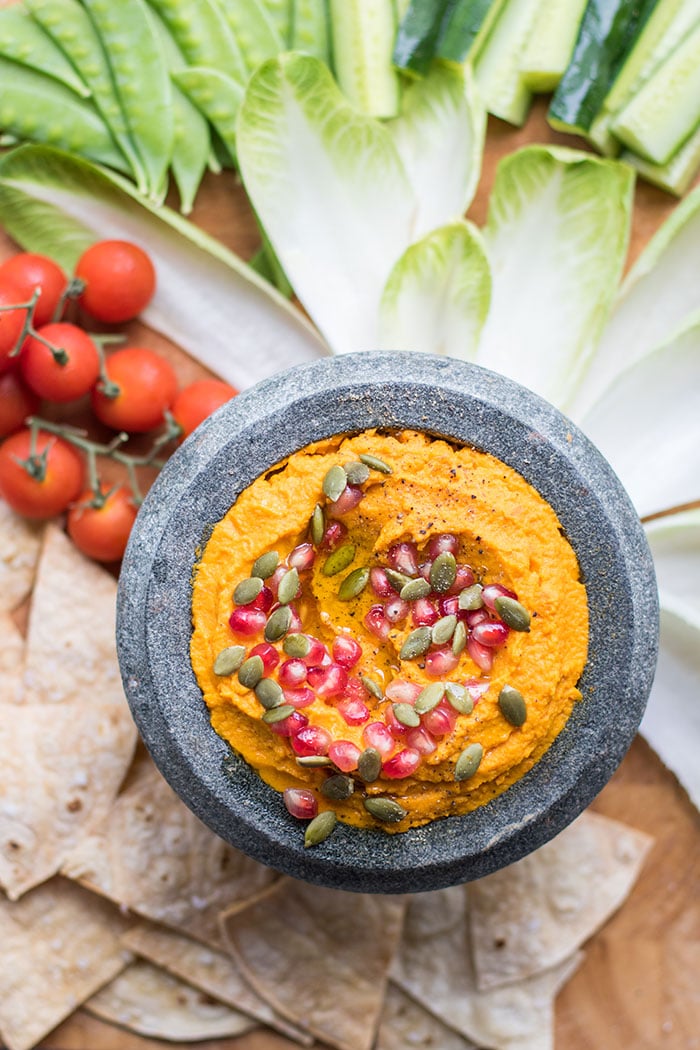 21. Roasted Corn Jalapeno Hummus
22. Avocado Hummus
23. Beet Hummus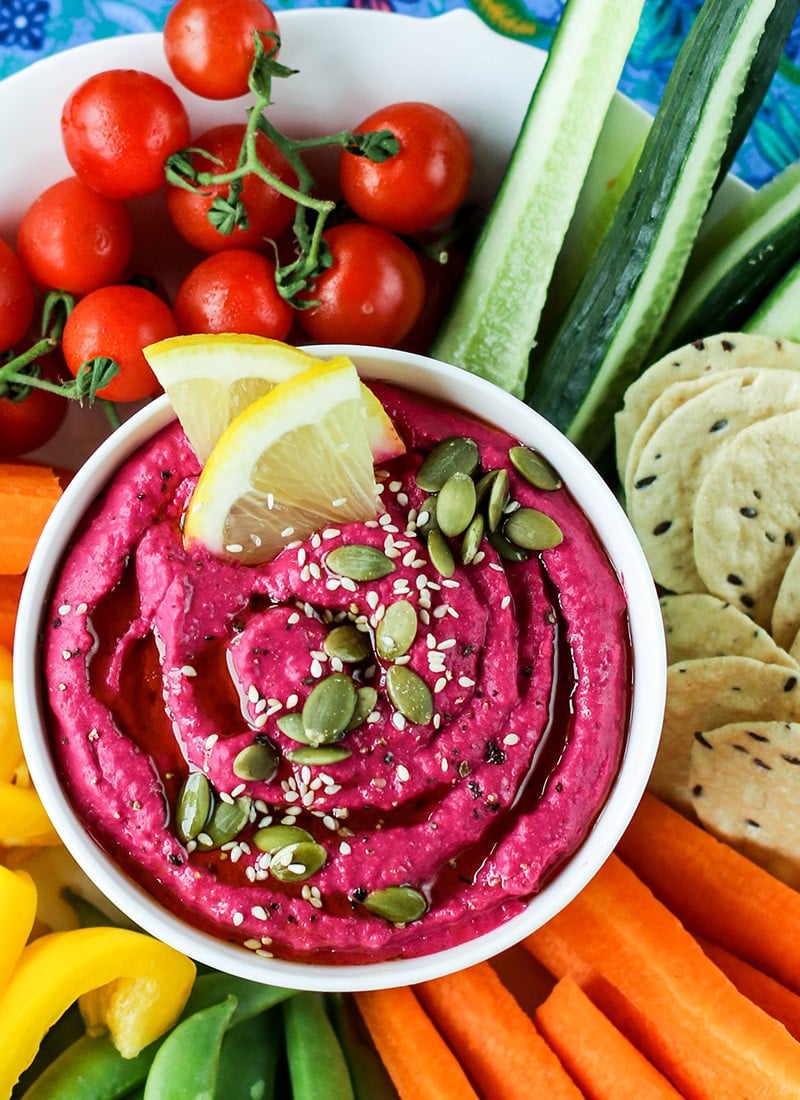 24. Basil Pesto White Bean Hummus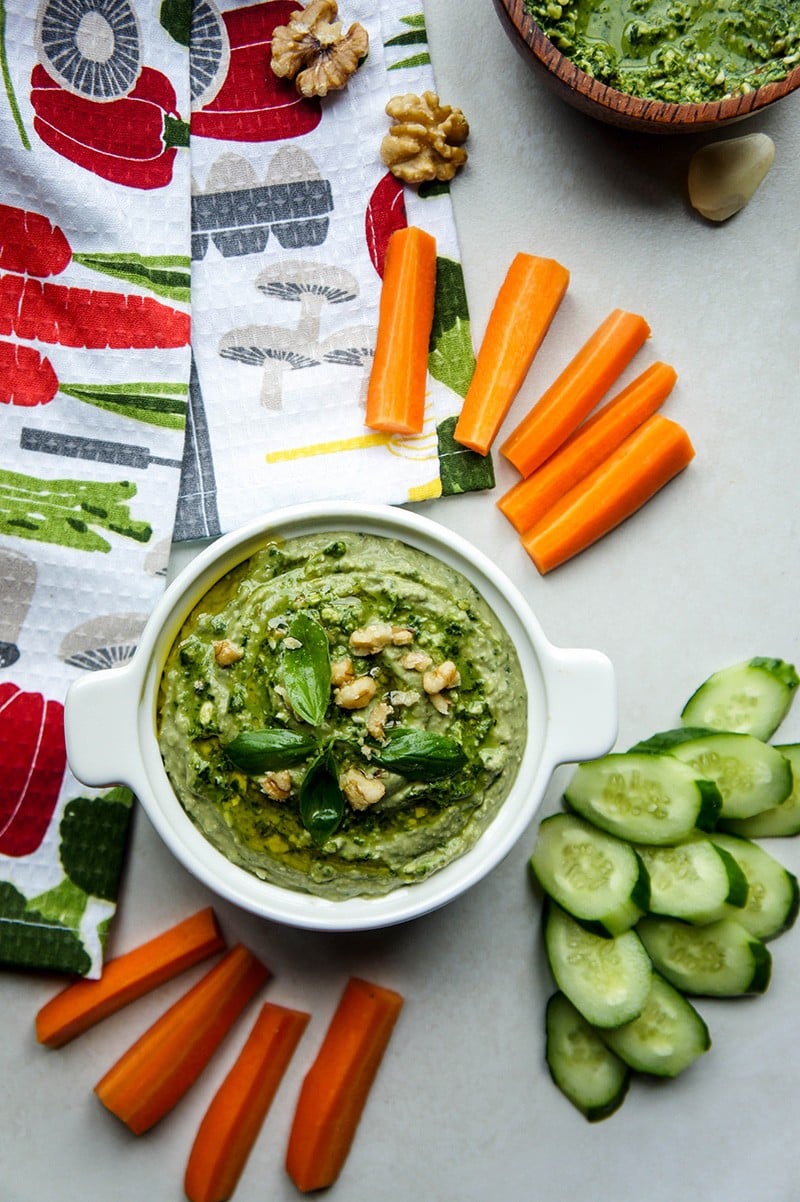 26. Garlic & Rosemary Pumpkin Hummus
27. Roasted Sweet Potato Hummus
30. Taco Hummus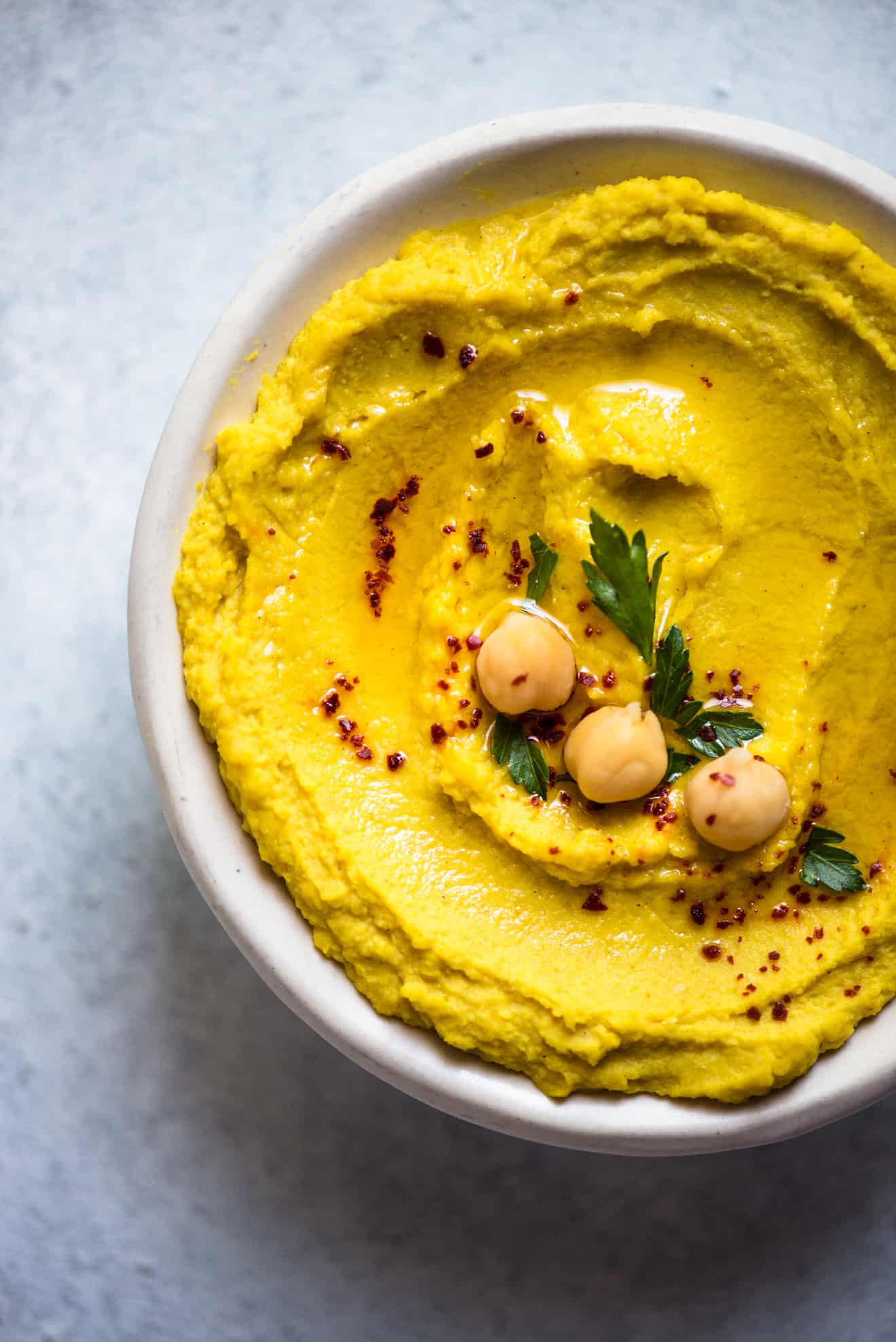 33. Spicy Hummus with Chipotle Peppers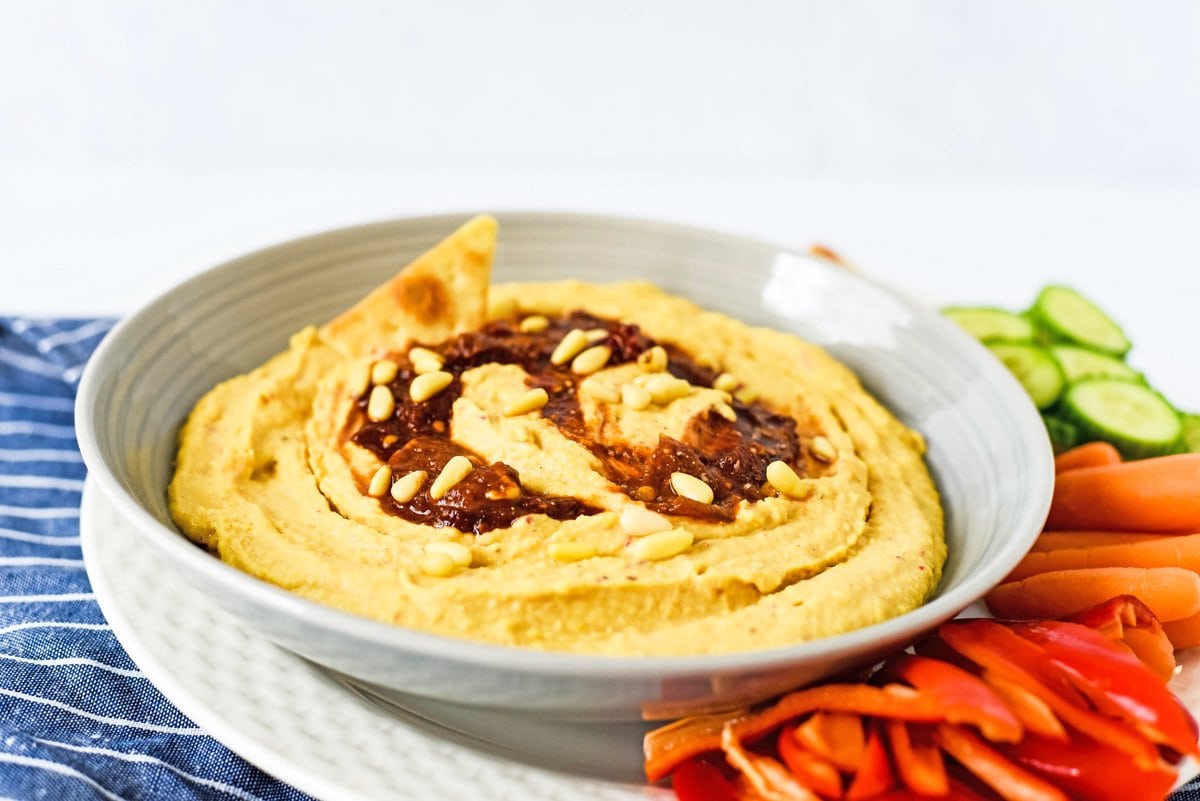 34. Everything White Bean Hummus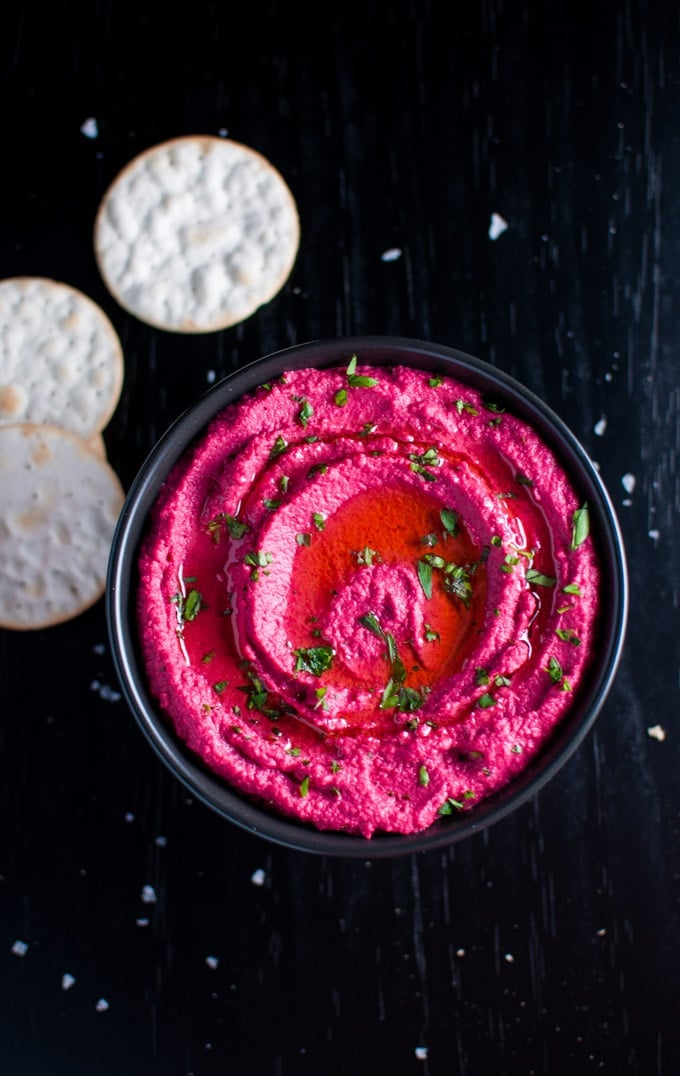 36. Walnut, Carrot & Red Lentil Hummus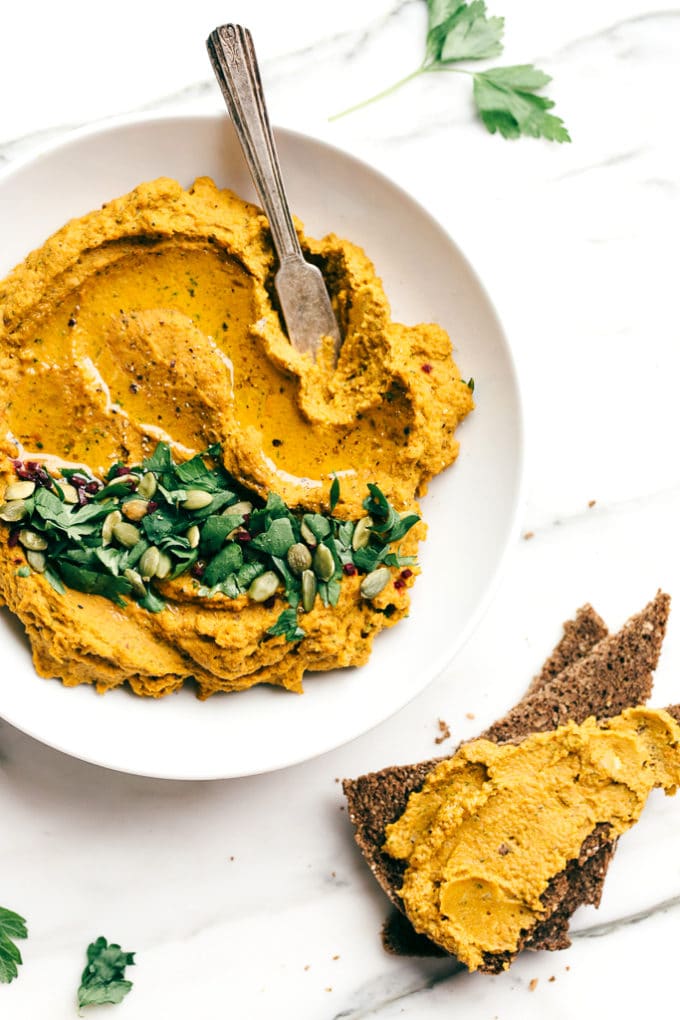 37. Extra Creamy Avocado Hummus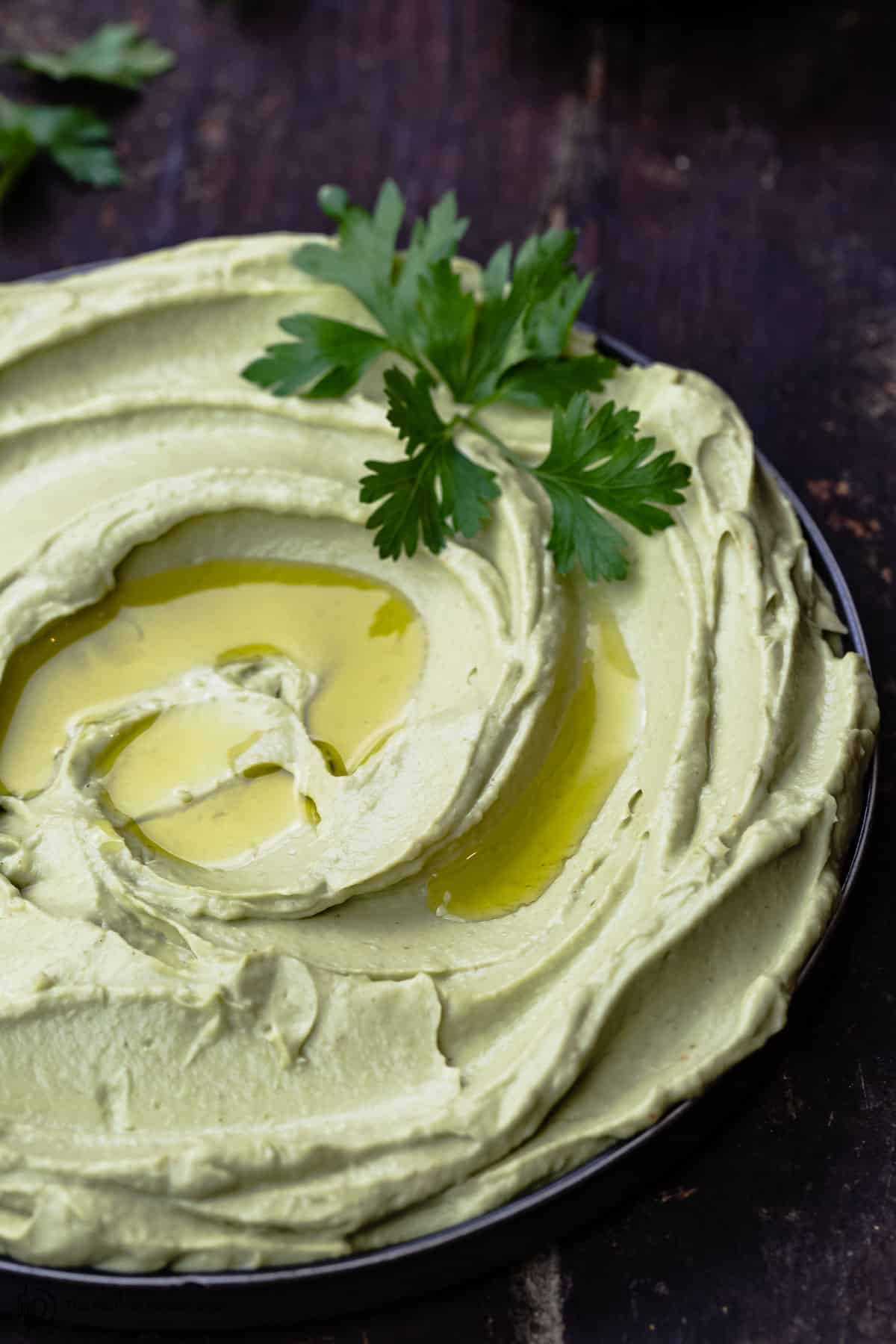 38. Spicy Roasted Red Pepper Hummus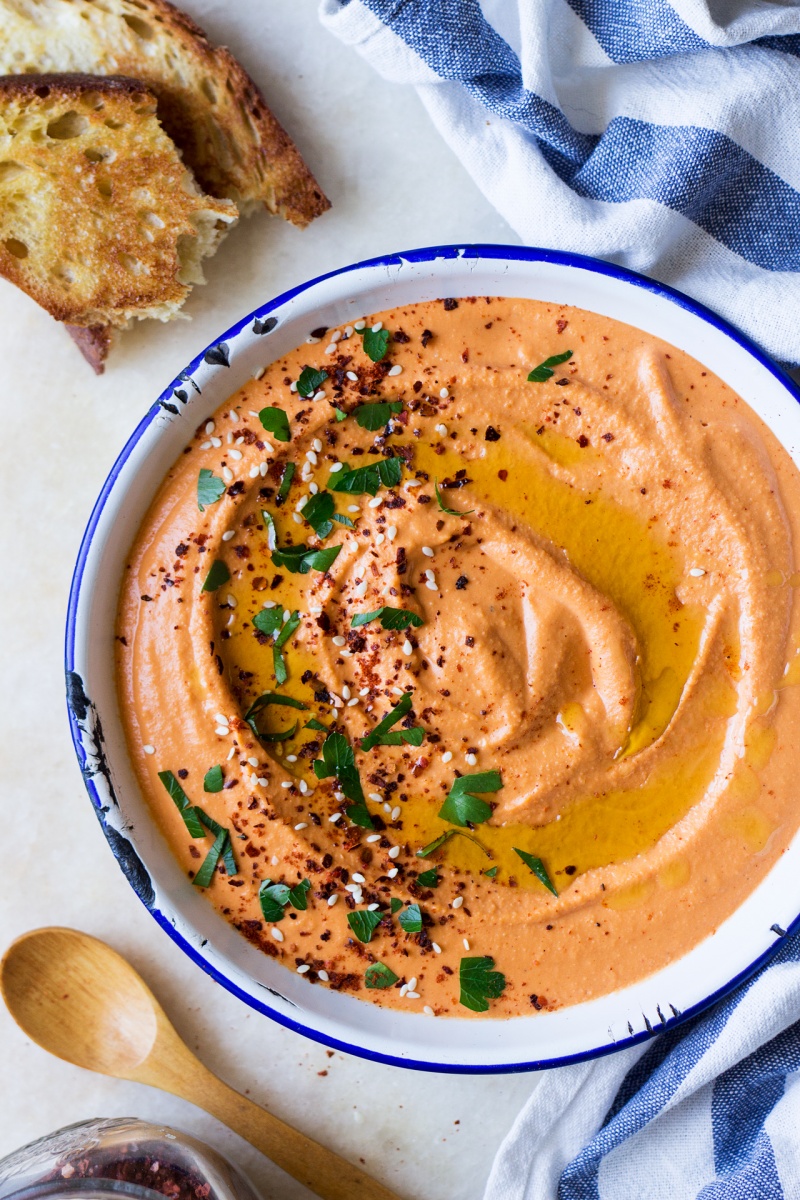 39. Cilantro Jalapeno Lime Hummus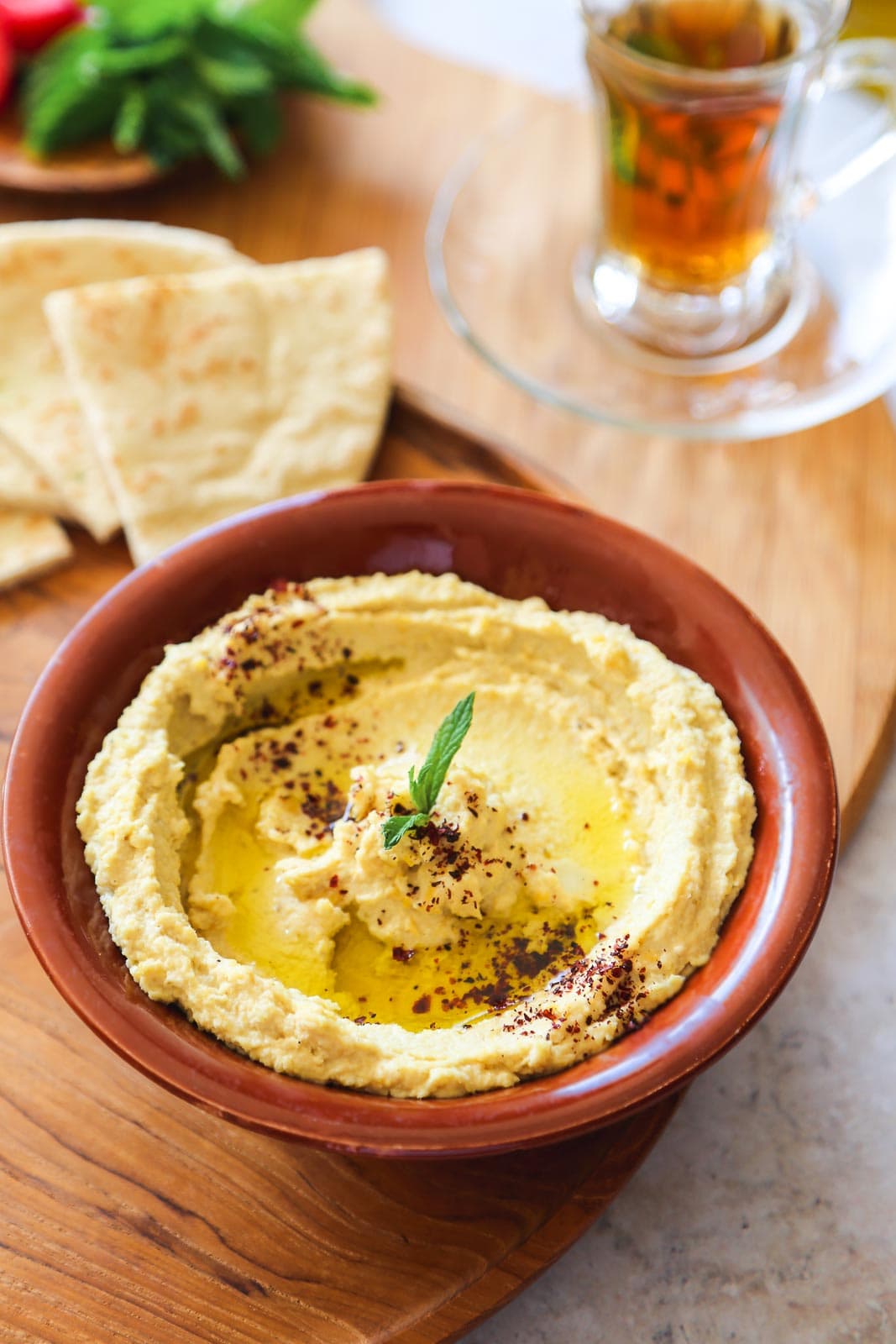 Now comes the important question… Which Homemade Hummus recipes do you like the most? Please let me know in the comments.
Few more easy recipes!!!
Want to save this for later? Post this Homemade Hummus to your favorite Pinterest Board!