If you love the looks of summer but not the heat, then you'll love making these yummy quick and easy strawberry desserts. I've got some easy and quick strawberry desserts that are simply scrumptious, including strawberry trifle. Check out this selection of strawberry dessert recipes! These strawberry desserts are made with fresh or frozen strawberries and most of them are no bake strawberry desserts.
Looking for a dessert that will tease your taste buds and impress your friends and family? From strawberry tart to strawberry cream cake, I have something for everyone.
There's nothing quite like the sweet, succulent taste of a summer strawberry. Whether you're whipping up a batch of fluffy strawberry shortcakes or folding juicy slices into a decadent strawberry pie, these strawberry dessert recipes are sure to bring the taste of summer to your table.
From a simple strawberry tart to a decadent strawberry cake, this red fruit can star in sweet desserts of all kinds.
Here are some recipes for the most delicious strawberry desserts that will have you licking your fingers and your plate!
So what are you waiting for? Start baking!
Strawberry Desserts
" Affiliate links provided for your convenience, please read my disclosure for more information."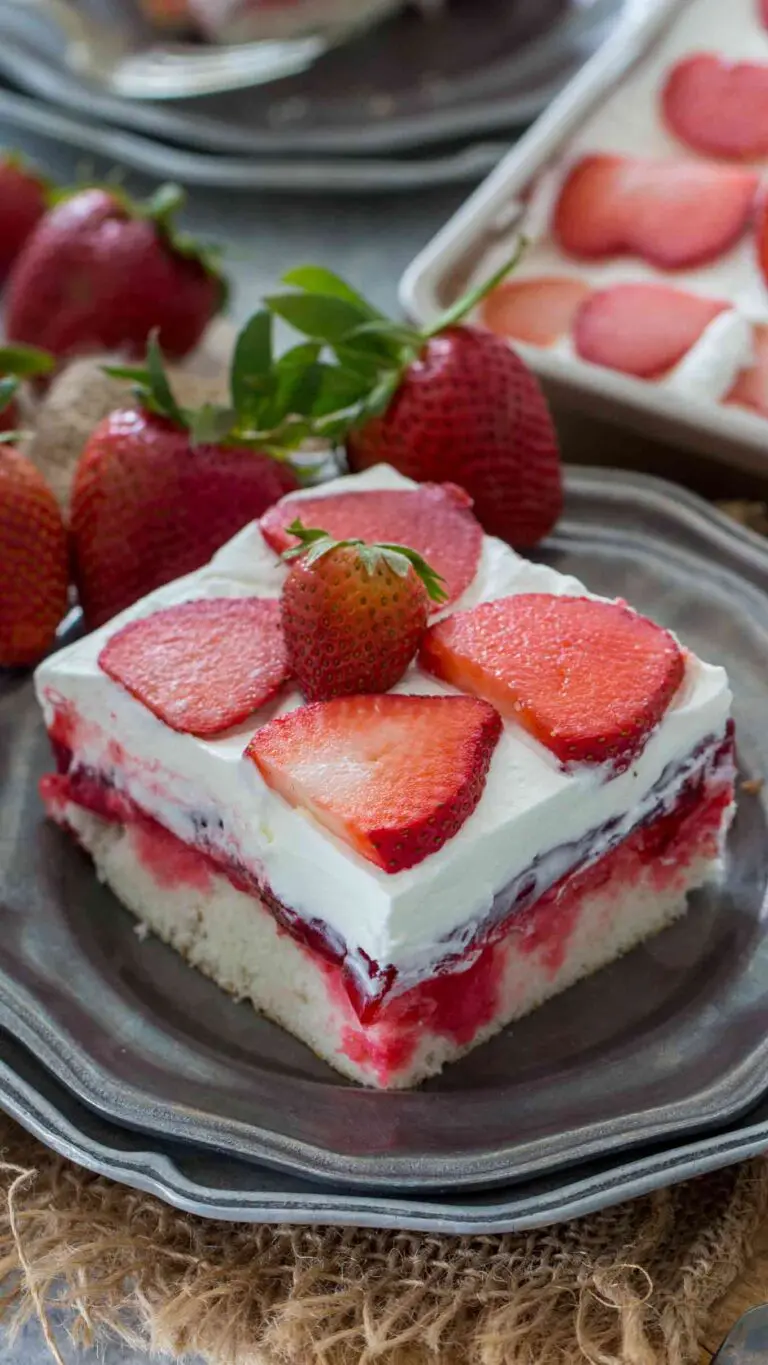 24. Mini Strawberry Cheesecake Tacos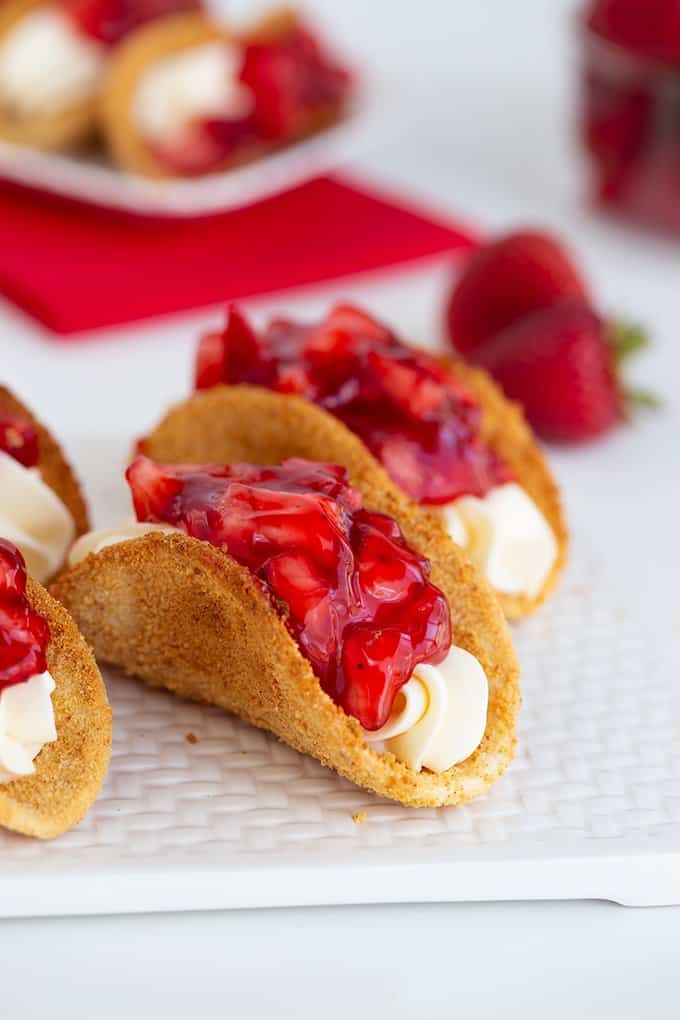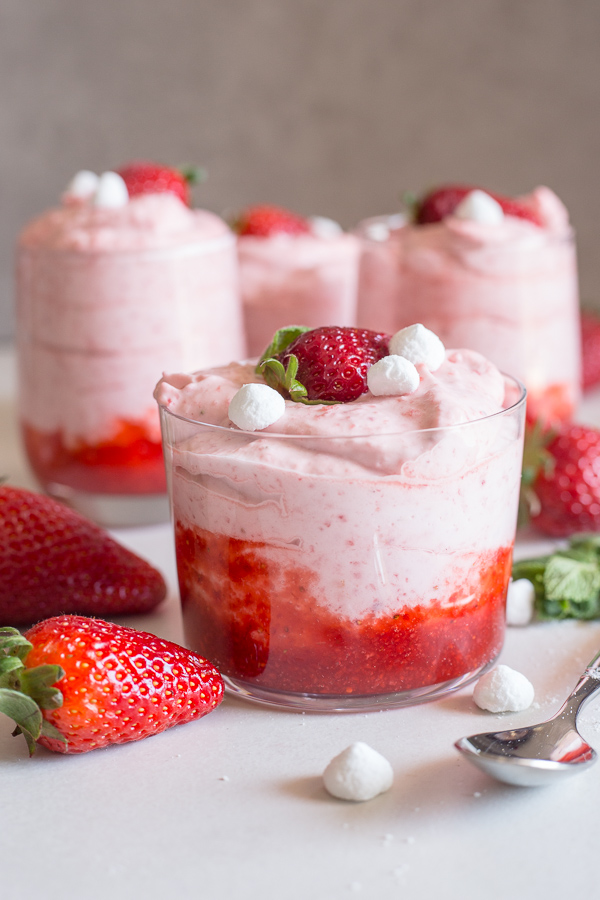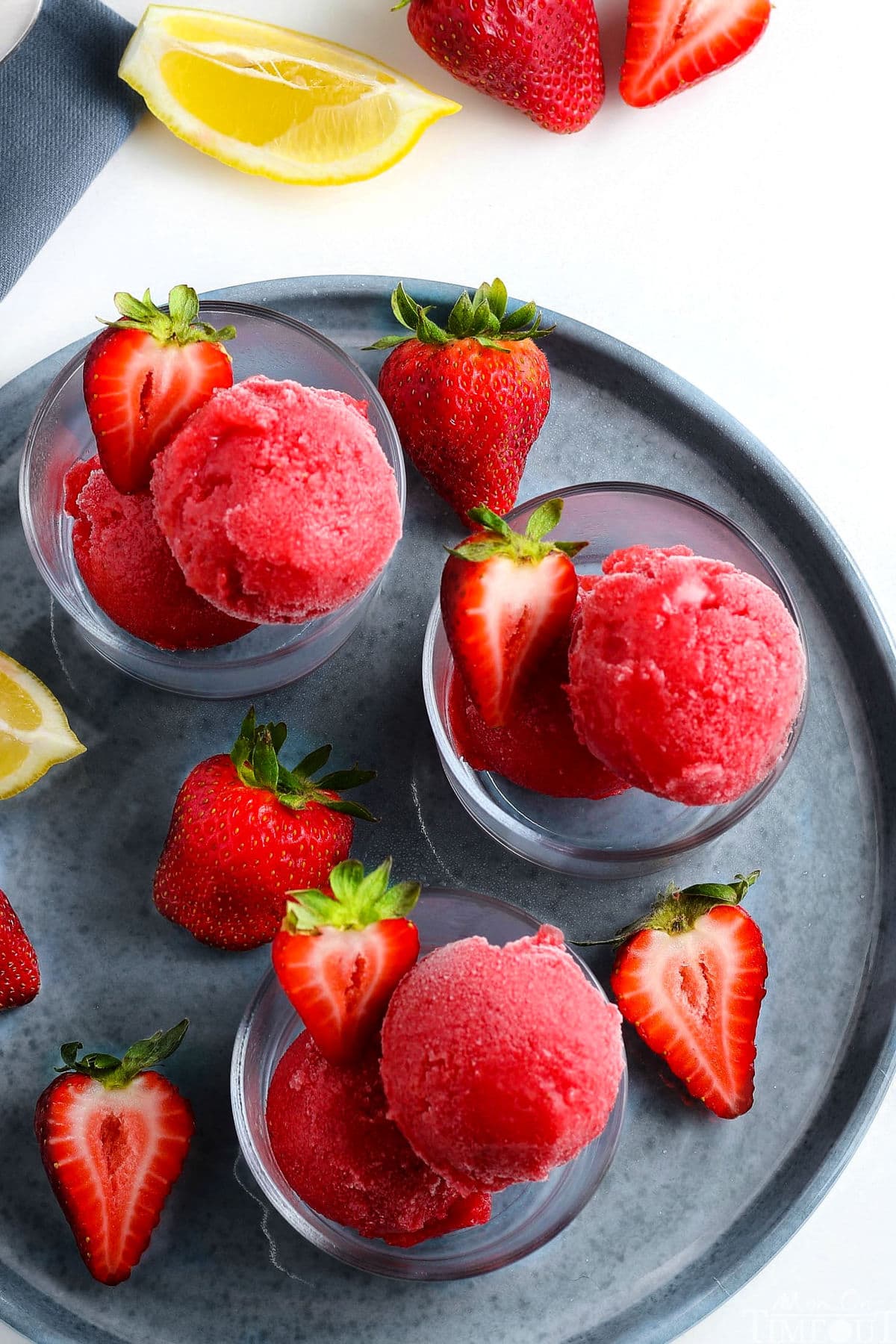 19. No-Bake Strawberry Tiramisu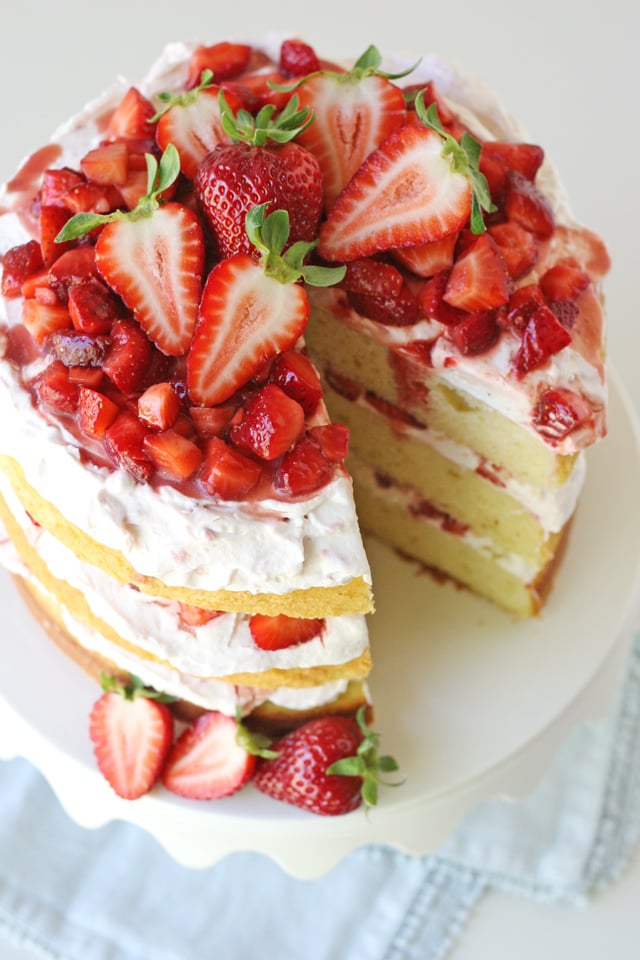 14. Strawberry Cheesecake Cookies
13. Strawberry Crunch Cupcakes
11. No-Bake Strawberry Cheesecake Bars
8. Roasted Strawberry Crumble with Cointreau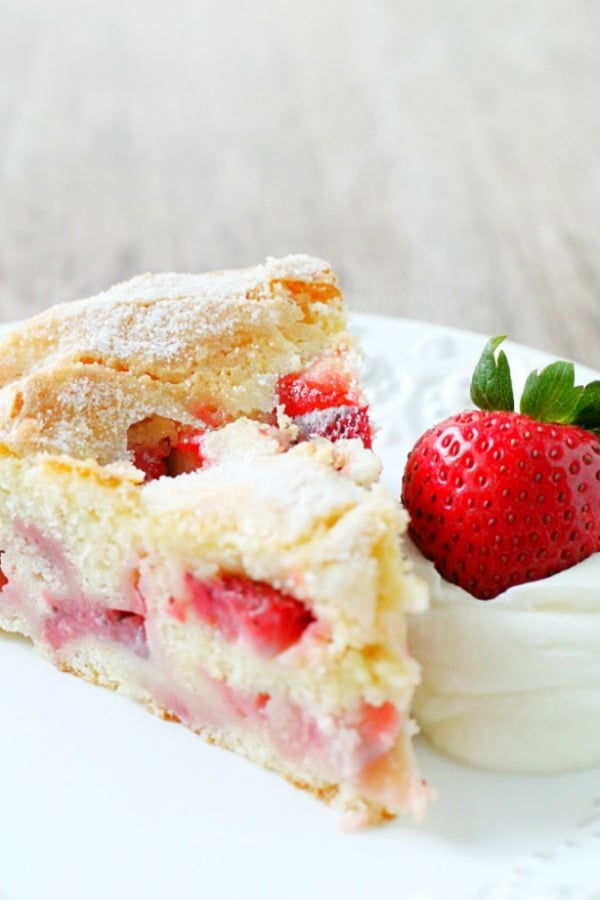 5. Fresh Strawberry Bundt Cake
4. Fresh Strawberry Pound Cake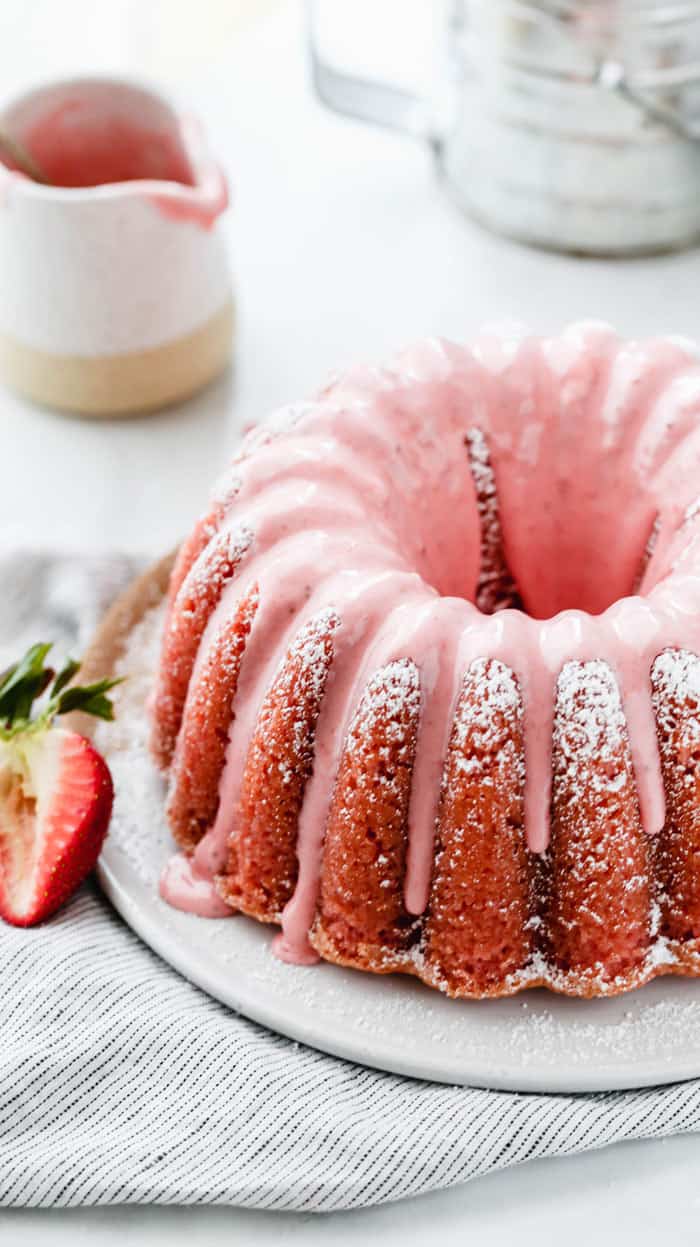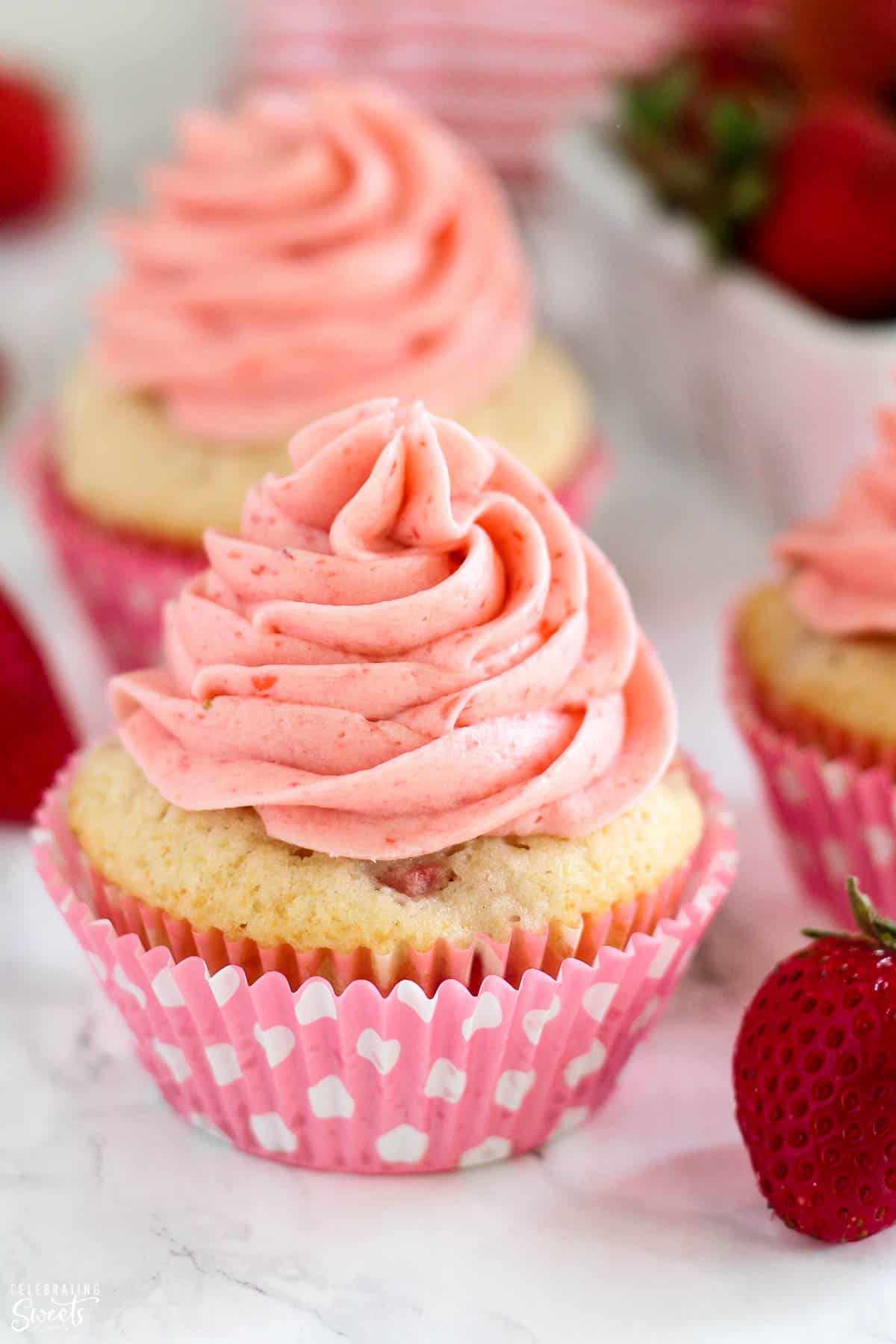 2. No-Bake Strawberry Cheesecake
1. Fresh Strawberry Cake + Strawberry Buttercream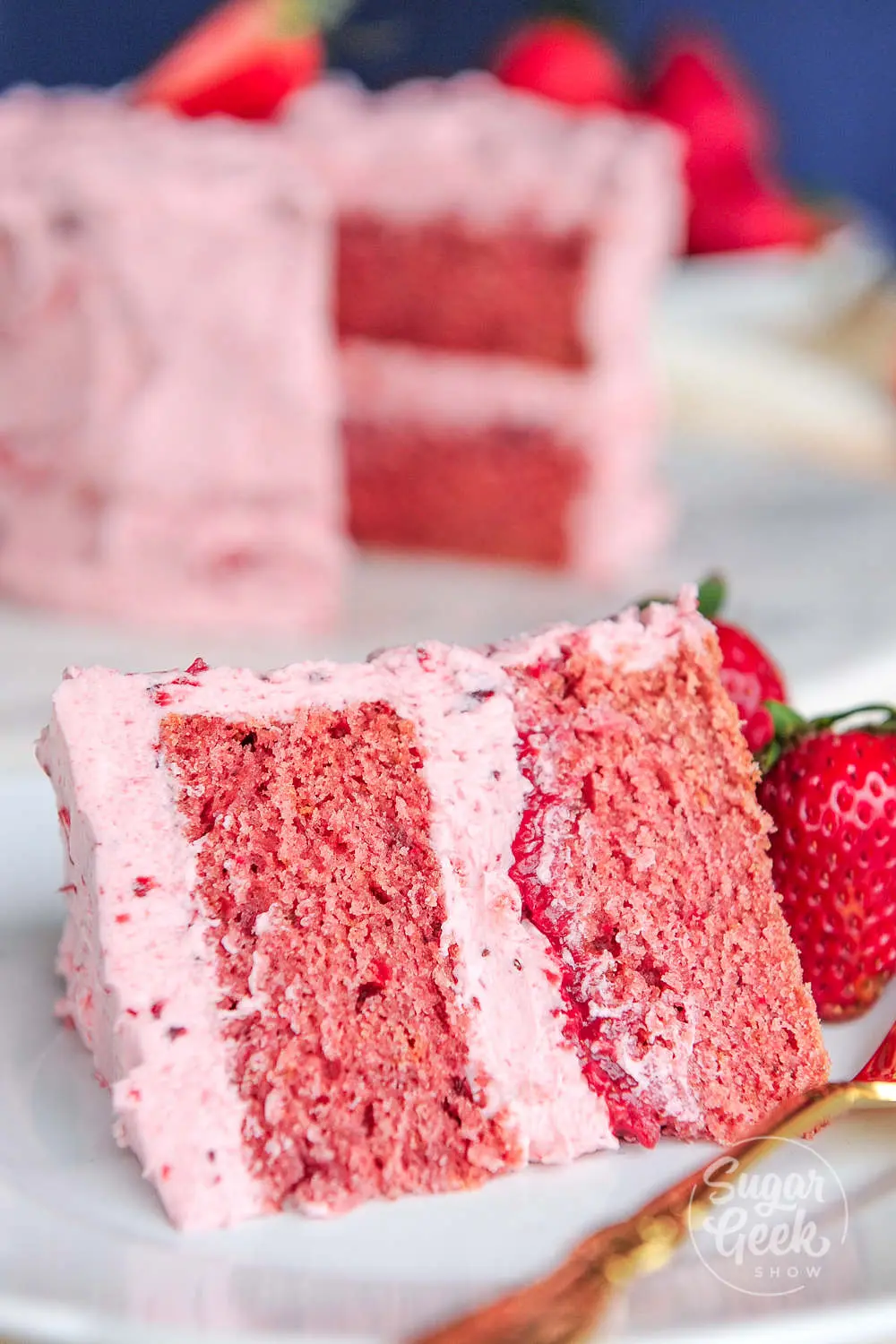 Now comes the important question… Which strawberry desserts do you like the most? Please let me know in the comments.
Few more dessert ideas!!!
Want to save this for later? Post these Strawberry Desserts to your favorite Pinterest Board!