Keto snacks can be a challenge, but with a little creativity, you can come up with some great options that will help you stay on track. In this article, I've shared some of my favorite keto snacks, as well as a few recipes so you can make them yourself.
The keto diet is a widely popular, low-carbohydrate diet that focuses on consuming real foods. While the keto diet does provide plenty of health benefits, it can be difficult to follow if you're not used to cooking all of your meals from scratch.
Living the keto lifestyle doesn't have to mean giving up on snacks altogether. In fact, there are plenty of delicious and satisfying keto snacks that you can enjoy on the go or when you need a little something to tide you over between meals.
Snacking on keto snacks is a great way to stay in ketosis and reach your weight loss goals. When you're on the keto diet, it's important to make sure you're getting enough healthy fats, protein, and low-carbohydrate snacks.
Here are some of the best keto snacks to help you stay on track.
Keto Snacks
" Affiliate links provided for your convenience, please read my disclosure for more information."
30. Bacon Ranch Chicken Salad Cucumber Boats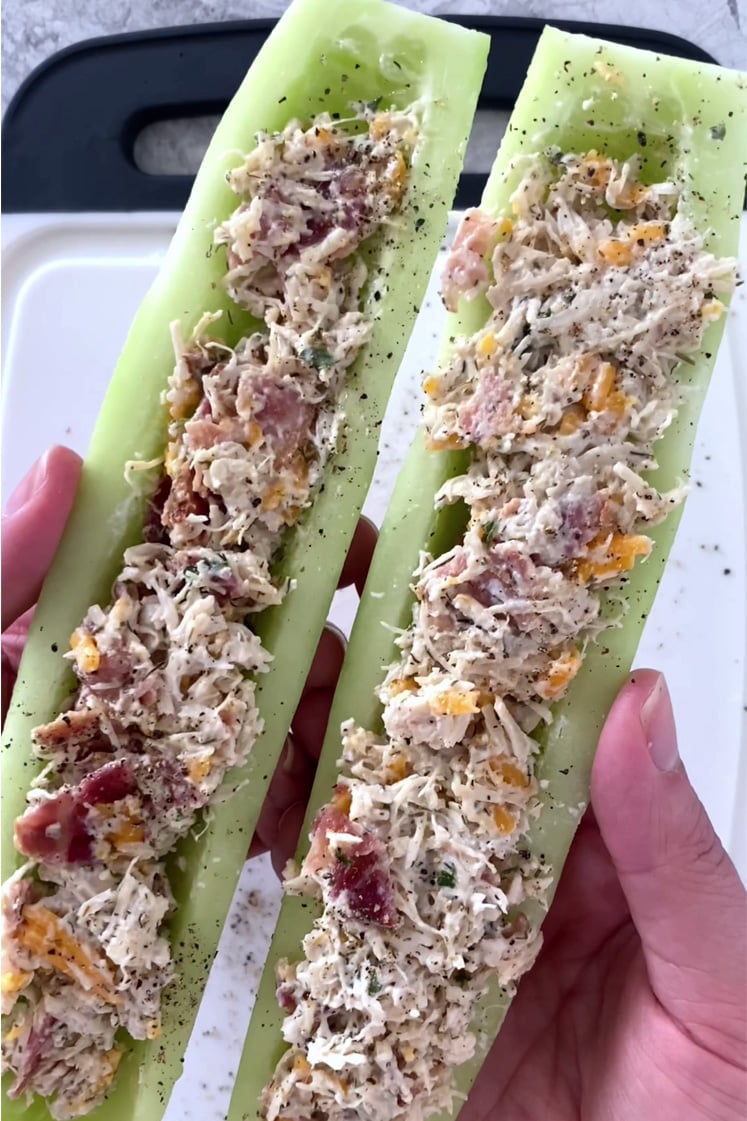 29. Keto Cheesy Garlic Breadsticks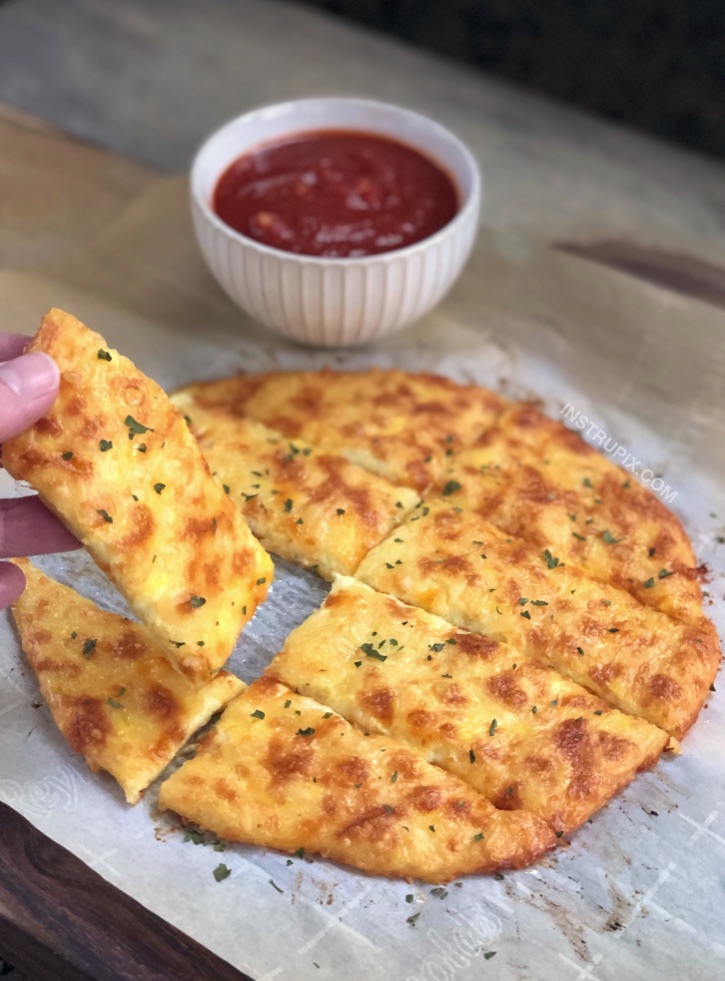 28. Air Fryer Keto Mozzarella Sticks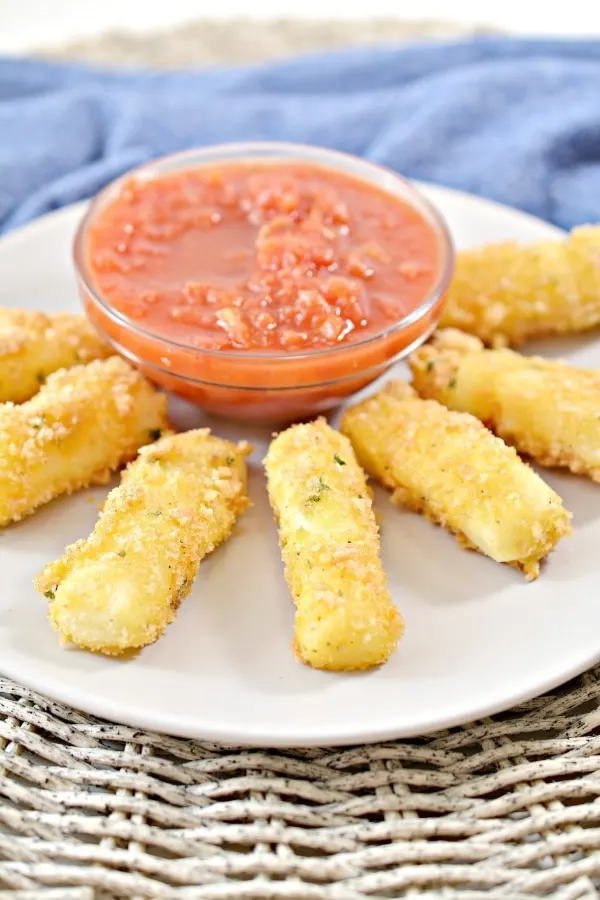 27. Cucumber Stuffed with Creamcheese & Walnuts
26. White Cheddar Stuffed Mushrooms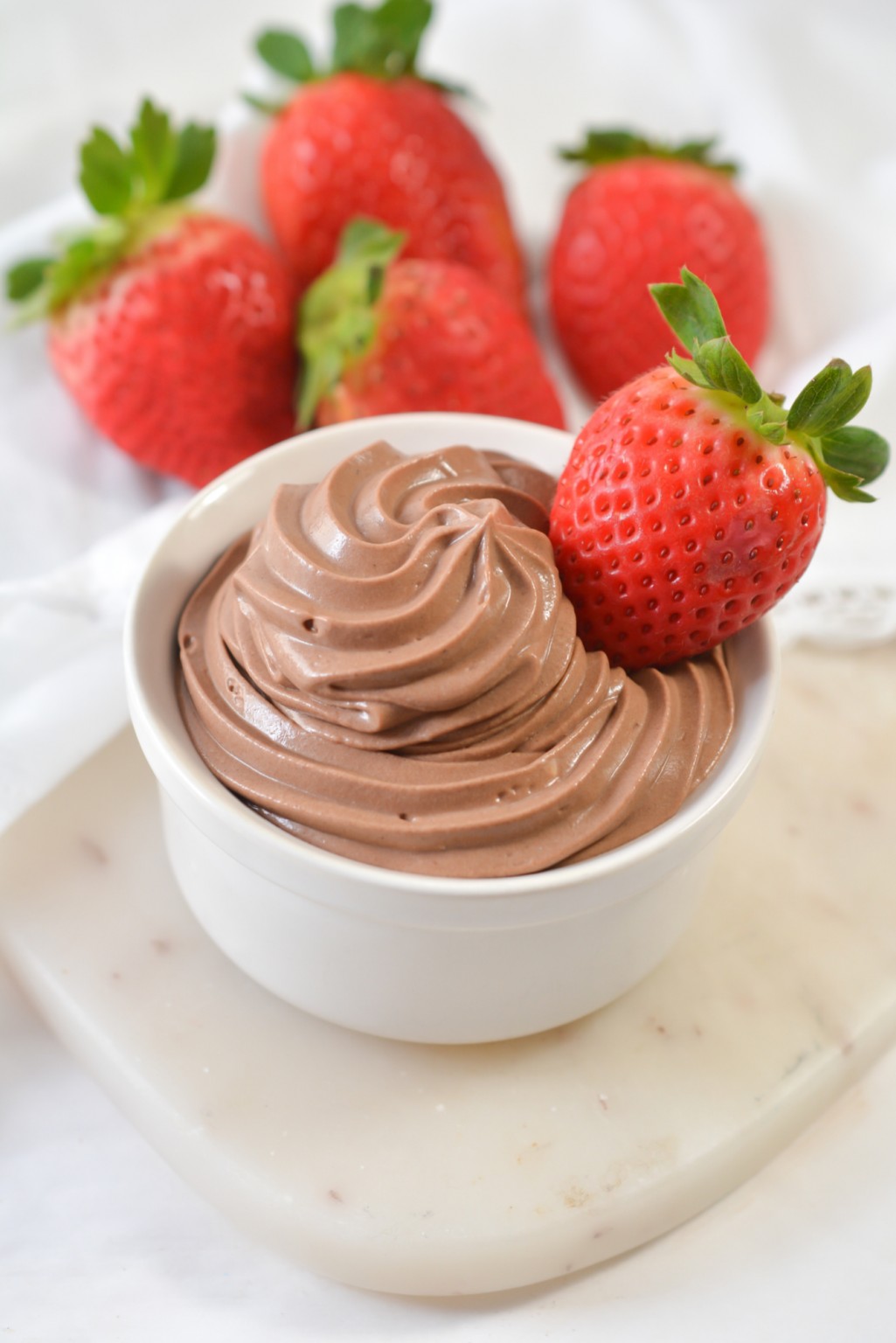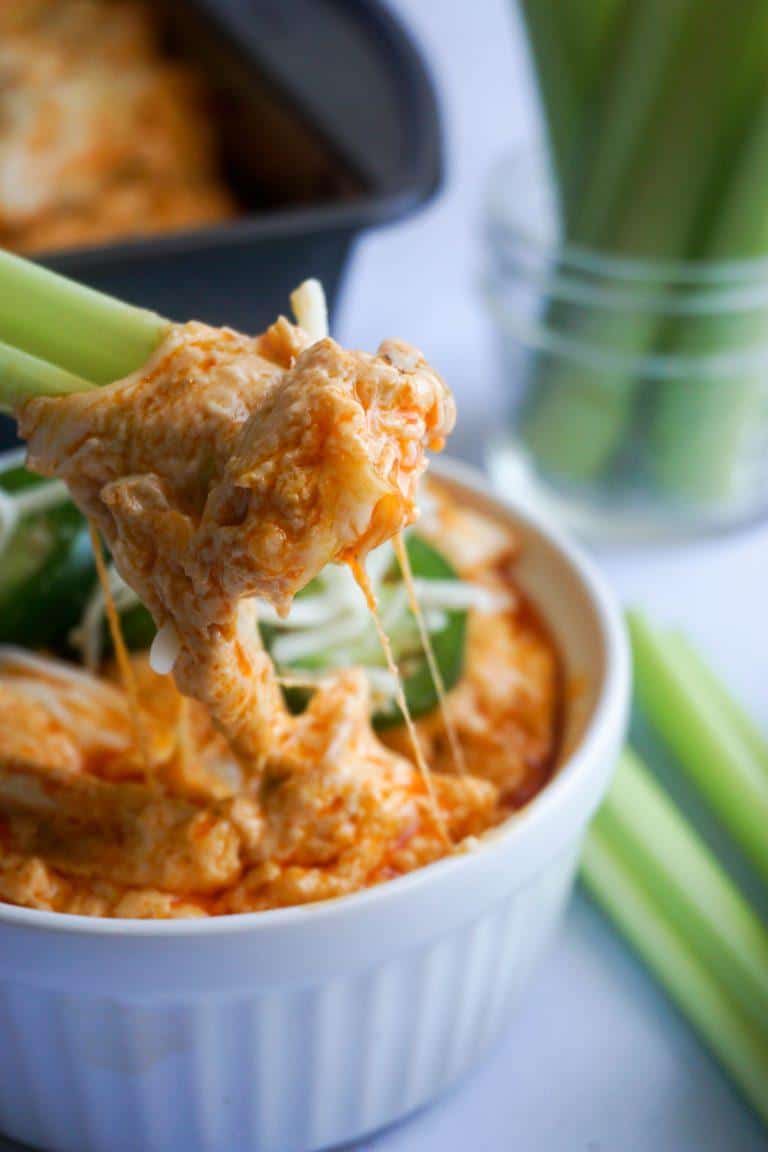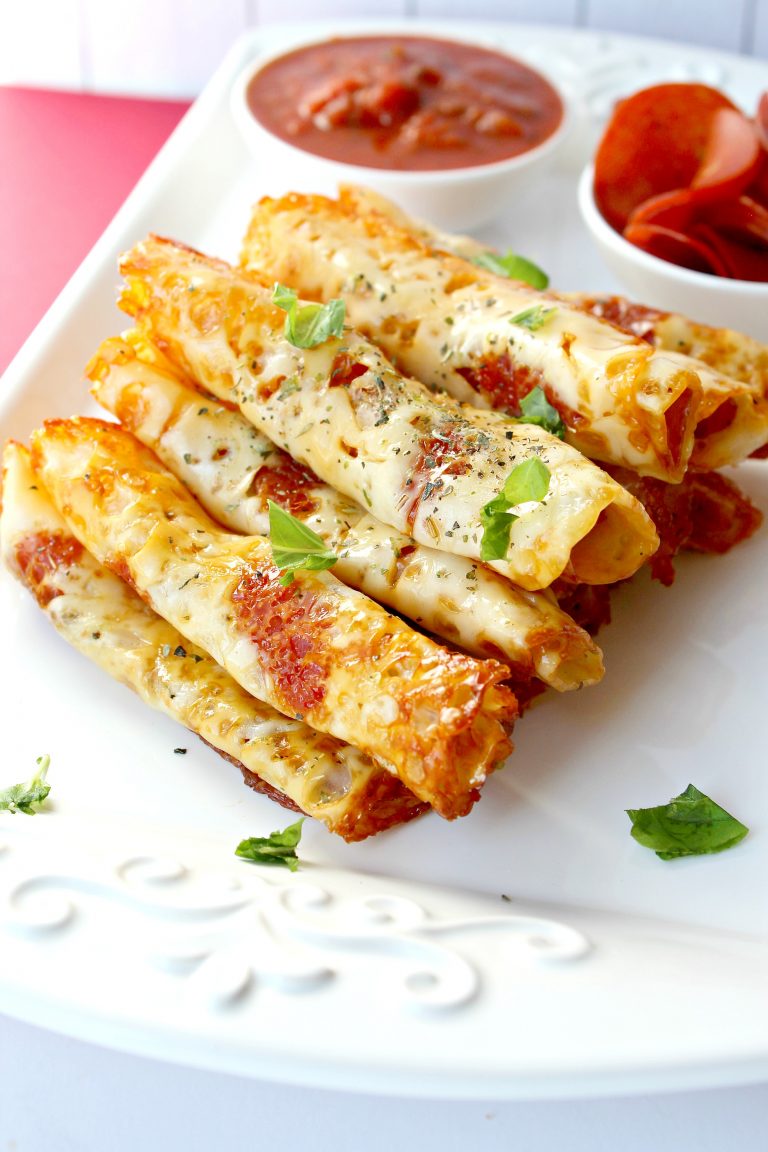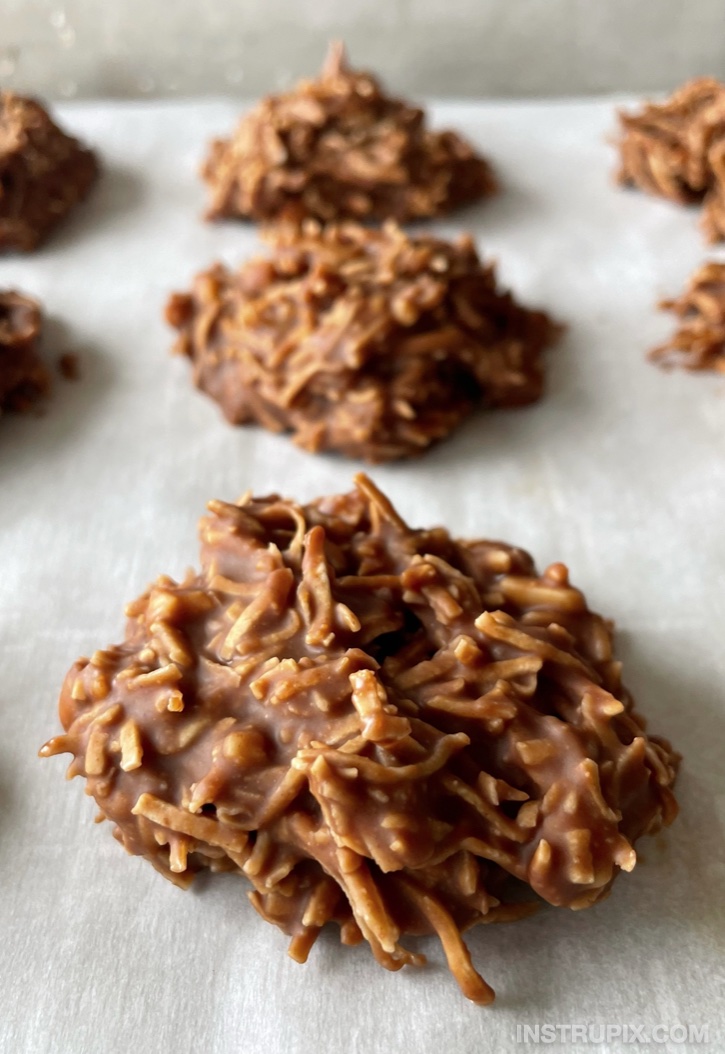 21. Keto Everything Bagel Cheese Chips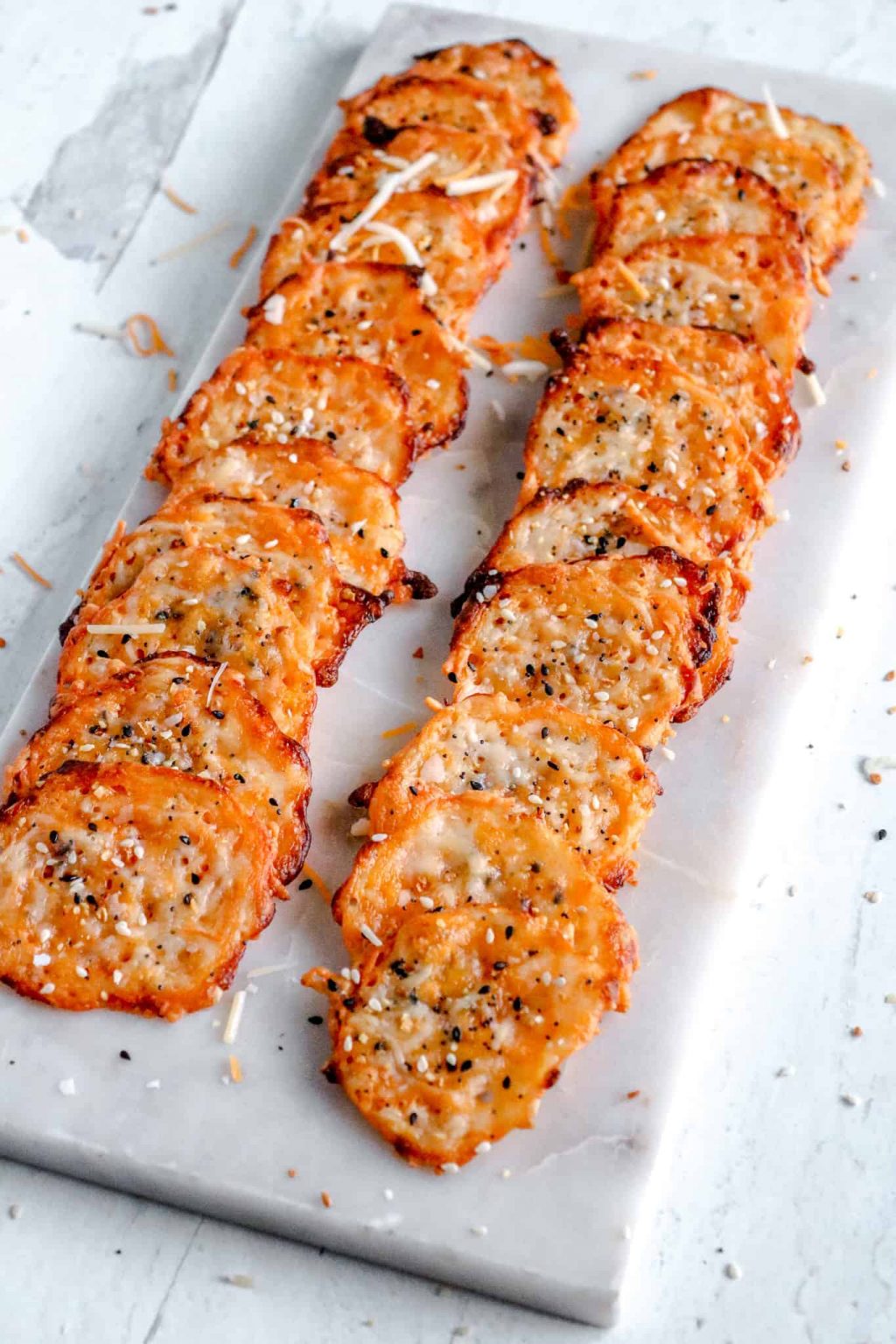 20. Blueberry Cream Cheese Muffins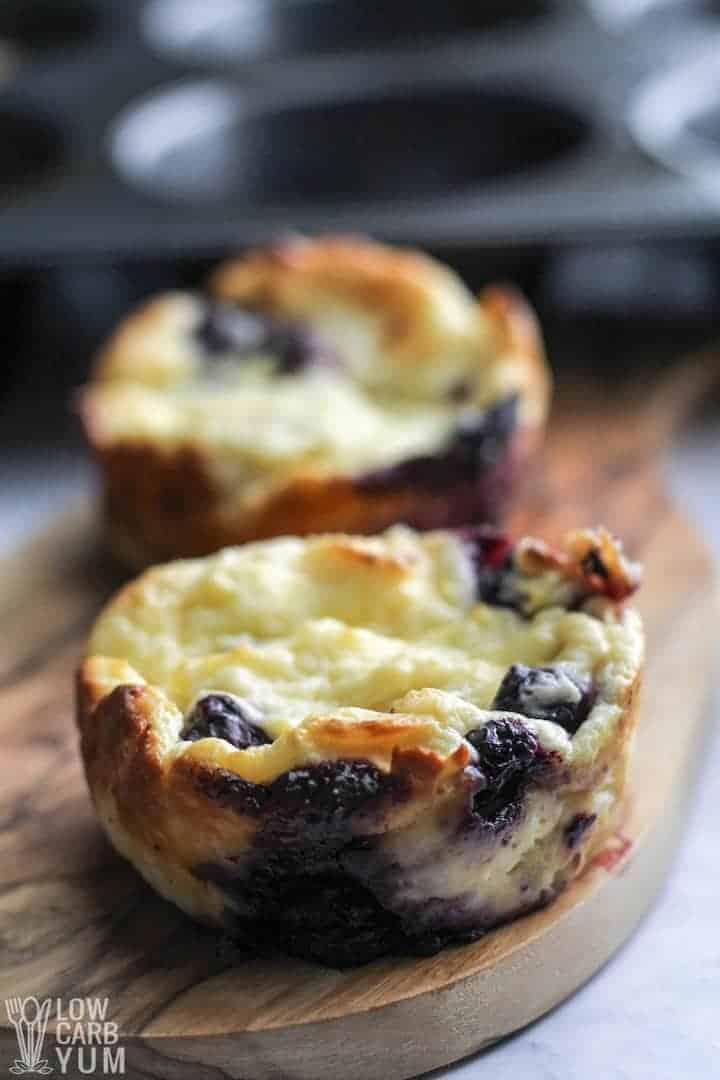 19. Low Carb Crispy Broccoli Cheese Rounds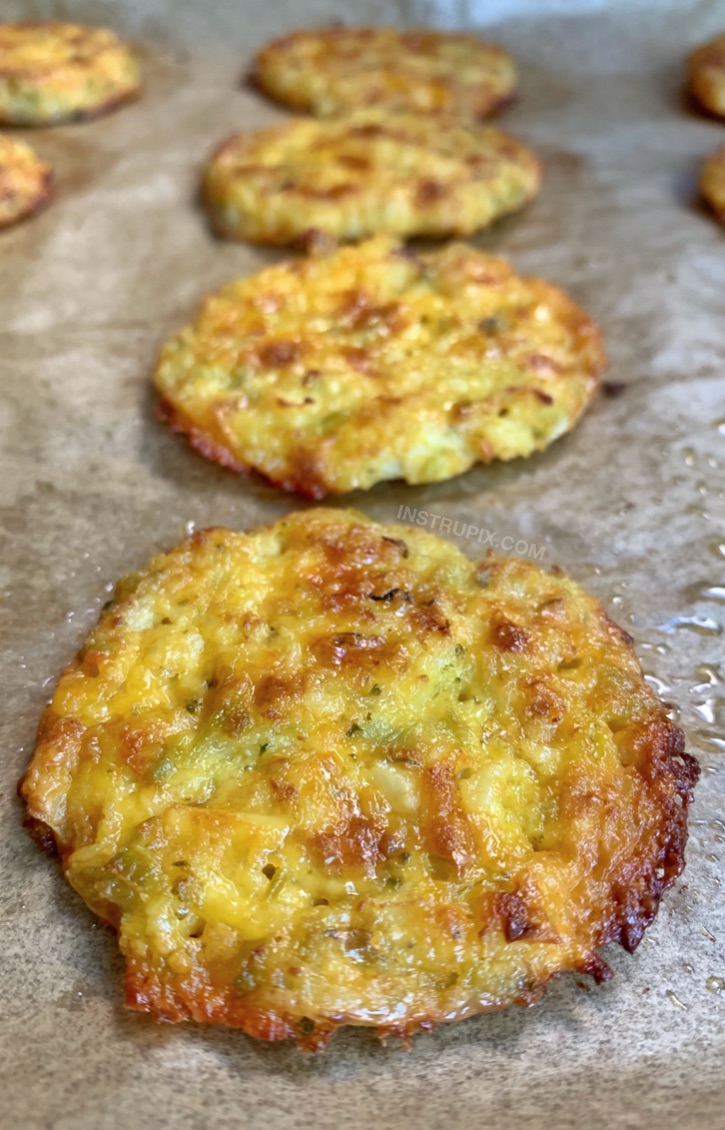 18. Turkey Bacon Ranch Pinwheels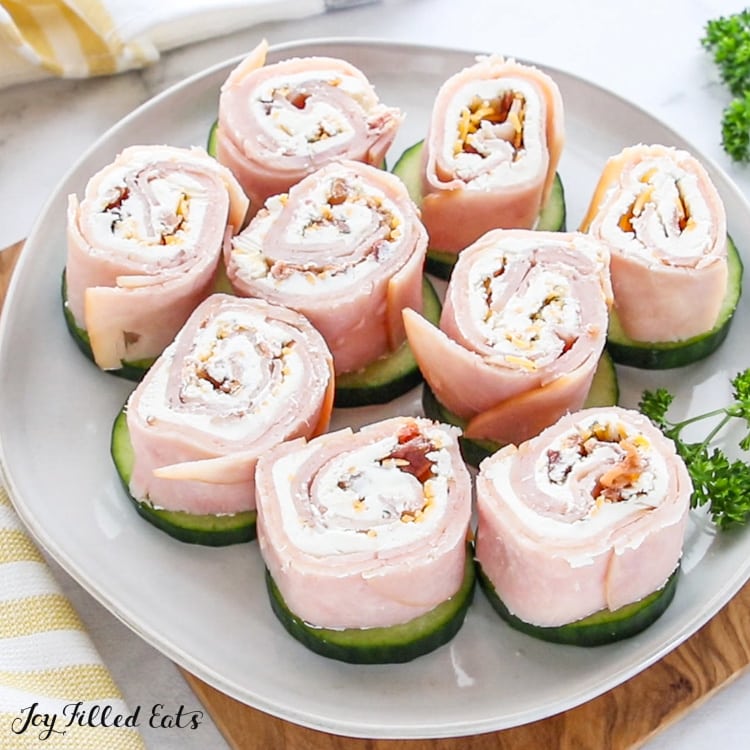 16. Keto Chicken Bacon Ranch Taquitos
15. Keto Chicken Club Sandwich
14. Keto Parmesan Pizza Crisps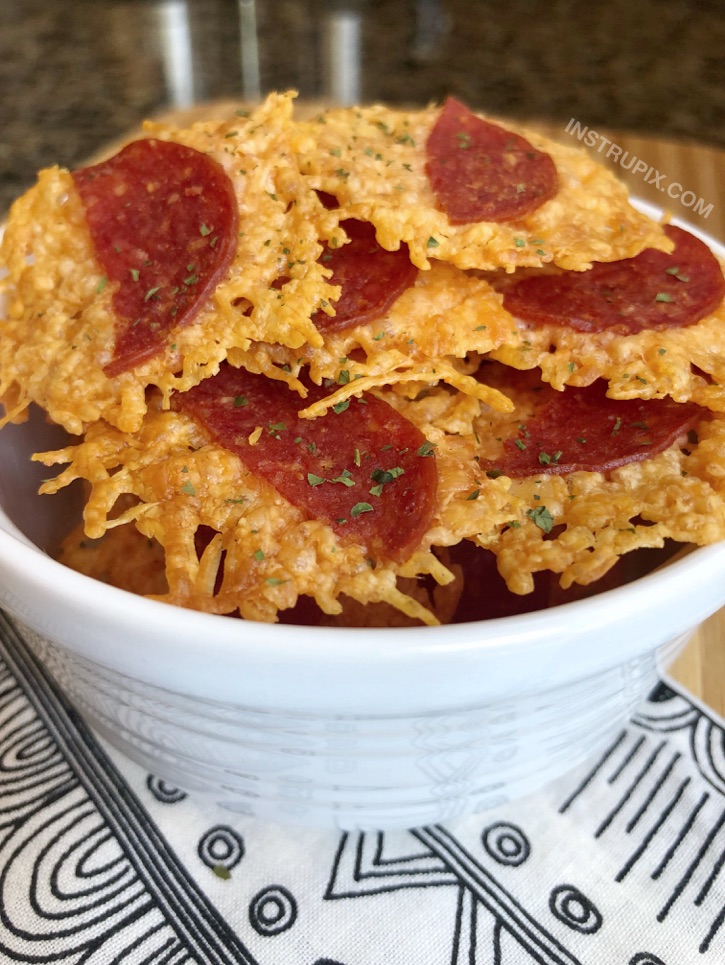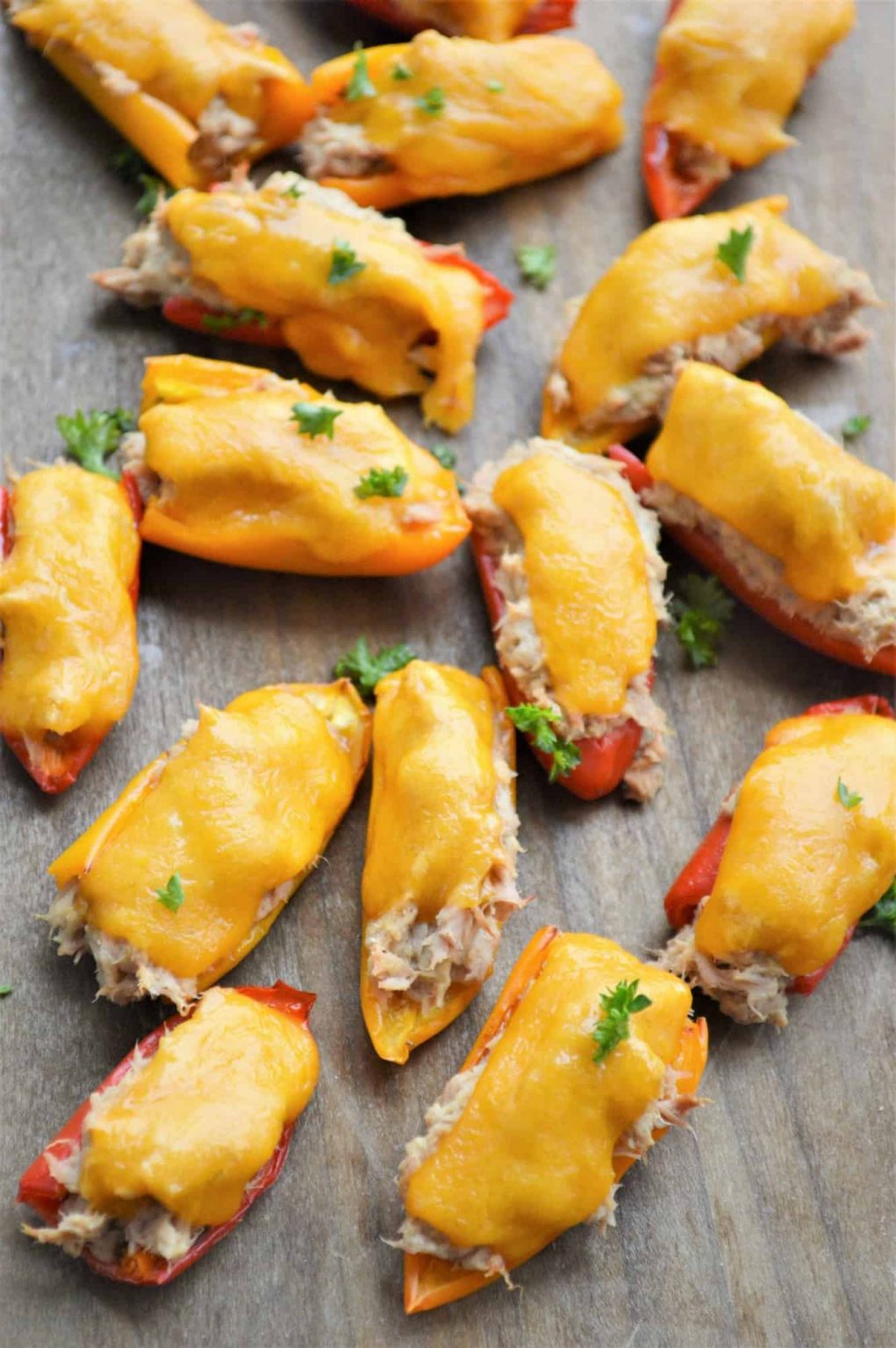 11. Keto Bacon, Egg, & Cheese Sliders
8. Keto Air Fryer Fried Pickles
5. Bacon Cream Cheese Jalapeno Poppers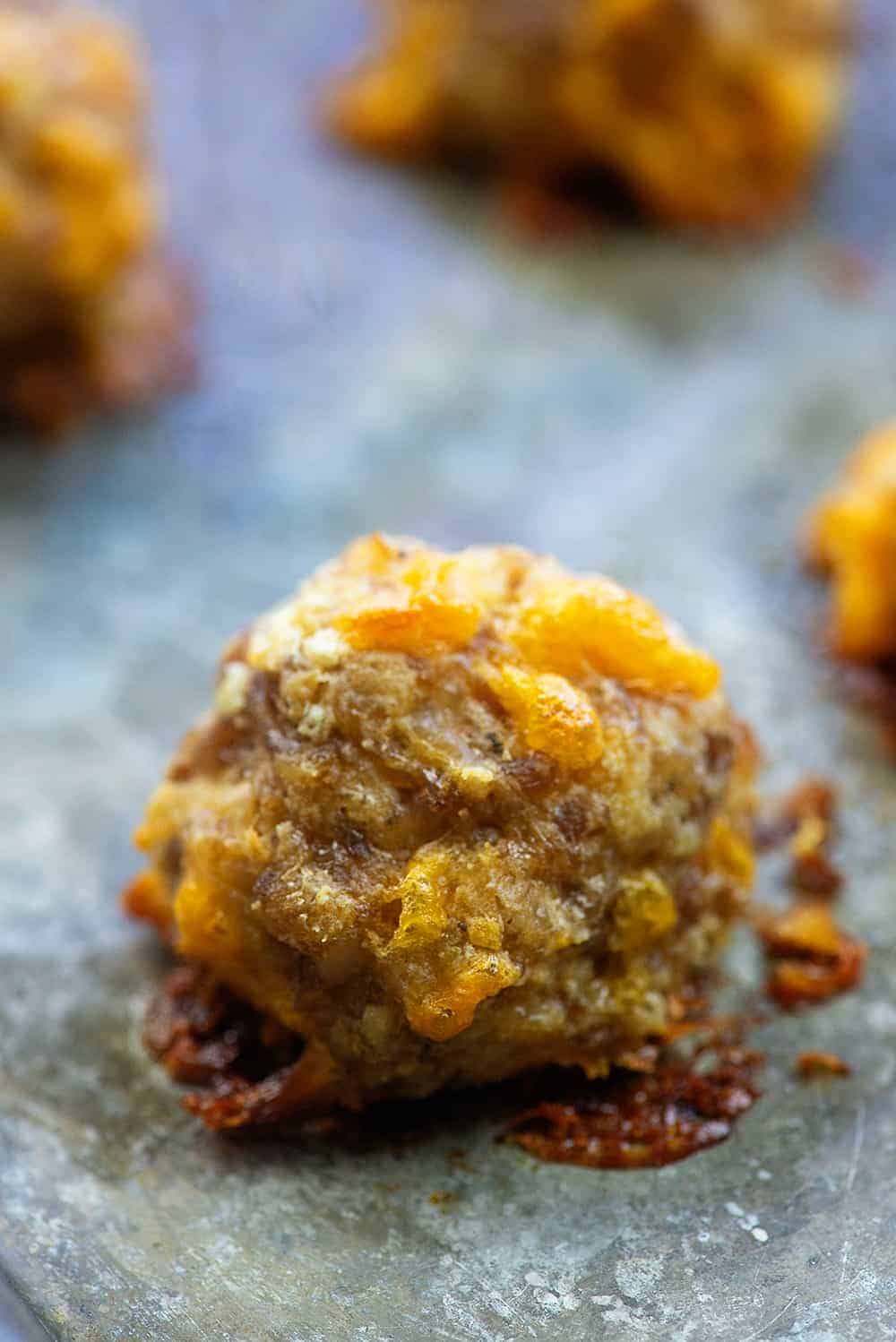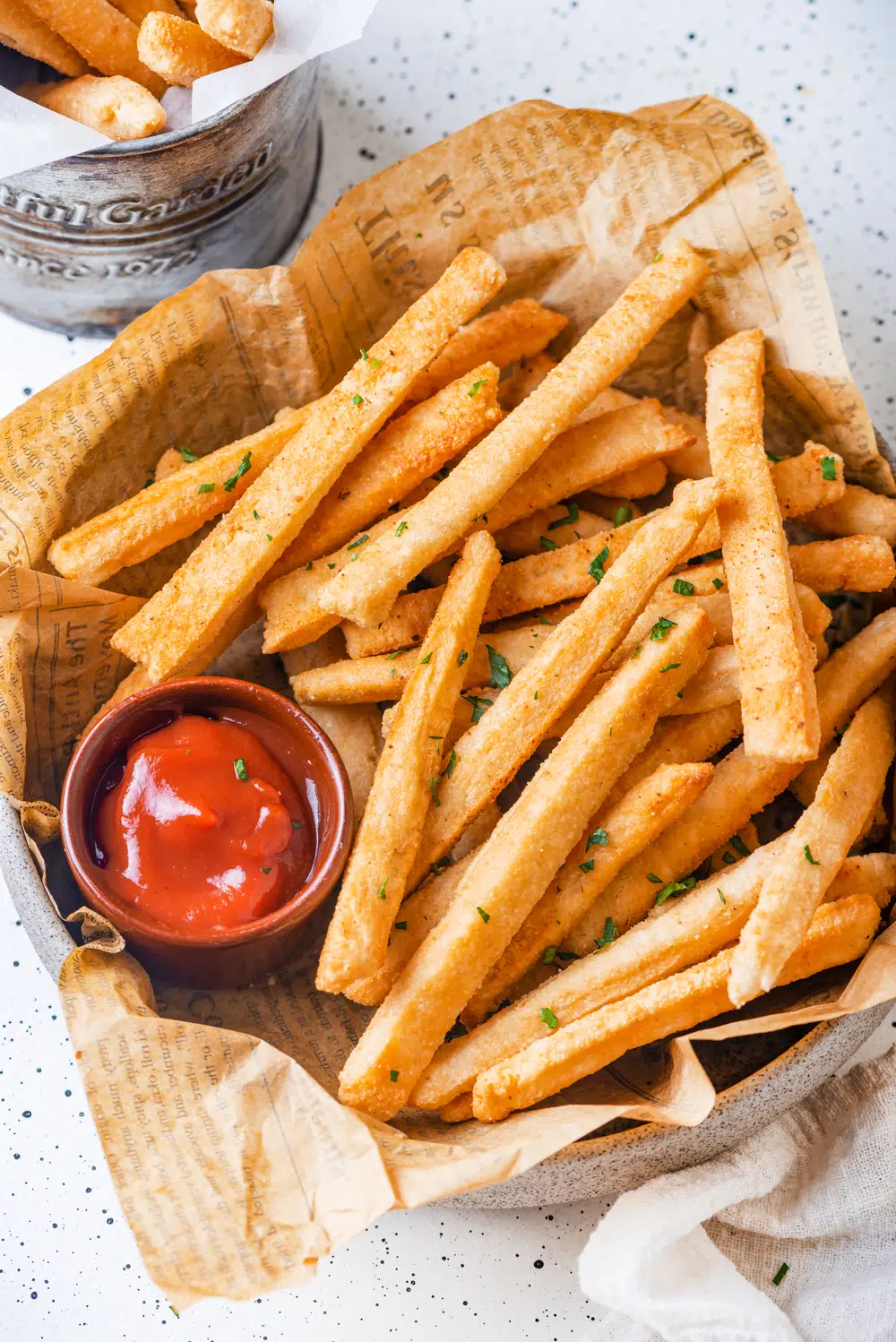 2. Keto Buffalo Chicken Quesadilla
Now comes the important question… Which keto snacks do you like the most? Please let me know in the comments.
Few more keto ideas!!!
Want to save this for later? Post these Keto Snacks to your favorite Pinterest Board!