No bake desserts are quick and easy to make and are perfect for summer entertaining. You'll love these simple no bake desserts recipes that are so good everyone will be begging for more! And with these quick healthy no bake desserts you can indulge without ever turning on your oven. Here are some no bake dessert recipes for a crowd, for kids, for family, and for all occasions.
No-bake dessert recipes are great for busy people who want to whip up a tasty treat for friends and family.
You don't need a lot of time or ingredients to make these no-bake treats.
Many of them are made with only a handful of ingredients and require no baking at all.
These recipes are perfect for summertime entertaining because they can be made ahead of time, stored in the refrigerator, and served cold.
You don't need an oven to serve these desserts!
Here are some quick and easy no-bake desserts recipes for a crowd, kids, and family.
Simple No Bake Desserts
" Affiliate links are provided for your convenience, please read my disclosure for more information."
20. No Bake Lemon Blueberry Dessert
19. Heavenly Oreo Lemon Dessert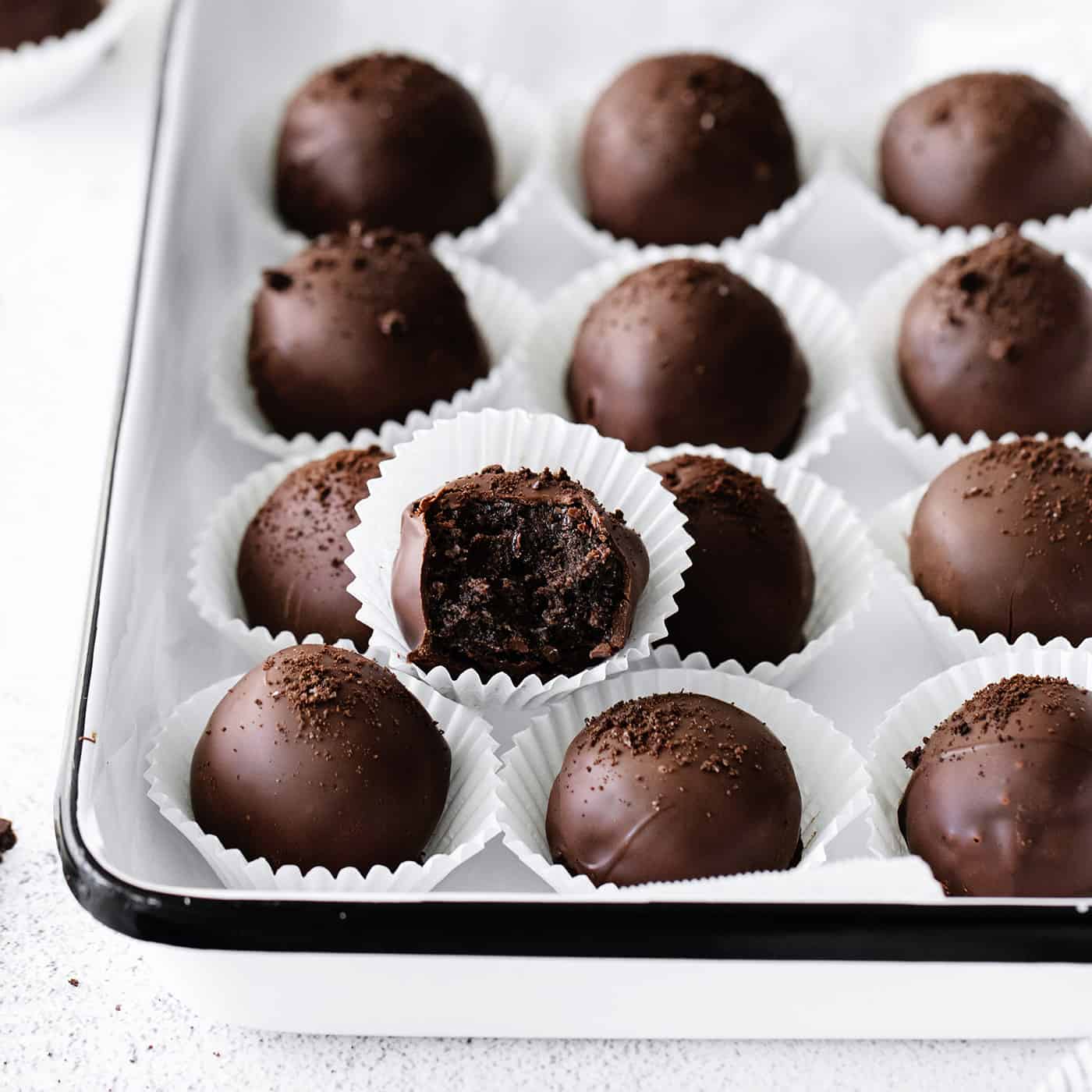 14. No Bake Berry Dessert Lush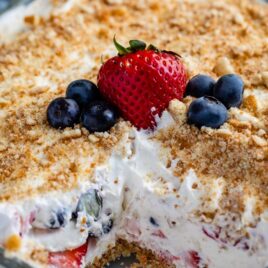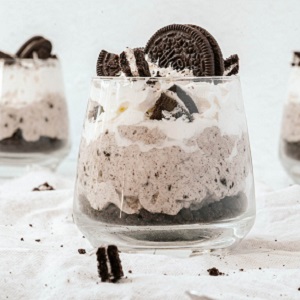 12. Strawberry Lemonade Lasagna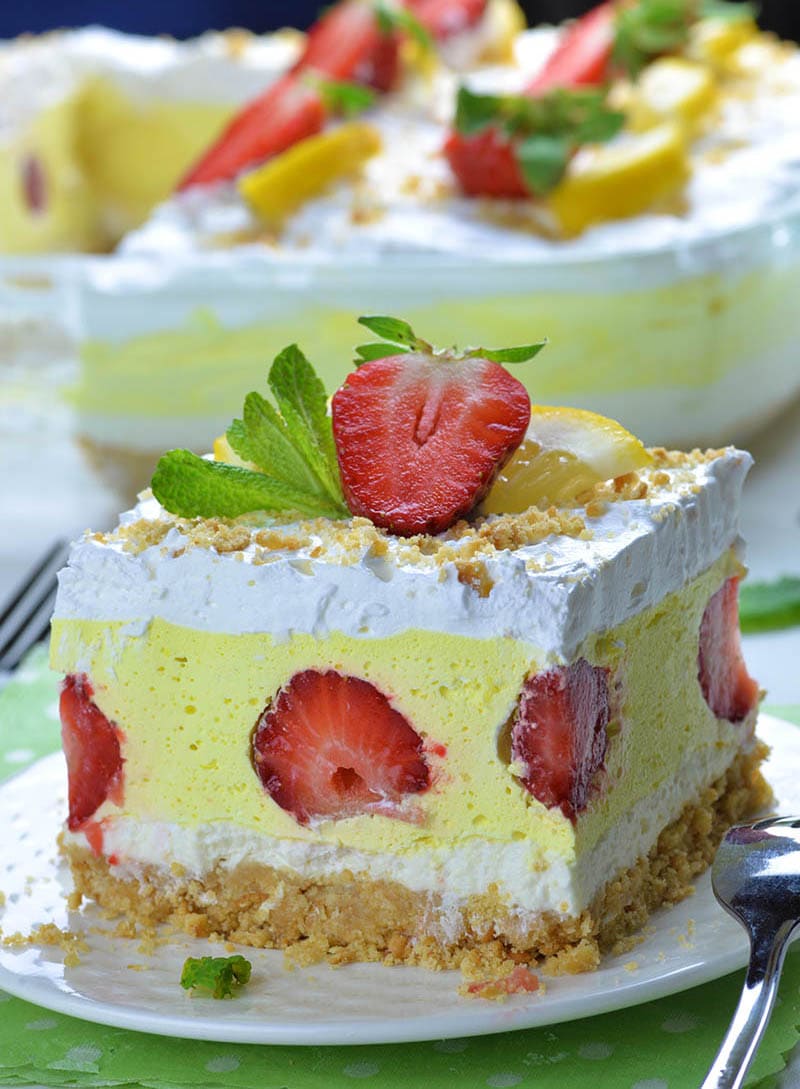 9. Caramel Cheesecake Apple Dip
8. Kool Aid Pie
7. 4-ingredient No Bake Cheesecake
6. No Bake Strawberry Jello Lasagna
Now comes the important question… Which of these no bake desserts did you like the most? Please let me know in the comments.
Few more dessert ideas!!!
Want to save this for later? Post these No Bake Desserts to the "No Bake Desserts" OR "Easy Dessert Recipes" Board!