Discover fresh healthy blueberry recipes that will satisfy your taste buds. From blueberry pancakes to blueberry muffins, explore a world of berry recipes. Get inspired and bring a burst of fruity goodness to your kitchen!
Blueberries are the perfect fruit to add to a keto diet. They're low in net carbs, high in fiber and antioxidants, and pair perfectly with other berries and stone fruits.
Blueberries are best when used fresh but can be enjoyed frozen or dried as well.
Blueberries can be used in a variety of ways. They can be eaten fresh or dried, frozen, or canned.
Blueberries freeze very well and can be added to smoothies, pancakes, waffles, and more.
They're also delicious in desserts like muffins and cakes — just be sure to swap out the sugar for a low-carb sweetener like monk fruit extract or stevia.
If you want to get creative with your blueberries, look no further than these blueberry recipes!
Blueberry Recipes
" Affiliate links are provided for your convenience, please read my disclosure for more information."
19. Blueberry Lemon Crumb Bars
18. Blueberry Buckle
17. Blueberry Cream Cheese Muffins
16. Blueberry Cobble
15. Red, White & Blue Cheesecake Salad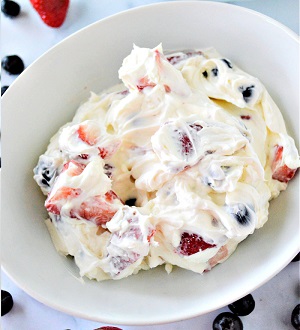 13. Blueberry Bread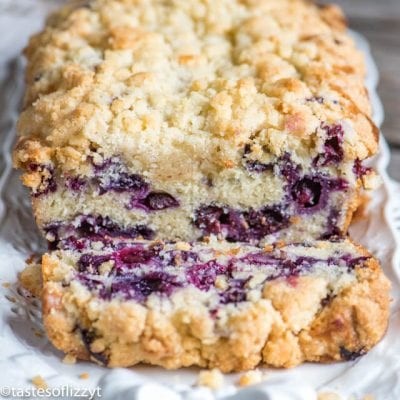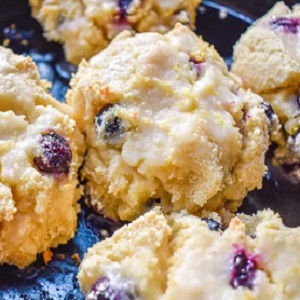 11. Blueberry Cobbler Butter Bars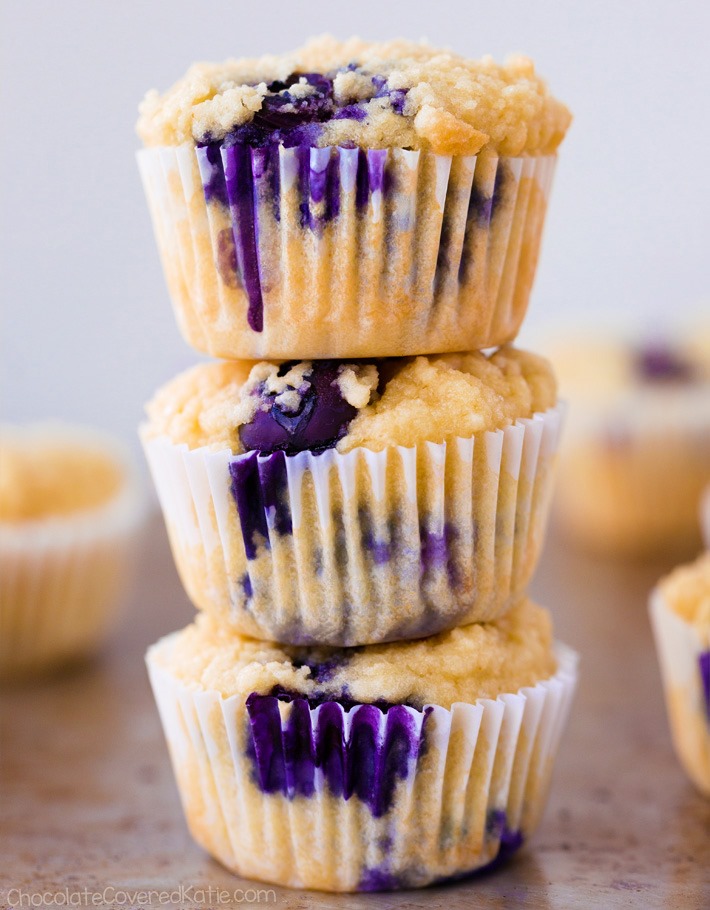 8. Blueberry Cream Cheese Bites
5. Blueberry Swirl Cheesecake Bars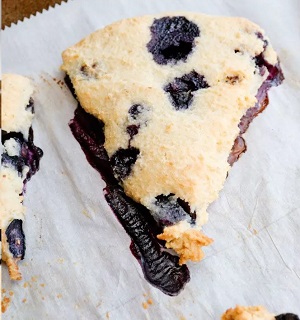 Now comes the important question… Which of these blueberry recipes did you like the most? Please let me know in the comments.
Few more recipe ideas!!!
Want to save this for later? Post these Blueberry Recipes to the "Blueberry Recipes" OR "Easy Blueberry Recipes" Board!