Thanksgiving recipes will help you create mouth-watering dishes. Thanksgiving desserts can be tricky, but there are some simple ones you can make with ease. Thanksgiving dinner recipes are even easier to make than desserts and they are sure to please everyone at your table (even the picky eaters). Here I've made a roundup of the best Thanksgiving recipes, that you can make ahead.
Thanksgiving is a time to be thankful for all the blessings in your life.
It is also a time when we look forward to the joys of the coming year.
This is the perfect time to reflect on what you are grateful for and make plans for a better future.
One way of doing this is by preparing a spread of delicious food that your guests will enjoy.
You can even include some special dishes that remind you of cherished memories from your past.
For Thanksgiving dinner or an elaborate one, there are plenty of delicious options to choose from.
Here are some sweet Thanksgiving recipes that will make your holiday extra special.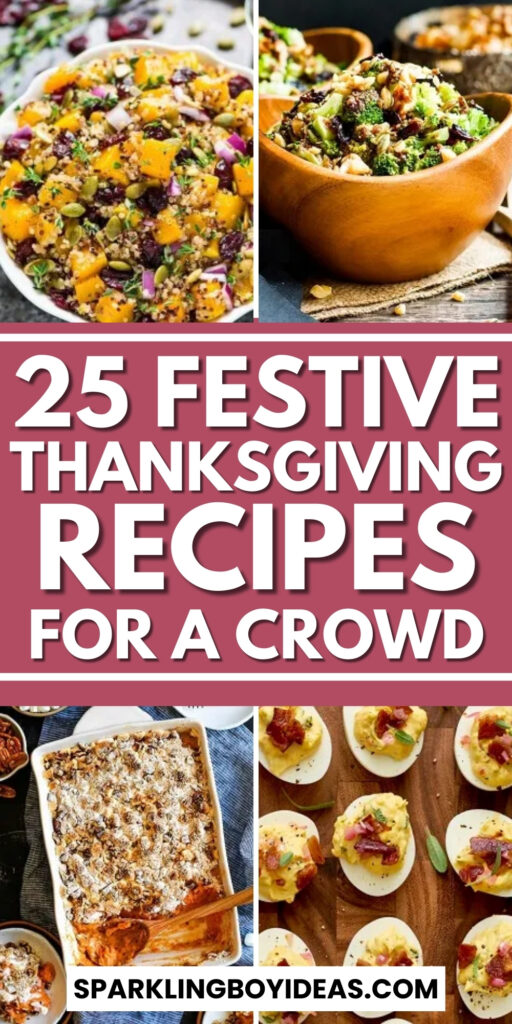 Scrumptious Thanksgiving Recipes To Try
" Affiliate links are provided for your convenience, please read my disclosure for more information."
24. Pumpkin Cupcakes with Cinnamon Cream Cheese Frosting
24. No-Bake Pumpkin Cheesecake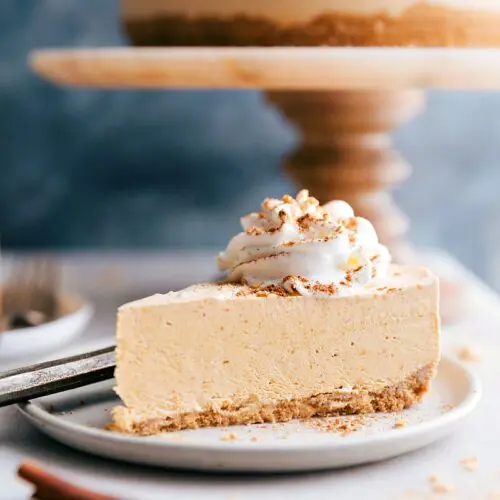 22. German Chocolate Pecan Pie Bars
21. Fresh Cranberry Shortbread Bars
20 . Mini Pumpkin Pies
19. Pork Loin + Roasted Garlic Cream Sauce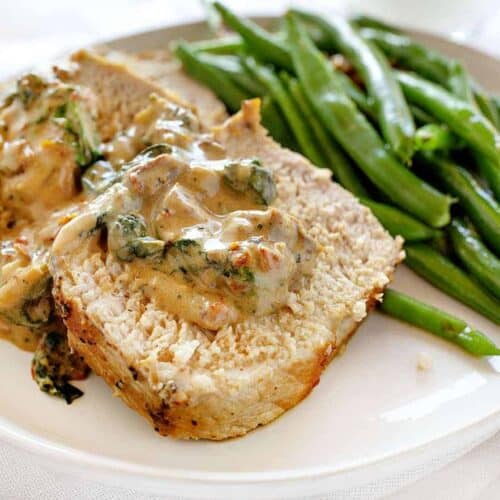 18. Loaded BBQ Pork Potato Casserole
17. French Onion Stuffed Pork Loin
16. Herb Roasted Turkey & Cranberry Pecan Stuffing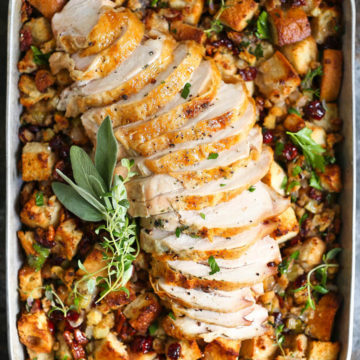 15. Butter & Garlic Crusted Prime Rib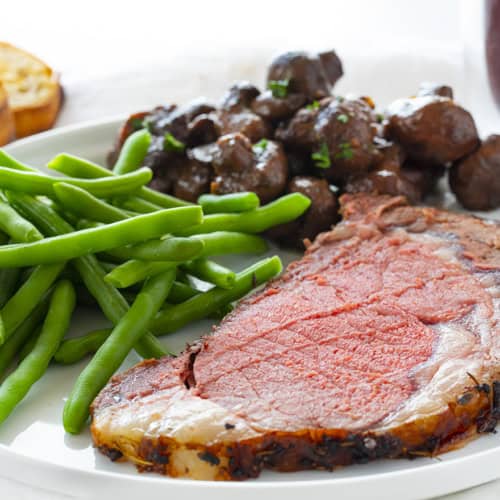 14. Roasted Garlic Mashed Potatoes 
13. Creamy Vegetable Casserole
11. Corn Casserole
10. Apple Salad + Apple Poppy Seed Vinaigrette
8. Broccoli Salad +Balsamic, Walnuts & Cranberries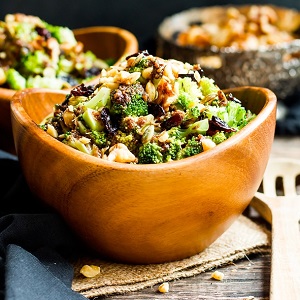 7. Butternut Squash Quinoa Salad
6. Parmesan Garlic Roasted Carrots
4. Bacon Wrapped Brussels Sprouts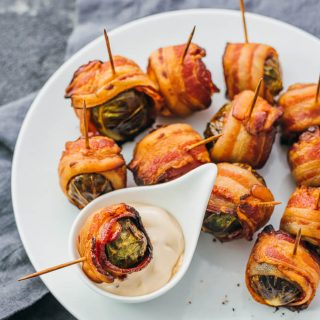 3. Turkey Gouda Party Rolls + Honey Mustard Glaze
1. Crostini with Blue Cheese & Roasted Grapes
Now comes the important question… Which Thanksgiving recipes do you like the most? Please let me know in the comments.
Few more thanksgiving recipes!!!
Want to save this for later? Post these Thanksgiving Recipes to the "Thanksgiving Food" OR "Thanksgiving Dinner" Board!