Vegan Thanksgiving recipes are a great way to satisfy your family's vegetarian and vegan friends on the big holiday. There are plenty of vegan Thanksgiving dinner recipes to choose from. Here are some of the best vegan Thanksgiving dinners, for any aspiring vegans looking for something new to try.
Plant-based Thanksgiving is a wonderful way to enjoy a holiday with your family and friends.
The holidays are a time for family, friends, and fun, but they can also be stressful.
You may be cooking a big meal for Thanksgiving or hosting the whole family at your place.
If you want to enjoy the holiday in style, try some of these vegan recipes.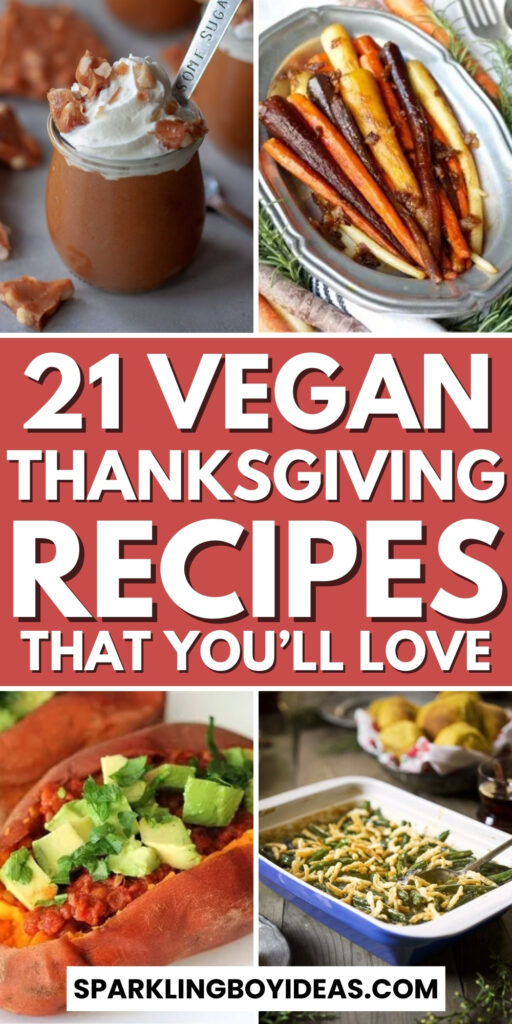 Healthy Vegan Thanksgiving Recipes
" Affiliate links are provided for your convenience, please read my disclosure for more information."
21. Pumpkin Pie Peanut Brittle Pudding Cups
19. Vegan Pecan Pie Cheesecake Bars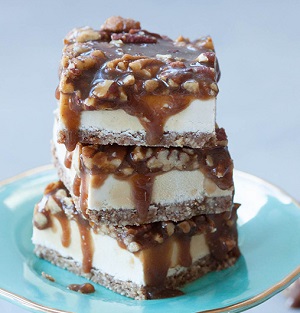 18. Vegan Chocolate Pumpkin Pie
17. Vegan Stuffed Potato Balls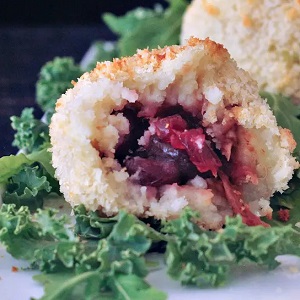 15. Paleo Mashed Cauliflower Kale
14. Vegan Cauliflower Mashed Potatoes
13. Lentil Mushroom Wild Rice Pilaf
12. Stovetop Rainbow Carrots + Caramelized Onions
11. Instant Pot Sweet Potatoes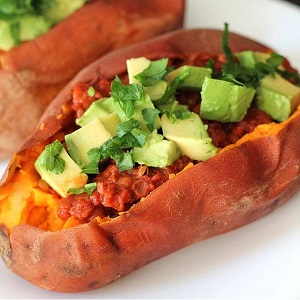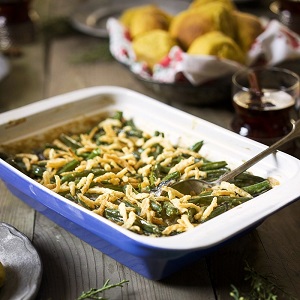 7. Sweet Potato Seed Loaf Roast
5. Vegan "Tofurkey" with Mushroom Stuffing & Gravy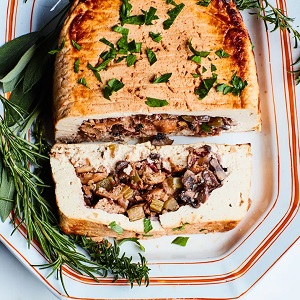 3. Quinoa Stuffed Delicata Squash Rings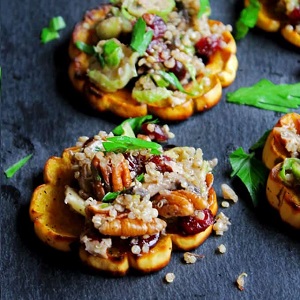 Now comes the important question… Which vegan Thanksgiving recipes do you like the most? Please let me know in the comments.
Few more Thanksgiving recipes!!!
Want to save this for later? Post these Vegan Thanksgiving Recipes to the "Thanksgiving Recipes" OR "Thanksgiving Dinner" Board!