If you're looking for some great Thanksgiving cookies then look no further. These Thanksgiving cookie recipes are oh-so-delicious and can be made with very little effort. These are the perfect way to get into the holiday spirit!
Thanksgiving is a time to be thankful for all the things we have in our lives.
We're grateful for our families, friends, and the amazing things that are going on in the world today.
And what better way to celebrate Thanksgiving than with some delicious holiday treats?
Thanksgiving cookies are a great way to get in the holiday spirit!
I've rounded up some of the best recipes for you to try this holiday season.
Whether you want to make them yourself or pick up a box at your local grocery store, these recipes will bring a smile to your face and help make Thanksgiving even more special!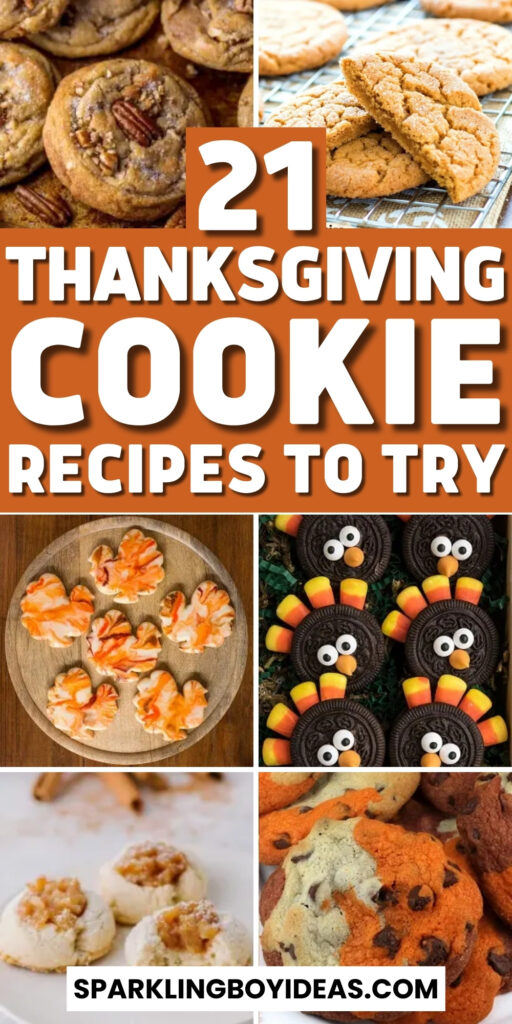 Fun & Cute Thanksgiving Cookies
" Affiliate links are provided for your convenience, please read my disclosure for more information."
21. Iced Pumpkin Oatmeal Cookies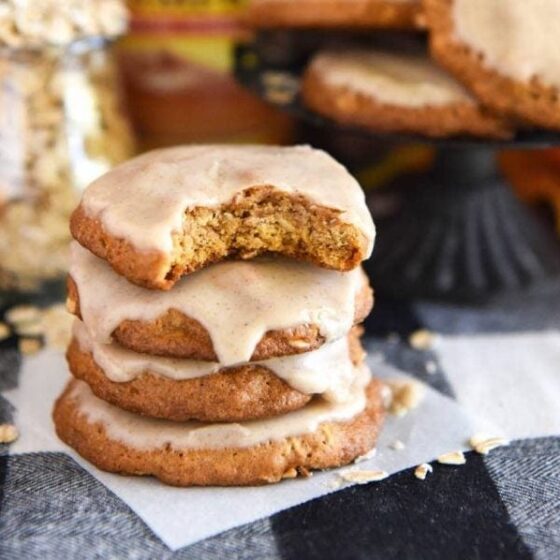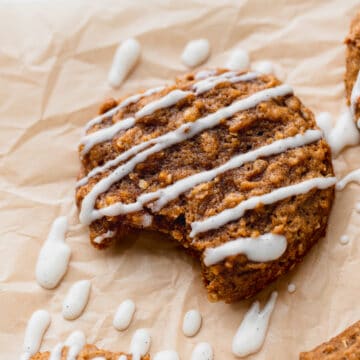 18. Salted Caramel Crunch Sugar Cookies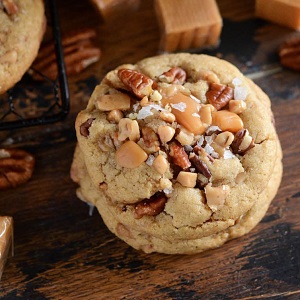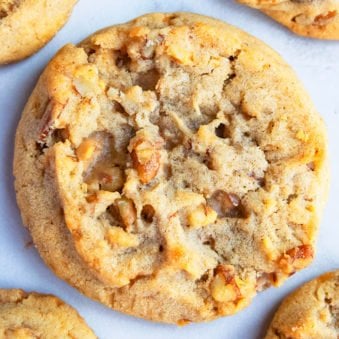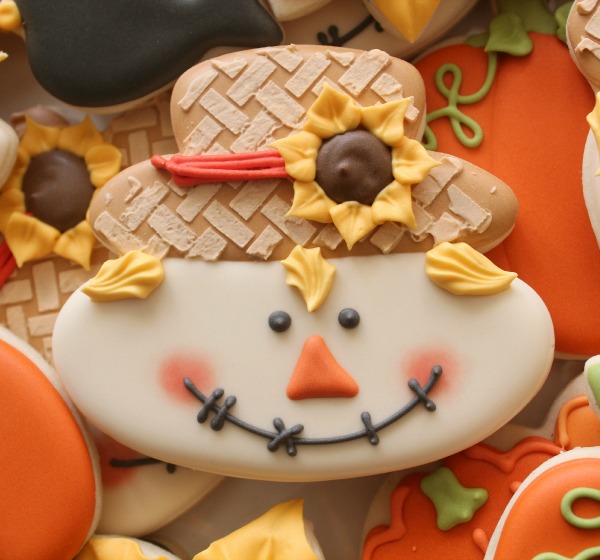 15. Crumble Caramel Pumpkin Cookies
12. Brown Butter Bourbon Pecan Chocolate Chunk Cookies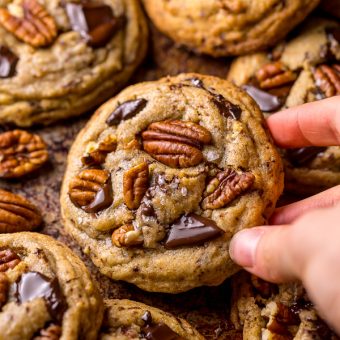 11. Chai Spiced Maple Sugar Cookies
9. Sea Salt Butterscotch Pretzel Cookies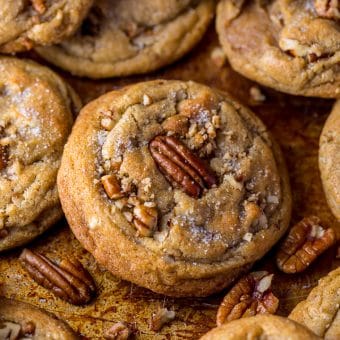 4. Harvest Marble Chocolate Chip Cookies
3. Apple Pie Thumbprint Cookies
2. Thanksgiving Shortbread Cookies
1. Pumpkin Spice Snickerdoodles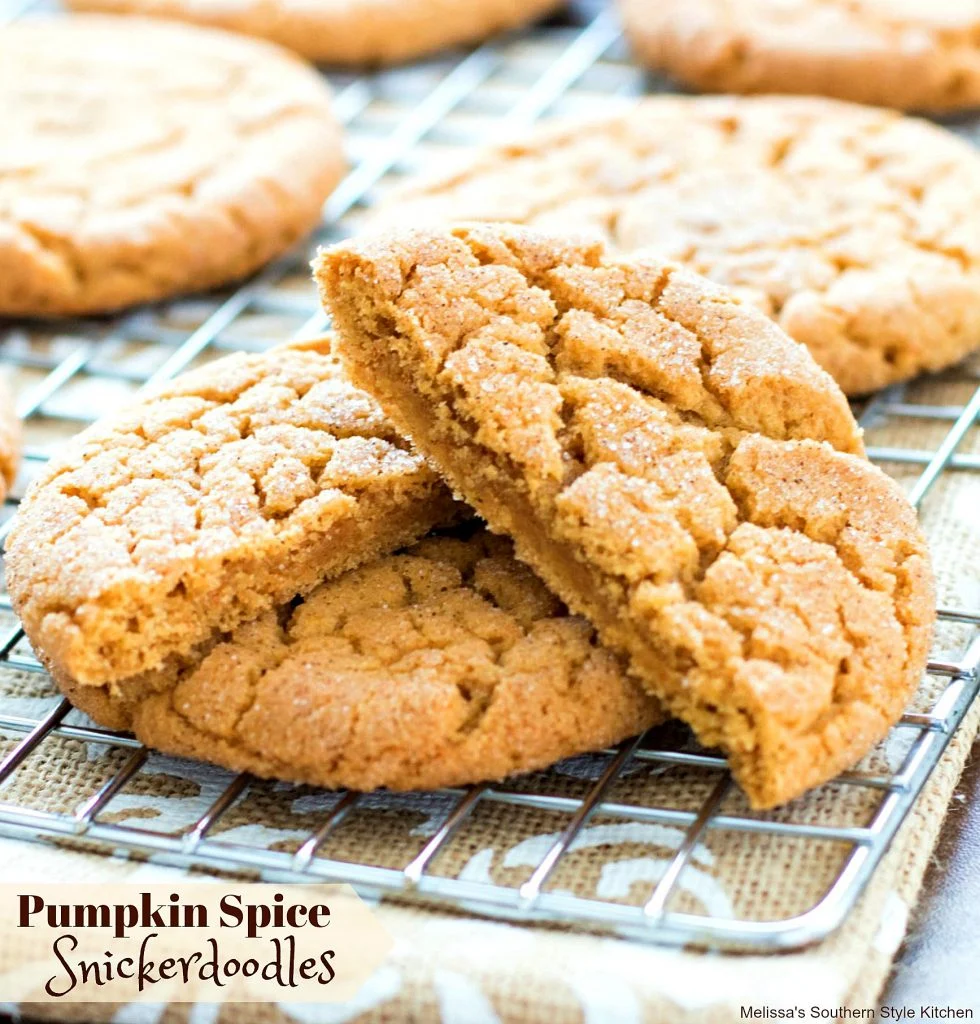 Now comes the important question… Which thanksgiving cookies do you like the most? Please let me know in the comments.
Few more Thanksgiving recipes!!!
Want to save this for later? Post these Thanksgiving Cookies to the "Thanksgiving Cookie Ideas" OR "Autumn Cookies" Board!