Looking for an easy way to make dinner for your family? Check out these quick and easy crockpot dinner recipes that are perfect for kids! From chicken to pasta, I've got you covered with crockpot dinner recipes that are both delicious and easy to make. So why not try out a new recipe tonight? Your family is sure to love these delicious and easy crockpot dinners!
These recipes are perfect for busy families who want to enjoy a home-cooked meal without spending hours in the kitchen.
With just a few simple ingredients, you can throw together a tasty dinner that everyone will love.
From classics like beef stew and chili to newer favorites like chicken Alfredo, there's something for everyone on this list. And the best part is that these recipes can all be made in your trusty crockpot!
So fire up that slow cooker and get ready to enjoy a delicious home-cooked meal.
Your family will be so impressed with your culinary skills – and you'll be happy that you didn't have to spend hours in the kitchen!
Crockpot Dinner Recipes
" Affiliate links are provided for your convenience, please read my disclosure for more information."
15. Slow Cooker Beef Stroganoff
14. Beef & Noodles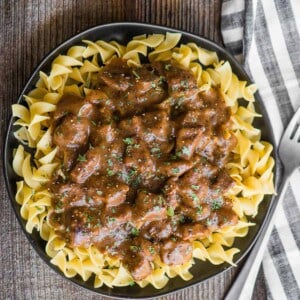 13. Slow Cooker Pork Tenderloin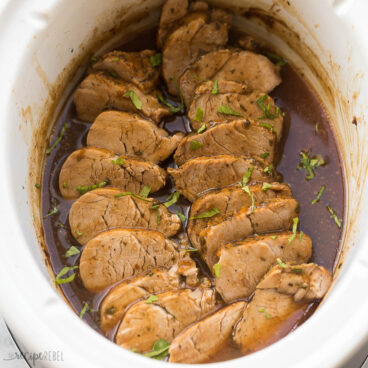 12. Chicken Parmesan Casserole
11. Slow Cooker Chicken Burrito Bowl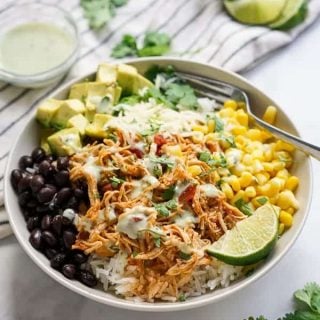 8. Slow Cooker Beef & Broccoli
5. Slow Cooker Chicken Pot Pie
1. Carnitas
Now comes the important question… Which crockpot dinner recipes do you like the most? Please let me know in the comments.
Few more crockpot recipes !!!
Want to save this for later? Post these Crockpot Dinner Recipes to the "Crockpot Dinner" OR "Crockpot Dinner Ideas" Board!