Are you looking for simple Thanksgiving Crockpot Recipes? There are lots of the best Thanksgiving Crockpot Recipes to choose from, ranging from Thanksgiving Side Dishes to delicious turkey and ham recipes.
Look no further; we've compiled a list of over a hundred crockpot Thanksgiving recipes. Crockpots are the ideal Thanksgiving companion. They make it so much easier to prepare your Thanksgiving dinner.
Simply toss the ingredients into the slow cooker and let it do the rest. You can even make these dishes ahead of time and reheat them on Thanksgiving to save time and effort!
There are recipes for Thanksgiving main dishes, side dishes, desserts, appetizers, and much more.
Thanksgiving Crockpot Recipes
" Affiliate links provided for your convenience, please read my disclosure for more information."
1. Slow Cooker Glazed Ham
Okay, so this ham. Easy! Seriously. So simple. Toss it into the slow cooker with a little water, then serve it, slice it, and spoon any remaining sauce right over the top to get loads of that great taste on every juicy piece of ham.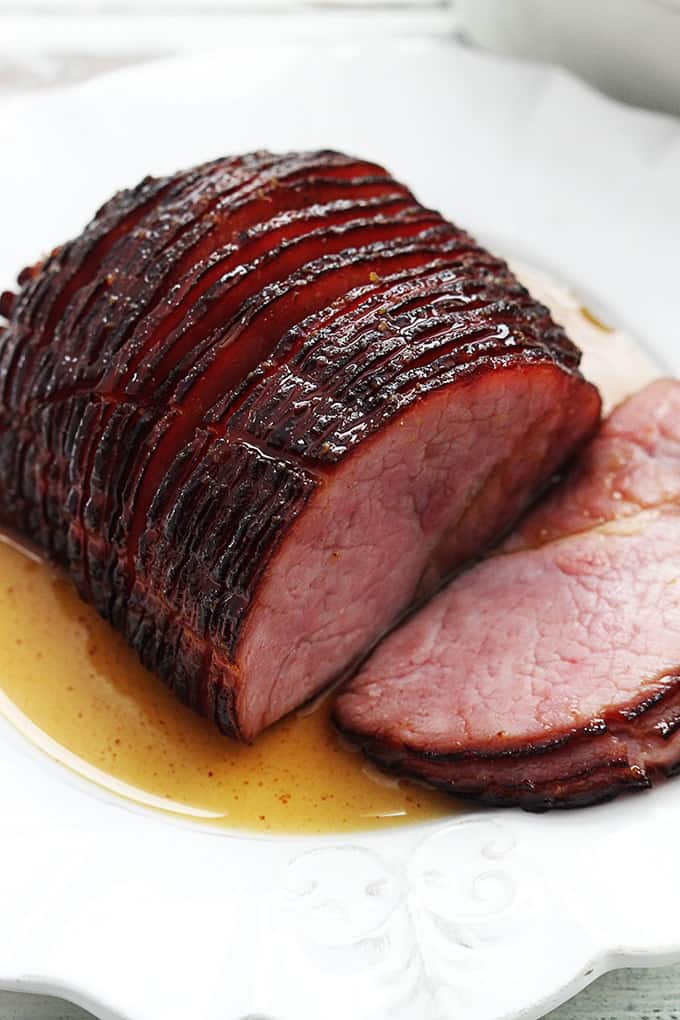 2. Slow Cooker Brown Sugar Ham
Crockpot Ham is the easiest way to cook a ham. This festive ham is flavored with brown sugar, pineapple, brown sugar, and mustard. This crockpot ham is not only simple to make, but it also comes out juicy, sweet, and tender.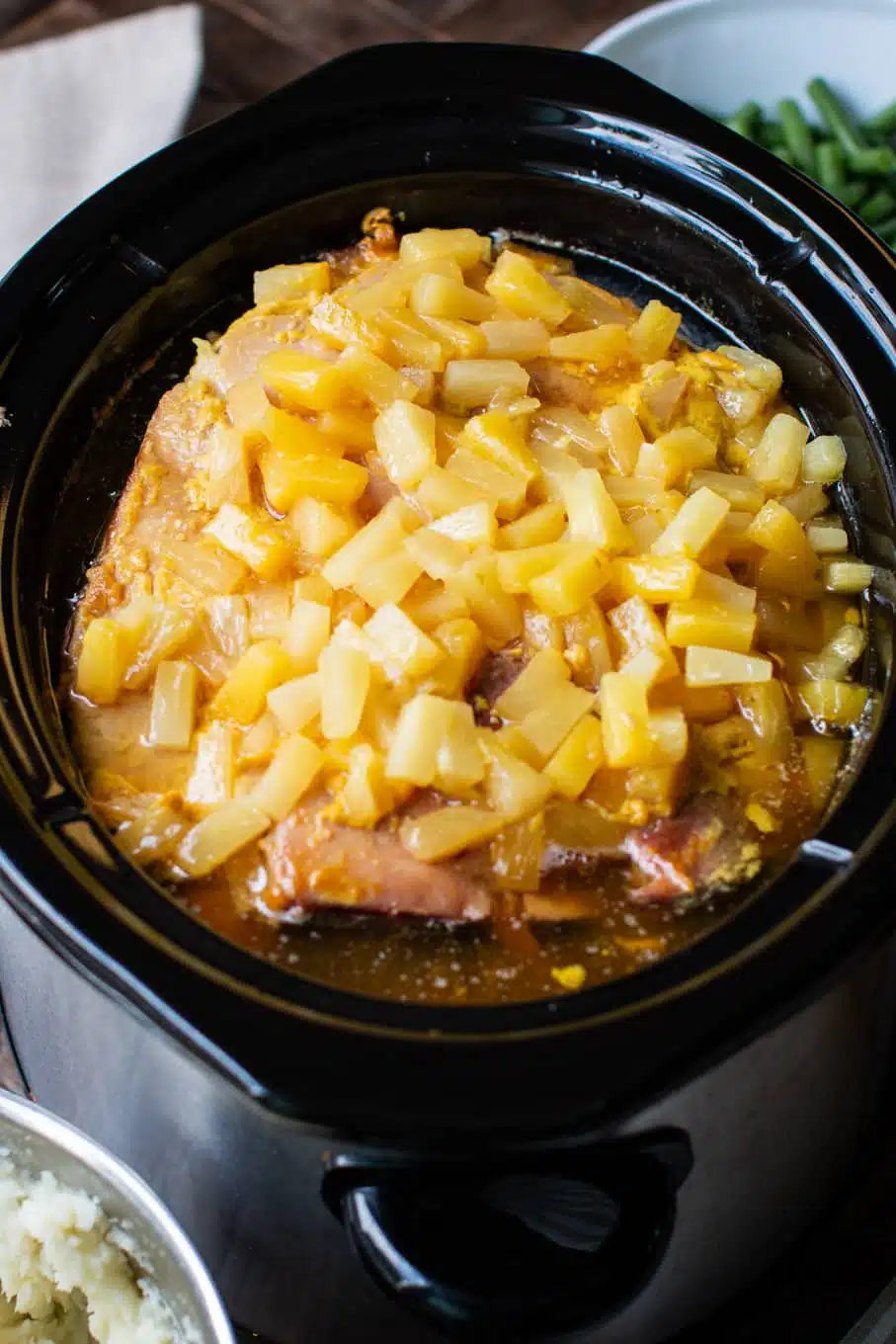 3. Crock-Pot Brown Sugar Pineapple Ham
This brown sugar and pineapple-coated ham will be a hit with you. It's so tender that it just comes apart, and the best part is that you can toss it in the Crock-Pot for six hours and forget about it!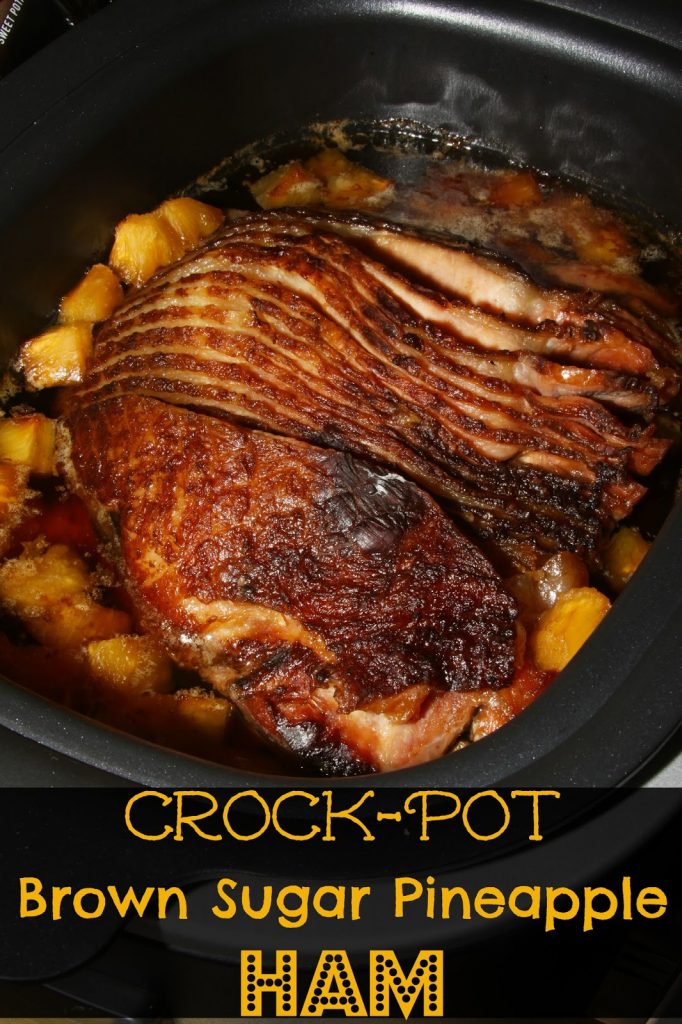 4. Slow Cooker Maple Brown Sugar Ham
A slow cooker ham that is juicy, tasty, and easy to make! The tastes of maple, brown sugar and pineapple are perfect for a tasty glaze.
5. Crockpot Turkey Breast
The most tender and flavorful crockpot turkey breast. Perfect for smaller holiday parties or preparing the turkey for everyday lunches and salads.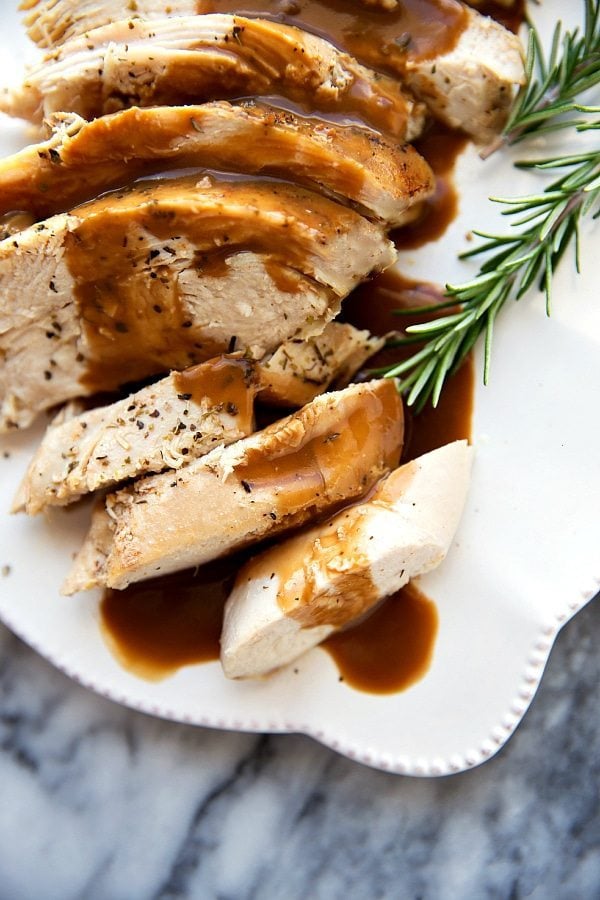 6. Juicy Slow Cooker Turkey Breast
Without a question, this Slow Cooker Turkey Breast is the simplest, safest, and tastiest way to cook turkey breast without brining.
It's delicious and juicy, takes 3 minutes to make, and then cooks in your slow cooker (crockpot). Then, using the fluids, make a delicious gravy!
7. Slow Cooker Turkey With No-Fuss Gravy
Simplify Thanksgiving with this slow cooker turkey breast – it's unbelievably tasty and flavorful, and it's so easy to make that the gravy almost creates itself!
8. Crispy Slow Cooker Turkey Breast
Crispy Slow Cooker Turkey Breast eliminates all of the guesswork and effort from preparing healthy turkey breast and is perfect for slicing thinly in sandwiches. Never pay again for turkey deli meat!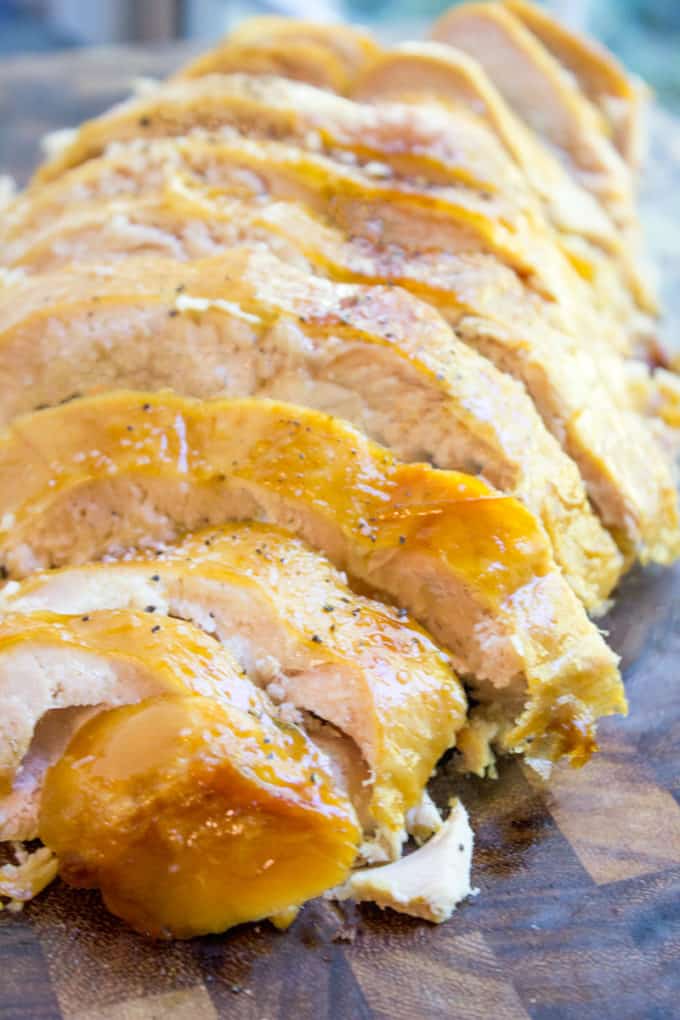 9. Crockpot Turkey Breasts and Stuffing
Crockpot Turkey Breasts with Stuffing is the perfect, no-fuss method to enjoy a Thanksgiving dinner all year. You'll love this quick and simple dish for delicious turkey breast!
10. Slow Cooker Turkey Breast and Gravy
Do you only need to cook a small amount of turkey? Try out this delicious slow cooker turkey breast recipe with GRAVY!
This recipe is so simple; there's no need to hassle with a whole turkey and separate stove-top gravy. The turkey and gravy are cooked together.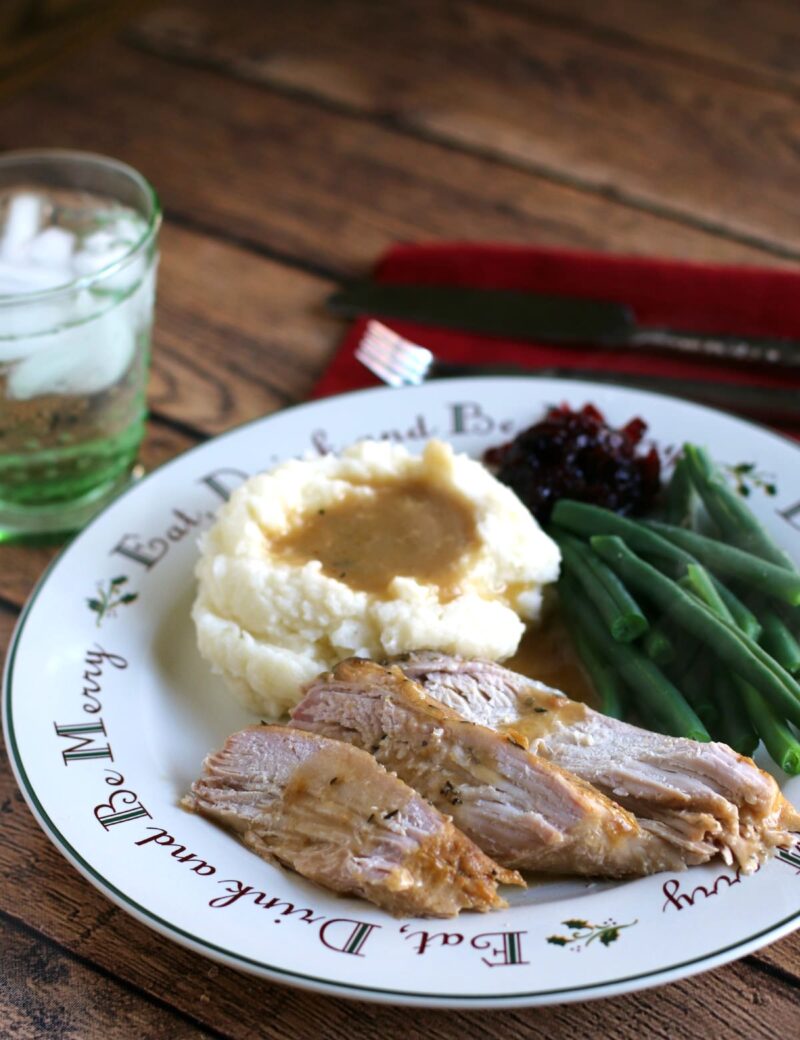 12. Cranberry and Pecan Stuffing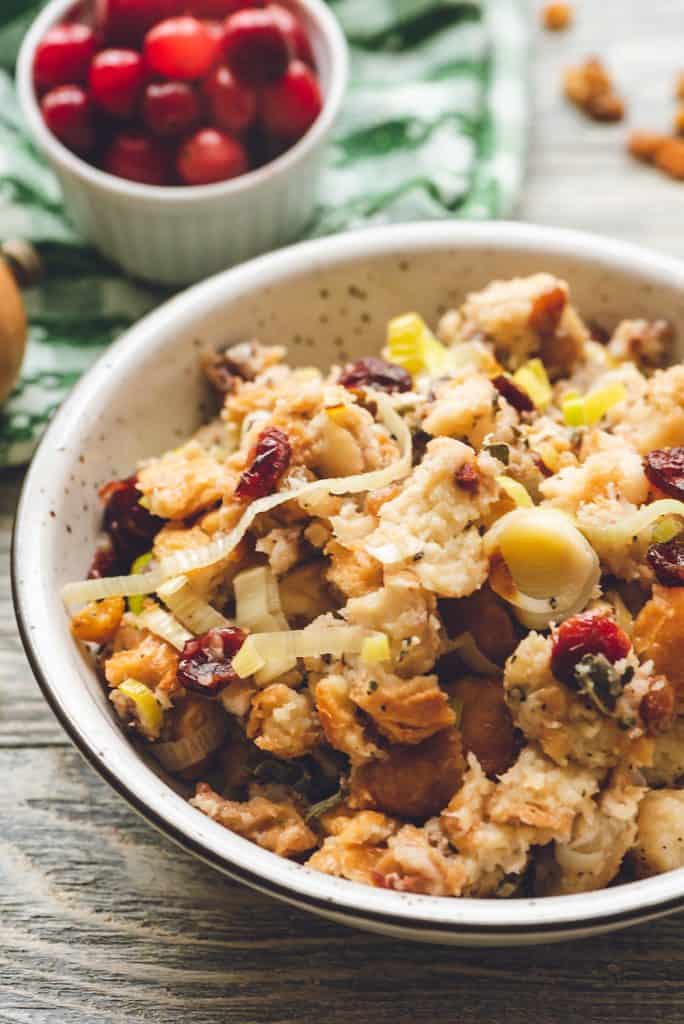 14. Slow Cooker Gluten-Free Cornbread Dressing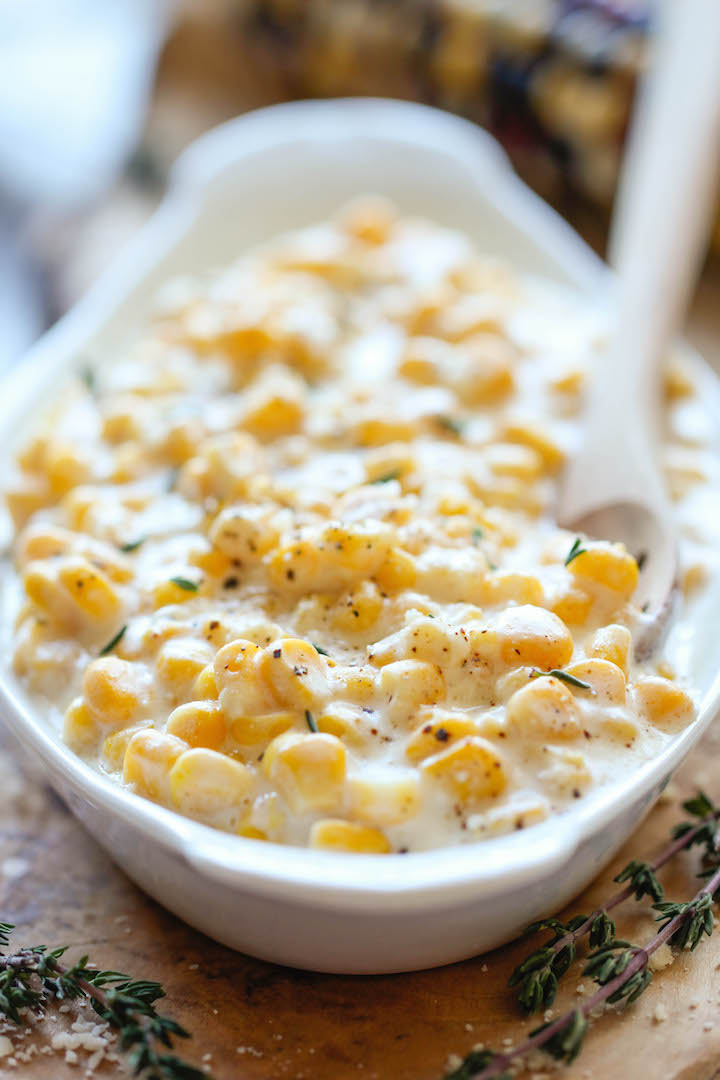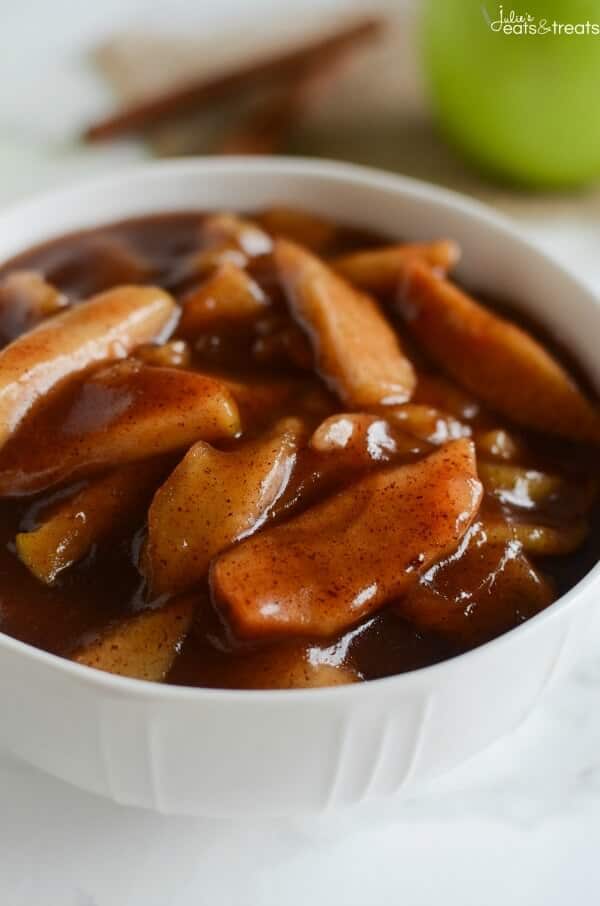 18. Crock Pot Apple Pudding Cake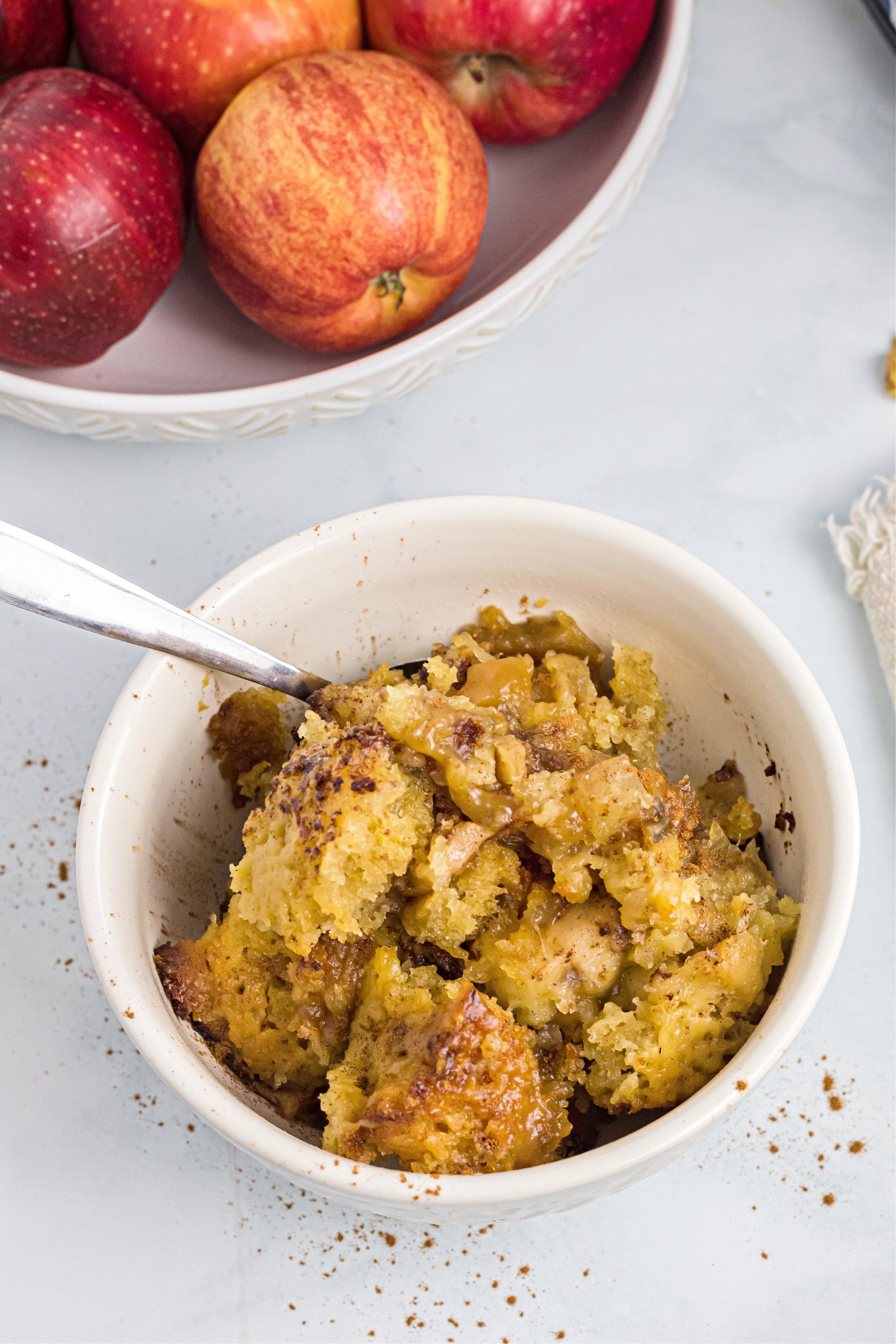 19. Crock Pot Apple Dump Cake with Salted Caramel
Now comes the important question… Which Thanksgiving Crockpot Recipes do you like the most? Please let me know in the comments.
Few more thanksgiving recipes !!!
Want to save this for later? Post these Thanksgiving Crockpot Recipes to your favorite Pinterest Board!