If you're looking for an easy way to get your greens, spring salad recipes are just the ticket. Springtime vegetables are at their prime and they are incredibly delicious, so why not make them the star of your next meal? These spring salad recipes will brighten up any dinner table.
Spring is here and here are some of the best spring salad recipes to try. We all love salads, but not just any old salad. We love salads that bring a little bit of variety to our normal routine.
I've searched far and wide for some of the best spring salad recipes out there, with a little bit of variety and something for everyone's taste buds. So make sure to try these spring salad recipes that will help you enjoy this season even more.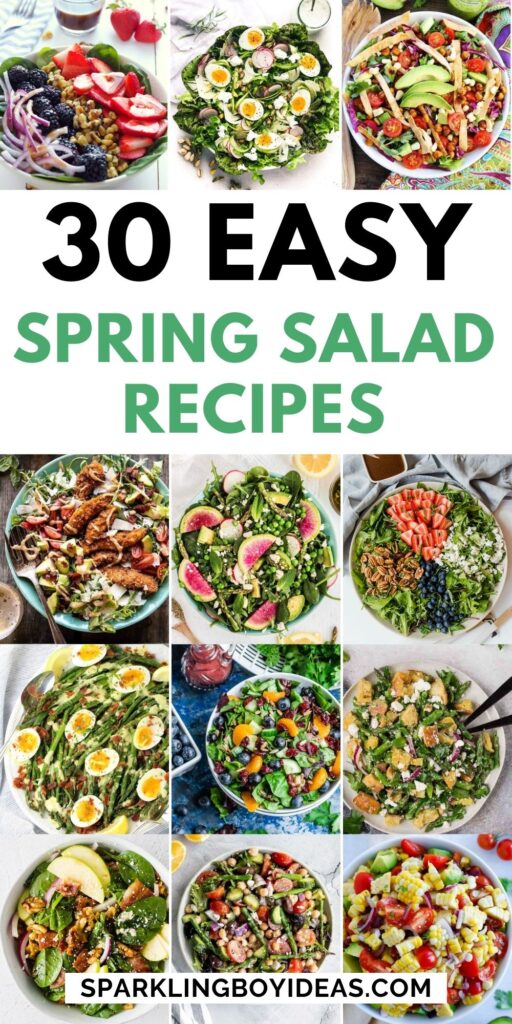 Spring Salad Recipes
" Affiliate links provided for your convenience, please read my disclosure for more information."
Buy these recommended products here:
30. Spinach & Strawberry Salad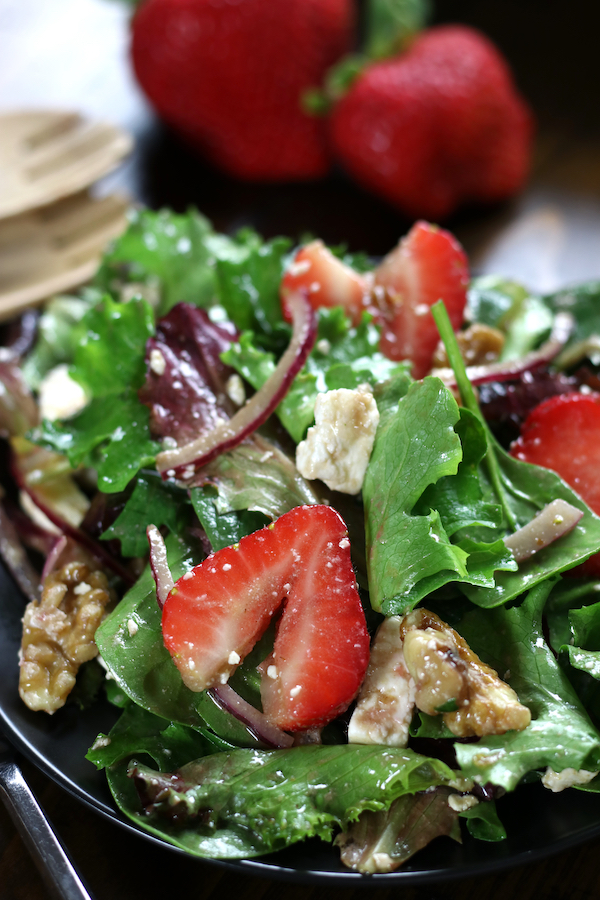 28. Asparagus Panzanella Salad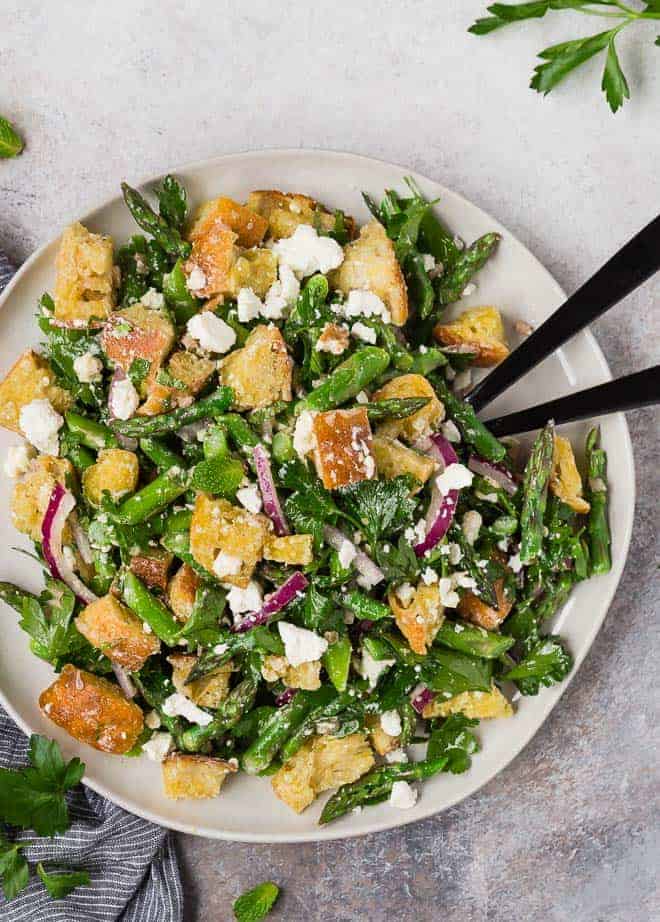 27. Strawberry Goat Cheese Salad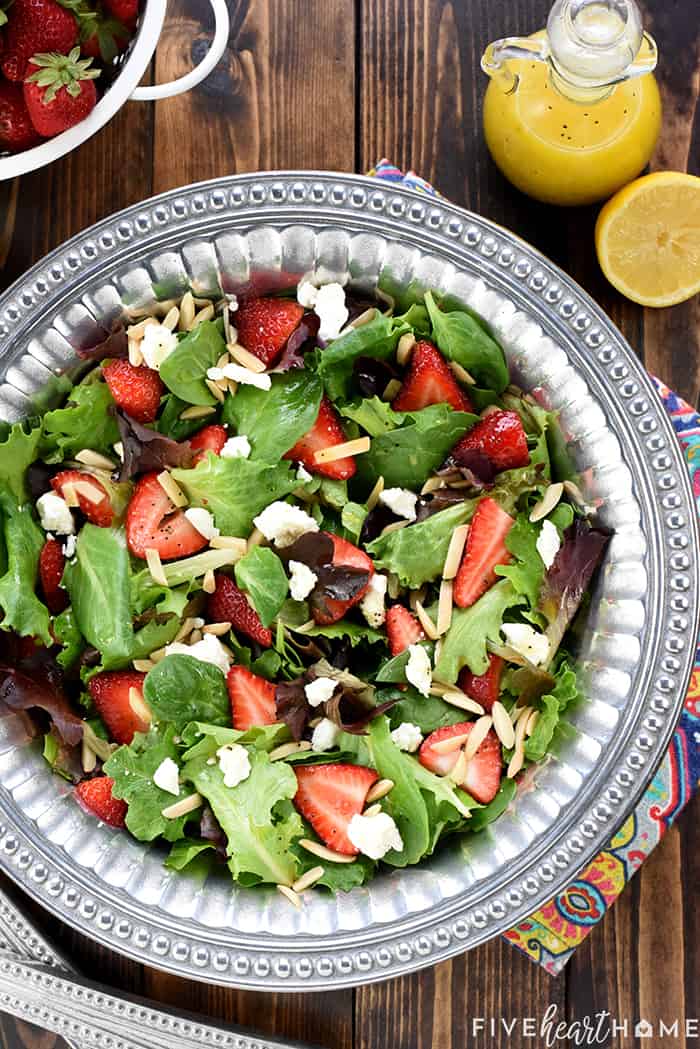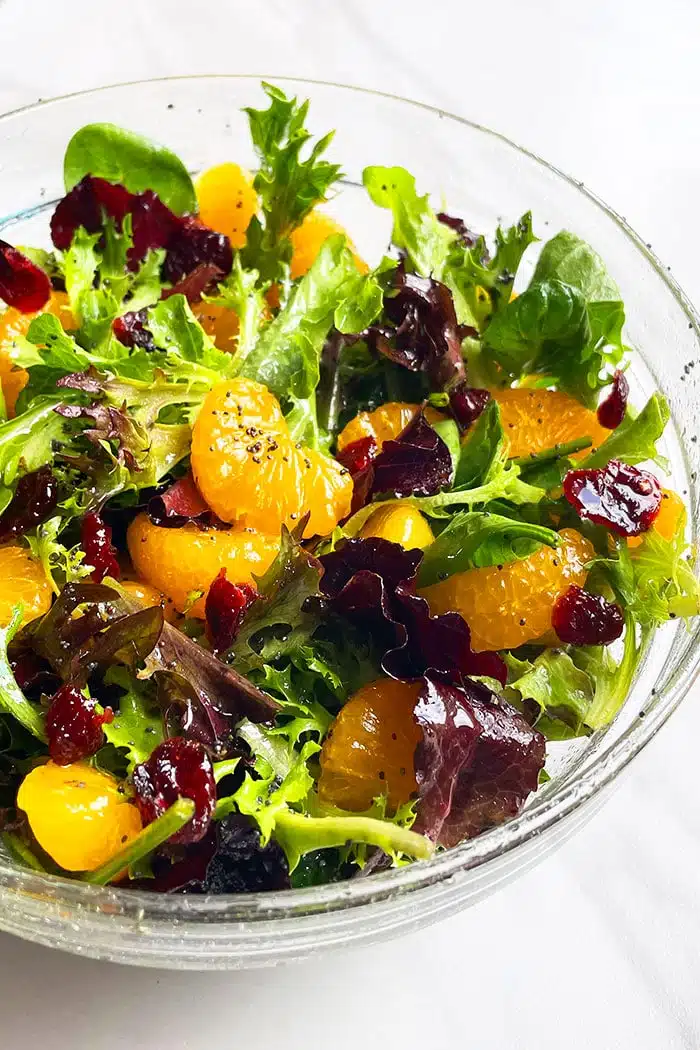 24. Beet Salad + Spinach, Cashews, & Goat Cheese
23. Avocado Salad + Tomatoes, Mozzarella, Basil Pesto
22. Spinach Bacon Salad + Apples & Walnuts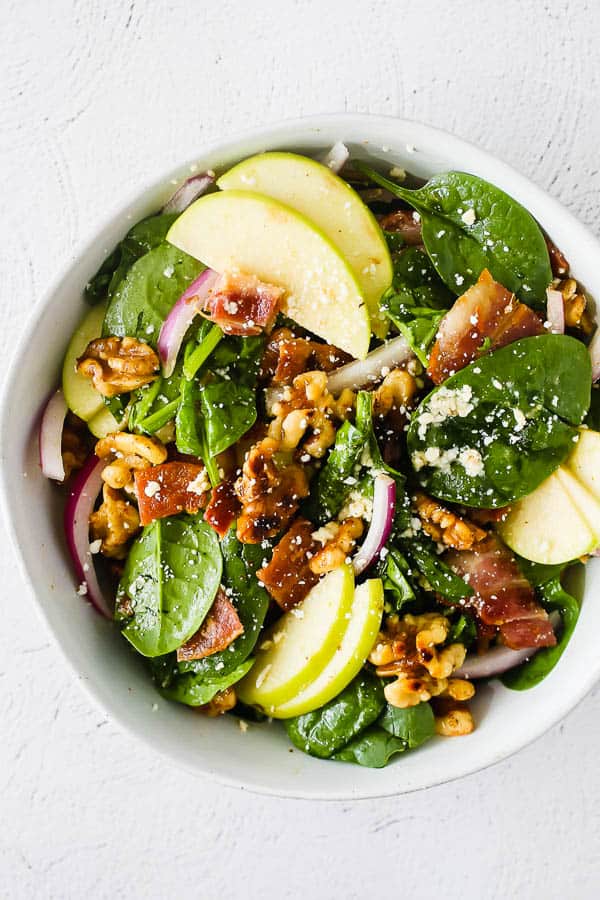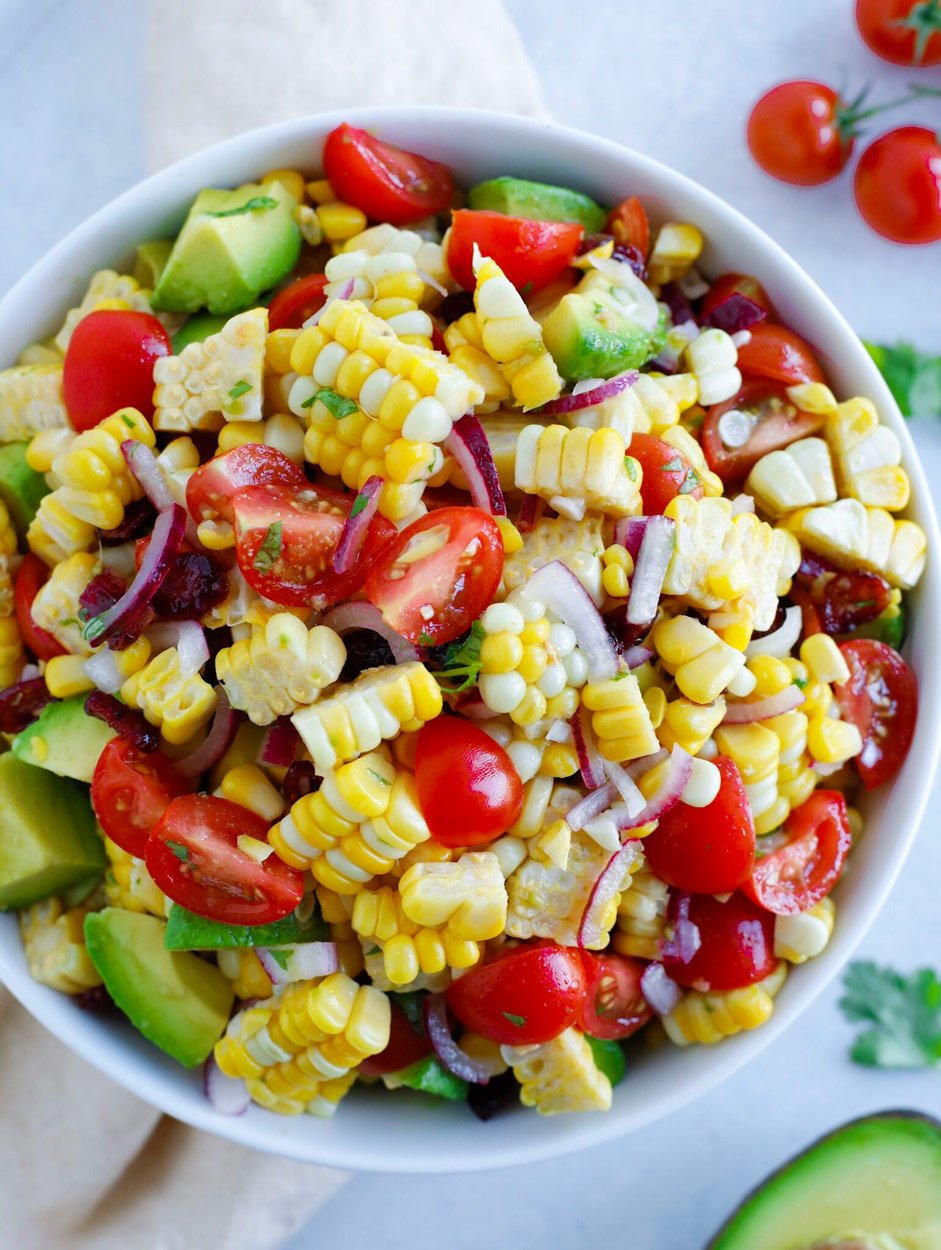 20. Apple Pecan Salad + Creamy Lemon Dressing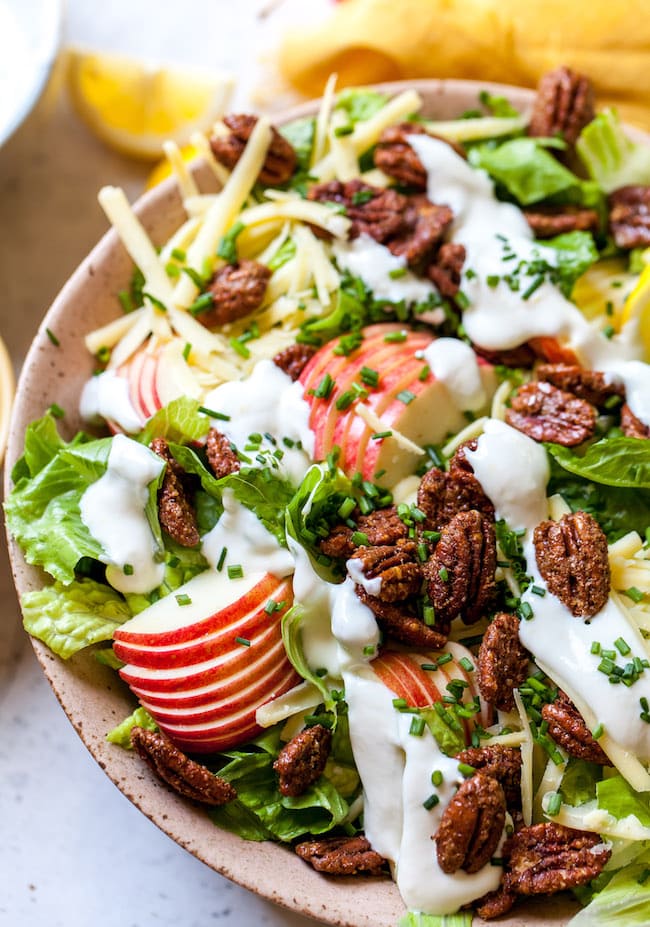 18. Vietnamese Spring Roll Salad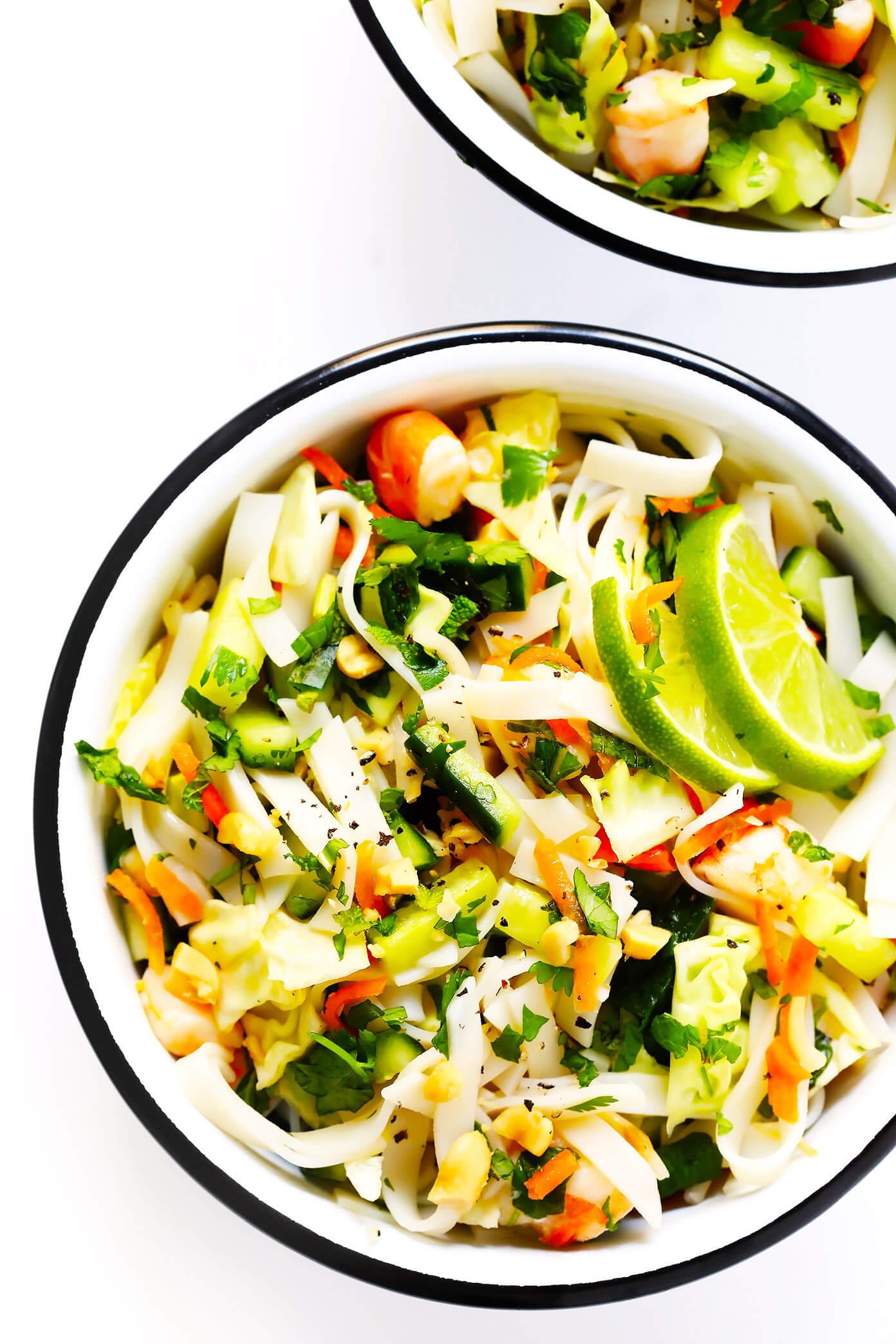 17. Spinach Artichoke Pasta Salad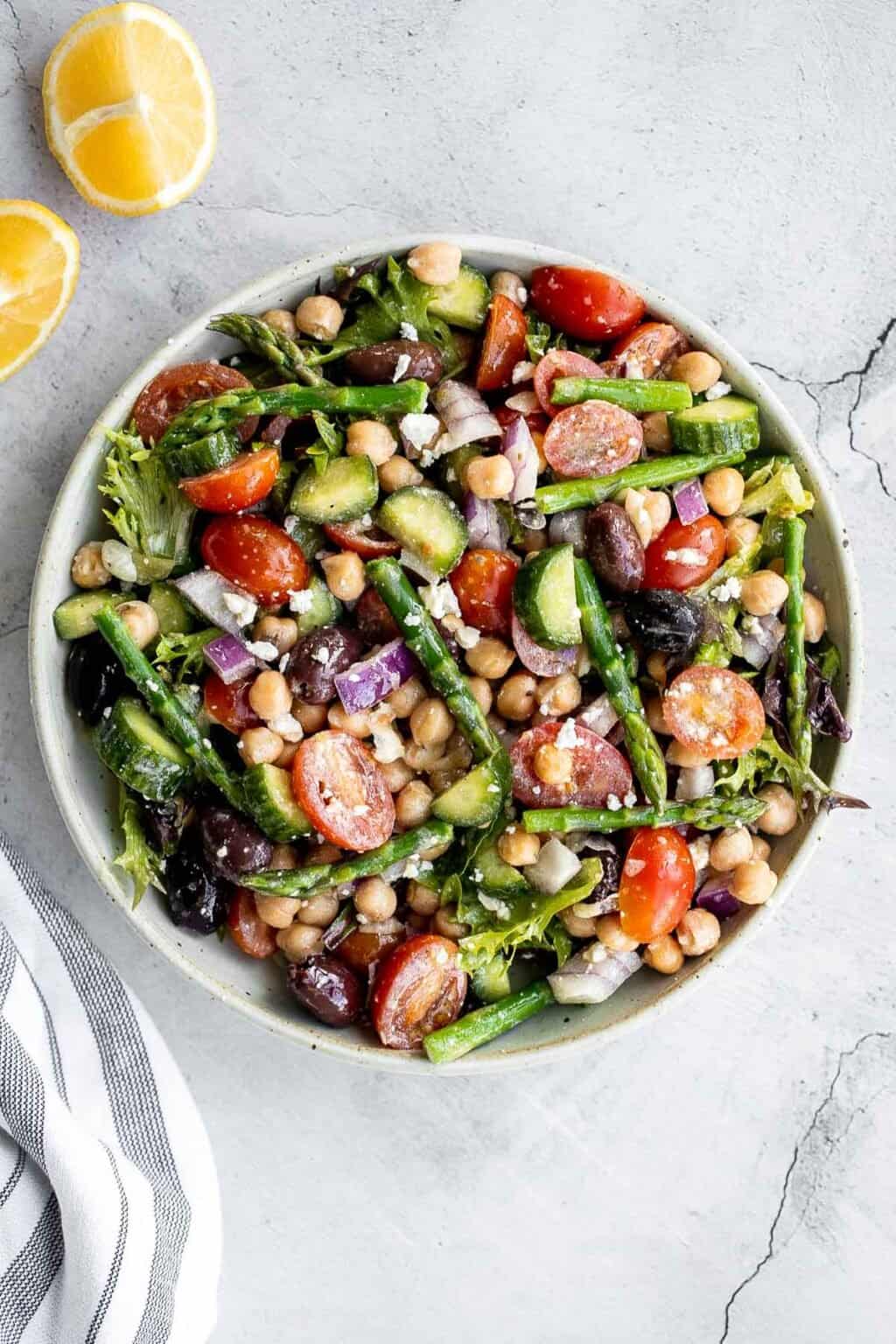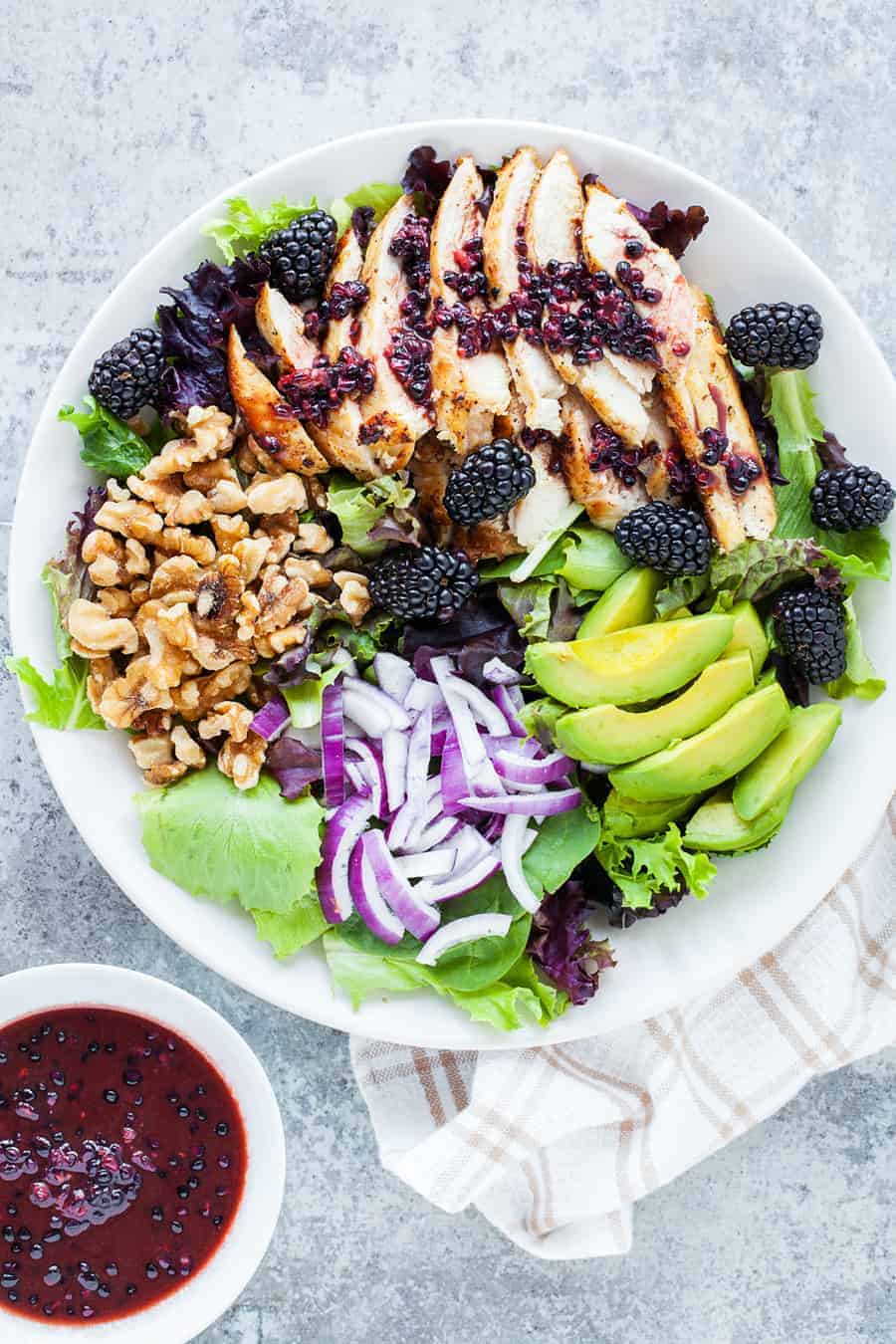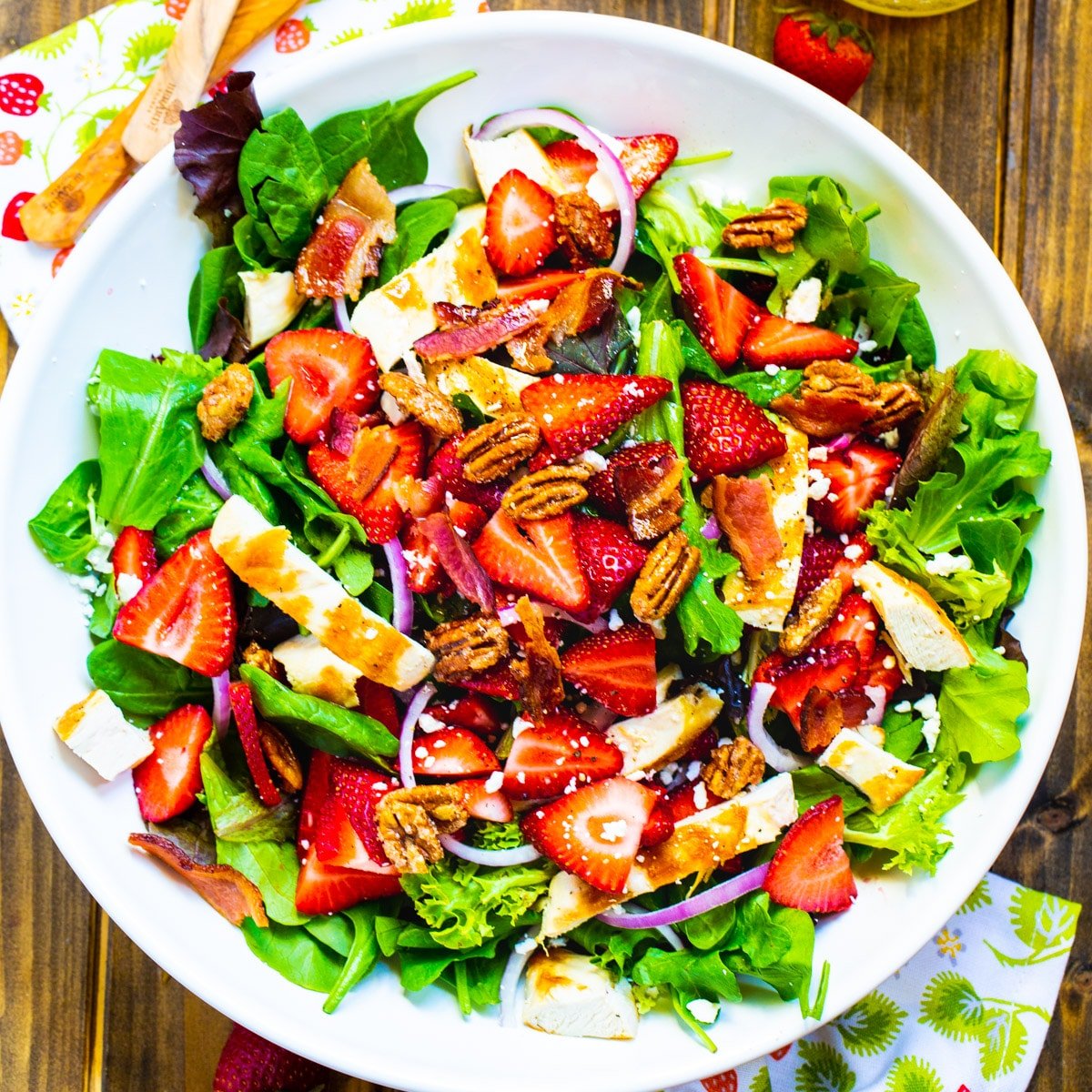 12. Cashew Crunch Shredded Brussels Sprouts Salad
11. Italian Marinated Artichoke Salad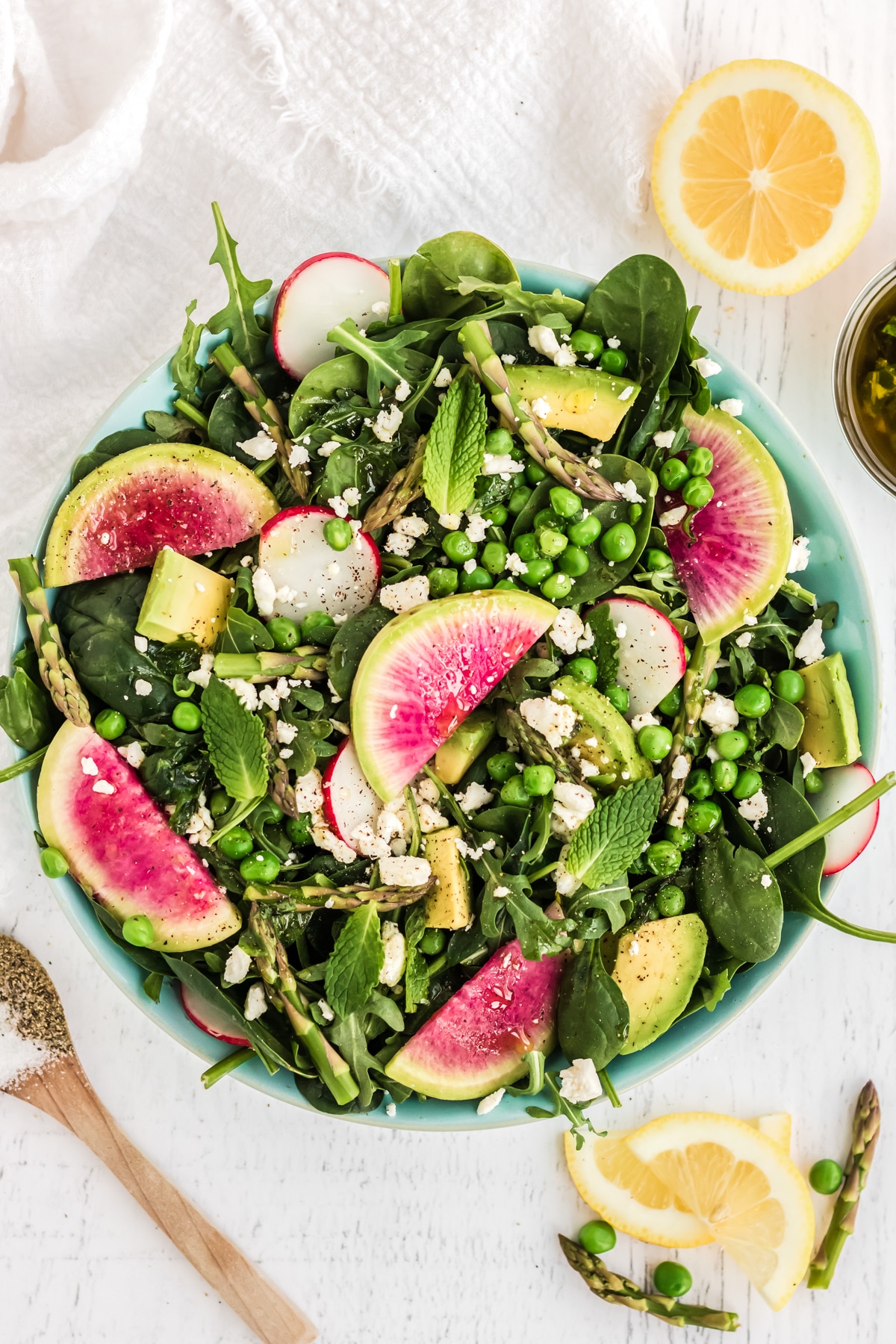 8. Asparagus Egg & Bacon Salad + Dijon Vinaigrette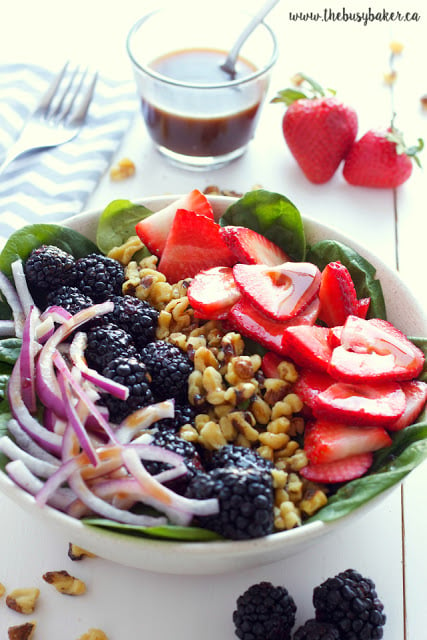 5. Broccoli Cashew Salad + Apples, Pears, & Cranberries
4. Arugula Salad + Asian Pears
3. Spring Salad + Eggs & Creamy Tarragon Dressing
2. Roasted Chickpea Taco Salad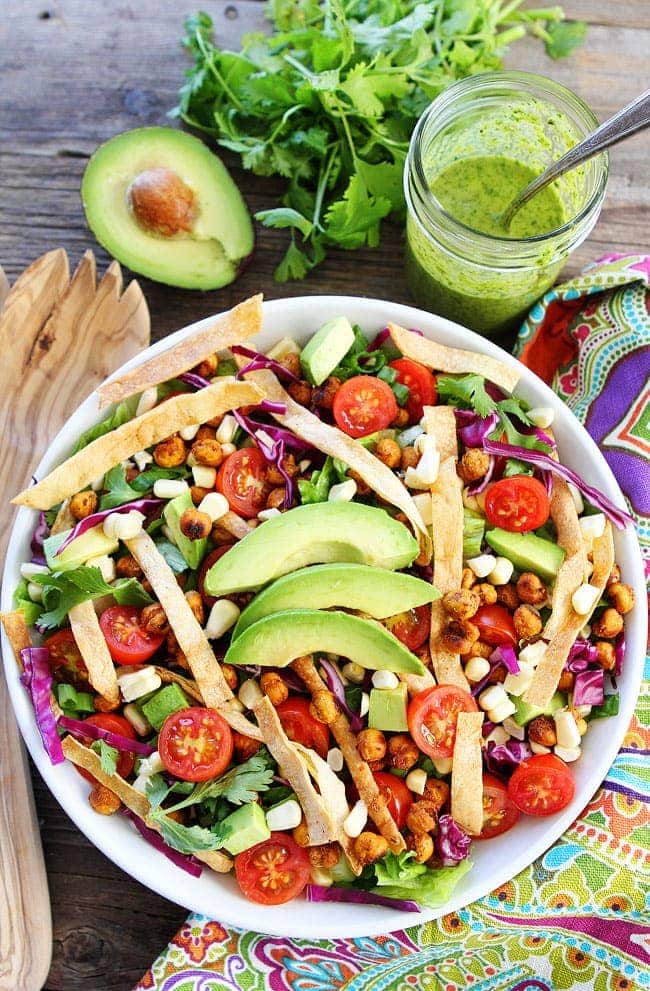 1. Honey Mustard Pretzel Chicken & Avocado Bacon Salad
Now comes the important question… Which spring salad recipes do you like the most? Please let me know in the comments.
Few more salad recipes !!!
Want to save this for later? Post these Spring Salad Recipes to your favorite Pinterest Board!