Decorative Easter wreaths add festive color to your front door. To up the festivity factor for Easter, you can create your own custom wreath using bright colors that complement the holiday.
Easter is a time to celebrate new life, and it's a great excuse to decorate your home with spring flowers. Wreaths are a staple for the Easter holiday. As a household essential, they are often passed down from generation to generation.
You can incorporate your own Easter wreaths into your home decor as well. No matter how you choose to display your wreath this Easter, enjoy the warm family tradition and happy memories that will last for years to come.
The Easter holiday is a great time to show your family and friends that you love them by decorating the outside of your home with festive Easter wreaths. So here I've made a list of 25 easter wreaths so that you can choose one of your favorite and try it on your own.
DIY Easter Wreaths
" Affiliate links provided for your convenience, please read my disclosure for more information."
Buy these recommended products here:
25. Loop Yarn Easter Bunny Wreath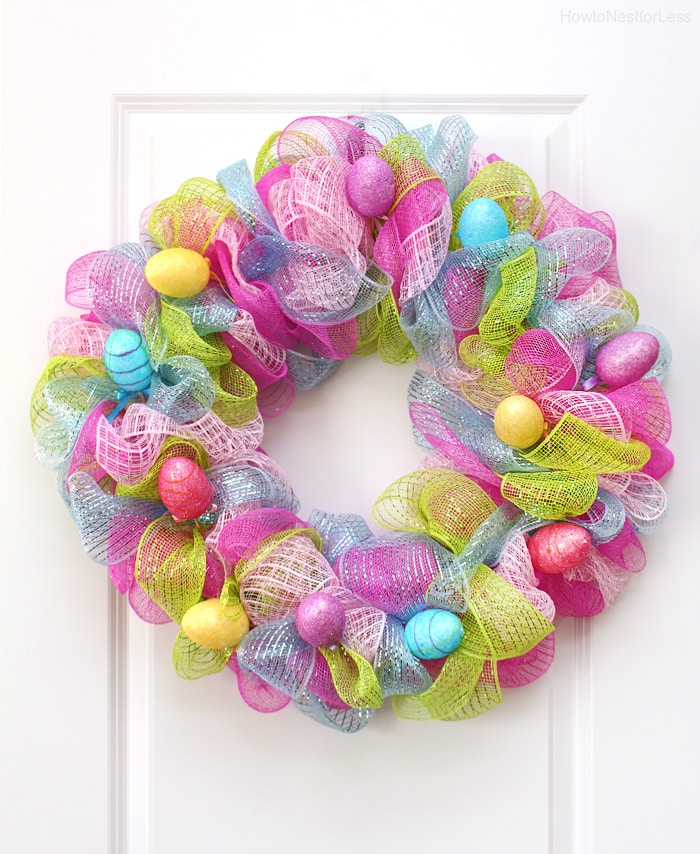 21. Succulent & Rose Bunny Wreath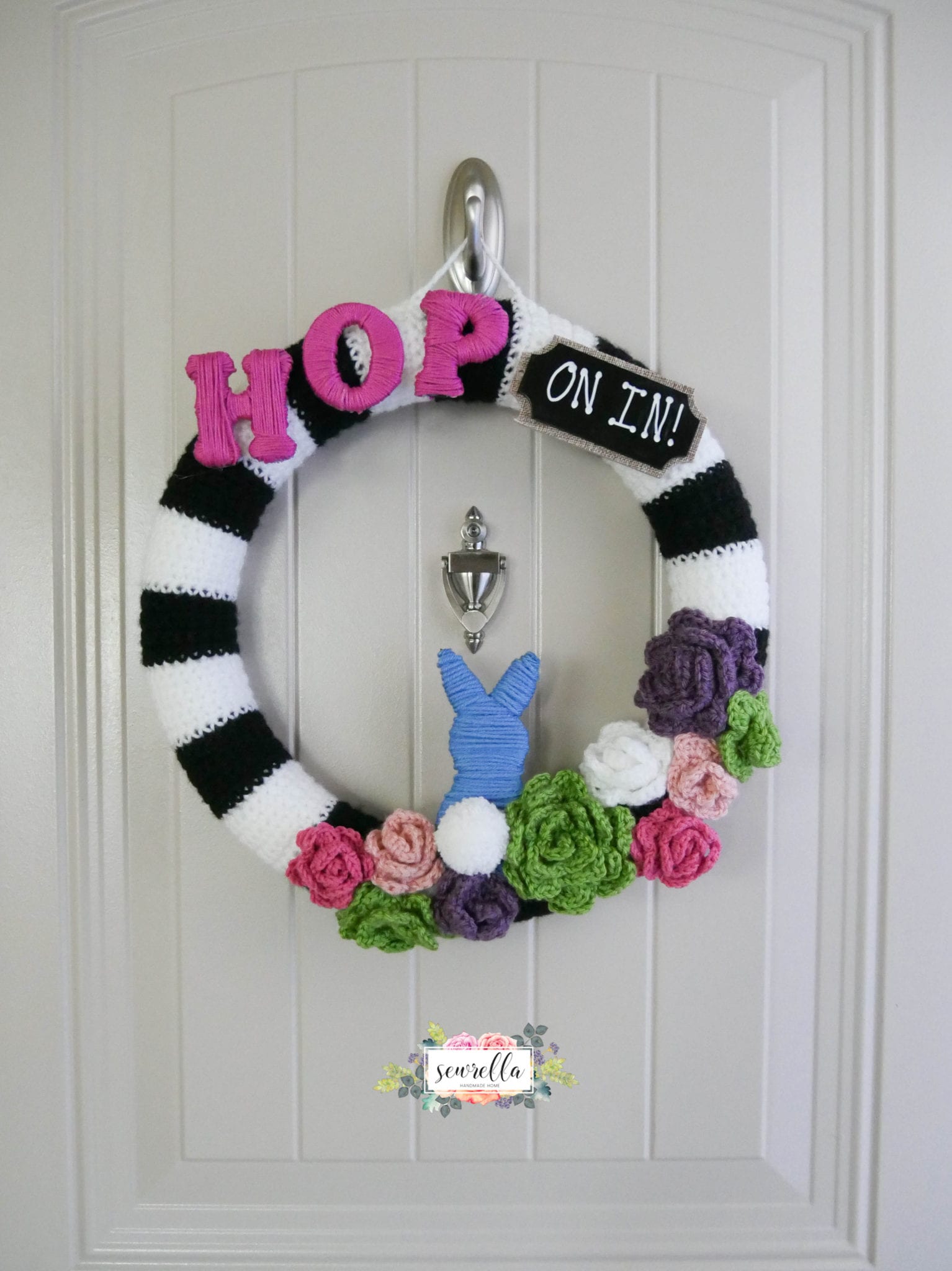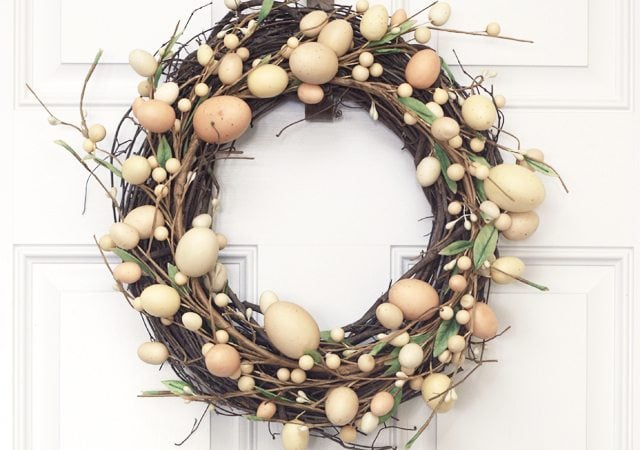 19. Fluffy Easter Bunny Wreath
18. Colorful Balls Easter Wreath
16. Spray Painted Spring Easter Wreath
15. Wagon Wheel Farmhouse Style Wreath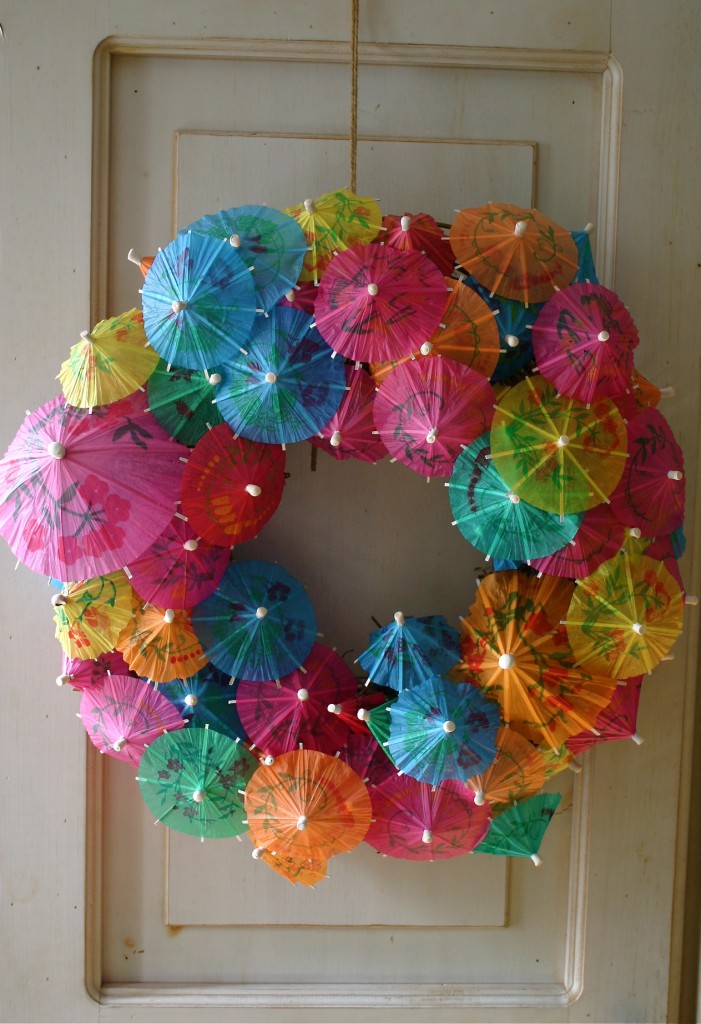 13. Easter Bunny in Grass Wreath
12. Glittered Easter Egg Wreath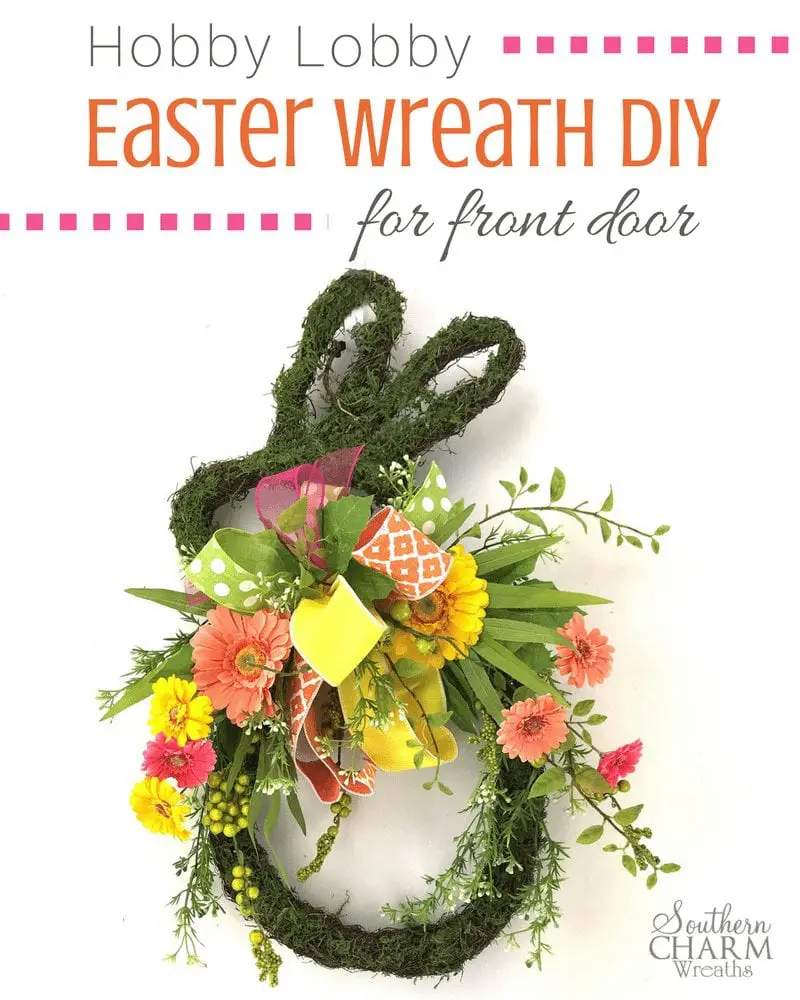 6. Spring Easter Basket Wreath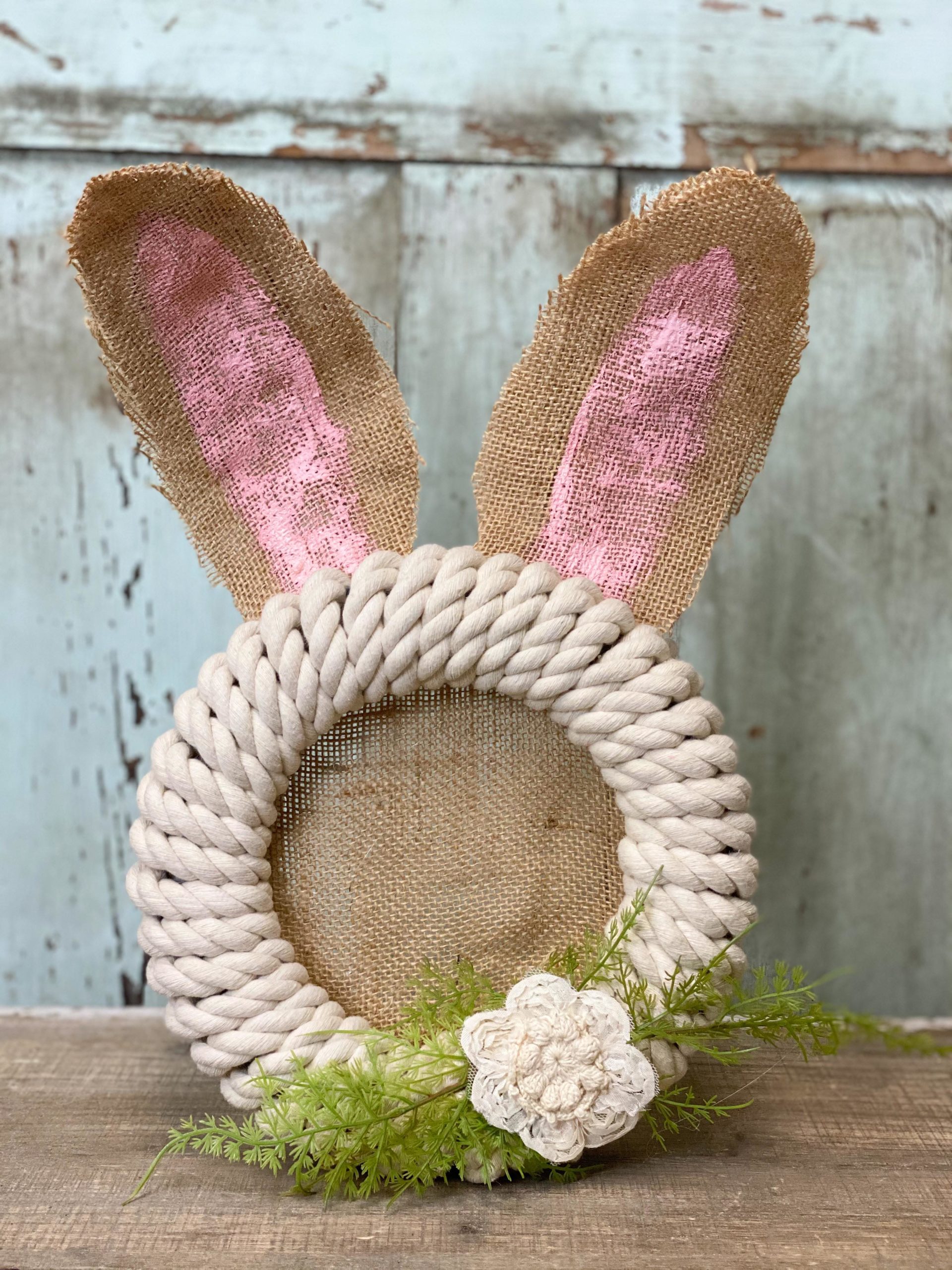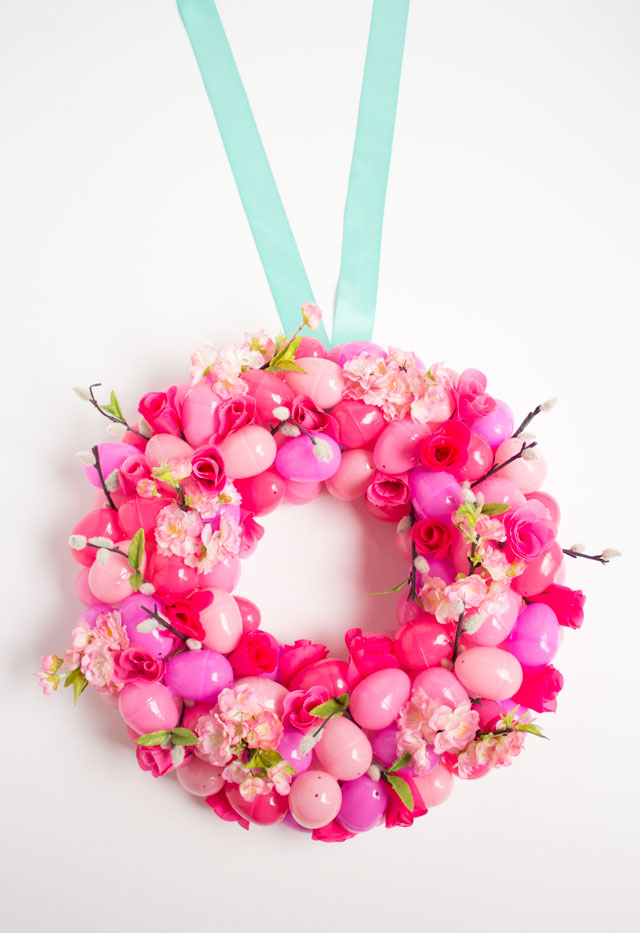 2. Spring Bunny Pom Pom Wreath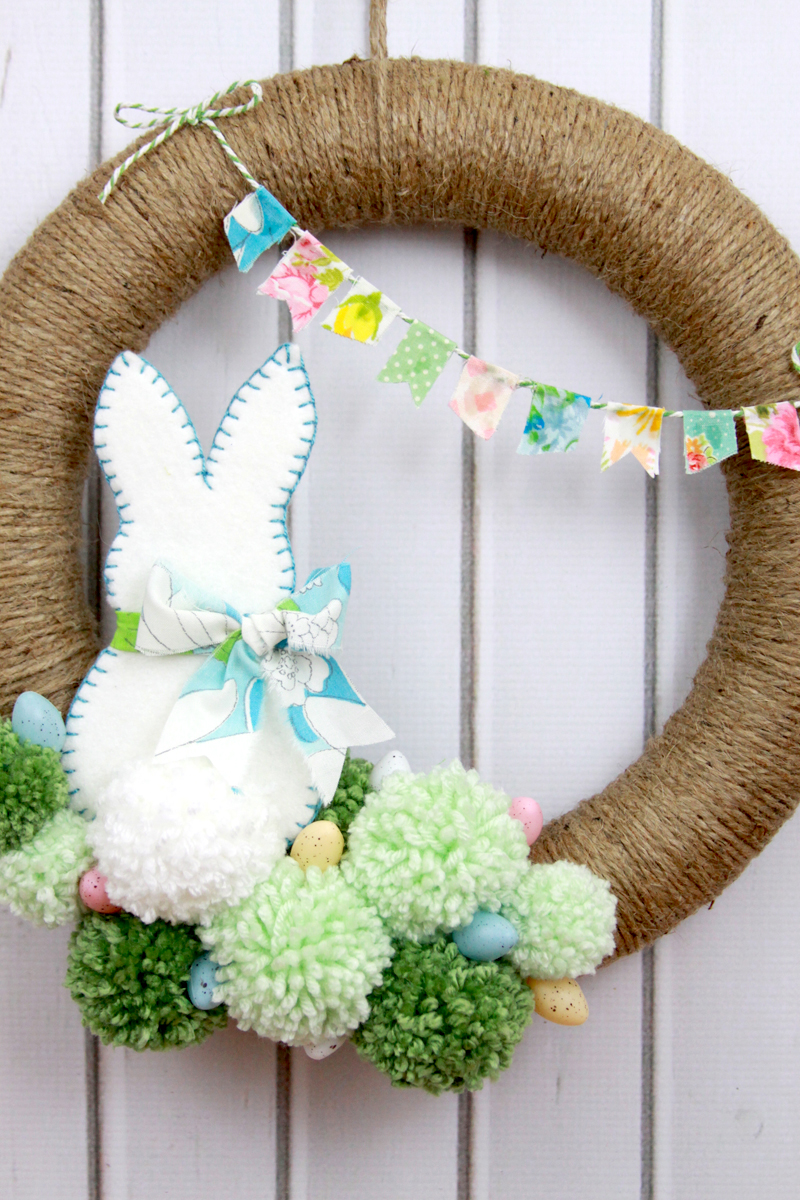 1. Pom Pom Easter Bunny Wreath
Now comes the important question… Which easter wreaths do you like the most? Please let me know in the comments.
Few more easter ideas !!!
Want to save this for later? Post these Easter Wreaths to your favorite Pinterest Board!