Strawberry salads are the perfect way to enjoy the flavor of strawberries all year round. In this article, I'll provide you with delicious strawberry salad recipes that will have your taste buds singing.
Strawberry salads are a great and easy way to get your daily dose of fruits and vegetables. With summer in full swing, it's the perfect time to enjoy some delicious and healthy salads.
There's really no wrong way to make a strawberry salad, but here are some of my favorite strawberry salad recipes to get you started!
Strawberry Salad
" Affiliate links are provided for your convenience, please read my disclosure for more information."
14. Strawberry Avocado Spinach Salad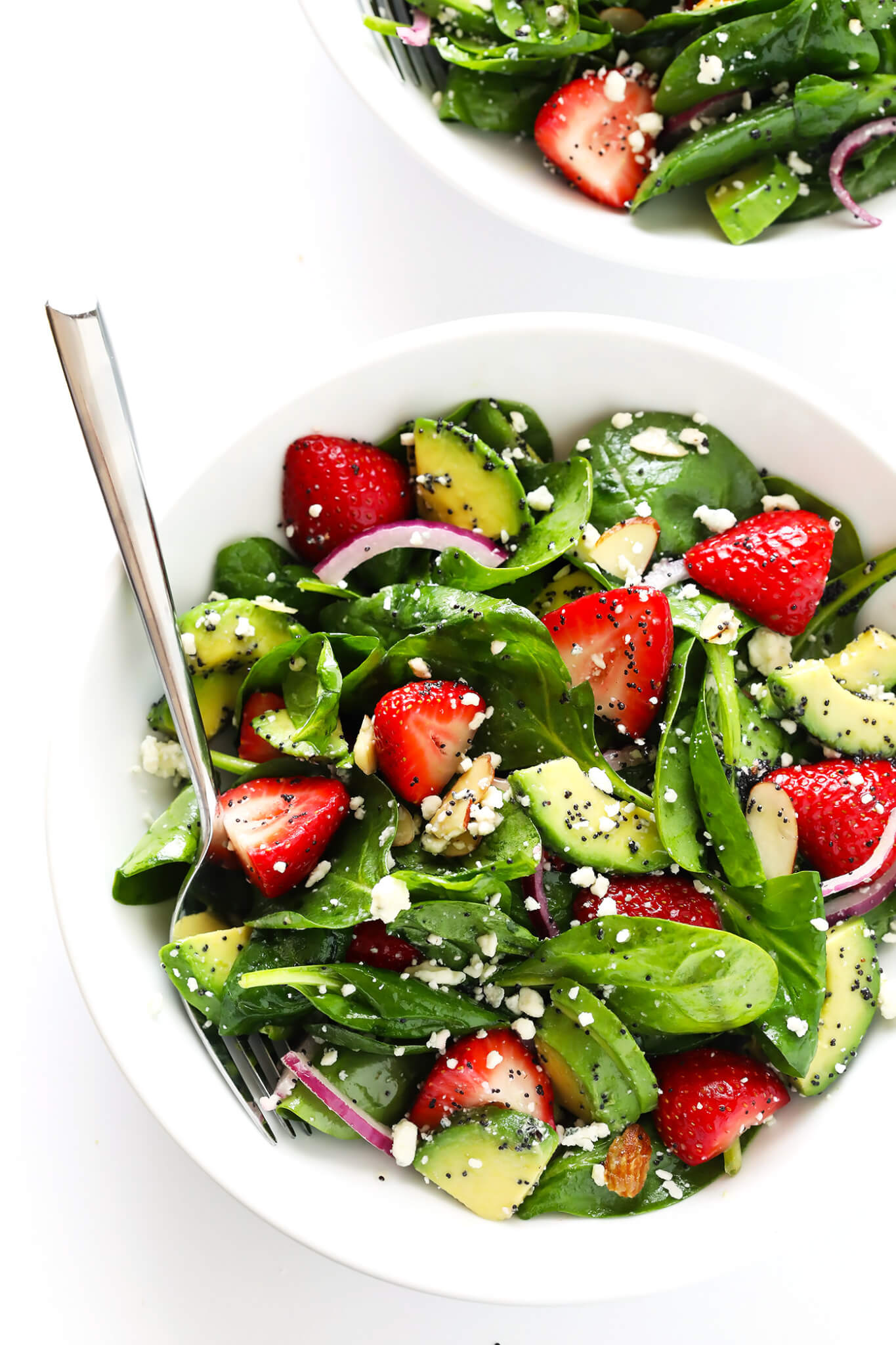 13. Strawberry Feta Spinach Salad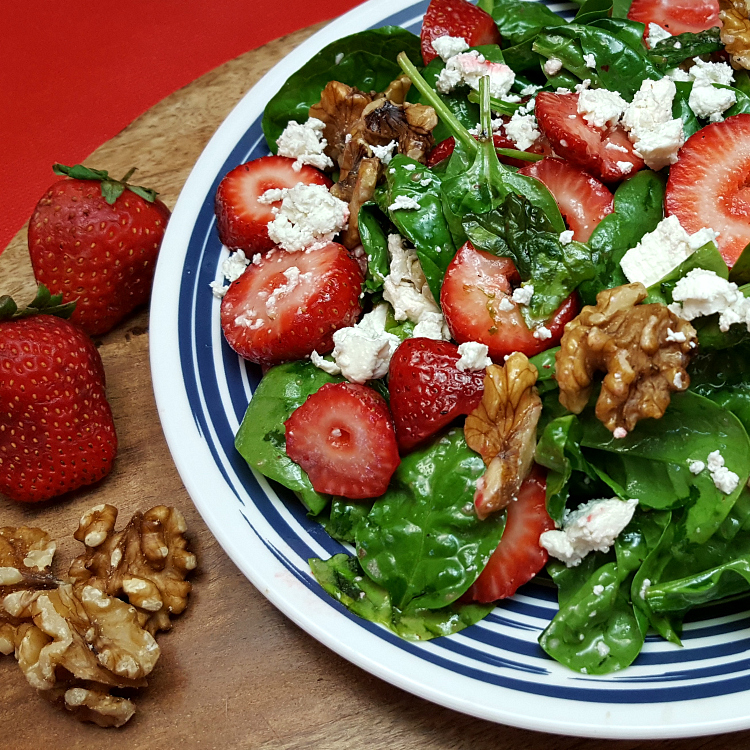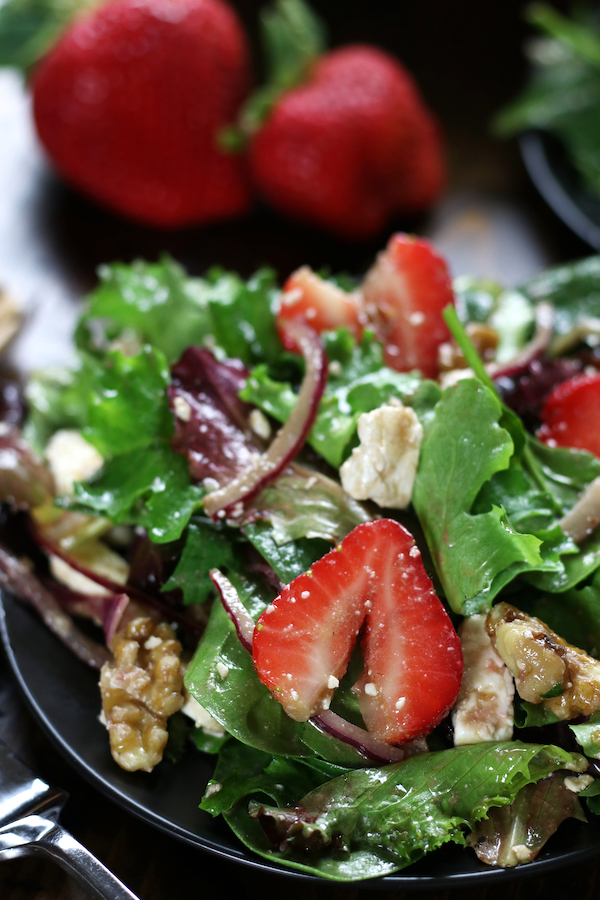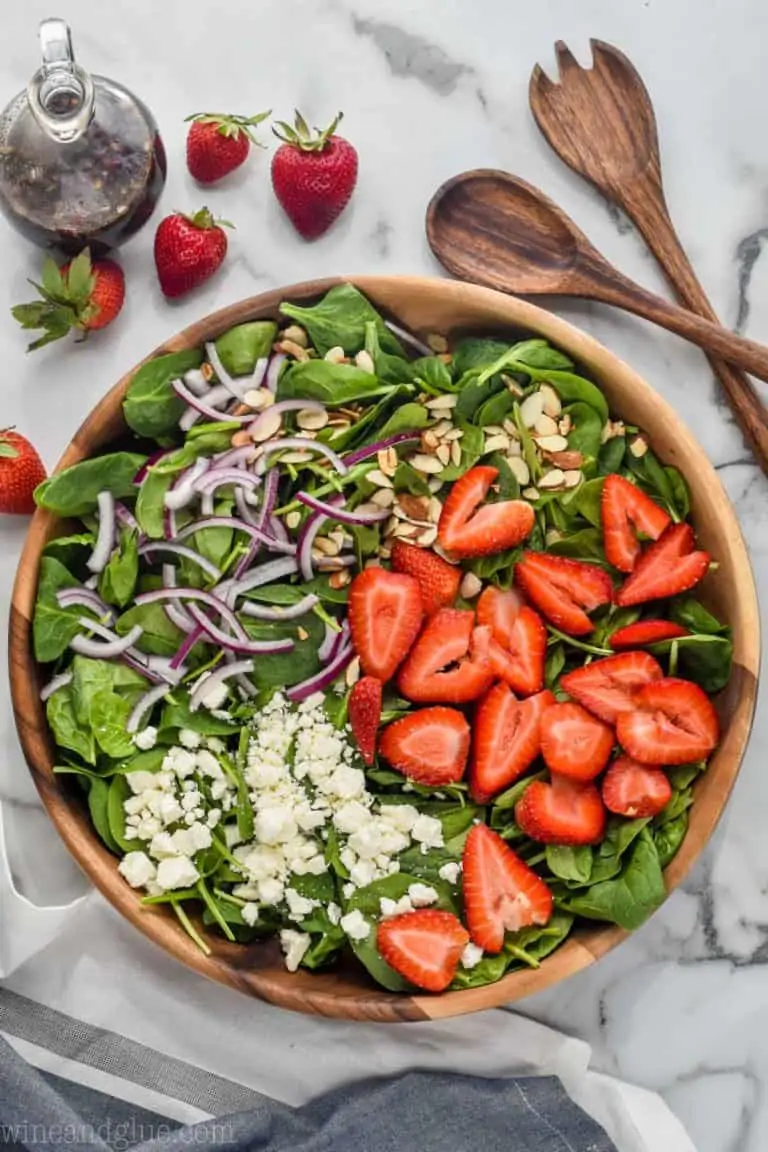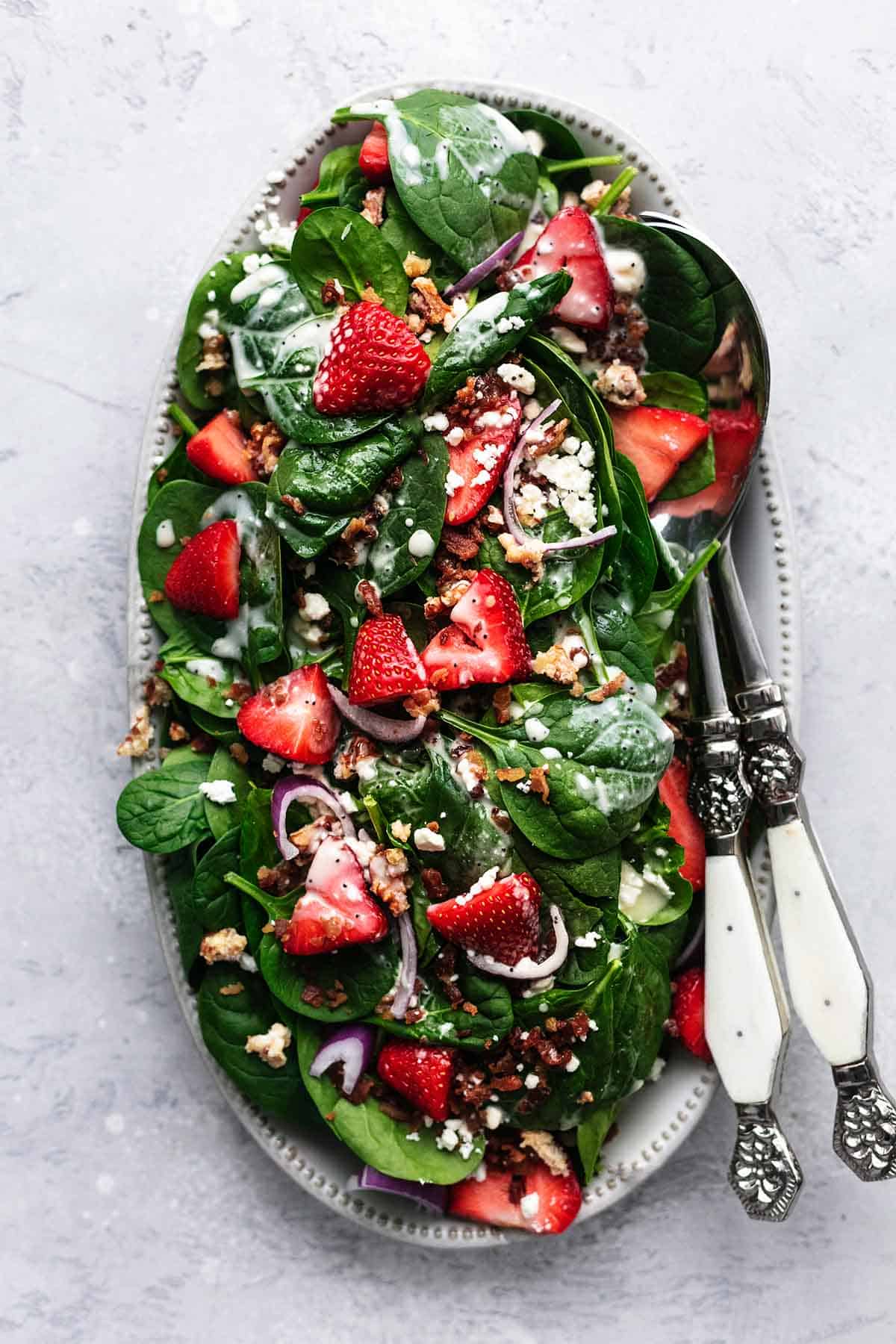 8. Spinach Strawberry Salad + Balsamic Poppy Seed Dressing
7. Strawberry Spinach Salad + Honey Balsamic Vinaigrette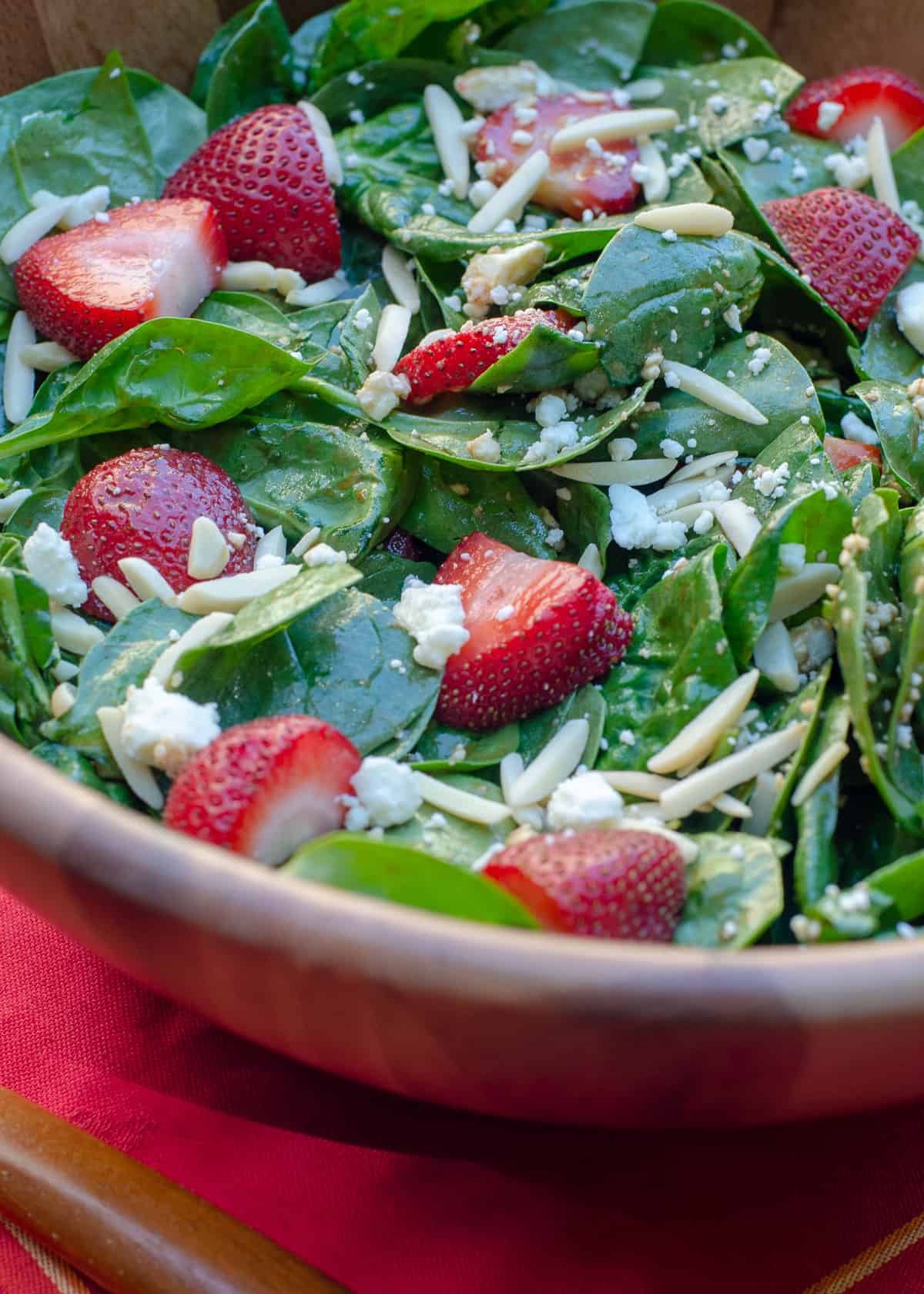 5. Strawberry Cheesecake Salad
4. Strawberry Cucumber Salad + Honey Balsamic Dressing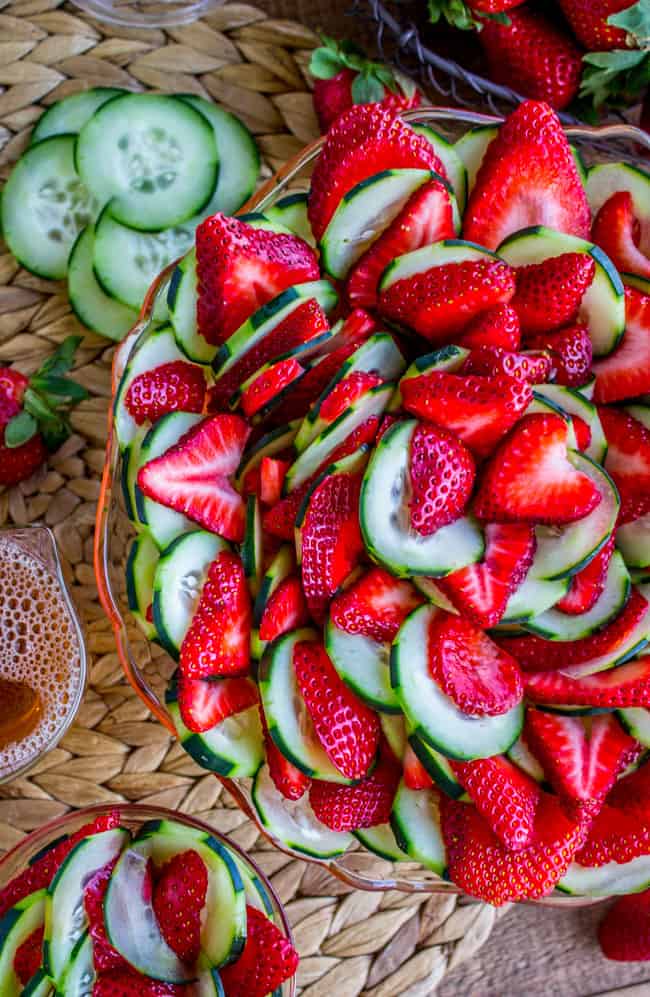 3. Strawberry Goat Cheese Salad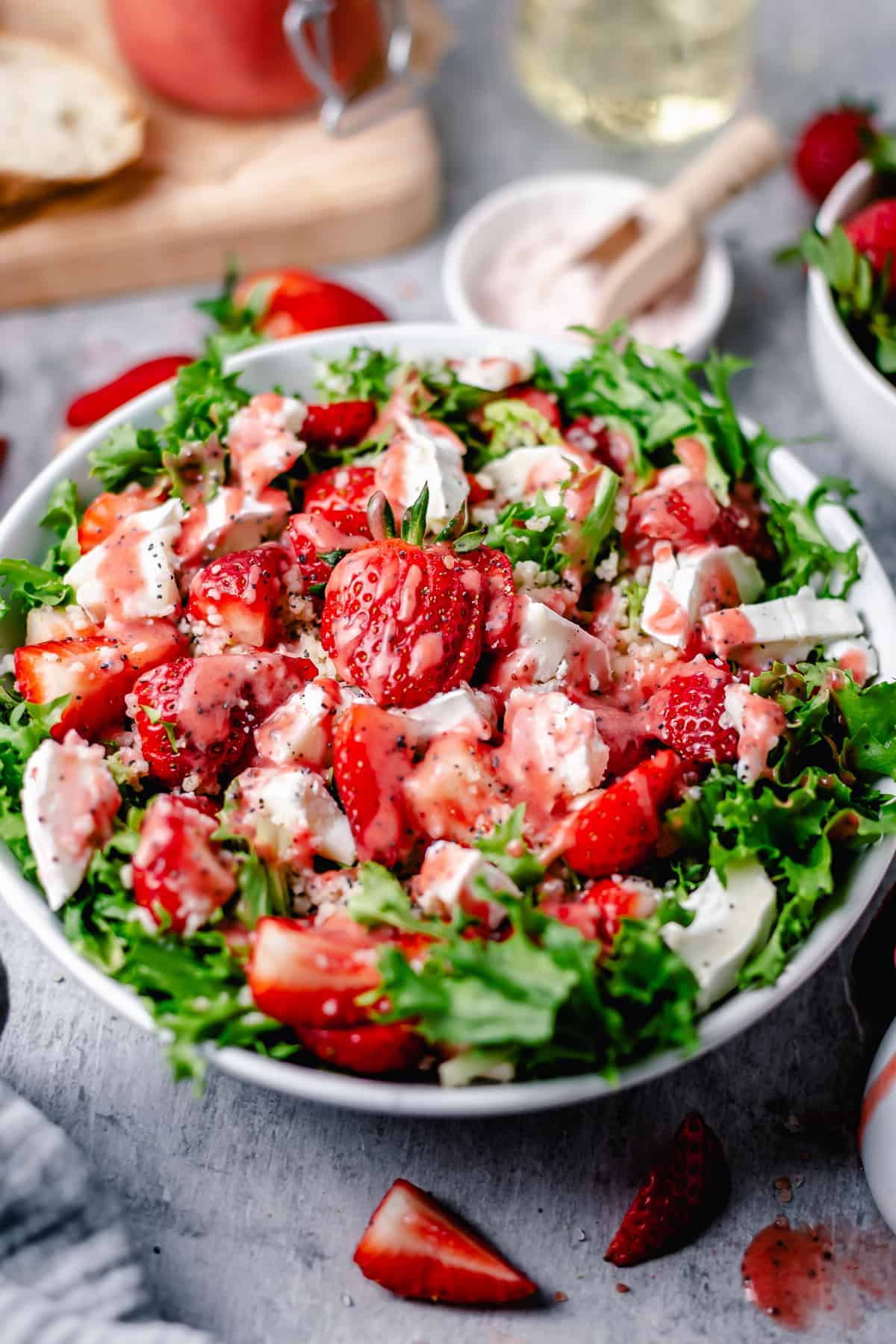 2. Summer Strawberry Spinach Salad + Avocado
Now comes the important question… Which strawberry salad do you like the most? Please let me know in the comments.
Few more salad ideas!!!
Want to save this for later? Post these Strawberry Salads to your favorite Pinterest Board!