There are many healthy instant pot recipes to pick from, ranging from healthy chicken meals to veggie-packed soup dishes.
There are dishes for breakfast, lunch, and dinner that are quick and easy to make. You'll get healthy protein recipes, vegetarian dishes, and veggie side dishes, among other things.
Low-carb and vegan options are also available. These nutritious one-pot meals are quick and easy to make, making them perfect for busy weeknights and meal prep for the week.
So make sure to check all of these healthy instant pot recipes and enjoy all of them one by one.
Healthy Instant Pot Recipes
" Affiliate links provided for your convenience, please read my disclosure for more information."
Buy these recommended products here: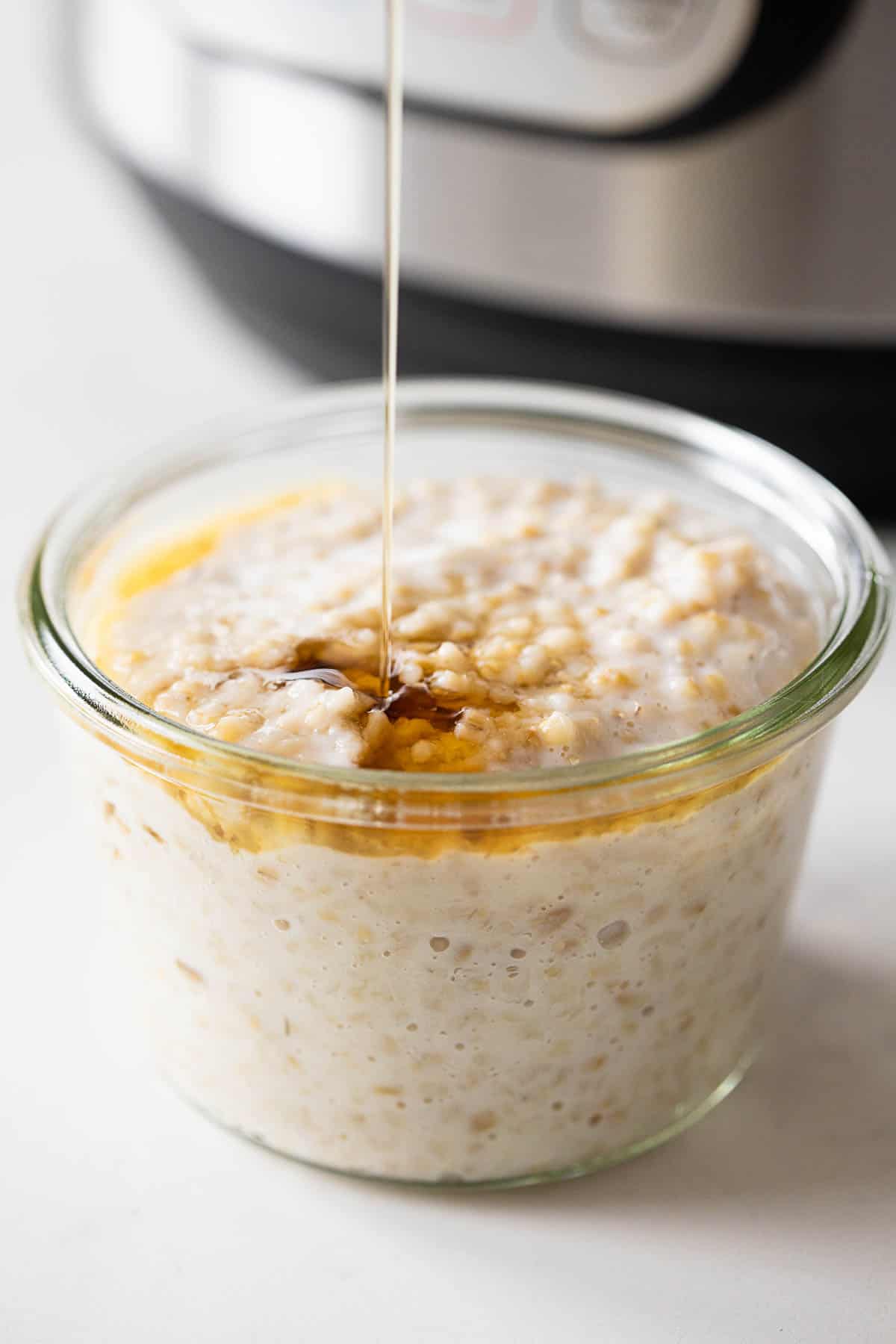 2. Frittata Sausage, Mushrooms & Feta
3. Frittata Breakfast Casserole
4. Instant Pot Sous Vide Egg Bites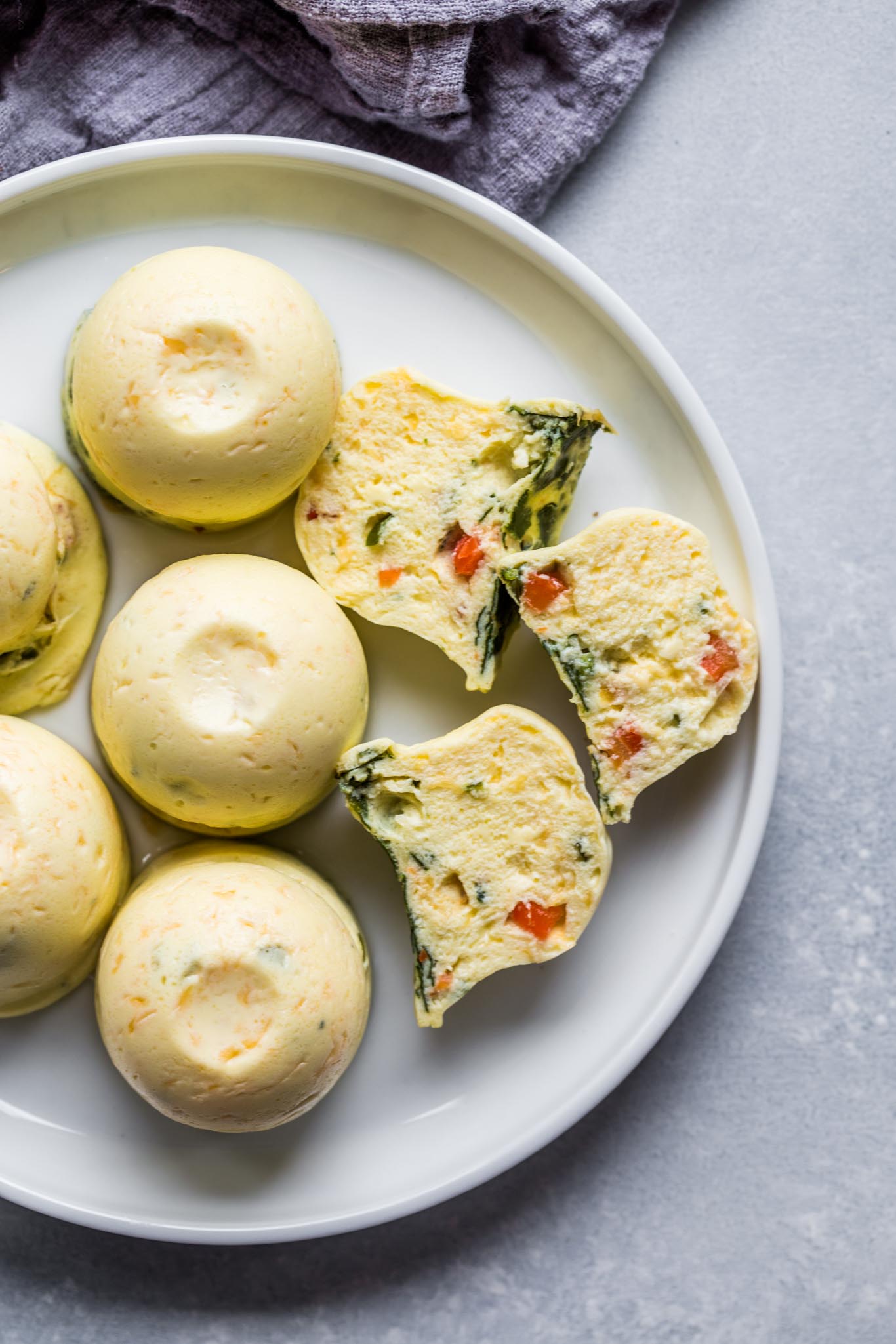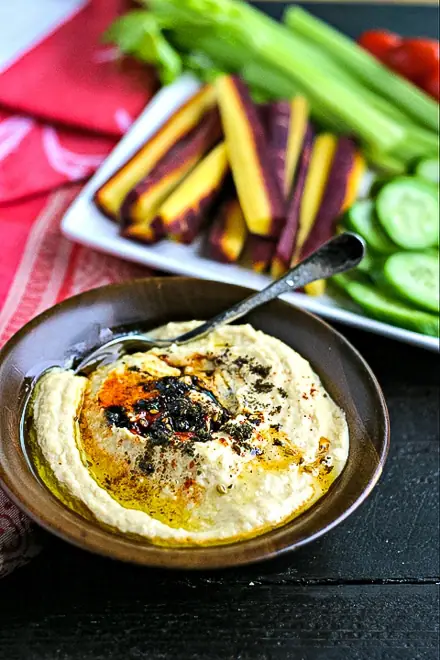 10. Instant Pot Lemon Vegetable Risotto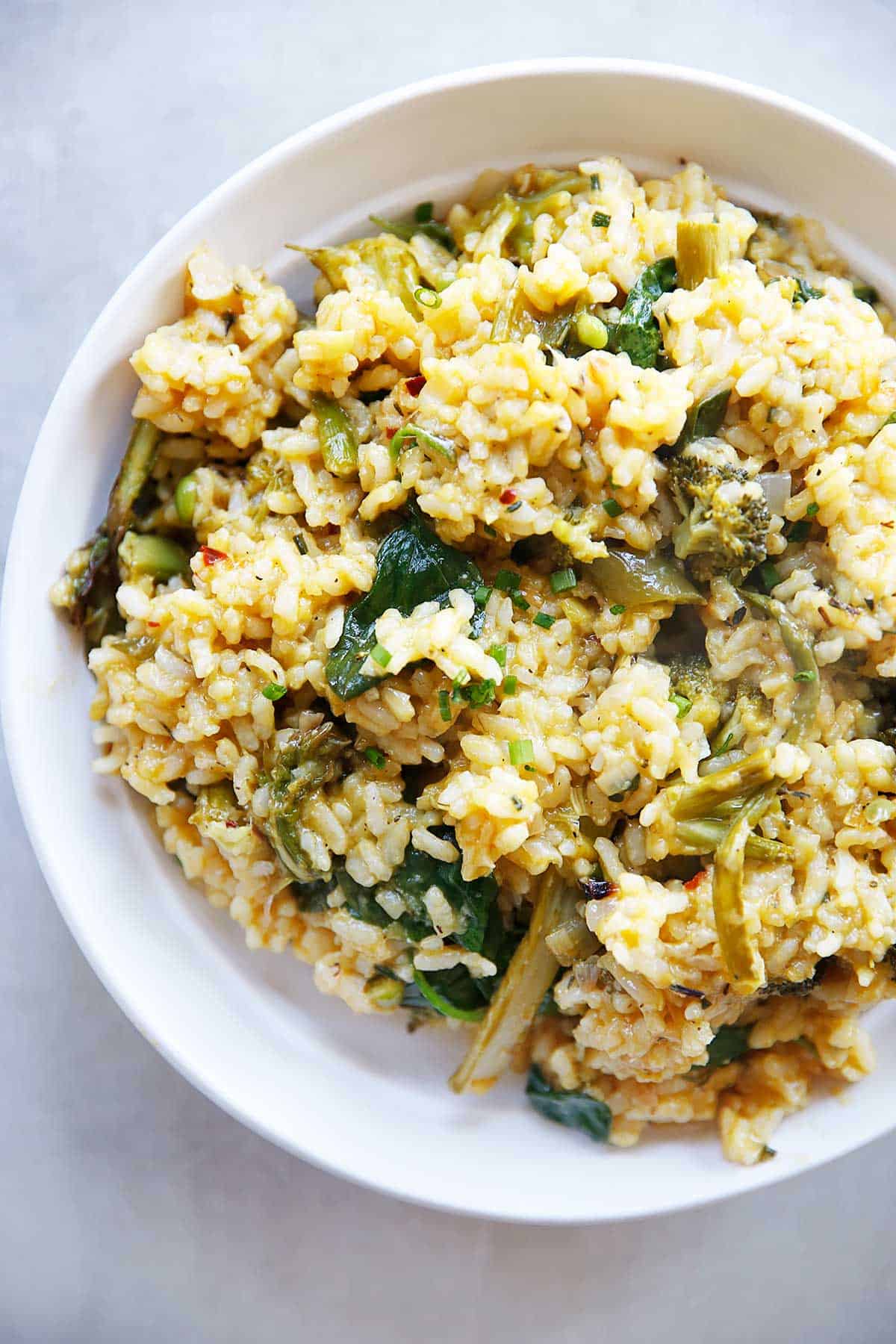 12. Instant Pot Mexican Quinoa Bowl
13. Split Pea soup
14. Instant Pot Cauliflower Potato Soup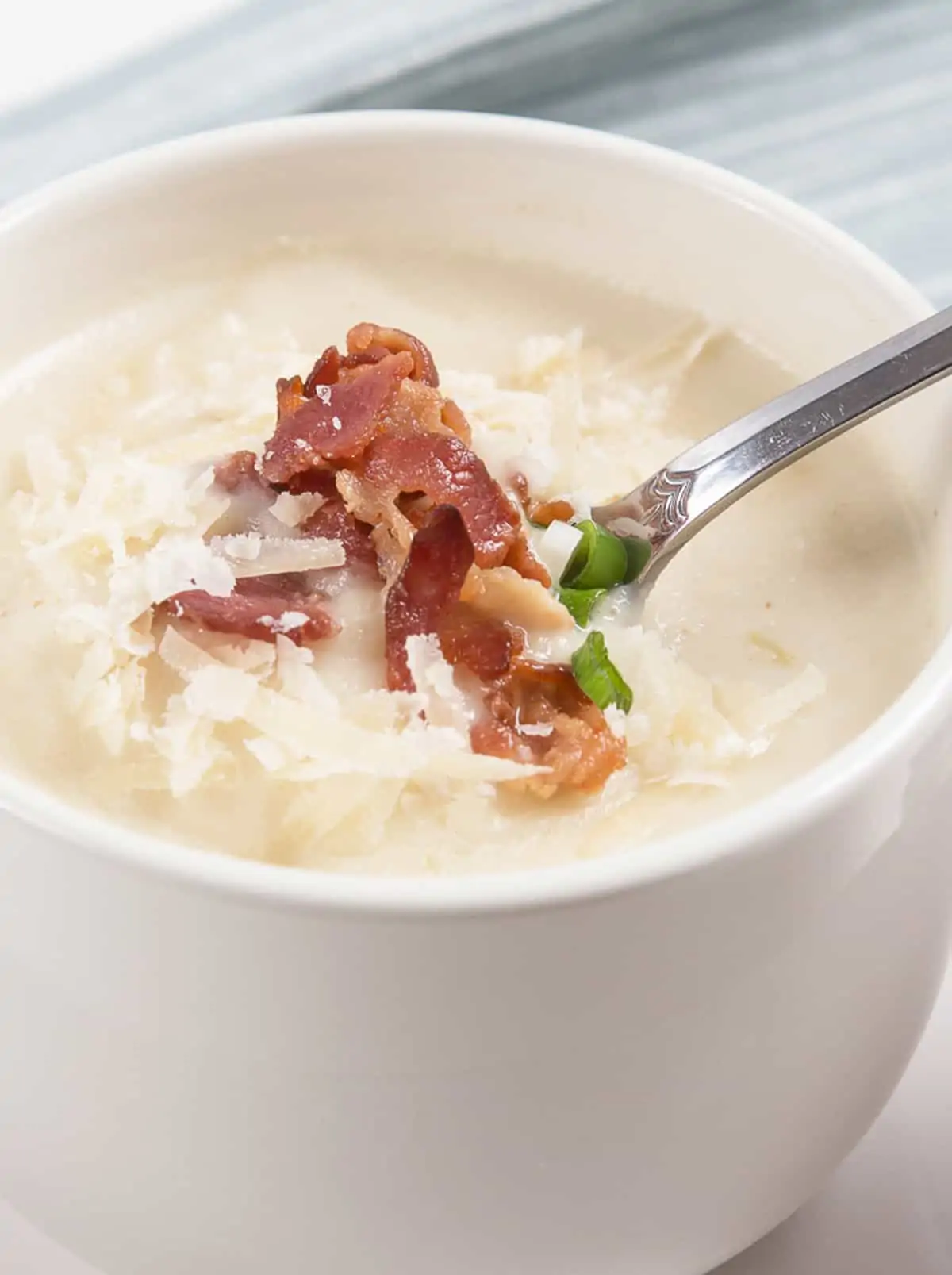 16. Instant Pot Cauliflower Mac & Cheese
17. Instant Pot Lemon Garlic Salmon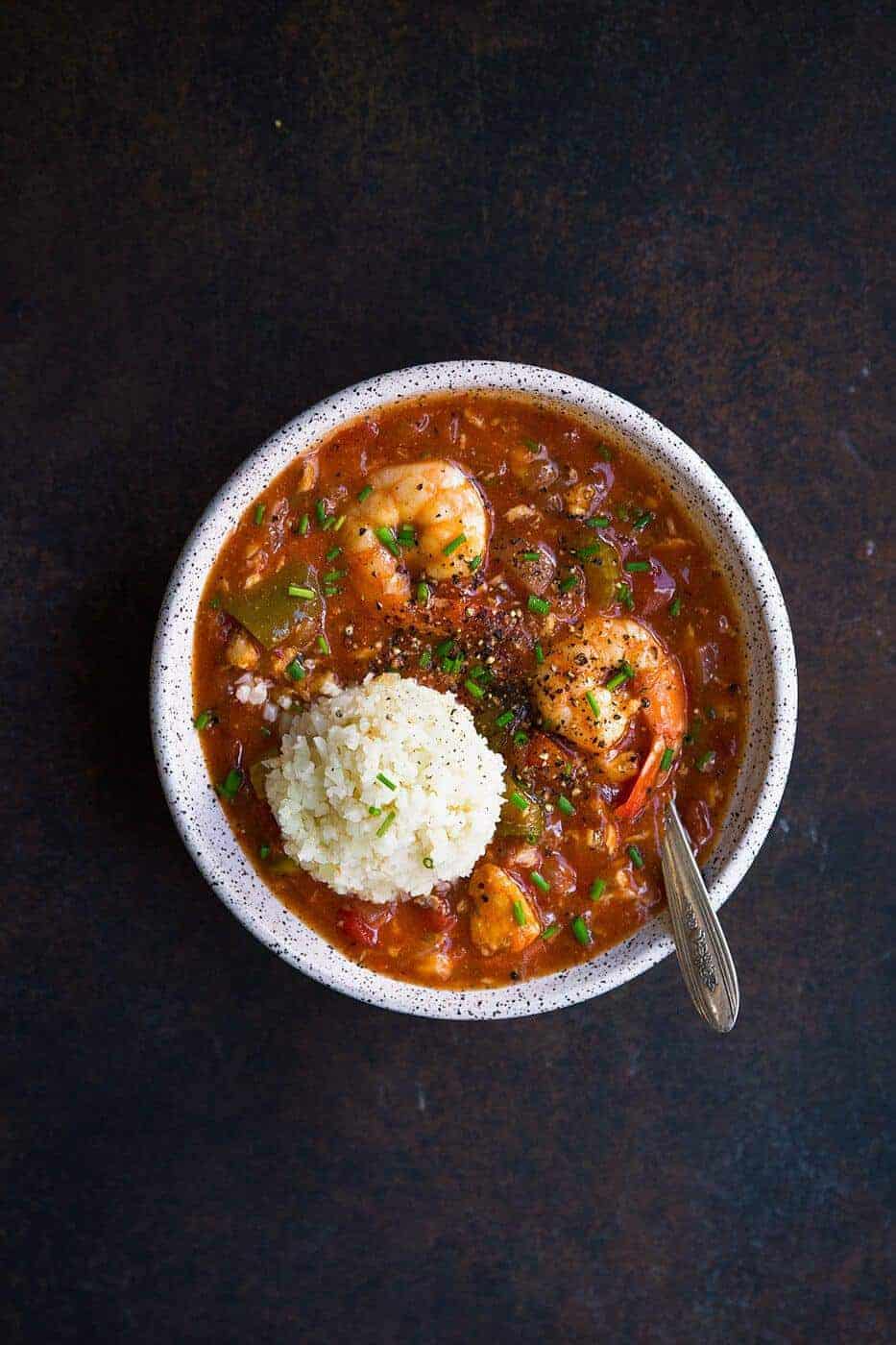 19. Turkey Meatball Stroganoff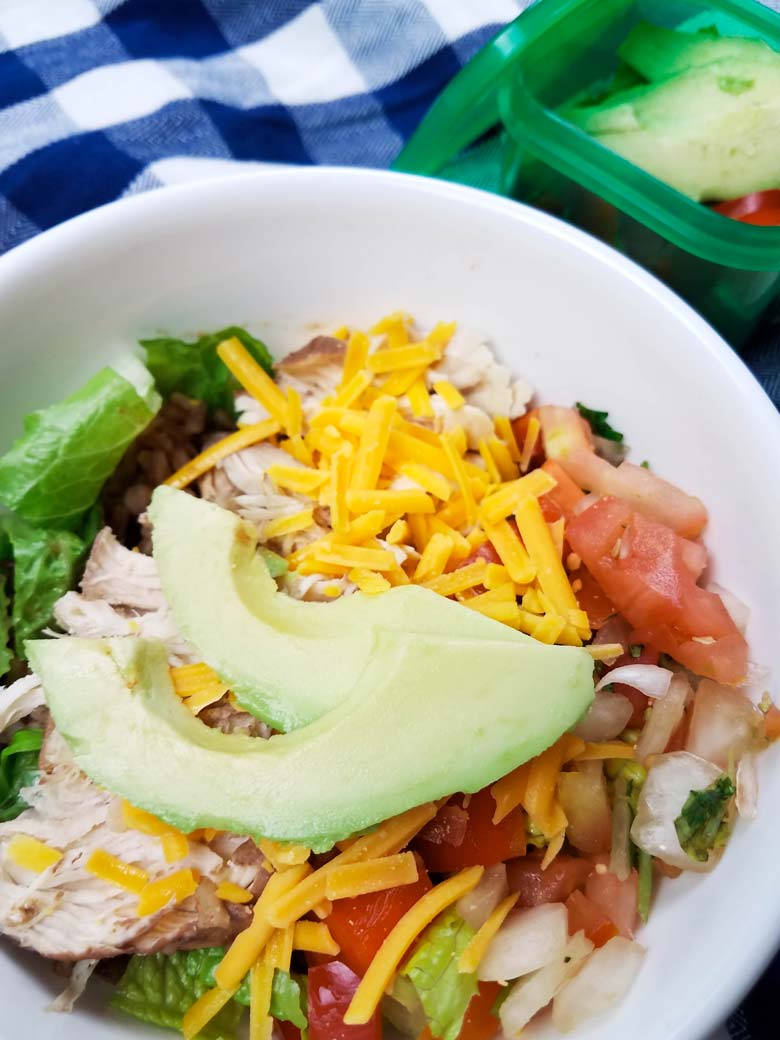 22. Instant Pot Southwestern Chicken & Rice
23. Instant Pot Mexican Chicken Stew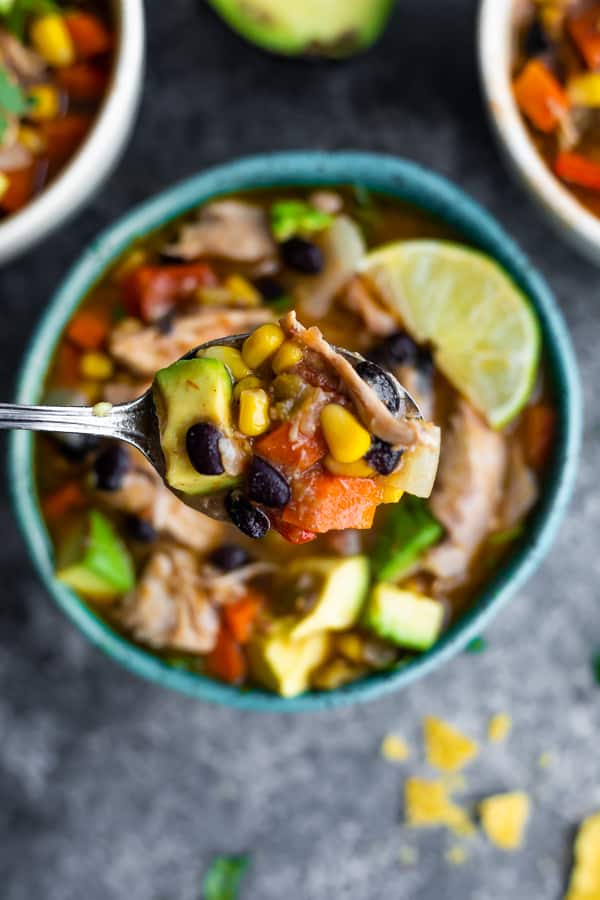 24. Instant Pot Mexican Cauliflower Rice Bowl
Now comes the important question… Which healthy instant pot recipes do you like the most? Please let me know in the comments.
Few more recipe ideas !!!
Want to save this for later? Post these Healthy Instant Pot Recipes to your favorite Pinterest Board!