Looking for a quick and simple weeknight dinner recipe? One of these Instant Pot recipes is a good place to start. The majority of these are quick and easy Instant Pot recipes that use items you most likely already have on hand. Plus, because these recipes only require a few ingredients, they are very cost-effective.
Here I've created a list of 30+ Best Instant Pot Recipes To Try, which I think you'll love. So make sure to check them all.
Instant Pot Recipes To Try
" Affiliate links provided for your convenience, please read my disclosure for more information."
Buy these recommended products here:
1. Instant Pot BBQ Chicken Wings
Instant Pot BBQ Chicken Wings Recipe – juicy chicken wings are cooked in the Instant Pot with a sweet and spicy rub, then covered in rich BBQ sauce and broiled to crisp up the skin. These are a must-try!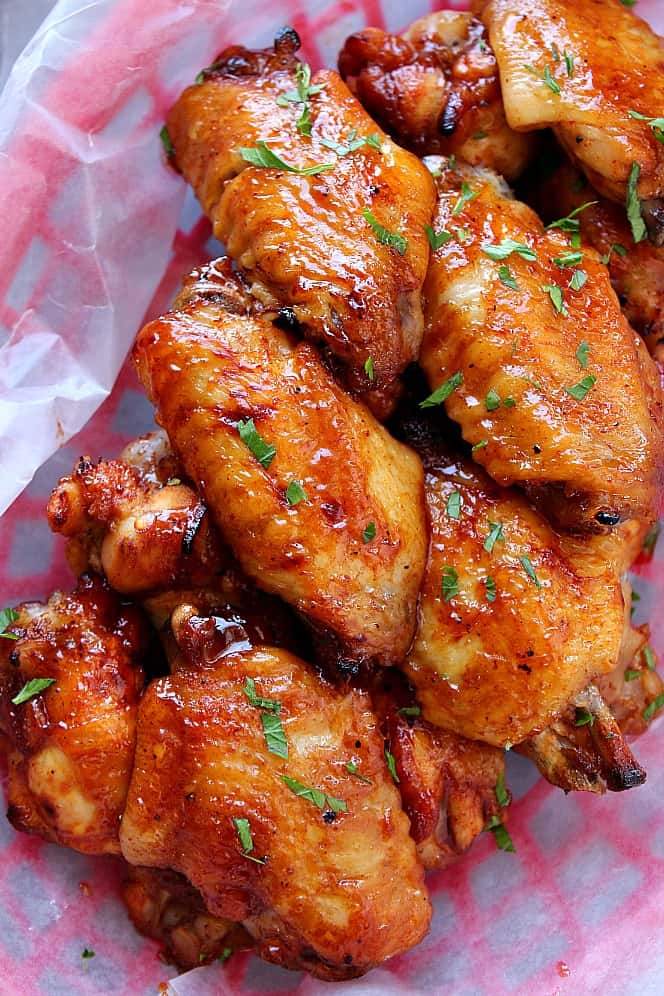 2. Instant Pot Chicken & Gravy
Instant Pot 3-Ingredient Chicken and Gravy–a nearly embarrassingly simple recipe for a hearty dinner. Over mashed potatoes, rice, noodles, bread, or biscuits, serve the chicken and gravy.
3. Instant Pot Cream Cheese, Chicken & Pasta
Creamy, cheesy, quick, and simple. Is there anything else I can say? It's very easy to make this Instant Pot Cheese Chicken Pasta!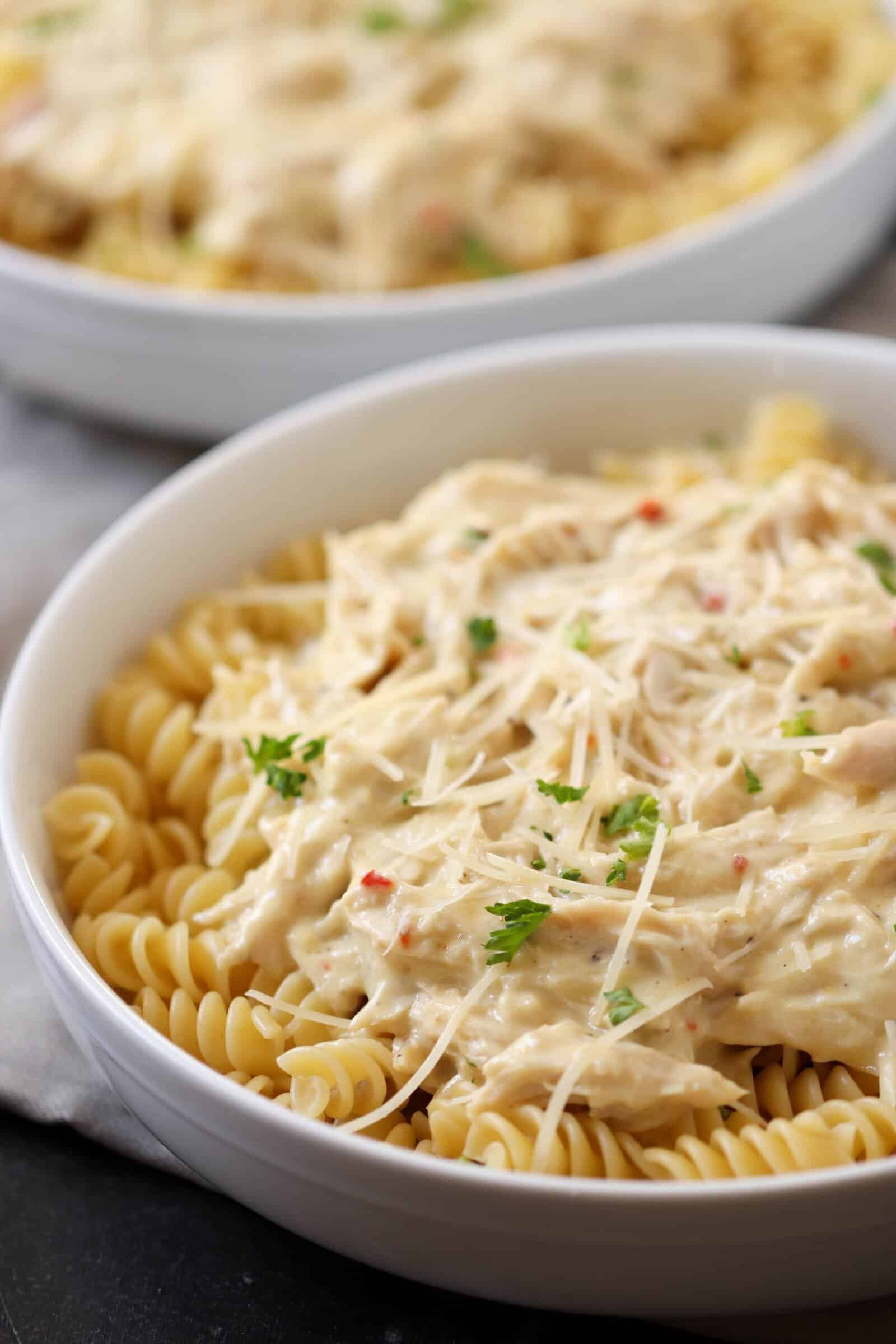 4. Mississippi Chicken
Instant Pot Mississippi Chicken is a spin-off of Robin Chapman's incredible Mississippi Pot Roast recipe. In about an hour, you can make this in your pressure cooker. You can even use it to make rice!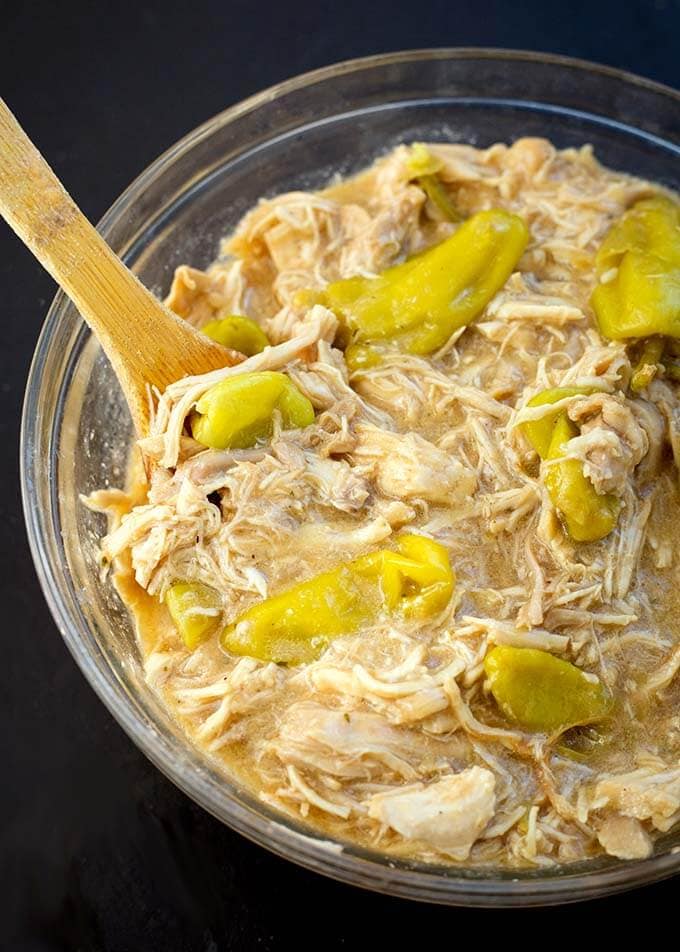 5. White Chicken Chili
In 15 minutes, you can make this delicious and quick white chicken chili recipe with only 5 ingredients!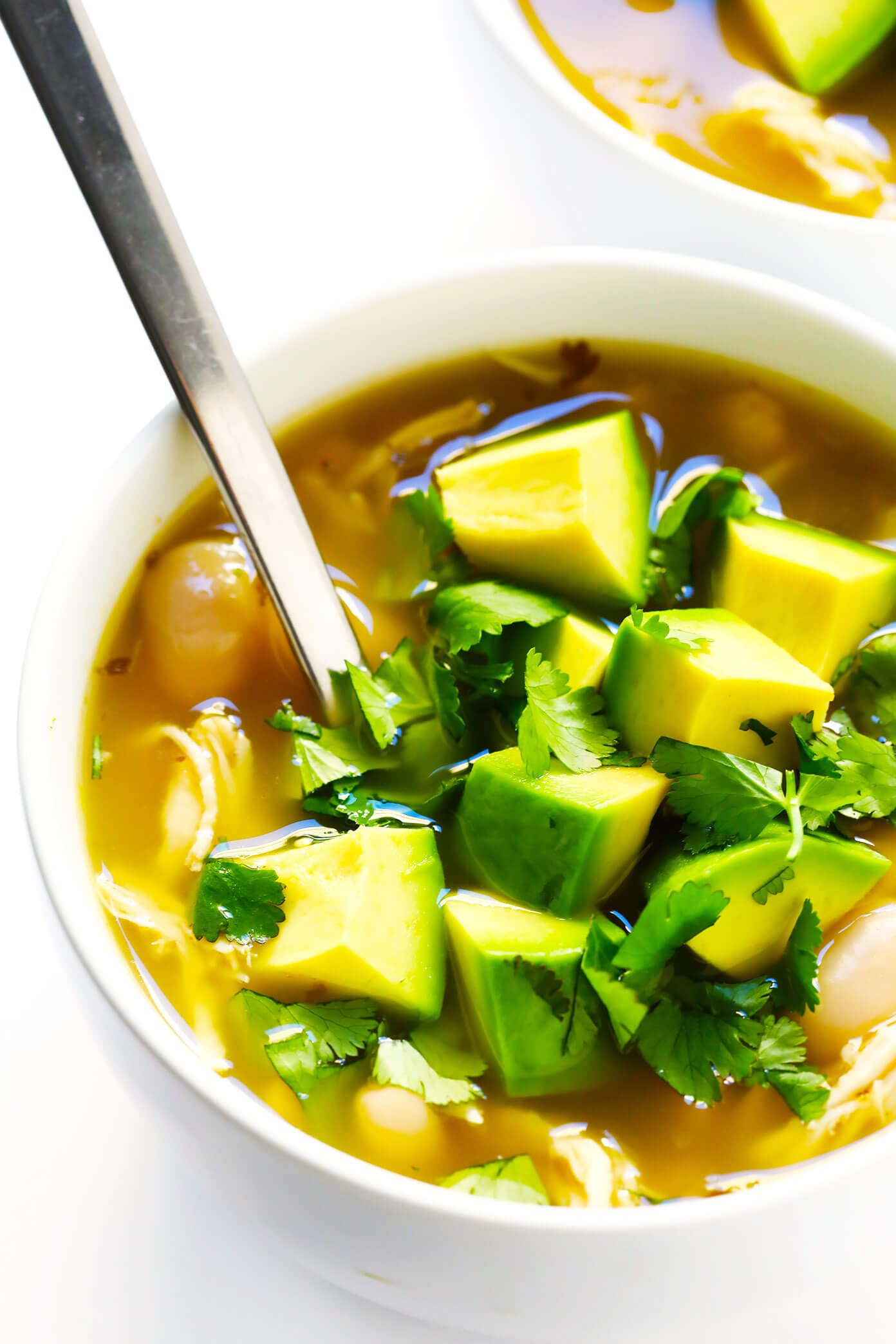 6. Instant Pot Hawaiian Chicken
This delicious Instant Pot Hawaiian Chicken is quick and easy to make. This fresh evening meal will be a hit with your family.
7. Instant Pot Chicken Breasts
This is a tried-and-true way for soft, juicy, and delicious Instant Pot chicken breasts! A must-try chicken breast recipe.
8. Instant Pot Chicken Broccoli & Rice
Instant Pot Chicken Broccoli and Rice is the perfect meal for a hectic weeknight! You can have a great home-cooked meal on your table in about 5 minutes!
9. Instant Pot Chicken Thighs
Instant Pot Chicken Thighs are easy to cook, tender, and delicious. I used bone-in chicken thighs for this recipe, but boneless skinless chicken thighs would also work.
10. Instant Pot Chicken & Rice
Pressure Cooker Chicken and Rice is a quick and easy four-ingredient dish with no waste. Instructions for using the slow cooker are given.
11. Instant Pot BBQ Cream Cheese Chicken
12. Instant Pot Buffalo Style Chicken Wings
13. Instant Pot Mexican Lasagna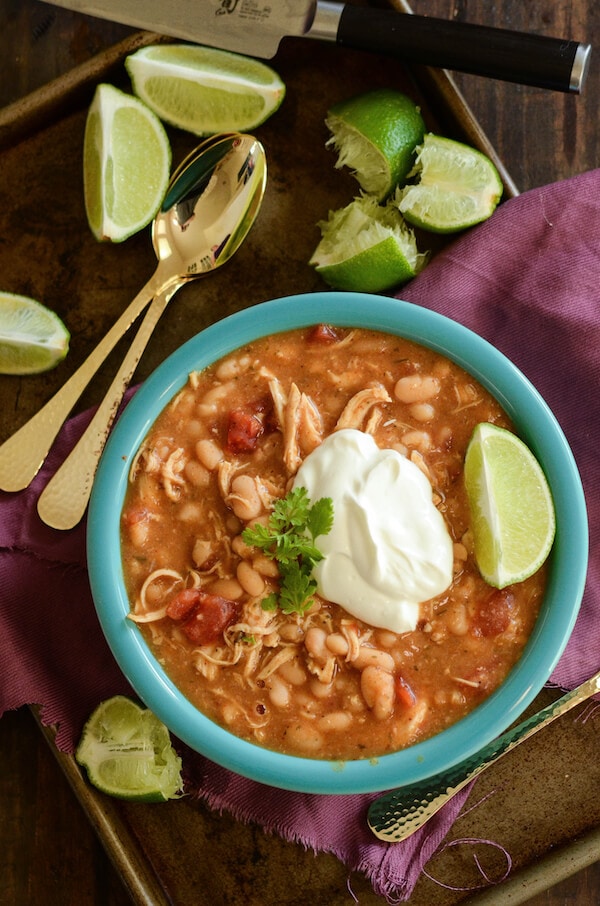 15. Instant Pot Shredded Chicken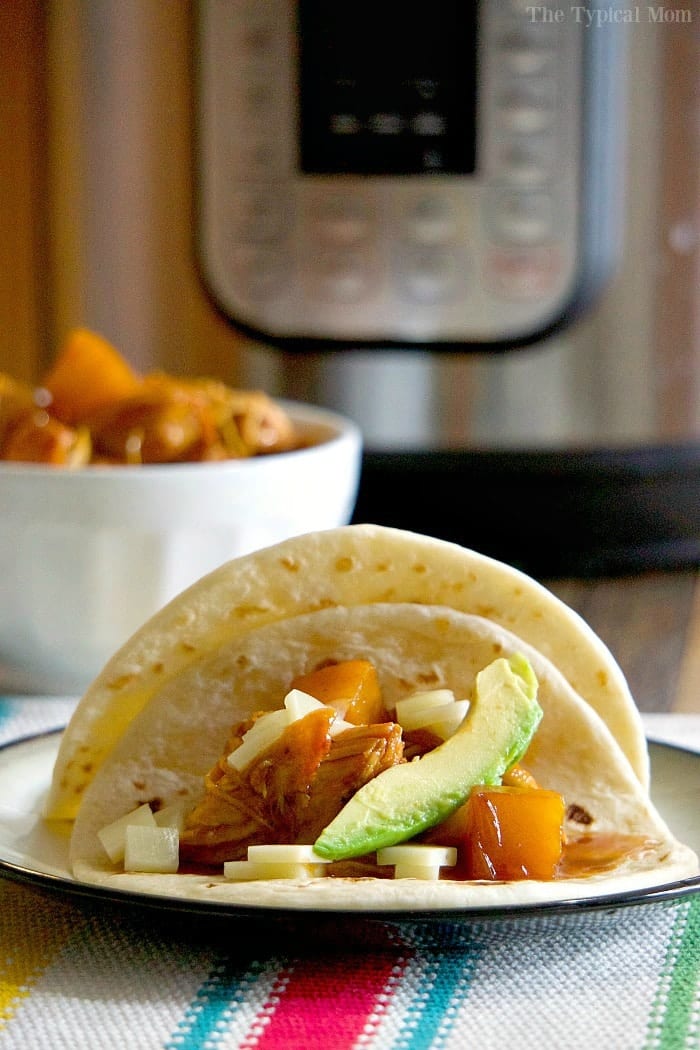 17. Instant Pot Chicken Chile Verde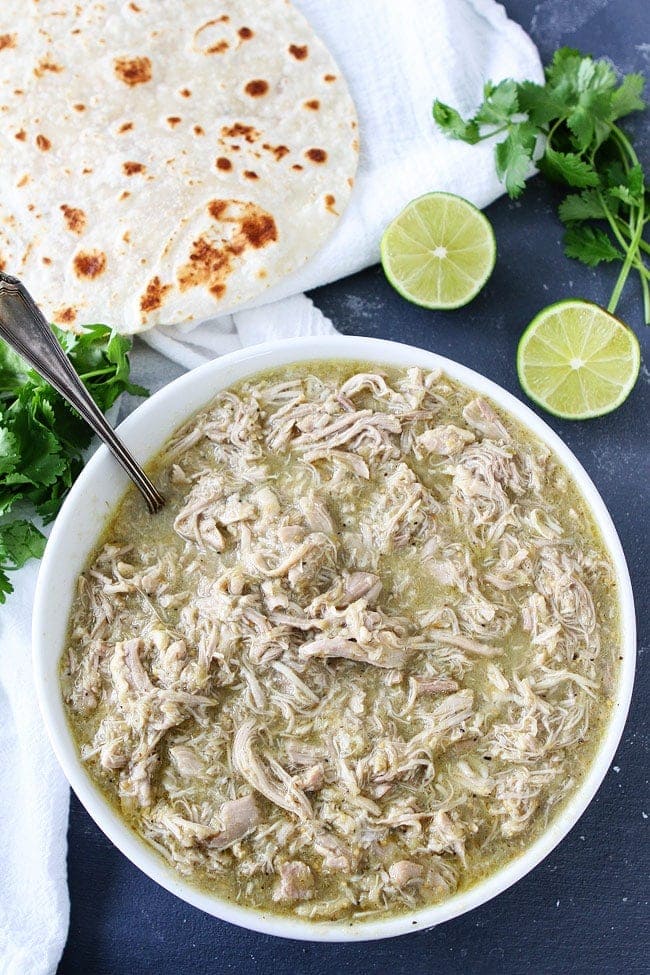 19. Instant Pot Salsa Verde Chicken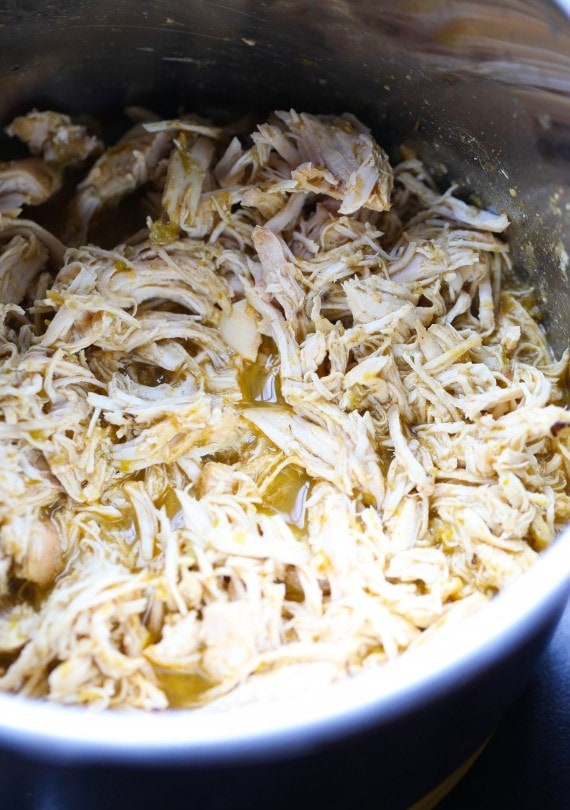 20. Pork Loin with Stuffing & Gravy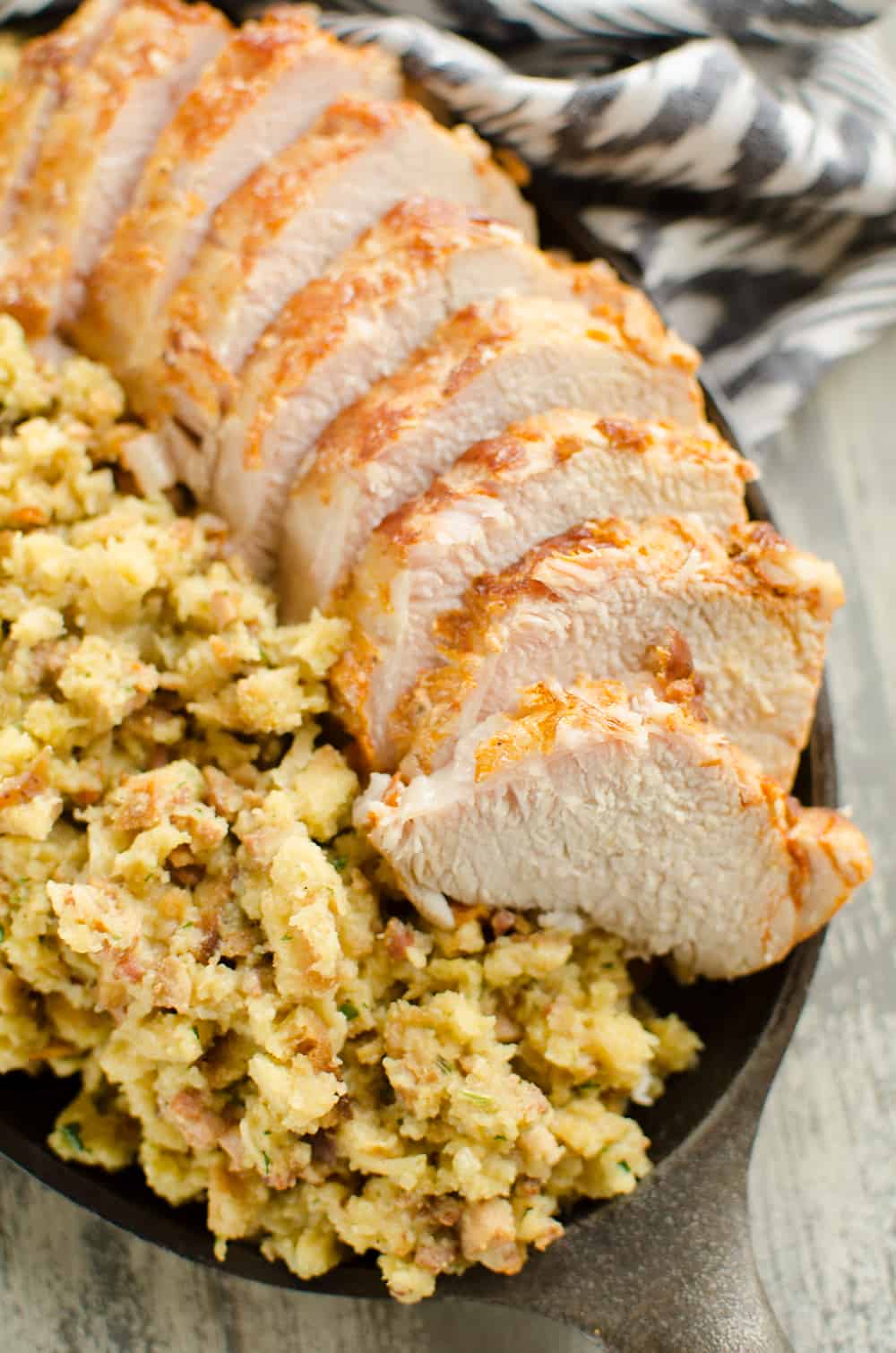 21. Instant Pot Ramen Noodle Soup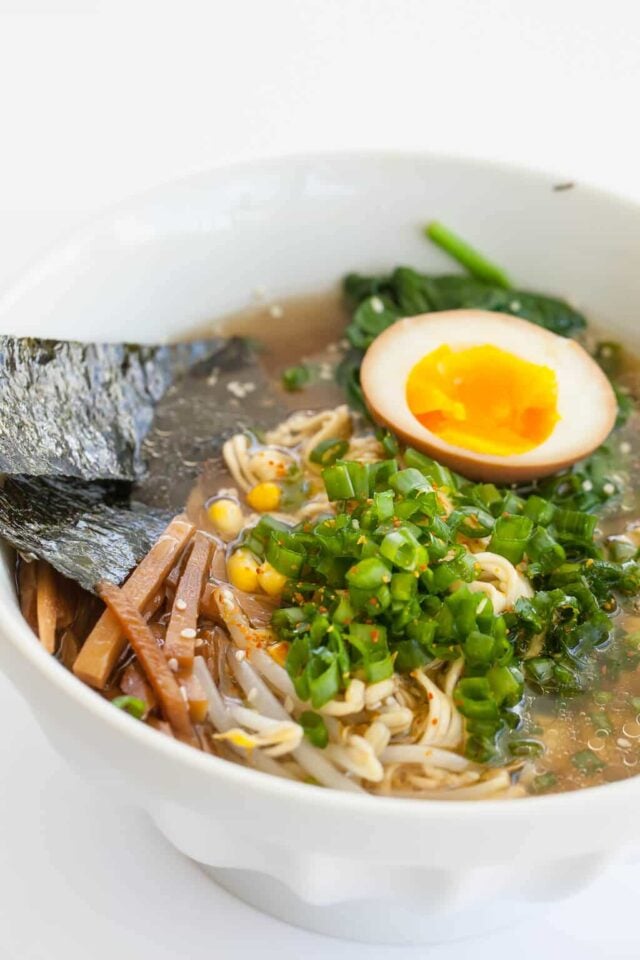 22. Instant Pot Pork Tenderloin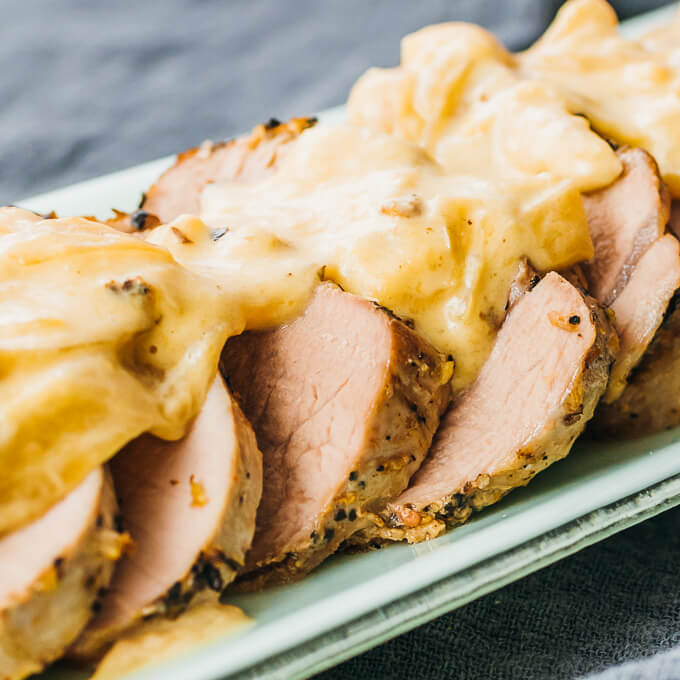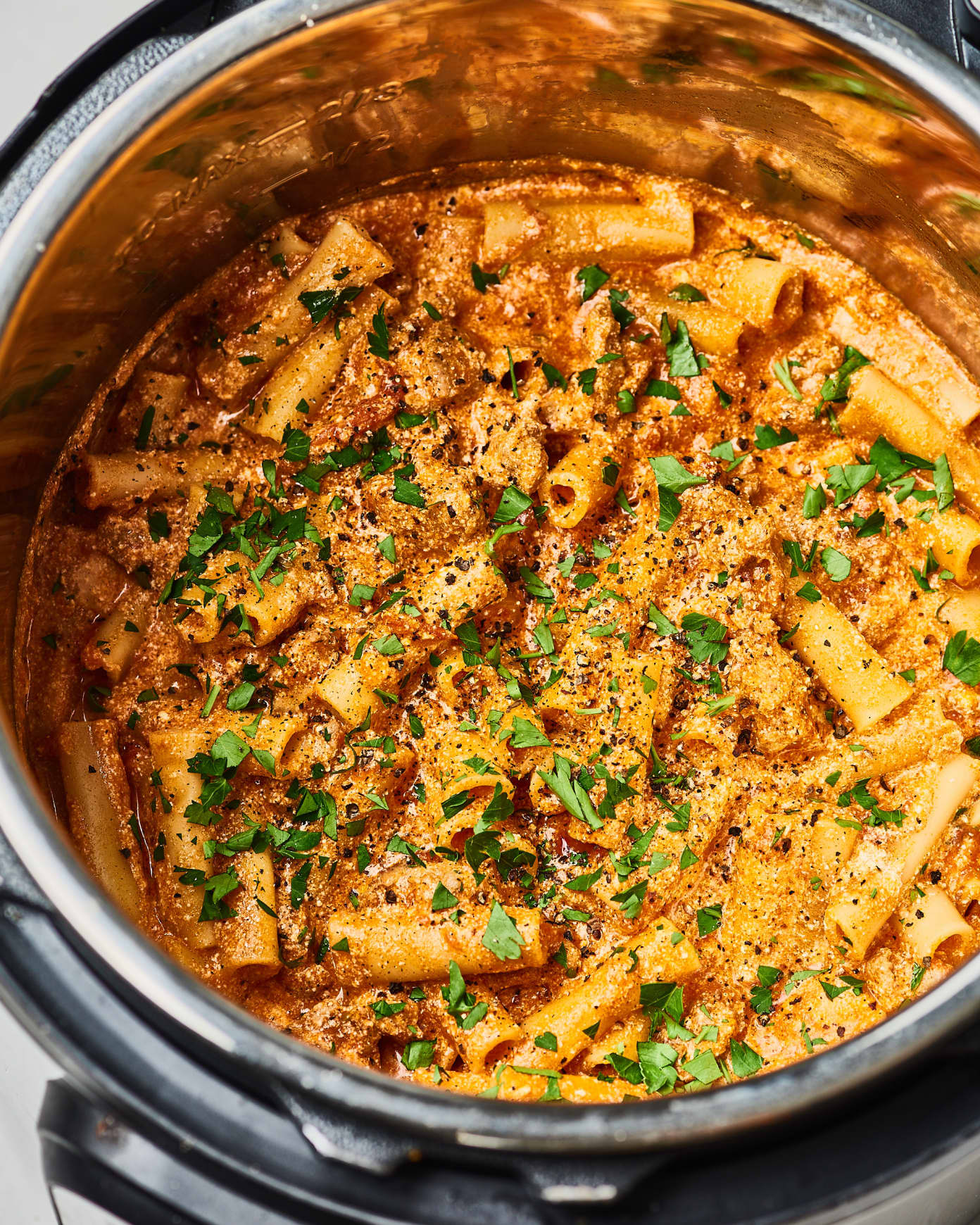 24. Instant Pot Pineapple Brown Sugar Ham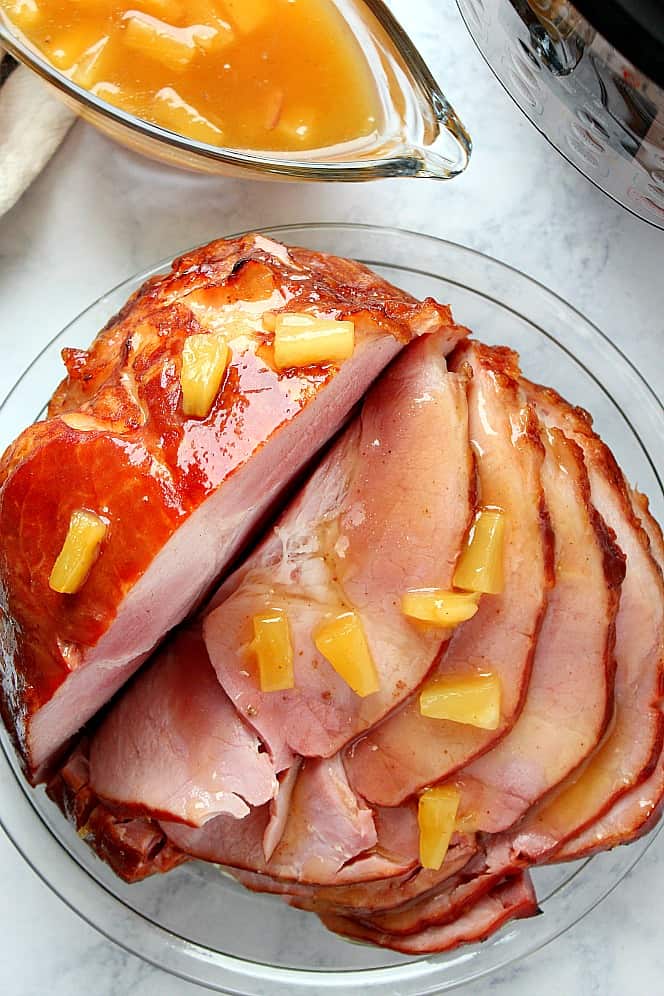 25. Instant Pot Creamy Sausage Tortellini
26. Instant Pot Boneless Pork Chops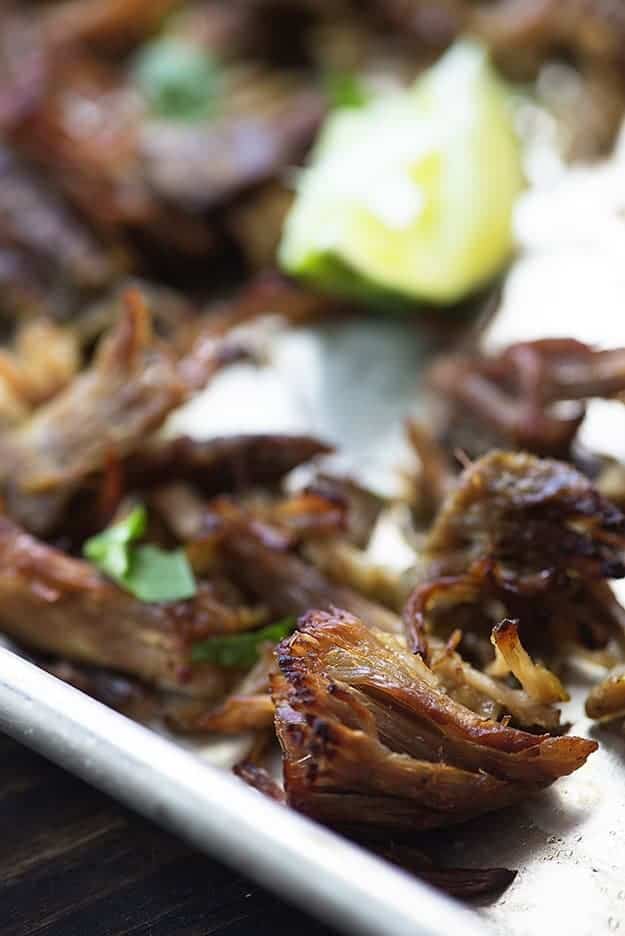 29. Instant Pot Hawaiian Kalua Pork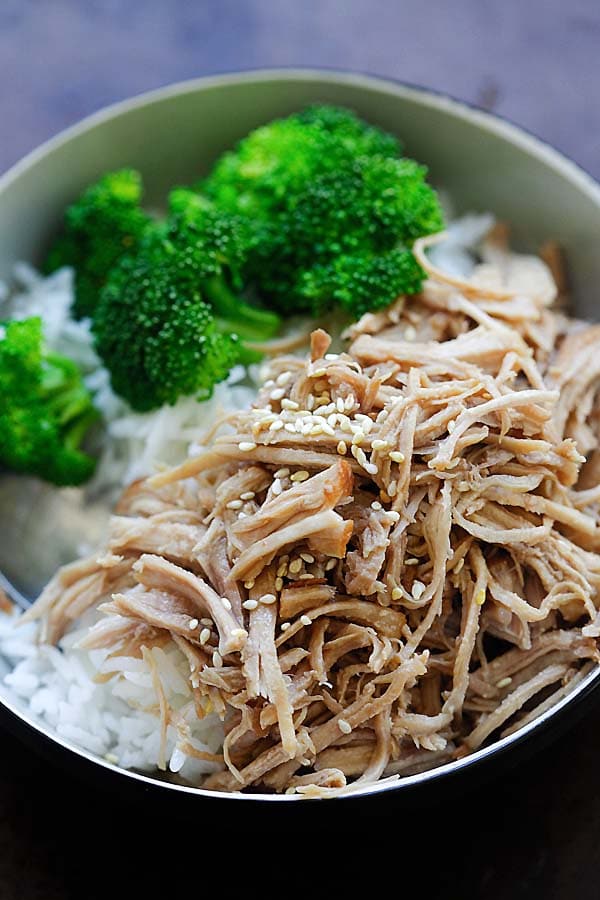 30. Instant Pot Ribs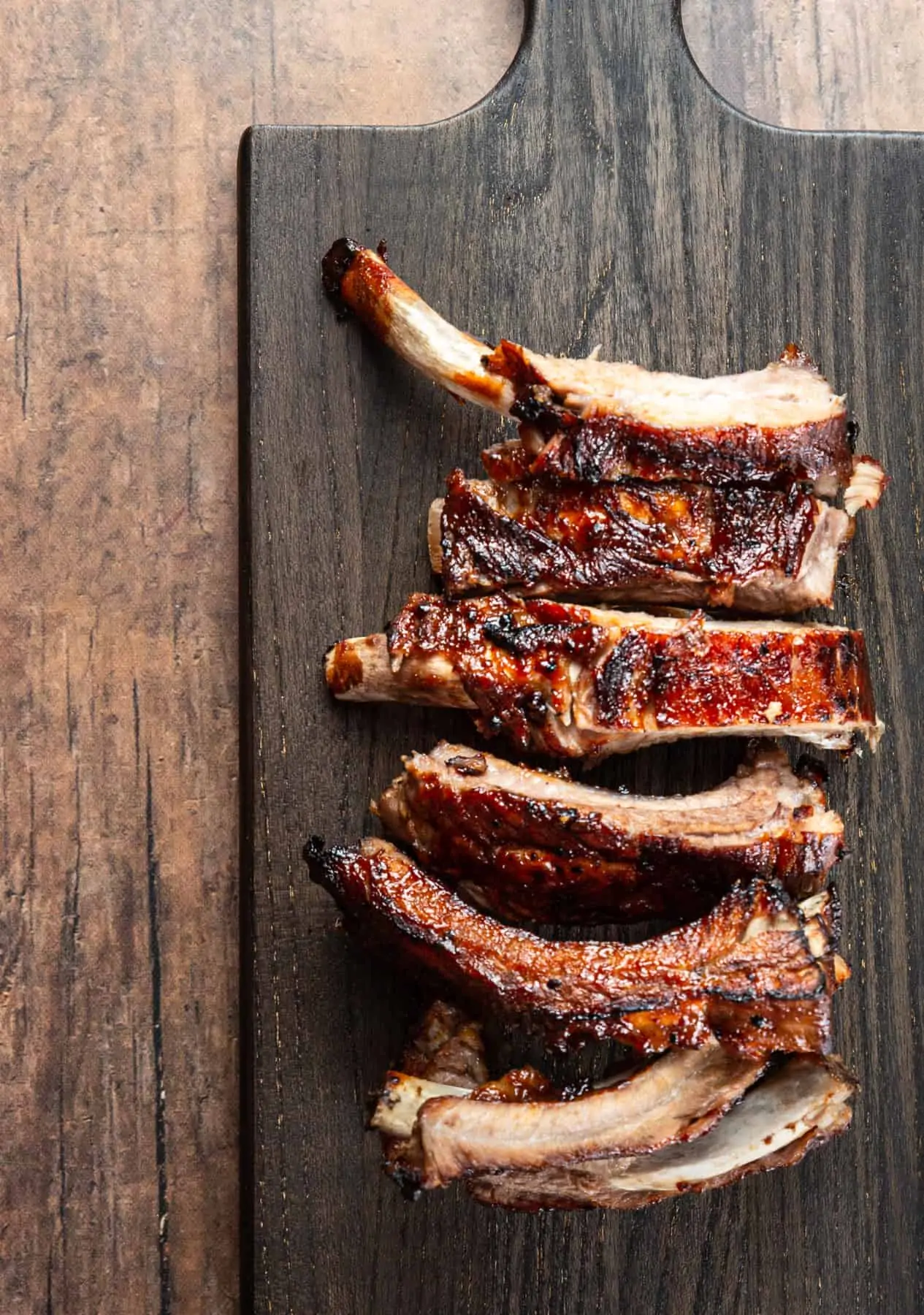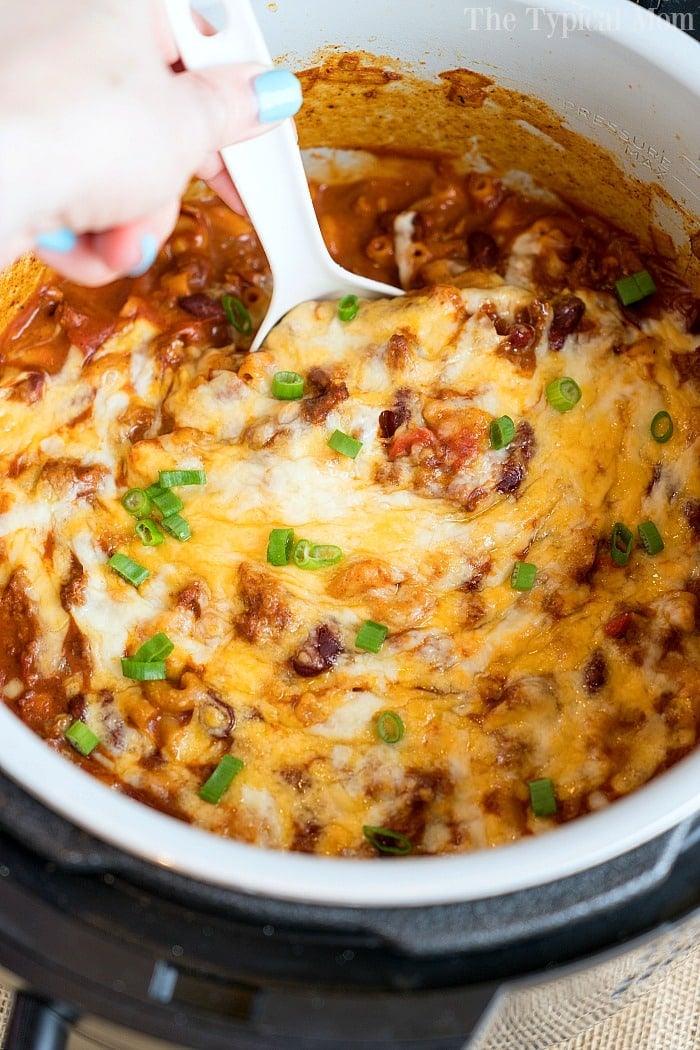 33. Instant Pot Beef & Cheddar Sandwiches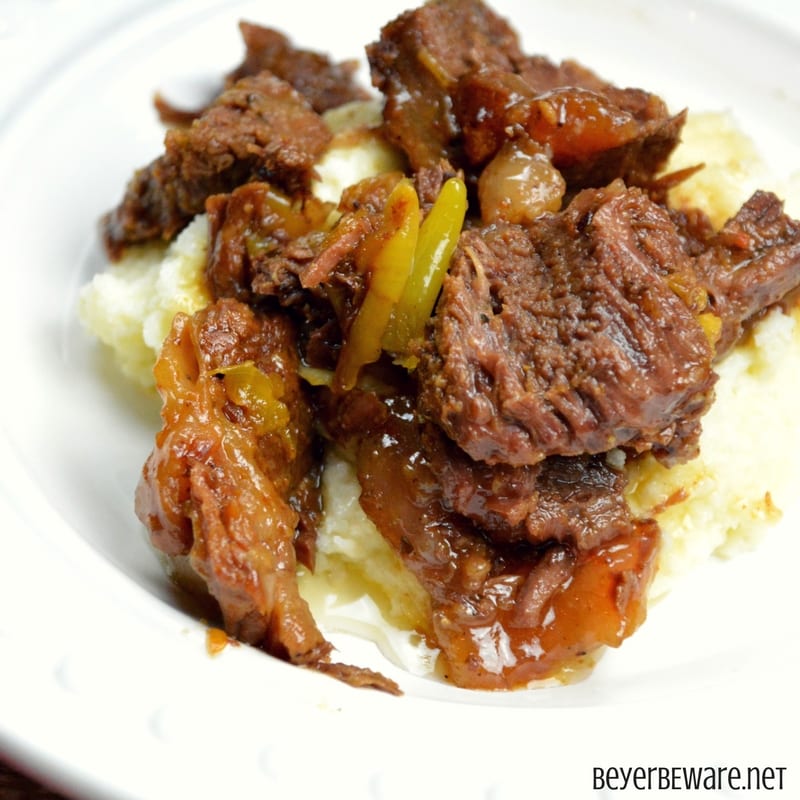 36. Instant Pot Cubed Steak & Gravy
Now comes the important question… Which Instant Pot Recipes do you like the most? Please let me know in the comments.
Few more instant pot recipes !!!
Want to save this for later? Post these Instant Pot recipes to your favorite Pinterest Board!