Are you looking for copycat restaurant recipes? You don't want to miss out on the best copycat recipes. Copycat restaurant recipes are so popular that it seems like a new one pops up daily. Some of these copycat recipes are even just as good, if not better than the originals, so you have plenty of options when choosing a takeout dish.
Copycat restaurant recipes refer to dishes that are created to taste like popular dishes served at restaurants.
These recipes are often created by home cooks who have tasted the dish at a restaurant and have attempted to recreate it in their kitchen.
Benefits of making copycat restaurant recipes at home:
1. Cost savings:
Making restaurant copycat recipes at home can save you money compared to dining out at a restaurant.
You can purchase the ingredients for the recipe at a grocery store, which is typically less expensive than buying the dish at a restaurant.
2. Control over ingredients:
When you make a copycat restaurant recipe at home, you have control over the ingredients that are used.
This means you can choose to use high-quality, fresh ingredients, and avoid any preservatives or additives that may be used in the restaurant version of the dish.
3. Customization:
When you make a copycat restaurant recipe at home, you can customize it to your personal preferences.
For example, if you prefer your food to be less spicy, you can adjust the amount of spice in the recipe.
4. Fun and challenging:
Making copycat restaurant recipes can be a fun and challenging cooking experience.
Recreating a dish you enjoy at a restaurant in your kitchen can be satisfying.
5. Creates a sense of nostalgia:
For many people, certain dishes from their favorite restaurants hold a special place in their hearts.
By making copycat restaurant recipes at home, you can recreate those dishes and bring back fond memories.
In conclusion, making copycat restaurant recipes at home has several benefits, including cost savings, control over ingredients, customization, and the ability to create a fun and challenging cooking experience.
It can also help to bring back fond memories associated with the original dish.
Below are some of the best copycat restaurant recipes to try.
Famous Copycat Restaurant Recipes
" Affiliate links provided for your convenience, please read my disclosure for more information."
30. Copycat Starbucks Iced White Chocolate Mocha
27. Starbucks Caramel Brulee Latte Copycat
25. Homemade Sausage & Egg McMuffin
23. Panda Express Copycat Black Pepper Chicken
22. Chipotle Copycat Burrito Bowls
20. Copycat Chick-Fil-A Nuggets
19. Copycat Red Lobster Crab Alfredo
18. Copycat Cheesecake Factory Shrimp Scampi
17. Red Lobster Copycat Shrimp Scampi
15. Panera Bread Copycat French Onion Soup
14. Panera Bread Baked Potato Soup
13. Copycat Panera Broccoli Cheese Soup
10. Copycat Pizza Hut Breadsticks
8. Copycat Texas Roadhouse Fried Pickles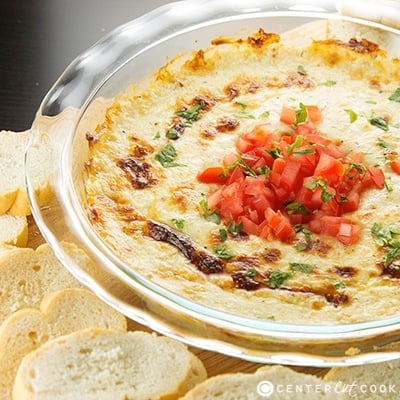 6. Copycat Olive Garden Toasted Ravioli
5. TGI Friday's Green Bean Fries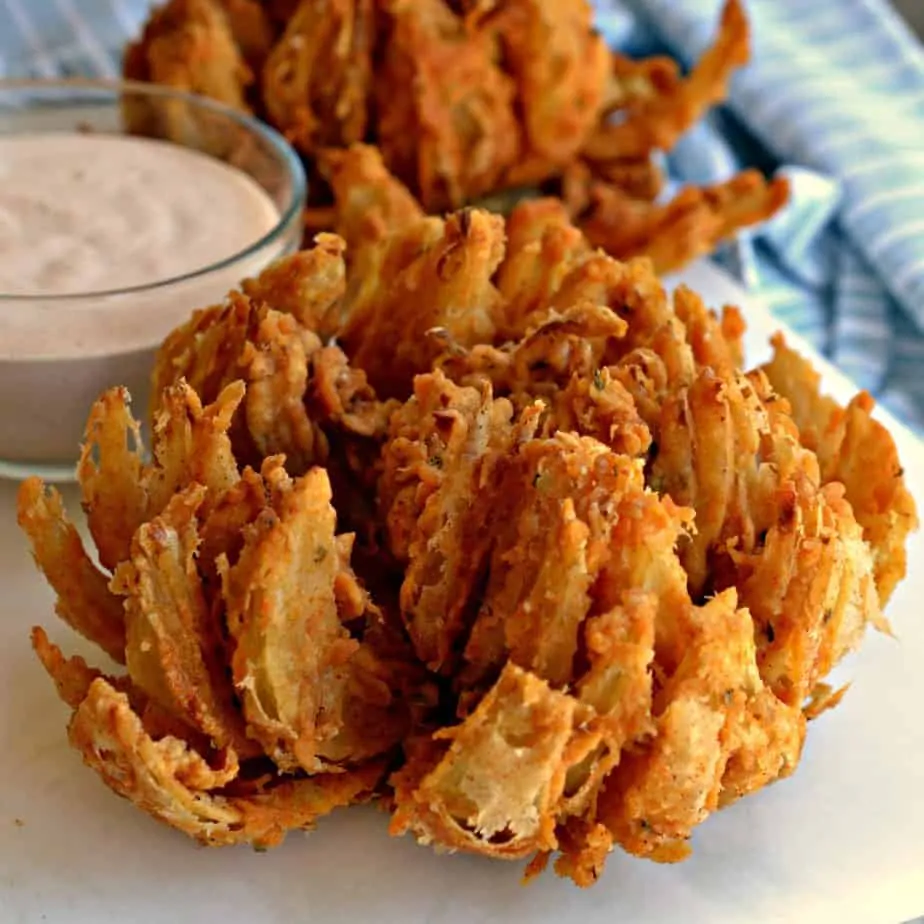 3. Copycat Panera Macaroni & Cheese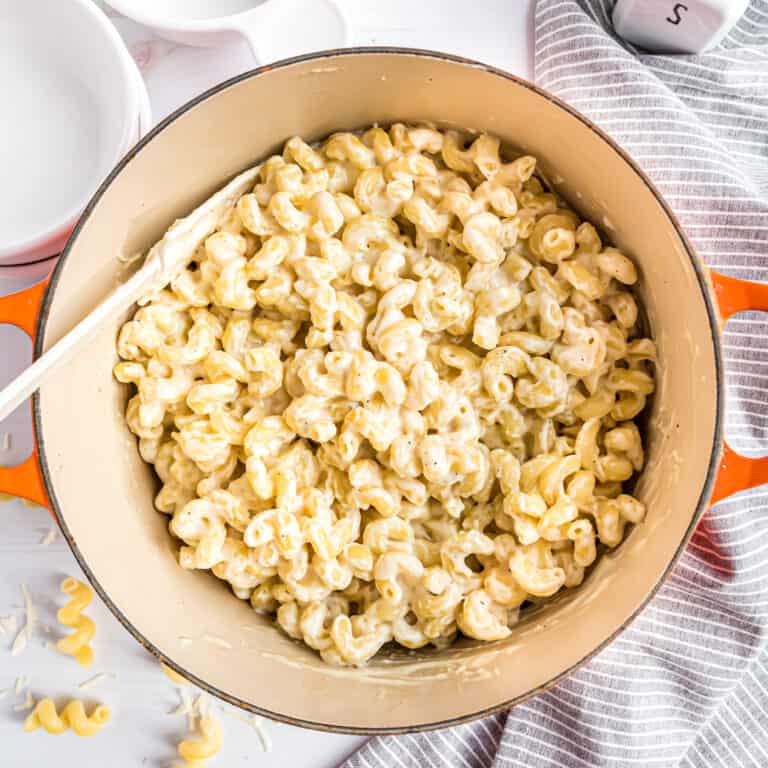 2. Chipotle Copycat Cilantro Lime Rice
1. KFC Coleslaw
Now comes the critical question… Which copycat restaurant recipes do you like the most? Please let me know in the comments.
Few more copycat recipes !!!
Want to save this for later? Post these Copycat Restaurant Recipes to the "Copycat Recipes" OR "Restaurant Recipes" Board!