Baked chicken recipes are a great way of cooking chicken as they can be healthy and delicious. There are many different ways to cook it, but the most popular method is baking. The taste of baked chicken is not just delicious, but also very easy to make.
Chicken is one of the most widely eaten meats in the world, and for good reason. Baked chicken recipes are a great alternative to fried chicken or other cooking methods that require frying oils. Baked chicken is healthier because it doesn't use any oil, and the results are delicious.
Whether you're looking for baked chicken recipes or chicken breast recipes, I have what you need. You can make all your favorite chicken dishes with confidence when you use these easy chicken recipe ideas.
Here I've quick and easy baked chicken recipes that I think you'll love.
Baked Chicken Recipes
" Affiliate links provided for your convenience, please read my disclosure for more information."
Buy these recommended products here: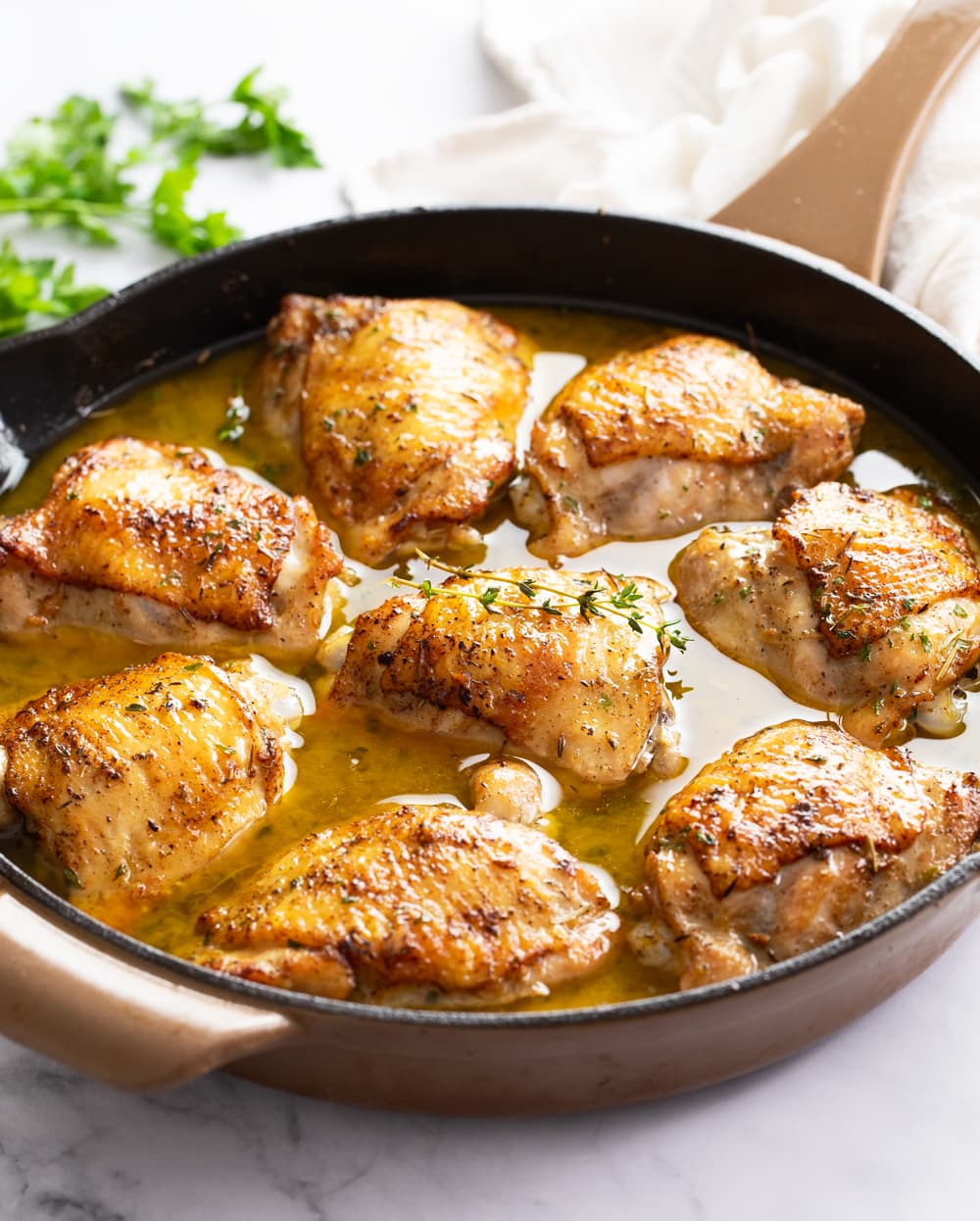 28. Seasoned Baked Chicken Breast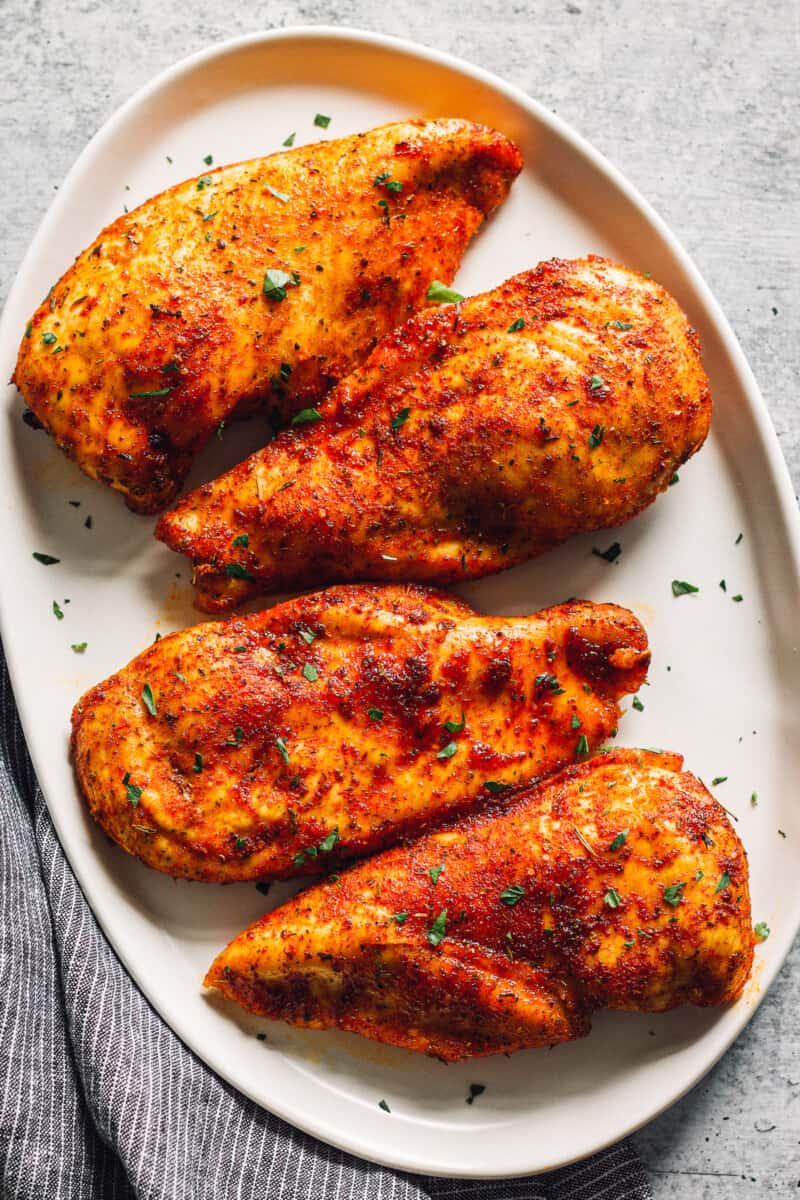 26. Marry Me Chicken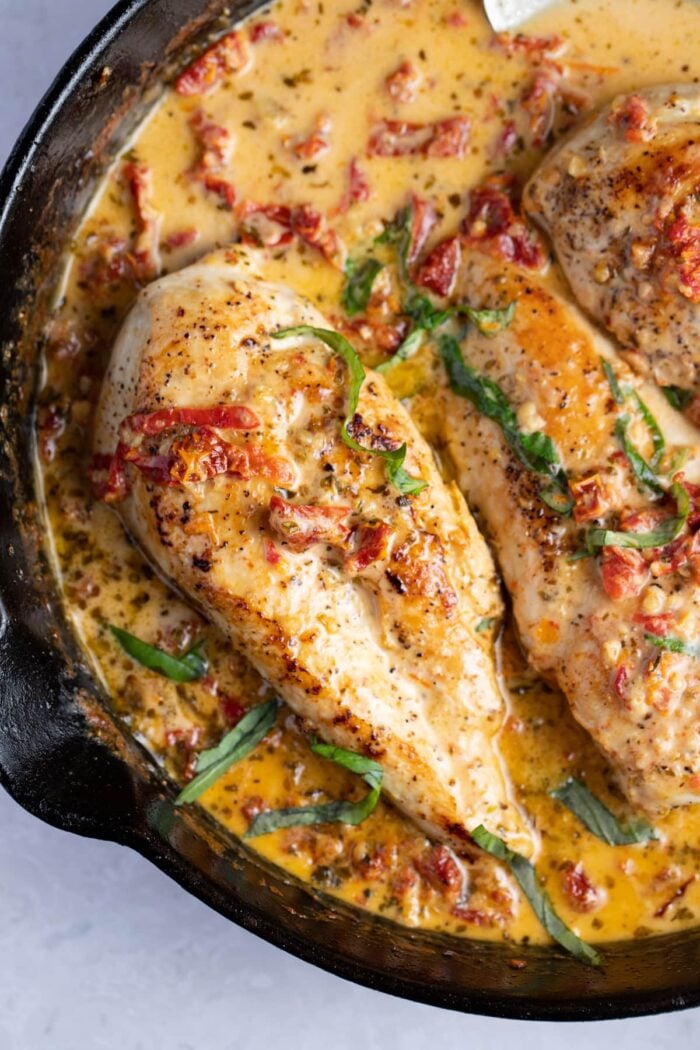 ---
---
25. Melt in Your Mouth Chicken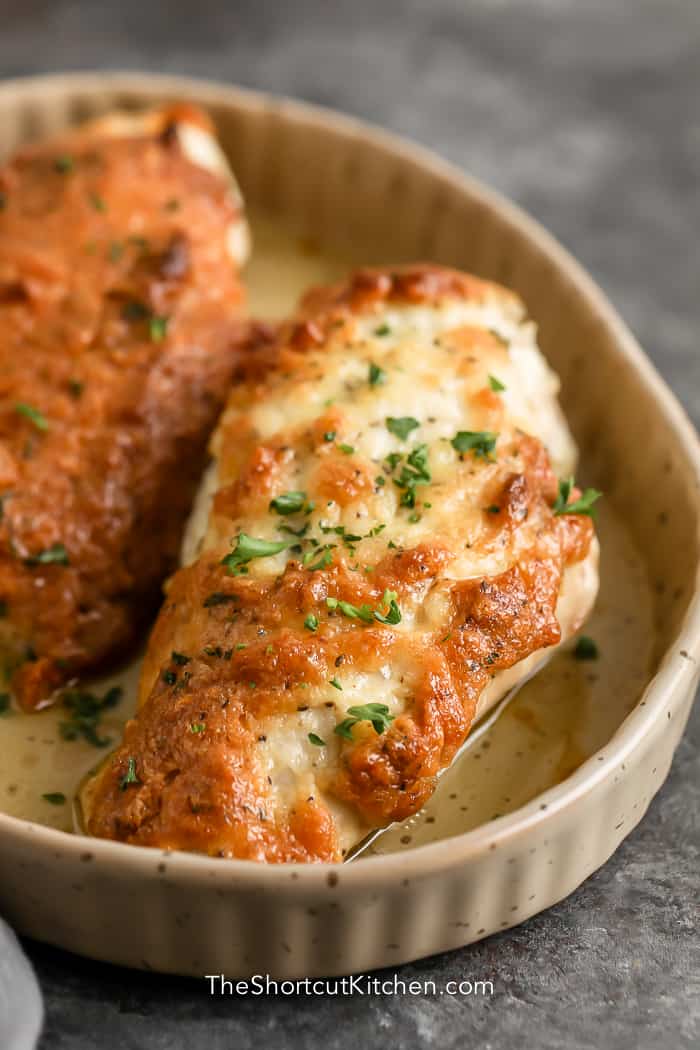 24. Brown Sugar Garlic Chicken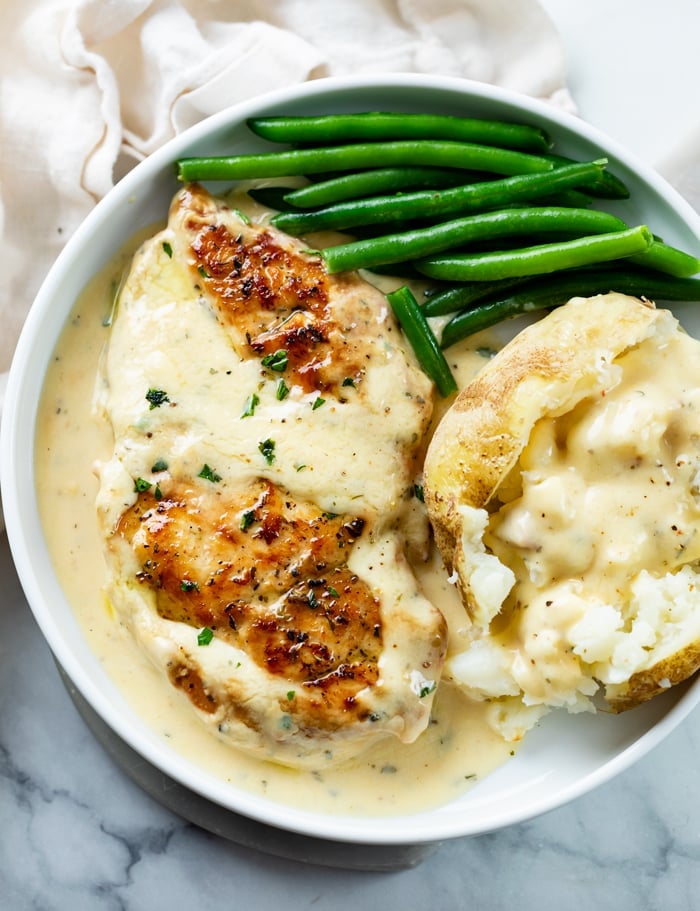 22. Baked Tuscan Chicken Breasts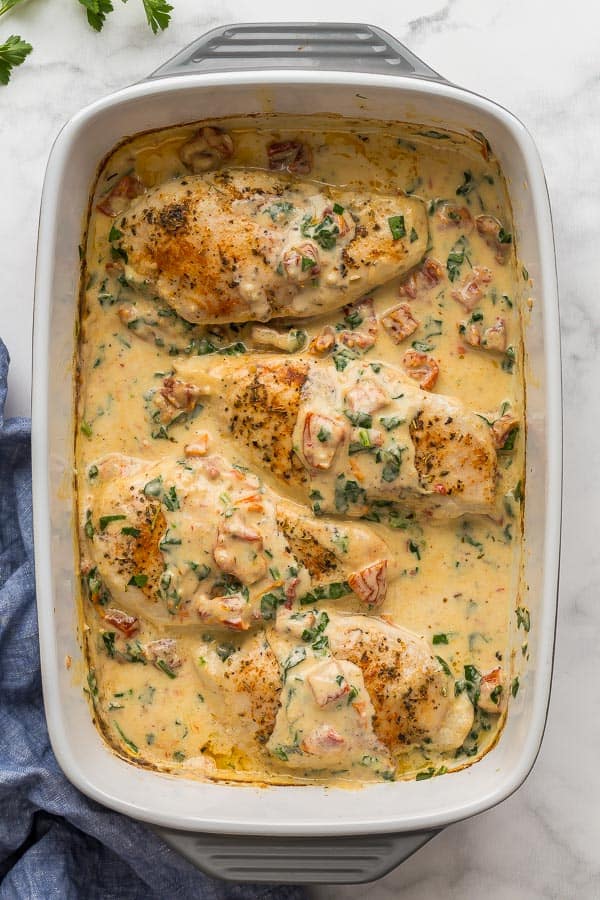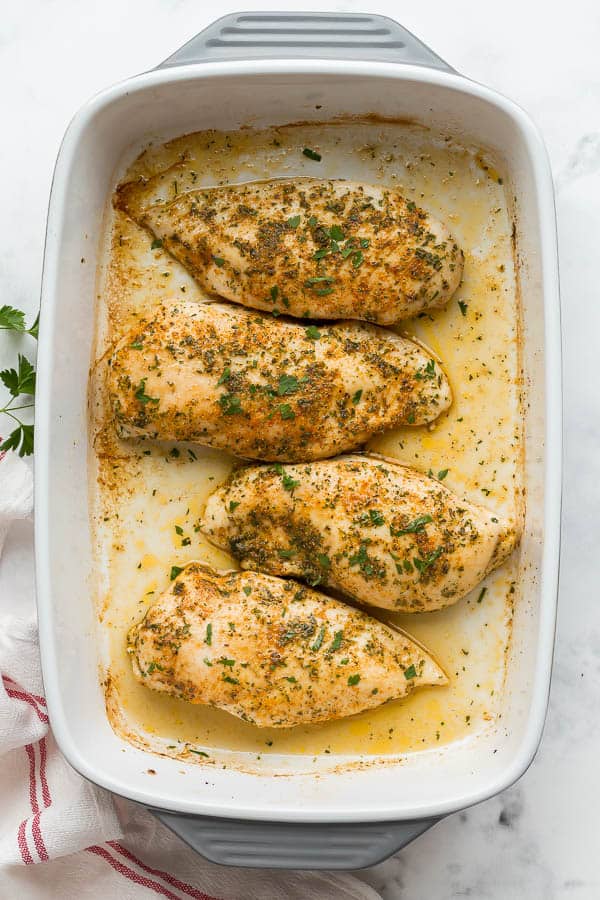 18. Million Dollar Chicken Bake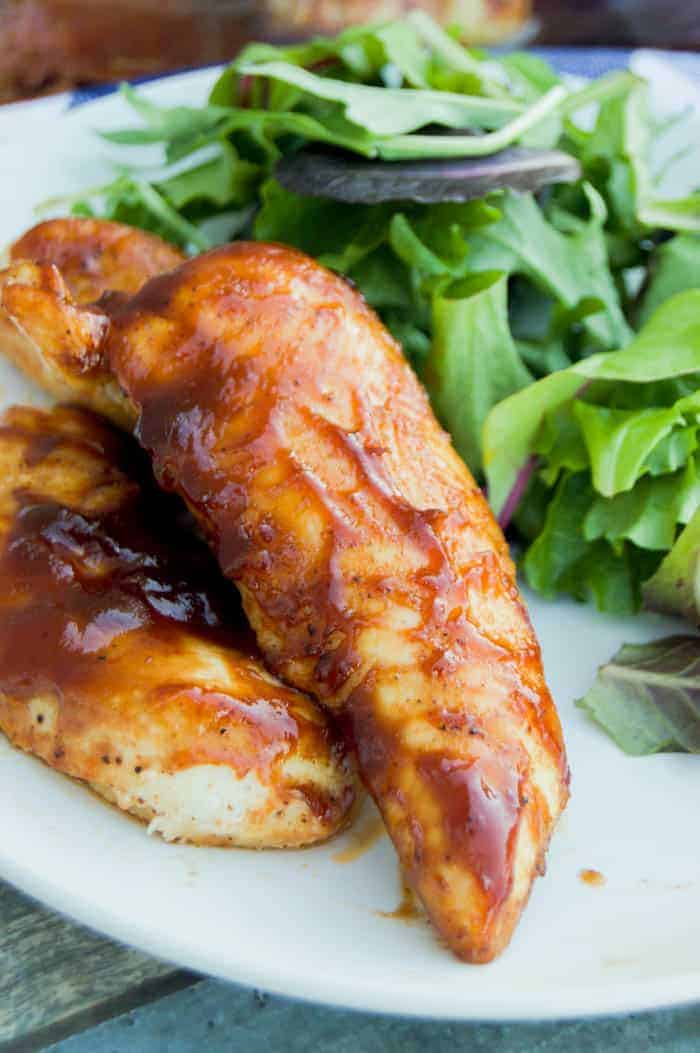 16. Baked Honey Mustard Chicken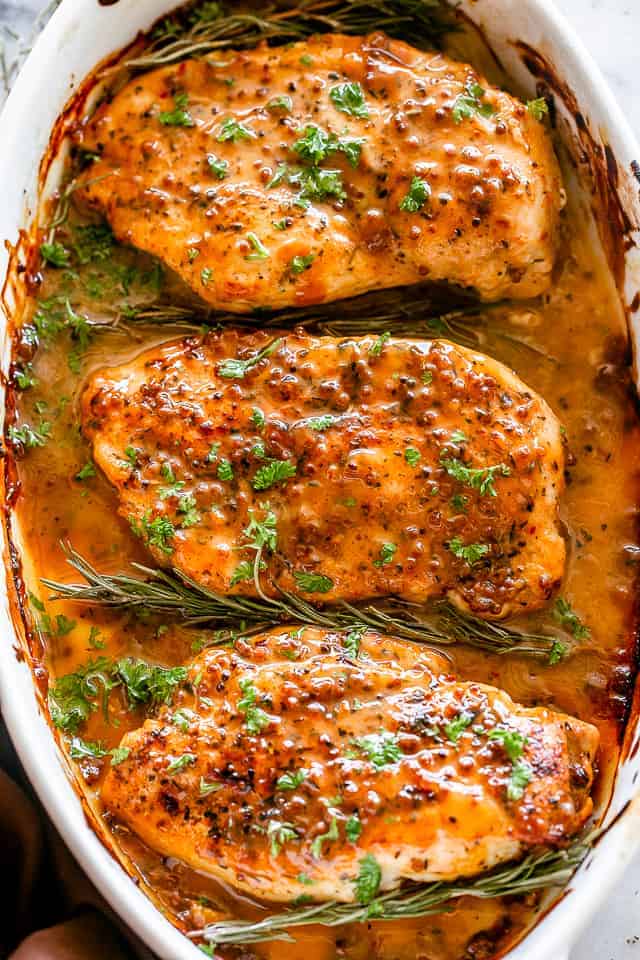 ---
---
15. Parmesan Ranch Baked Chicken Tenders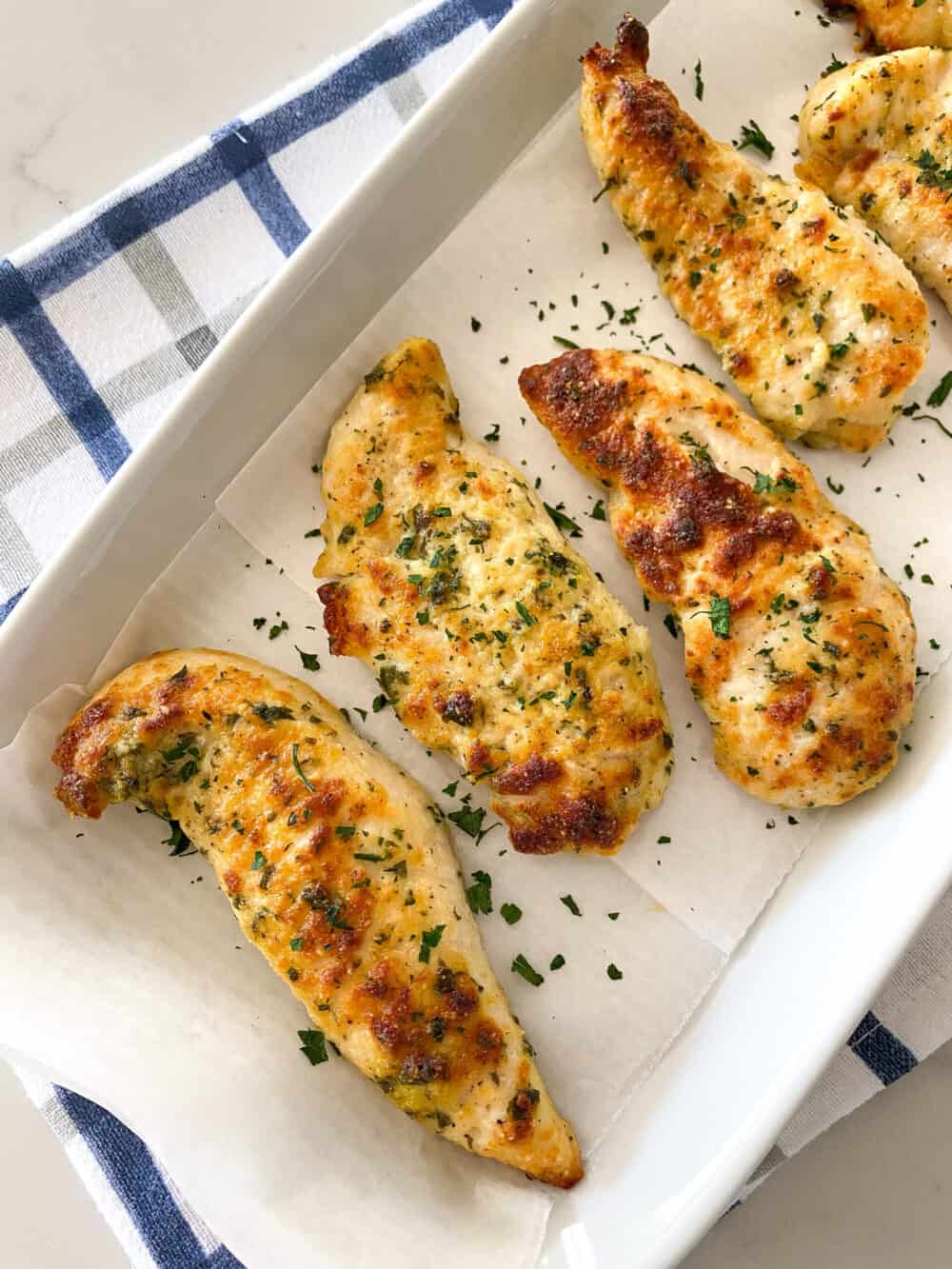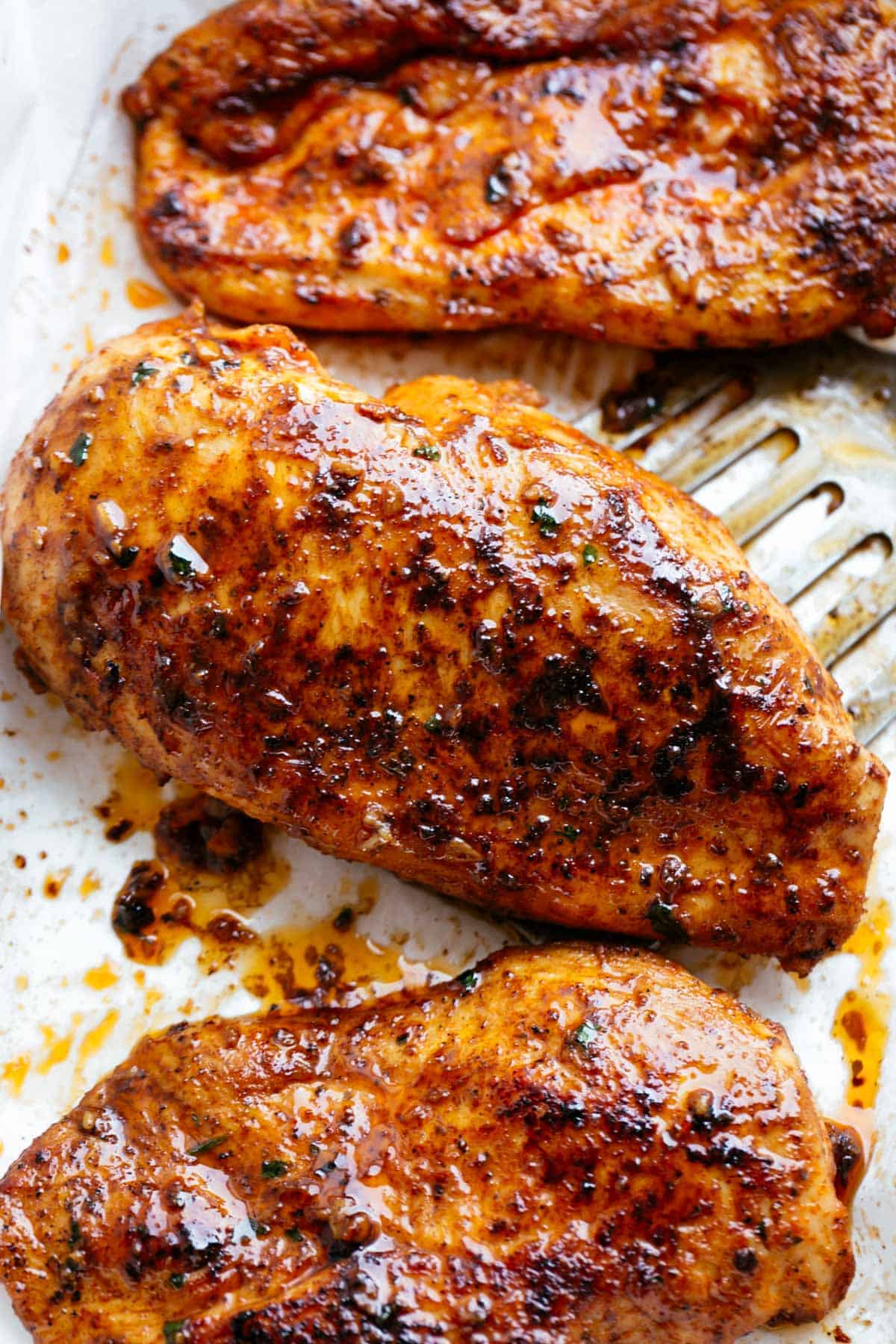 10. Oven Baked Chicken Breasts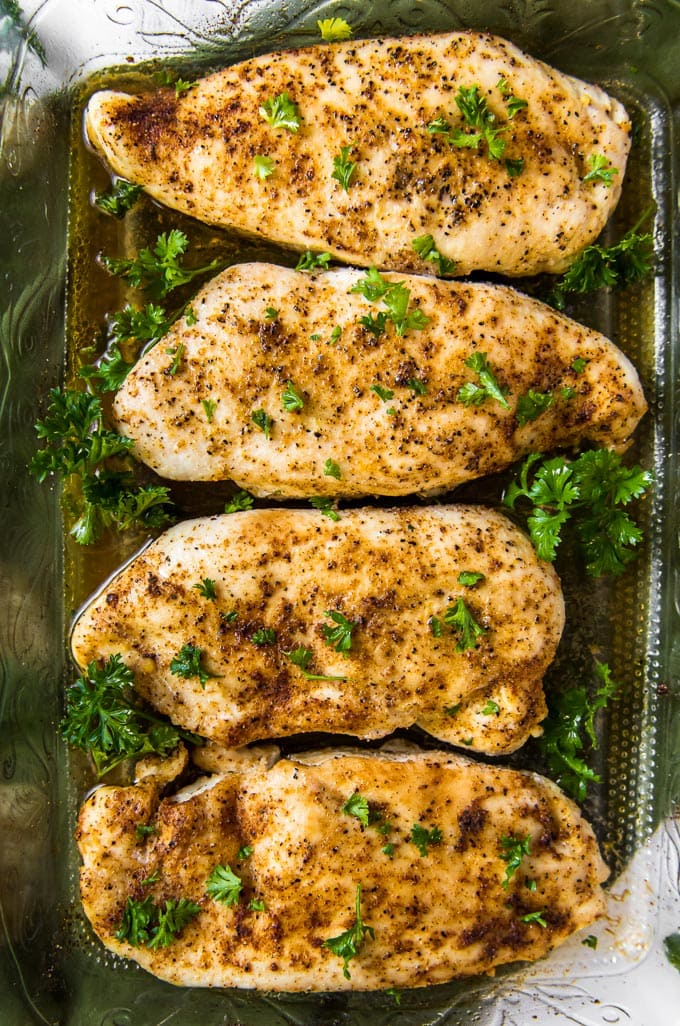 8. Baked Crack Chicken Breasts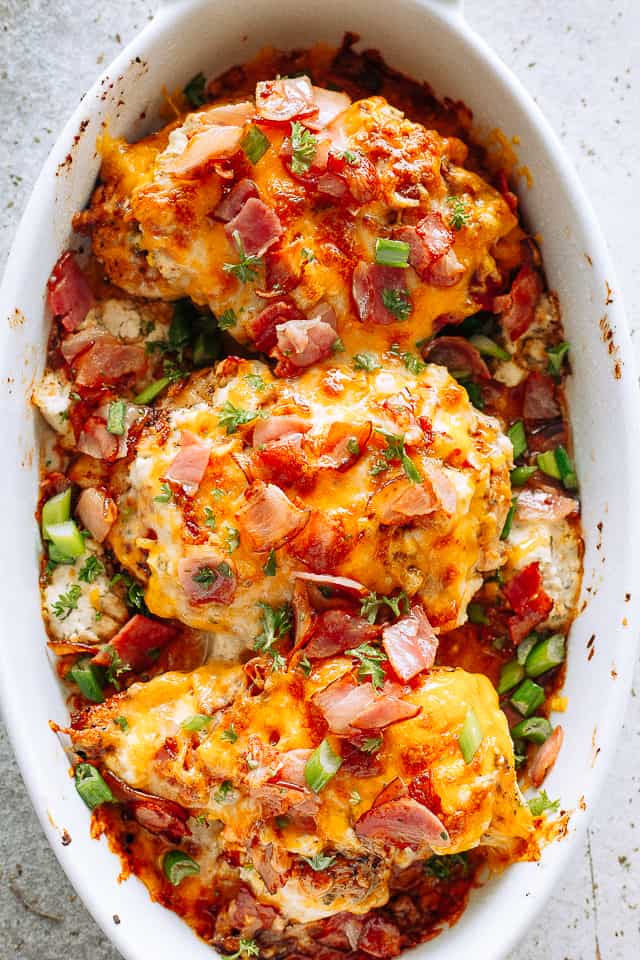 3. Homemade Baked Chicken Tenders
2. Garlic Parmesan Chicken Tenders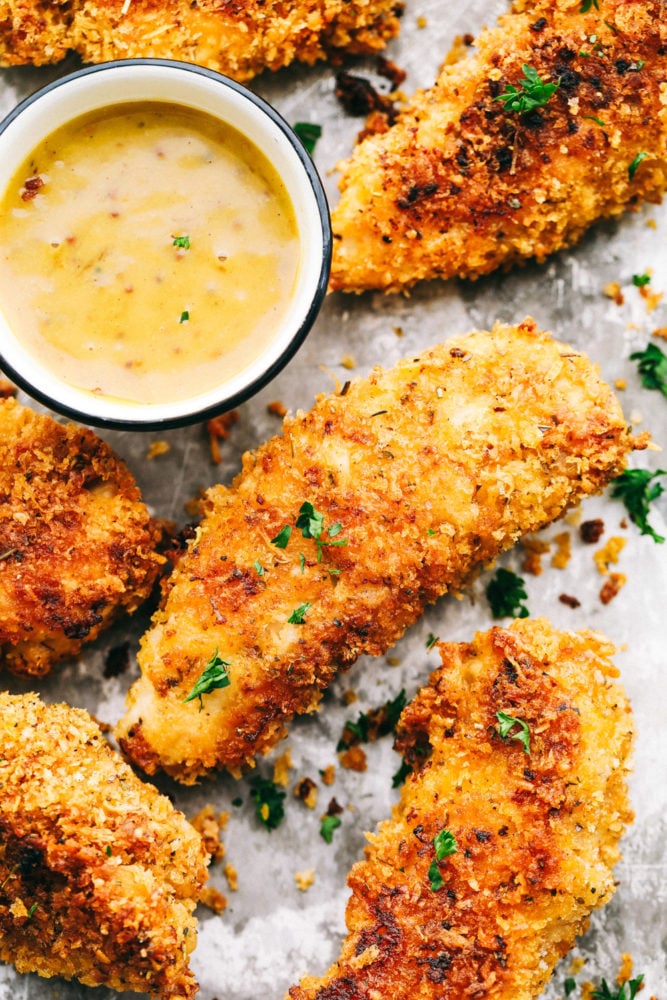 Now comes the important question… Which baked chicken recipes do you like the most? Please let me know in the comments.
Few more chicken recipes !!!
Want to save this for later? Post these Baked Chicken Recipes to your favorite Pinterest Board!