Discover simple easy slow cooker chicken recipes that will make your taste buds dance. These slow cooker recipes are perfect for busy weeknight dinners and cozy gatherings.
Chicken is one of the easiest things to cook in the slow cooker.
It's also the most versatile.
You can make chicken breast, chicken thighs, whole chicken, boneless skinless chicken thighs, and even ground chicken in your slow cooker.
To make life easier for you, I've put together a list of slow-cooker chicken recipes that are perfect for every occasion — from weeknight dinners to special events like holidays and parties.
If you want to kick it up a notch, try making some of these recipes with your friends or family members!
Delicious Slow Cooker Chicken Recipes
" Affiliate links provided for your convenience, please read my disclosure for more information."
19. Slow Cooker Chicken Enchilada Casserole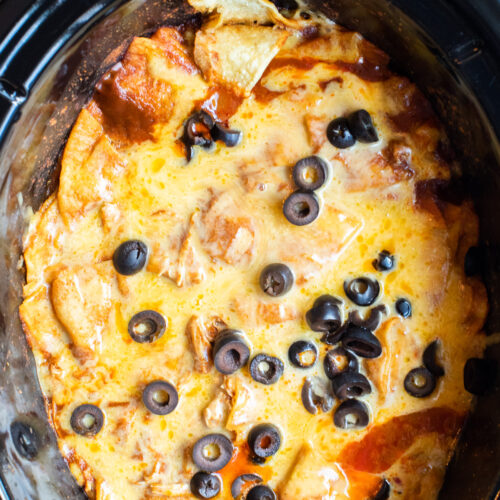 18. Slow Cooker Teriyaki Chicken
17. Slow Cooker Tuscan Chicken
16. Slow Cooker Creamy Tomato Basil Chicken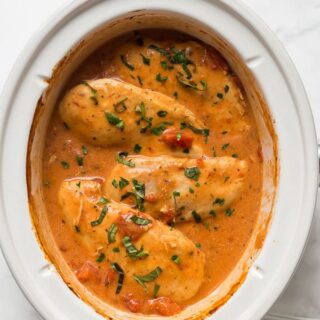 14. Slow Cooker Chicken Fajitas
13. Slow Cooker Creamy Ranch Chicken
12. Cheesy Crockpot Chicken Spaghetti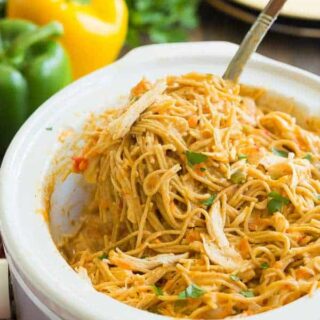 11. Creamy Ranch Slow Cooker Chicken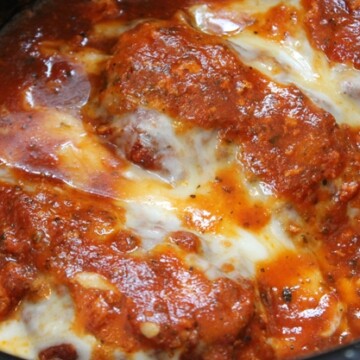 9. Slow Cooker Honey Garlic Chicken
8. Slow Cooker Chicken & Gravy
7. Crockpot Creamy Ranch Chicken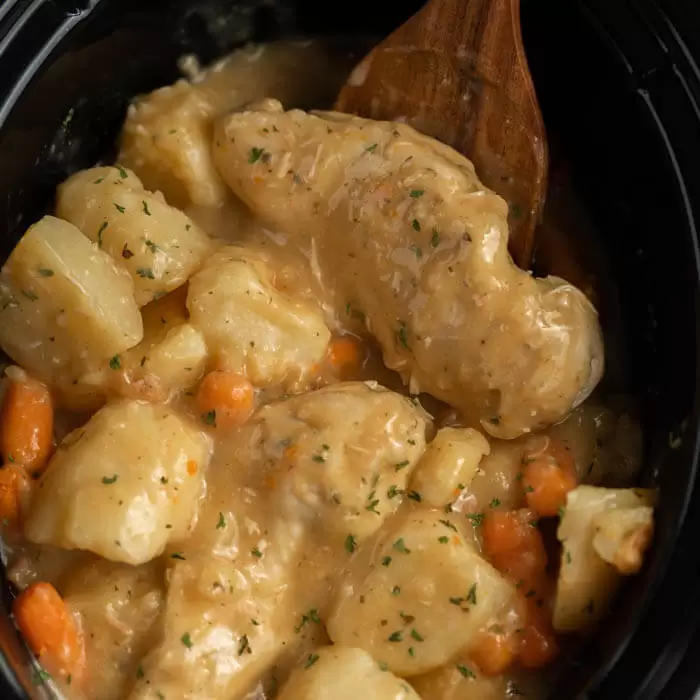 6. Crock Pot Honey Bourbon Chicken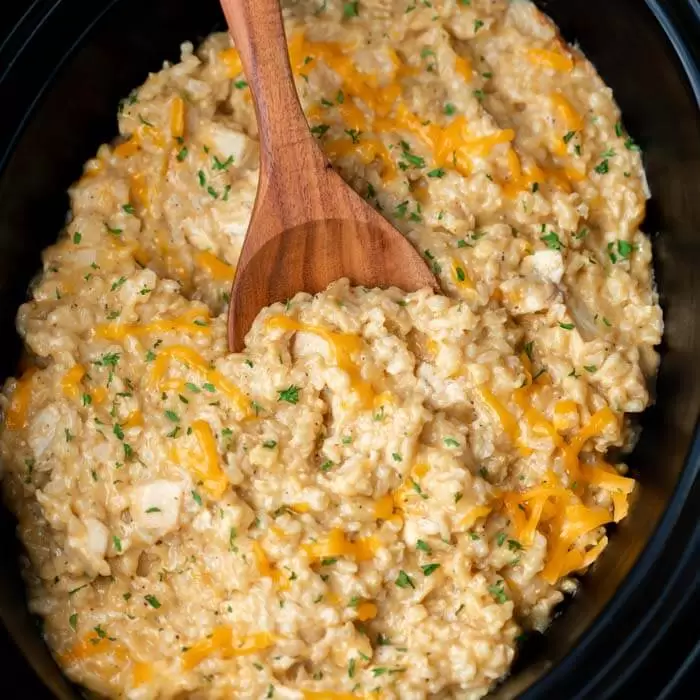 4. Creamy Crock Pot Chicken Marsala
3. Slow Cooker Brown Sugar Garlic Chicken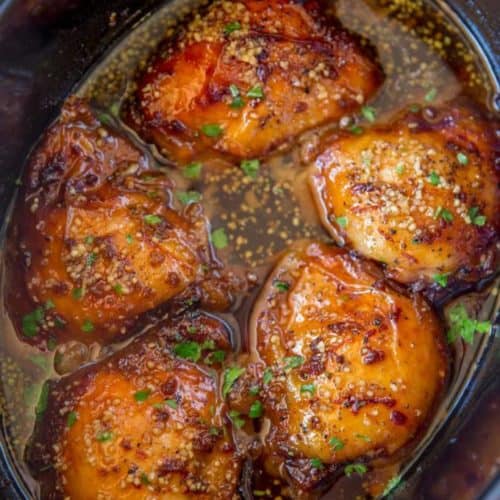 2. Slow Cooker Chicken & Gravy
1. Sun Dried Tomato Crockpot Chicken & Potatoes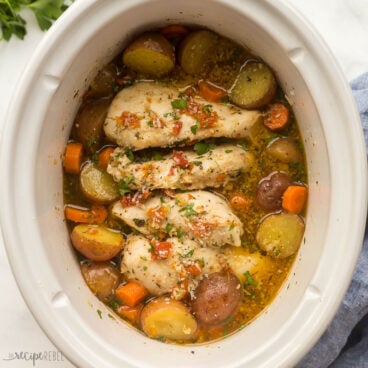 Now comes the important question… Which slow cooker chicken recipes do you like the most? Please let me know in the comments.
Few more slow cooker recipes !!!
Want to save this for later? Post these Slow Cooker Chicken Recipes to the "Slow Cooker Recipes" OR "Chicken Recipes" Board!