Are you looking for slow cooker dinner recipes? Check out these popular slow cooker dinners. These should give you some inspiration for what to try next.
Just because it's fall doesn't mean you have to give up on some of your favorite comfort foods.
It's still summer in most parts of the country, and that means there are lots of things you can do with your slow cooker.
Slow cookers make cooking dinner so much easier than other types of stoves or ovens.
You can even prepare a healthy meal without having to worry about burning it or overcooking it.
Slow cooker recipes are also great for making big batches of food without having to worry about leftovers or waste.
Here are some ideas for using your slow cooker this fall.
Comfort Slow Cooker Dinners
" Affiliate links provided for your convenience, please read my disclosure for more information."
16. Crock Pot Low Carb Lasagna
15. Slow Cooker Stuffed Shells with Spinach
13. Crock Pot Spaghetti & Vegetables
12. Slow Cooker Sausage & Peppers
11. Slow Cooker Kielbasa & Barbecue Beans
10. Slow Cooker Angel Pork Chops
9. Crockpot Sausage & Potatoes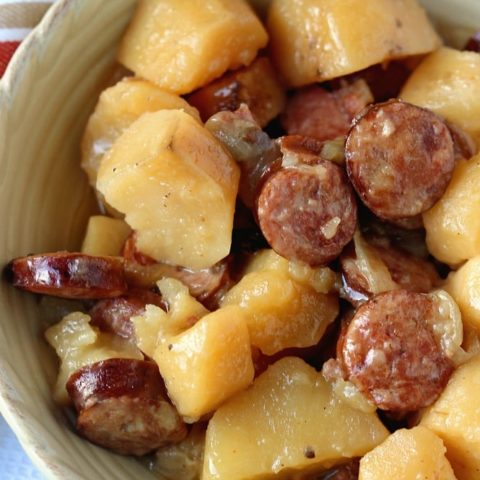 8. Slow Cooker Creamy Tuscan Chicken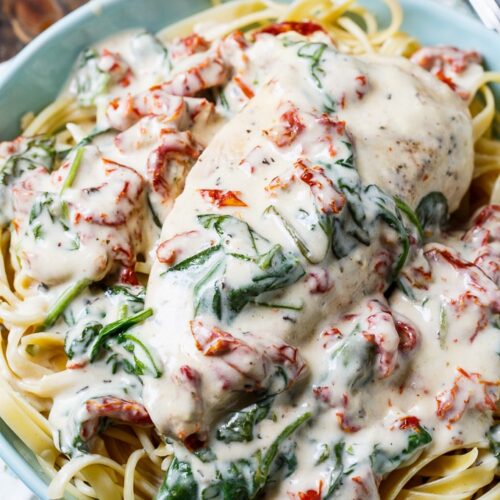 7. Slow Cooker Chicken Parmesan Pasta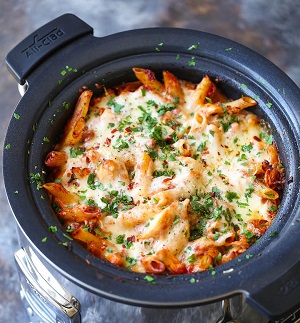 6. Slow Cooker Pesto Mozzarella Chicken Pasta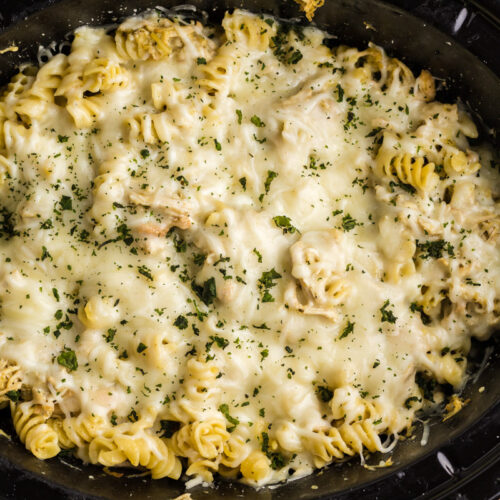 5. Slow Cooker Italian Chicken & Potatoes
4. Slow Cooker Garlic Parmesan Chicken
2. Slow Cooker Chicken Enchilada Casserole
1. Slow Cooker Cilantro Lime Chicken Tacos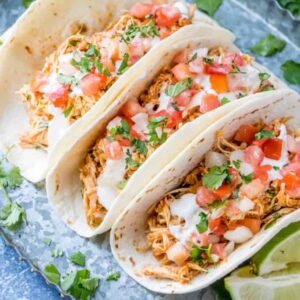 Now comes the important question… Which slow cooker dinner do you like the most? Please let me know in the comments.
Few more slow cooker recipes !!!
Want to save this for later? Post these Slow Cooker Dinners to the "Slow Cooker Dinners" OR "Crockpot Dinners" Board!