Looking for DIY Christmas crafts that won't break the bank? You've found the perfect list of dollar store Christmas crafts. Here are some easy dollar store Christmas crafts that will both help you save money and make your home look very Christmassy.
Dollar store Christmas crafts for kids, adults, and seniors!
This is a great way to use up all those leftover wrapping paper and tinsel that you have lying around.
It's also a great way to get the kids involved in making Christmas decorations.
I have lots of ideas for making beautiful decorations with dollar store craft supplies.
You can even make some cute ornaments with them too!
So don't miss any of the Christmas cards mentioned below.
Easy Dollar Store Christmas Crafts
" Affiliate links are provided for your convenience, please read my disclosure for more information."
20. DIY Dollar Tree Funnel Set Christmas Trees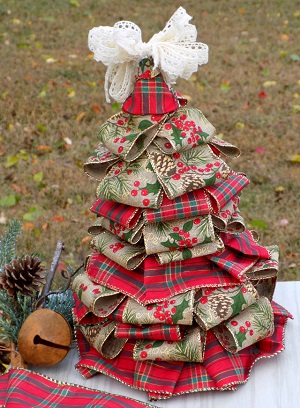 19. DIY Jenga Christmas Ornaments
18. DIY Vintage Christmas Wreath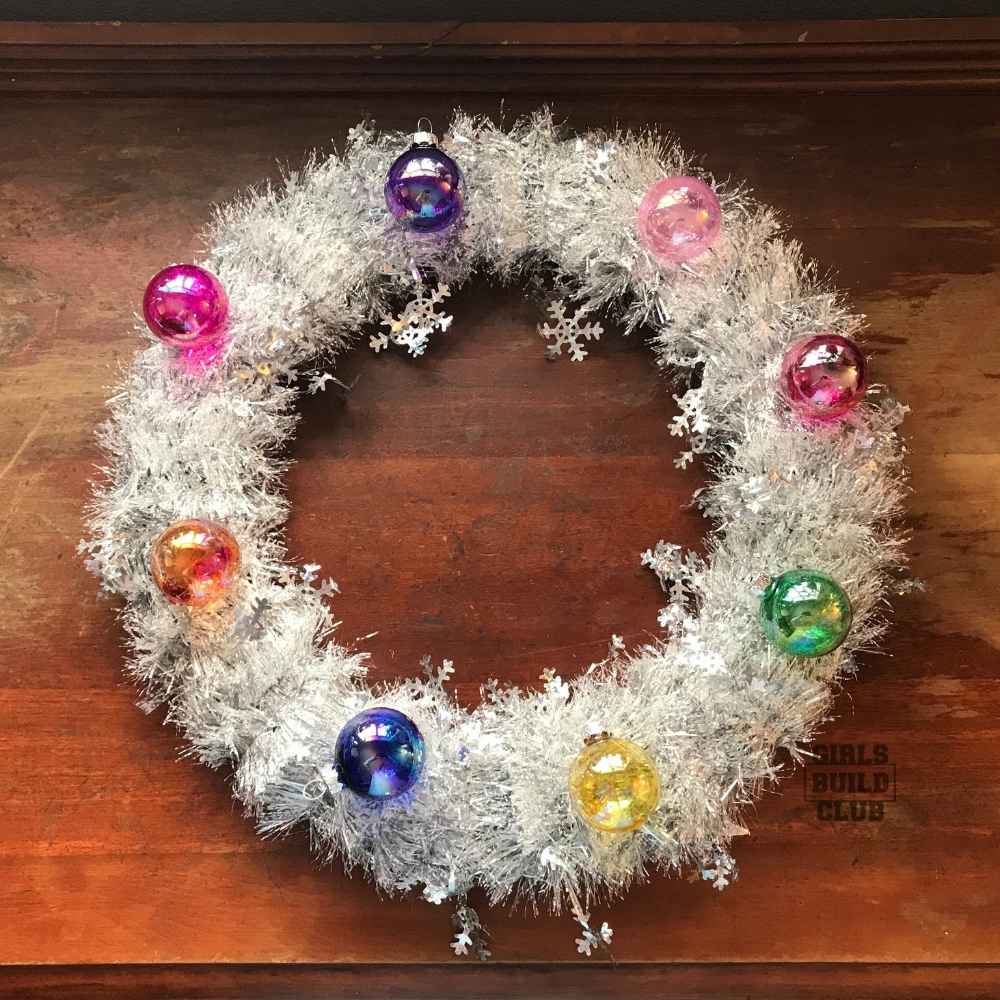 17. DIY Dollar Store Mop Wreath
16. DIY Dollar Tree Slipper Gnome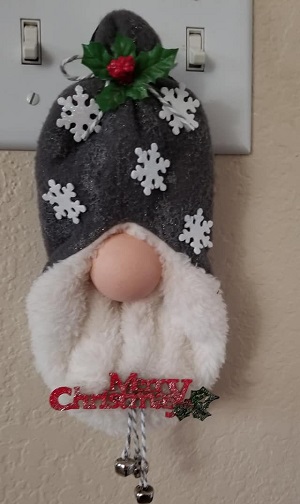 15. Dollar Store Bowl Christmas Display
14. Dollar Tree Christmas Wreath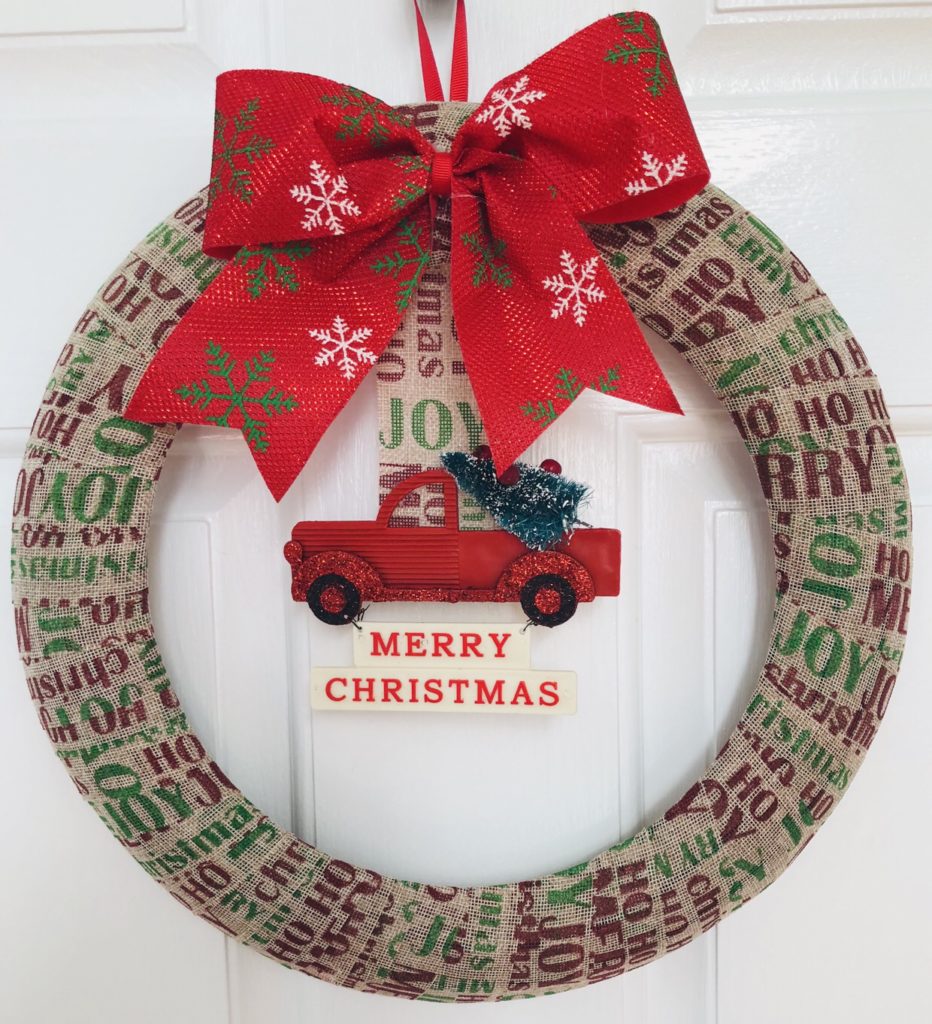 13. Dollar Store Christmas Candle Holder
12. Dollar Tree Snowflake Hanger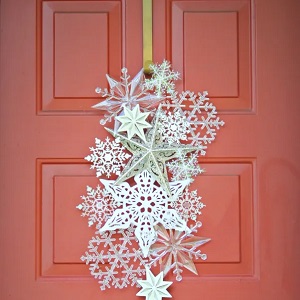 10. Dollar Store Christmas Gnome
9. Dollar Store Christmas Wreath
8. DIY Dollar Store Christmas Snow Globe Wreath
7. DIY Dollar Store Christmas Tree Centerpiece
6. Dollar Store Christmas Tree Craft
5. DIY Ornament Christmas Tree Picture
4. Snowman Christmas Table Centerpieces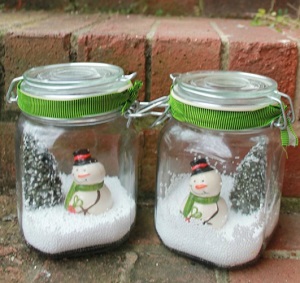 1. Wine Glass Woodland Wonderland
Now comes the important question… Which dollar store Christmas crafts do you like the most? Please let me know in the comments.
Few more Christmas crafts!!!
Want to save this for later? Post these Dollar Store Christmas Crafts to the "Christmas Craft Ideas" OR "Dollar Store Holiday Crafts" Board!