This article provides a list of easy summer snacks that are both healthy and delicious. From fruit salads to grilled chicken skewers, there is something for everyone on this list. So, next time you are looking for quick and easy summer snacks, be sure to check out this article.
Summer is the time to enjoy outdoor activities, get together with friends, and indulge in delicious snacks.
With an abundance of fresh seasonal produce available, it's the perfect opportunity to incorporate these ingredients into your snacks to create healthy and tasty treats.
In this article, we'll explore different ways to incorporate seasonal ingredients into your summer snacks.
How to Incorporate Seasonal Ingredients into Summer Snacks?
Benefits of Seasonal Ingredients
Incorporating seasonal ingredients into your snacks not only adds flavor and nutrition but also has many other benefits.
Seasonal produce is fresher, meaning it contains more nutrients and tastes better.
It's also more affordable and eco-friendly, as it doesn't need to be shipped from far away places.
Plus, supporting local farmers and businesses helps the community thrive.
Top Seasonal Ingredients for Summer Snacks
Here are six seasonal ingredients that are perfect for summer snacking:
1. Berries
Berries are juicy, sweet, and packed with antioxidants.
They're also versatile and can be used in many different snacks, such as smoothie bowls, yogurt parfaits, and fruit salads.
2. Stone Fruits
Stone fruits like peaches, plums, and nectarines are delicious and refreshing in the summer heat.
Grilling them can bring out their natural sweetness and create a caramelized flavor.
3. Cucumbers
Cucumbers are hydrating and cooling, making them ideal for summer snacks.
They can be sliced and dipped in hummus or tzatziki, or used as a base for mini cucumber sandwiches.
4. Tomatoes
Tomatoes are abundant in the summer and come in many different varieties. They're perfect for making bruschetta or topping off a fresh salad.
5. Herbs
Herbs like basil, mint, and cilantro add flavor and freshness to any snack.
They can be used in dips, spreads, or chopped up and mixed into a salad.
6. Corn
Corn is a staple of summer and can be used in many different ways.
Grilled corn on the cob is a classic, but it can also be used in salads, salsa, or as a base for summer corn chowder.
Ideas for Incorporating Seasonal Ingredients into Summer Snacks
Now that we've covered some of the top seasonal ingredients, here are six ideas for incorporating them into your summer snacks:
1. Fruit Skewers
Thread a variety of berries and stone fruits onto skewers for a colorful and tasty snack.
You can also brush them with honey or balsamic glaze for extra flavor.
2. Yogurt Parfaits
Layer fresh berries, yogurt, and granola for a healthy and filling snack.
You can also add a drizzle of honey or a sprinkle of cinnamon for added sweetness.
3. Grilled Stone Fruit
Cut peaches or nectarines in half and grill them for a few minutes on each side.
Serve them with a dollop of Greek yogurt and a sprinkle of cinnamon for a delightful and healthy dessert.
4. Cucumber Sandwiches
Slice cucumbers into thin rounds and use them as a substitute for bread in your sandwiches.
Fill them with your favorite ingredients like sliced turkey, cheese, and avocado for a refreshing and low-carb snack.
5. Tomato Bruschetta
Dice ripe tomatoes and mix them with minced garlic, fresh basil, olive oil, and a pinch of salt.
Spoon the mixture onto toasted baguette slices for a classic and flavorful tomato bruschetta.
6. Corn Salad
Cut fresh corn kernels off the cob and mix them with diced tomatoes, cucumbers, and herbs like cilantro and mint.
Dress the salad with a light vinaigrette for a refreshing and colorful side dish.
Incorporating seasonal ingredients into your summer snacks not only adds variety but also enhances the overall taste and nutritional value.
So, head to your local farmers' market or grocery store and explore the vibrant flavors of the season.
Must Try Summer Snacks
" Affiliate links are provided for your convenience, please read my disclosure for more information."
21. Frozen Grapes
20. Yogurt-Dipped Cheerios Strawberries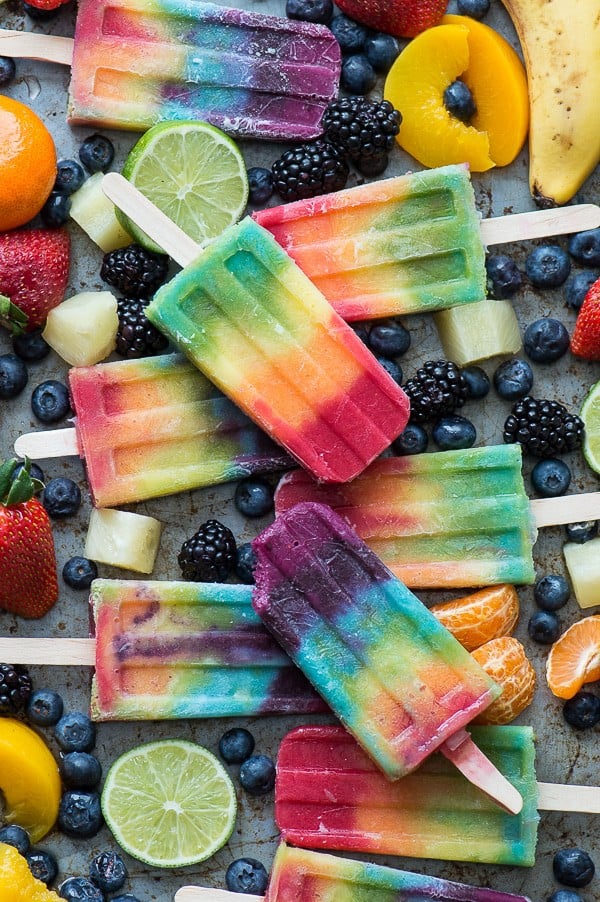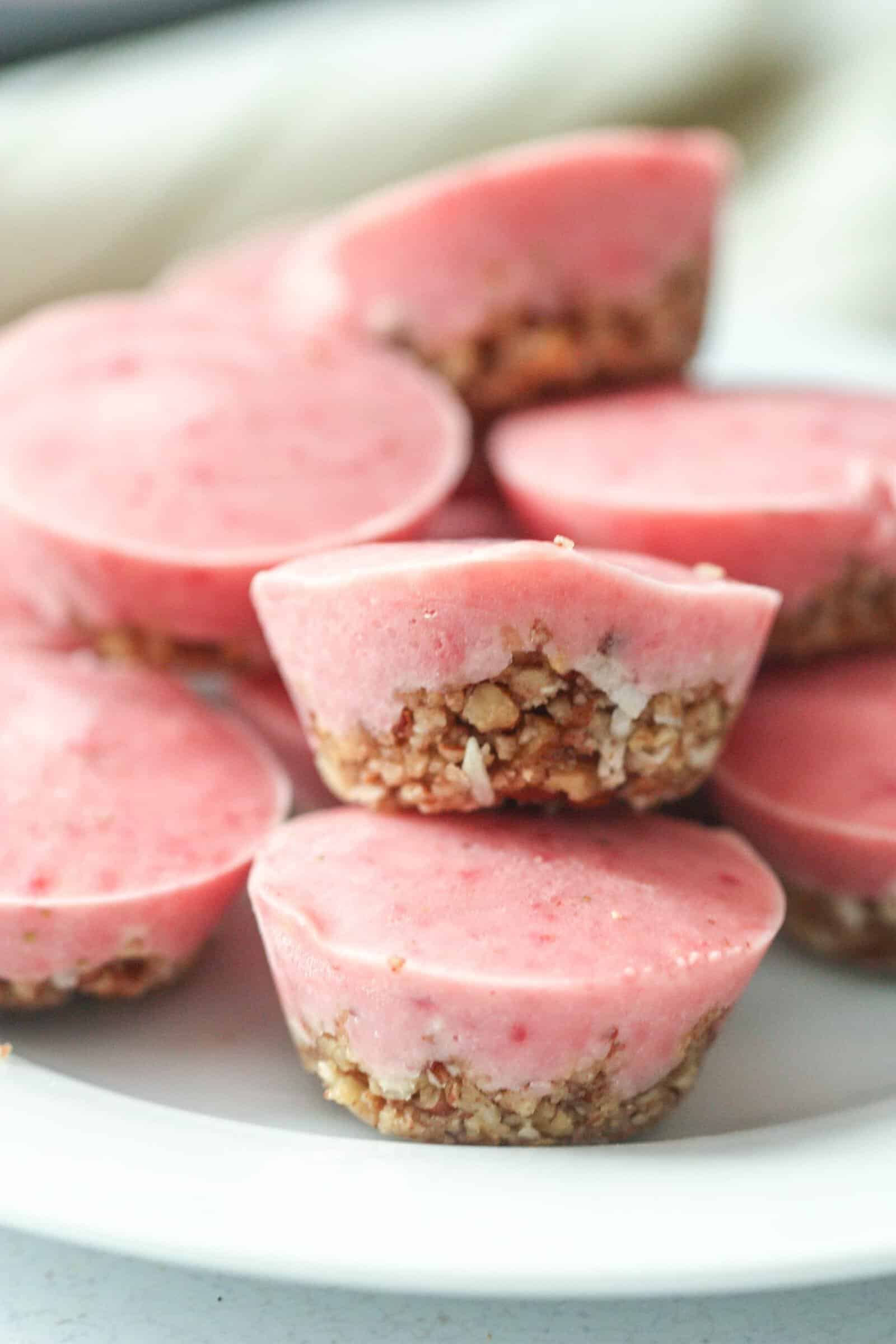 15. Kool-Aid Slushie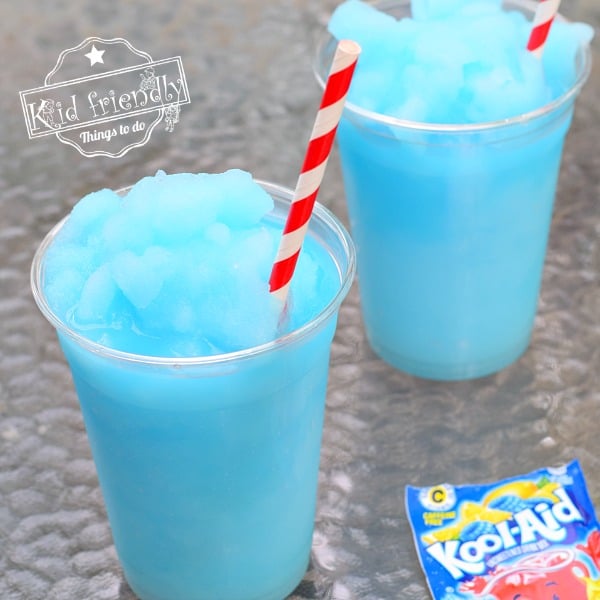 14. Watermelon Slush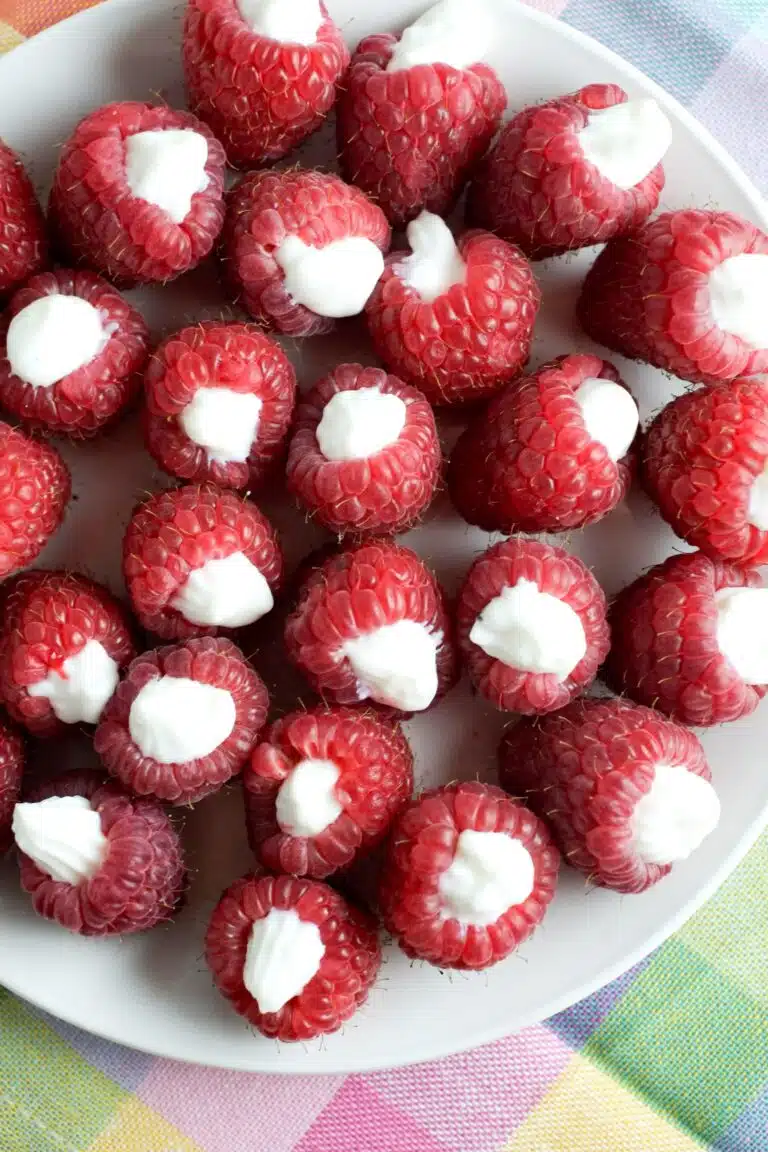 10. Strawberry Cheesecake Frozen Yoghurt Popsicles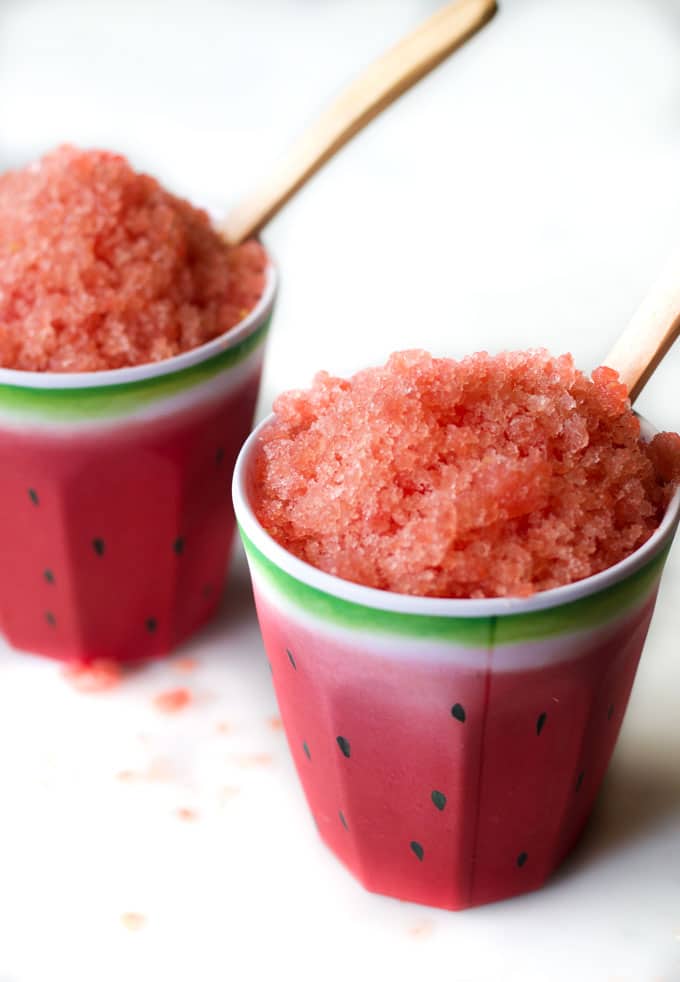 8. Poolside Dip
6. Peach Sorbet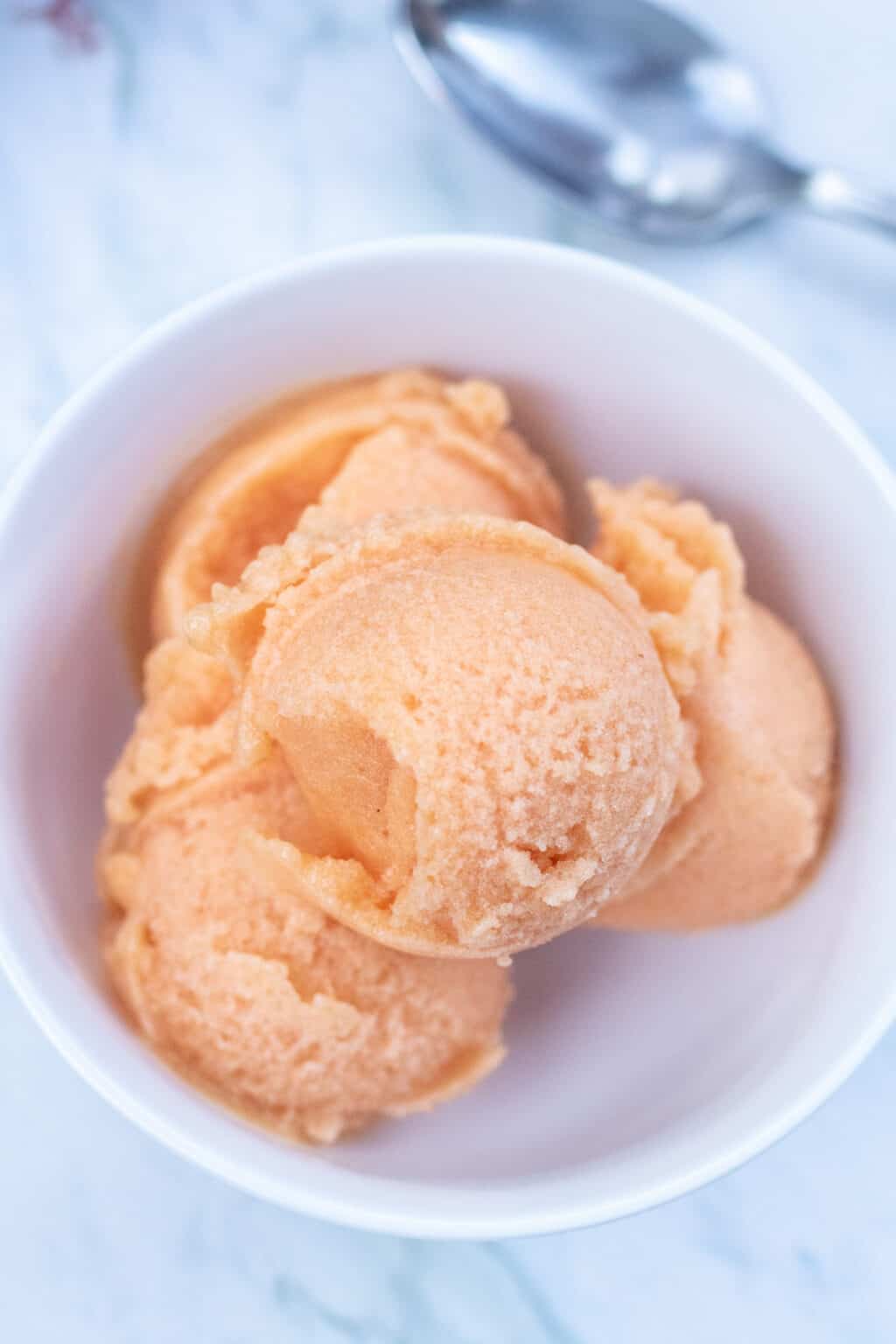 5. Raspberry Mango Sunrise Smoothie
4. Fruit Squeezer Frozen Banana Pops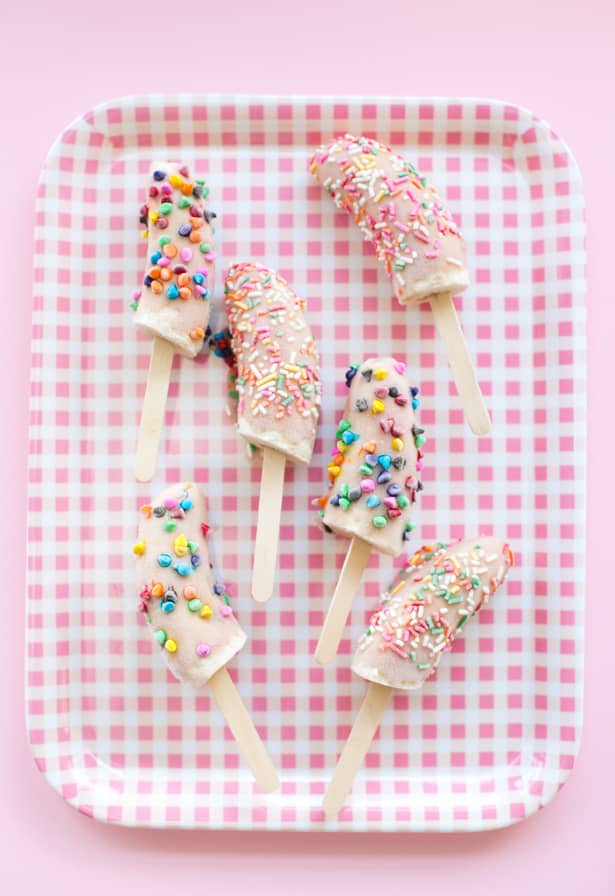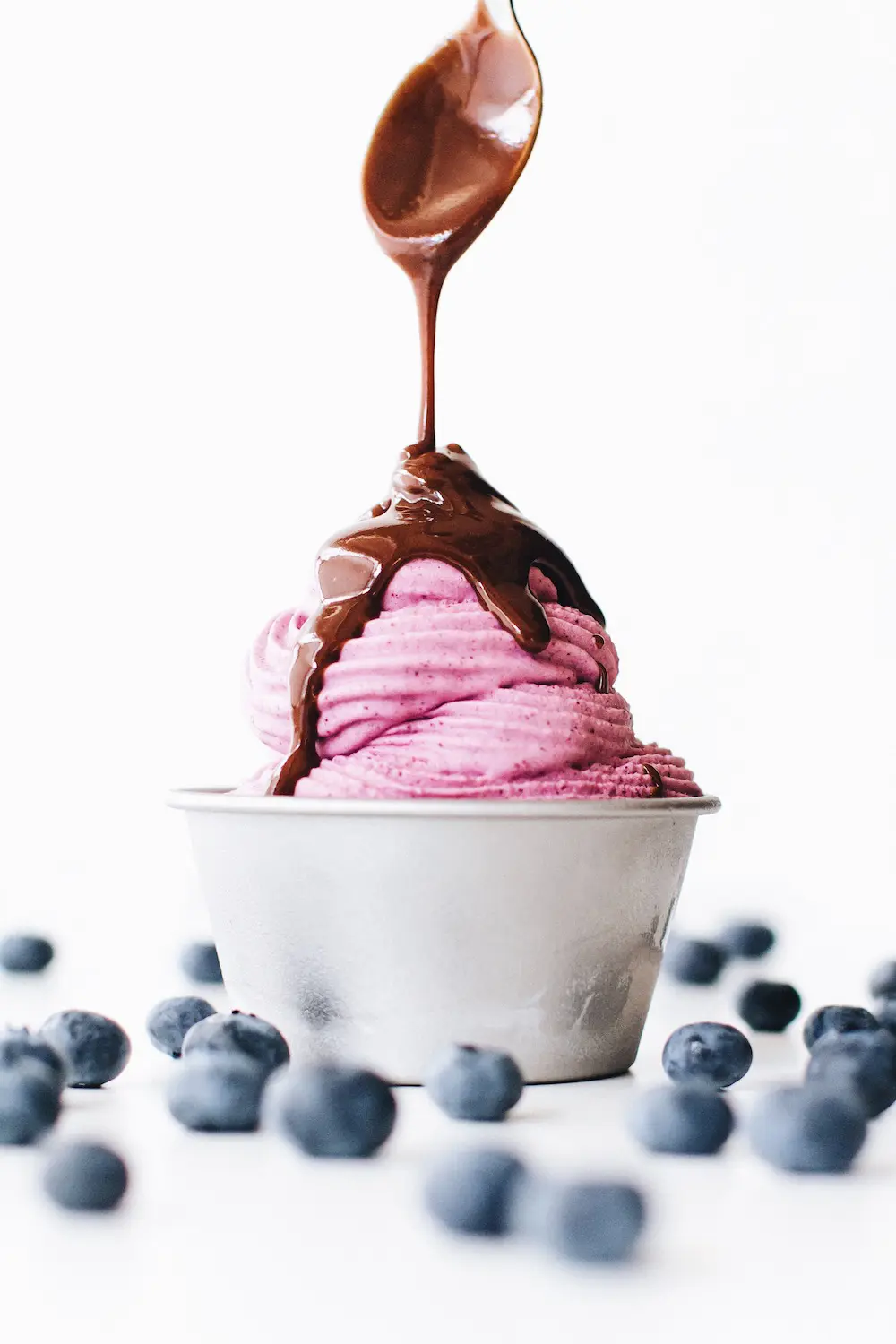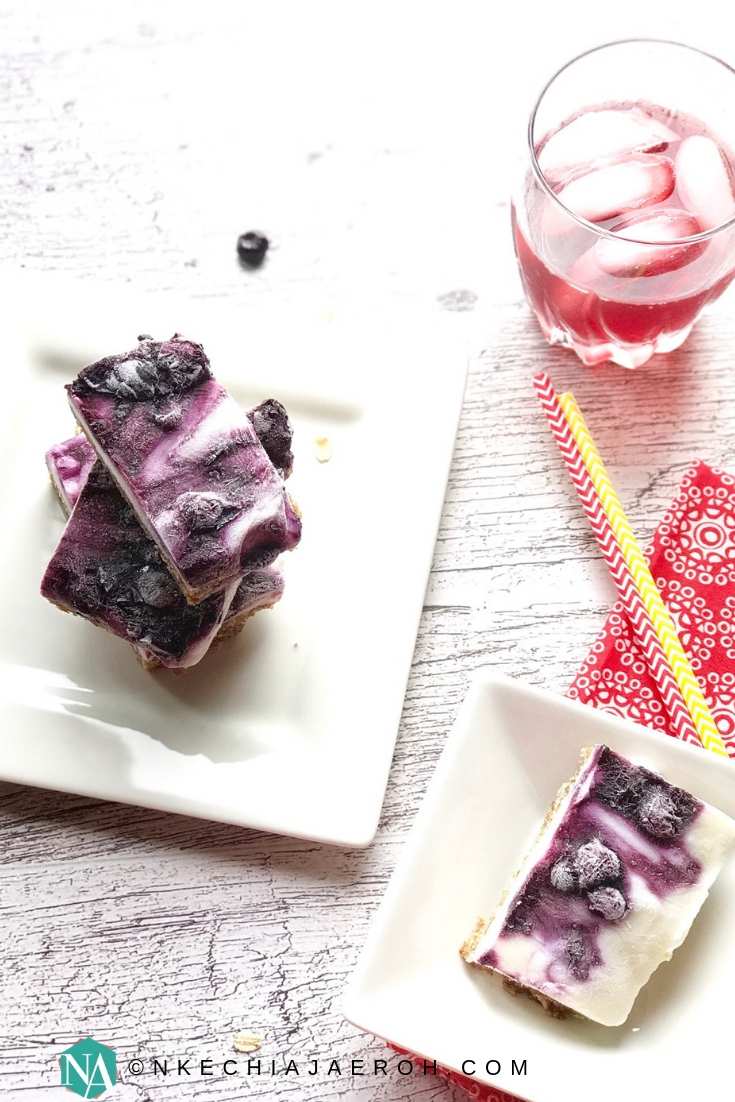 FAQs
Q. Can I use frozen fruits instead of fresh ones for these summer snacks?
While fresh seasonal fruits are ideal, you can use frozen fruits as an alternative. Just make sure to thaw them before using them and adjust the recipe accordingly.
Q. Are these summer snacks suitable for kids?
Absolutely! These snacks are great for all ages, including kids. They are healthy, and colorful, and can be made fun of by involving children in the preparation process.
Q. Can I substitute dairy products in these snack recipes for a vegan option?
Yes, you can easily substitute dairy products with vegan alternatives like coconut milk yogurt or almond milk in these recipes to make them vegan-friendly.
Q. Can I make these snacks in advance for a picnic or party?
Yes, many of these snacks can be prepared in advance and stored in the refrigerator until you're ready to serve. Just make sure to assemble them right before the event to maintain freshness.
Q. Can I customize these summer snacks to accommodate dietary restrictions or preferences?
Absolutely! These snack ideas are versatile and can be customized to accommodate various dietary needs. You can easily modify the recipes by substituting ingredients or adjusting seasonings to suit your preferences or dietary restrictions.
Now comes the important question… Which summer snacks do you like the most? Please let me know in the comments.
Few more summer ideas!!!
Want to save this for later? Post these Summer Snacks to the "Summer Snacks" OR "Snacks Ideas" Board!