Looking for the best easy summer crockpot recipes? This roundup shares the most popular family-friendly summer crockpot recipes that are perfect recipe ideas to prepare during the warmer months when grilling is an option. This summer, ditch the take-out and try out one of these delicious easy summer crockpot recipes! These summer crockpot recipes are perfect for hot days when you don't want to spend hours in the kitchen.
Crockpot recipes are essential in the summer. It's hot outside and the last thing you want to do is turn on your oven.
The crockpot doesn't heat up your kitchen and it slowly cooks your food so you don't have to worry about it.
Plus, there are so many different recipes you can make in the crockpot.
Check out these summer crockpot recipes that will make your life a little bit easier.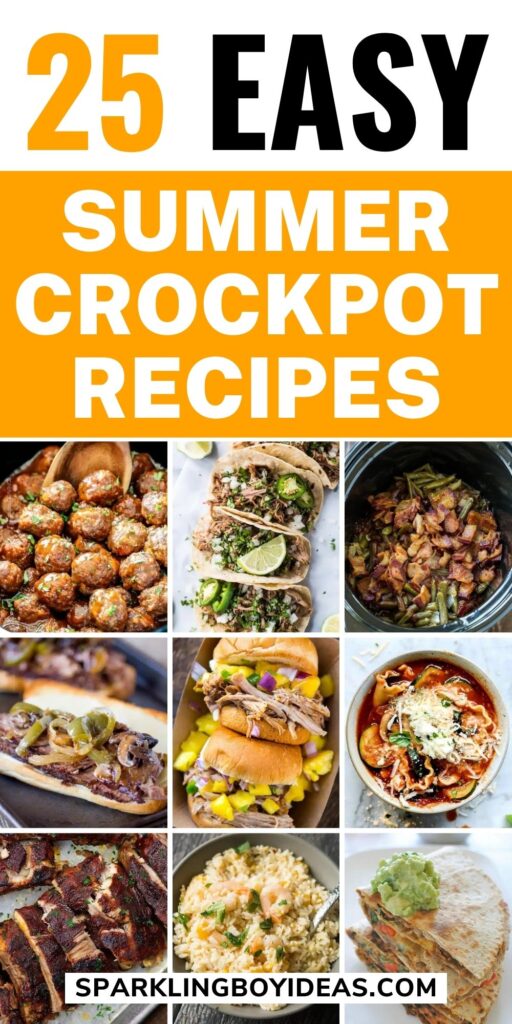 How to Make Crockpot Recipes Using Fresh Summer Produce?
Summer brings an abundance of vibrant and delicious fruits and vegetables, making it the perfect time to experiment with fresh produce in various recipes.
One fantastic way to enjoy the seasonal bounty is by using it in crockpot recipes.
Slow cooking allows the flavors to meld together and creates mouthwatering dishes.
In this article, we will explore the art of making crockpot recipes using fresh summer produce, including the benefits, essential ingredients, preparation tips, and some delightful recipes to try.
Benefits of Using Fresh Summer Produce in Crockpot Recipes
Incorporating fresh summer produce into your crockpot recipes offers several advantages.
Firstly, seasonal fruits and vegetables are at their peak in terms of flavor and nutritional value, ensuring you get the best taste and health benefits.
Additionally, utilizing local and seasonal produce supports sustainable farming practices and local economies.
By focusing on what's in season, you can also enjoy cost-effective ingredients as they tend to be more affordable when abundant.
Essential Summer Produce for Crockpot Recipes
When it comes to crockpot recipes with fresh summer produce, a wide array of fruits and vegetables can take center stage.
Ripe tomatoes, bell peppers, zucchini, corn, and eggplant are excellent choices for vegetable-based dishes.
For a touch of sweetness, consider using juicy peaches, plums, berries, or watermelon.
The possibilities are endless, and you can mix and match different produce to create unique flavor profiles in your crockpot recipes.
Tips for Selecting and Preparing Fresh Summer Produce
To make the most of your crockpot recipes, it's essential to choose high-quality fresh summer produce.
When selecting fruits and vegetables, look for vibrant colors, firm textures, and a pleasant aroma.
Avoid any signs of spoilage or wilting.
Before using the produce, wash it thoroughly and remove any stems, seeds, or skins as needed.
Slicing or dicing the ingredients into uniform sizes will ensure even cooking in the crockpot.
Time-Saving Advantages of Crockpot Cooking with Summer Produce
One of the major advantages of utilizing a crockpot for your summer produce recipes is the time-saving aspect.
With the crockpot doing most of the work, you can simply toss the ingredients in, set the temperature, and let it cook slowly throughout the day.
This frees up your time to enjoy the sunny weather, engage in outdoor activities, or spend quality time with family and friends.
Whether you're planning a casual backyard gathering or a relaxing day at the beach, a crockpot meal using fresh summer produce ensures a hassle-free and delicious dining experience.
Nutritional Benefits of Crockpot Recipes with Fresh Summer Produce
In addition to their delightful flavors, crockpot recipes made with fresh summer produce offer numerous nutritional benefits.
Seasonal fruits and vegetables are packed with vitamins, minerals, and antioxidants that support overall health and well-being.
Slow cooking in a crockpot helps retain the nutrients and flavors of the ingredients, ensuring you get the most out of your meals.
The vibrant colors of summer produce indicate a high concentration of phytochemicals, which have been linked to various health benefits.
For instance, tomatoes, a staple of summer, are rich in lycopene—a powerful antioxidant known for its potential to reduce the risk of certain cancers and promote heart health.
Similarly, berries are loaded with anthocyanins, which have anti-inflammatory properties and may improve cognitive function.
By incorporating fresh summer produce into your crockpot recipes, you can easily boost your daily intake of fiber, vitamins, and minerals.
These nutrients play a vital role in supporting digestion, strengthening the immune system, and maintaining optimal health.
Furthermore, using seasonal produce reduces the need for added sugars and unhealthy fats commonly found in processed foods, making your crockpot meals healthier overall.
Delicious Summer Crockpot Recipes
" Affiliate links are provided for your convenience, please read my disclosure for more information."
25. Slow Cooker Ribs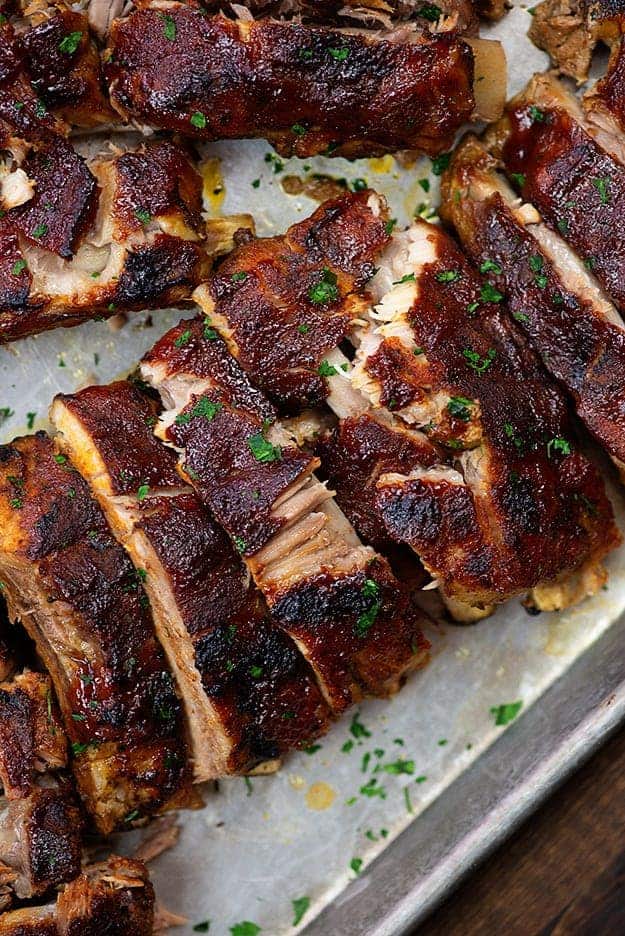 24. Slow Cooker Pineapple Pulled Pork Tacos
23. Caribbean Jerk Pulled Pork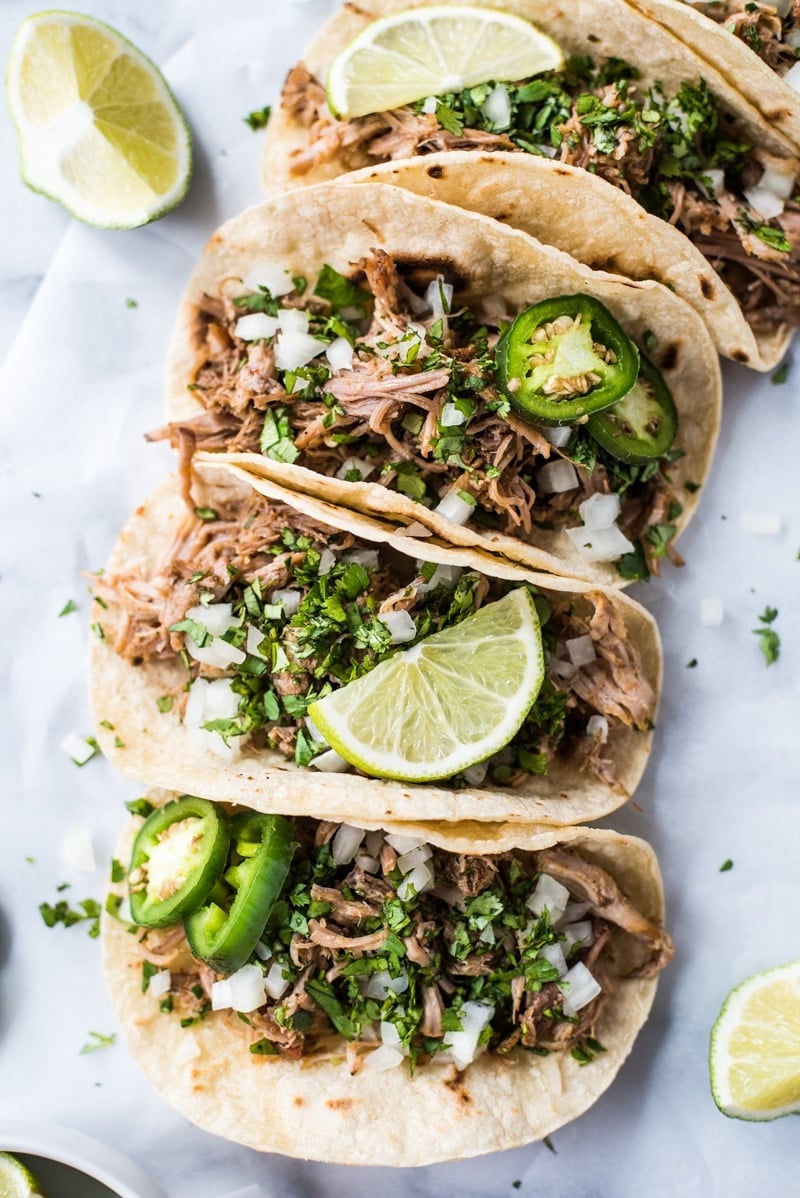 21. Crockpot Carne Asada Nachos
20. Slow Cooker Texas Beef Brisket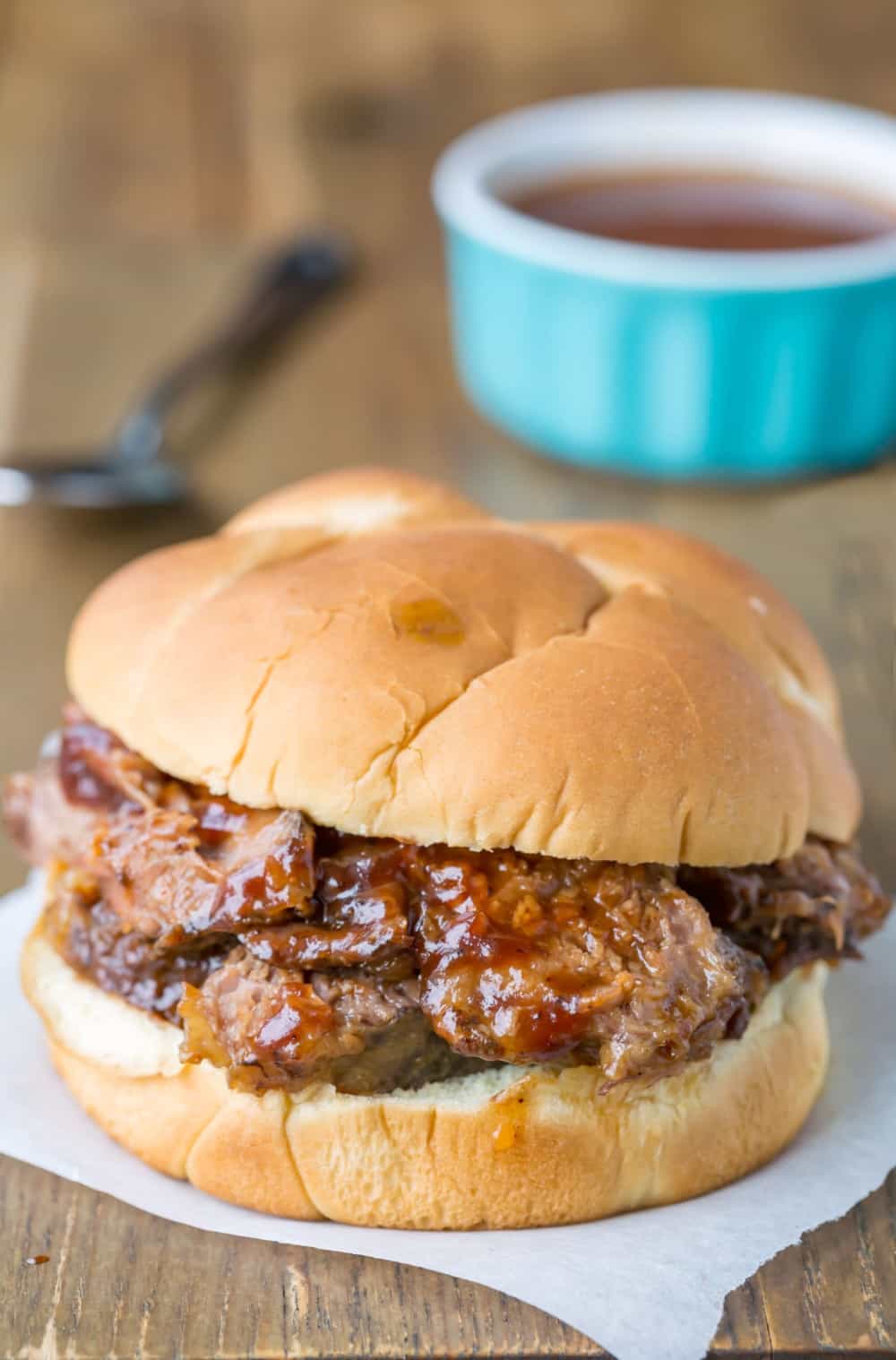 19. Slow Cooker Honey Buffalo Meatballs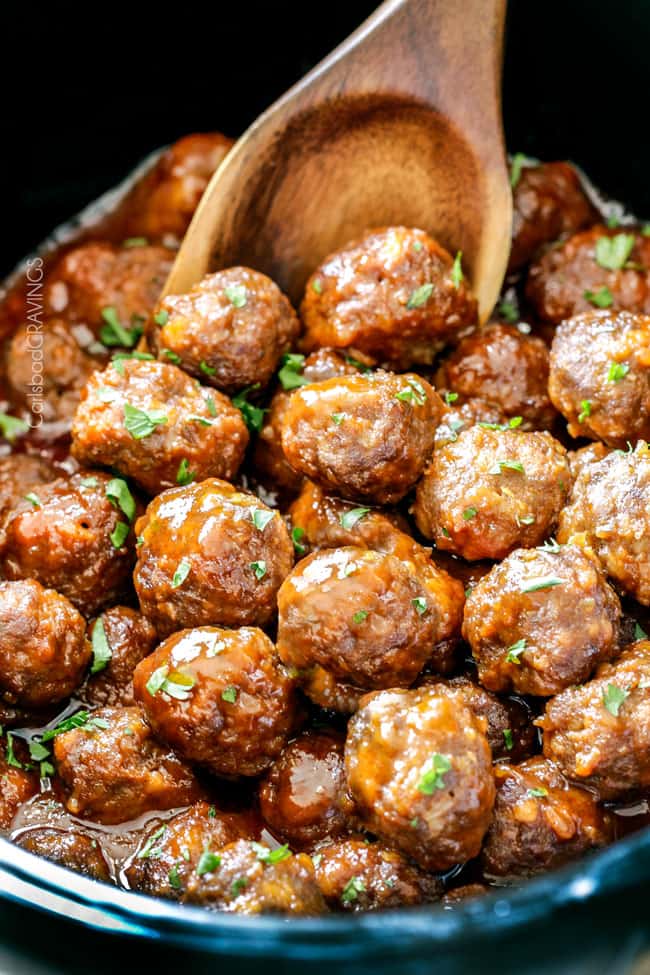 18. Slow Cooker Chipotle Steak Quesadillas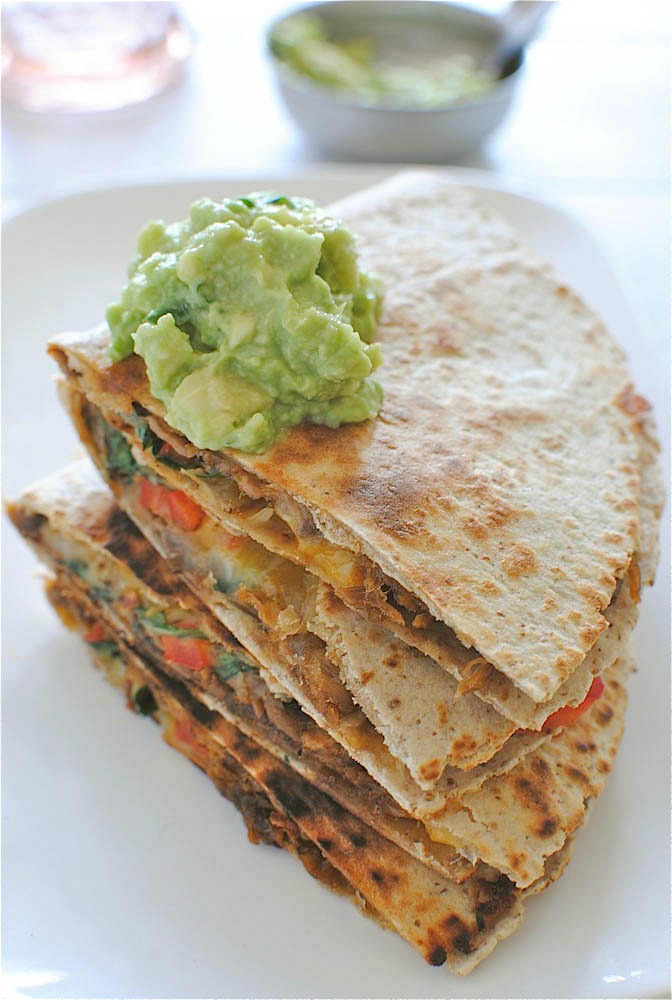 17. Slow Cooker Philly Cheese Steak Sandwiches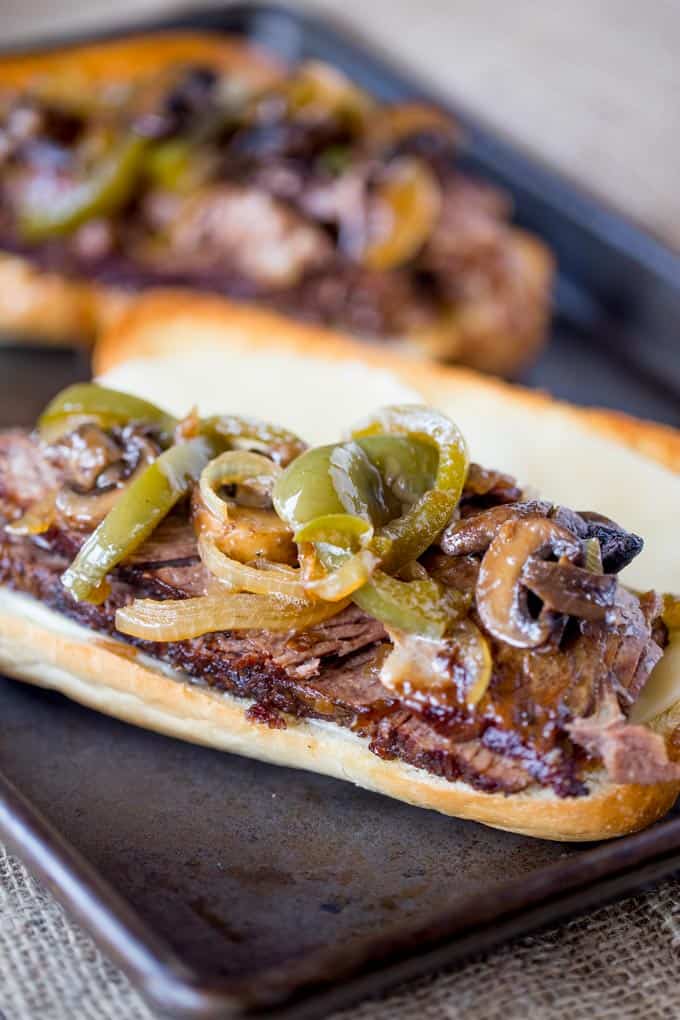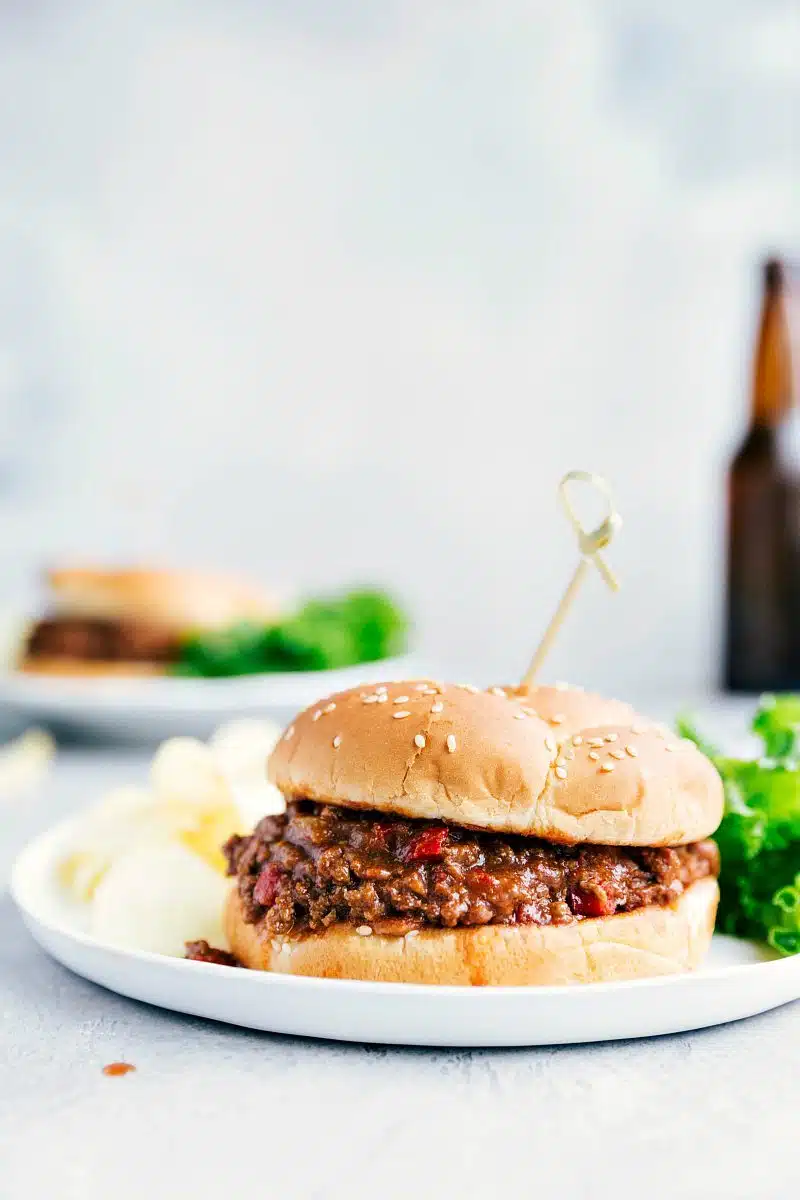 15. Turkey Bolognese + Zucchini Noodles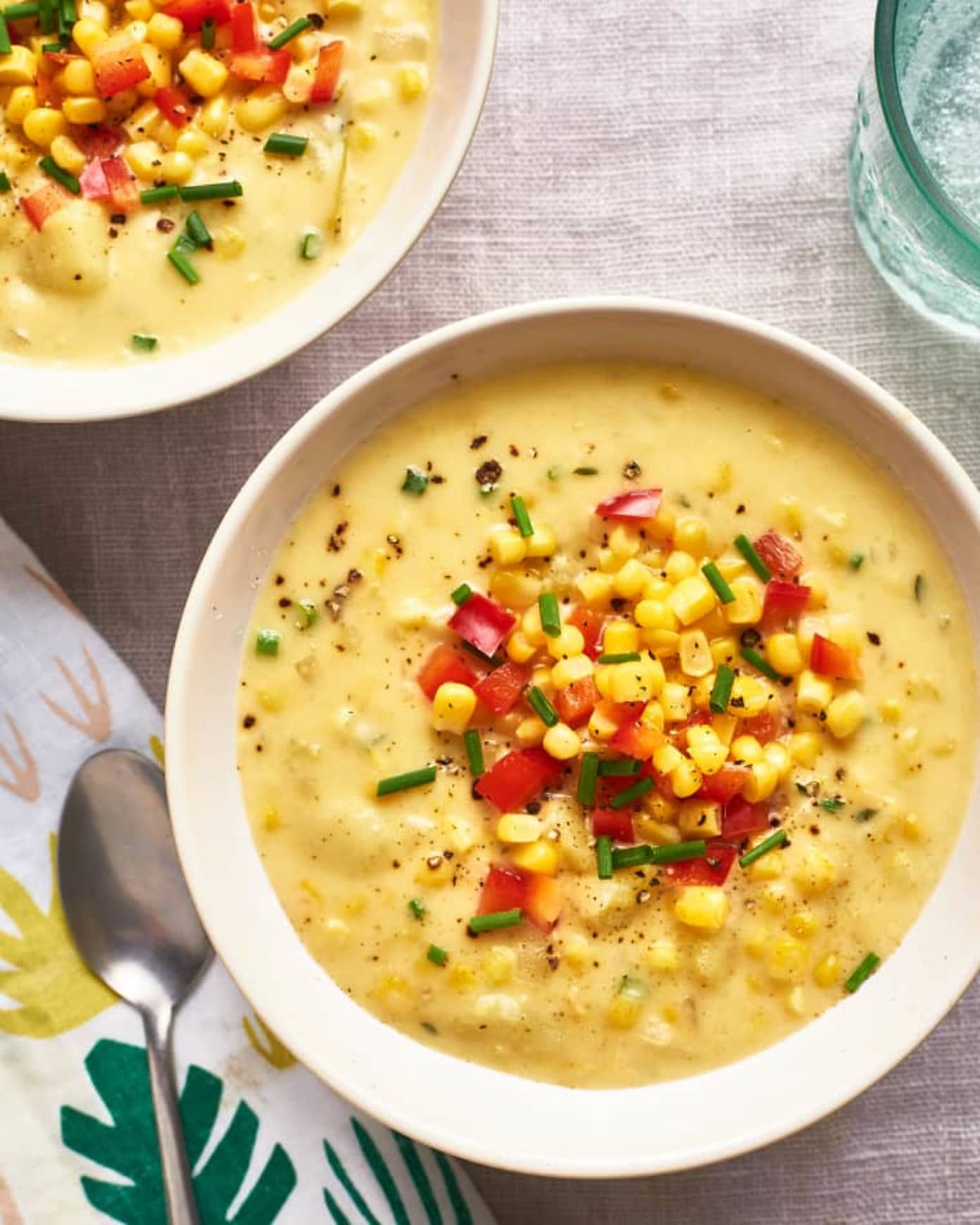 12. Coconut Rice & Mango Shrimp
11. Vegetarian Crockpot Lasagna Soup
10. Slow Cooker Corn & Jalapeno Dip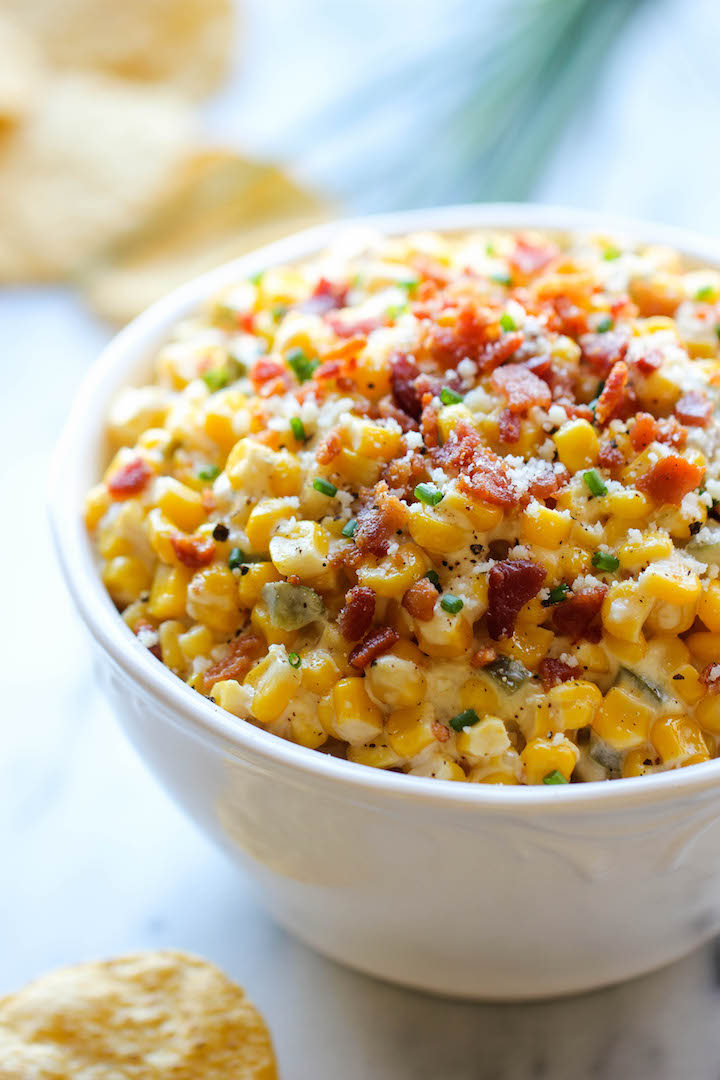 8. Slow Cooker Barbecued Green Beans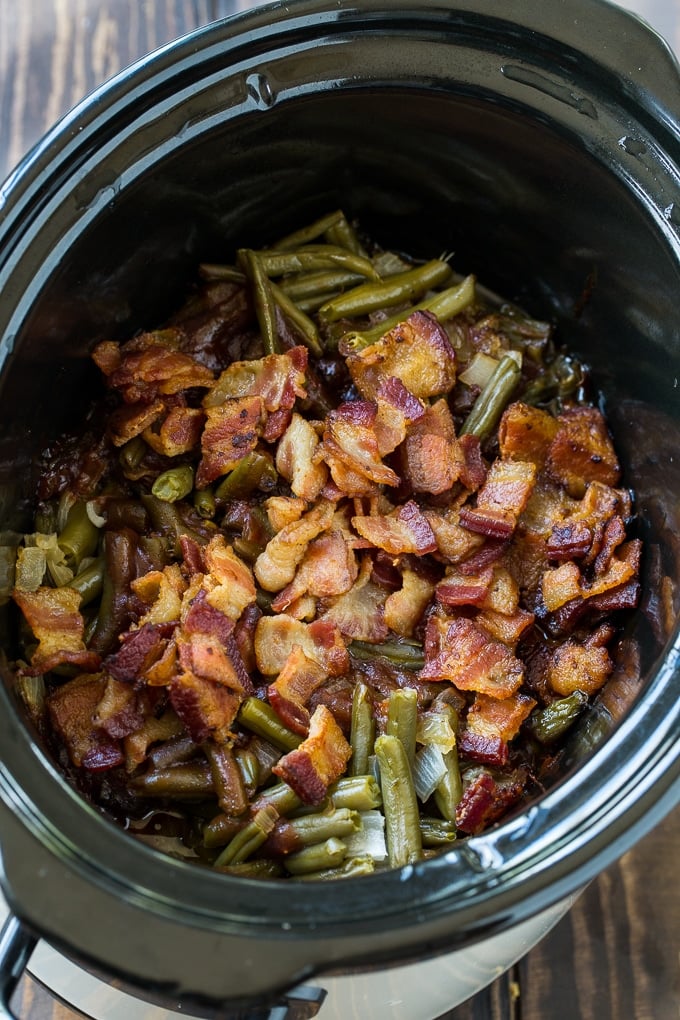 7. Cheesy Bacon Ranch Potatoes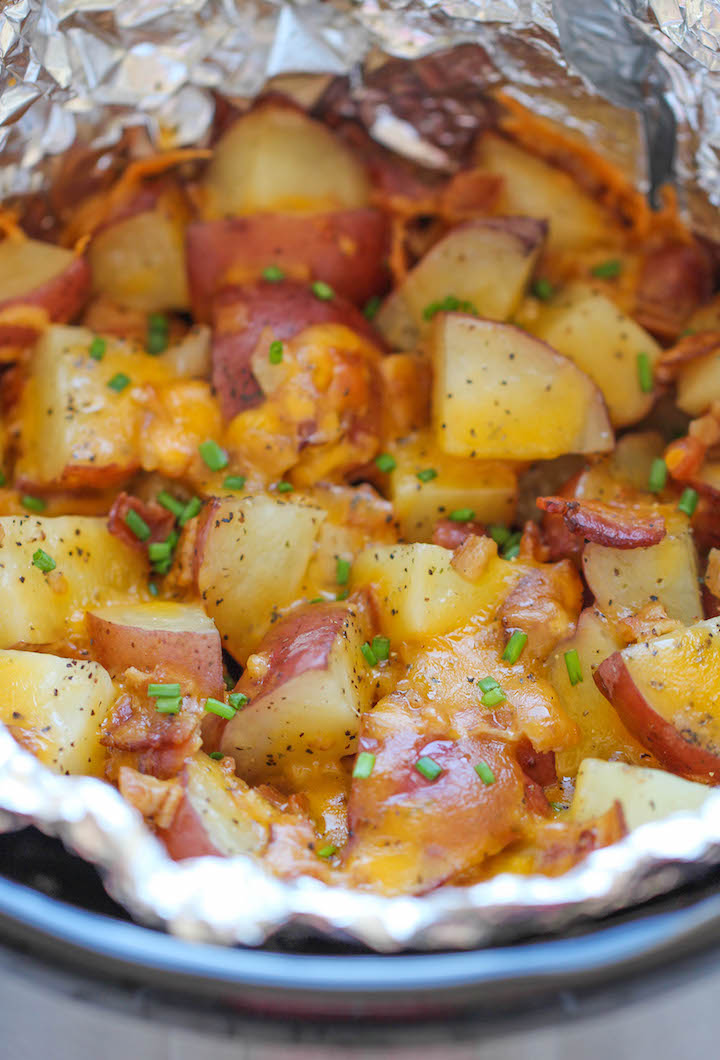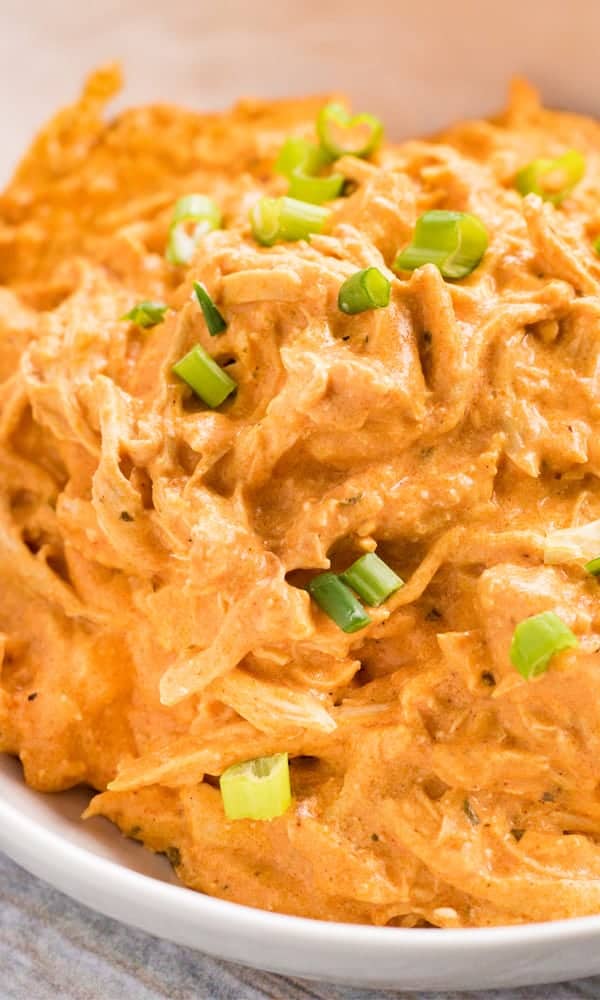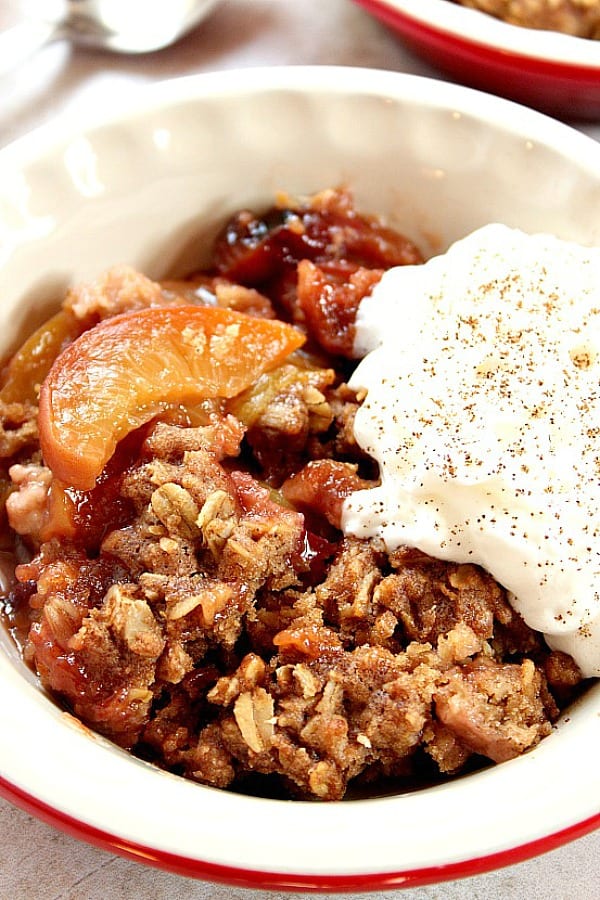 4. Slow Cooker Blueberry Coconut Cobbler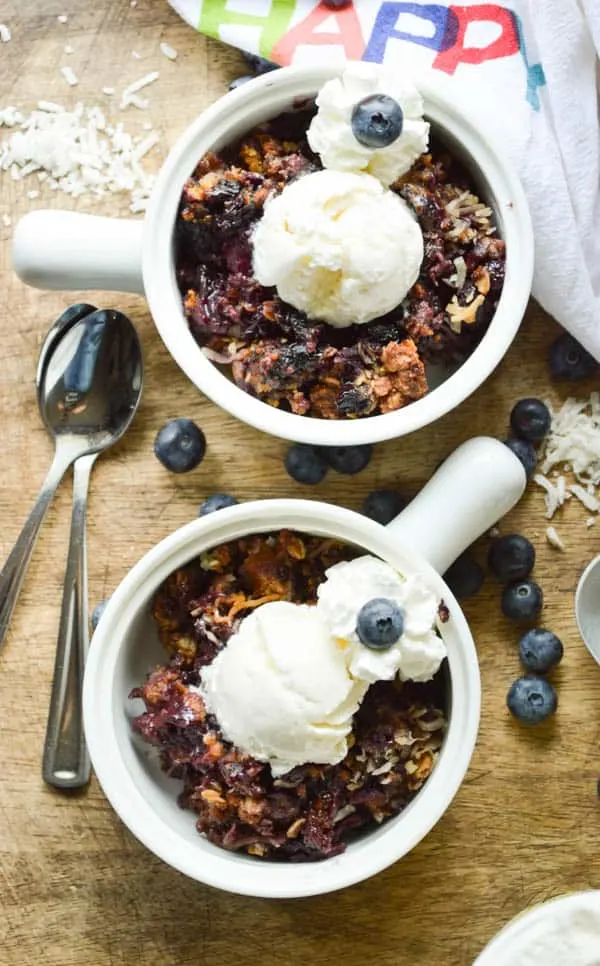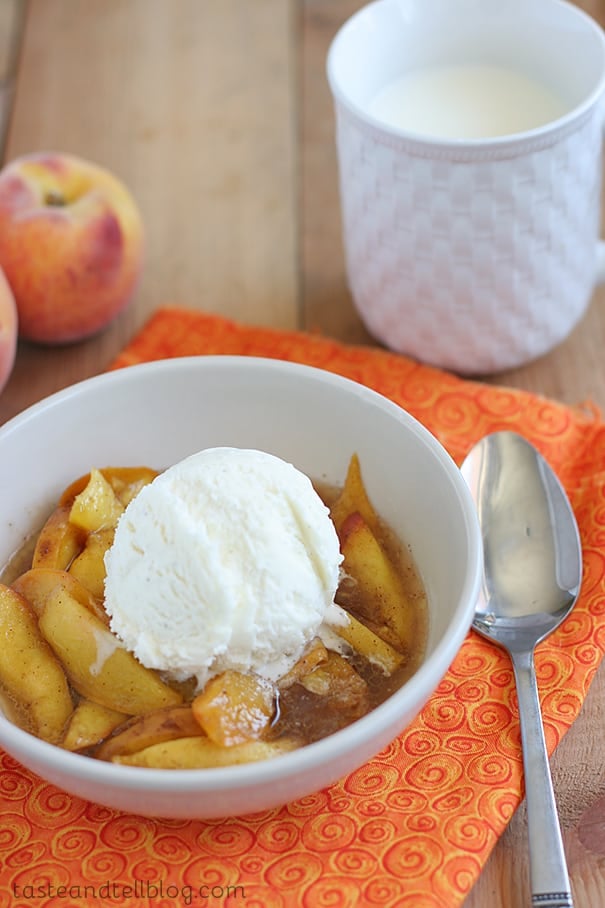 2. Slow Cooker S'mores Cookie Bars
FAQs
Q. Can I use frozen summer produce in crockpot recipes?
While fresh produce is ideal for crockpot recipes, frozen summer produce can be a convenient alternative. Just make sure to thaw it before adding it to the crockpot and adjust the cooking time accordingly.
Q. How long does it take to cook crockpot recipes with summer produce?
The cooking time may vary depending on the recipe and the desired level of tenderness. As a general guideline, most crockpot recipes with summer produce require 4 to 6 hours on low heat or 2 to 3 hours on high heat.
Q. Can I substitute different fruits and vegetables in the recipes?
Absolutely! Feel free to experiment with different fruits and vegetables based on your preferences and what's available. Just keep in mind that the cooking time may vary depending on the ingredients used.
Q. What are some additional spices or herbs I can use to enhance the flavors?
Adding spices and herbs is a great way to elevate the flavors of your crockpot recipes. Consider using herbs like rosemary, thyme, or basil, and spices such as cumin, paprika, or ginger, based on the flavor profile you desire.
Q. Are there any specific safety considerations when using a crockpot for summer produce?
When using a crockpot, ensure that the produce is properly washed and prepared. Follow the manufacturer's instructions for safe usage, including proper temperature settings and recommended cooking times. Additionally, make sure to store any leftovers promptly in the refrigerator to maintain their freshness and safety.
Now comes the important question… Which summer crockpot recipes do you like the most? Please let me know in the comments.
Few more summer ideas!!!
Want to save this for later? Post these Summer Crockpot Recipes to the "Summer Recipes" OR "Summer Dinner Recipes" Board!