Looking for the best easy summer crockpot recipes? This roundup shares the most popular family-friendly summer crockpot recipes that are perfect recipe ideas to prepare during the warmer months when grilling is an option. This summer, ditch the take-out and try out one of these delicious easy summer crockpot recipes! These summer crockpot recipes are perfect for hot days when you don't want to spend hours in the kitchen.
Crockpot recipes are essential in the summer. It's hot outside and the last thing you want to do is turn on your oven.
The crockpot doesn't heat up your kitchen and it slow cooks your food so you don't have to worry about it.
Plus, there are so many different recipes you can make in the crockpot. Check out these summer crockpot recipes that will make your life a little bit easier.
Summer Crockpot Recipes
" Affiliate links are provided for your convenience, please read my disclosure for more information."
25. Slow Cooker Ribs
24. Slow Cooker Pineapple Pulled Pork Tacos
23. Caribbean Jerk Pulled Pork
21. Crockpot Carne Asada Nachos
20. Slow Cooker Texas Beef Brisket
19. Slow Cooker Honey Buffalo Meatballs
18. Slow Cooker Chipotle Steak Quesadillas
17. Slow Cooker Philly Cheese Steak Sandwiches
15. Turkey Bolognese + Zucchini Noodles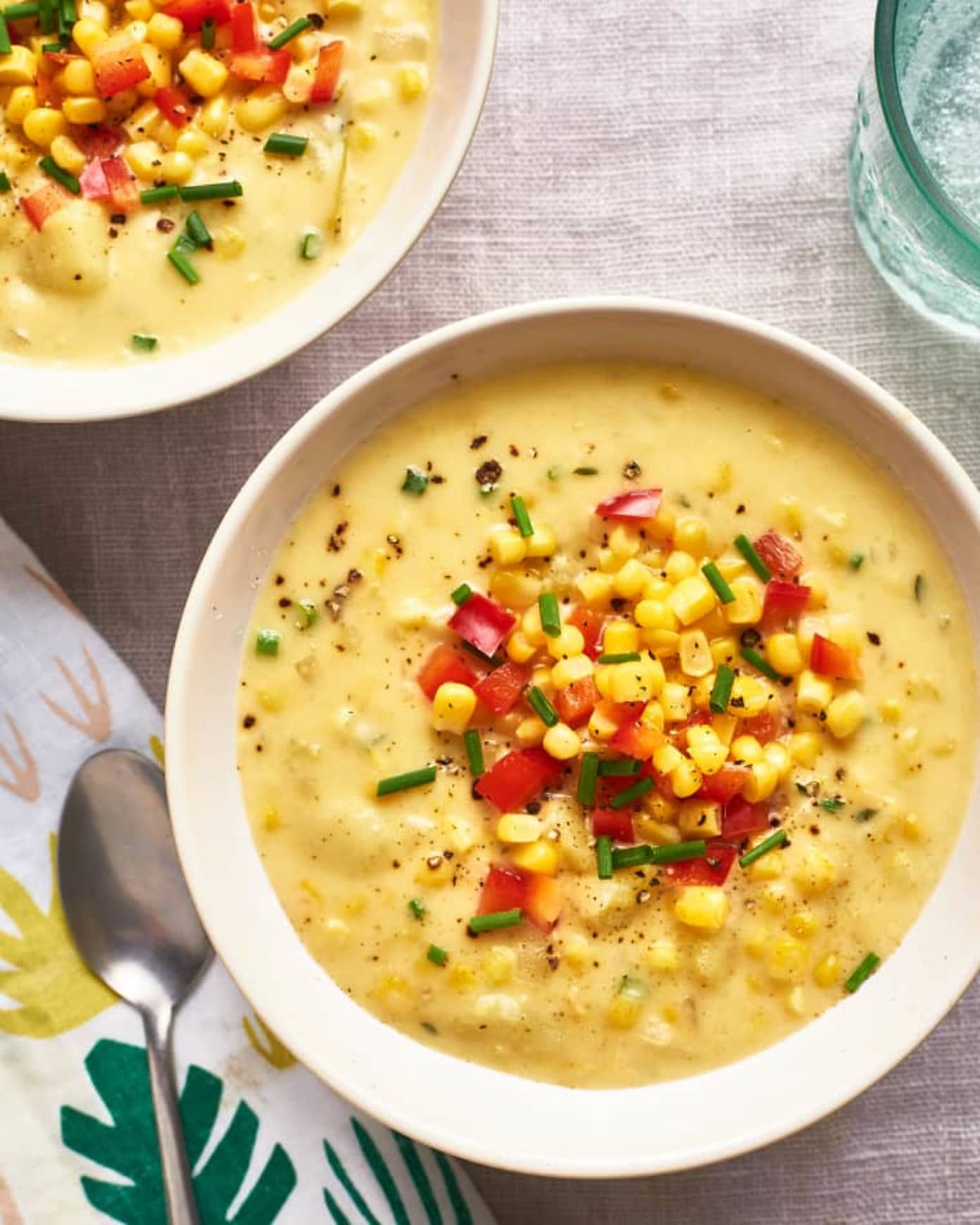 12. Coconut Rice & Mango Shrimp
11. Vegetarian Crockpot Lasagna Soup
10. Slow Cooker Corn & Jalapeno Dip
8. Slow Cooker Barbecued Green Beans
7. Cheesy Bacon Ranch Potatoes
4. Slow Cooker Blueberry Coconut Cobbler
2. Slow Cooker S'mores Cookie Bars
Now comes the important question… Which summer crockpot recipes do you like the most? Please let me know in the comments.
Few more summer ideas!!!
Want to save this for later? Post these Summer Crockpot Recipes to the "Summer Recipes" OR "Summer Dinner Recipes" Board!