Healthy comfort food is a great way to make sure you're getting all the vitamins and nutrients your body needs to function correctly. I've got you covered with this lovely collection of healthy comfort food recipes that are perfect for this time of year. These healthy comfort food ideas include recipes for breakfast, lunch, and dinner and desserts too. So if you are in need of clean eating recipes, then this roundup will help you a lot.
Healthy comfort food is a great way to get your family or friends together for the holidays.
It can be a little trickier when it comes to the food itself, however.
You don't want to use unhealthy ingredients and then feel bad about it afterward.
Some of these recipes are quick and easy, some are decadent and rich, but all of them are delicious!
The options here are endless!
So whether you're looking for something special for your next holiday gathering or just want some new ideas for this season, I hope you find something here that will fit your needs.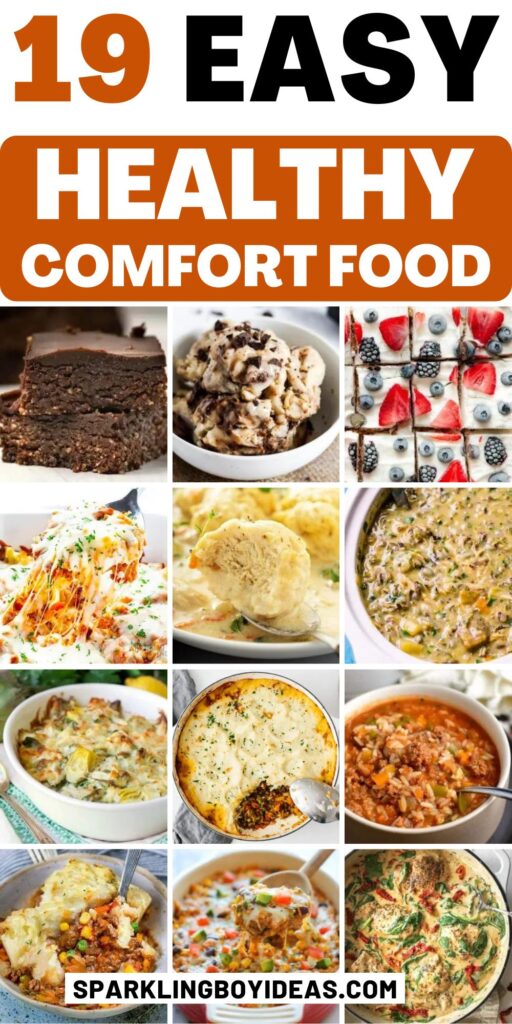 Quick & Healthy Comfort Foods
" Affiliate links are provided for your convenience, please read my disclosure for more information."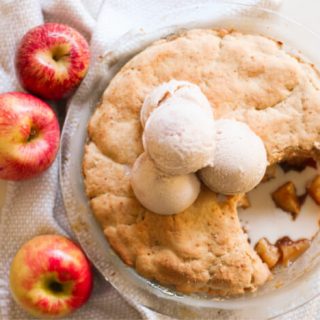 18. Frozen Yogurt Granola Bars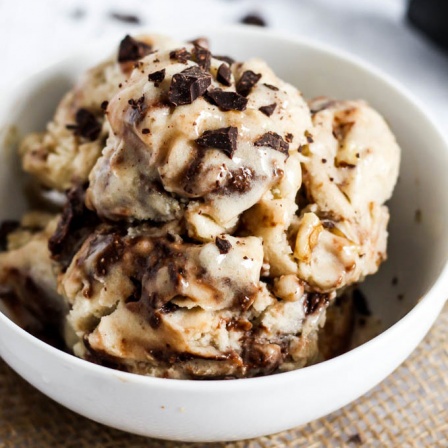 13. Country Chicken & Biscuits
12. Keto Cauliflower Baked Ziti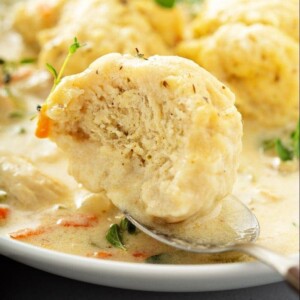 9. Spinach Artichoke Chicken Casserole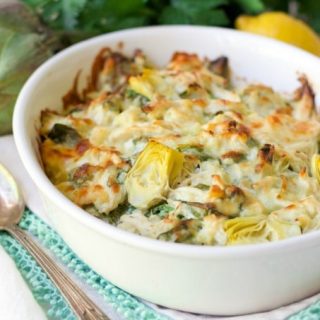 6. Sloppy Joes with Sweet Potatoes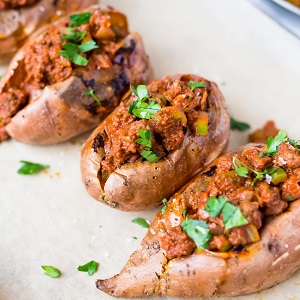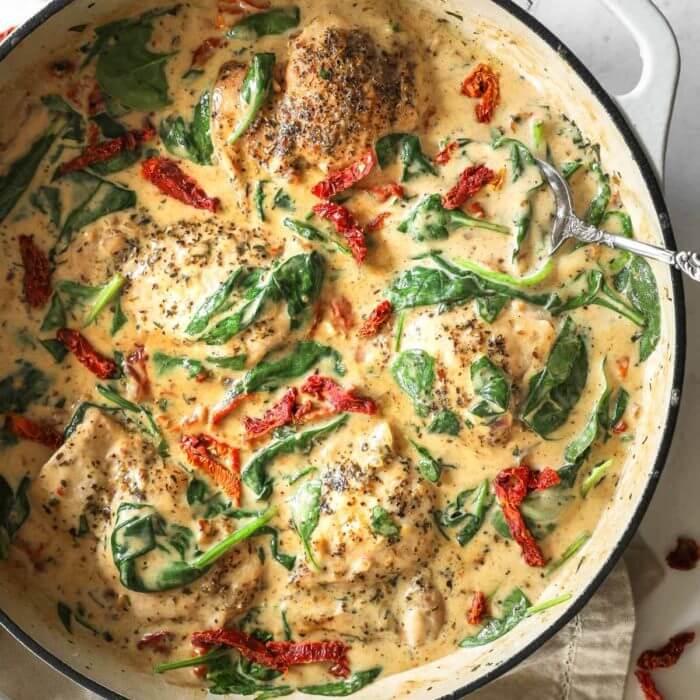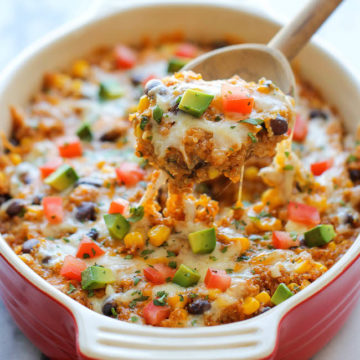 2. Creamy Chicken Potato Casserole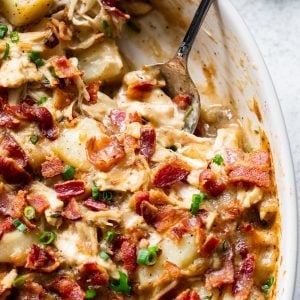 1. Homemade Stuffed Peppers Soup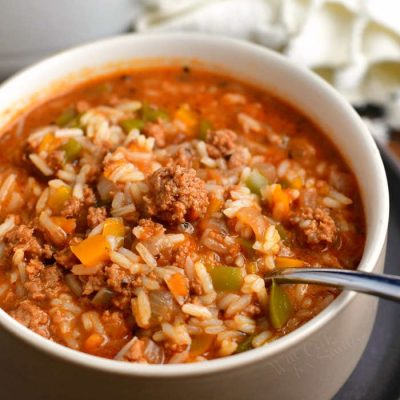 Now comes the important question… Which healthy comfort food do you like the most? Please let me know in the comments.
Few more healthy recipes!!!
Want to save this for later? Post these Healthy Comfort Foods to the "Comfort Food Ideas" OR "Comfort Food Recipes" Board!