If you love brownies, you're going to love these homemade best brownie recipes. The chewy and fudgy chocolate brownie is a classic. But, there are many variations you can make to the classic recipe that result in some amazing brownies. These homemade best brownie recipes are both easy and delicious.
I love the simplicity of their flavor and their versatility in being able to be topped with anything from ice cream to fudge. As a result, there are so many ways you can make a delicious batch of brownies!
Brownies are a delicious treat that is loved by people of all ages. With just a few simple steps, you can have your very own batch of perfectly moist and fudgy brownies in no time!
So make sure to check all of the best brownie recipes that I've shared below, so that you can find your favorite one.
Homemade Brownie Recipes
" Affiliate links provided for your convenience, please read my disclosure for more information."
Buy these recommended products here:
25. Box Brownies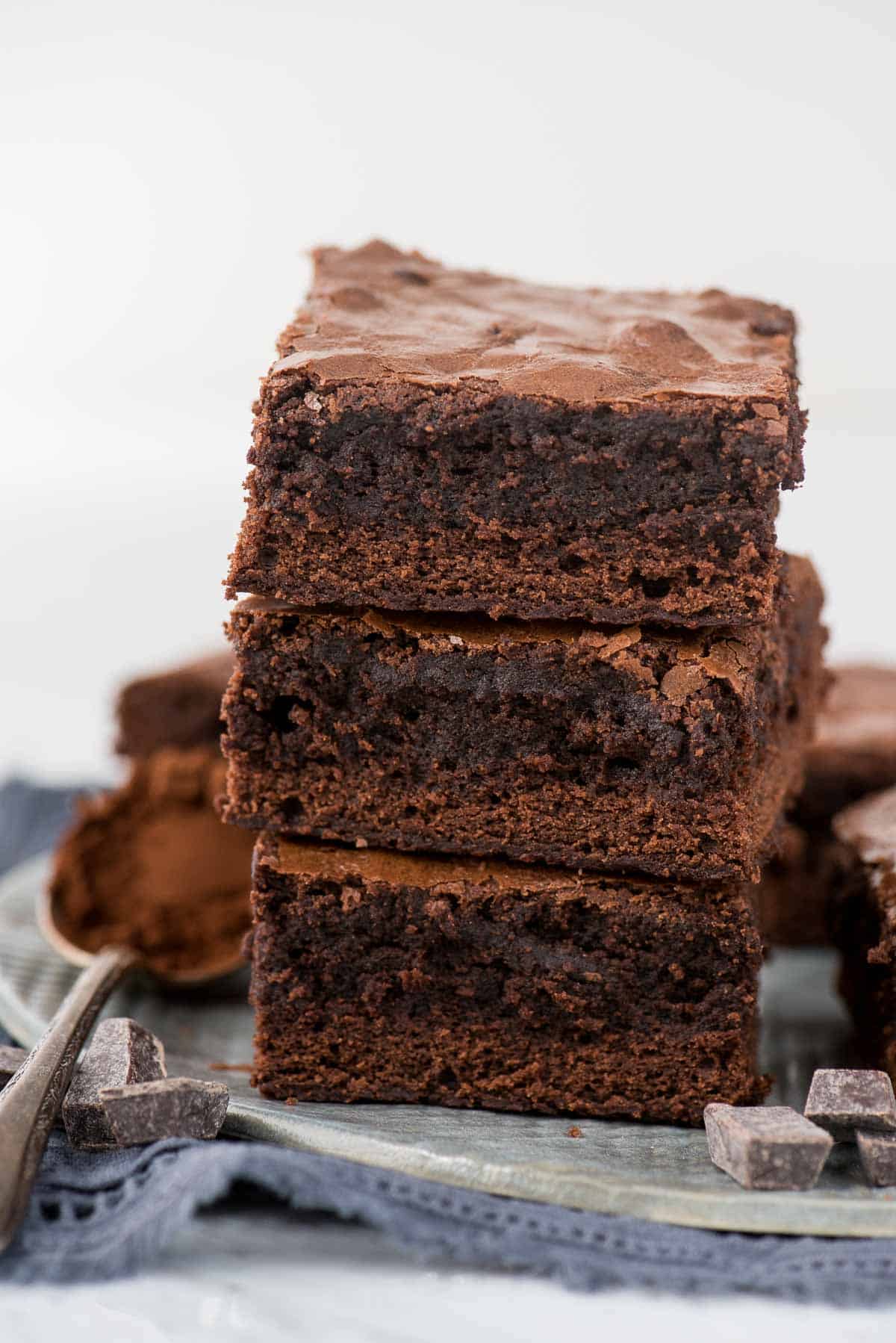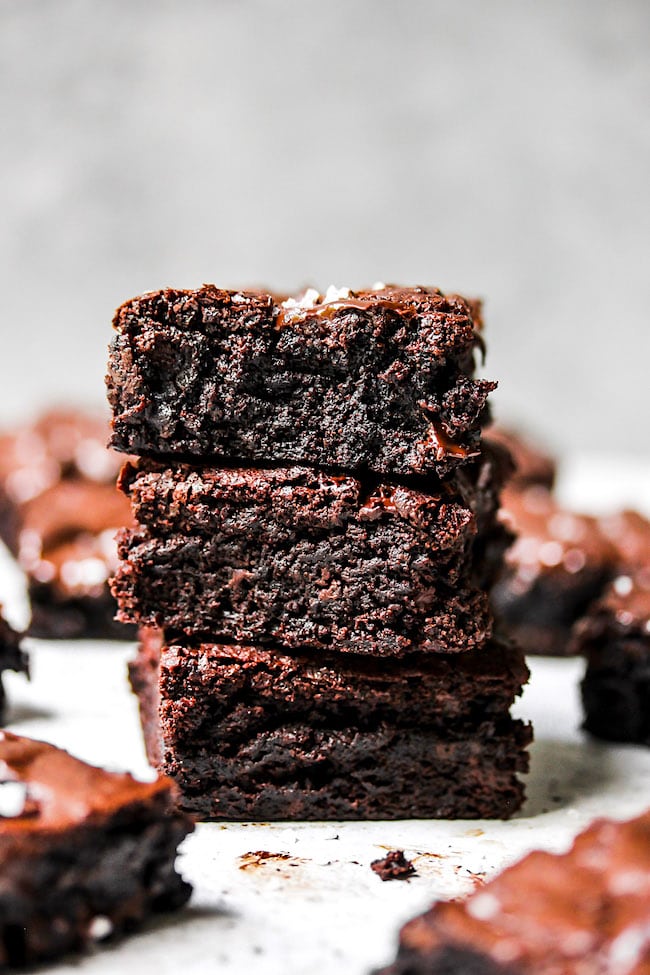 22. M&M's Brownies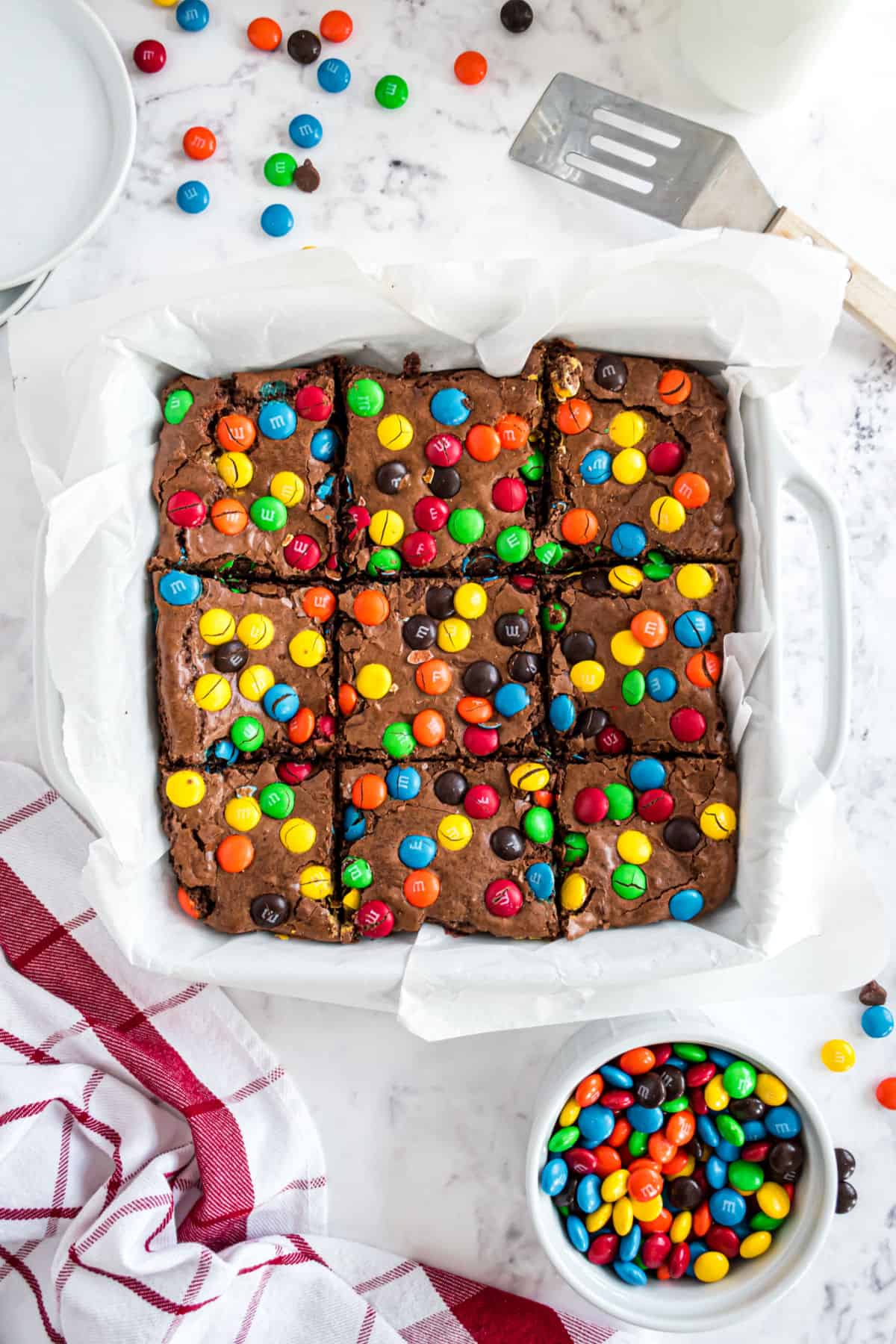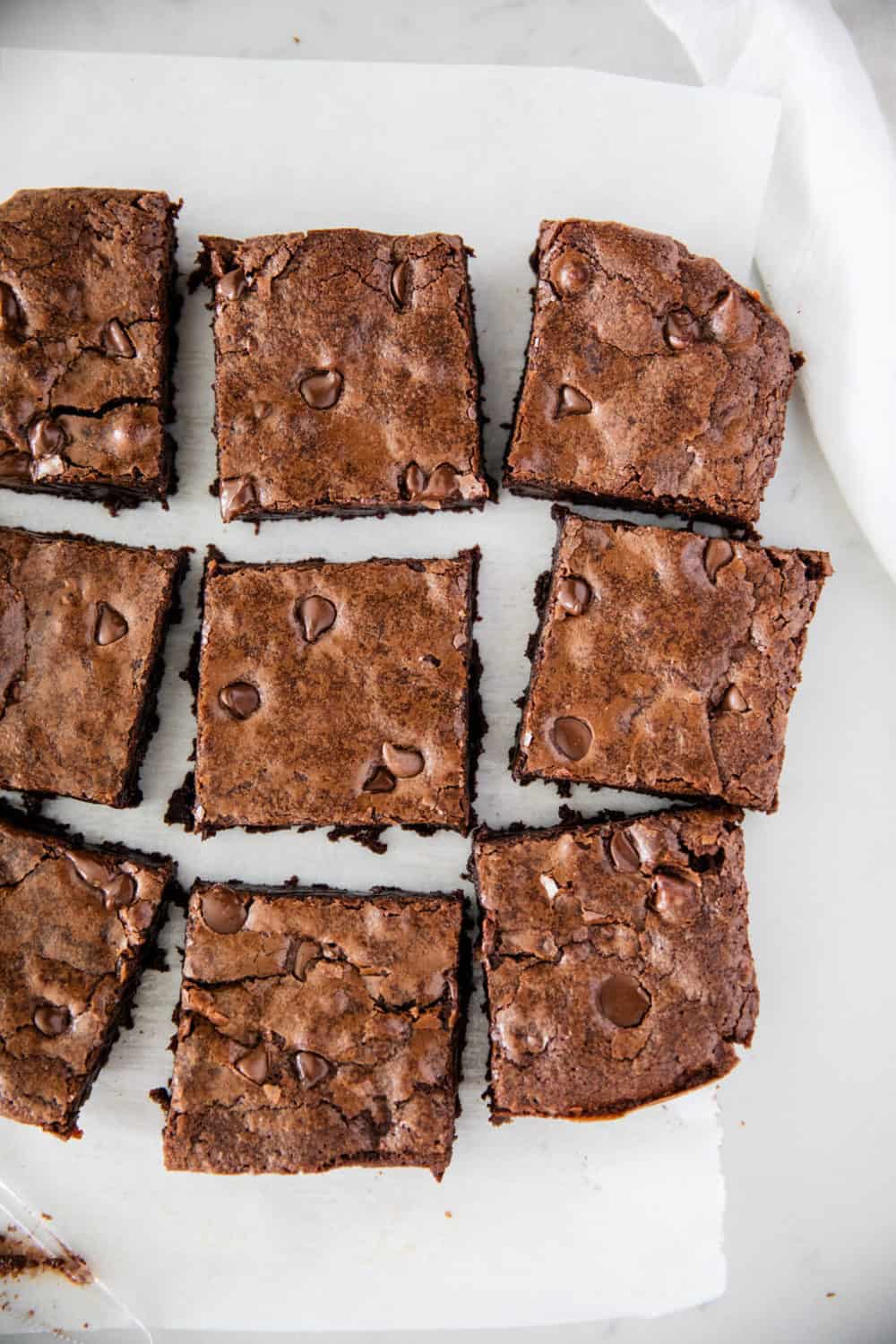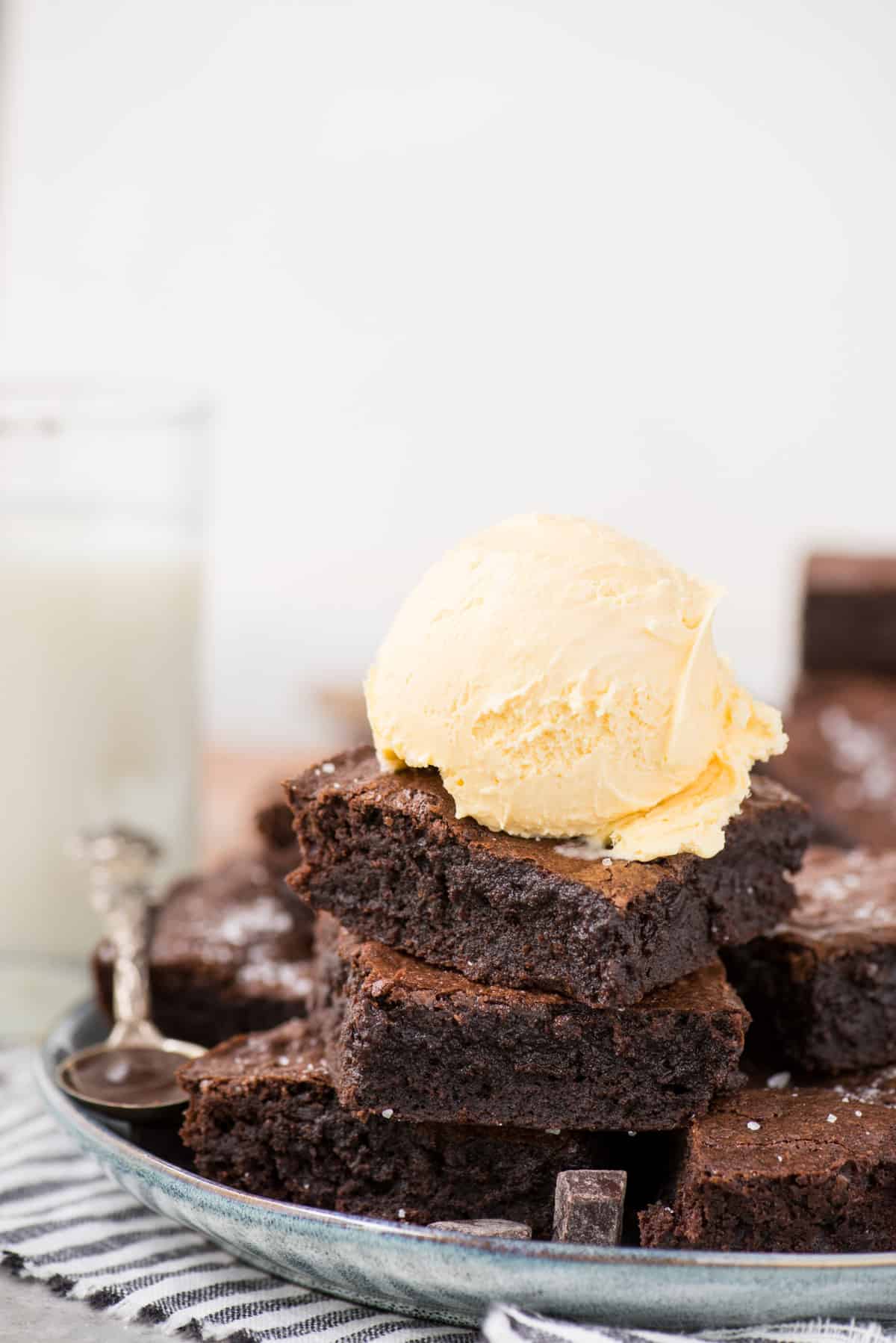 18. Peppermint Chocolate Brownies
17. Eggless Brownies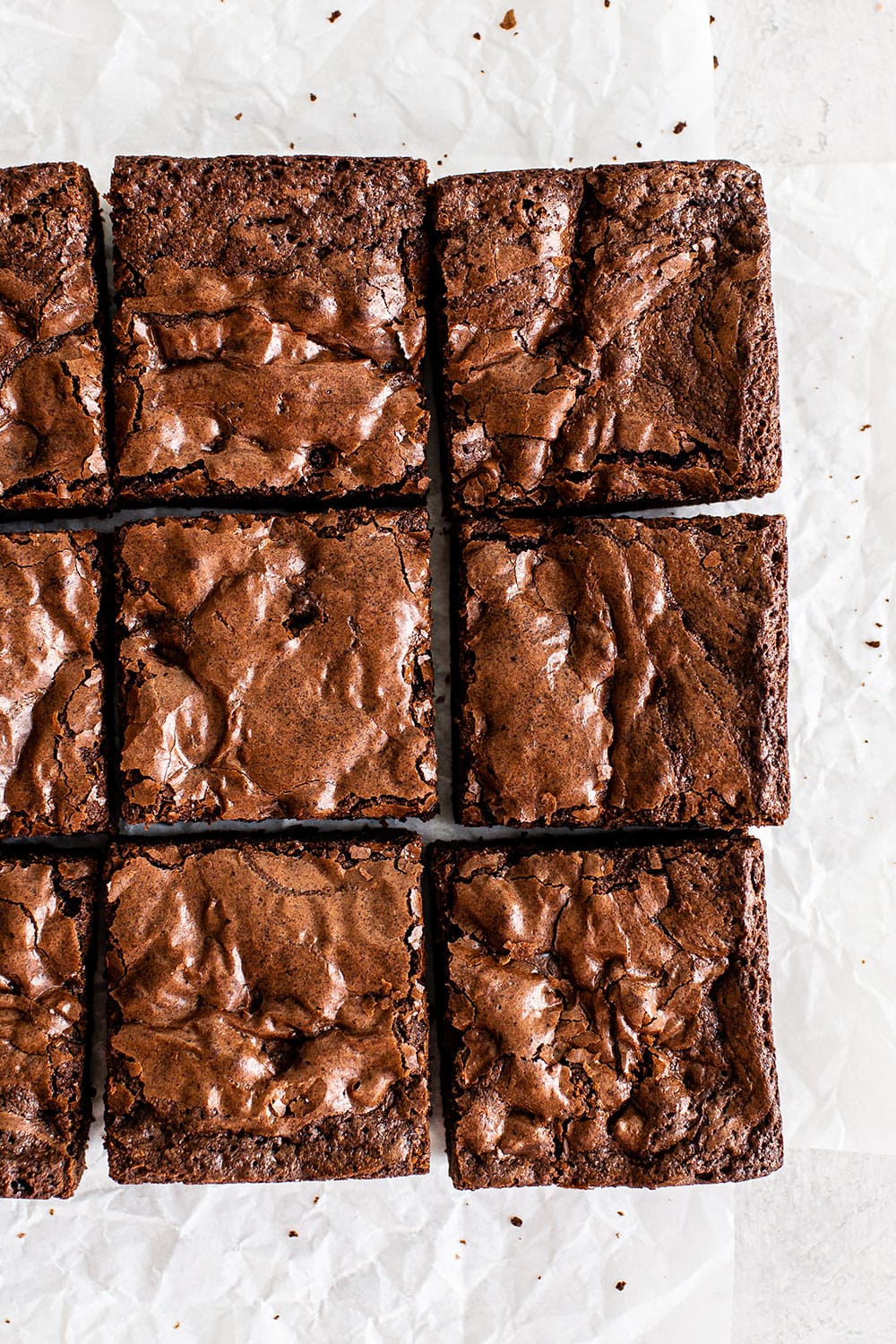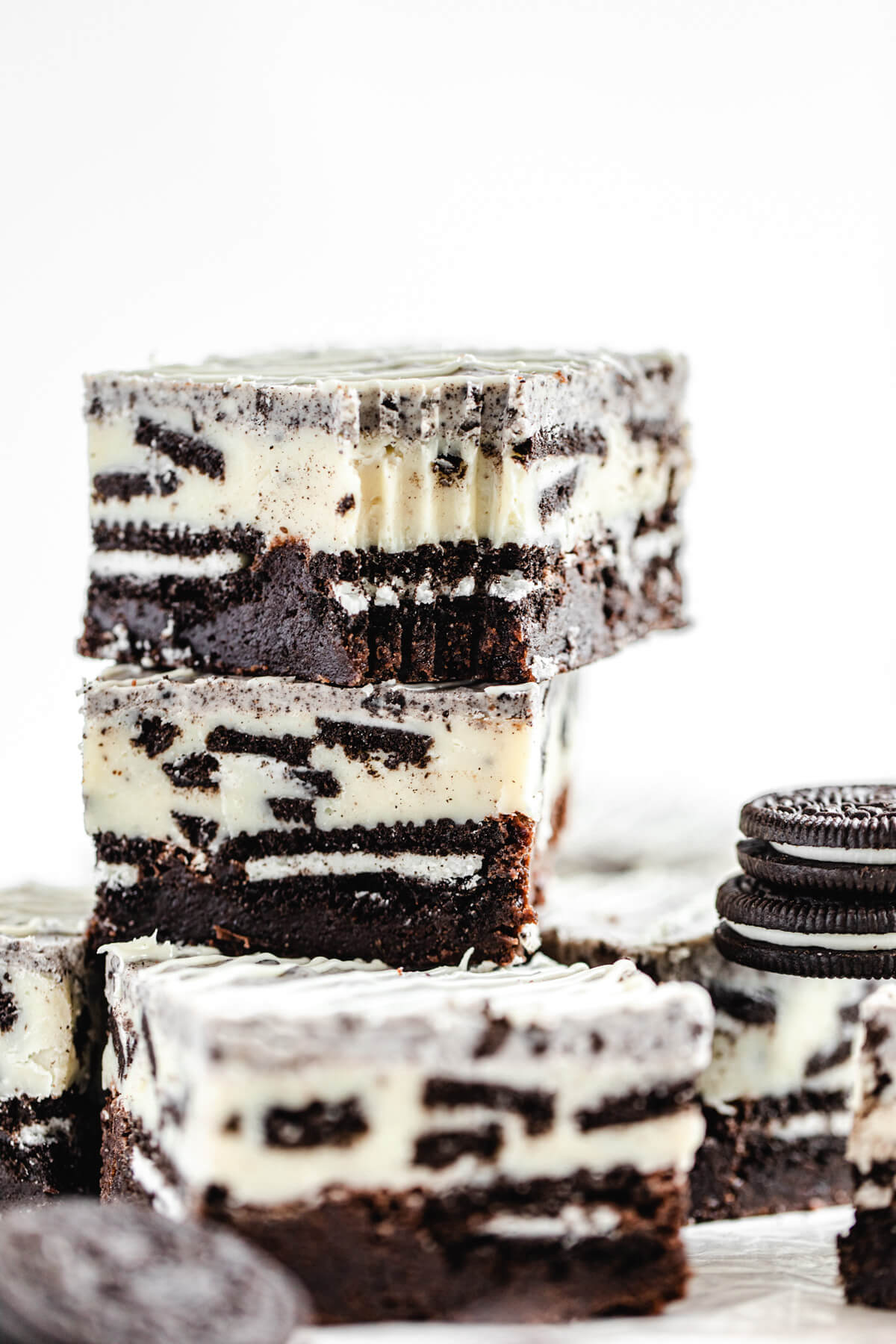 12. Brownie In A Mug
10. Peanut Butter Swirl Brownies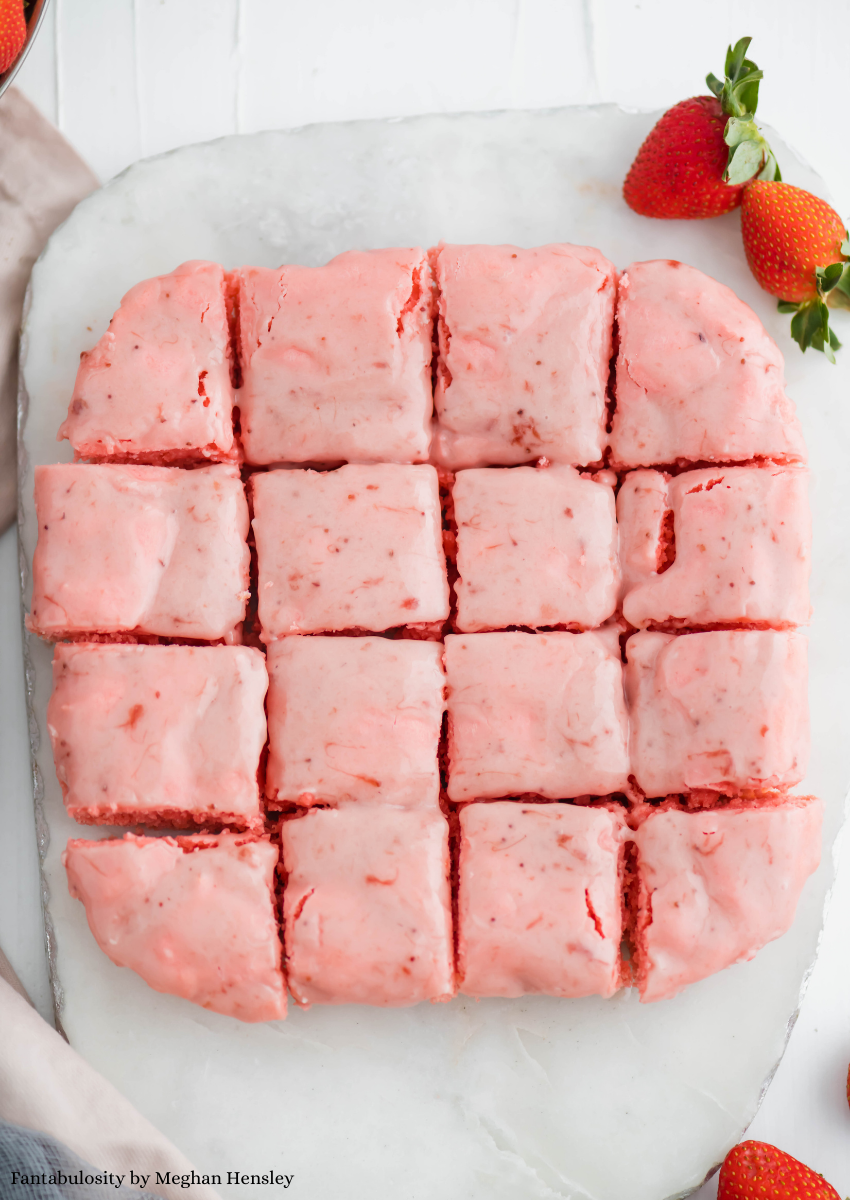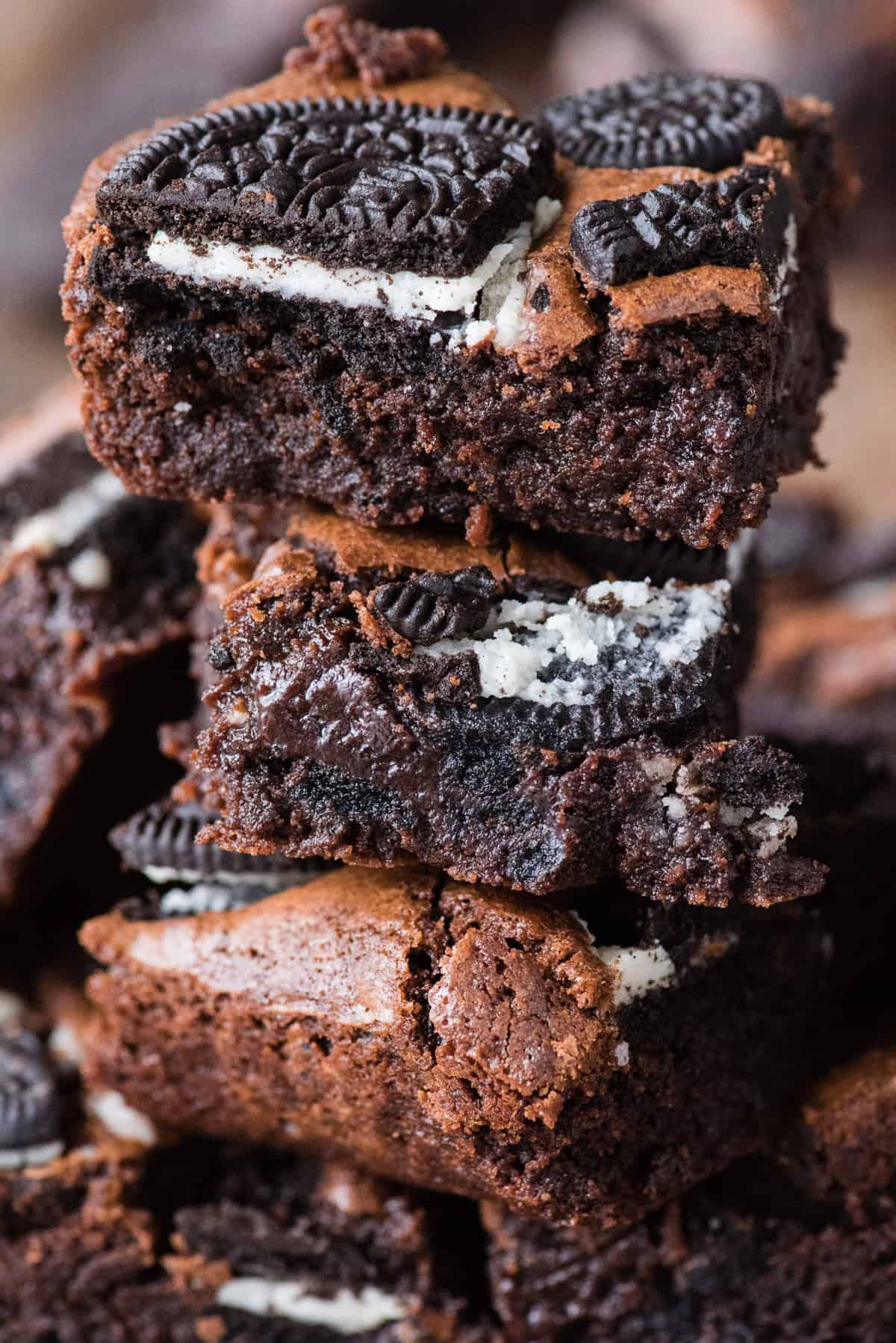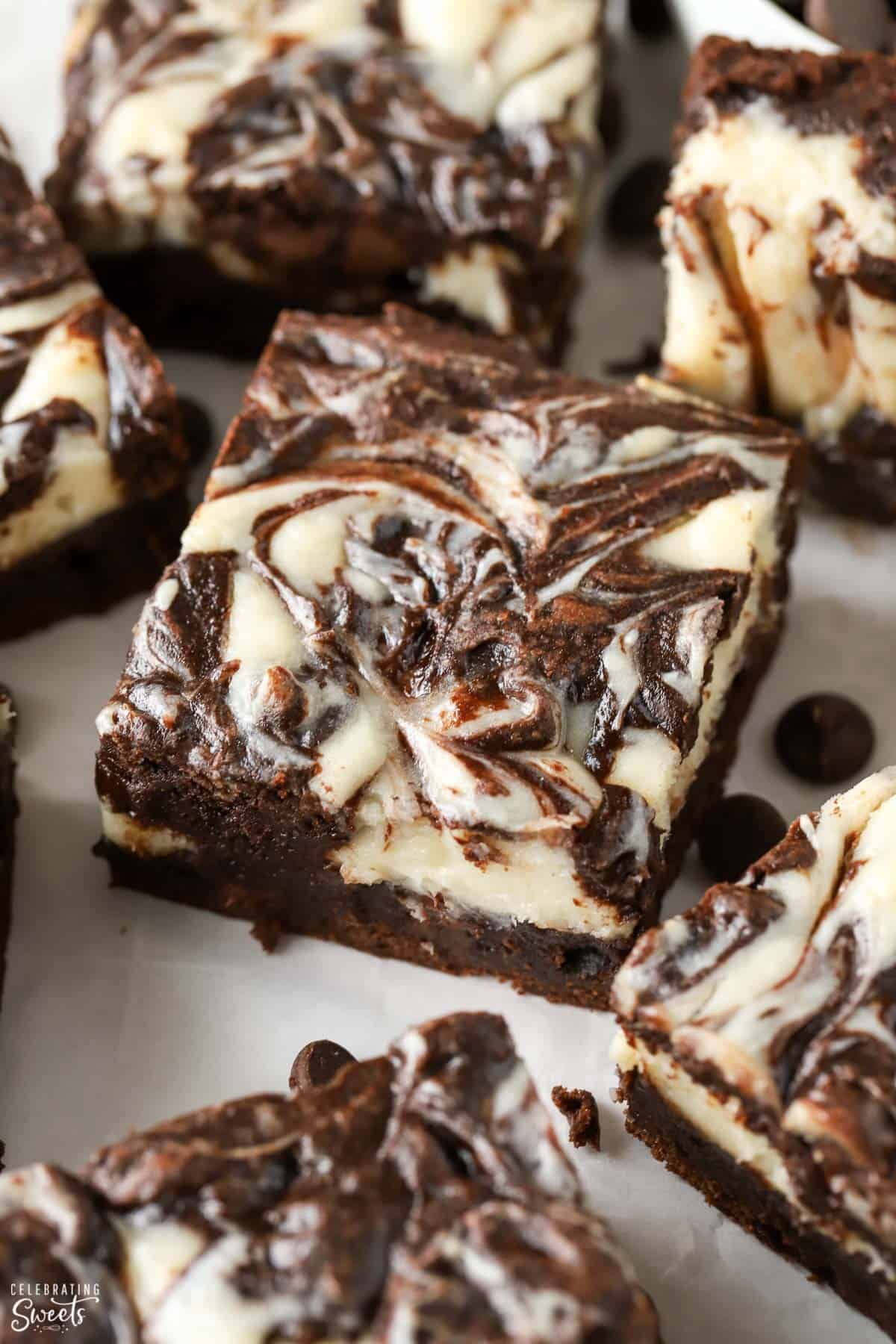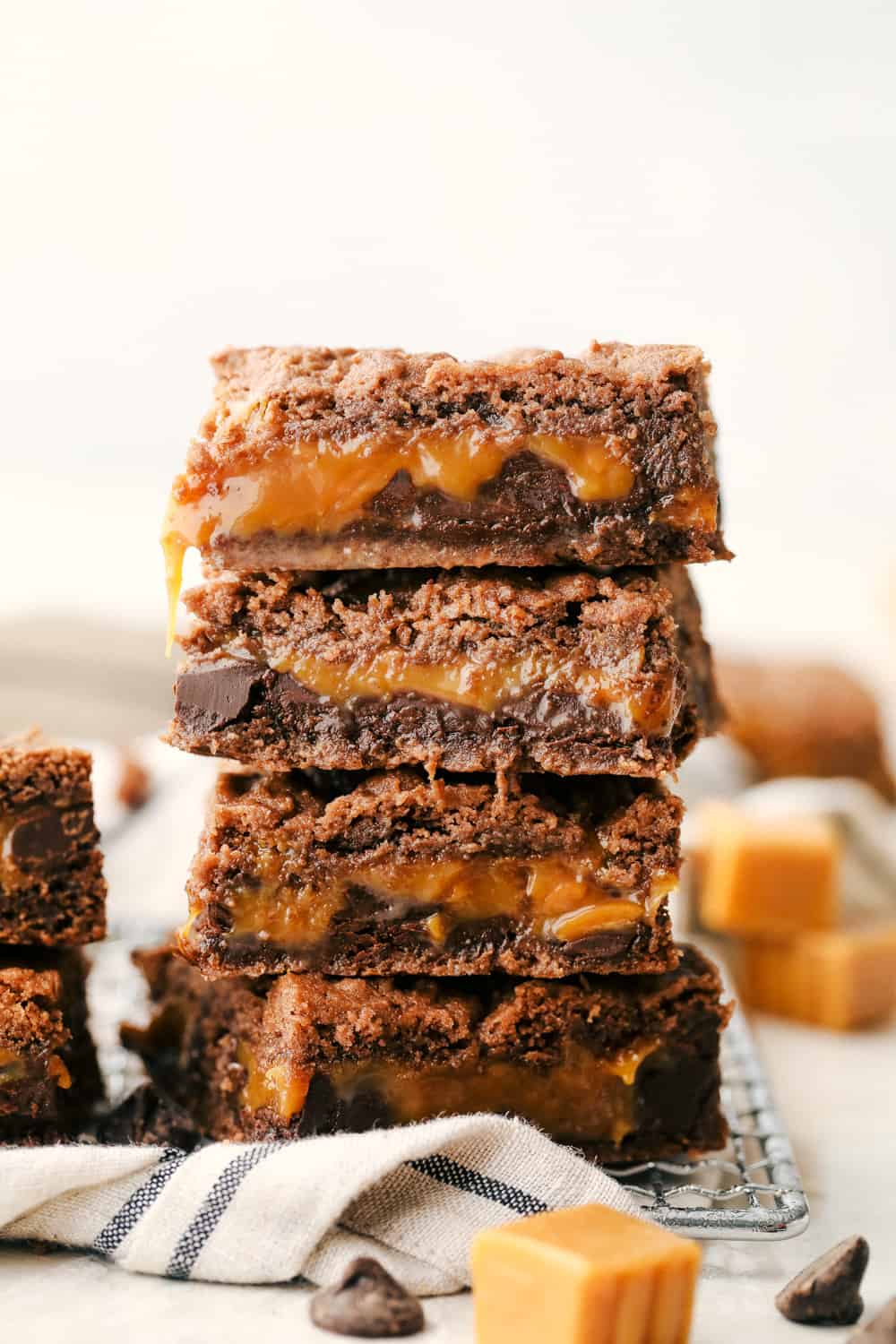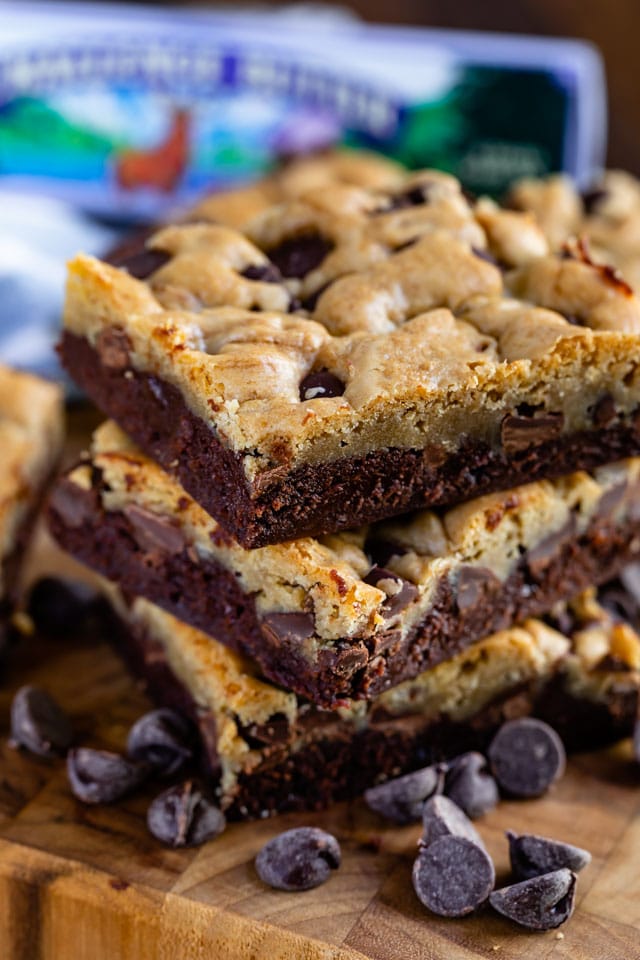 Now comes the important question… Which best brownie recipes do you like the most? Please let me know in the comments.
Few more easy recipes !!!
Want to save this for later? Post these Best Brownie Recipes to your favorite Pinterest Board!