When it comes to BBQ side dishes, there are endless options. When you're making summer bbq recipes, it's a great idea to have some good bbq side dishes to go with your ribs or chicken. Some of my favorite bbq recipes are simple and easy to make. These bbq side dishes are excellent on their own and compliment any meat dish perfectly. This summer, try something new and exciting with these best BBQ side dishes for a crowd.
You could go with a simple salad or potato salad, or get a little more creative with macaroni and cheese, coleslaw, or baked beans.
No matter what you choose, make sure it's easy to prepare and doesn't require a lot of last-minute fussing. That way, you can relax and enjoy your time spent with friends and family!
There are endless possibilities when it comes to easy BBQ side dishes. Here are a few of my favorites.
BBQ Side Dishes
" Affiliate links are provided for your convenience, please read my disclosure for more information."
20. Instant Pot Corn on the Cob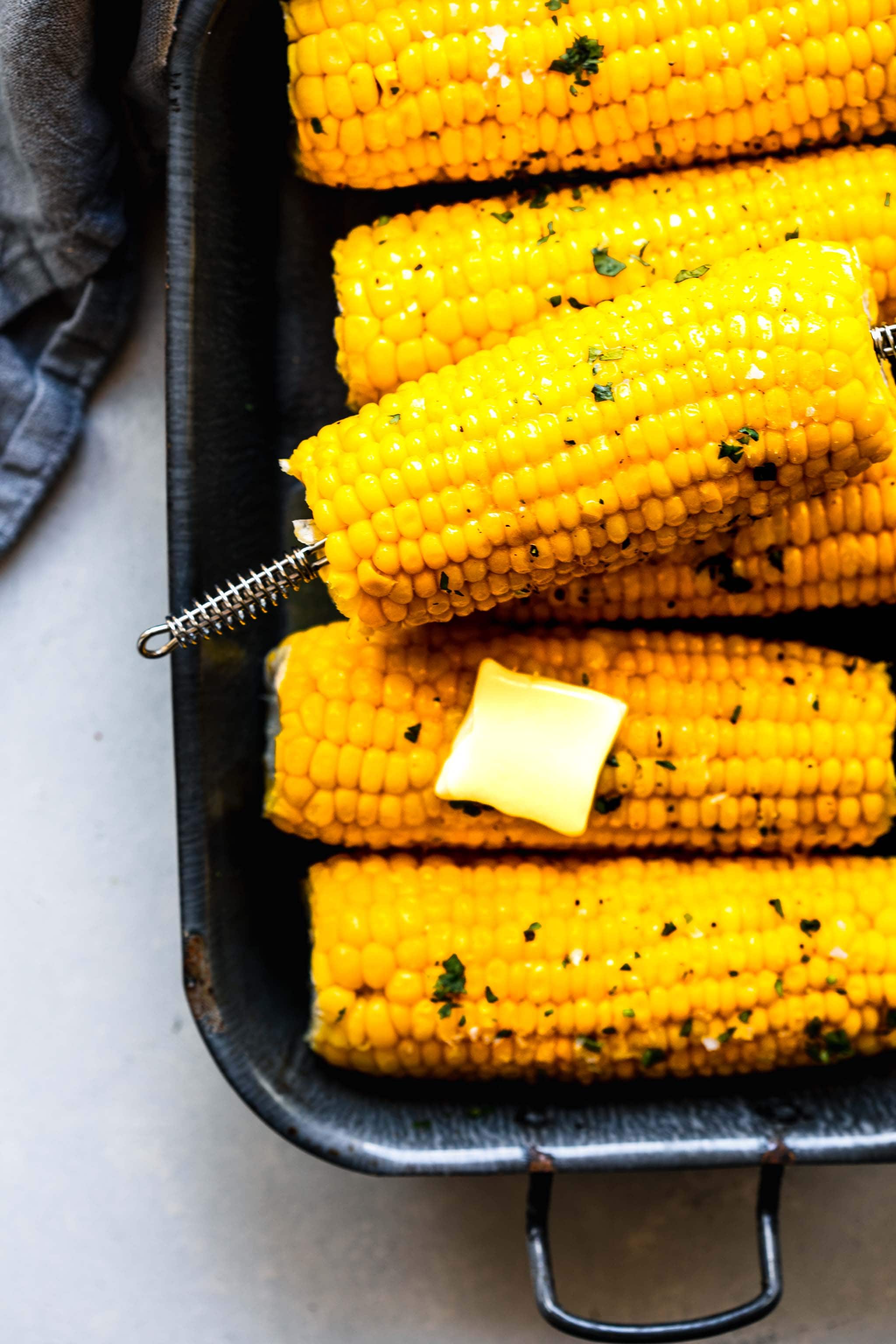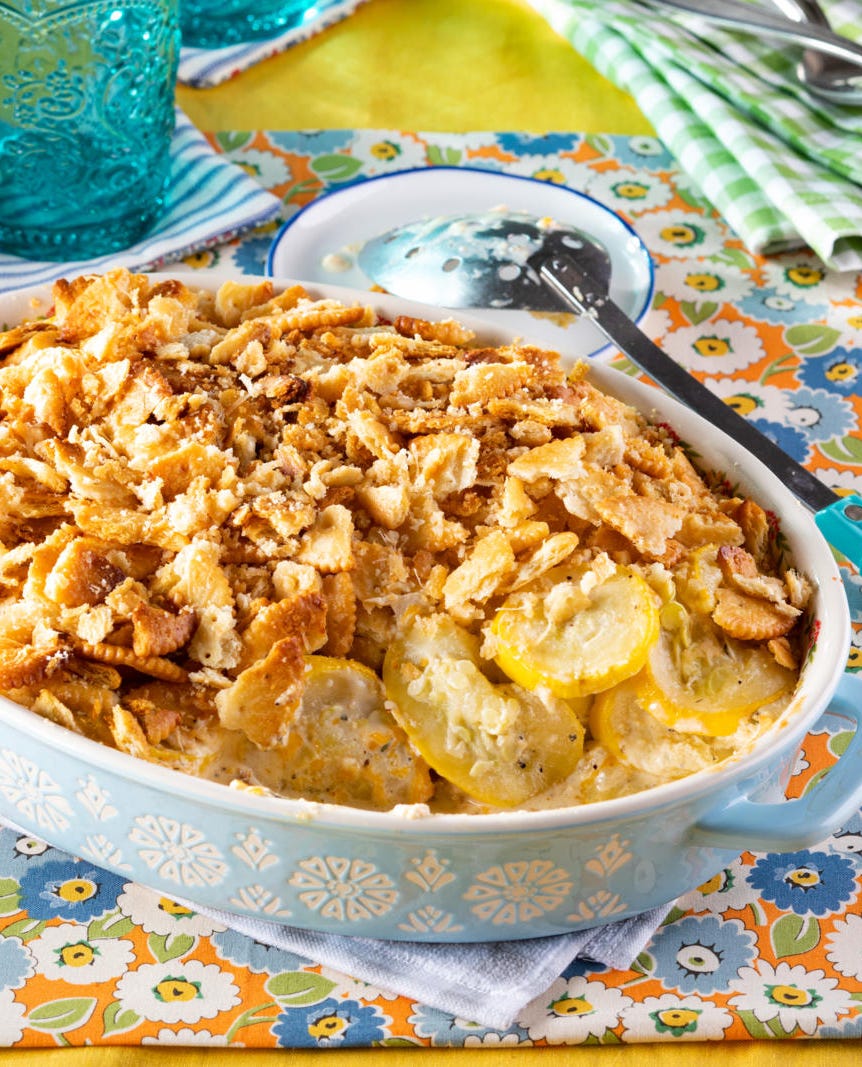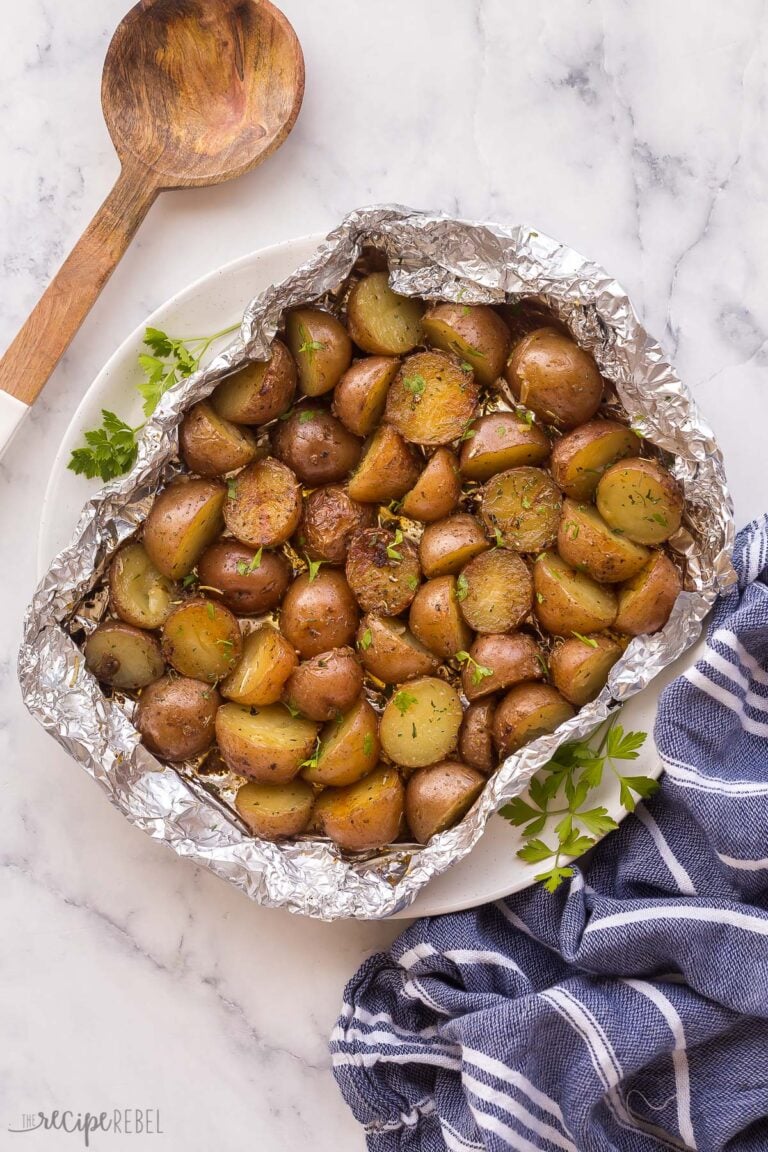 15. Grilled Peaches + Vanilla Ice Cream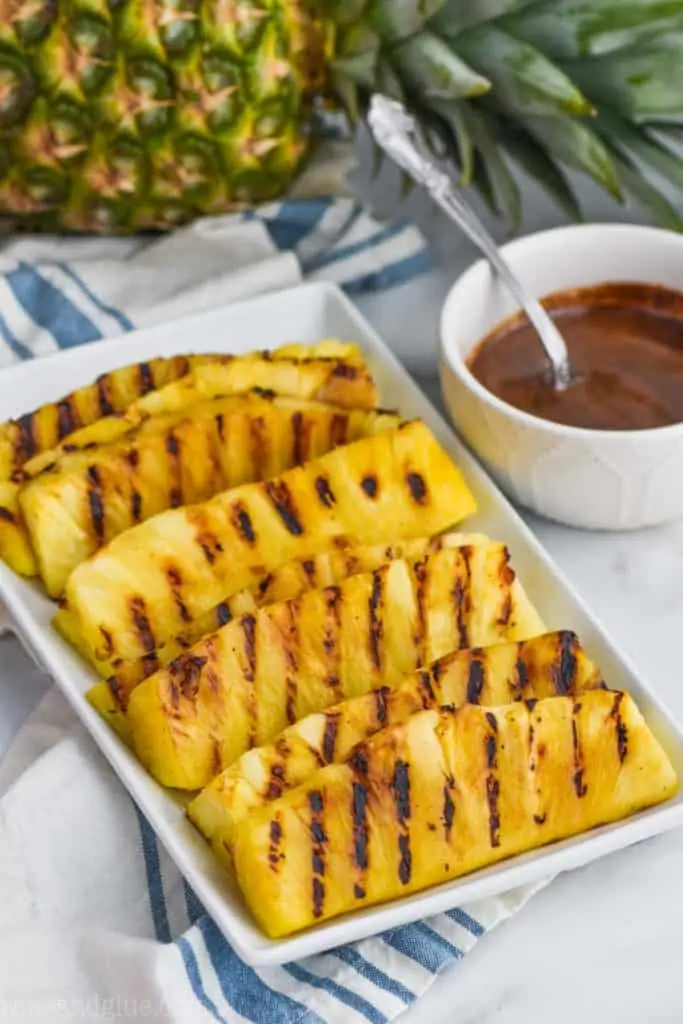 12. Grilled Bacon Wrapped Asparagus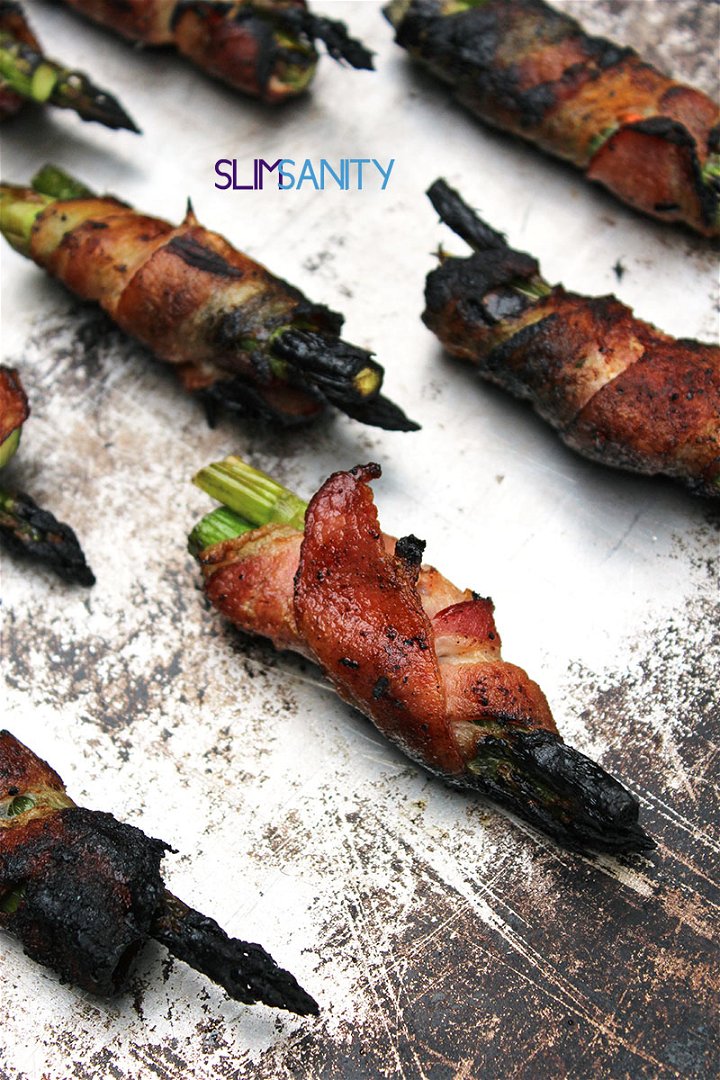 11. Grilled Lemon Garlic Zucchini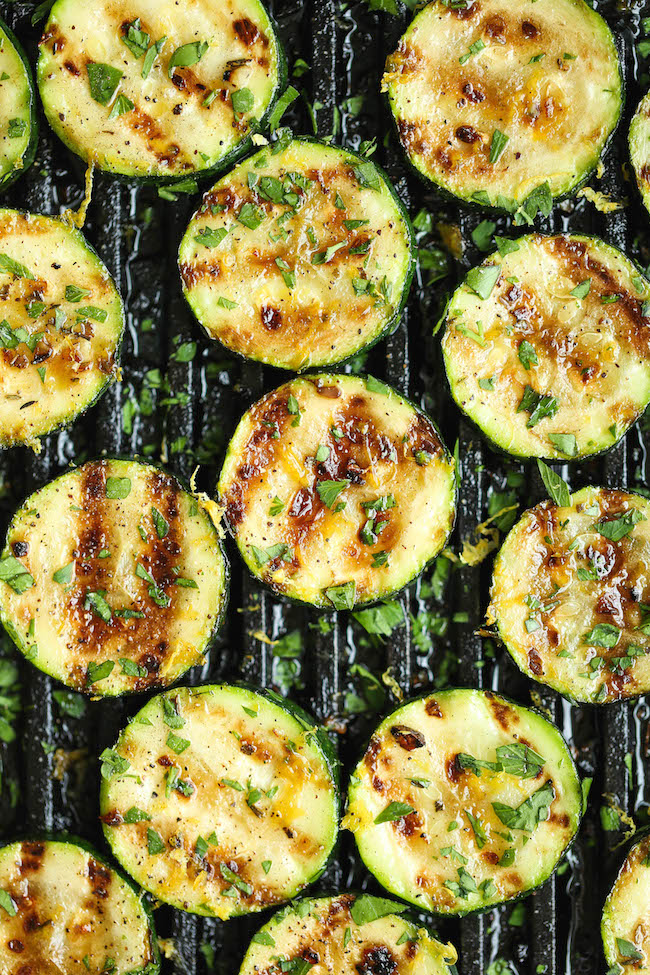 10. Grilled Summer Vegetable Salad
4. Grilled Vegetable Kabobs + Fajita Butter
3. Bacon & Brussels Sprout Skewers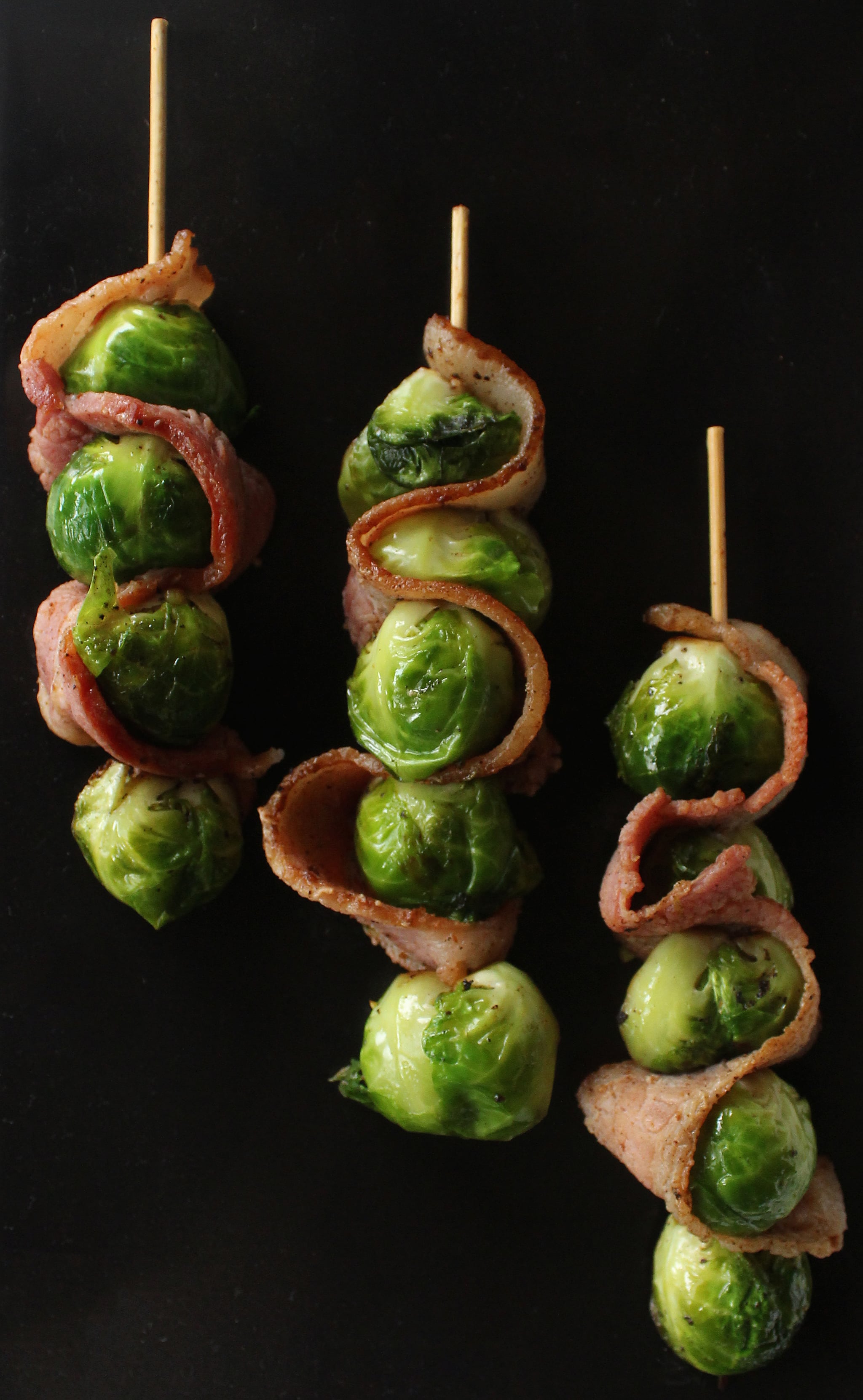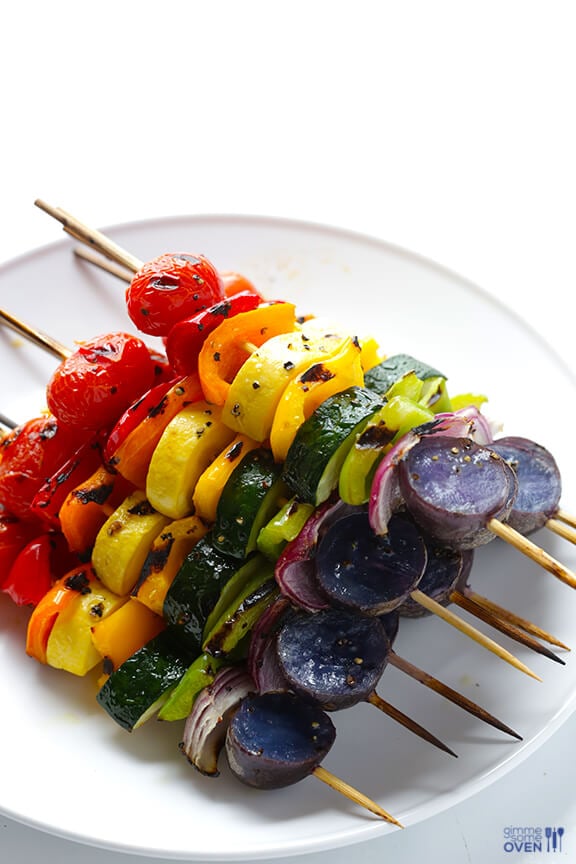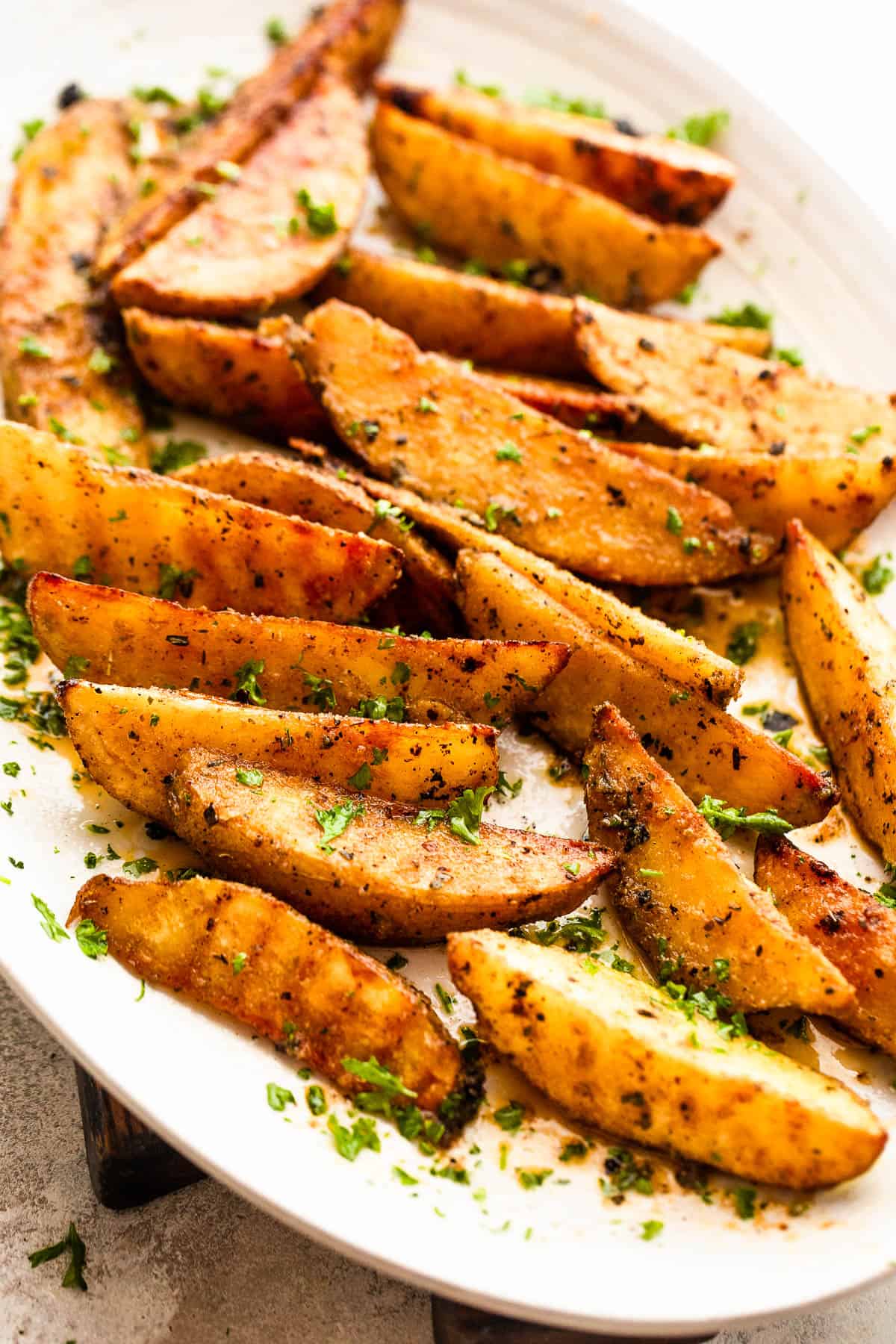 Now comes the important question… Which bbq side dishes do you like the most? Please let me know in the comments.
Few more recipe ideas!!!
Want to save this for later? Post this BBQ Side Dishes to "BBQ Recipes" OR "Grilled Side Dishes" Board!