Are you looking for a fun easy summer desserts? What are some good desserts that are perfect for a crowd and cool and refreshing to have at a BBQ or outdoor party? Good summer dessert recipes should have fresh fruits, some kind of cool cream worthy of the name "ice cream", etc., and these best summer desserts should be prepared without spending a fortune or breaking the bank.
Summer is the perfect time to indulge in refreshing and delightful desserts that help beat the heat.
Whether you're hosting a barbecue, planning a picnic, or simply craving something sweet on a sunny day, these tips on summer desserts will inspire you to create mouthwatering treats.
From utilizing seasonal fruits to experimenting with chilled pies and tarts, this article covers various tips to make your summer desserts a hit.
So, put on your chef's hat, and let's dive into the world of summer sweets!
10 Tips For Making Perfect Summer Desserts
Tip 1: Choose Seasonal Fruits
When it comes to summer desserts, incorporating seasonal fruits is a must.
Opt for juicy berries like strawberries, blueberries, and raspberries.
These colorful gems not only add a burst of flavor but also provide essential vitamins and antioxidants.
You can use them in fruit salads, smoothies, or as toppings for cakes and ice cream.
Tip 2: Experiment with Ice Cream
Ice cream is a quintessential summer treat.
Take your ice cream game to the next level by experimenting with different flavors and combinations.
Try making homemade ice cream with unique ingredients such as lavender, matcha, or tropical fruits.
You can also create custom ice cream sandwiches using cookies or waffles for a delightful twist.
Tip 3: Incorporate Refreshing Citrus Flavors
Citrus fruits like lemons, limes, and oranges bring a refreshing tang to summer desserts.
Squeeze some citrus juice into your cakes, pies, or sorbets to add a zesty kick.
You can also grate the zest of these fruits to infuse desserts with their vibrant flavors.
Lemon bars, key lime pie, or orange-infused cupcakes are excellent choices for citrus enthusiasts.
Tip 4: Utilize No-Bake Recipes
On scorching summer days, the last thing you want is to spend hours slaving away in a hot kitchen.
Embrace the no-bake dessert trend and whip up delicious treats without turning on the oven.
No-bake cheesecakes, icebox cakes, and chilled puddings are quick, easy, and perfect for satisfying your sweet tooth.
Tip 5: Create Light and Airy Mousse
Mousse desserts are a delightful option for summer.
Their light and airy texture makes them ideal for hot days.
Experiment with flavors like chocolate, strawberry, or mango to create indulgent mousses.
Serve them chilled in individual glasses or as a cake filling for an elegant and refreshing dessert experience.
Tip 6: Embrace Chilled Pies and Tarts
When it comes to summer desserts, chilled pies, and tarts are crowd-pleasers.
Fill a buttery crust with luscious fillings like lemon curd, fresh fruit compote, or creamy custard.
The contrast between the cool filling and the crisp crust creates a delightful combination that will have your taste buds dancing with joy.
Some popular choices include key lime pie, strawberry tart, or a classic chilled cheesecake.
These desserts not only taste amazing but also look visually appealing, making them perfect for summer gatherings or family dinners.
Tip 7: Add a Tropical Twist
Transport yourself to a tropical paradise with desserts inspired by exotic flavors.
Incorporate tropical fruits like pineapple, mango, and coconut into your desserts.
Whip up a refreshing piña colada sorbet, create a tropical fruit salad, or make a creamy coconut mousse.
These flavors will transport you to sandy beaches and sunny palm trees with every bite.
Tip 8: Opt for Frozen Yogurt
If you're looking for a healthier alternative to ice cream, frozen yogurt is the way to go. It offers a tangy and creamy taste while being lower in fat.
Customize your frozen yogurt by adding fresh fruits, nuts, or even a drizzle of honey.
It's a guilt-free option that will keep you cool and satisfied during the summer months.
Tip 9: Make Use of Fresh Herbs
Herbs are not just for savory dishes; they can add a unique twist to your desserts as well.
Experiment with herbs like mint, basil, and lavender to infuse your creations with aromatic flavors.
Sprinkle some fresh mint leaves over a chocolate cake, make a basil-infused sorbet, or create lavender shortbread cookies.
The combination of herbs and sweets will surprise and delight your taste buds.
Tip 10: Present Desserts in a Creative Way
The presentation of a dessert can elevate the entire experience.
Get creative with your serving ideas to impress your guests.
Serve individual portions in mason jars, garnish with edible flowers, or use cookie cutters to shape your desserts into fun designs.
The visual appeal will make your summer treats even more enticing and Instagram-worthy.
Must Try Summer Desserts
" Affiliate links are provided for your convenience, please read my disclosure for more information."
21. Oreo Lemon Dessert – Life In The Loft House
20. Strawberry Cheesecake Bars – This Silly Girl's Kitchen
19. No Bake Berry Dessert Lush – Crazy For Crust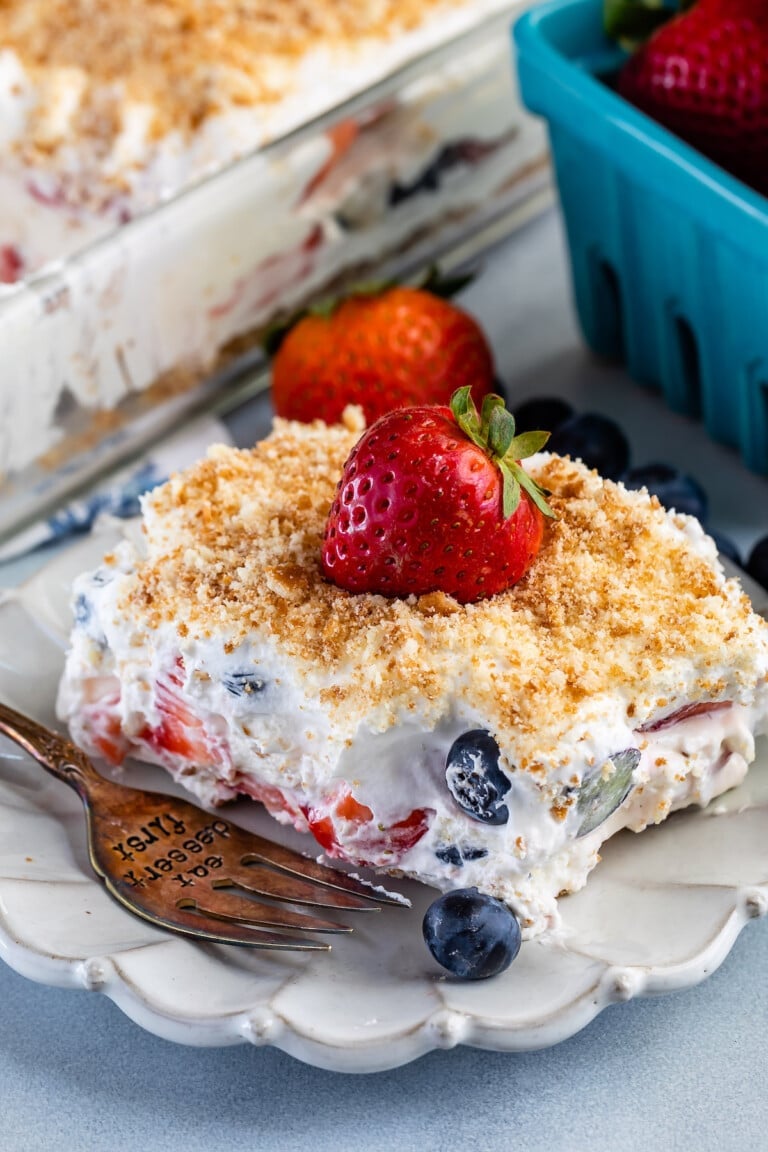 18. Raspberry Peach Crumble – Mom On Timeout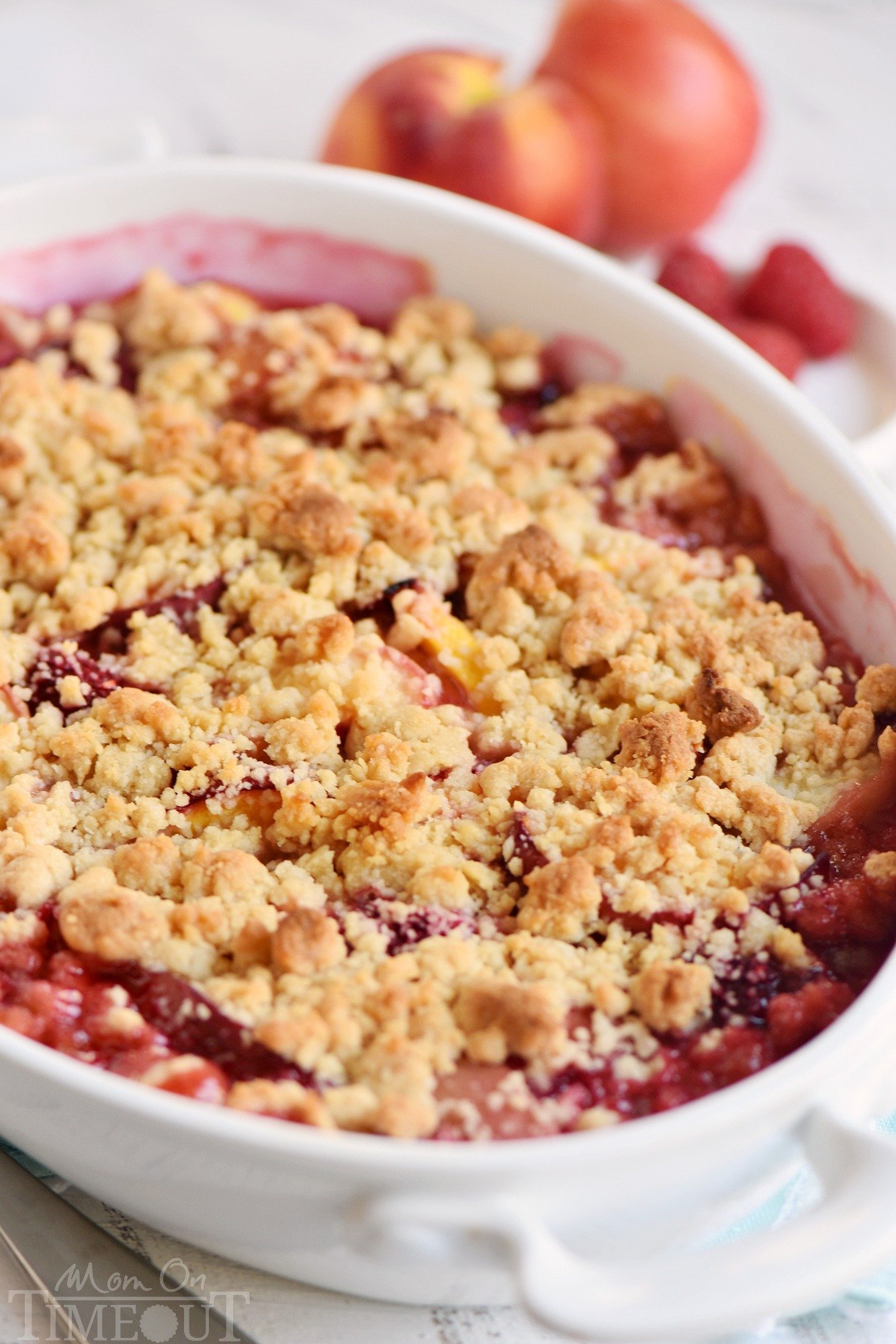 17. Snickers Apple Salad – Crayons And Cravings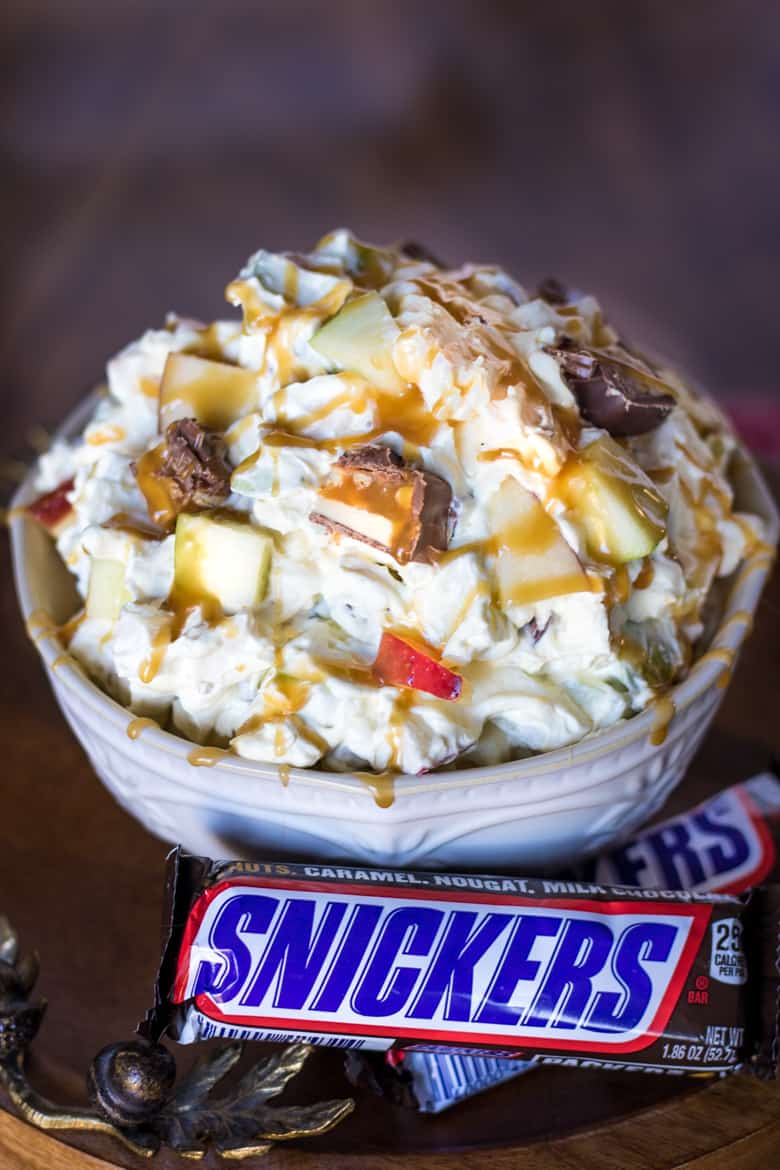 16. Summer Berry Jello Lasagna – OMG Chocolate Desserts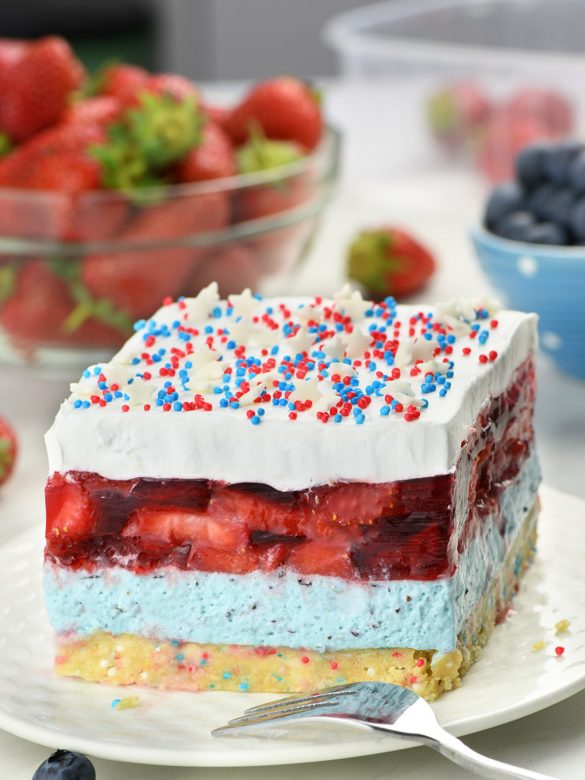 15. Strawberry Icebox Cake – Eating On A Dime
14. Strawberry Mousse – An Italian In My Kitchen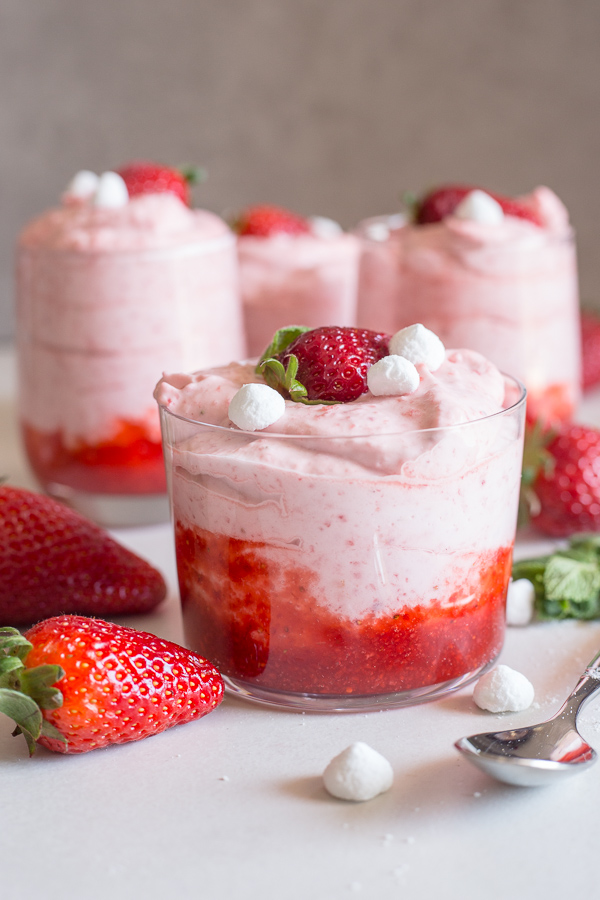 13. Banana Split Cake – My Heavenly Recipes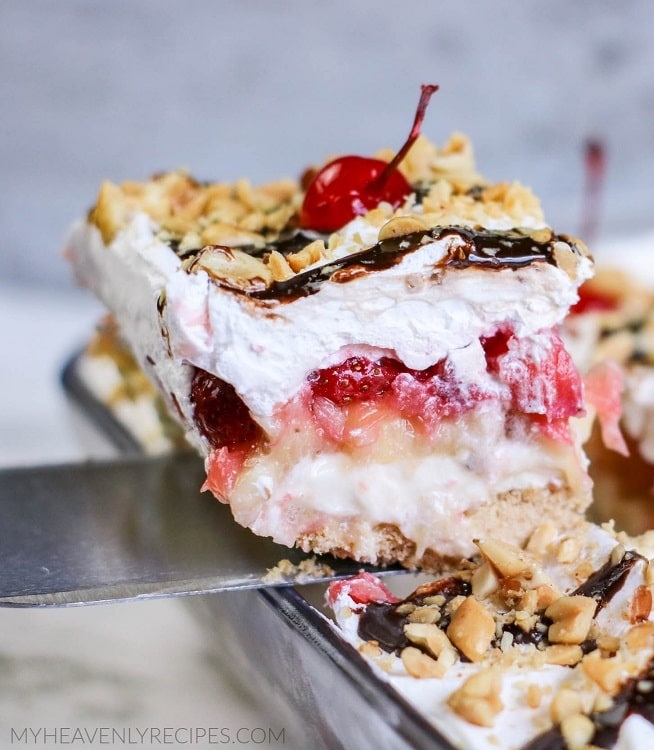 12. Pineapple Cream Dessert – Bake At Midnite
11. Key Lime Pie Bars – Brown Butter Blondie
10. Blueberry Crumble Cheesecake Pie – OMG Chocolate Desserts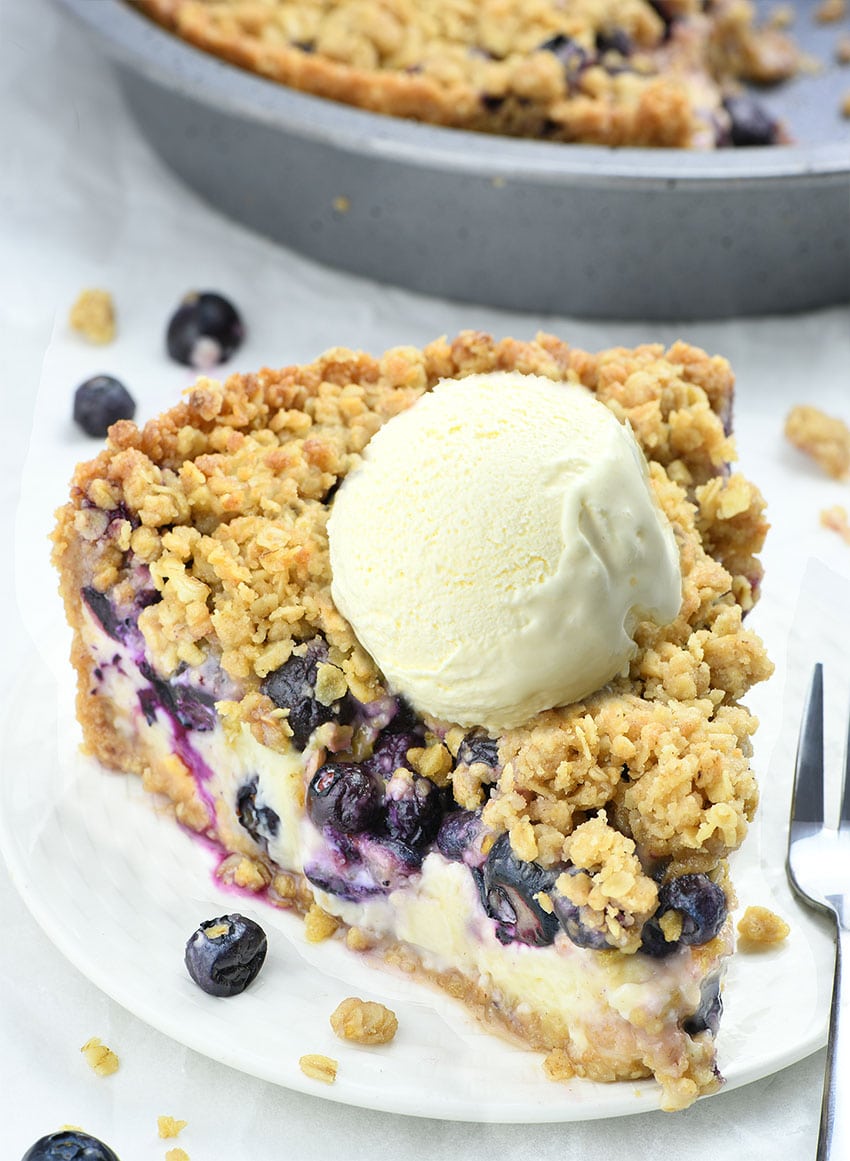 9. Strawberry Cheesecake – Butter With A Side Of Bread
8. Brown Sugar Peach Cake – The View From Great Island
7. Layered Turtle Lasagna – My Heavenly Recipes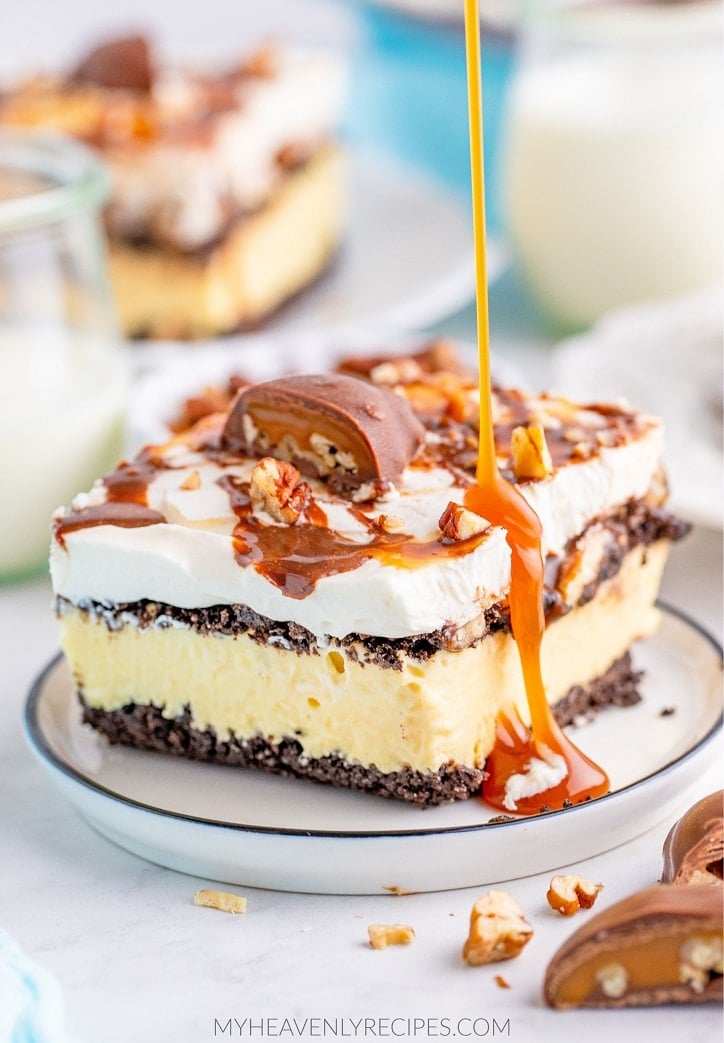 6. Very Berry Dessert Lasagna – OMG Chocolate Desserts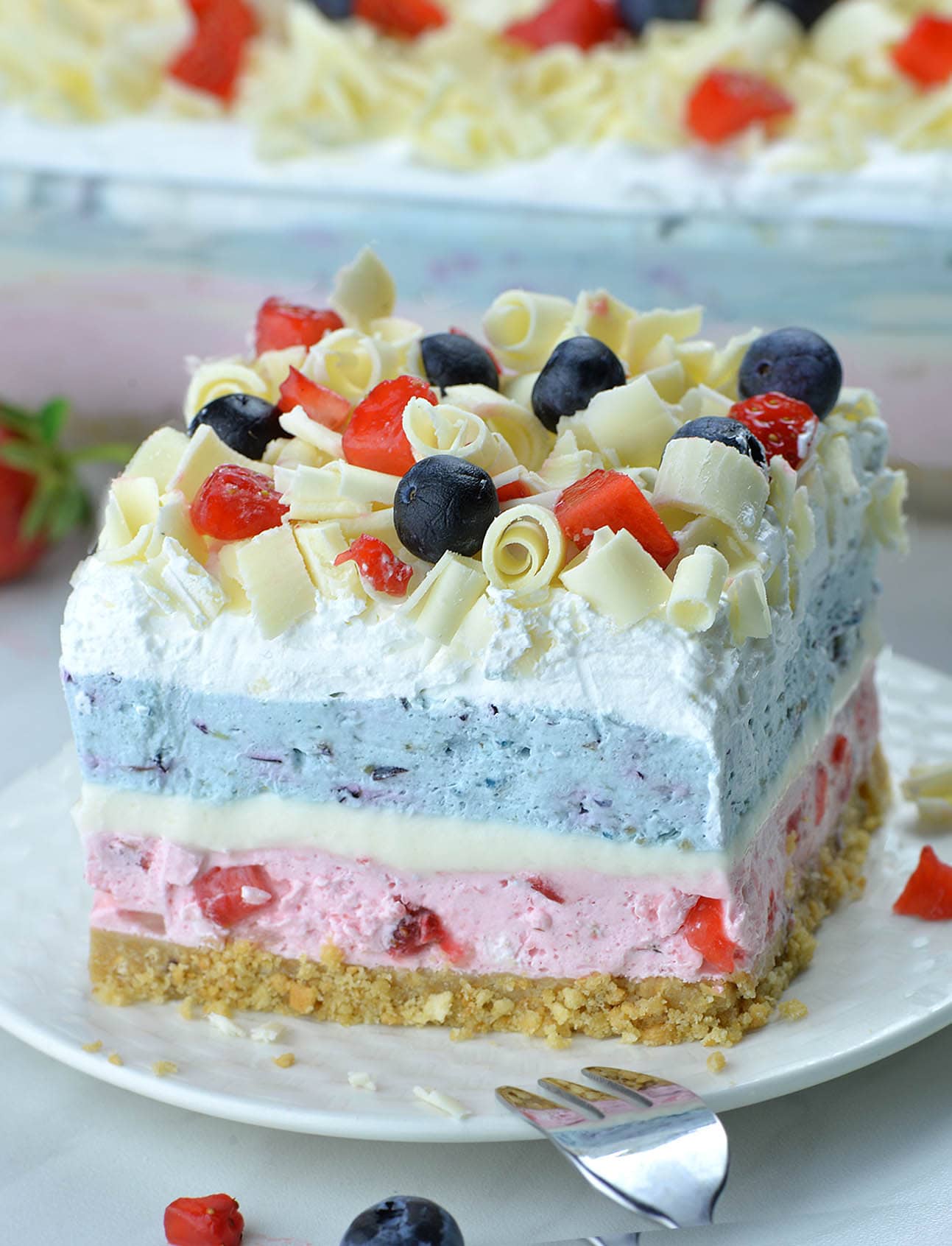 5. Lemon Raspberry Cupcakes – Baker By Nature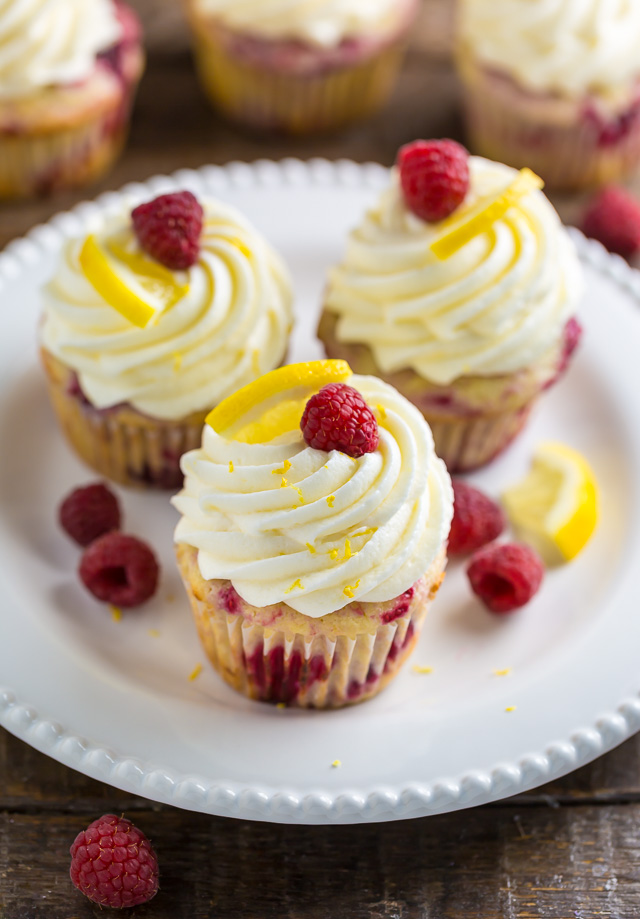 4. Brownie Ice Cream Sandwiches – Grand Baby Cakes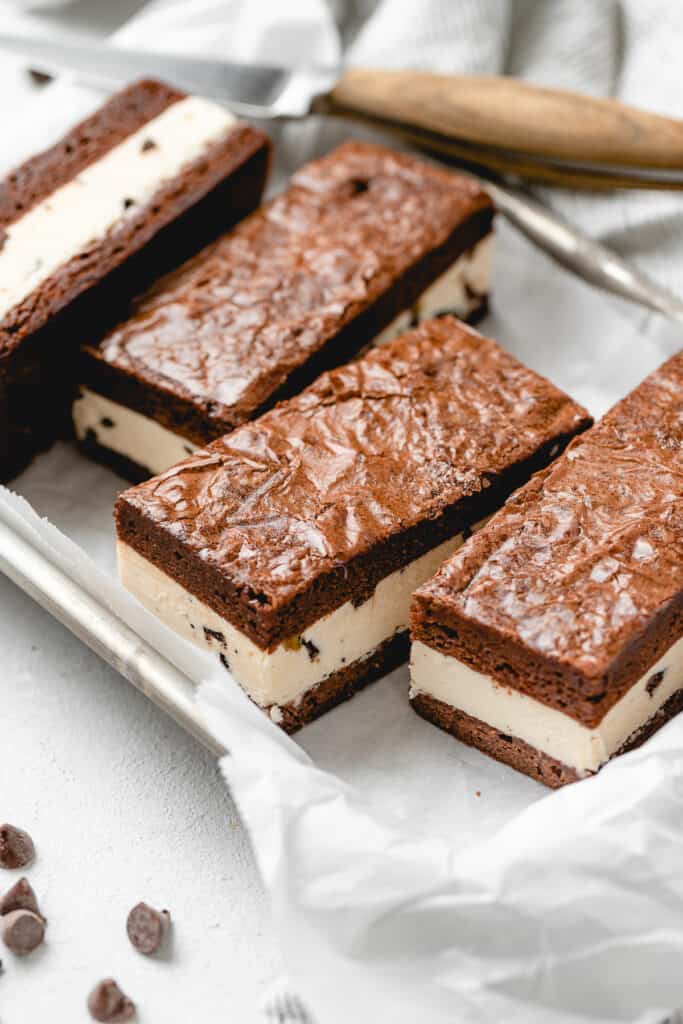 3. Strawberry Shortcake Trifle – Stephanie's Sweets
2. Lemon Blueberry Cake – Just So Tasty
1. Strawberry Lemon Blondies – The View From Great Island
FAQs
Q. Can I substitute frozen fruits for fresh fruits in these recipes?
Absolutely! Frozen fruits can be a convenient alternative, especially when certain fruits are out of season. Just make sure to thaw them before using them and adjust the sweetness if needed.
Q. Are these desserts suitable for people with dietary restrictions?
Many of the tips provided can be adapted to accommodate dietary restrictions. For example, you can use dairy-free alternatives for ice cream and yogurt or choose gluten-free crusts for pies and tarts.
Q. Can I make these desserts in advance and store them for later?
Certainly! Most of these desserts can be prepared in advance and stored in the refrigerator or freezer. Just follow the recommended storage instructions for each specific dessert.
Q. Are there any tips for making desserts that are lower in sugar?
Absolutely! You can reduce the amount of added sugar in your desserts by using natural sweeteners like honey, maple syrup, or ripe bananas. Additionally, the natural sweetness of fruits can often be enough to satisfy your cravings.
Now comes the important question… Which summer desserts do you like the most? Please let me know in the comments.
Few more recipe ideas!!!
Want to save this for later? Post these Summer Desserts to the "Summer Desserts" OR "Summer Recipes" Board!