Discover easy Memorial Day food ideas to enjoy. From BBQ recipes to refreshing summer desserts and salads, explore delicious summer recipes that will delight your taste buds.
Whether you're grilling on your deck, hosting a backyard barbecue, or taking a dish to a picnic, these easy summer recipes will be a hit this Memorial Day.
Memorial Day is the unofficial start to summer in the United States — and it's the perfect time to kick off your warm-weather celebrations with a party.
But it can be tricky when you're in charge of hosting.
Your guest list is likely to include family, friends, neighbors, and colleagues — which means you'll need to whip up some tasty recipes that everyone will enjoy.
Fortunately, there are plenty of Memorial Day recipes that are simple enough for anyone to make — but will still impress your guests with their deliciousness.
Incorporate Patriotic Themes into Memorial Day Menu
Tip 1: Red, White, and Blue Desserts
Kick off your Memorial Day menu with a sweet and colorful treat.
Incorporate the colors of the American flag into your desserts by using red and blue fruits such as strawberries, blueberries, and raspberries.
Create a flag-inspired fruit salad or a layered trifle with angel food cake, whipped cream, and berries.
These vibrant desserts will not only look festive but also satisfy your guests' sweet tooth.
Tip 2: Grilled American Classics
Nothing says Memorial Day like firing up the grill and cooking some American classics.
Serve up juicy hamburgers, hot dogs, and grilled chicken.
Add a patriotic touch by using red and white checkered tablecloths and serving the food on plates adorned with stars and stripes.
Don't forget the condiments like ketchup, mustard, and relish for that extra burst of flavor.
Tip 3: Patriotic Drinks and Cocktails
Quench your guests' thirst with patriotic drinks and cocktails.
Create refreshing beverages using red and blue fruits, such as strawberry lemonade or blueberry-infused water.
For the adults, offer themed cocktails like a "Red, White, and Blue Margarita" or a "Stars and Stripes Sangria."
Garnish the drinks with colorful fruit skewers or small American flags for an extra patriotic touch.
Tip 4: All-American Appetizers
Before the main course, delight your guests with all-American appetizers. Serve crispy chicken wings, sliders, or loaded nachos.
Include a variety of dipping sauces like barbecue, ranch, and buffalo sauces.
To add a patriotic twist, arrange the appetizers in the shape of the American flag or use star-shaped food picks.
Tip 5: Flag-Inspired Salads
Incorporate patriotic themes into your salads by using ingredients that resemble the colors of the American flag.
Combine fresh spinach, strawberries, and crumbled feta cheese for a red, white, and blue salad.
Alternatively, use blueberries, goat cheese, and jicama to create a delicious and colorful salad.
Drizzle a balsamic vinaigrette dressing over the top for added flavor.
Tip 6: Memorial Day BBQ Sauces and Marinades
Elevate your grilled dishes with homemade BBQ sauces and marinades.
Create a tangy and smoky sauce by combining ketchup, brown sugar, vinegar, and spices.
For a spicy kick, add some hot sauce or cayenne pepper.
Marinate your meats in a flavorful blend of herbs, spices, and marinades.
Experiment with different combinations of ingredients to create a unique and mouthwatering flavor profile.
Whether it's a tangy barbecue sauce or a zesty marinade, these homemade creations will add a special touch to your Memorial Day menu.
Tip 7: Festive Side Dishes
Complement your main dishes with festive side dishes that celebrate the patriotic spirit.
Prepare classic favorites like creamy coleslaw, baked beans, or corn on the cob.
For a twist, add diced red and blue peppers to your coleslaw, or sprinkle feta cheese and parsley over your grilled corn.
These colorful and flavorful sides will enhance the overall theme of your Memorial Day menu.
Tip 8: DIY Decorations and Table Settings
Set the stage for a patriotic Memorial Day celebration by incorporating DIY decorations and table settings.
Create a centerpiece using red, white, and blue flowers arranged in a mason jar or a rustic wooden box.
Use American flag-themed tablecloths, napkins, and plates to enhance the festive atmosphere.
Don't forget to scatter some star-shaped confetti or sprinkle red and blue glitter on the tables for an extra touch of sparkle.
Tip 9: Honoring Fallen Heroes
While enjoying the festivities, it's essential to take a moment to honor and remember the fallen heroes who have made the ultimate sacrifice.
Consider setting up a small memorial table with photographs or framed quotes of servicemen and women.
Encourage your guests to share stories and memories of their loved ones who have served in the military.
This act of remembrance adds depth and meaning to your Memorial Day gathering.
Tip 10: Patriotic Dessert Buffet
End your Memorial Day menu on a sweet note with a patriotic dessert buffet.
Display an array of desserts, such as cupcakes, cookies, and pies, decorated with red, white, and blue frosting or sprinkles.
Offer a variety of options to cater to different tastes and dietary preferences.
Consider labeling each dessert with creative names like "Freedom Fudge Brownies" or "Liberty Lemon Bars" to add a playful touch.
Delicious Memorial Day Food
" Affiliate links are provided for your convenience, please read my disclosure for more information."
17. Red White & Blue Cheesecake Salad – Sweet And Savory Meals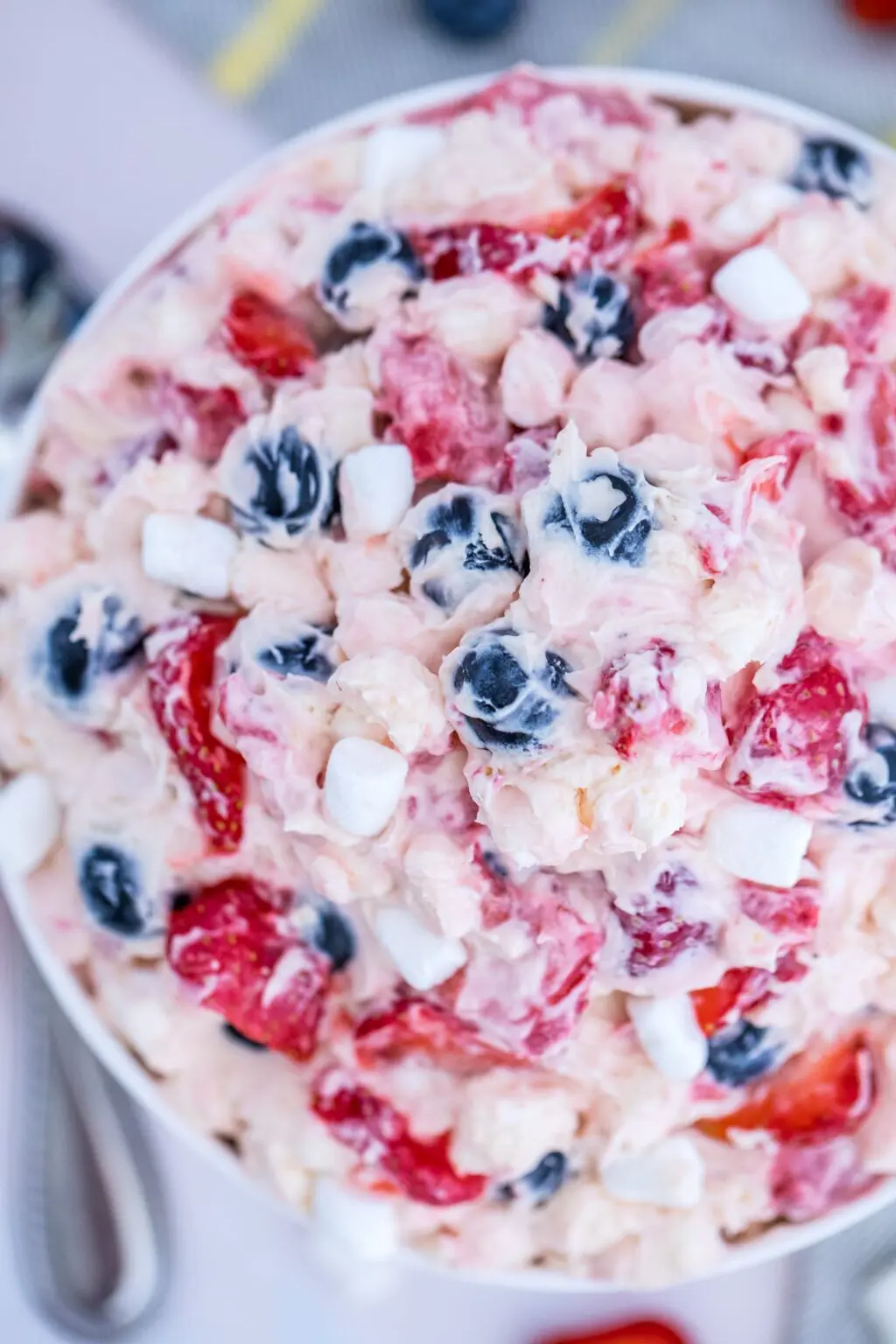 16. Sausage & Grilled Shrimp Kabobs – Gimme Some Grilling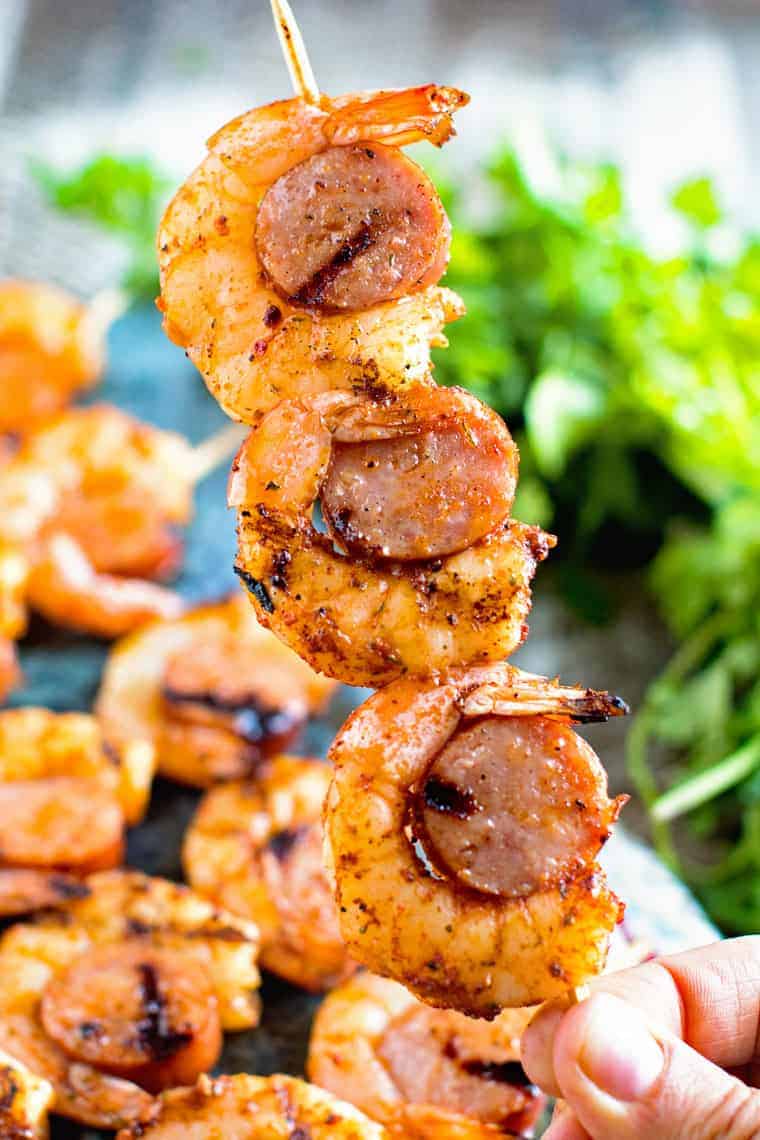 15. 4th of July Fruit Platter – Passion For Cravings
14. Kid-Friendly Patriotic Punch – Mom Endeavors
13. Mini Shortcake Cups – Amanda's Cookin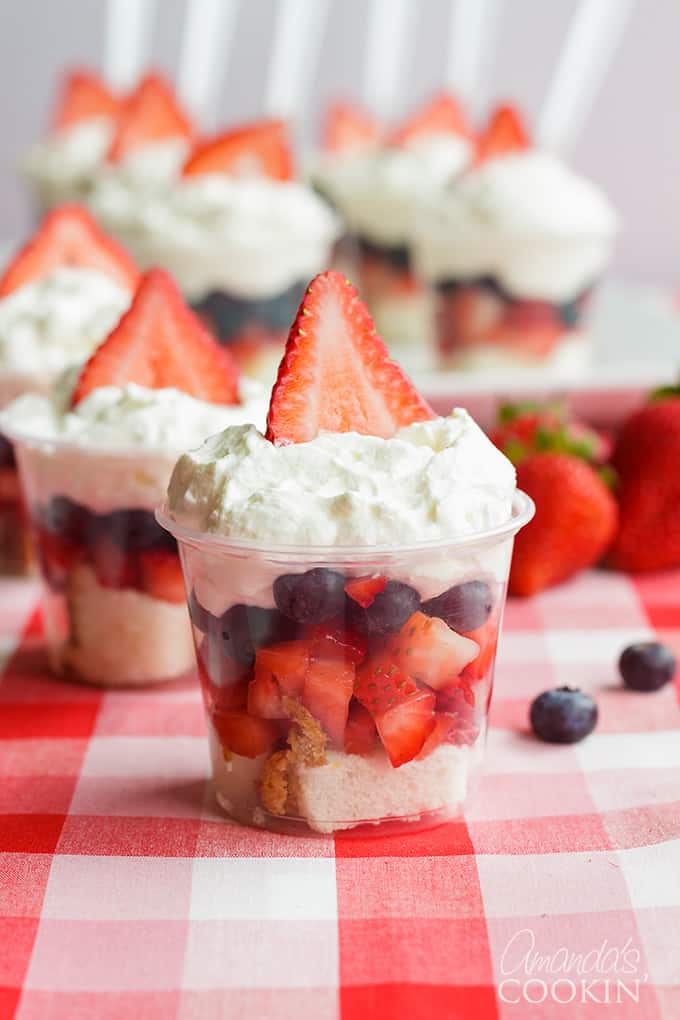 12.  Artichoke Bruschetta – Five Heart Home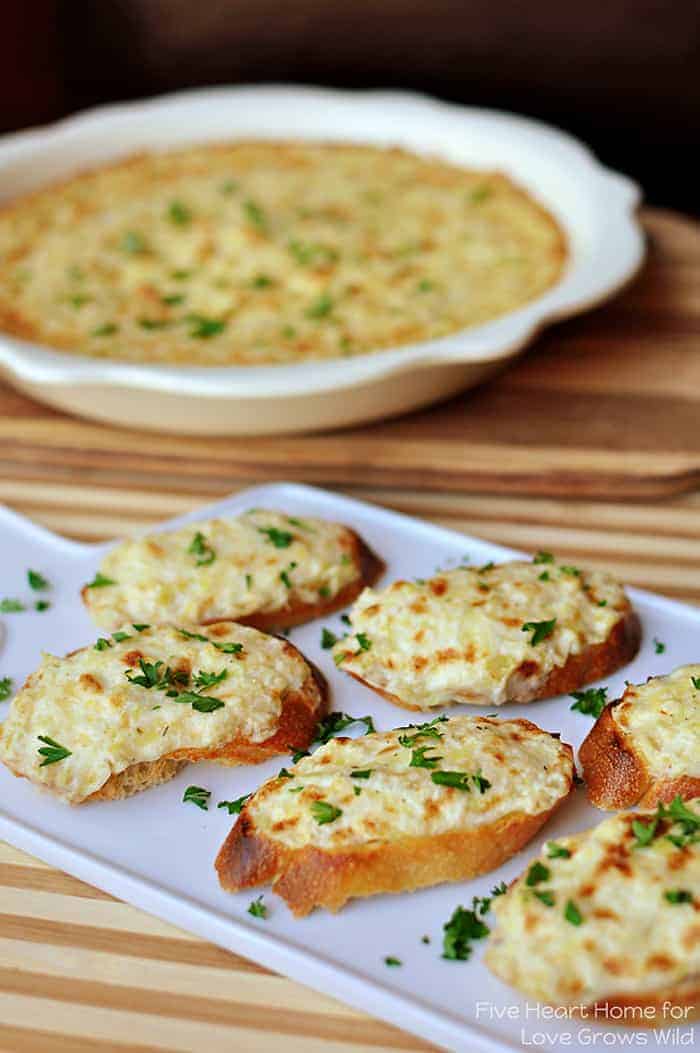 11. Baked Beans – Baking With Mom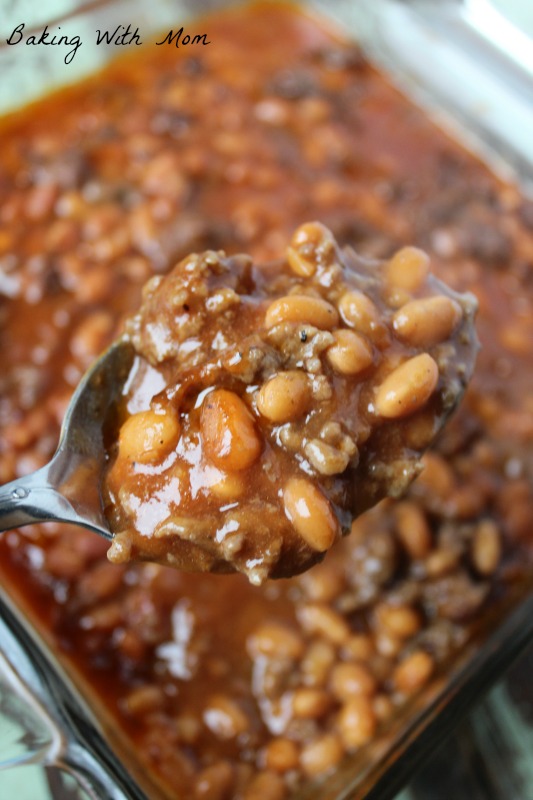 10. Chicken Caprese Burger – Barbara Bakes
9. No-Bake Summer Berry Lasagna – OMG Chocolate Desserts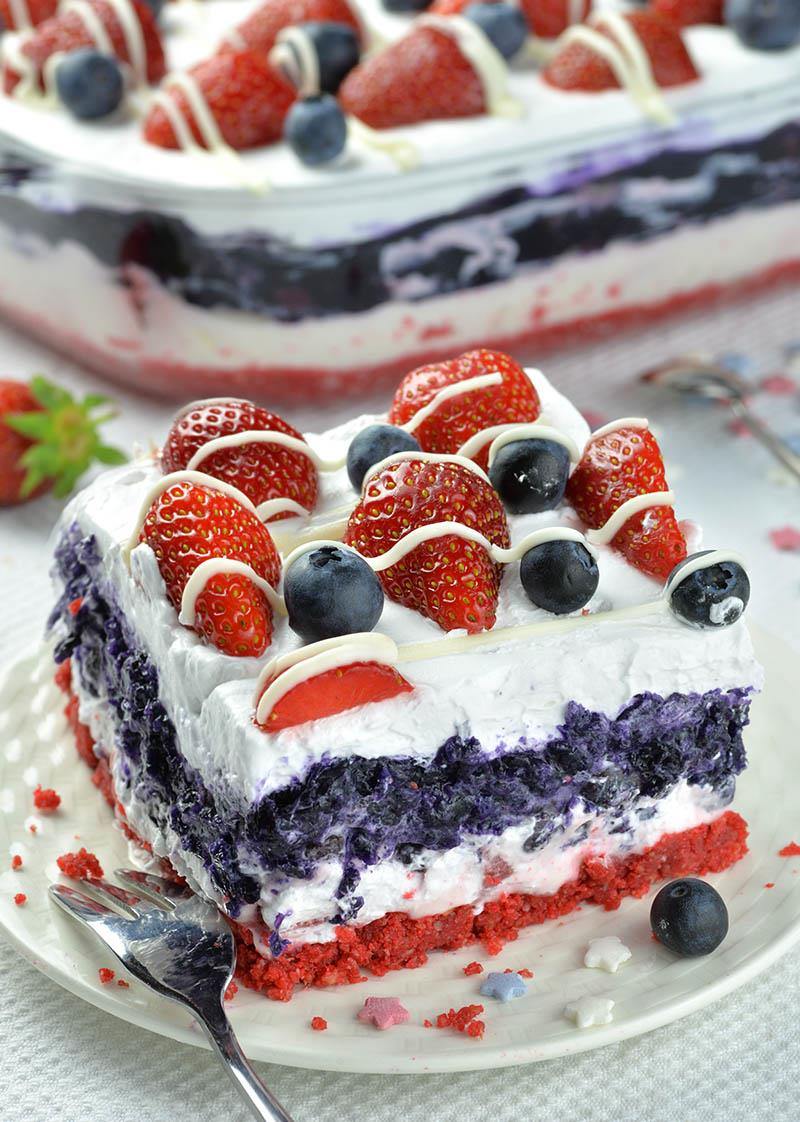 8. Bacon Pea Salad – Mom On Timeout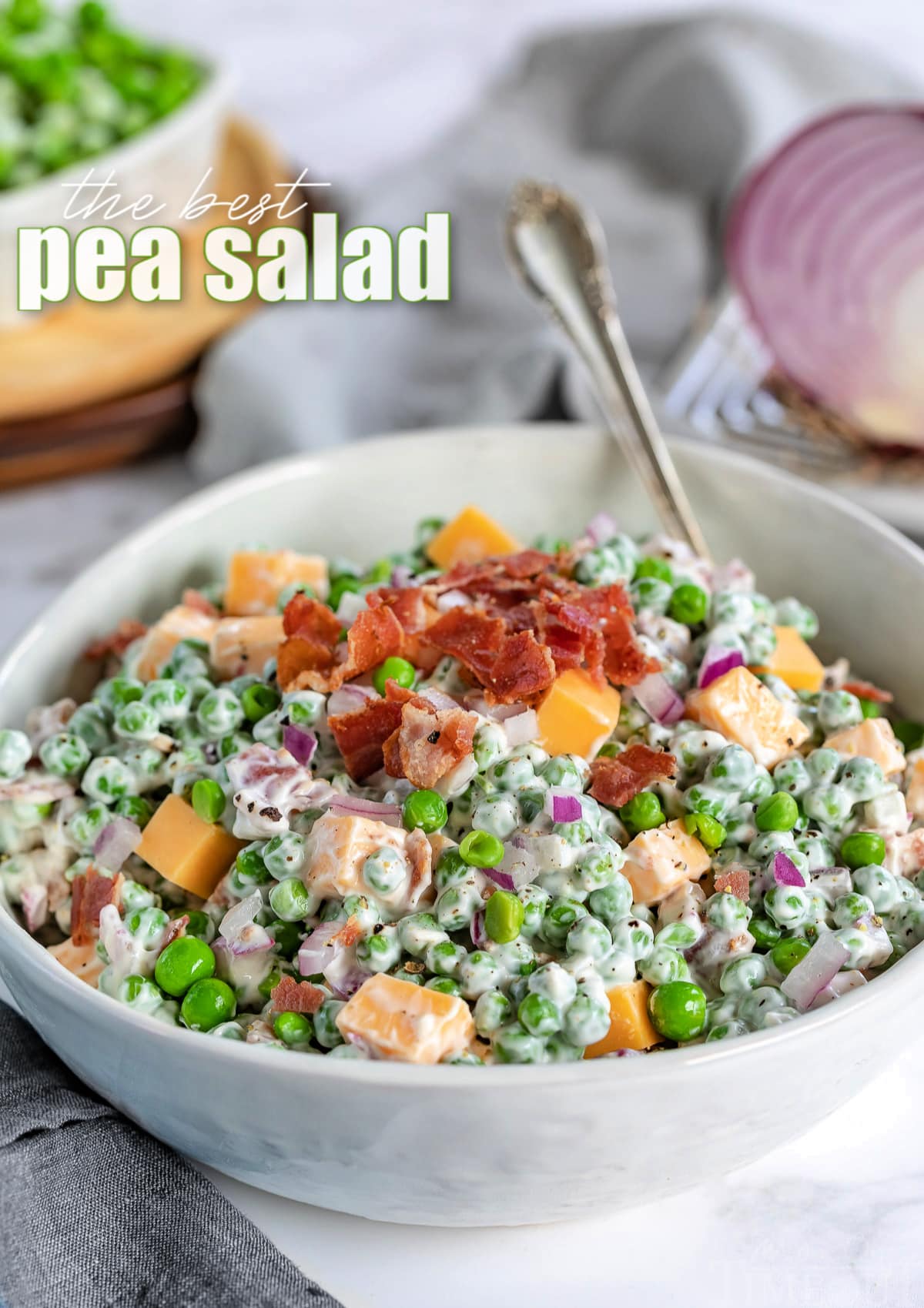 7. Baked Shrimp Toasts – Small Town Woman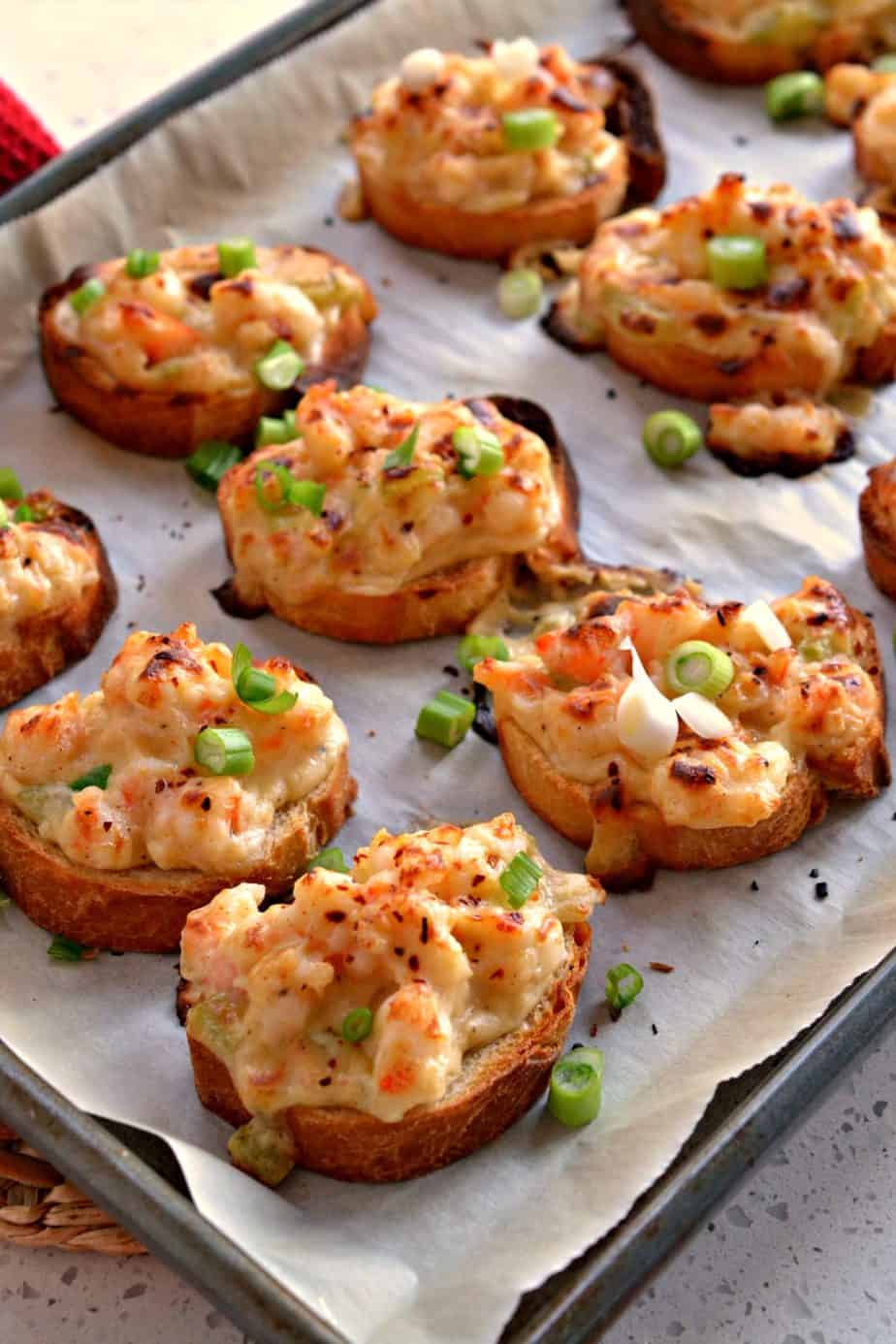 6. Pulled Pork Pastry Puffs – Plain Chicken
5. Watermelon & Charred-Tomato Salad – Food And Wine
4. Grilled Corn Salad – Gimme Some Grilling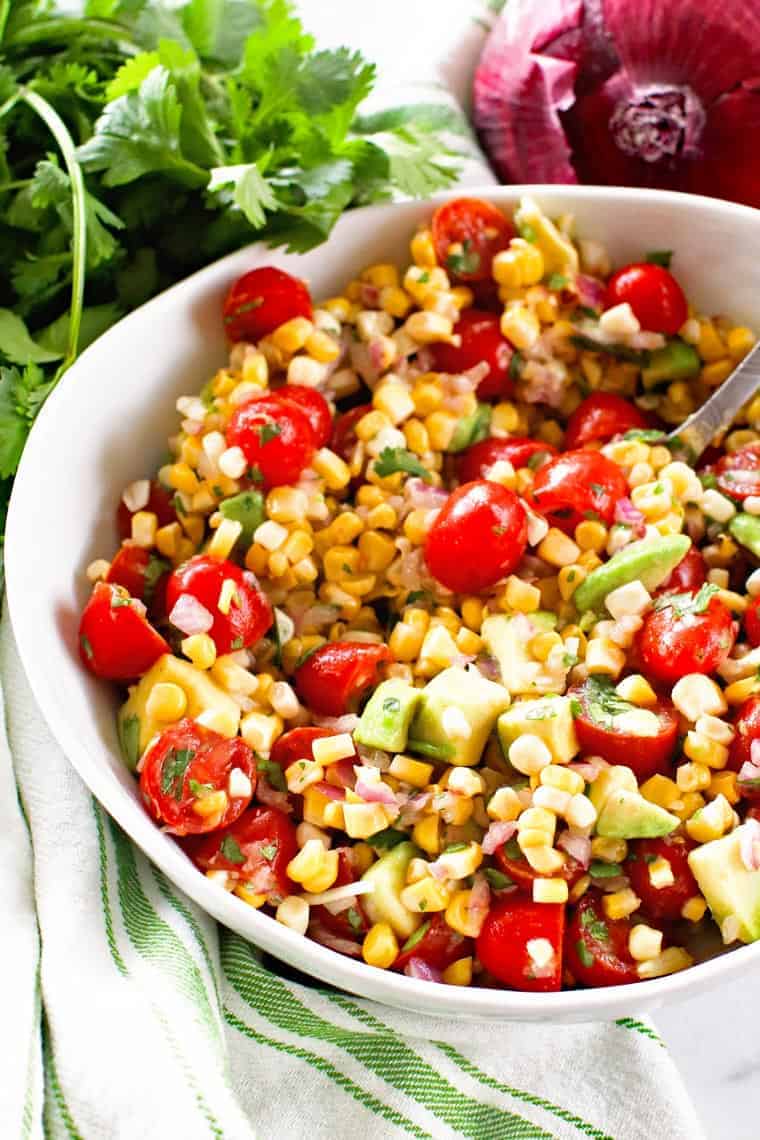 3. Hawaiian Chicken Kebabs – Cooking Classy
2. Grillable Veggie Burgers – Minimalist Baker
1. All American Bacon Cheeseburger Dip – The Cookie Rookie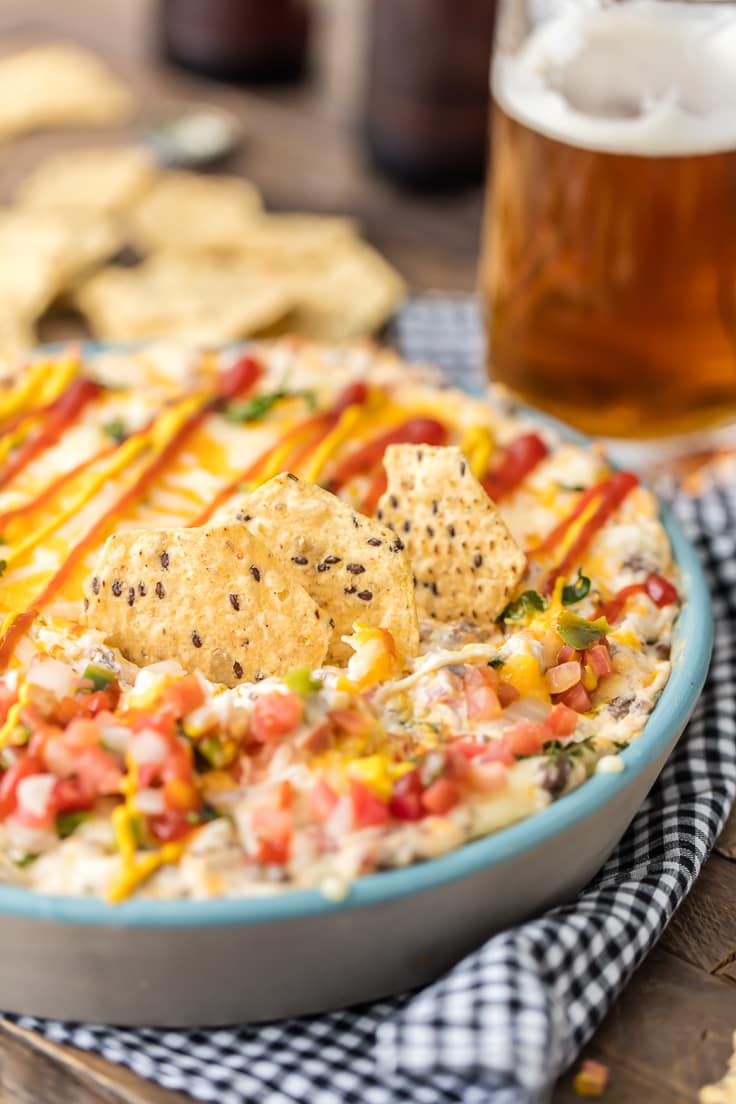 FAQs
Q. Can I prepare these patriotic dishes in advance?
Yes, many of the dishes mentioned in this article can be prepared in advance. For example, you can make desserts, sauces, and marinades a day or two ahead of time. Some side dishes can also be prepped in advance, allowing you to enjoy more time with your guests on Memorial Day.
Q. How can I make the menu more kid-friendly?
To make the menu kid-friendly, consider offering smaller portions, finger foods, and interactive options. You can create a build-your-own burger or hot dog station, where children can customize their own meals. Additionally, involve them in the preparation of desserts or let them decorate cookies with red, white, and blue icing.
Q. Are there any vegetarian or vegan options for the Memorial Day menu?
Absolutely! For vegetarian guests, you can offer grilled veggie skewers or portobello mushroom burgers as alternatives to meat-based dishes. For vegans, consider marinating tofu or tempeh to create flavorful and protein-rich options. You can also prepare a variety of vegetable-based salads, such as quinoa salad with roasted vegetables or a refreshing watermelon and mint salad. By incorporating these options, you can ensure that all your guests have delicious choices to enjoy.
Q. Can I add a personal touch to the decorations?
Absolutely! Adding a personal touch to the decorations can make your Memorial Day gathering even more special. Consider incorporating photos of your own family members or friends who have served in the military. You can create a collage or a display showcasing their dedication and honor. This personal touch adds a heartfelt element to the event.
Q. How can I involve my guests in honoring fallen heroes?
There are several ways to involve your guests in honoring fallen heroes. You can set up a "Remembrance Wall" where guests can write down the names of their loved ones who have served. Encourage them to share stories and memories, fostering a sense of unity and gratitude. You can also organize a moment of silence or a short tribute speech to honor the brave men and women who have sacrificed for their country.
Q. Is it important to explain the significance of Memorial Day to my guests?
Yes, it is important to remind your guests about the significance of Memorial Day. While enjoying the festivities, take a moment to explain the purpose and importance of the day. Share the history and meaning behind Memorial Day, emphasizing the importance of honoring those who have served and remembering their sacrifices. This helps create a deeper understanding and appreciation among your guests.
Now comes the important question… Which memorial day food do you like the most? Please let me know in the comments.
Few more recipes!!!
Want to save this for later? Post these Memorial Day Food ideas to the "Memorial Day Recipes" OR "Patriotic Day Recipes" Board!