Looking for cheap easy meals? Look no further than Instant Pot dump meals! These hassle-free recipes are perfect for busy weekdays or lazy weekends. Just dump the ingredients in your Instant Pot, set it, and forget it!
Craving a hassle-free cooking experience that won't break the bank?
Look no further than quick, easy, and budget-friendly Instant Pot dump meals that are perfect for busy days.
With minimal effort and maximum flavor, these dump-and-go recipes will save you time and energy in the kitchen.
From savory chili and comforting chicken and rice to hearty vegetable soup and flavorful pasta dishes, these meals are as delicious as they are convenient.
Add a personal touch by customizing the seasonings, adjusting the spice levels, or adding your favorite veggies or proteins.
With simple step-by-step instructions, even novice cooks can achieve culinary success.
So grab your Instant Pot, gather your ingredients, and get ready to enjoy mouthwatering meals with a personal twist.
Let's simplify your cooking routine and savor the simplicity and deliciousness of Instant Pot dump meals!
Delicious Instant Pot Dump Meals
" Affiliate links are provided for your convenience, please read my disclosure for more information."
21. Instant Pot Spaghetti & Turkey Meatballs – Taste And See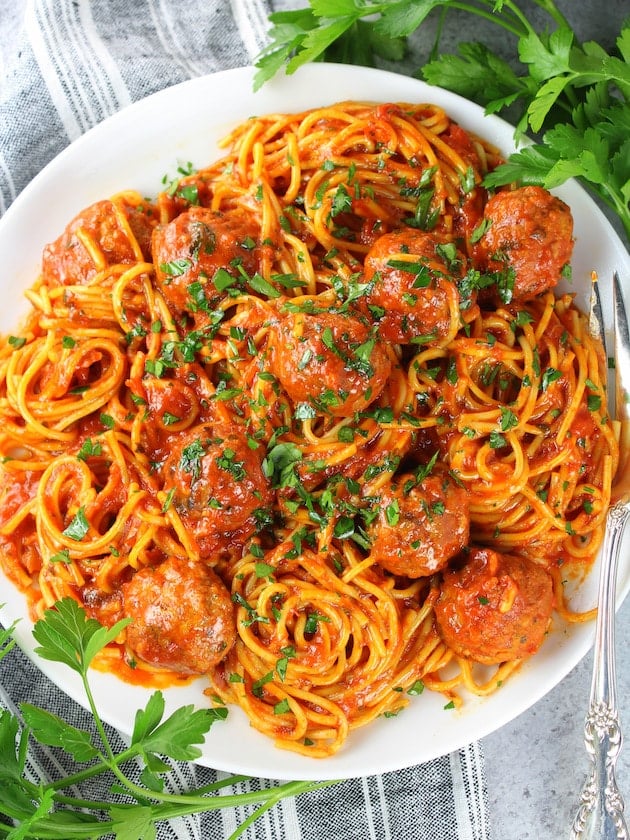 20. Instant Pot Vegetable Soup – Adventures Of Mel
19. Instant Pot Honey Garlic Chicken – Nourish Plate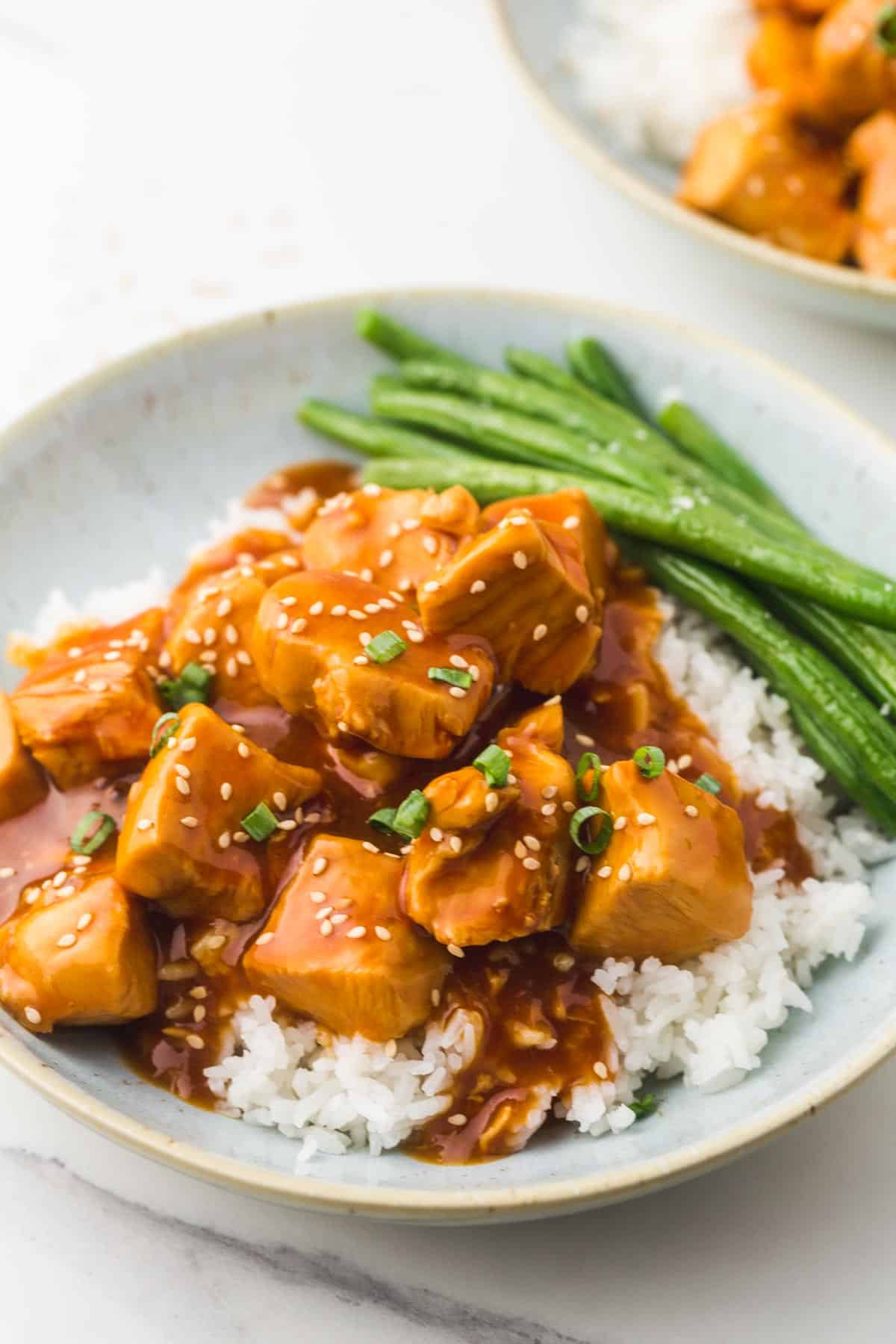 18. Instant Pot Chicken Stew – Always Use Butter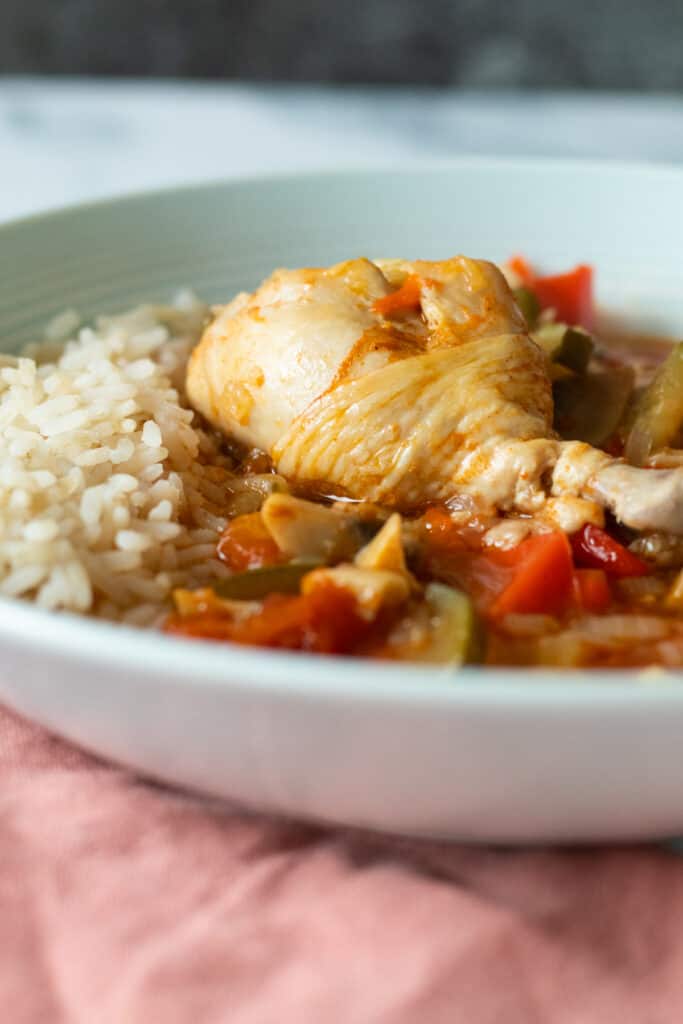 17. Instant Pot Chinese Chicken & Broccoli – Little Sunny Kitchen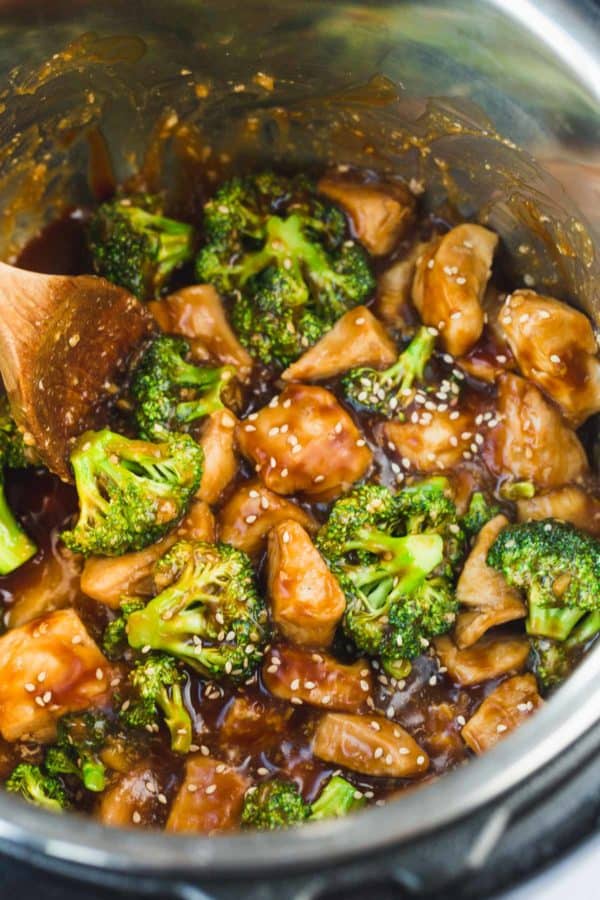 16. Instant Pot Meatballs – Carmyy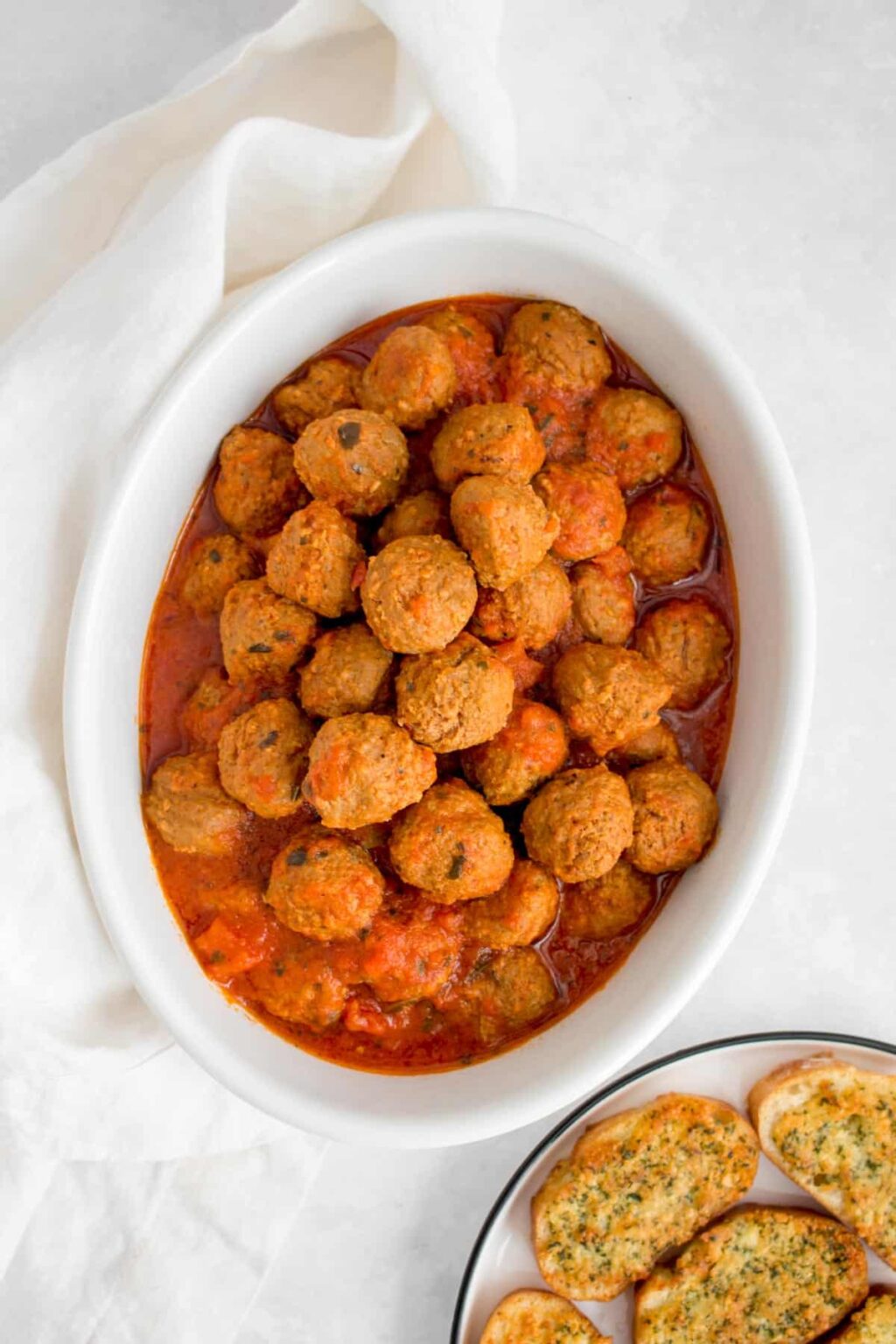 15. Instant Pot Chicken Pasta – Simple Living Recipes
14. Creamy Instant Pot Feta and Tomato Pasta – Lynn's Way Of Life
13. Instant Pot Pinto Bean Soup – Culinary Shades
12. Instant Pot Mexican Quinoa – I Heart Vegetables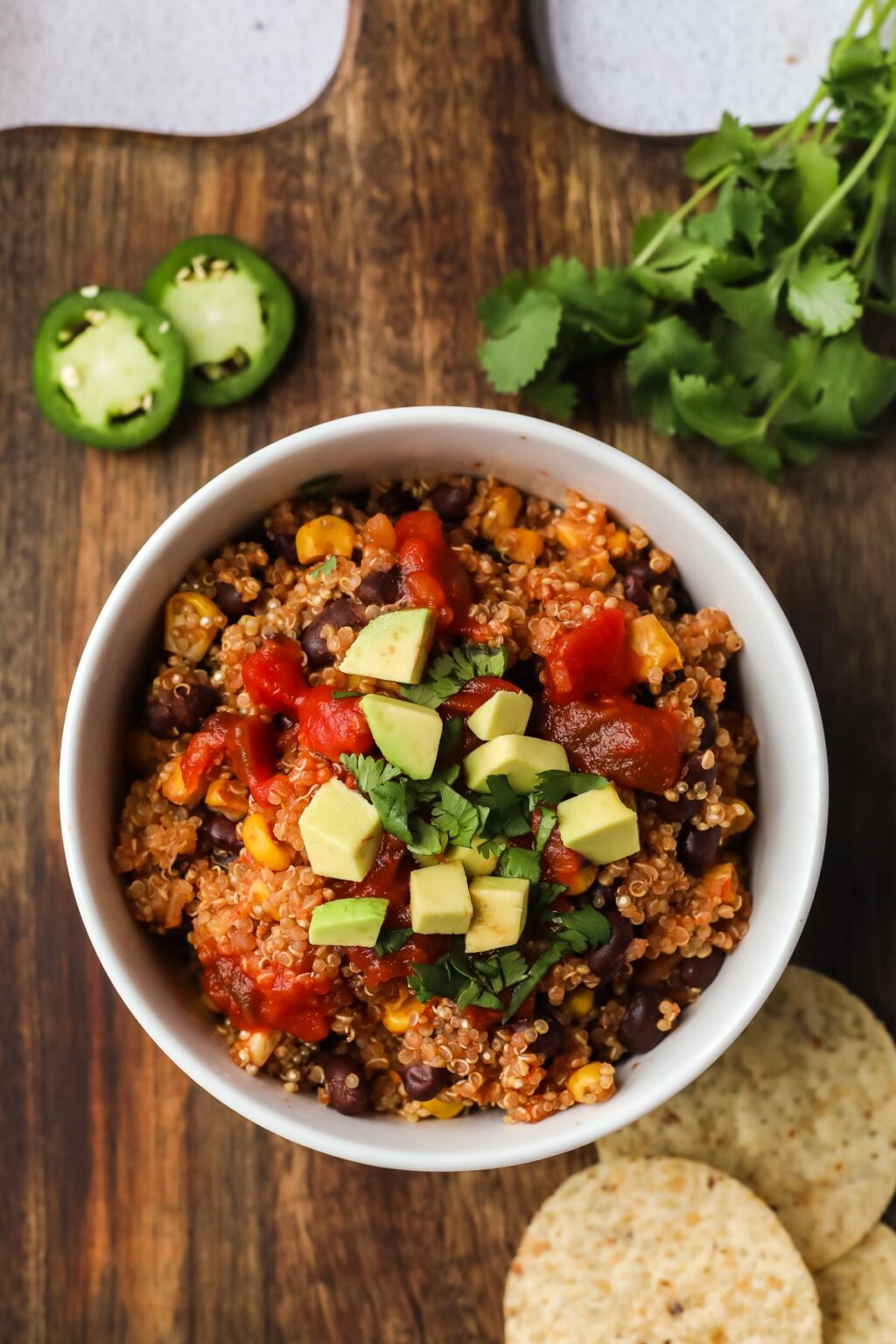 11. Instant Pot Creamy Bacon Pasta – Recipes From A Pantry
10. Instant Pot Key Lime Chicken Tacos – Food N Service
9. Instant Pot Chicken Fajitas – Lynn's Way Of Life
8. Instant Pot Chicken & Potatoes – I Food Real
7. Instant Pot Chicken Taco Soup – Baking Beauty
6. Instant Pot Chicken Parmesan – Momma Fit Lyndsey
5. Creamy Instant Pot Macaroni & Cheese – A Mom Impression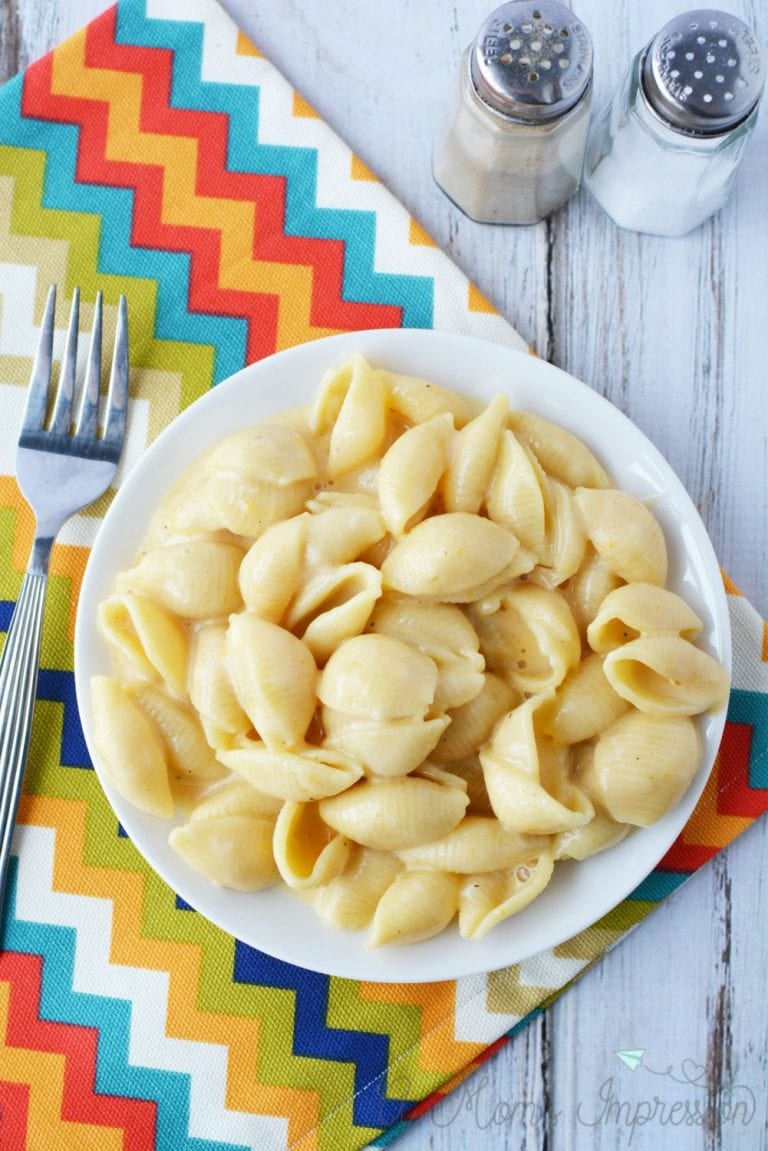 4. Instant Pot Chicken Lentil Soup – Happy Foods Tube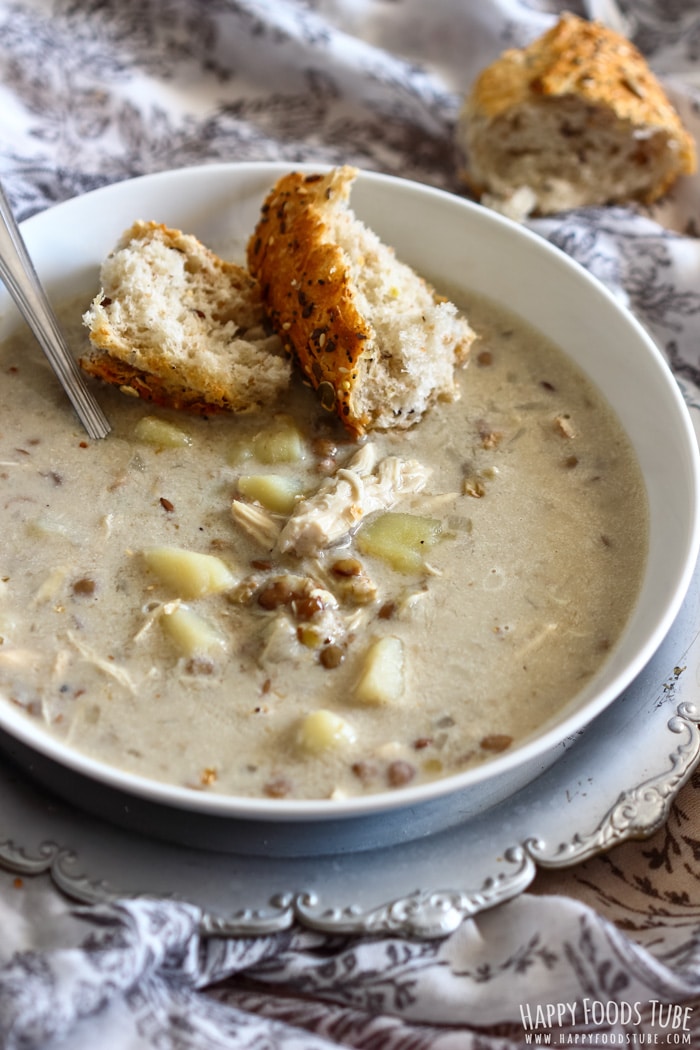 3. Instant Pot Korean Chicken Meatballs – The Bewitchin Kitchen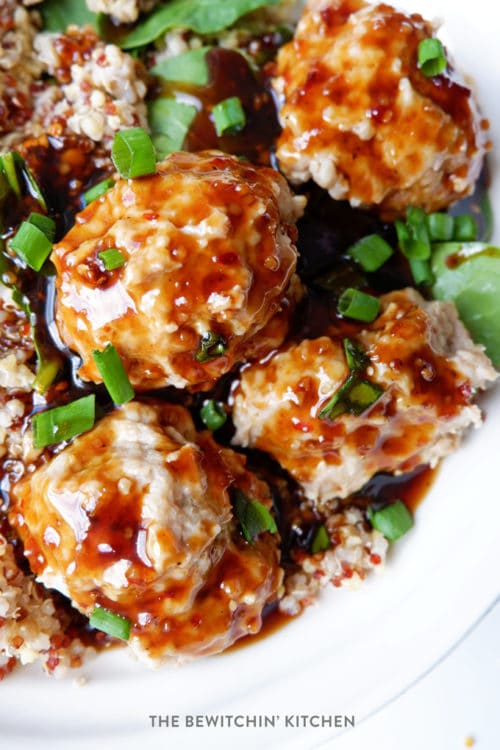 2. Instant Pot Kung Pao Chicken – Slap Dash Mom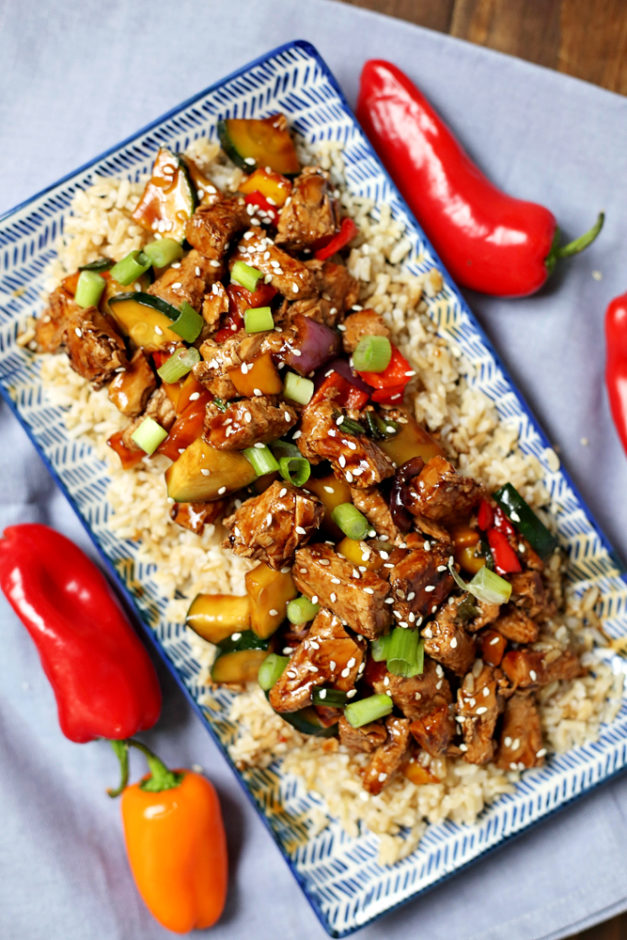 1. Instant Pot Creamy Cauliflower Curry – The Cook Report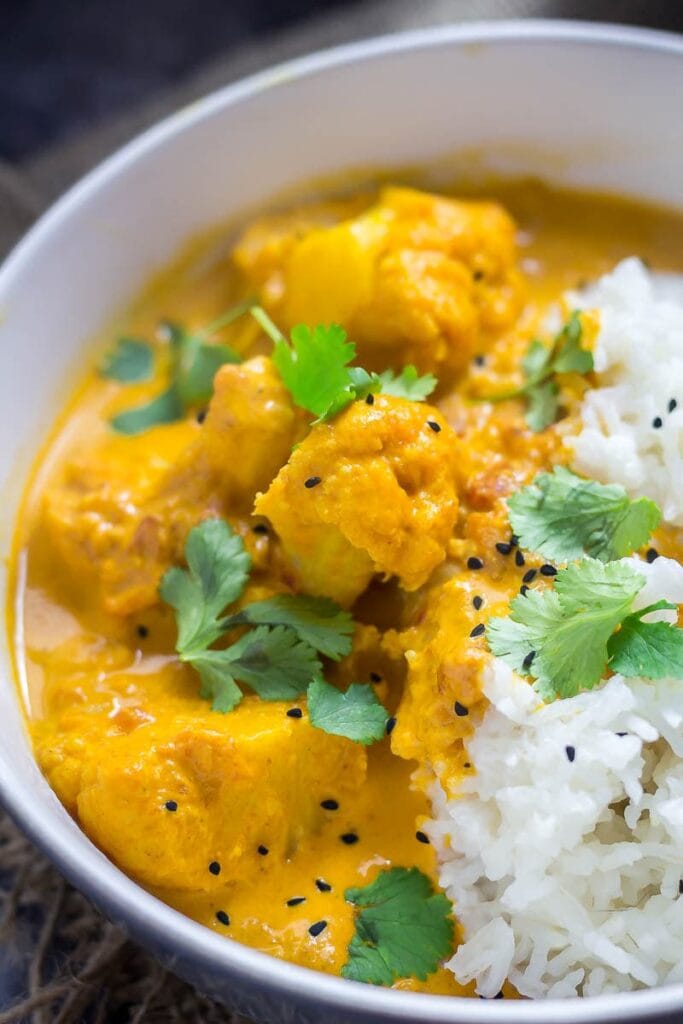 FAQs
Q. Can I use frozen ingredients for dump meals?
Yes, you can use frozen ingredients for dump meals. Just make sure to adjust the cooking time to ensure everything is fully cooked and heated through. Freezing ingredients can actually be a convenient way to have ready-to-use items on hand for quick and easy dump meals.
Q. Are dump meals suitable for meal prepping?
Absolutely! Dump meals are perfect for meal prepping as they can be prepared in advance and stored in the refrigerator or freezer until needed. Simply assemble the ingredients in a container or bag, label them, and refrigerate or freeze. When you're ready to eat, just dump the contents into a pot, pan, or slow cooker, and let it cook.
Q. Are dump meals cost-effective?
Yes, dump meals can be a cost-effective option for meal preparation. They often utilize affordable ingredients and can help reduce food waste by making use of leftovers. By planning and organizing your dump meals, you can save money on groceries and maximize the use of ingredients, making it a budget-friendly cooking approach.
Q. How can I ensure the flavors in dump meals are well-balanced?
To ensure well-balanced flavors in dump meals, it's important to taste and adjust the seasoning as you cook. Add salt to enhance overall flavor, incorporate acidity (such as lemon juice or vinegar) to brighten the taste, and consider adding a touch of sweetness (such as honey or sugar) to balance out the flavors. Adjusting these elements throughout the cooking process will help achieve a harmonious and delicious result in your dump meals.
Q. Can I modify the portion sizes of dump meals?
Certainly! Dump meals can be easily adjusted to accommodate different portion sizes. If you're cooking for a smaller or larger group, simply scale the recipe accordingly. You can halve or double the ingredient quantities to suit your needs. Flexibility is one of the key advantages of dump meals, allowing you to adapt them to any number of servings.
Q. Are dump meals suitable for beginner cooks?
Absolutely! Dump meals are perfect for beginner cooks. They are designed to be simple, time-saving, and hassle-free. With step-by-step instructions and minimal preparation required, beginner cooks can easily follow along and achieve delicious results. Dump meals provide a great opportunity to build confidence in the kitchen and experiment with flavors and ingredients.
Now comes the important question… Which instant pot dump meals do you like the most? Please let me know in the comments.
Few more Instant Pot recipes!!!
Want to save this for later? Post these Instant Pot Dump Meals to the "Instant Pot Recipes" OR "Cheap Easy Meals" Board!