Christmas brunch is one of the best holidays that brings friends and family together. With this in mind, I've prepared a roundup of Christmas brunch recipes, menus, and brunch party ideas that will be perfect for the upcoming Christmas parties.
Christmas brunch is most definitely a holiday staple.
You can't have Christmas without it!
It's a time to get together with friends and family over a delicious meal and share stories about the year that has passed.
It's also an opportunity to spend some quality time with your loved ones.
The holidays are all about spending time with family, so why not make them even better by hosting an amazing Christmas brunch?
The holidays are stressful enough as it is; why not make them easier by hosting a festive brunch to celebrate the season?
There are so many things you can do while hosting your own Christmas Brunch.
You can go all out, or just keep it simple. Either way, I have some fun ideas for you!
Whether you want to host a traditional meal or something new and different, there are so many different ways you can celebrate Christmas this year!
If planning your own Christmas Brunch seems like too much work for you then don't worry; I've got some great ideas for you too!
Browse through my top picks below and get inspired by everything from appetizers to sweets and everything in between!
Amazing Christmas Brunch Menu
" Affiliate links are provided for your convenience, please read my disclosure for more information."
17. Fireball Eggnog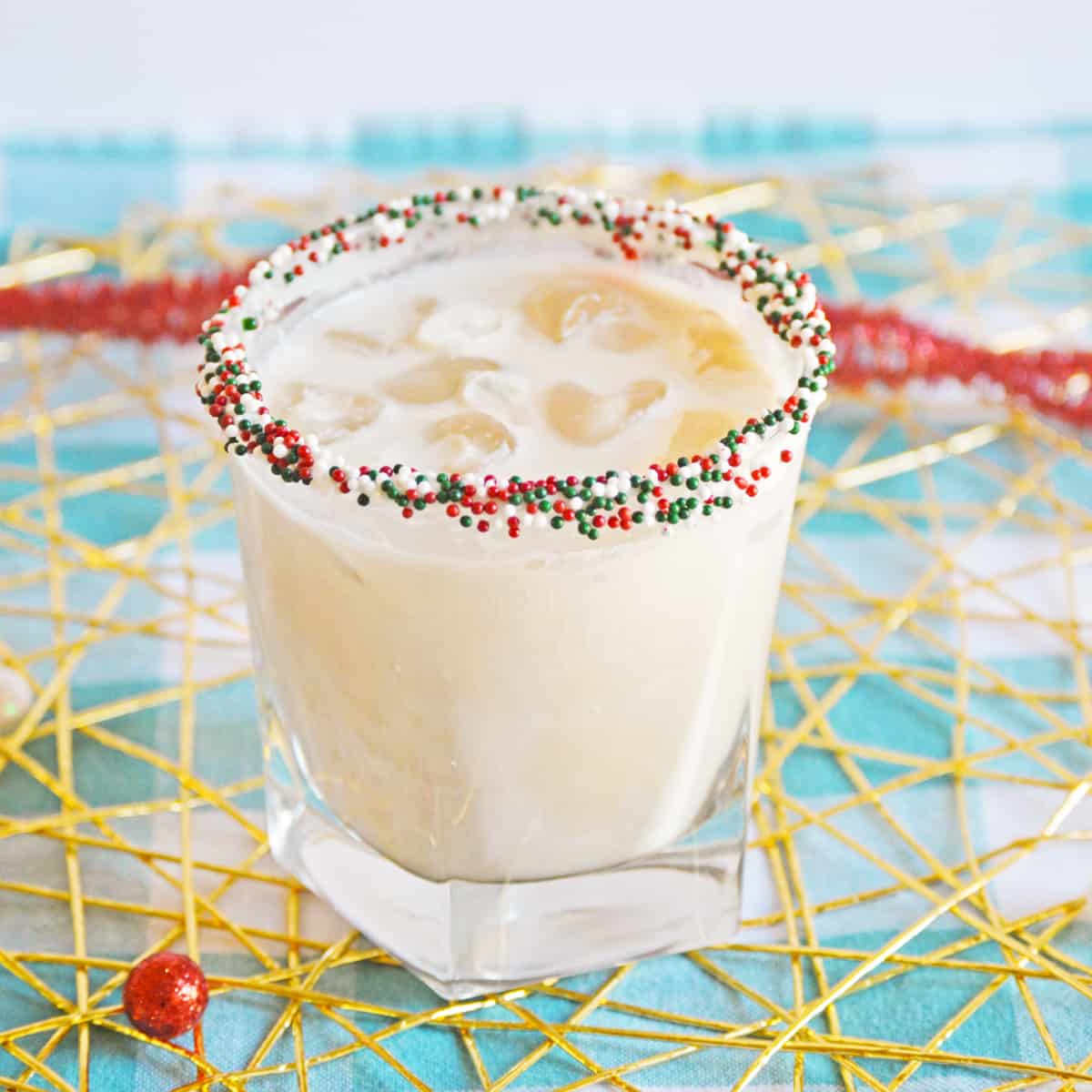 15. Snowflake Peppermint Cocktail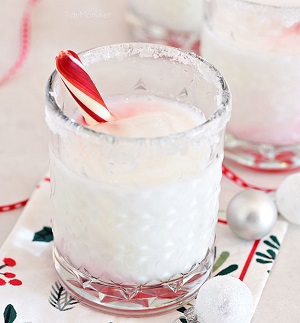 10. Baked Hash Brown
9. Holiday Gingerbread Waffles
8. Overnight Croissant French Toast Bake
7. Cheesy Christmas Tree Bread
5. Crockpot Breakfast Potatoes
4. Berry French Toast Casserole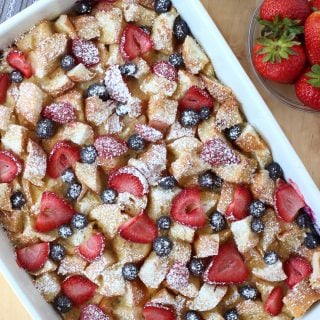 3. Overnight Eggs Benedict Casserole
Now comes the important question… Which of these Christmas brunch did you like the most? Please let me know in the comments.
Few more Christmas recipes!!!
Want to save this for later? Post these Christmas Brunch to the "Holiday Brunch Ideas" OR "Christmas Recipes" Board!