If you are trying to decide what Christmas breakfast to present this year then I've got just the thing for you. I've put together a list of Christmas breakfast ideas that I think you will enjoy.
Christmas morning breakfast is a tradition that many families love to do.
It's one of the best parts about Christmas morning, but it can also be a challenge to get ready for.
There are so many different things you could make for breakfast, and it all depends on what your family likes and how much time you have to put together the meal.
If you want to try something different this year, here are some ideas for Christmas breakfast that are sure to be a hit.
There are so many different ways you can make your Christmas morning breakfast special.
One idea is to start off with something simple like fruit or yogurt parfait cups, which can be made ahead of time and stored in the fridge until morning.
Another idea is to serve up an egg casserole or omelet instead of pancakes or waffles.
These are typically easier and quicker than other dishes because they don't require any baking involved!
You could also make homemade sausage patties or bacon-wrapped scones instead of hash browns if that's more your style!
Whatever dish you decide on serving up this year, there are plenty of easy recipes available here that will help you create delicious food in no time at all.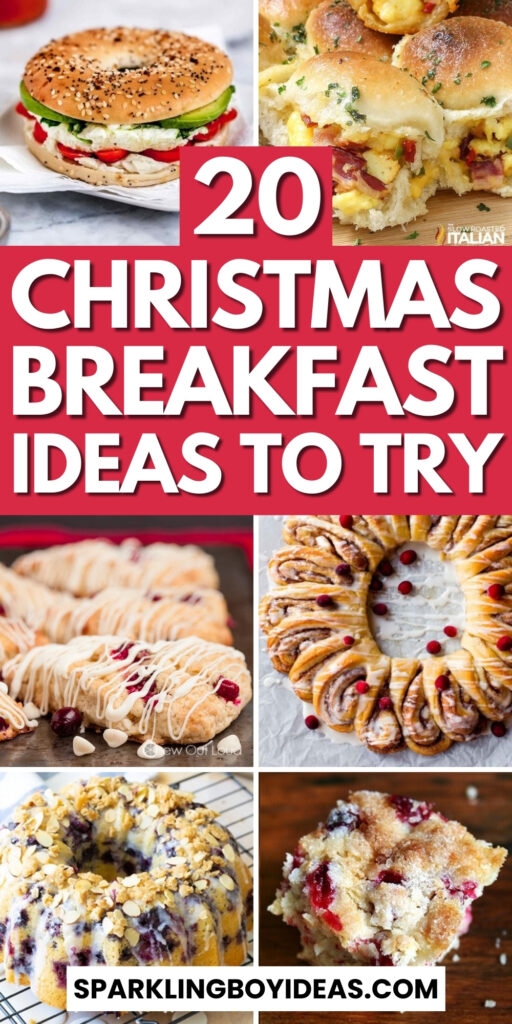 Make Ahead Christmas Breakfast
" Affiliate links are provided for your convenience, please read my disclosure for more information."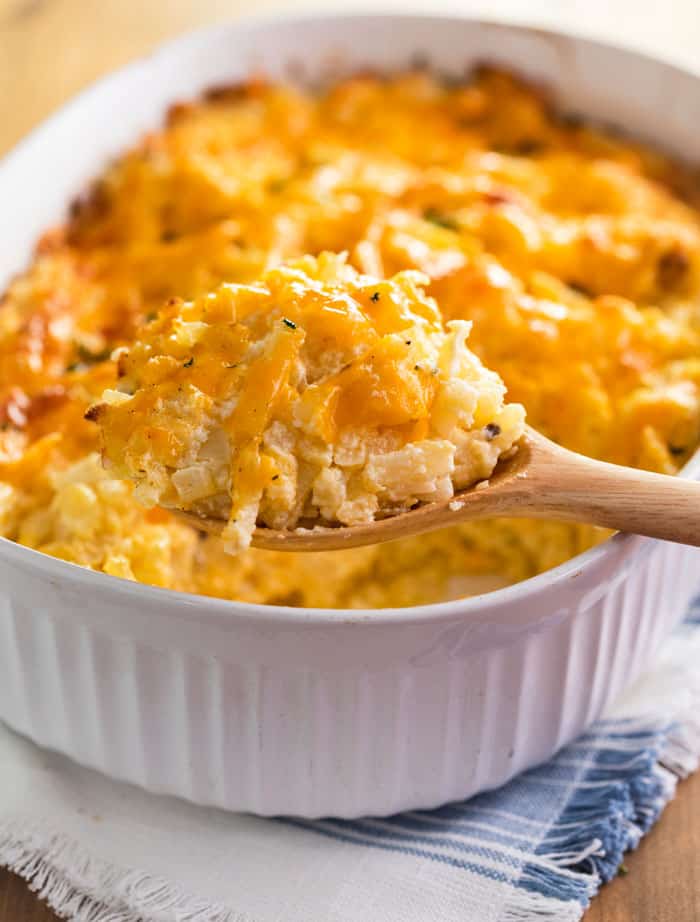 25. Ham, Egg, & Cheese Breakfast Sliders
24. Sausage Egg and Cheese Breakfast Sliders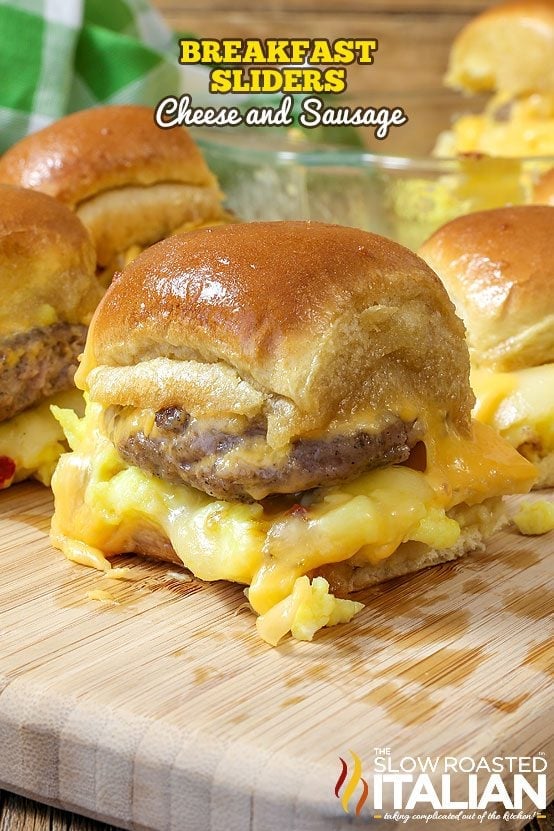 23. Sausage Breakfast Casserole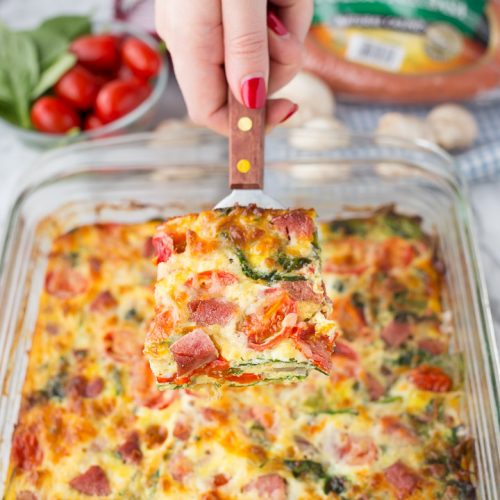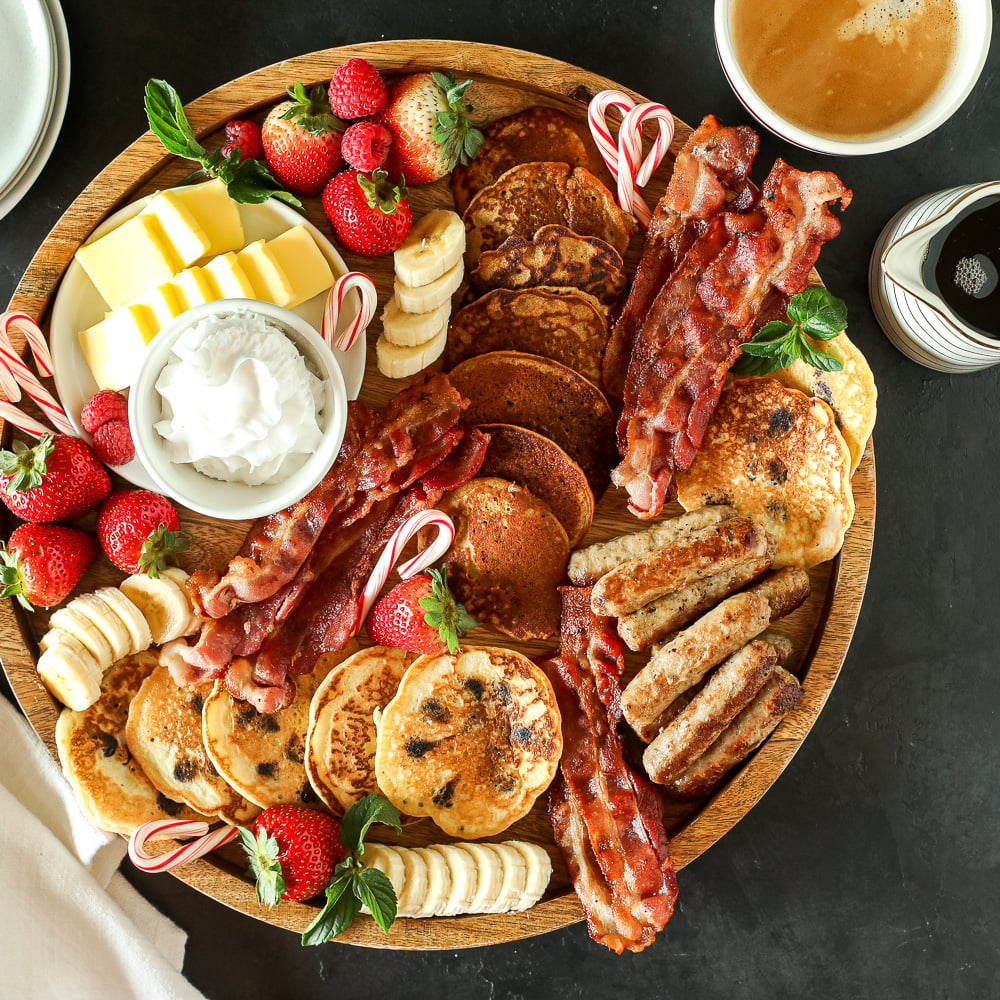 21. Overnight French Toast Casserole
19. Fruit Pizza Christmas Wreath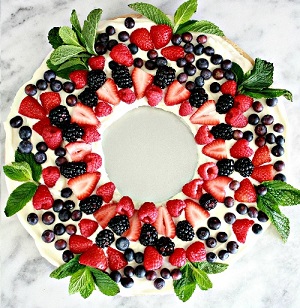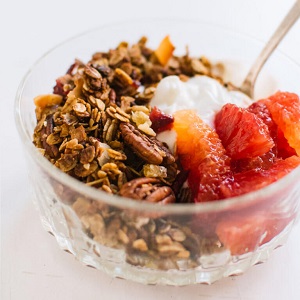 17. Caramel White Hot Chocolate
14. Ham, Egg, & Cheese Breakfast Rolls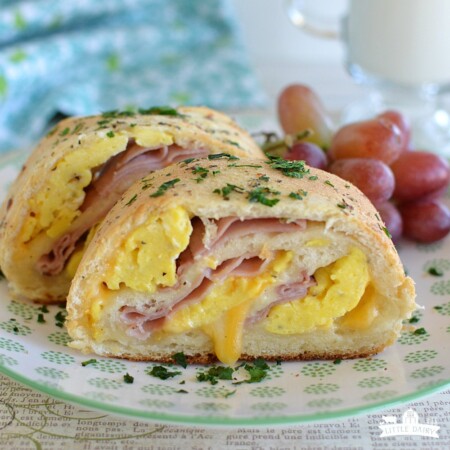 13. Microwave Egg Breakfast Sandwich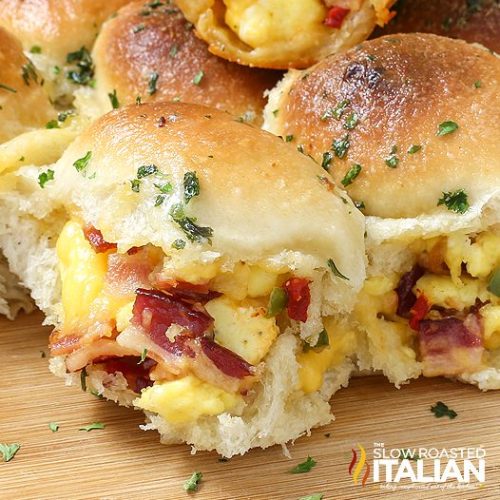 11. Christmas Cranberry Pound Cake
9. Cranberry & Orange Buttermilk Breakfast Cake
8. White Chocolate Cranberry Scones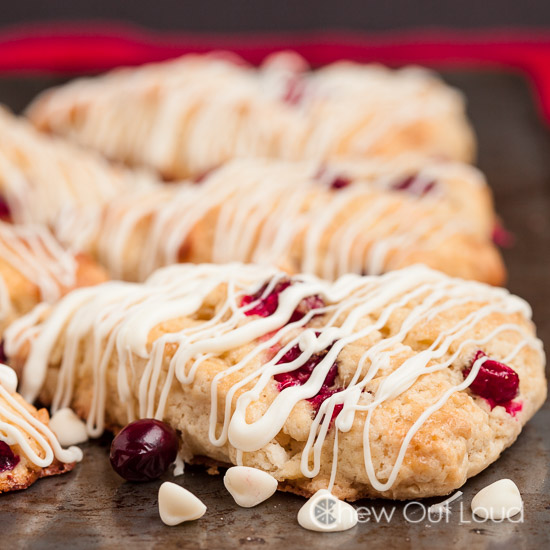 4. Sausage, Egg & Hash Brown Breakfast Casserole
3. Cinnamon Roll French Toast Casserole
2. Cheesy Tater Tot Breakfast Casserole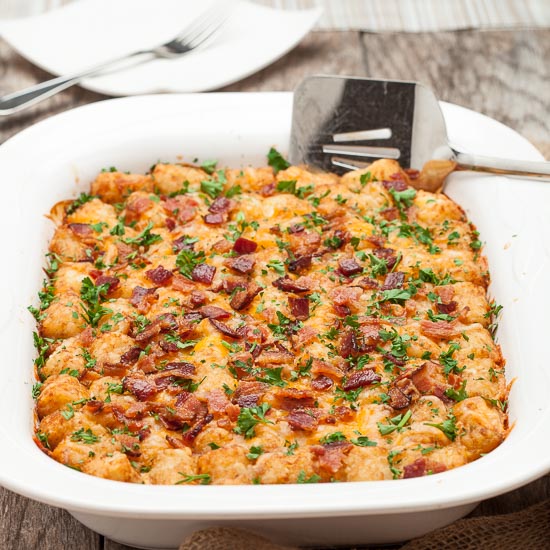 1. Copy Cat Cracker Barrel Hashbrown Casserole
Now comes the important question… Which Christmas breakfast do you like the most? Please let me know in the comments.
Few more Christmas ideas!!!
Want to save this for later? Post these Christmas Breakfast to the "Christmas Food" OR "Holiday Breakfast Ideas" Board!