These valentines day snacks are perfect for any occasion. Whether you are looking for Valentine's Day snack ideas, or valentines day party appetizers and treats then this roundup is for you.
Valentine's Day is a time to show your loved ones how much they mean to you, and one way to do that is by cooking them a special meal or treat.
Homemade snacks are a great way to show your affection because they're made with love and care, and they can be customized to your loved one's tastes.
Plus, making snacks at home can be a fun and enjoyable activity to do together.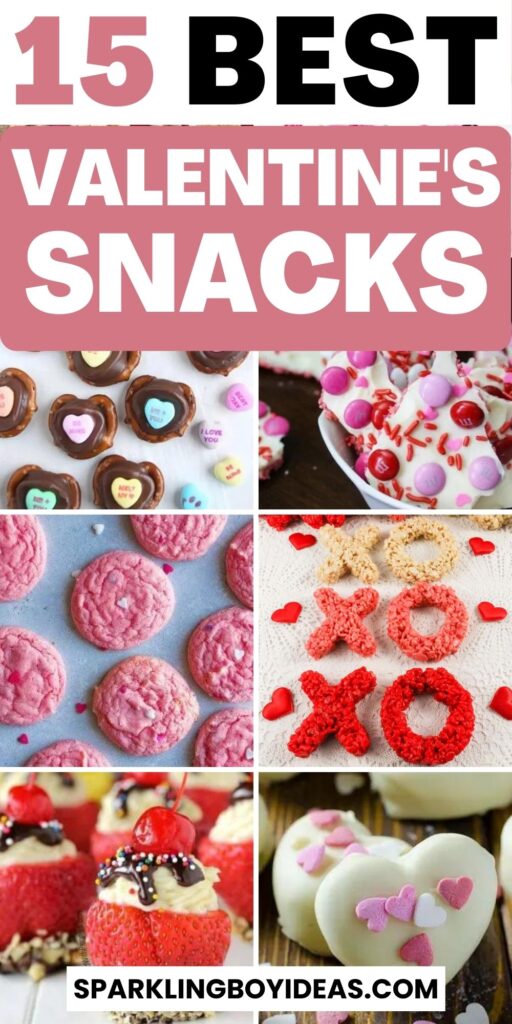 Here are some tips for making homemade Valentine's Day snacks:
1. Plan ahead:
Valentine's Day can be a busy day, so it's important to plan ahead and make sure you have all the ingredients and supplies you need.
Make a list of the snacks you want to make and go shopping a few days in advance to ensure you have everything you need.
2. Choose your snacks wisely:
Consider your loved one's tastes when choosing the snacks you'll make.
If they have a sweet tooth, consider making something like chocolate-dipped strawberries or heart-shaped cookies.
If they prefer savory snacks, you could make heart-shaped pizzas or heart-shaped deviled eggs.
3. Get creative with the presentation:
Presentation is everything, especially on Valentine's Day.
Use heart-shaped cookie cutters to cut sandwiches or fruit into fun, romantic shapes.
You could also use food coloring to dye certain foods, like frosting or deviled egg filling, pink or red to add a pop of color.
4. Make it a team effort:
Cooking together can be a fun and romantic activity, so involve your loved one in the process.
Assign them tasks like rolling out cookie dough or dipping strawberries in chocolate.
5. Don't forget the drinks:
A special meal or snack isn't complete without a drink to wash it down.
Consider making a batch of pink or red cocktails, or a heart-shaped ice cube for your loved one's drink.
Below are some of the best valentine's day snack ideas for you to try.
Must Try Valentines Day Snacks
" Affiliate links provided for your convenience, please read my disclosure for more information."
15. Oreo Truffles Valentine's Hearts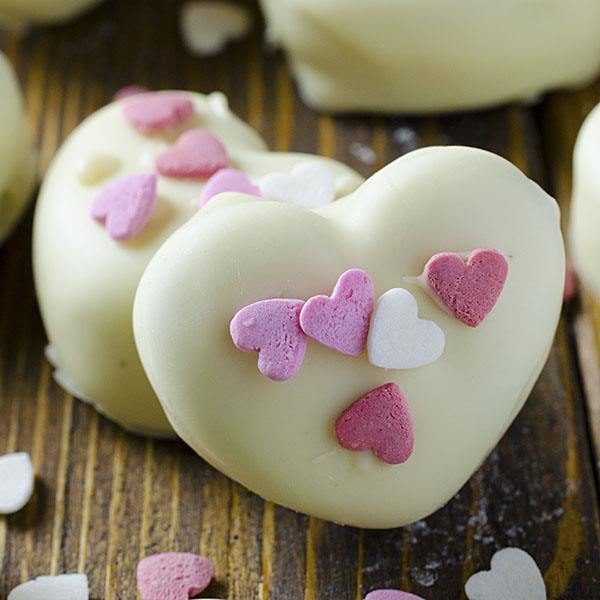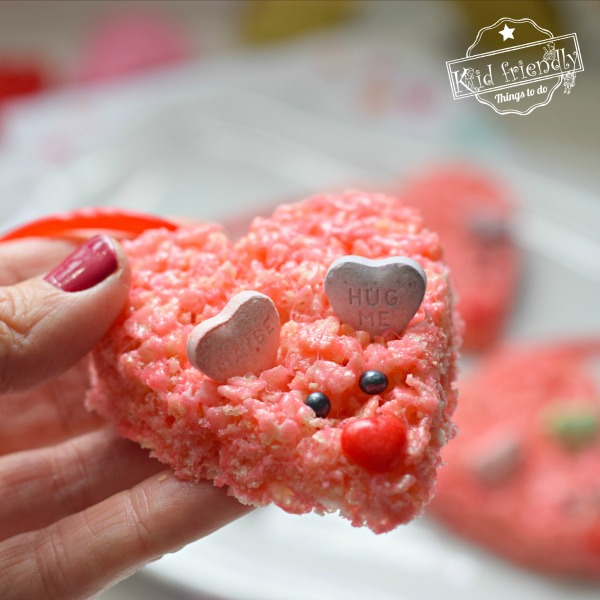 13. Hugs & Kisses Rice Krispie Treats
12. Conversation Heart Chocolate Pretzels
11. Banana Split Stuffed Strawberries
10. Chocolate Dipped Strawberries
9. Chocolate Chip Cookie Dough Valentine's Hearts
7. Heart-shaped Rice Krispie Treats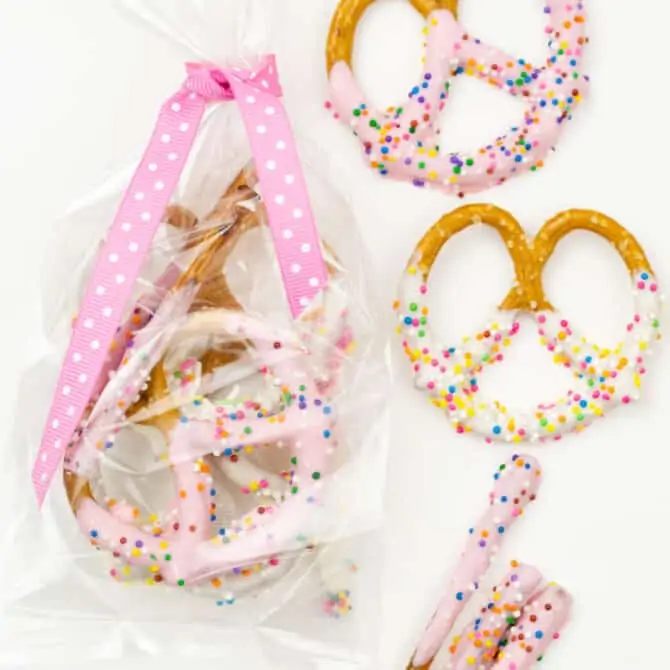 5. Valentine's Day Muddy Buddies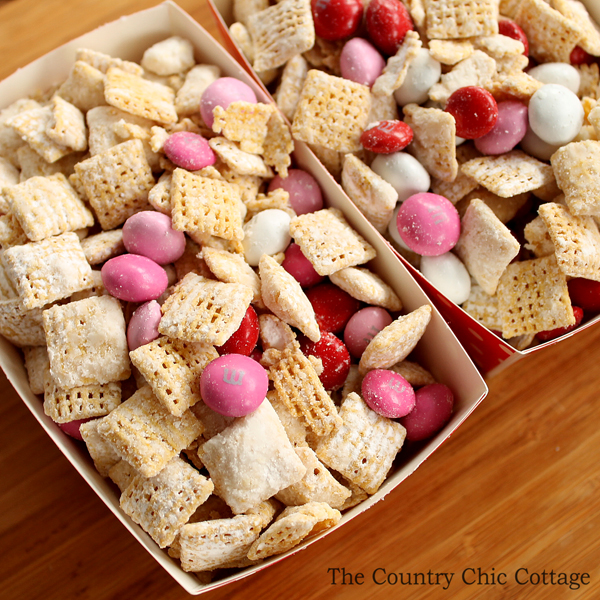 3. Cupid Chow
2. Valentine's Day Cake Mix Cookies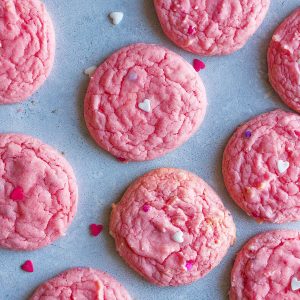 1. Valentine's Day Dessert Charcuterie Board
Now comes the important question… Which valentines day snacks do you like the most? Please let me know in the comments.
Few more Valentine's Day recipes !!!
Want to save this for later? Post these Valentines Day Snacks to the "Valentine's Recipes" OR "Valentine's Food" Board!