Picnic finger foods made easy! Explore our scrumptious selection of picnic food ideas to elevate your outdoor dining experience.
Picnic finger foods are essential for a delightful outdoor gathering.
From mini quiches to fruit skewers, these handheld treats offer a tasty and convenient snacking experience.
Explore beyond the classics with unique options like jalapeno poppers and spinach pinwheels.
In our upcoming article, we'll provide a range of recipes, preparation tips, and ideas for different dietary preferences.
Whether you're planning a romantic outing or a family adventure, picnic finger foods add flavor and excitement to your picnic.
Join us as we guide you through creating irresistible finger foods that will enhance your outdoor dining experience.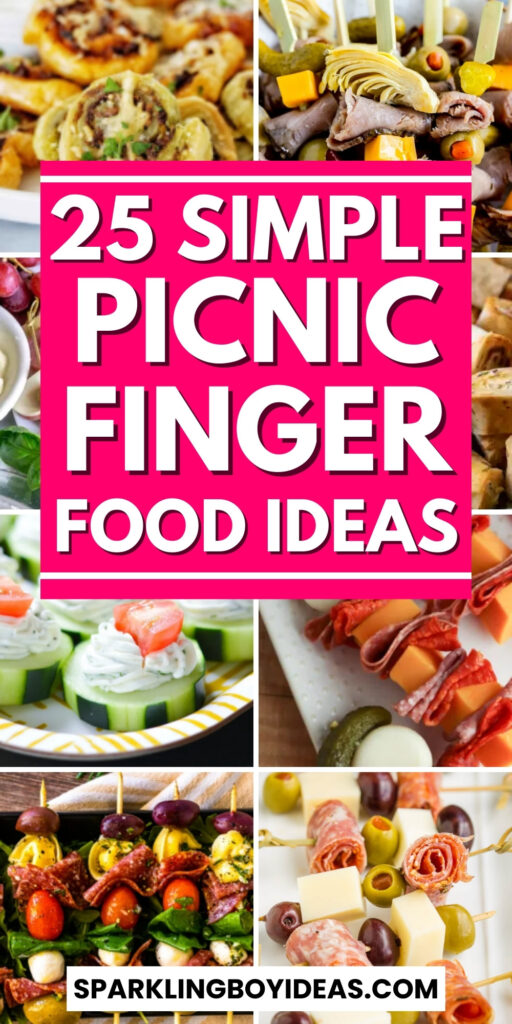 Must Try Picnic Finger Foods
" Affiliate links are provided for your convenience, please read my disclosure for more information."
25. Muffuletta on a Stick – Call Me PMC
24. Dilly Cucumber Bites – Jess Fuel
23. Antipasto Salad Cups – Foodness Gracious
22. Greek Salad Skewers – The Lazy Dish
21. Meat & Cheese Skewers – Wonky Wonderful
19. Pesto Pinwheels – Sweet Caramel Sunday
18. Antipasto Skewers – A Southern Soul
17. Deviled Strawberries – Instrupix
16. Charcuterie Skewers – It Is A Keeper
15. Mini Cuban Sandwich Skewers – Lake Life State Of Mind
14. Cold Tortellini Salad Kabobs – Savory Experiments
13. Salami Appetizer – Baba Ganosh
12. Antipasto Skewers – Kitchen Fun With My 3 Sons
11. Pickle Dip Pinwheels – Tornadough Alli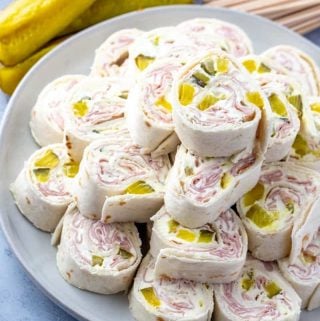 10. Cream Cheese Tortilla Bites – I Am Homesteader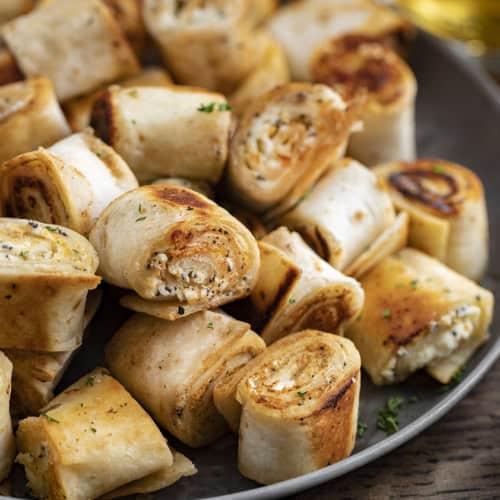 9. Pinwheel Sandwiches – Amanda's Cooking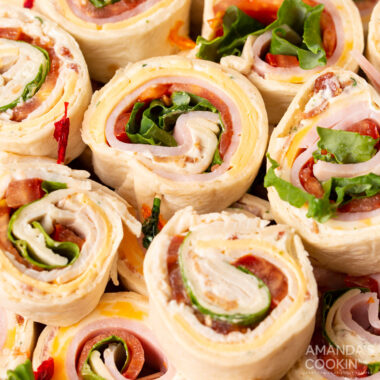 8. Sausage & Pineapple Bites – Noshtastic
7. Italian Pinwheels – The Soccer Mom Blog
6. Everything Bagel Mini Pigs In A Blanket – Smart Savvy Living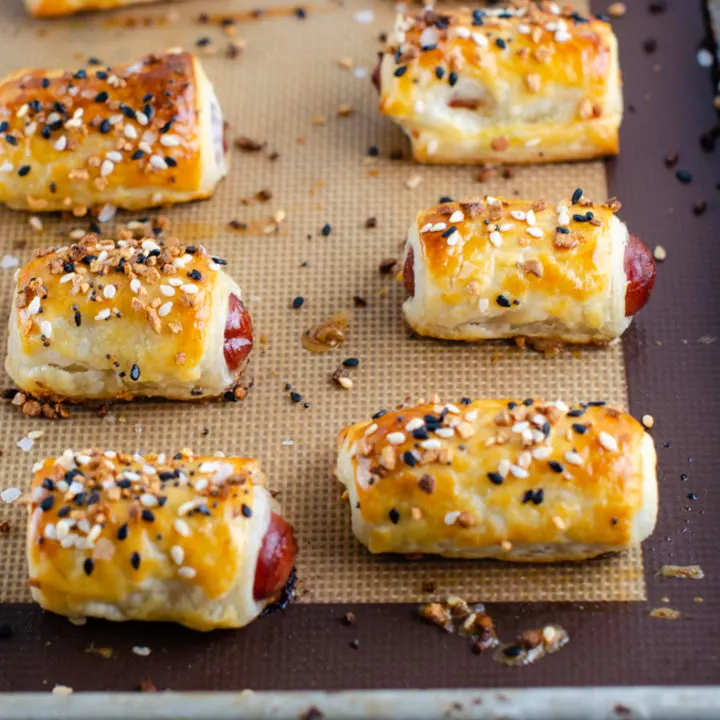 5. Chicken Salad Pinwheels – Bellyfull
4. Spinach Dip Crescent Bites – The Kitchen Is My Playground
3. Cucumber Sandwiches – Bellyfull
2. Individual Charcuterie Skewers Appetizers – Honey I Am Home DIY
1. Southwest Chicken Pinwheels – Mommy On Purpose
FAQs
Q. Can I prepare these finger foods in advance?
Yes, many of the finger foods discussed in this article can be prepared in advance. Baked goods, dips, and spreads can be made the night before, while fruits and vegetables can be pre-cut and stored in containers.
Q. What are some vegetarian options for picnic finger foods?
Vegetarian options for picnic finger foods include stuffed mushrooms, vegetable skewers, veggie wraps, and hummus with pita chips or vegetables.
Q. How can I ensure the finger foods stay fresh during the picnic?
To keep the finger foods fresh during the picnic, use a cooler with ice packs or frozen water bottles. Also, choose foods that have a longer shelf life and are less prone to spoilage.
Q. Are there any gluten-free options for picnic finger foods?
Yes, gluten-free options for picnic finger foods include rice crackers, fruit skewers, gluten-free bread for wraps, and vegetable sticks with hummus.
Q. Can I involve my kids in preparing these creative finger foods?
Yes, involving kids in preparing these creative finger foods can be a fun way to spend time together and teach them about healthy eating habits. Have them help with cutting fruits and vegetables or assembling the finger foods.
Now comes the important question… Which picnic finger foods do you like the most? Please let me know in the comments.
Few more picnic recipes!!!
Want to save this for later? Post these Picnic Finger Foods to the "Picnic Food Ideas" OR "Picnic Recipes" Board!