Discover the delightful world of one bite appetizers, where flavor-packed morsels take center stage. In this blog, we'll explore creative and mouthwatering recipes that prove big taste can come in small packages.
Never before has party food been so easy to make and so tasty. So, here are over 40 Best One Bite Appetizers Perfect For Any Event.
Easy Make Ahead One Bite Appetizers
" Affiliate links provided for your convenience, please read my disclosure for more information."
Buy these recommended products here:
47. Slow Cooker BBQ Meatballs
Crockpot BBQ Meatballs are a delicious, sticky, sweet recipe that nearly cooks itself. It's great for dinner, as an appetizer, or just as a snack.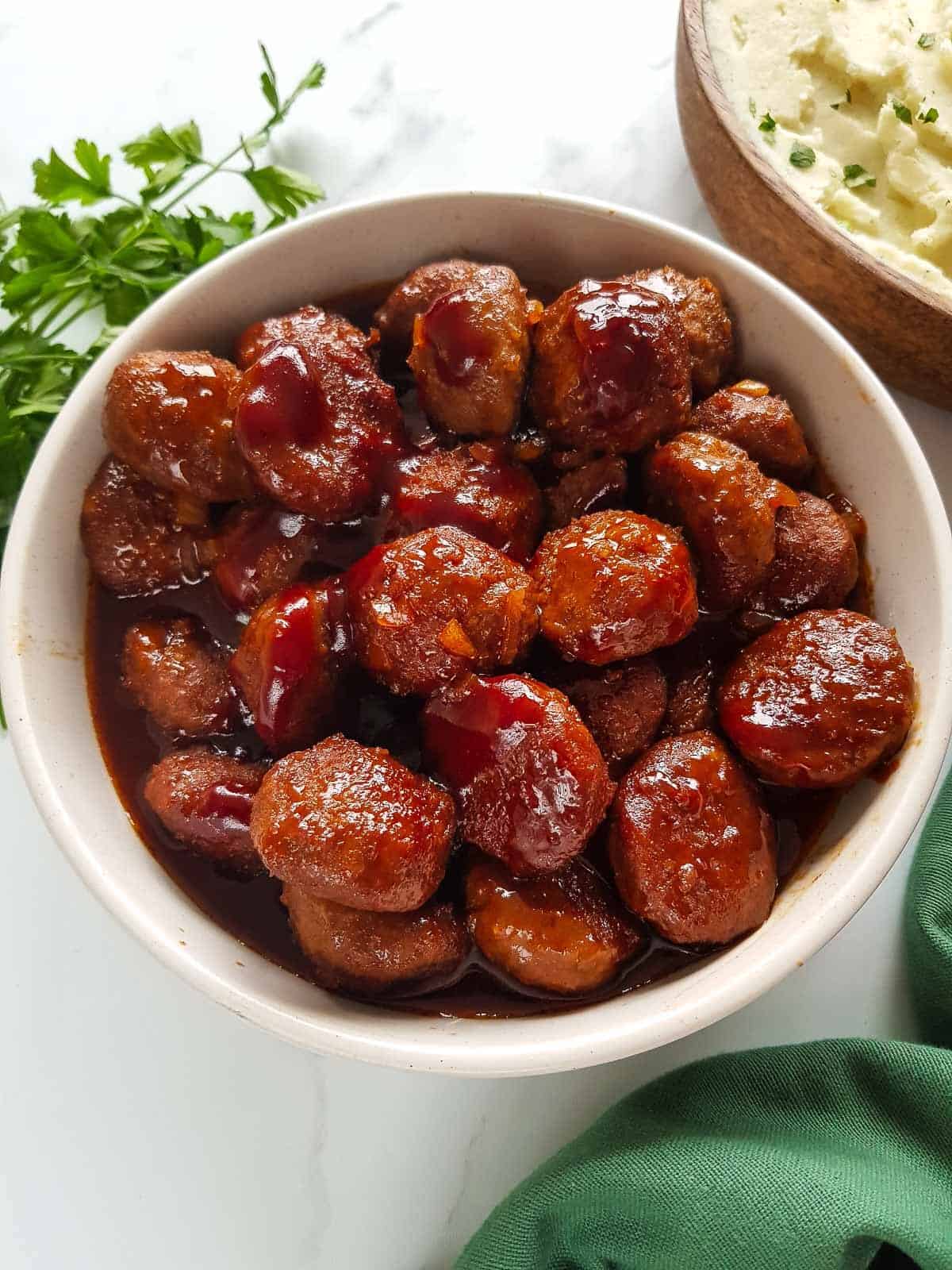 46. Easy Cocktail Meatballs with Grape Jelly
These sweet and savory grape jelly meatballs are made from scratch with only a few ingredients and are packed with flavor and hidden ingredients. This simple cocktail meatball dish can be done in the oven or in the slow cooker and is sure to impress.
45. Marinated Mozzarella Ball Appetizers
Marinated Mozzarella Balls are a tasty Italian snack made with seasoned mozzarella and olive oil. Enjoy on its own or as part of a meal!
44. Olive Cheese Ball Recipe
This Olive Cheese Ball with Toasted Walnuts and Parmesan is a festive holiday treat. It's a crowd-pleaser because of the number of cheeses and salty olives!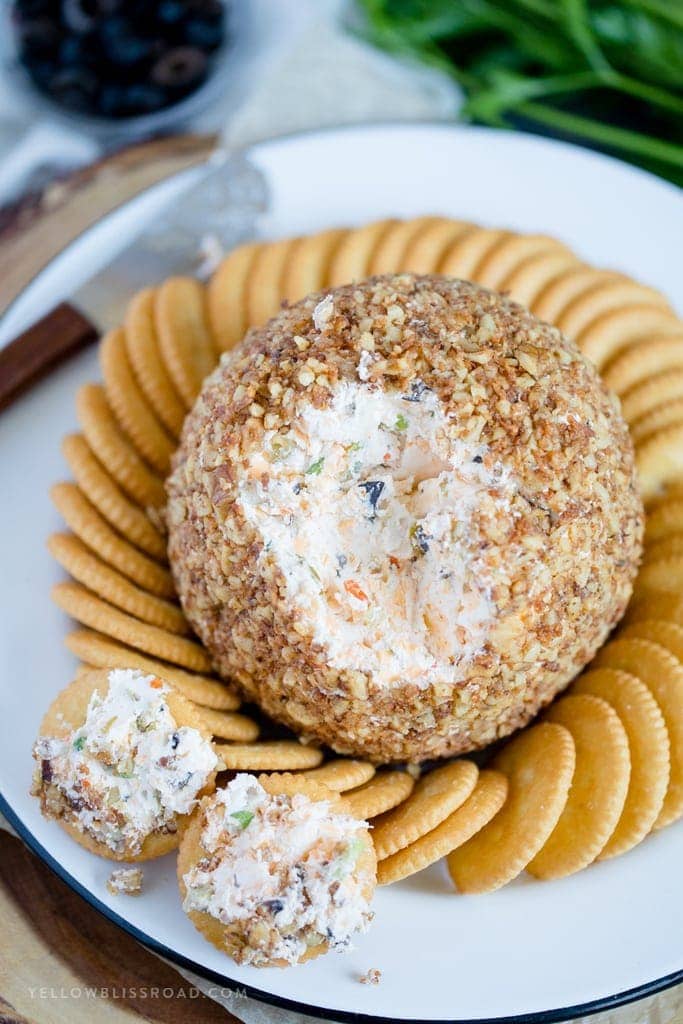 43. Smoked Salmon Appetizer Bites
Cucumber bites with smoked salmon are a healthy appetizer or light dinner! This dish takes only a few minutes to make and is usually a hit! This gluten-free, dairy-free, paleo, low-carb, and Whole30-friendly recipe is made with dairy-free cream cheese.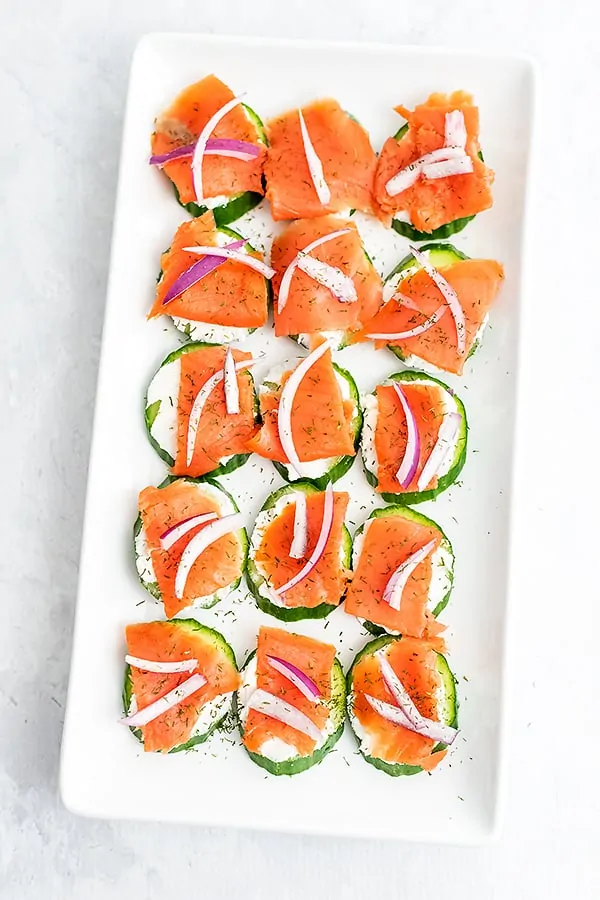 42. Vegan Baked Brie Rolls with Sundried Tomato
These baked brie rolls with sundried tomatoes give baked brie a whole new meaning that you'll enjoy. These are the perfect snack or appetizer for potlucks and parties, and they'll become your new go-to.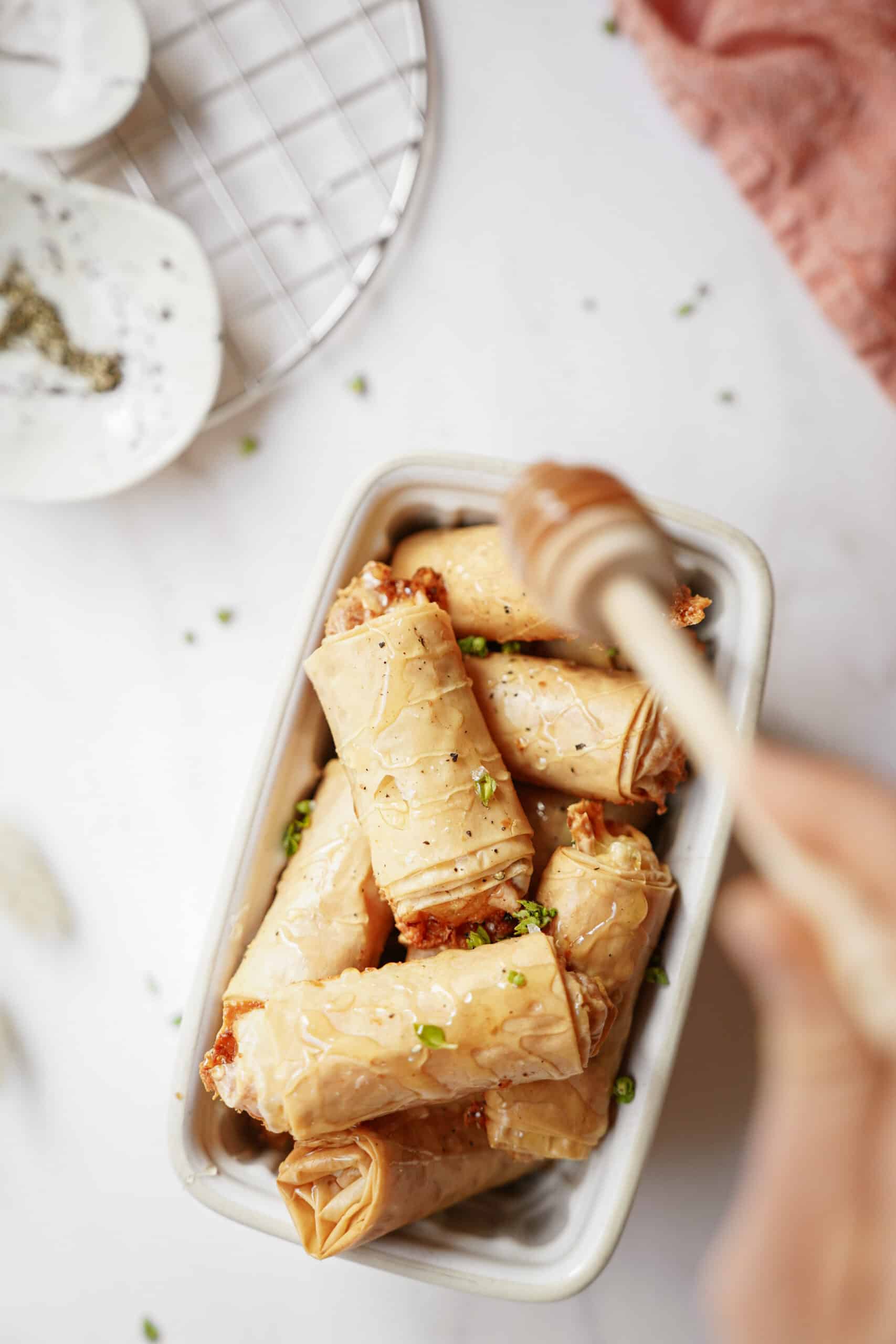 41. Rockefeller Oyster Appetizers
Try these amazing and delicious oyster appetizers and enjoy your party time with family and friends. This is a must-try oyster recipe and you'll surely love it.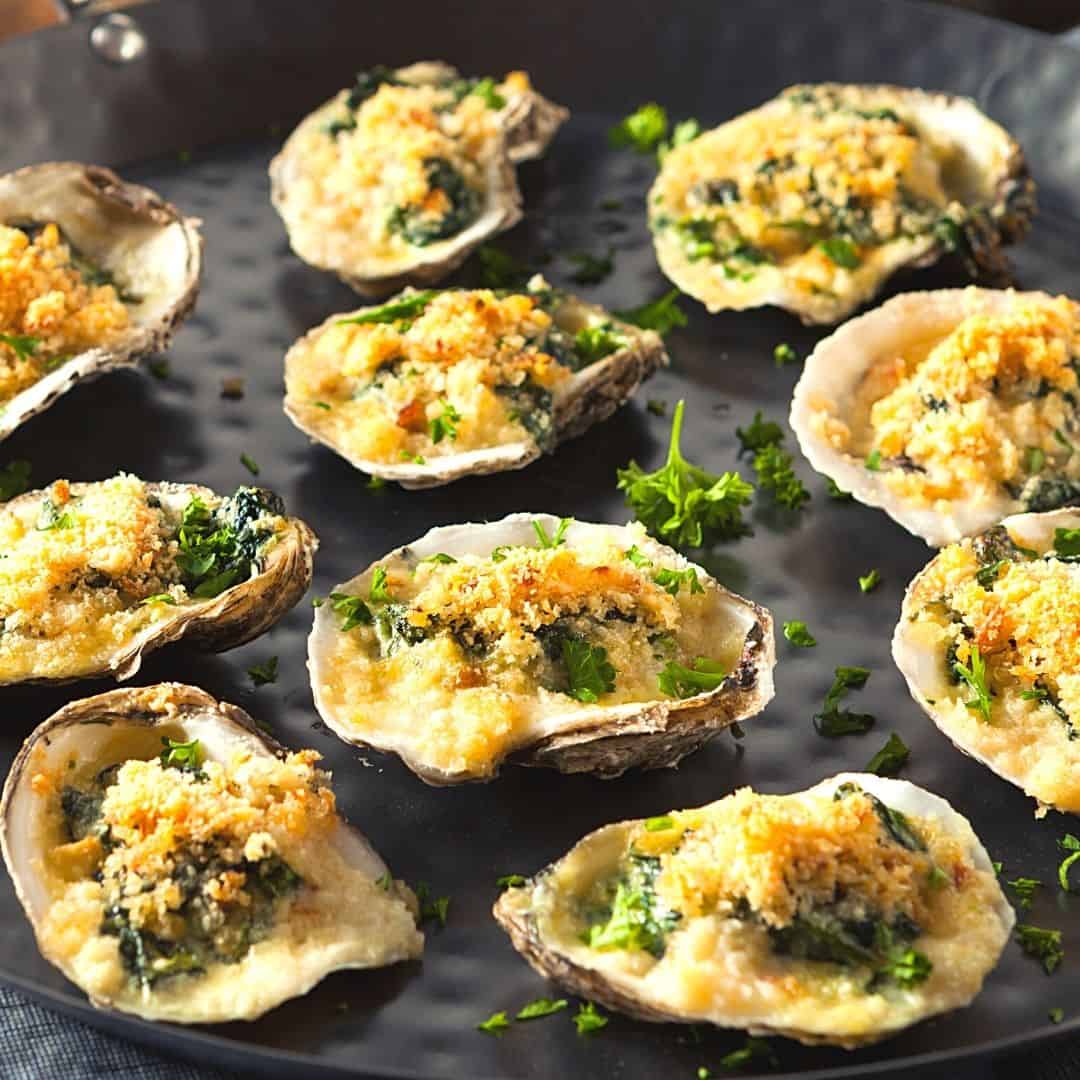 40. Tuna Cucumber Tea Sandwiches
Bite-sized food is a lot of fun, and these Tuna Cucumber Tea Sandwiches are just the right size! They're both adorable and tasty!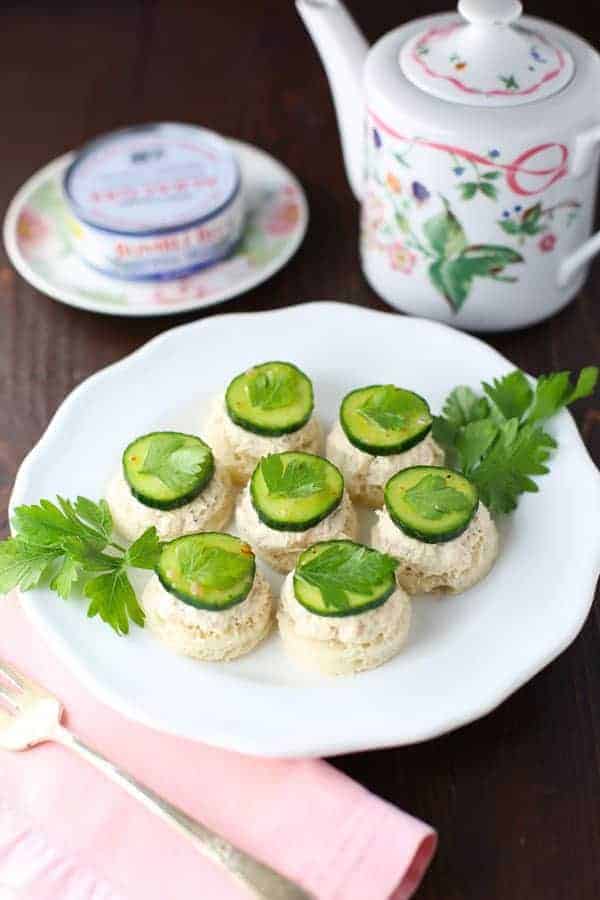 39. Skillet Cocktail Meatballs
When you need a quick, foolproof party appetizer, these spicy, saucy, and oh so simple gluten-free skillet cocktail meatballs are a lifesaver.
38. Stuffed Mushrooms With Cranberry Risotto
Vegan-filled mushrooms with a creamy cranberry risotto in the Italian style. It's a stunning and delicious appetizer that's great for any occasion. You'll want to cook this delicious finger food again and again.
37. Wedge Salad Skewers
Wedge salad skewers are a classic take on the traditional wedge salad and make a great appetizer or side dish for any event. Simply combine all of your favorite veggies with a creamy blue cheese dressing and you're ready to go.
36. Brie Bites
Brie Bites are a simple three-ingredient appetizer that's excellent for Thanksgiving or any other holiday dinner! All you need is refrigerated crescent dough, brie, and an egg, as well as 15 minutes! Serve them warm with cranberry sauce or apricot preserves for a festive appetizer!
35. BBQ Bacon Wrapped Chicken Bites
The ultimate chicken appetizer for the holidays is these BBQ Bacon Wrapped Chicken Bites. It's a must-try recipe to please your guests.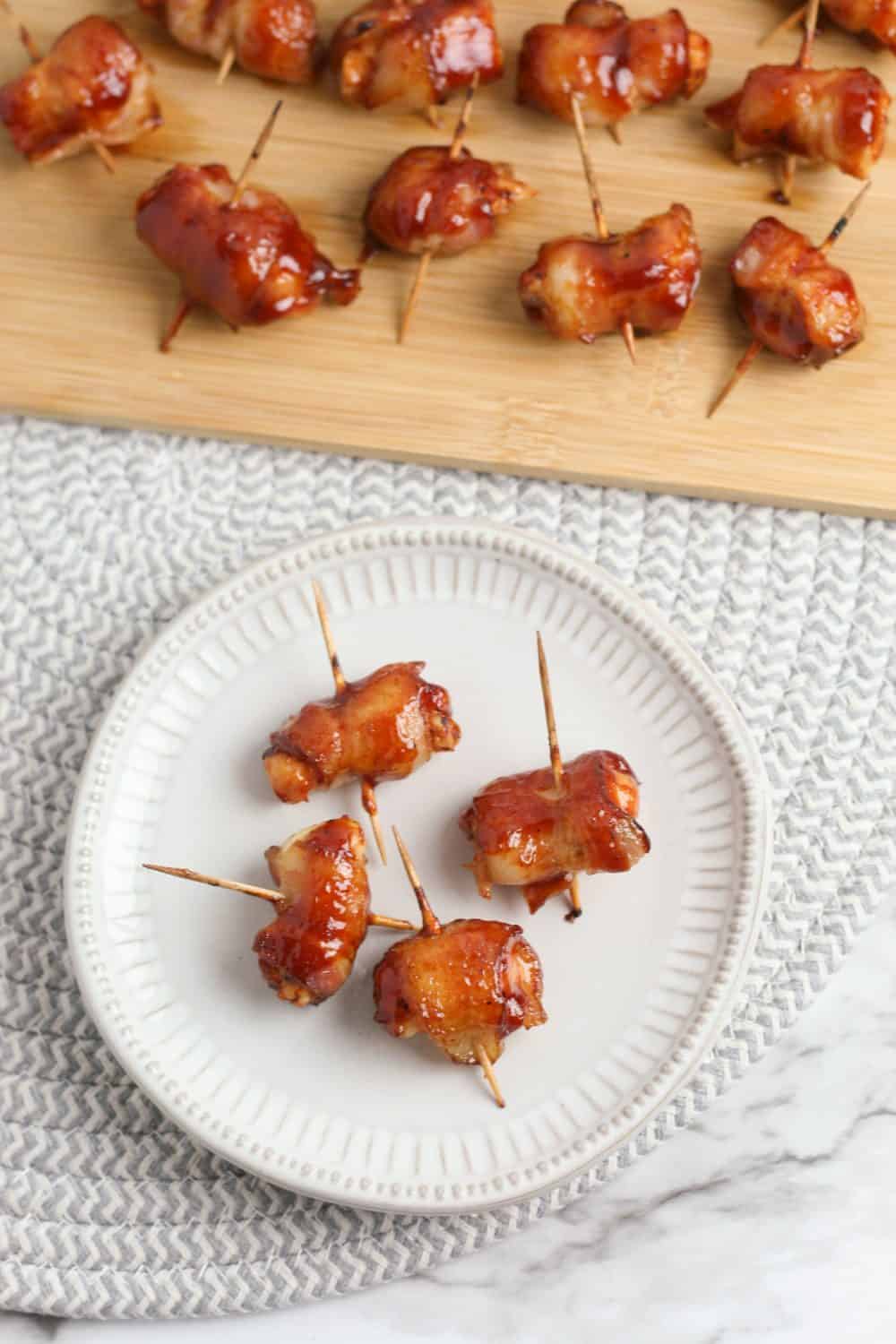 34. Smoked Salmon Mousse
The easy-to-make smoked salmon mousse is a delicious party appetizer that your guests will love, and you'll enjoy that it doesn't require any cooking.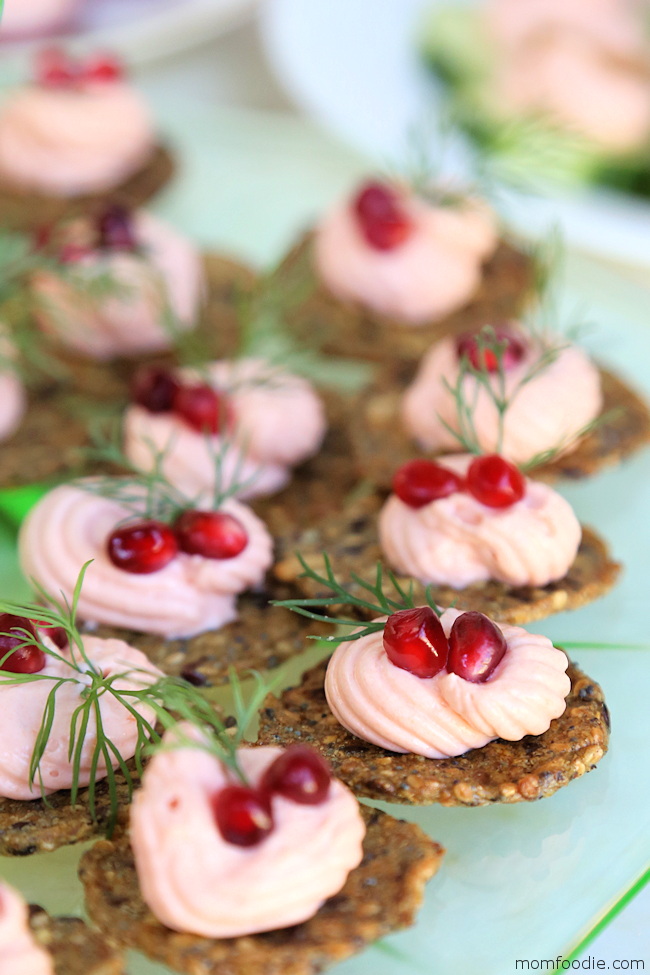 33. Vegan Sausage Rolls
Crispy and flaky Vegan Sausage Rolls with a delicious sausage meat filling made with onions, mushrooms, walnuts, and beans. Even meat-eaters will like this quick and simple vegetarian sausage roll dish that tastes just like Greggs! They're also gluten-free and a lot healthier than regular sausage rolls.
32. Mini Tin Sushi Cups
These Muffin Tin Sushi Cups are simple to make, cute, and packed with healthy ingredients!
31. Cilantro Lime Shrimp Skewers
Cilantro Lime Air Fryer Shrimp Skewers are a great appetizer or game-day side dish that is also healthy. These shrimp skewers are perfect for keto, low-carb, paleo, gluten-free, and Whole 30 diets since they are cooked in the air fryer without using any oil.
30. Stuffed Mushrooms With Italian Sausage
Stuffed mushrooms with Italian sausage are the perfect finger appetizer for a get-together. However, it can also be served as a side dish with your meal. These sausage-stuffed mushrooms are a must-try! They're cheesy, delicious, and really simple to make!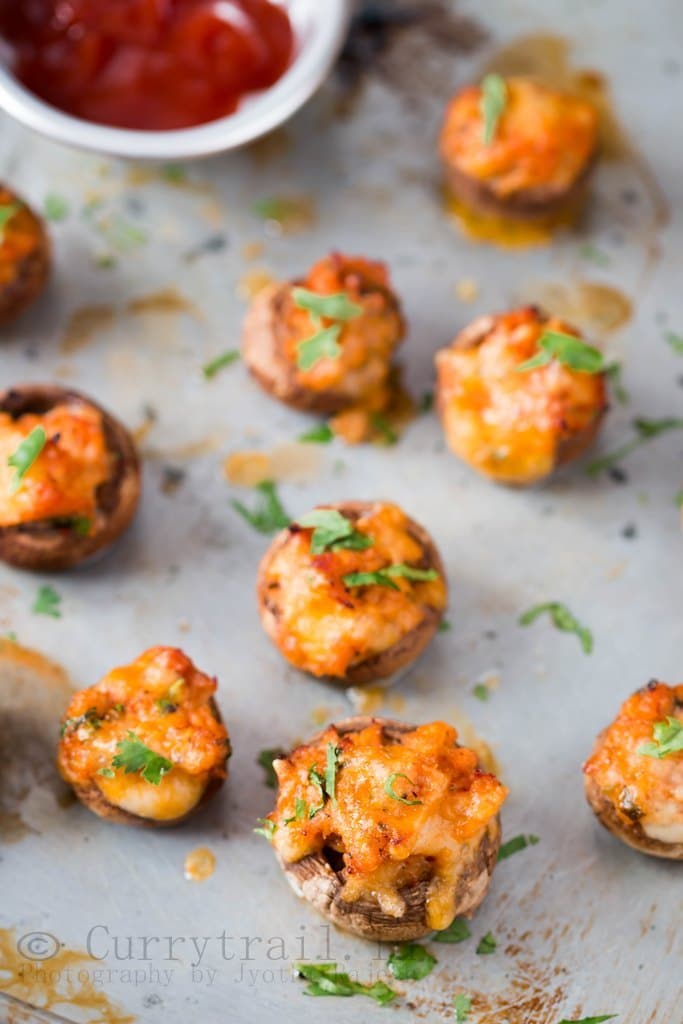 29. Spicy Prawn Cocktail
Spicy Prawn Cocktail is a classic appetizer that features juicy prawns mixed in a traditional pink Marie Rose sauce with a kick. This is a classic 1970s appetizer that never goes out of style. Serve as an appetizer, with salads, or with main courses.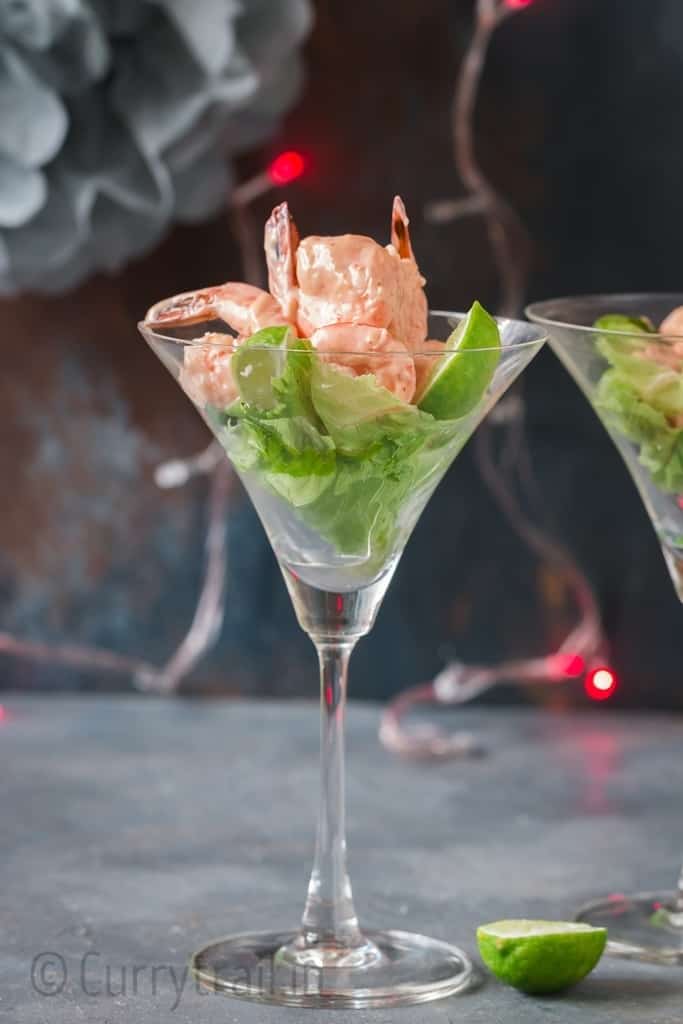 28. Smoke Salmon
This quick and simple smoked salmon appetizer recipe requires no cooking and takes less than 15 mins to make. Anyone can create this simple appetizer!
27. Cranberry Meatballs
These Cranberry Meatballs are quick and easy to make. They're perfect for a Christmas party appetizer. This recipe contains directions for using a slow cooker, an Instant Pot, and a Ninja Foodi.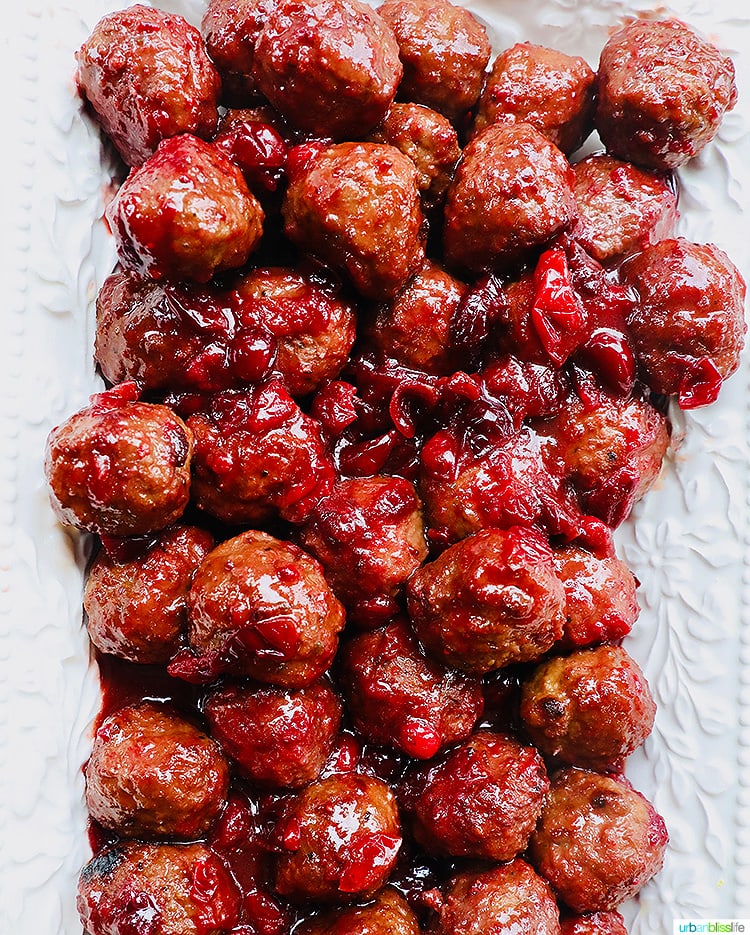 26. Cheesy Vegan Tomato Pesto Bites
These "cheesy" vegan tomato pesto appetizer bites are simple and quick to make and are perfect for any party!
25. Baked Peruvian Style Meatballs
23. Turkey & Spinach Meatballs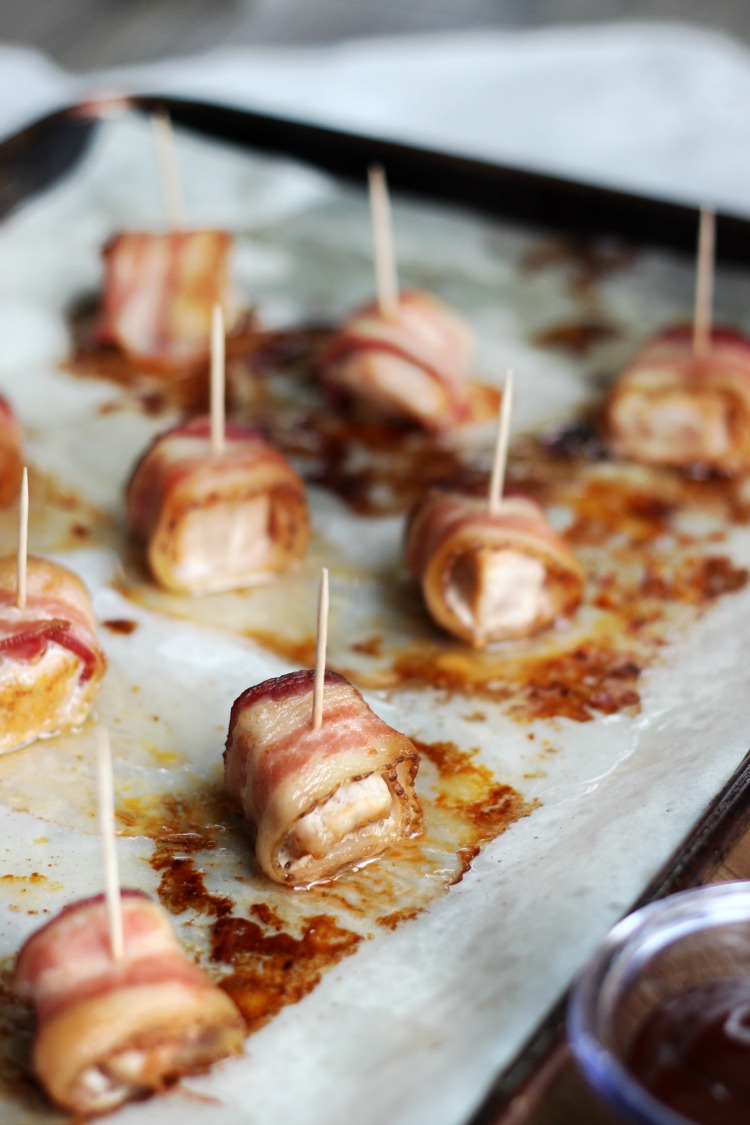 21. Ham, Melon, & Mozzarella Bites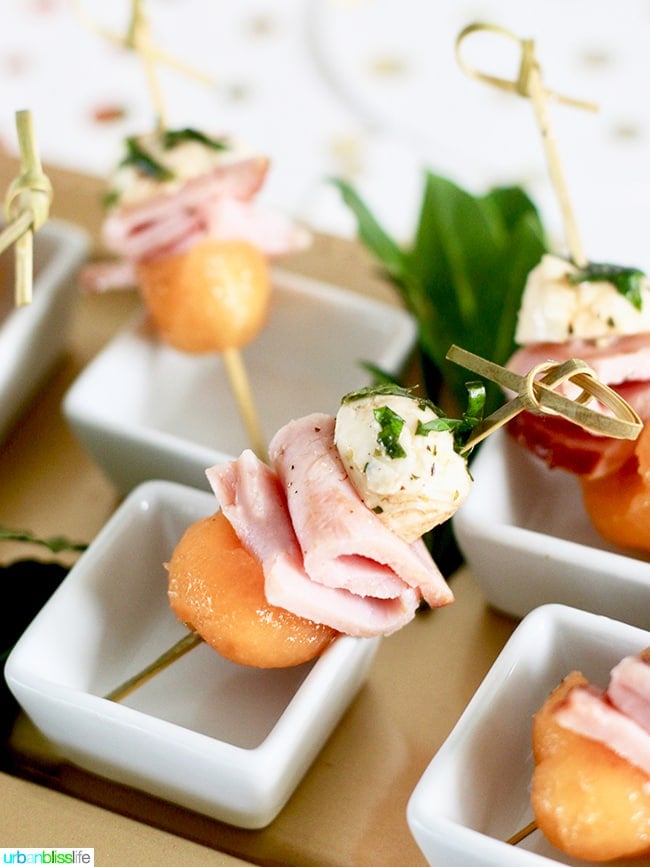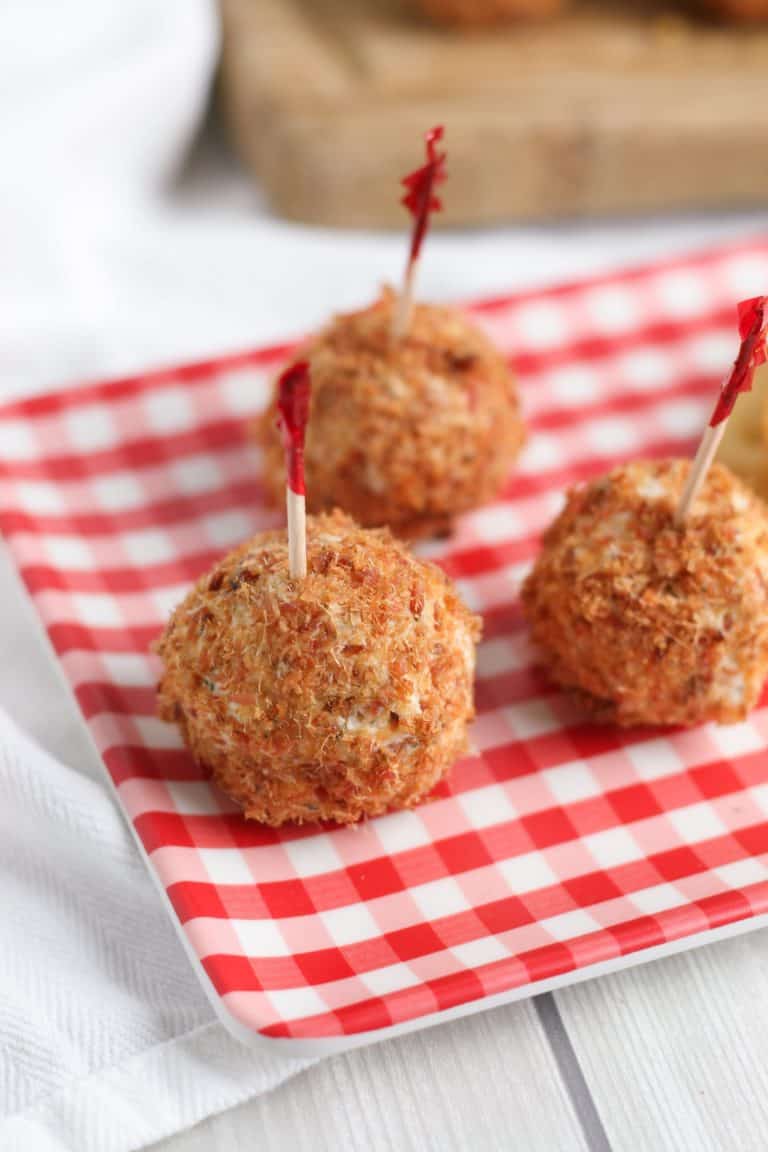 19. Bacon Cranberry Cheese Tartlets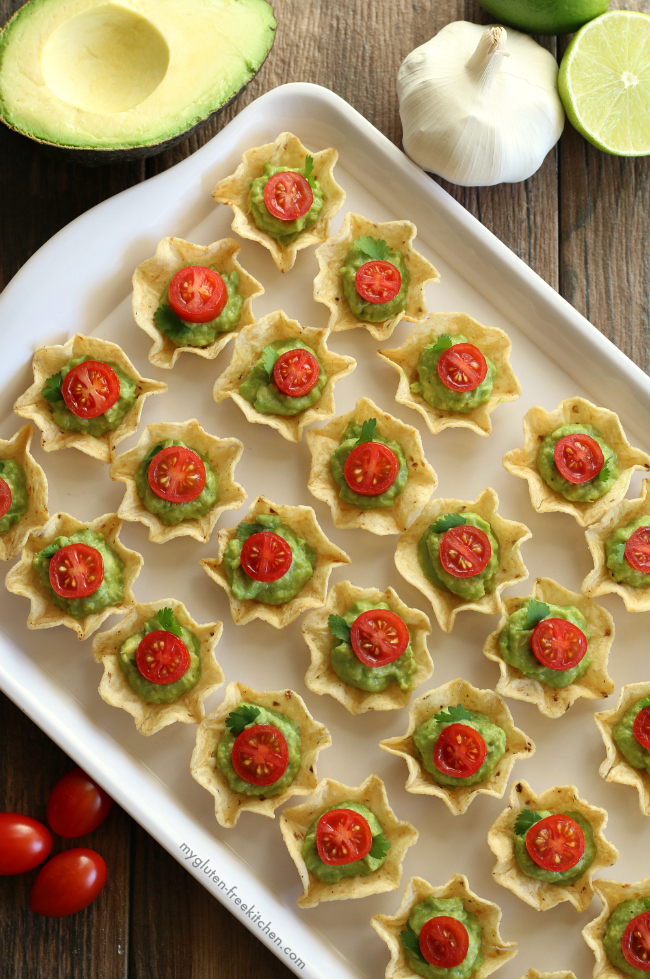 17. Sweet Potato Guacamole Bacon Bites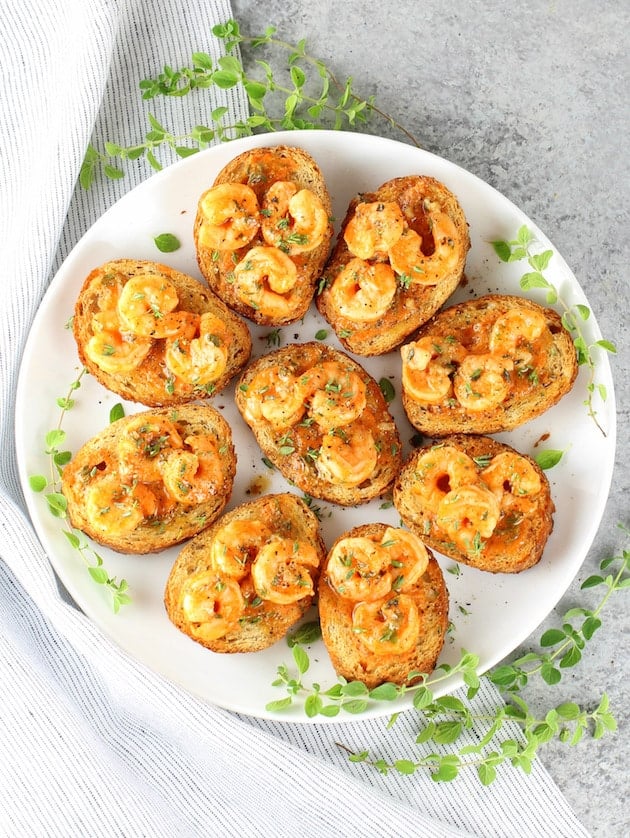 15. Honey, Soy & Sriracha Cocktail Sausages
14. Bacon Wrapped Water Chestnuts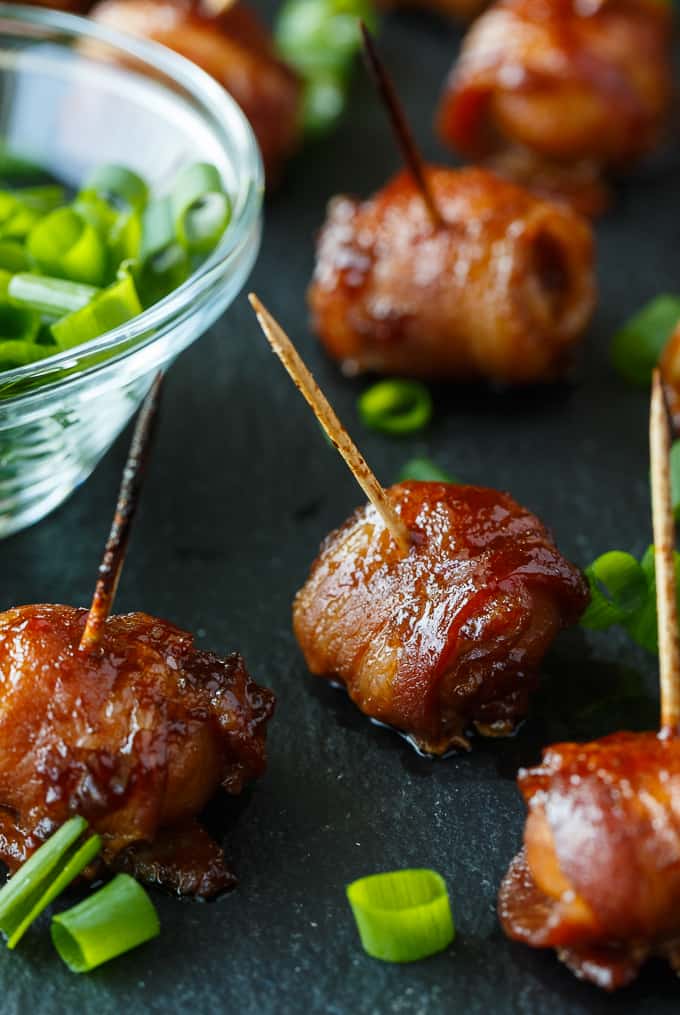 13. Avocado Pesto Salmon Pinwheels
12. Thai Shrimp With Peanut Dipping Sauce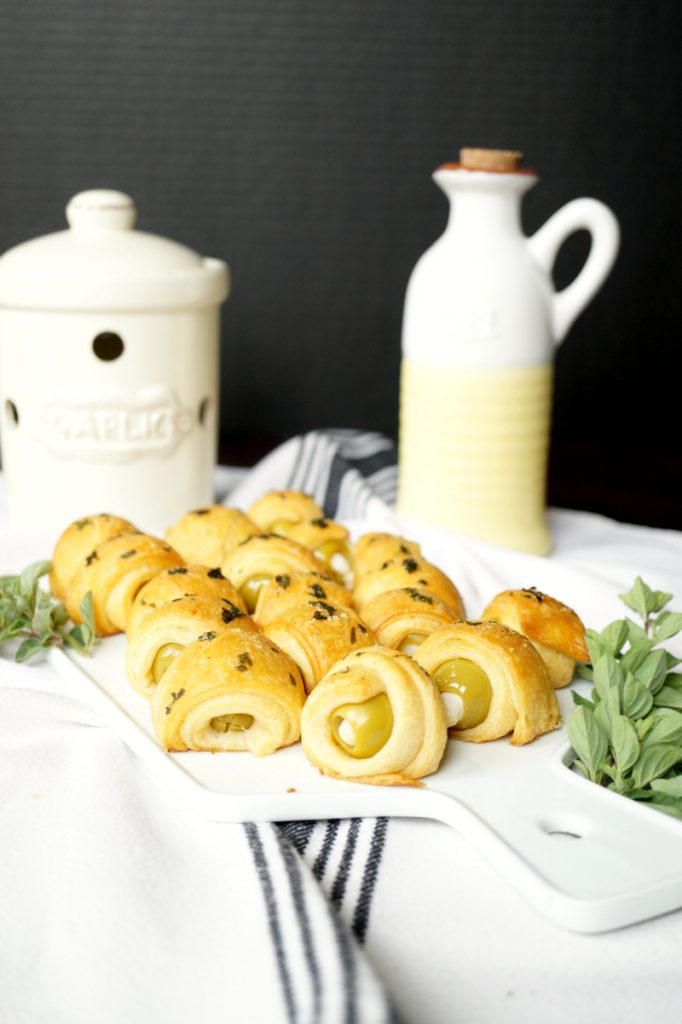 10. Vegan Crab Cream Cheese Wontons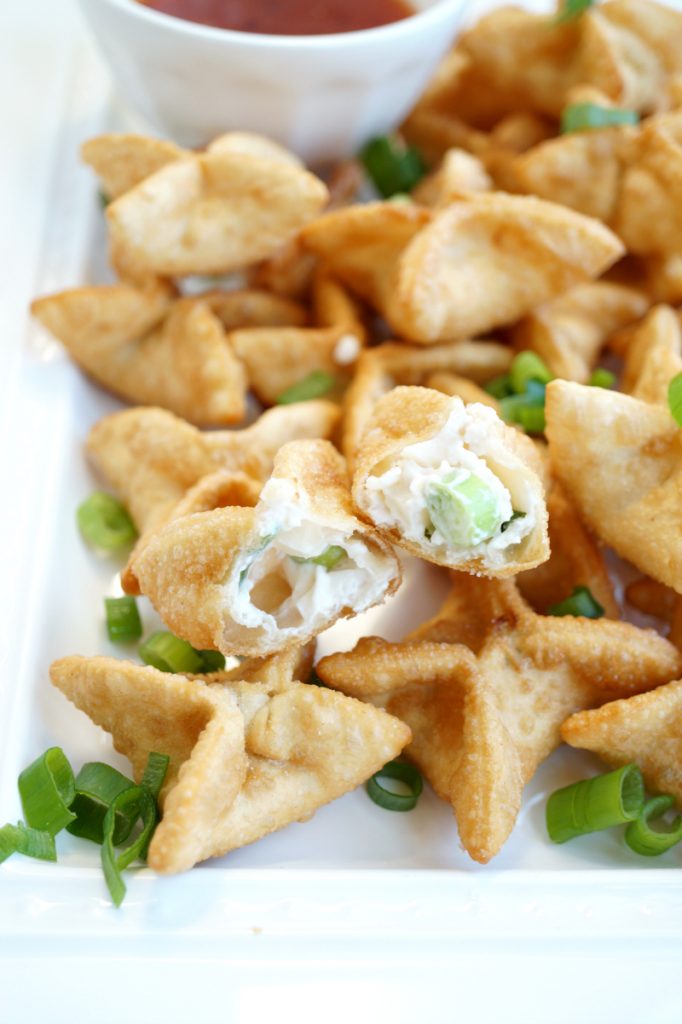 9. Smoked Salmon Cucumber Rolls
8. Zesty Buffalo Chicken Meatballs
7. Gorgonzola Pear English Muffin Pizzas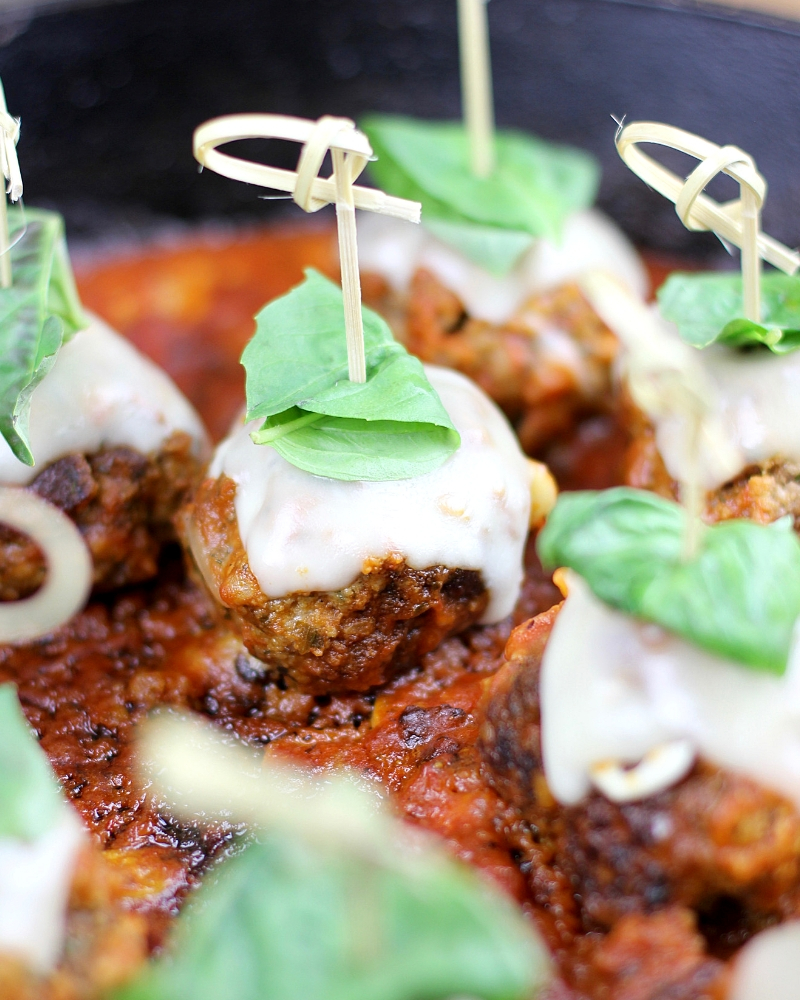 4. Cheesy Sausage Stuffed Mushrooms
3. Blue Cheese Stuffed Mushrooms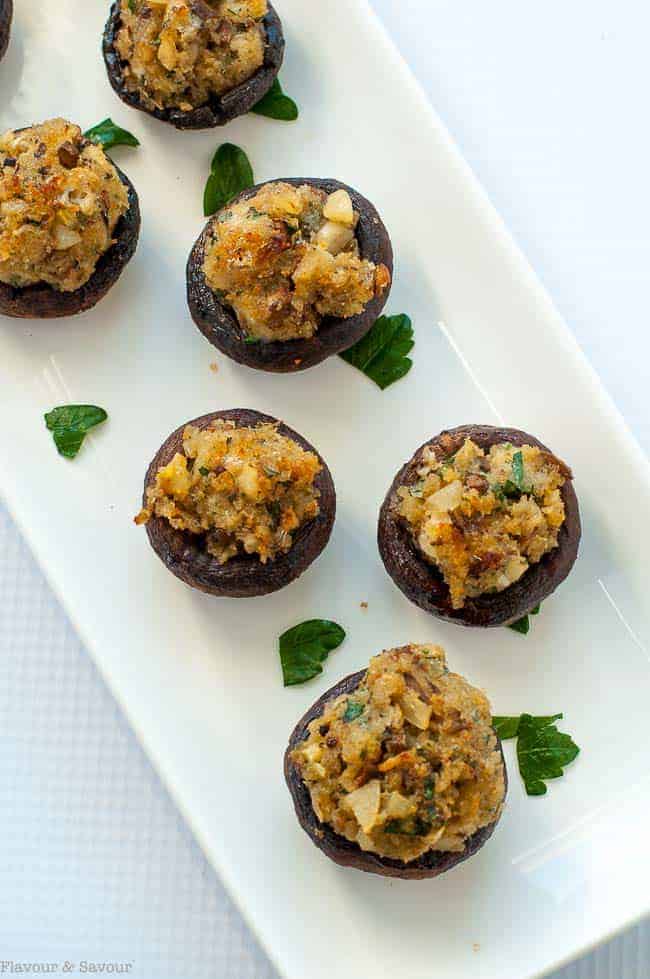 1. Bacon Cream Cheese Crescent Rolls
Now comes the important question… Which One-Bite Appetizers do you like the most? Please let me know in the comments.
Few more appetizers recipes !!!
Want to save this for later? Post these One-Bite Appetizers to your favorite Pinterest Board!