In this post, I've created a list of 40 delicious and easy Grilled Cheese Recipes! I'm sure you'll find these recipes quite useful, and by the end of it, you'll be a bit hungry!
Most people think of Grilled Cheese Recipes as putting cheese between two pieces of bread and cooking it until it's melted and golden. There are, however, a lot of different variations of grilled cheese recipes to choose from that will surprise you!
Sandwiches made with grilled cheese don't have to be boring or simple. By being a little bit creative, you can make some stunning-looking and tasting sandwiches, as shown in this post.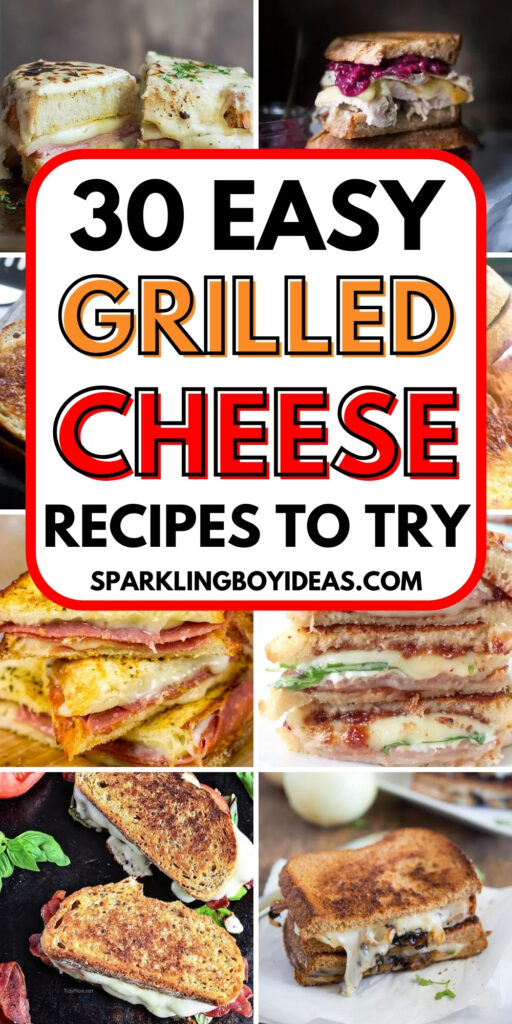 Easy Grilled Cheese Recipes
" Affiliate links provided for your convenience, please read my disclosure for more information."
Buy these recommended products here:
1. Pizza Grilled Cheese
Try this amazing, easy and unique idea of making a grilled cheese sandwich recipe into a pizza. This amazing pizza + sandwich recipe is something that your family will love. So don't forget to try this one.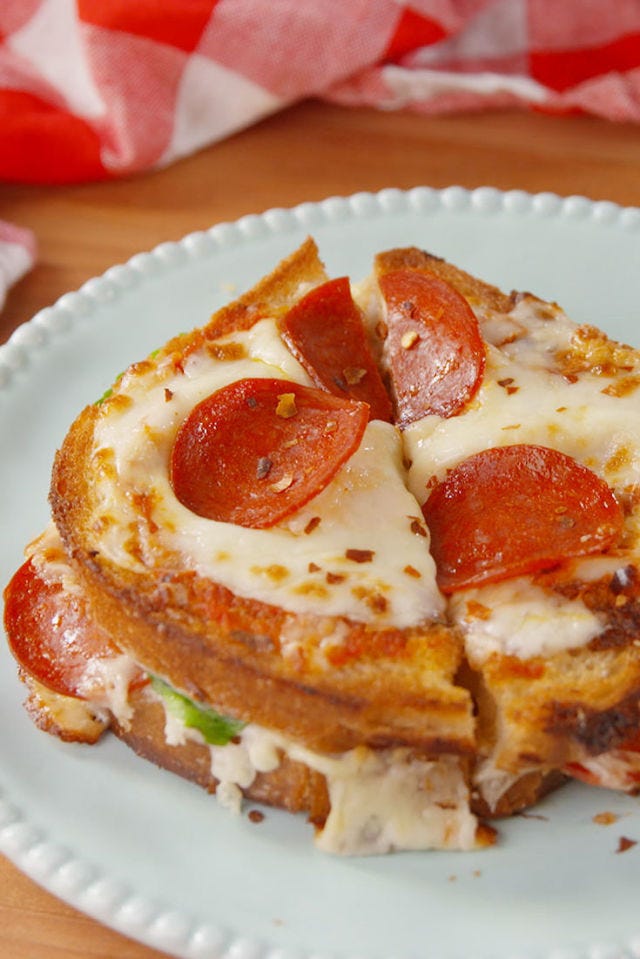 2. Pesto Grilled Cheese
Gouda, Parmesan, pesto, and tomatoes on a sophisticated grilled cheese sandwich! This delicious gourmet sandwich is perfect for a light lunch or dinner. In just 20 minutes, you can have this delicious sandwich on the table!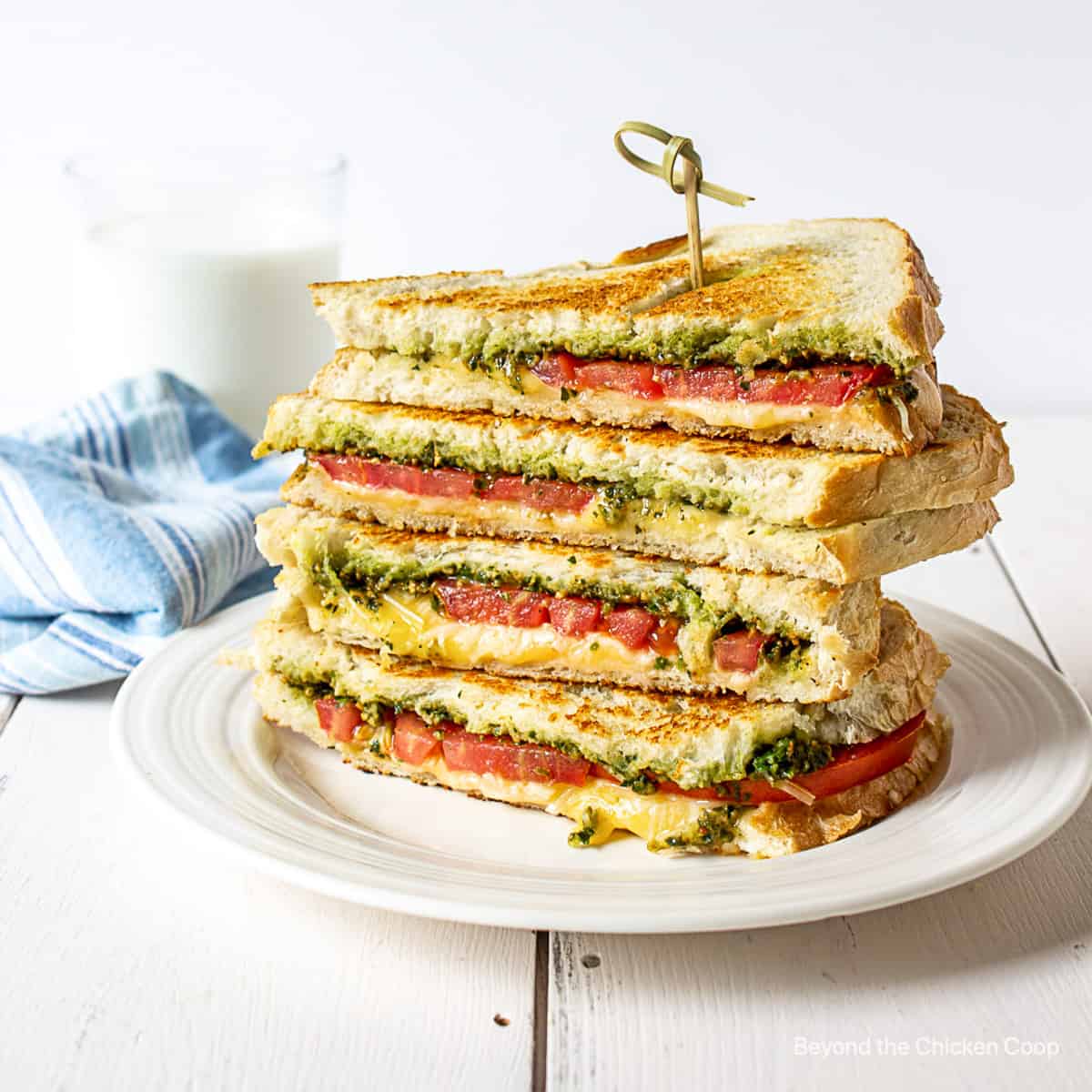 3. Maple Bacon Grilled Cheese
Add maple bacon to your grilled cheese to take it to the next level! This is the perfect grilled cheese: sweet, sticky, smokey, and extra cheesy!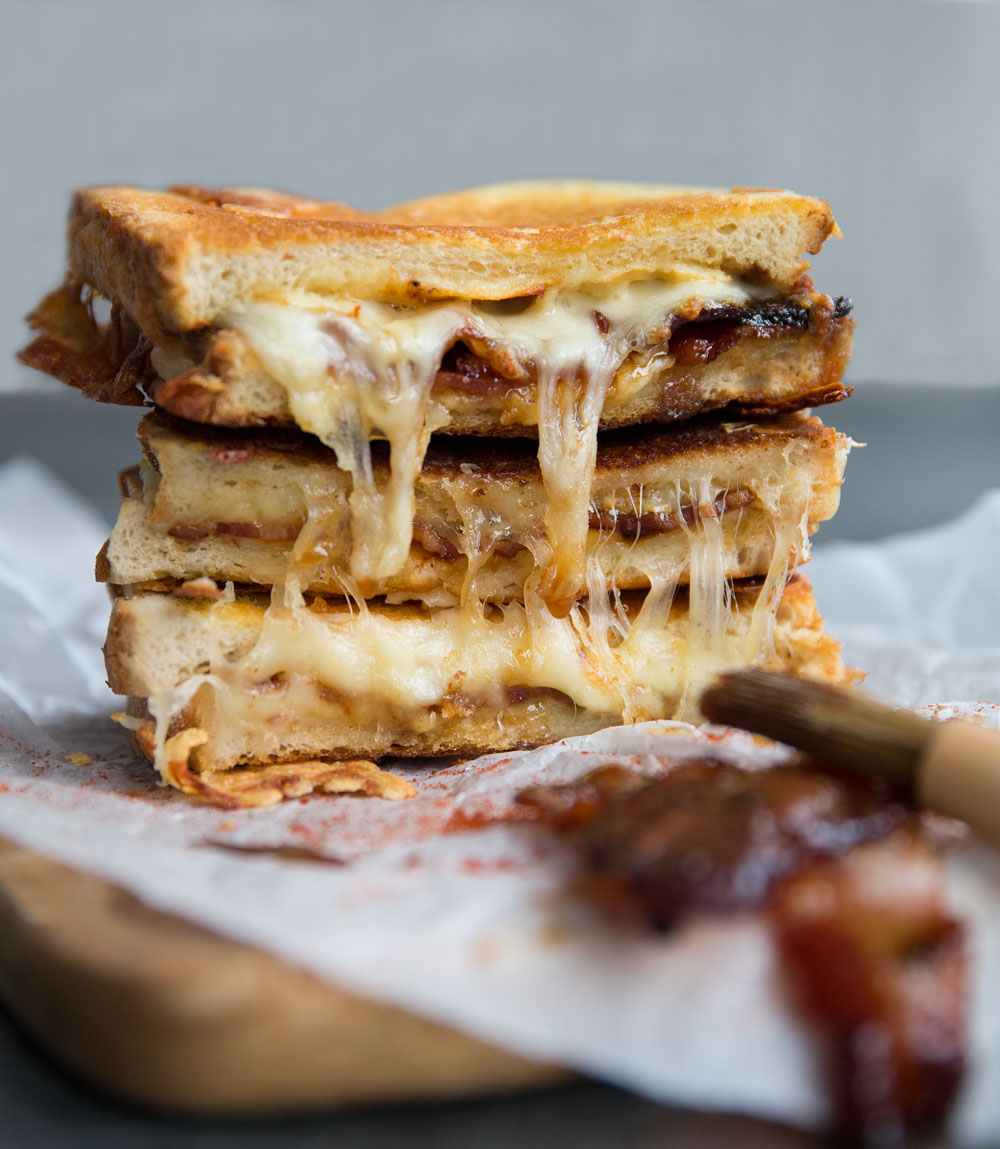 4. Cuban-Style Grilled Cheese
A delicious lunch Cuban Grilled Cheese sandwich! With all the strong flavors of a Cuban sandwich, you'll love this grilled cheese.
Are you looking for a quick and easy sandwich recipe to spice up your day? If you enjoy Cuban sandwiches but want to make a simple sandwich with fewer ingredients that yet tastes great, this is the sandwich for you.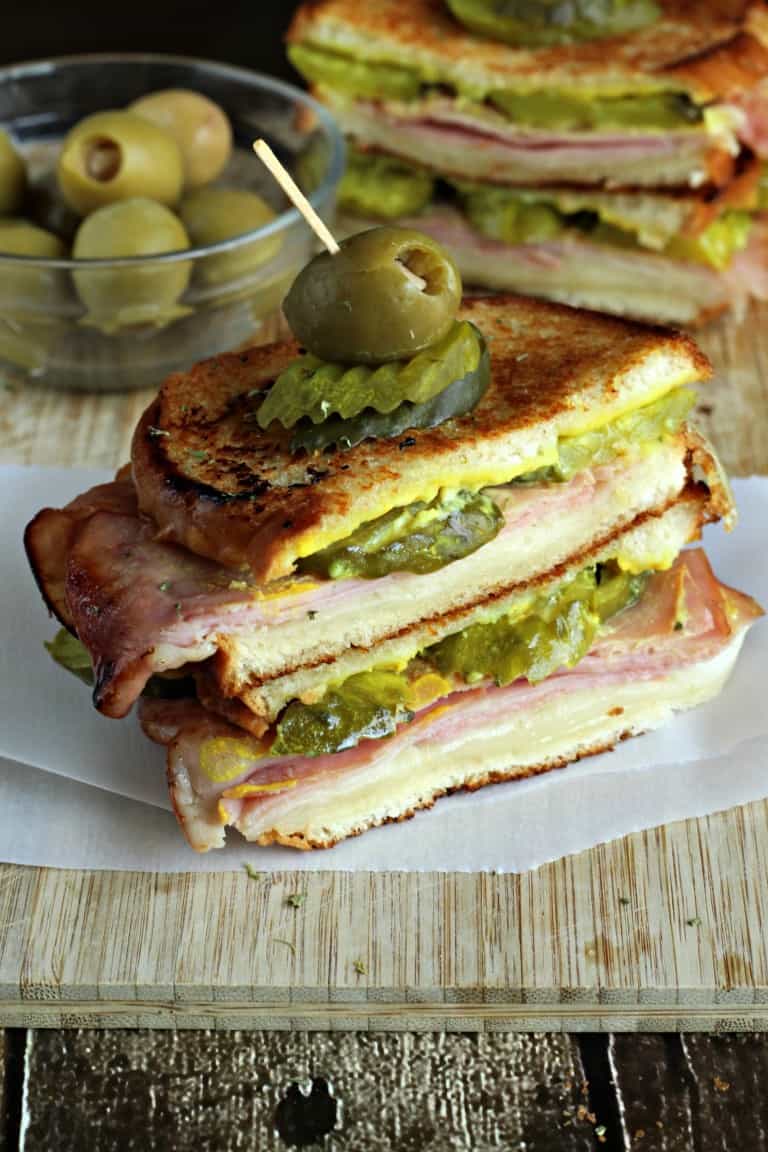 5. Fried Green Tomato and Pimento Cheese Sandwich
Make this delicious Fried Green Tomato and Pimento Cheese Sandwich at home. It's jam-packed with pimento cheese recipes. You can also add some perfectly crispy and crunchy fried green tomatoes at this stage.
6. Garlic Bread Spaghetti Grilled Cheese
Spaghetti, garlic bread, mozzarella, and provolone cheese are used in this Garlic Bread Spaghetti Grilled Cheese sandwich. Make sure to try this delicious sandwich.
7. Grilled Cheese Rollups
These Grilled Cheese Roll-Ups are a hit with everyone since they're easy to cook, eat, and dip in sauce or soup.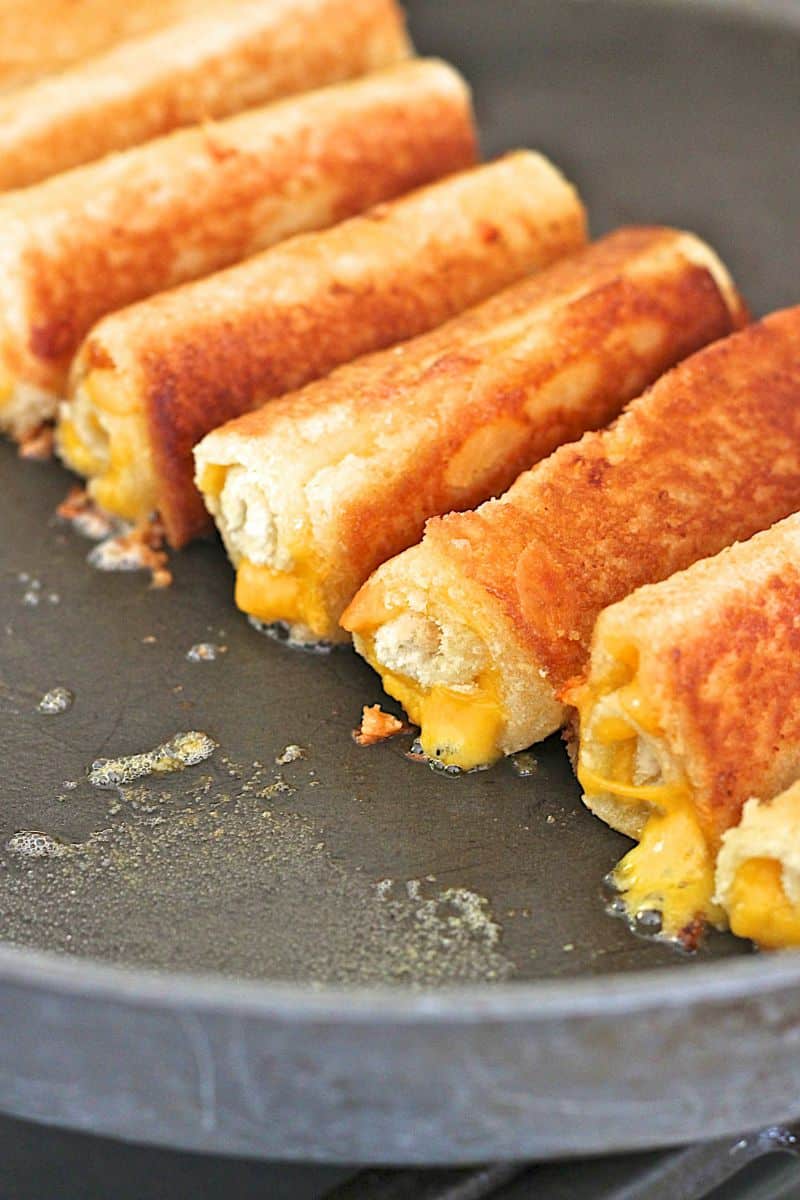 8. Blue Cheese + Smashed Avocado and Roasted Tomato Grilled Cheese
This grilled cheese is just a better version of the classic. The addition of roasted tomatoes is excellent. Trust me when I say that this grilled cheese tastes rich without the indulgent effort. Everyone will appreciate how simple and easy it is!
9. Grilled Cheese Sloppy Joes
Grilled Cheese Sloppy Joes – With grilled cheese sloppy joes, the ultimate comfort food sandwich prepared with ground beef, homemade sauce, and melted cheese, you get the best of both worlds.
10. Fancy Schmancy Grilled Cheese
Try this amazing Fancy Schmancy Grilled Cheese Sandwich recipe, and you can make them for breakfast, lunch, or dinner. Enjoy this recipe whenever and wherever you want.
11. Spinach Feta Grilled Cheese
With garlic, red pepper, and TWO kinds of cheese, this Spinach Feta Grilled Cheese will take your grilled cheese game to the next level!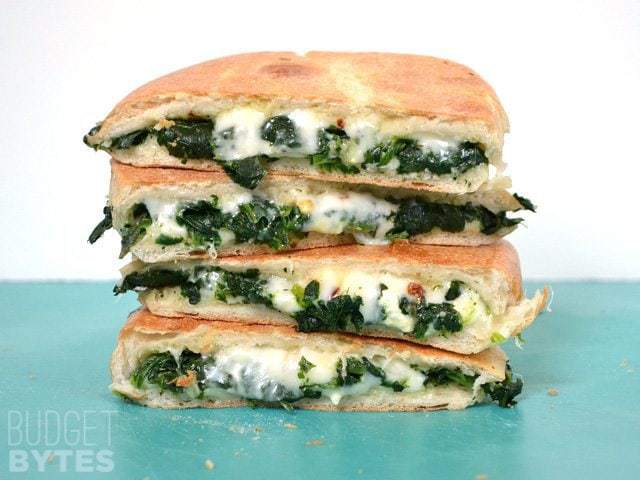 12. The Mushroom Melt
With a grilled cheese sandwich, sauteed mushrooms and onions are covered in gooey melted cheese. Mushrooms that are buttery, toasted, and cheesy perfection!
13. Turkey Cranberry Brie Grilled Cheese
After the Thanksgiving feast, try this delicious recipe to use up any leftovers. Turkey breast, creamy melted brie cheese, and cranberry sauce make for a finger-licking-good grilled cheese.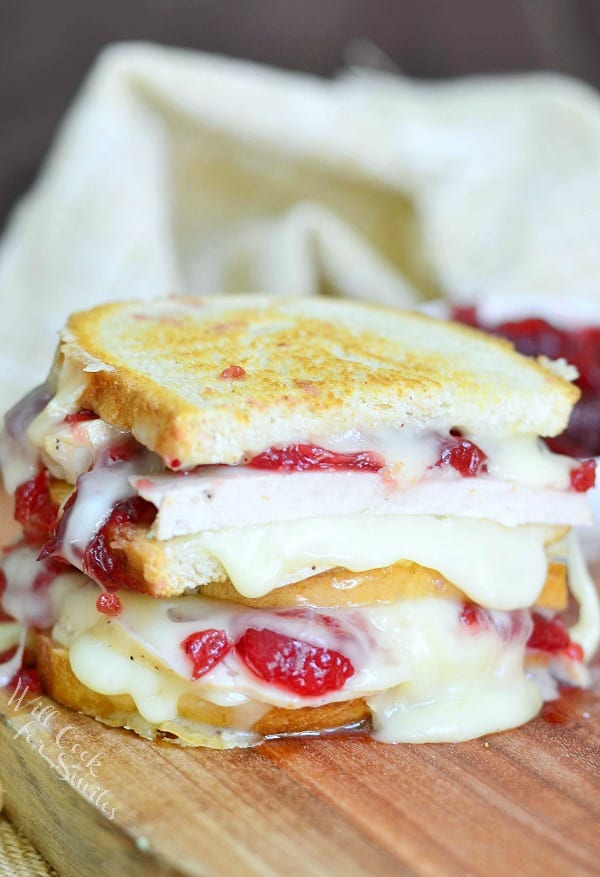 14. Monte Cristo Sandwich
This classic brunch treat combines French toast with a savory grilled cheese sandwich. This Monte Cristo Sandwich dish is a combination of sweet and salty comfort food! It's a great way to use up leftover turkey or ham from the holidays.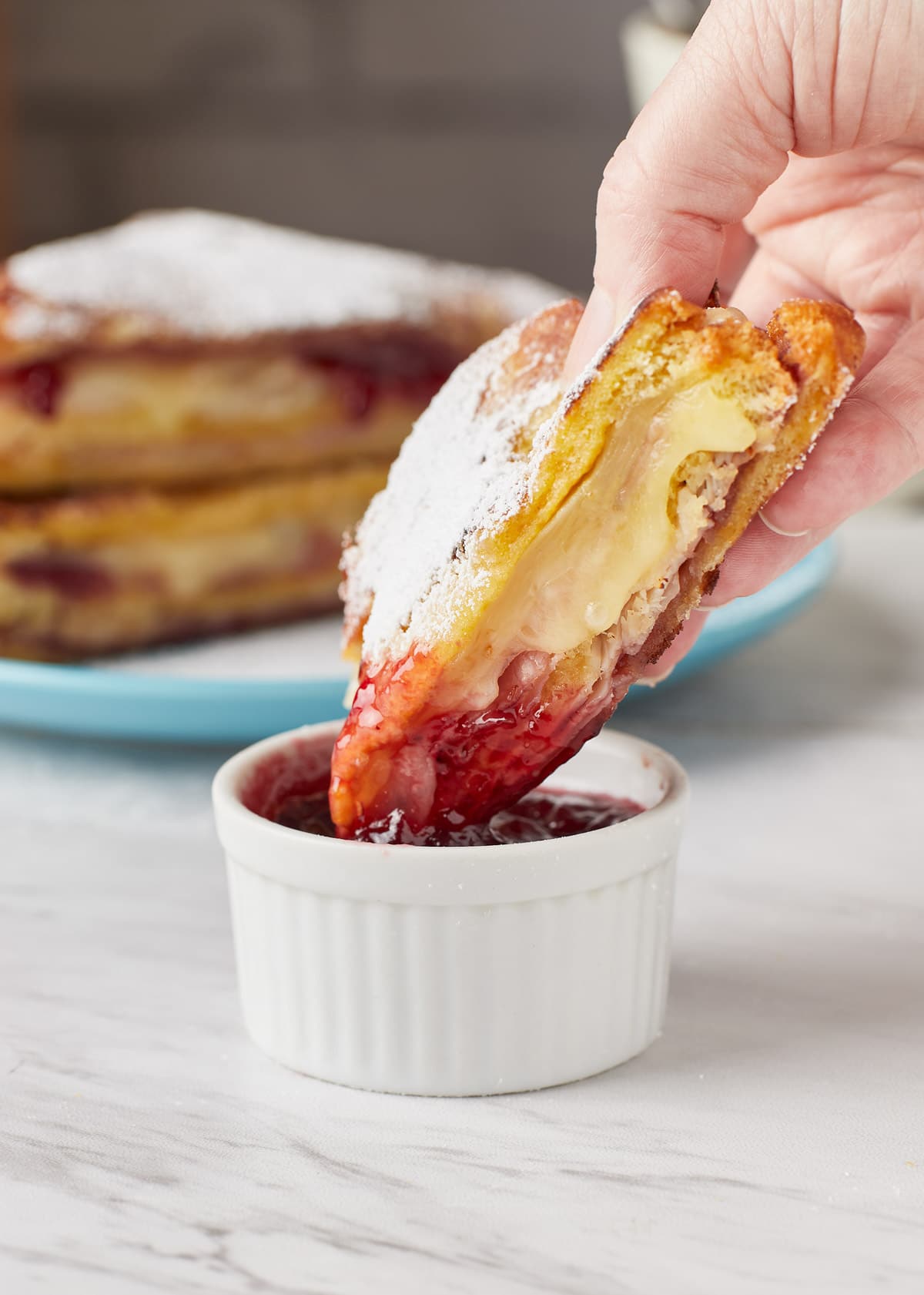 15. Chicken Bacon Ranch Grilled Cheese
Every time you make this grilled cheese at home, the combination of chicken and bacon with ranch will be a hit. The ranch adds a lot of flavor to the sandwich, and you'll want to use high-quality cheese. Don't forget to serve with some additional ranch on the side.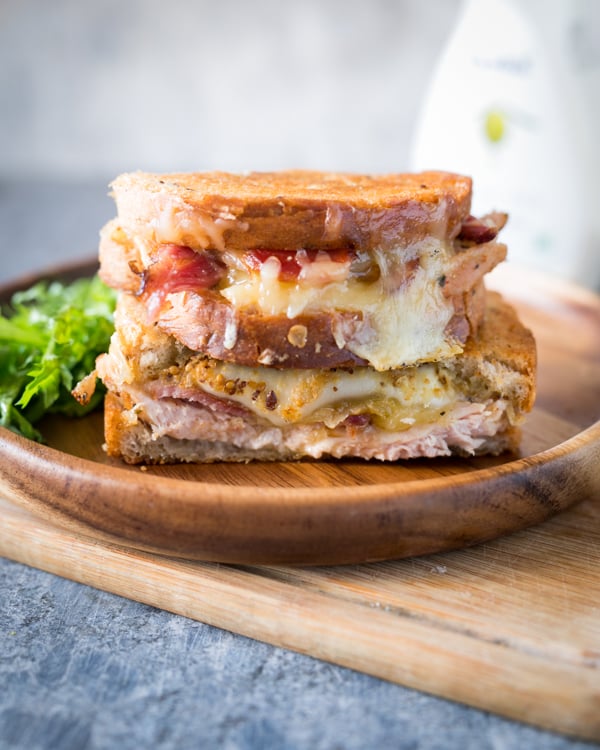 16. Portobello Gouda & Kale Pesto
17. Philly Cheesesteak Grilled Cheese
18. Vegan Spinach Pesto Grilled Cheese
19. Croque Monsieur Grilled Cheese
20. Turkey Bacon & Avocado Grilled Cheese
21. Prosciutto Provolone Fig Grilled Cheese
22. Pizza Margherita Grilled Cheese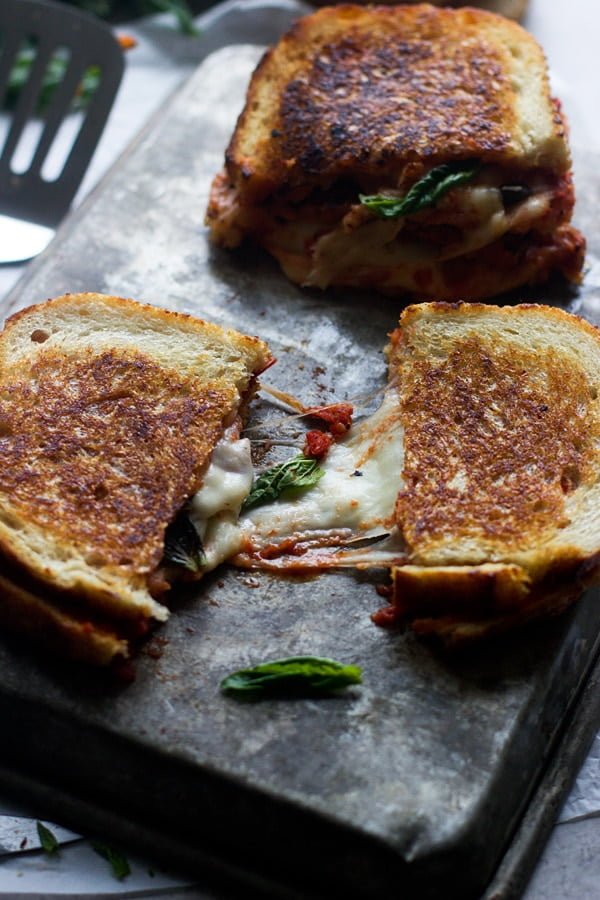 23. Turkey Brie Grilled Cheese Sandwich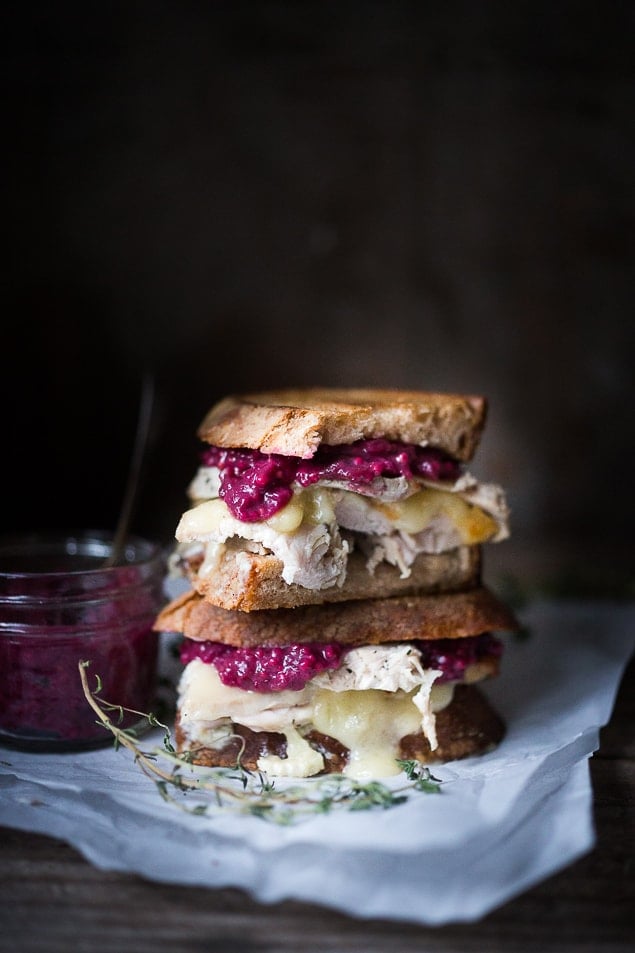 24. Chile Relleno Grilled Cheese Sandwich
25. A Very Gouda Grilled Cheese
26. Blackberry Bacon Grilled Cheese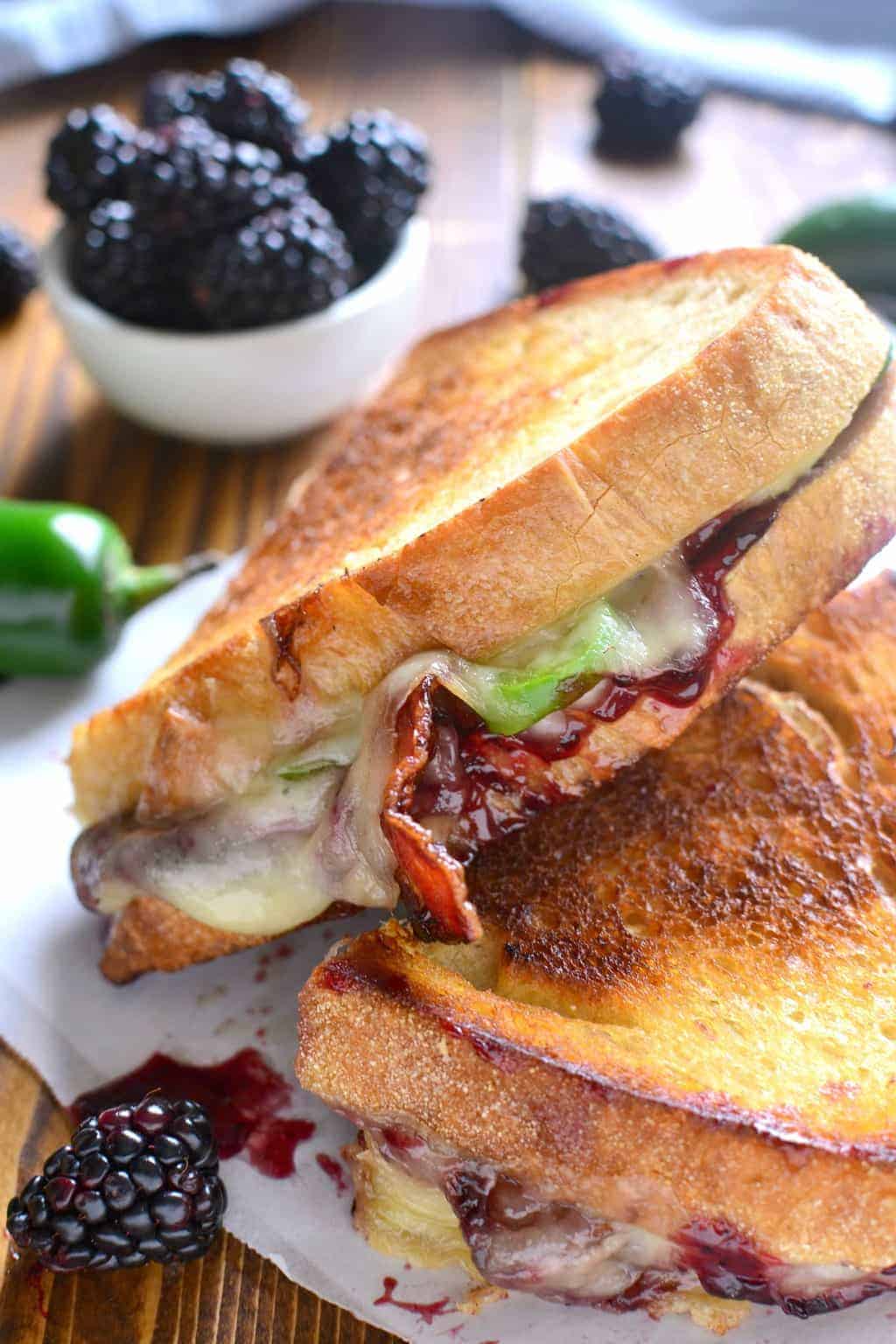 27. Italian Grilled Cheese Sandwich
28. Sun-Dried Tomato Spinach Grilled Cheese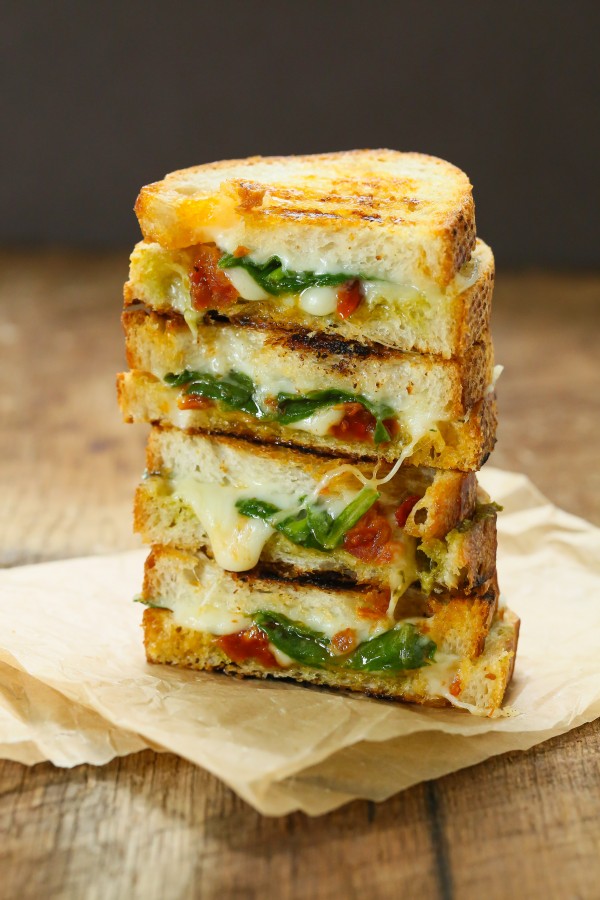 30. French Onion Grilled Cheese
Now comes the important question… Which Grilled Cheese Recipes do you like the most? Please let me know in the comments.
Few more Grilled Cheese Recipes !!!
Want to save this for later? Post these Grilled Cheese Recipes to your favorite Pinterest Board!