Say no to boring breakfast, lunch, and dinner with this collection of egg recipes. These quick and easy egg recipes for kids will definitely make your life easier. You don't need the special ingredients or the fancy tools. Everyone can have a delicious meal with these simple egg recipes.
Egg recipes are not just for breakfast anymore.
There are plenty of things to cook with eggs that do not involve frying them in a pan and serving them over toast or an English muffin.
Eggs are a staple in most kitchens, and for good reason.
They're versatile, inexpensive, and available all year long.
From breakfast to dinner and everything in between, eggs can be cooked up in a variety of ways.
Eggs add nutrients to your diet that are vital for keeping you healthy.
There are so many things you can do with eggs, and I hope this article has made it easier for you to get creative in your kitchen!
So make sure to check all of these egg recipes and enjoy them with your kids and family.
Egg Recipes For Breakfast
" Affiliate links provided for your convenience, please read my disclosure for more information."
Buy these recommended products here:
35. Oven-Baked Starbucks Egg Bites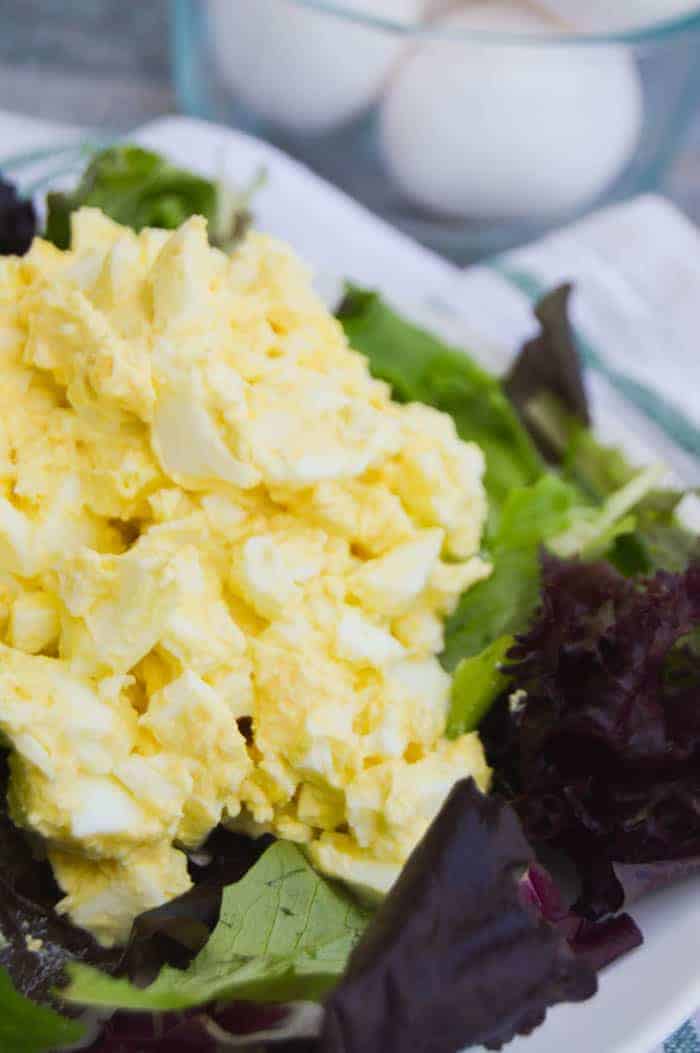 33. Egg Muffins
27. Air Fryer Hard Boiled Eggs
26. Pickled Eggs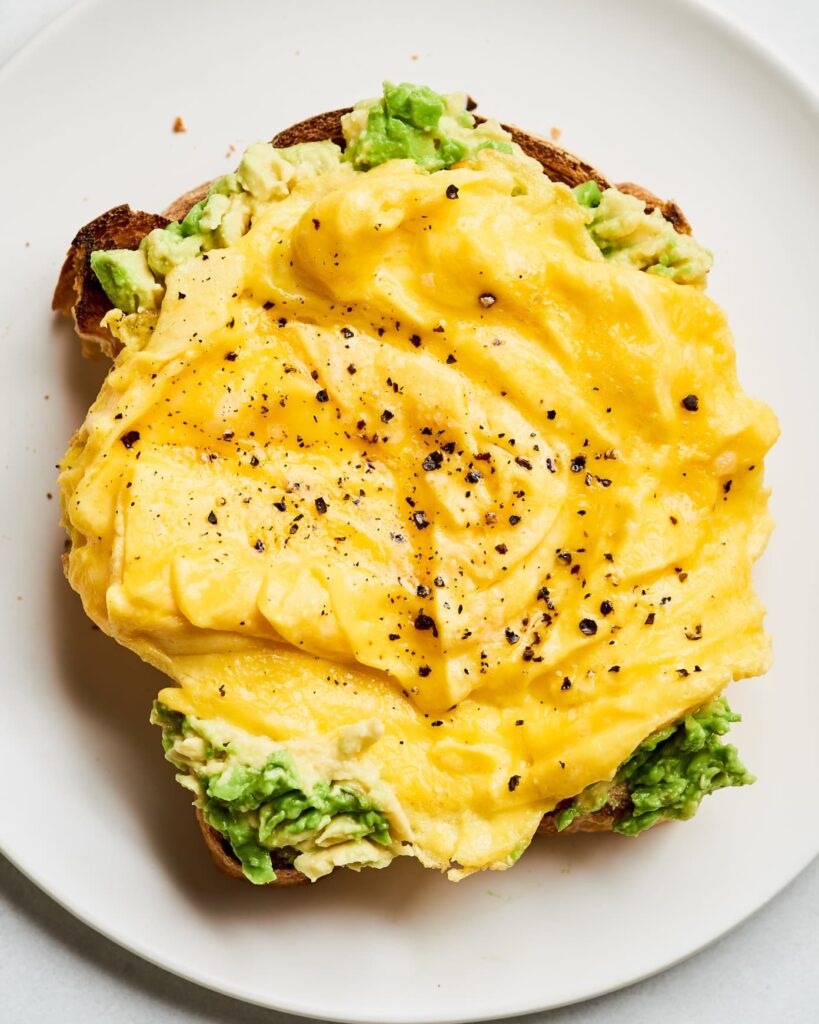 22. Sausage Breakfast Casserole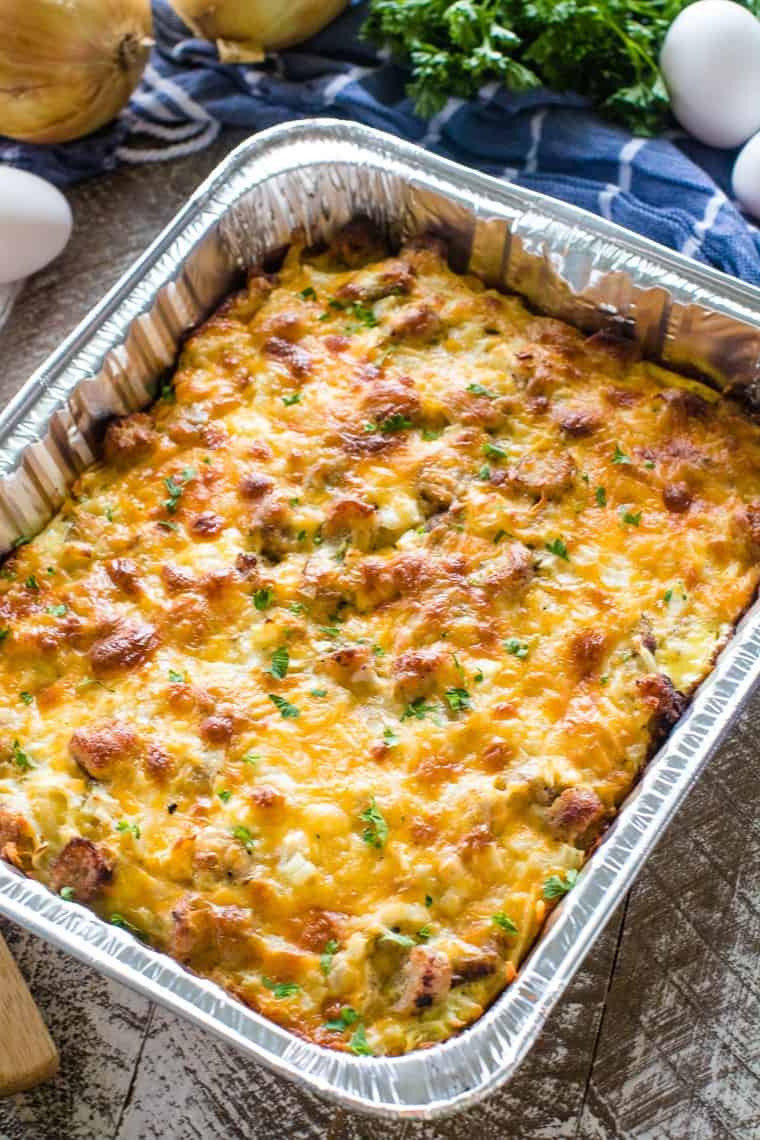 19. Bacon, Egg & Cheese Sliders
18. Homemade Sous Vide Egg Bites
17. Cajun-Style Fried Deviled Eggs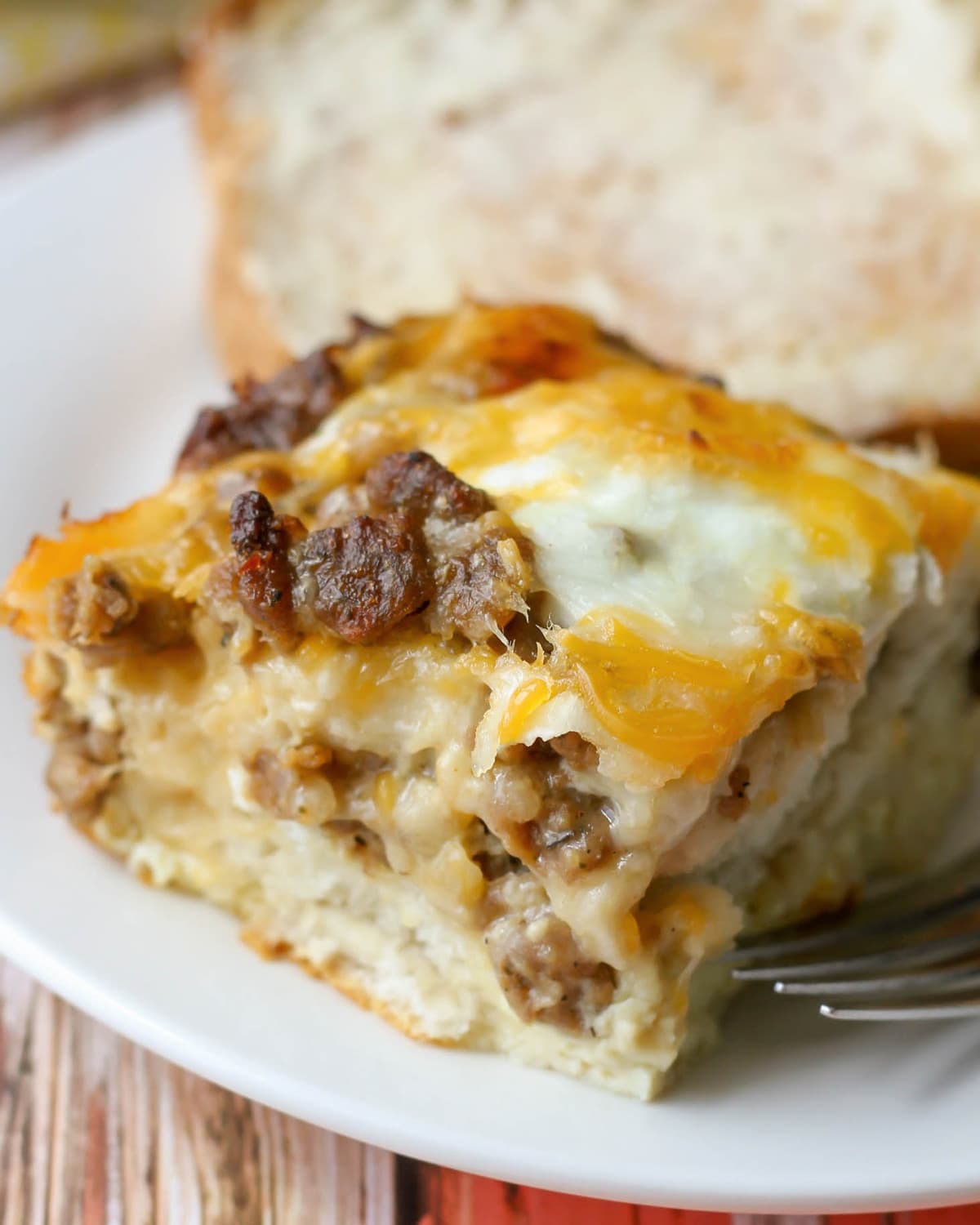 15. Egg Cups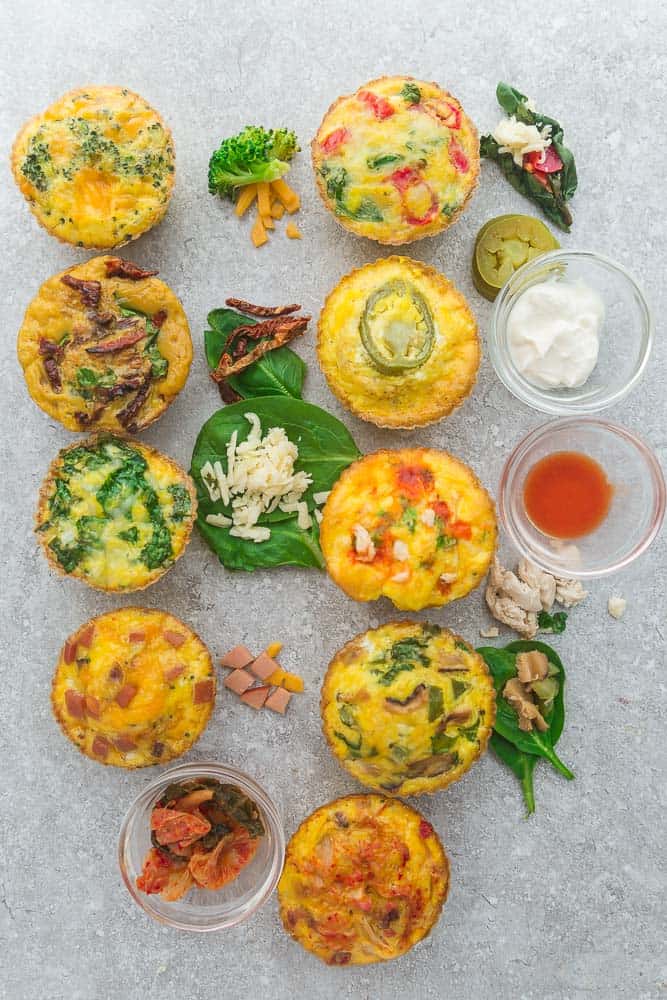 14. Best Egg Salad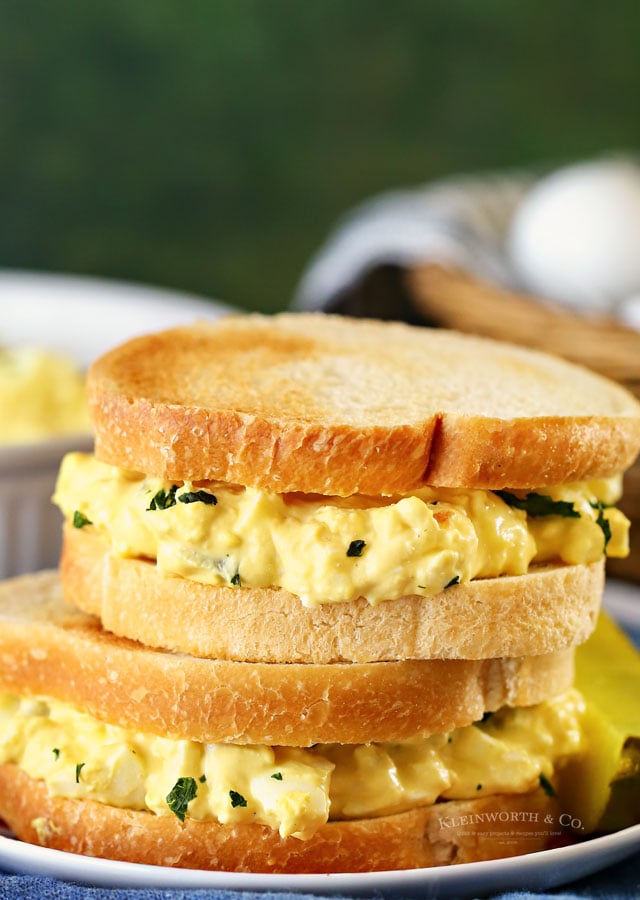 12. Sausage Egg Bake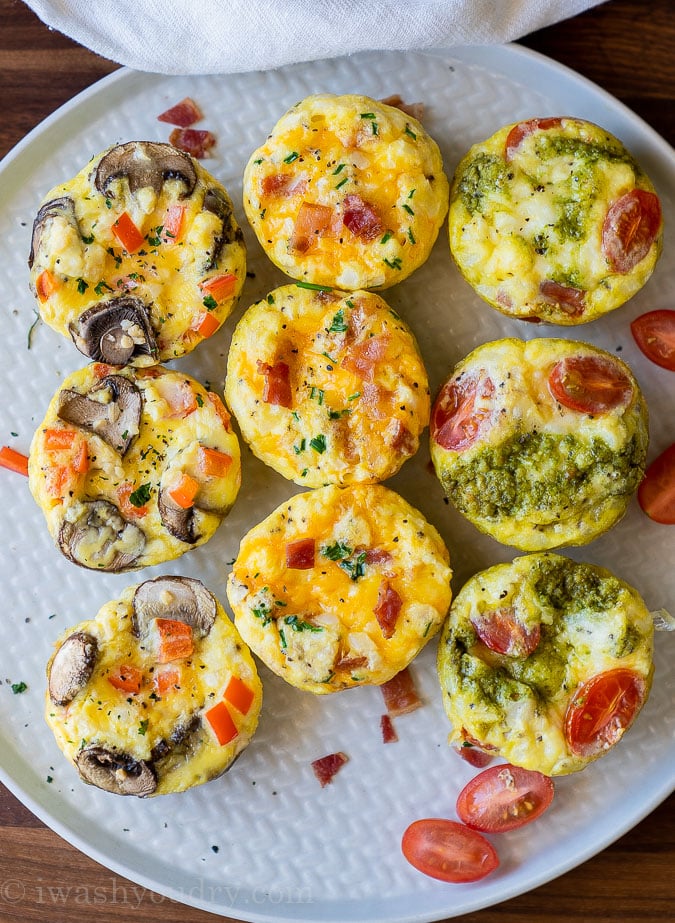 10. Scrambled Eggs + Crispy Tortillas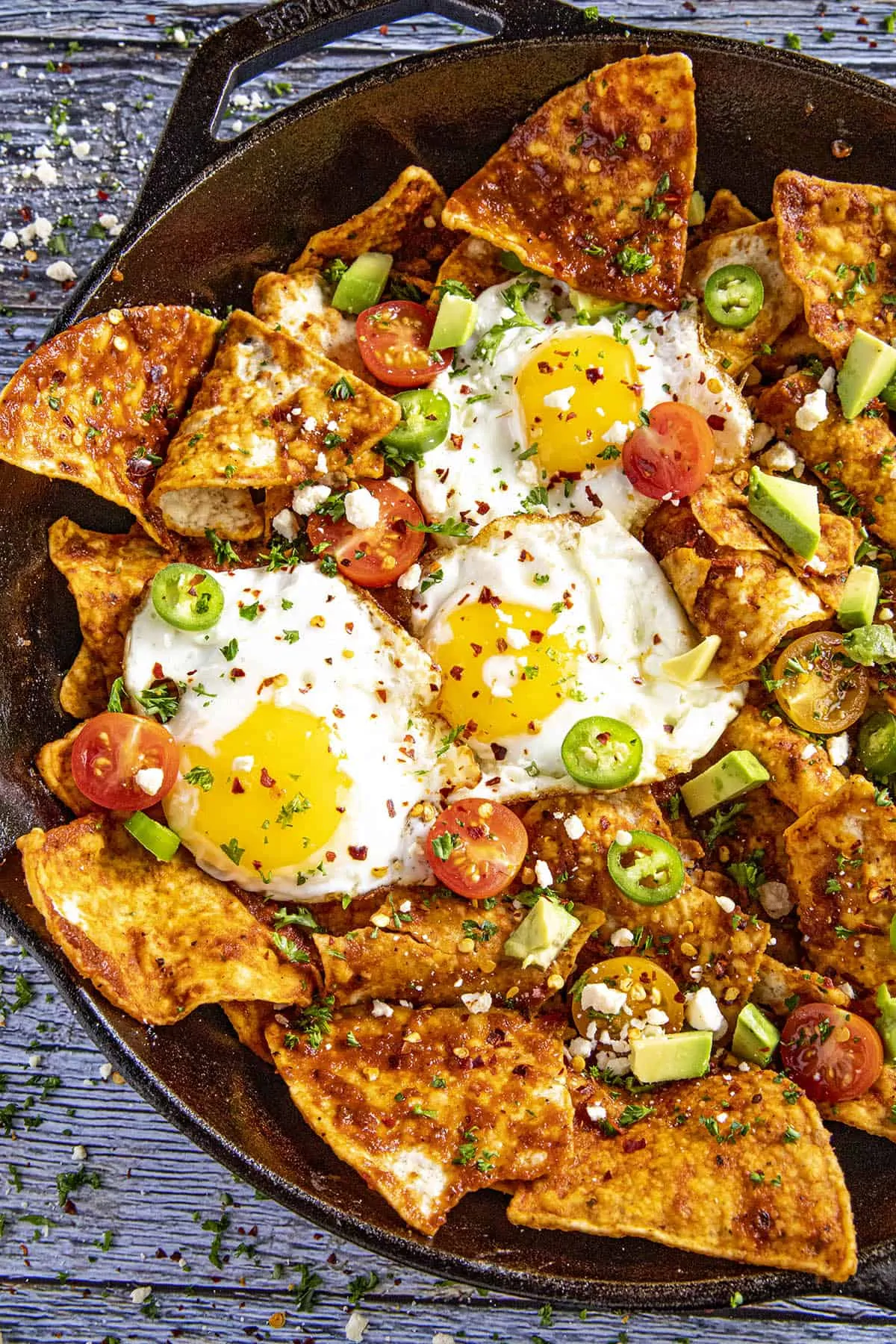 9. Baked Sweet Potato & Egg Cups
8. Tater Tot Breakfast Casserole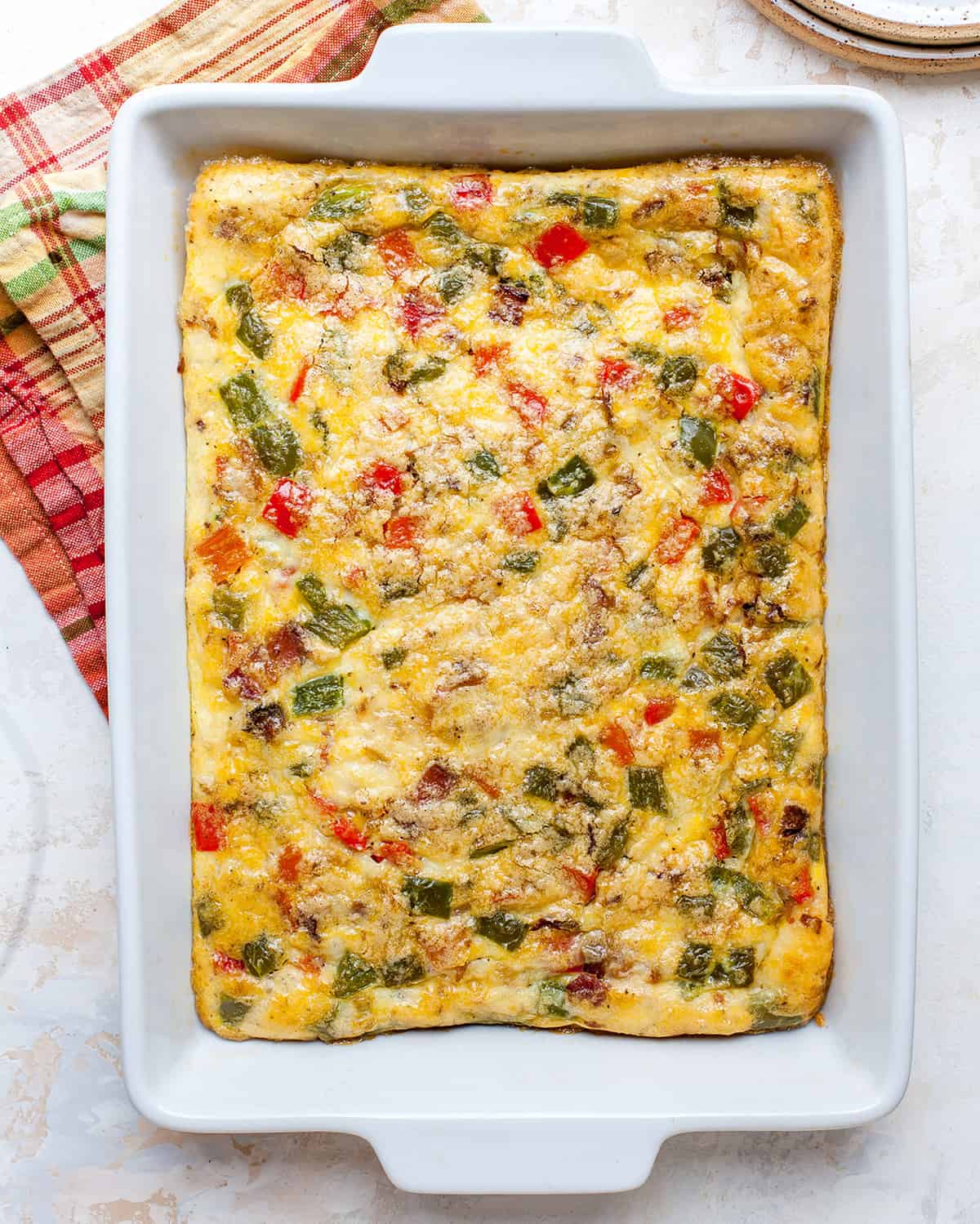 5. Baked Eggs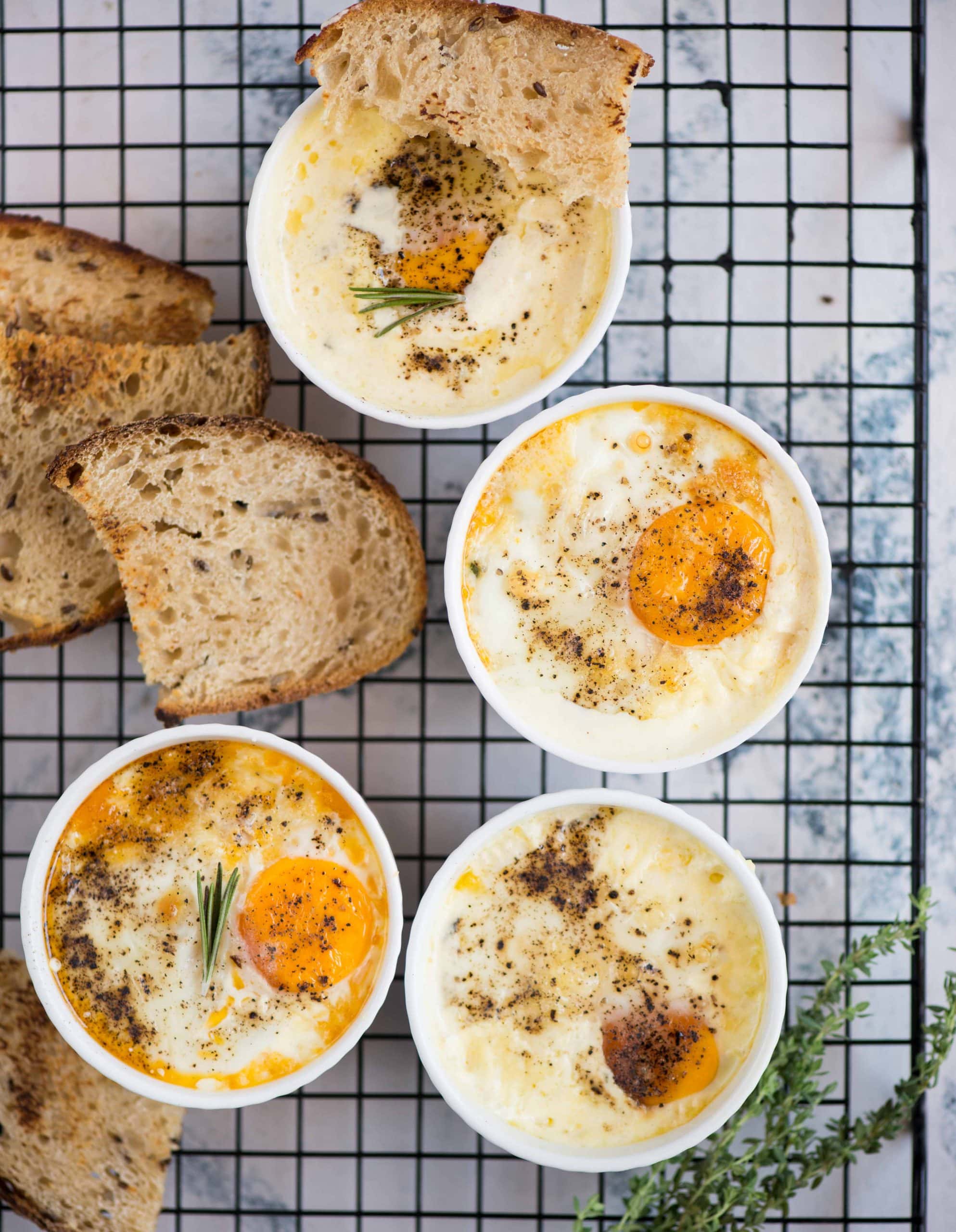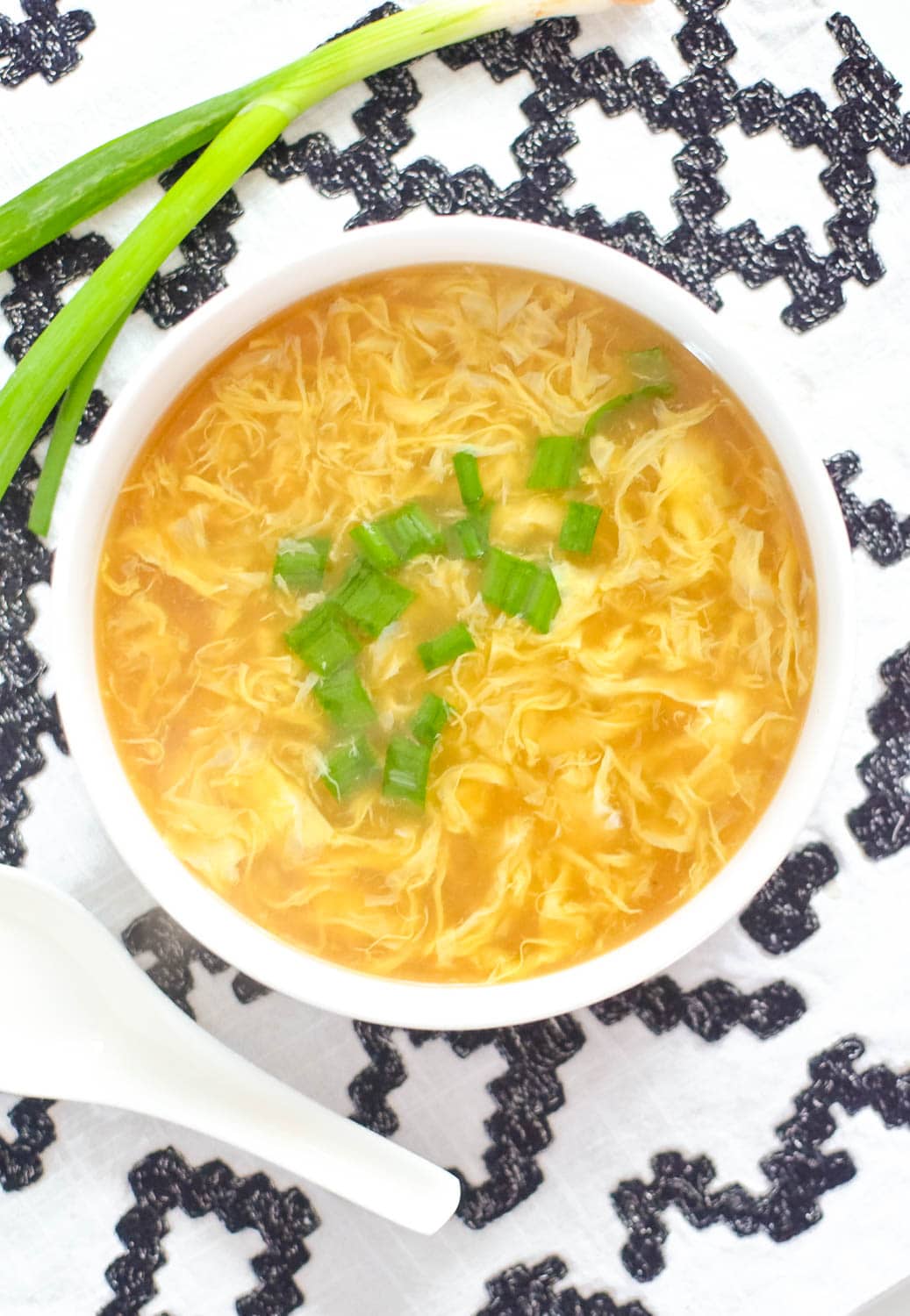 2. Bundt Pan Bacon Egg & Cheese Brunch Bread
Now comes the important question… Which egg recipes do you like the most? Please let me know in the comments.
Few more easy recipes !!!
Want to save this for later? Post these Egg Recipes to your favorite Pinterest Board!