If you are looking for quick and easy crafts in the dollar store, then check this out. Here are some easy DIY dollar store crafts that you can do with your kids. If you are bored, making these arts and crafts will give you a little extra spending money on your hobby budget. Here you'll find dollar store crafts for kids and adults alike decorative trays, wreaths and garlands, etc. you can easily make these items at home.
Dollar store crafts are the perfect solution when you want to create a nice project but don't have much time or money.
You can find all kinds of cheap items at your local dollar store and turn them into something beautiful in no time at all.
Most of these projects take only minutes or hours to complete, so they are perfect if you need something cute but don't have much time or resources available.
Dollar store crafts can be used for kids' gifts or for adults. You can even make them for yourself if you want a quick gift for yourself or a friend.
You don't need any special skills or tools to make these projects. All you need is a dollar bill and some creativity!
Easy DIY Dollar Store Crafts
" Affiliate links are provided for your convenience, please read my disclosure for more information."
19. DIY Flower Pot Centerpiece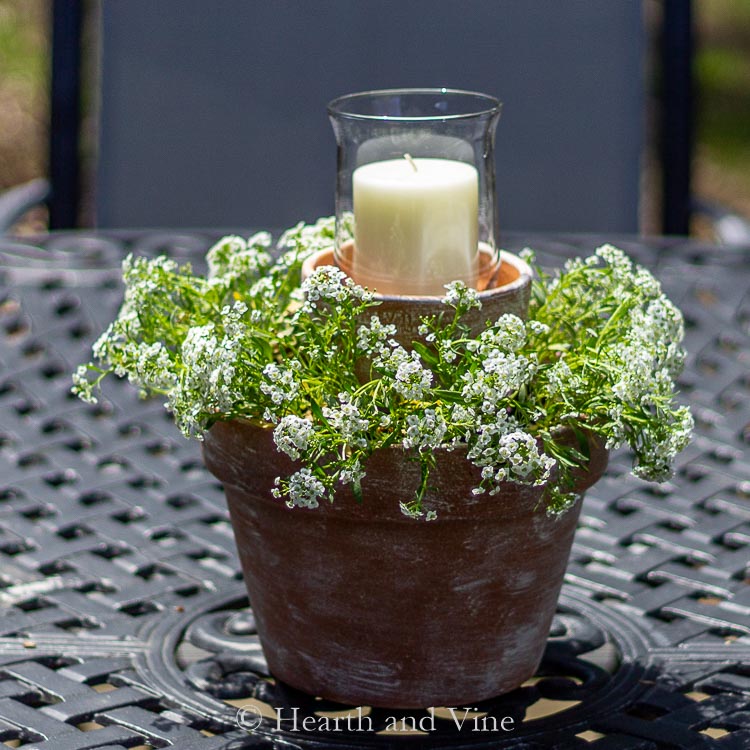 17. Lavender Flower Painted Mason Jars
15. Wooden Bead Garland With Tassels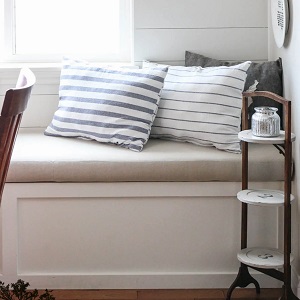 12. DIY Dollar Store Starburst Mirror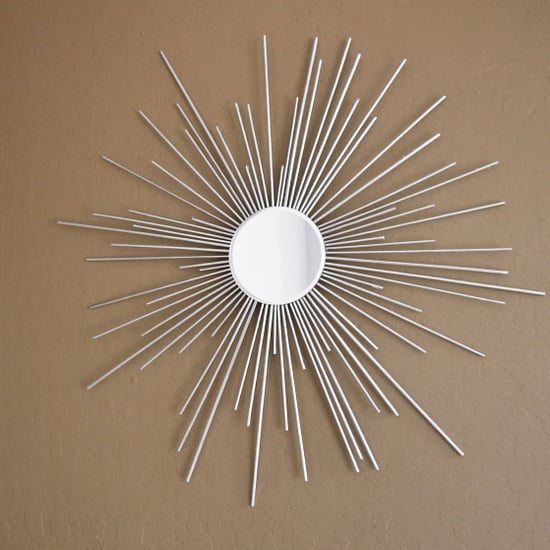 10. Dollar Tree Wood Block Lanterns
9. DIY Animal Memo Holder Gifts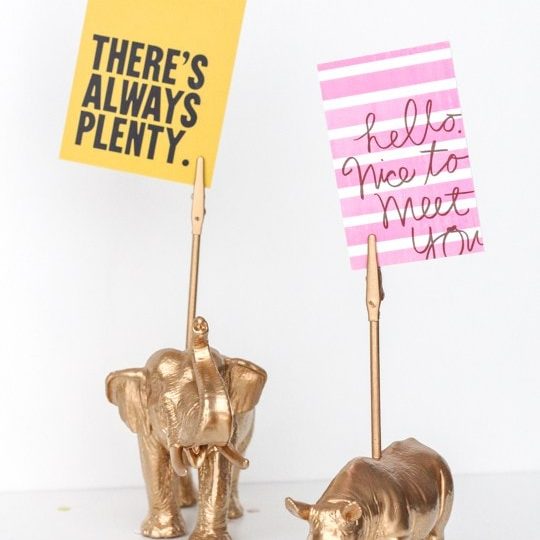 6. Faux Wood Cutting Board Picture Hanger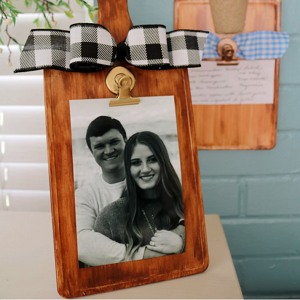 5. Dollar Tree Reverse Canvas Sign
3. Popsicle Stick Hexagon Shelf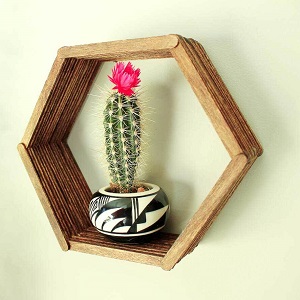 2. Faux Stained Glass Barn Door
Now comes the important question… Which dollar store crafts do you like the most? Please let me know in the comments.
Few more craft ideas!!!
Want to save this for later? Post these Dollar Store Crafts to the "Easy Dollar Tree Crafts" OR "Dollar Tree Projects" Board!